Introducing the Material Source Studio partners - part seven.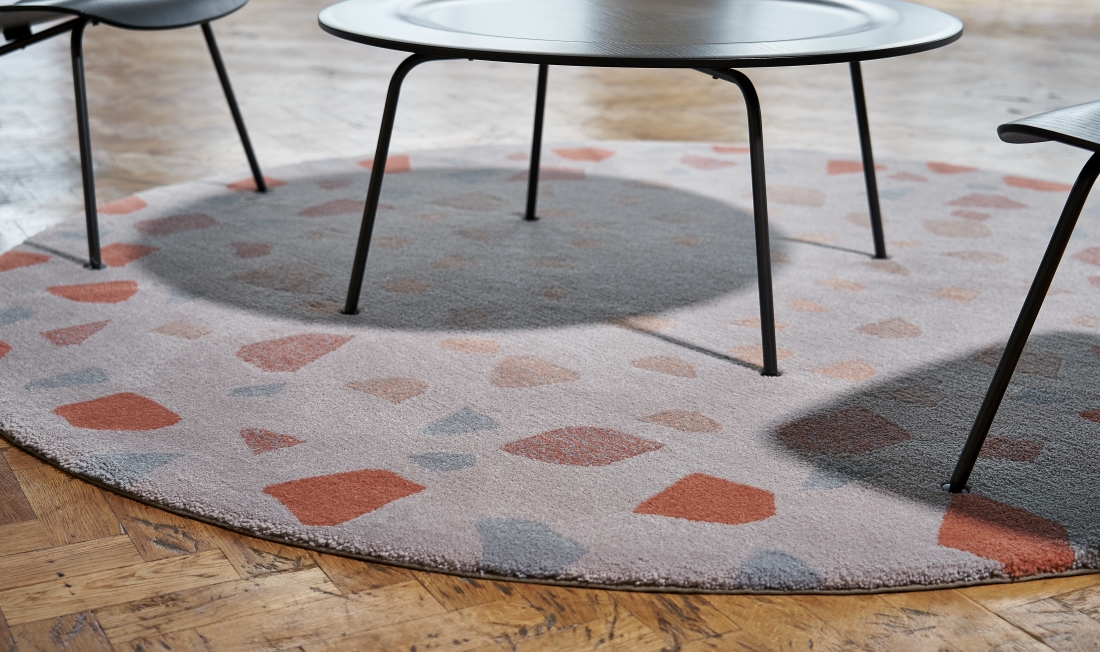 As we prepare to open the doors to our very first Material Source Studio, there's just time to give you a run-down of the remainder of our founding partners.
Covering all bases, we're working with a cross-section of the commercial interiors and built environment's most trailblazing brands to support you on your specification journey.
So whether it's a hospitality, retail or residential project you're working on, or perhaps healthcare, education, workplace or the public realm, you're sure to find what you need here in NOMA's Hanover Building. Sign up to receive our newsletter to be first in the know about the Studio launch. And, in the meantime, check out some more of the partners you can expect to experience when you visit...
Alusid
Never less than 98% recycled materials
At Alusid, we proudly make use of unwanted manufacturing materials that others discard. Taking these materials, we put them through an ingenious, environmentally low-impact process to give them a new lease of life.
The result is a special new material that combines recycled glass and porcelain, to create beautiful solid surfaces and tiles that are bespoke in character and respectful of the planet.
Launched in 2015, Alusid is the result of a research project at the University of Central Lancashire. Setting out to explore ways in which waste and low-value materials destined for landfill could be repurposed into beautiful, versatile surface materials, Professor David Binns and Dr Alasdair Bremner developed Silicastone – an innovative and aesthetically versatile architectural surface material made from glass, ceramics and mineral waste.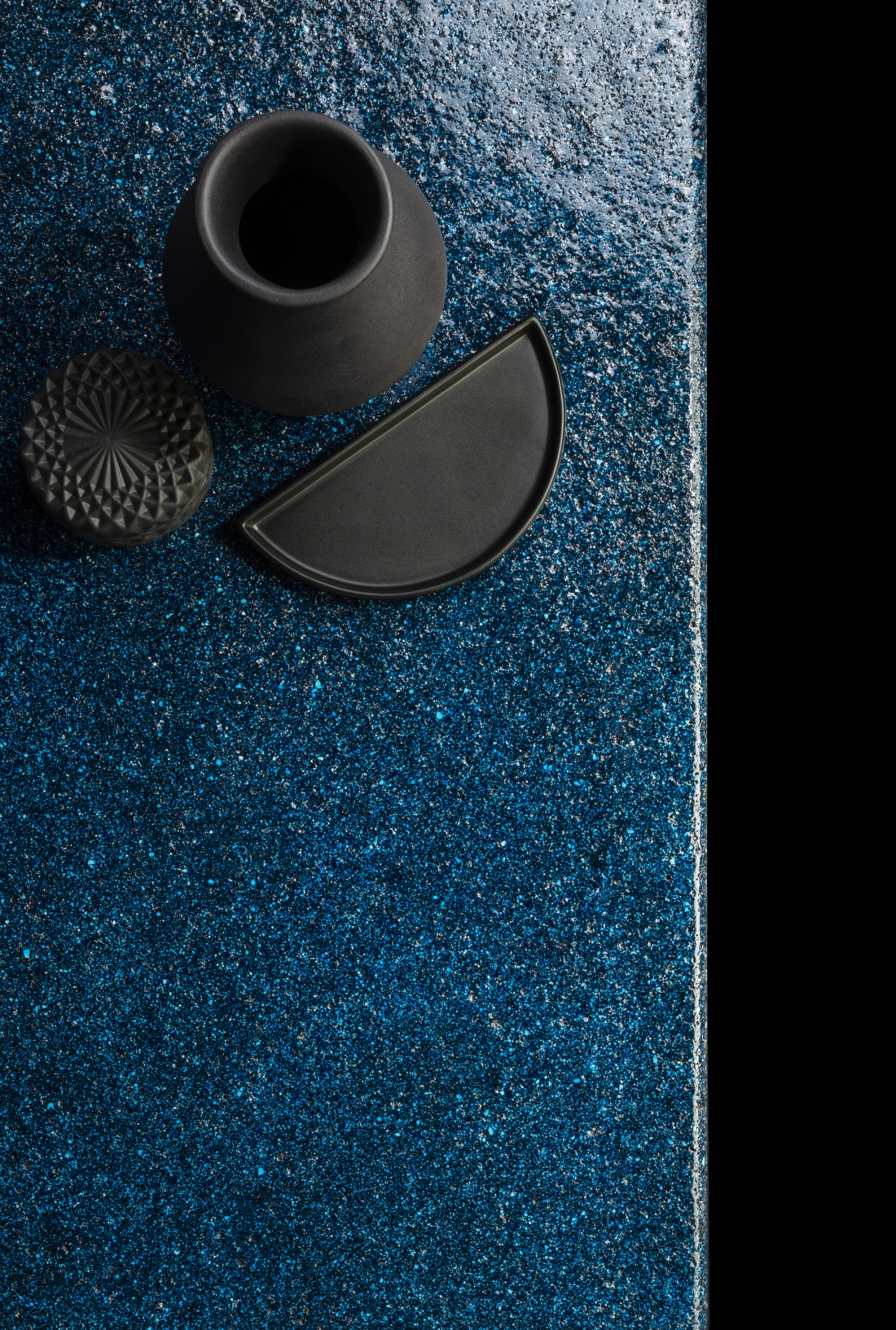 Rug Atelier
From the hills of New Zealand, to the Lancashire landscape. One ethical, traceable journey. Rugs with unmatched material quality. And design workmanship, as standard.
Our team comprises old friends, an engaged local community and a global collaborator. And we all share in one goal. To produce beautiful rugs from 100% ethically-sourced New Zealand wool, spun and dyed in the UK.
From our workshop in Lancashire, master makers with more than 30 years' experience produce all our rugs to order. Select from a seasonal collection of contemporary designs to suit any style and interior setting. All combining a vibrancy of colour with creativity of pattern, and an unparalleled seamless finish.
Our in-house designed ranges are enhanced further by a highly personalised bespoke service.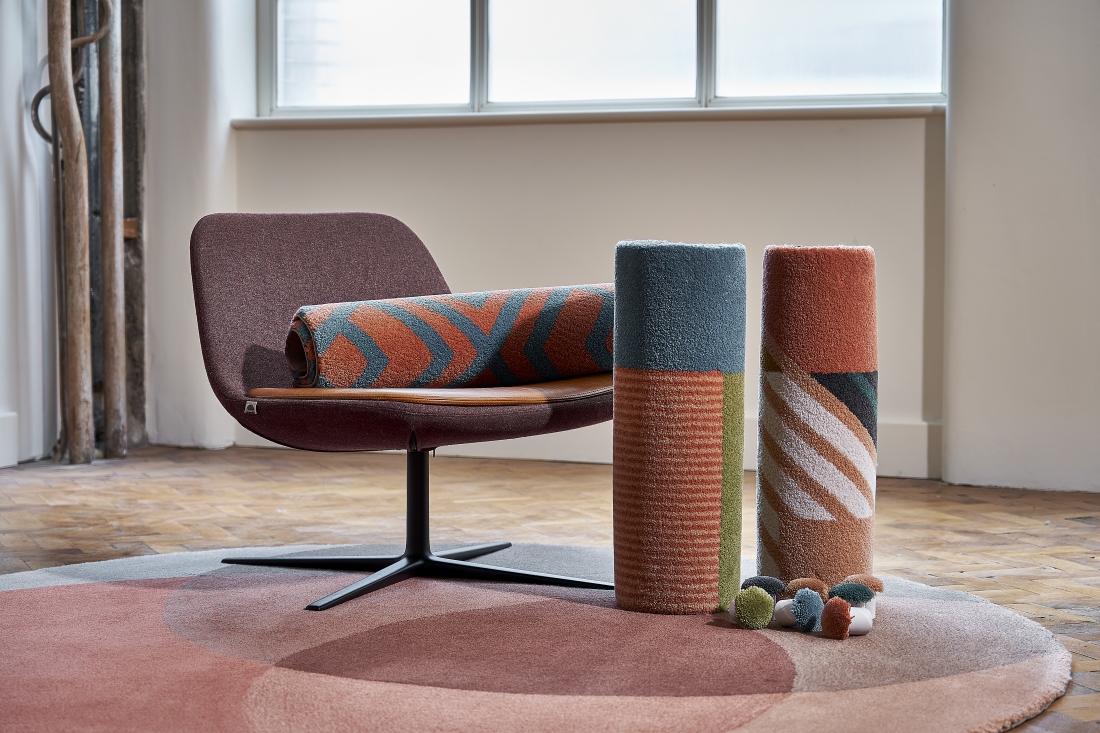 NOMA
We are committed to creating an innovative, commercially-driven and responsibly-designed neighbourhood that offers outstanding connectivity, embraces its rich heritage and keeps people and community firmly at its heart.
The 20-acre masterplan is creating new homes, offices, hotels, shops, restaurants and bars around vibrant urban spaces and public realm. This is underpinned by a forward-thinking, neighbourhood-led approach to placemaking that champions the idea that places are better when people are involved in making them.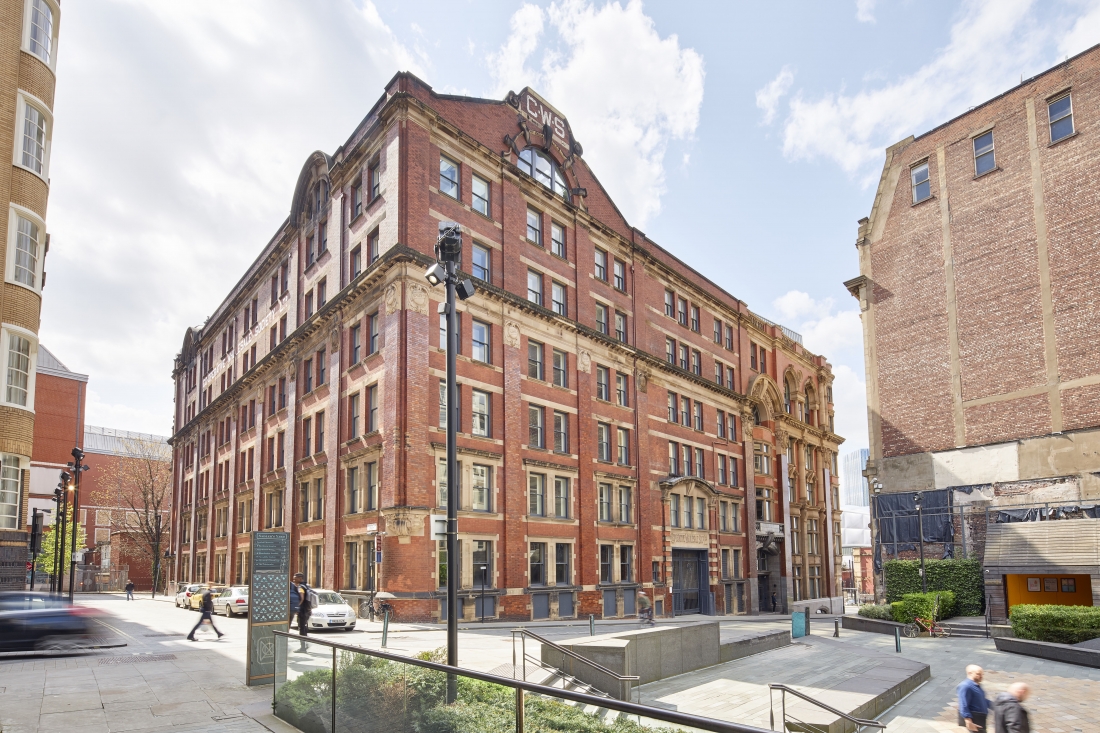 Pixelmax
PixelMax is a 3D technology software company that helps businesses solve any problem, and wows their audience.
Founded in 2019, the brand has changed how organisations network, promote, inform and educate its users by providing virtual events, digital twinning and product or process simulation.
We want to create a world where we amplify every voice, transform every experience and give every idea a chance. Businesses want to take ownership of their workplace communications and remove platforms that are not fit for purpose.
Remote and hybrid working is here to stay and PixelMax is the long-term solution.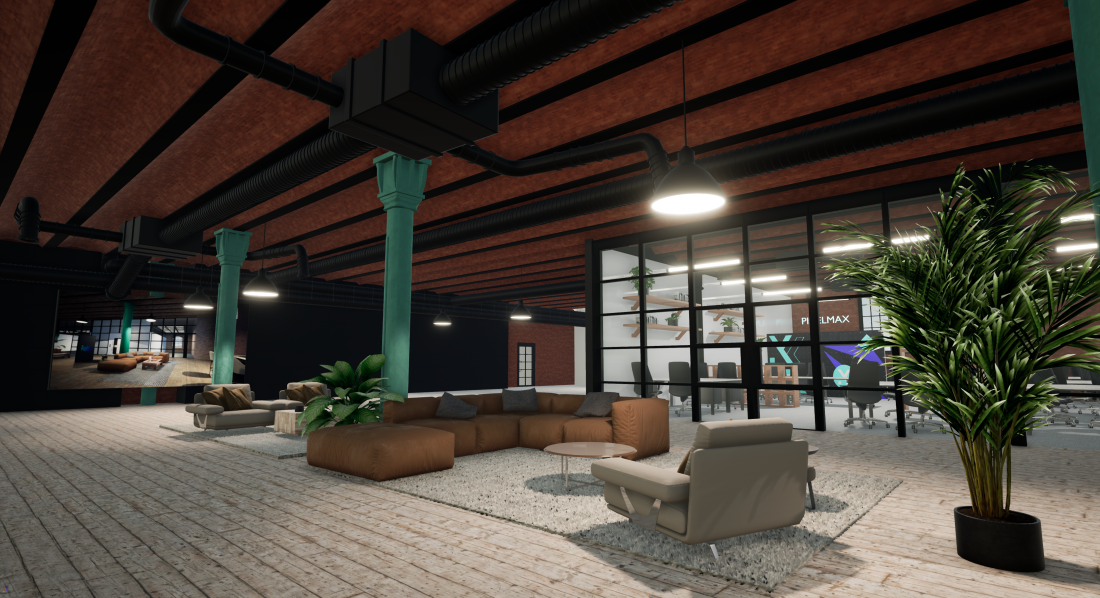 Pixite
Pixite is a proudly British company with 20 years experience in the technology industry.
We provide LED displays & technologies to cover any surface and go into any location with our emphasis being on the creative & stand out installations. You can rest assured when we partner together the end result will be seamless & stunning.
PIXITE has provided LED displays to some of the largest brands & events in the UK. Our knowledge of all things technology driven means we've created entire audio/visual experiences with our background in stage & festival, sound & light. PIXITE is the place to come if you really want to make an impact on your customer.
Based in the UK's Northern Powerhouse of Manchester, our design studio helped to establish the LED display market in the UK with our continually evolving designs for nightclubs, bars & head offices. We believe in attentive customer service, excellent value for money & a spectacular end product. This is what sets us apart from the crowd. Choose a Pixite LED Display today. Let's create together.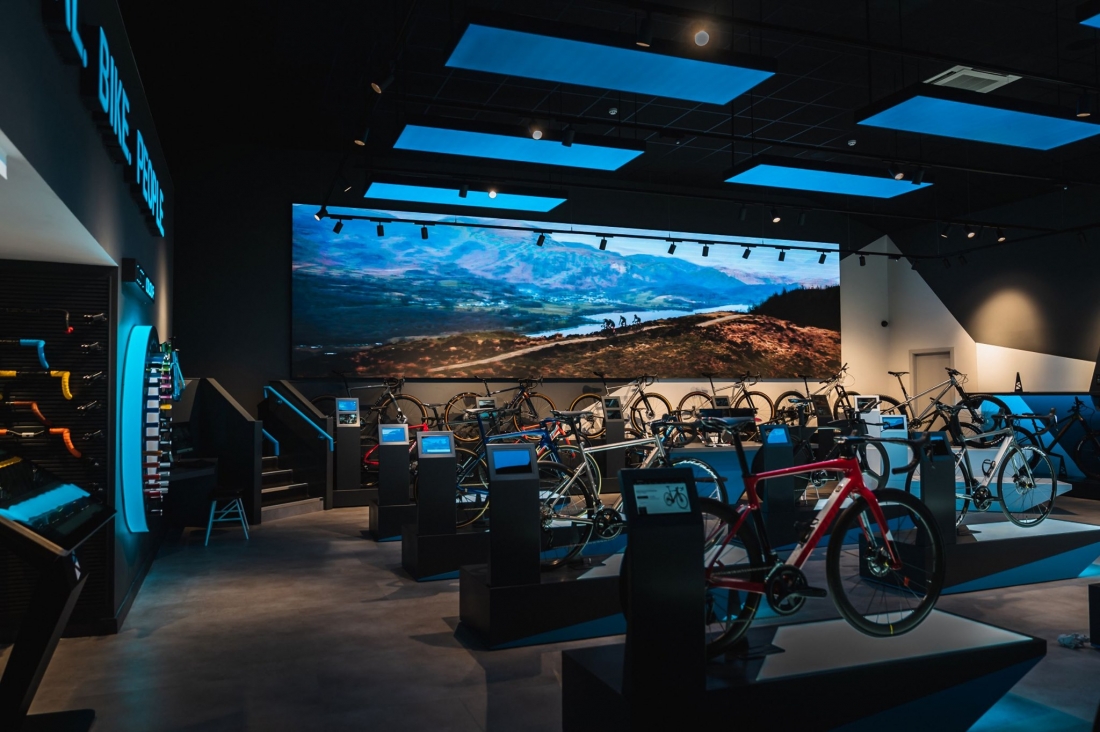 Meet more of our partners here.