Planted Unearthed reconnects us with nature.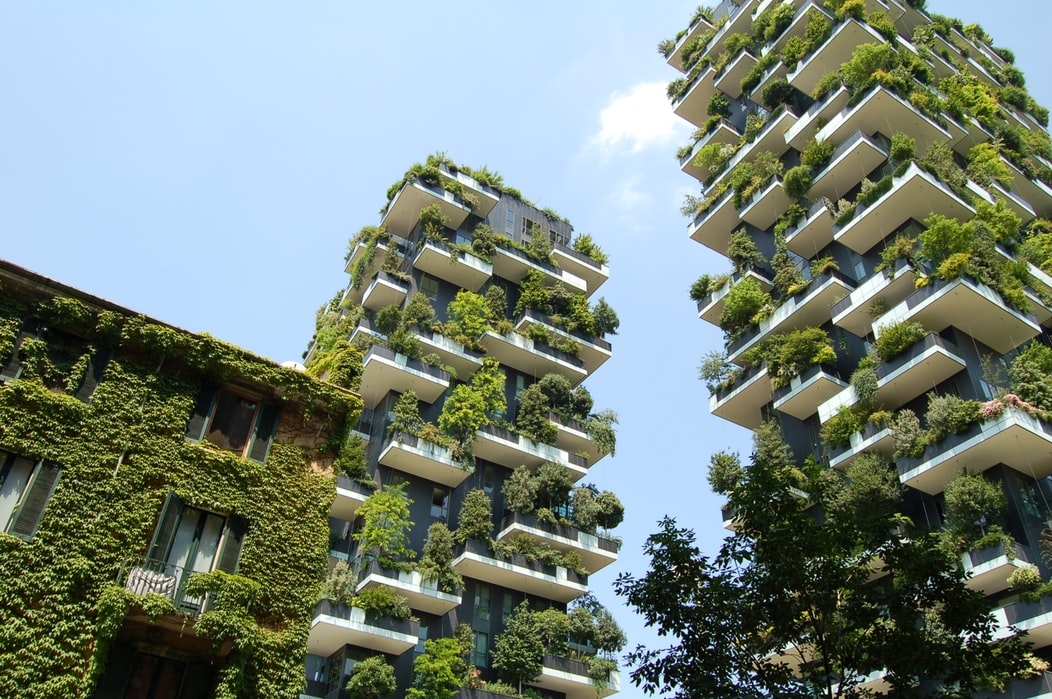 Contemporary design event Planted has launched an exciting new digital forum exploring the future of urban living.
Planted was founded in 2019 by the former owner of designjunction Deborah Spencer and her husband, award-winning journalist and nature lover, Sam Peters, and design industry friends Stewart Dodd, chief executive of the River Cottage, and Alice Breed, who set up Tramshed.
With a focus on reconnecting with nature, and informed by the principles of biophilic design, Planted will present stylish, contemporary design ideas that improve lives today without damaging tomorrow.
With a focus on nature and sustainable design, Planted Unearthed will bring together some leading thinkers in the world of design, food, architecture, and rewilding as we examine how economies and consumer habits will evolve after the coronavirus pandemic.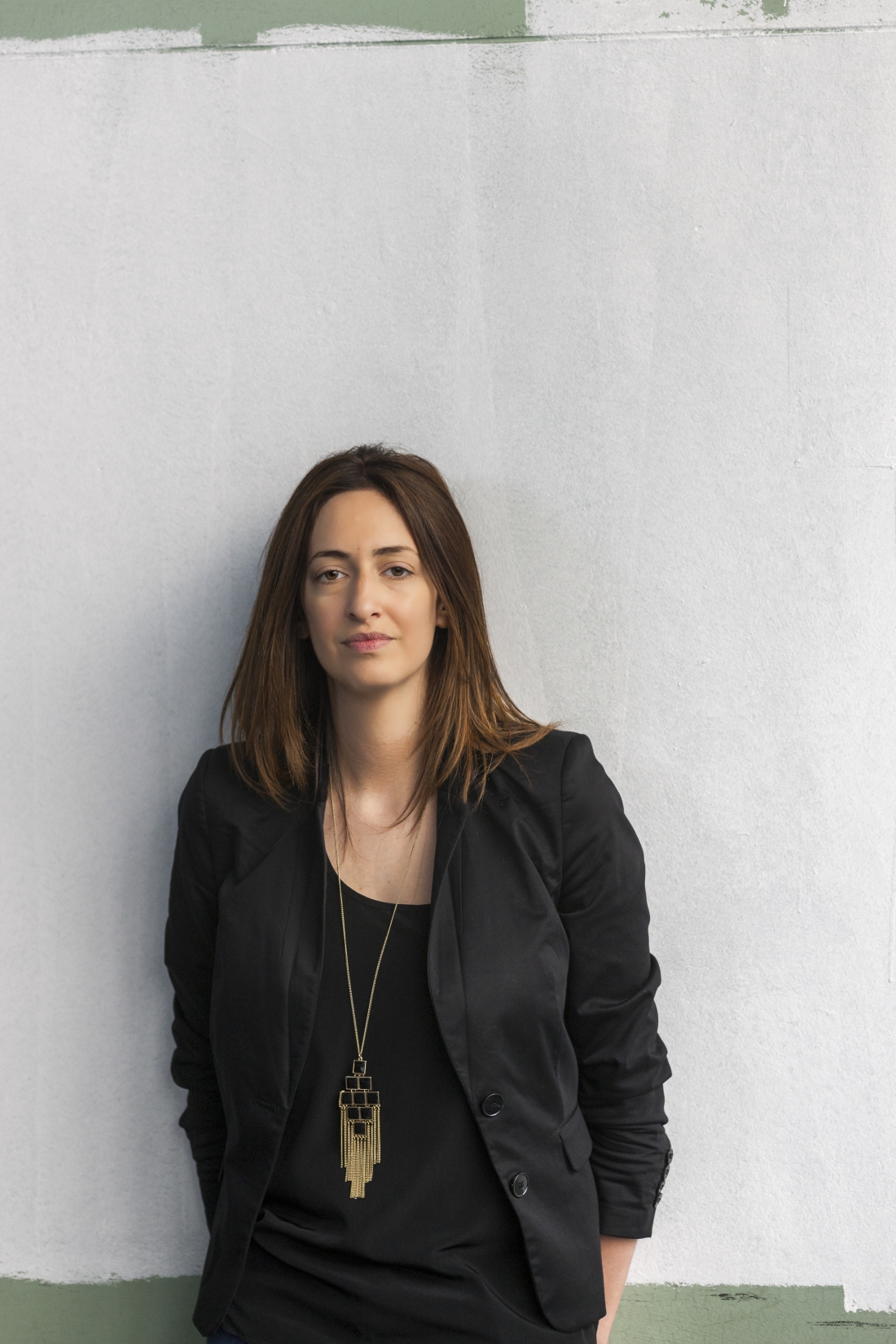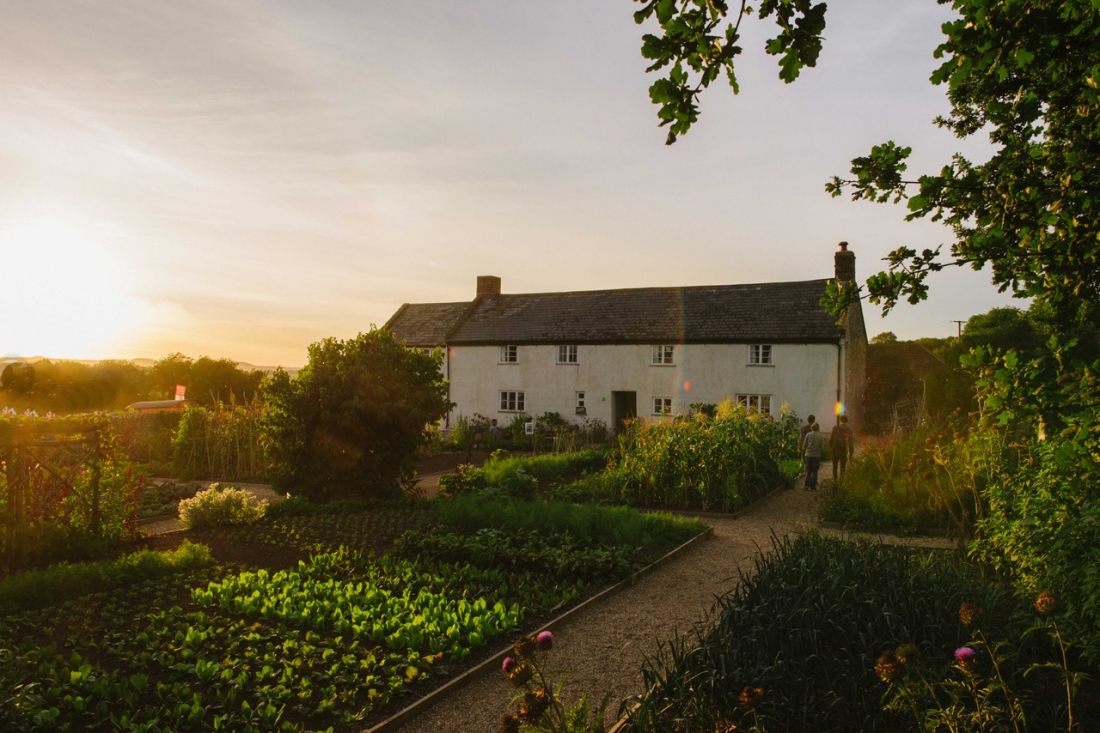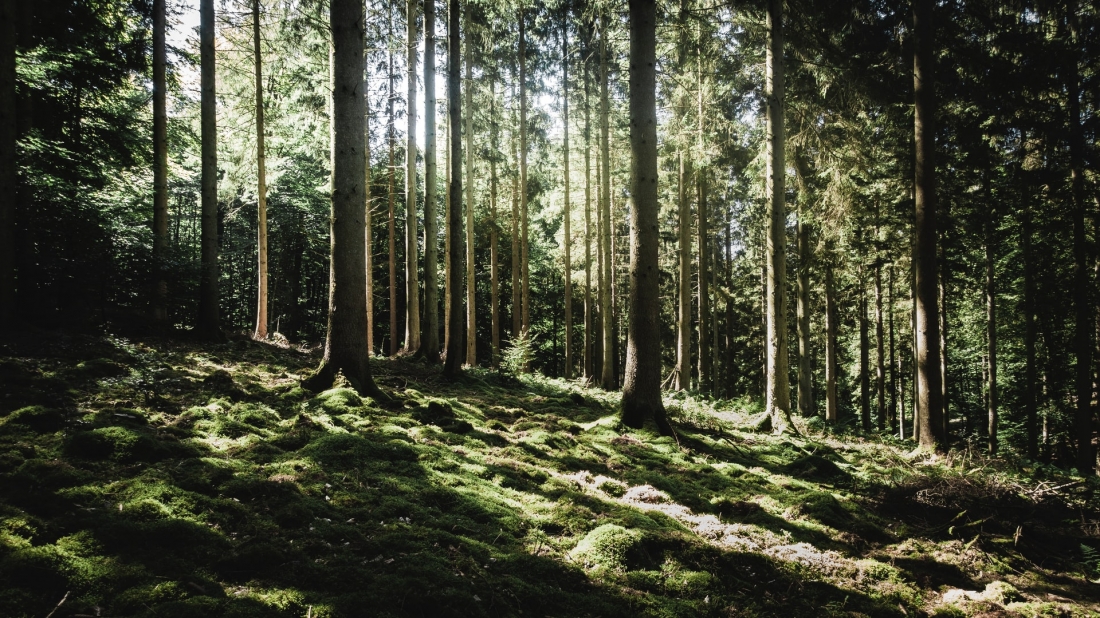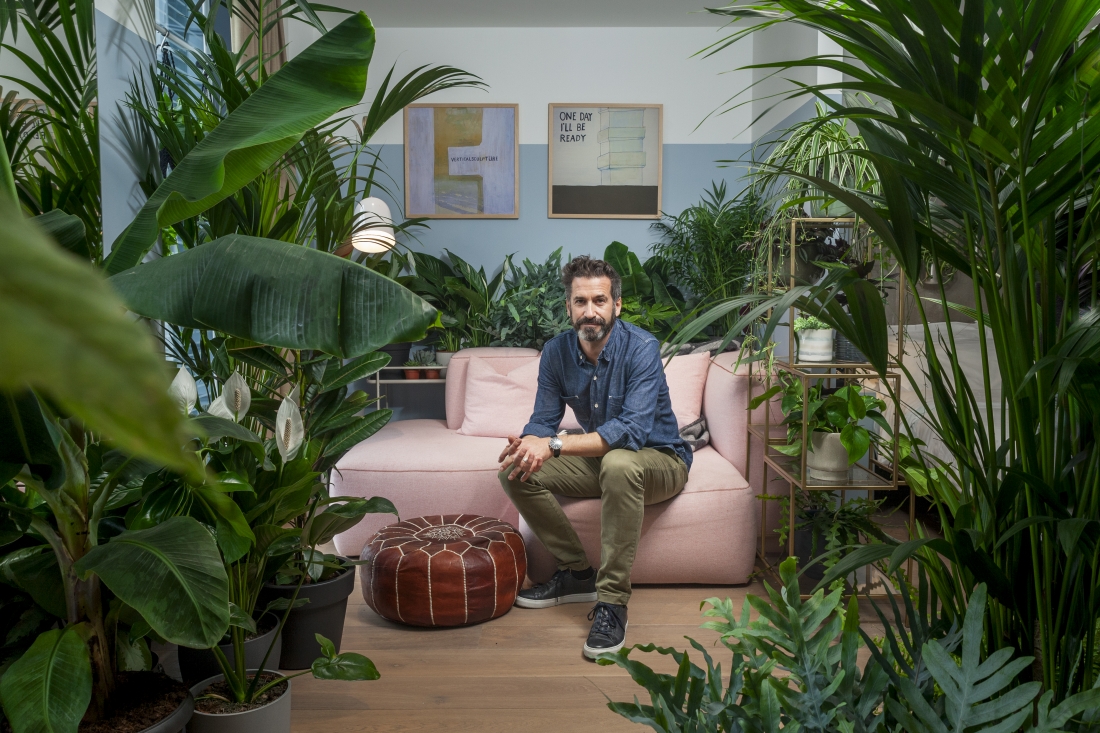 Partnering with television personality and leading biophilic design expert Oliver Heath and eponymous food brand River Cottage, Planted Unearthed will explore a broad range of themes, including sustainable design and architecture, rewilding, intelligent planting and healthy eating at home.
Through a series of interviews led by award-winning former Sunday Times journalist Sam Peters, Planted Unearthed will help guide people through one of the most challenging periods in human history while reconnecting to a more natural lifestyle that could sustain our future.
"The lockdown has seen us confined to houses, flats, and other living spaces as we allow our healthcare system to cope with victims of the pandemic," said Planted co-founder Deborah Spencer.
"During this time, people have found enormous mental and physical benefits from immersing in nature, wherever and whenever possible, and through whatever means. At Planted, that is something we have always stood for.
"While we can't run a physical event at this time, at a time of global uncertainty, Planted Unearthed will enable us all to improve our lives today while understanding what they could look like tomorrow." Planted Unearthed - will deliver news, opinion, interviews, and podcasts while exploring how we can improve the environments in which we live, now and in the future. The first interview in the series is with Oliver Heath.
"There is now irrefutable evidence to show designing indoor and outdoor urban spaces in harmony with nature can increase productivity, creativity, and well-being while bringing added benefits and more deeply connecting us to the environment," said Heath.
"If this pandemic has taught us anything, we are not the masters of nature. We need to learn the lessons and strive for more sustainable ways of living in the future."
With consumption habits, supply chains, and the future of the events and hospitality industries facing an unprecedented threat, there is a worldwide drive to explore, understand, and change future economies for the better.
"This is a time of seismic upheaval for the hospitality industry," said River Cottage CEO Stewart Dodd.
"Businesses across the world are looking to adapt and overcome this crisis and become stronger on the other side. How we do that remains to be seen, but we owe it to all our employees, suppliers, and customers to ensure we do."
Discover more about Planted Unearthed.