Talking raw refinement with Youth Studio - a balance between life, style, culture and commerce.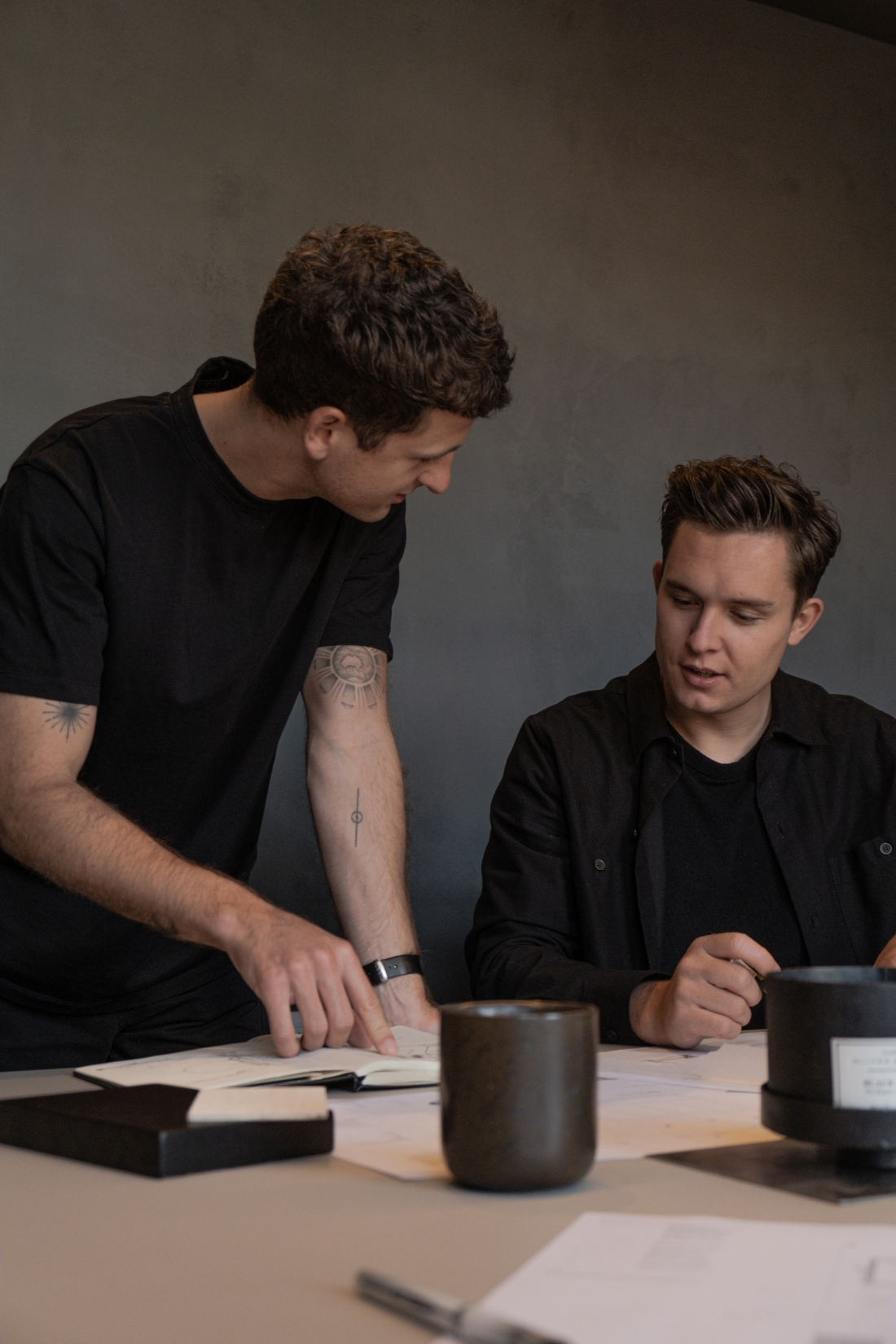 Youth is an interior design studio based in Manchester. Their aim is to continually challenge both the creative industry and themselves. With a collaborative approach, and an aesthetic that they describe as 'raw and real, yet highly refined and considered.
Having just been nominated in the 'Emerging Interior Design Studio of The year' category in this years Dezeen Awards, we decided to catch up with Co-founder Liam McGroarty.
Liam, tell us about Youth Studio, how it began and a little more about your ethos?
Youth started back in 2016. It came to fruition because we didn't believe in the hierarchy structure in typical design studios whereby you have to work your way up to be a senior before you can creatively lead a project, plus we also felt that the UK design scene was lacking in parts, especially in the north. We recognised that there was an opportunity to change the design landscape. 
The studio gave us the opportunity to find and nurture raw talent too, who didn't necessarily have all the experience but had all the creativity as a platform to design - hence our name. 
You state you want to continually challenge the creative industry and yourselves, tell us more about this approach?
Similarly to above, we've always wanted to shake things up by pushing forward with an aesthetic unlike anything else in the city, and creating projects and products with a youthful grit. Now I think we are beginning to demonstrate that we are proof of that, and we're achieving our aim of building a brand that intertwines all areas of our culture to create a lifestyle that is real, and representative of real people.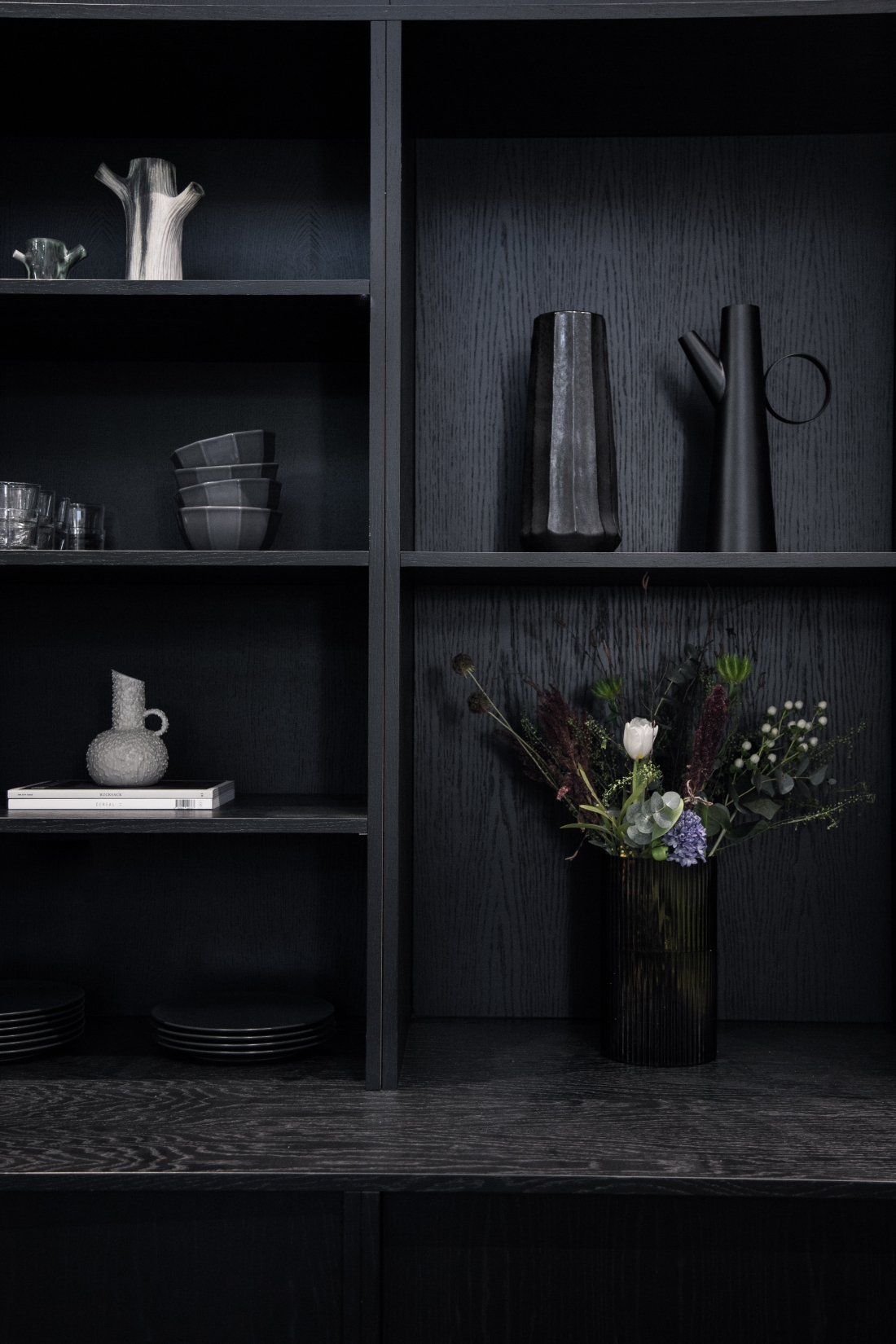 Collaboration is high on your agenda, what are the key benefits it brings to the studio and your clients?
Collaboration gives us new perspectives and introduces us to new methods, we learn so much from working alongside other creative people, and it allows us as a studio to test ourselves in new situations. Client collaboration is good for pushing us further, and encourages us to design projects that don't conform to what we'd normally go for. It's like having a second pair of eyes. It also gives us a certain goal to achieve where we have to marry the approach and principle of a specific client and translate our aesthetic.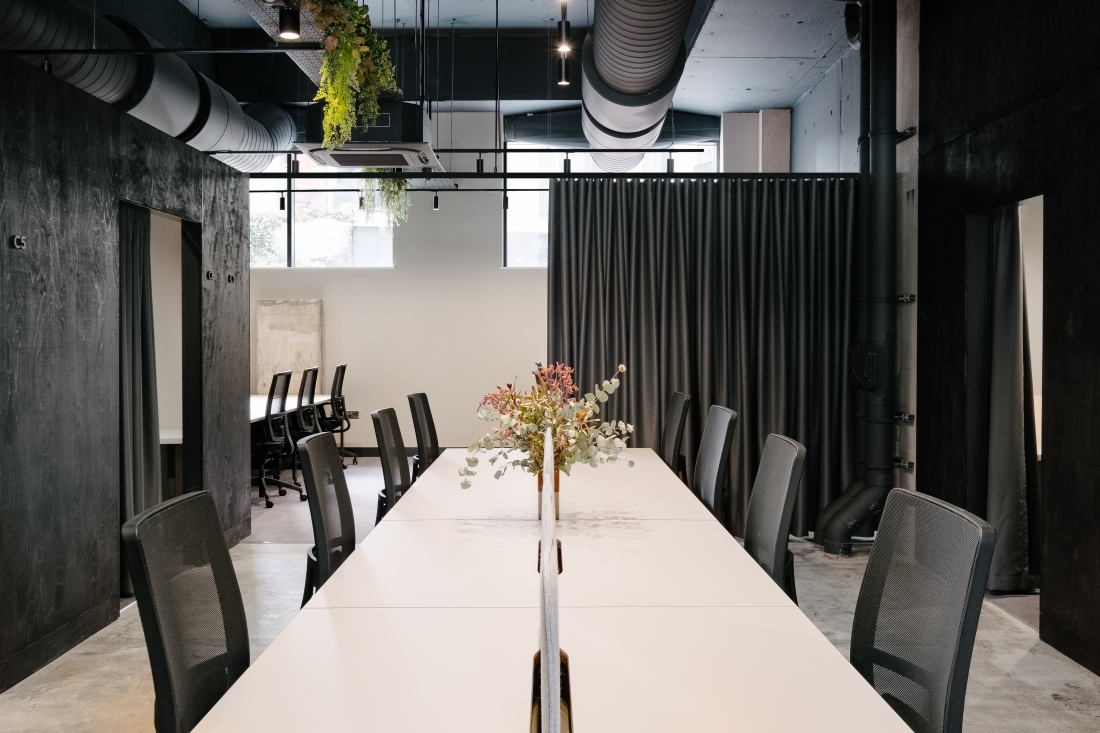 Talking creative process, how do you approach each project from beginning to end?
We tend to start a project by having a big idea or theme that drives everything, and that we'll refer back to throughout every stage, from spacial arrangement to the material direction. This concept will fundamentally shape the way people experience a space. Without having this, the process is difficult. 
For example, for Excelsior Works, a residential scheme we designed in Manchester, we were influenced by its history as a bookbinding and printing press. The lead theme we took from this was ink. This influenced the dark, ink-stained oak which was hugely prominent throughout, and was also the basis for a bespoke LED light which we had fitted in the communal area, which mimicked the way liquid flows. 
We really pride ourselves on our technical ability, and we're comfortable taking on the complete interior architecture of a scheme and our tender documentation is always meticulous. It's always paramount that we communicate our designs and vision accurately.
Our studio really buzzes off the creative direction and brand implementation stages too, so one of our favourite parts of the process is final stage consultation where we get to bring the space to life with dressing, styling and content creation. We love a good launch party as well. 
We believe in creating spaces which improve people's lives, so we'll always take into consideration the local culture and how we can create a lifestyle which complements it.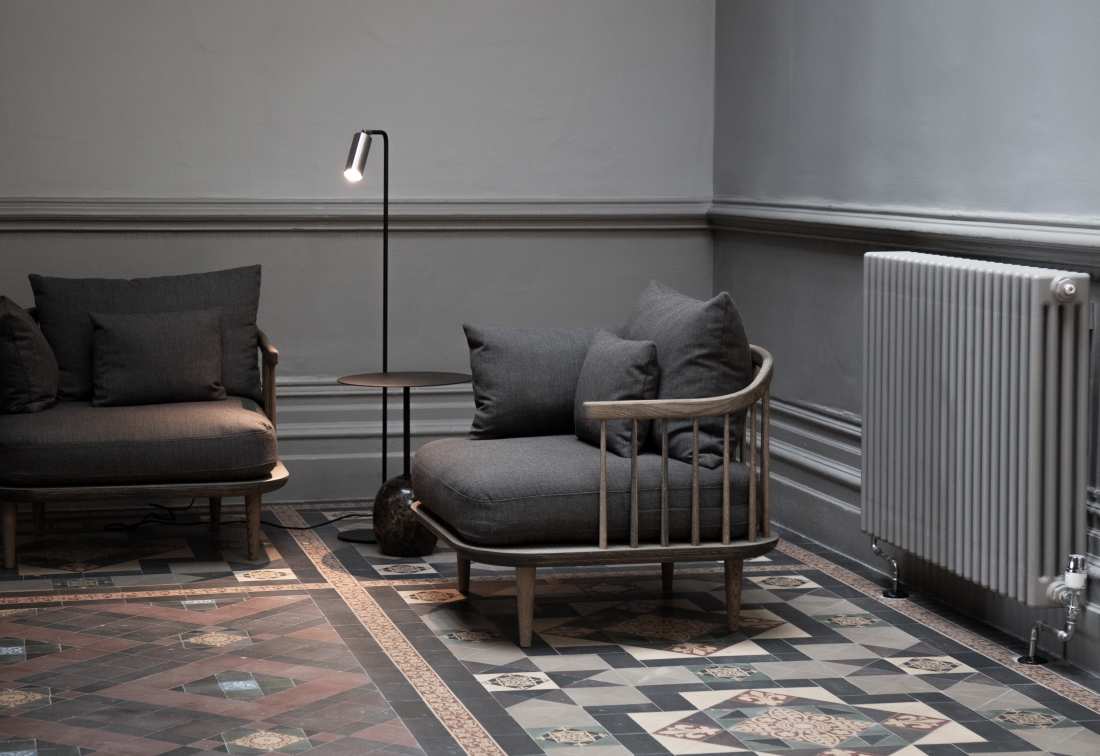 Materials are high on our agenda, what role do they play in the spaces you create?
Materials are paramount, and we often sway towards the juxtaposition of them. Our ethos and aesthetic is raw refinement, which experiments with the balance between raw, honest materials, contrasted by soft tones and textures. We create a powerful aesthetic through this unresolved tension. 
Are there any particular materials or products that have caught your eye of late?
We've really enjoyed using coloured perspex in a recent retail project. We experimented with a lot of different colours, that are somewhat out of our usual design aesthetic. We've looked to use them in interesting ways through materials as opposed to a traditional flat finish like paint.
In regards to products, we're a massive fan of Clayworks for its sustainability and the qualities it brings to interior environments. We're also really into Smile Plastics,what they produce is very visually unique and, unlike a lot of other materials, it stands alone within a space and can really act as the centrepiece. 
We like your statement around creating a balance between life, style, culture and commerce. Tell us more about this approach?
It goes back to the idea of raw refinement. Life is messy, it's raw, unfiltered and uncensored, it can be beautiful, and it can be ugly. But that's it — life is real, it's human, it happens. We embrace this and consider every facet, whilst balancing it with a high degree of design refinement.
For us, culture simply refers to a particular way of life. It's an important framework because it acknowledges that people are in fact different, unique and not just a slice of the demographic pie. We create places and spaces that people love to be in, because we understand their culture. 
Just because we design with culture in mind, that doesn't mean we don't believe in creating profitable and sustainable businesses. Culture and commerce are intrinsically linked, neither can succeed without a solid understanding of the other.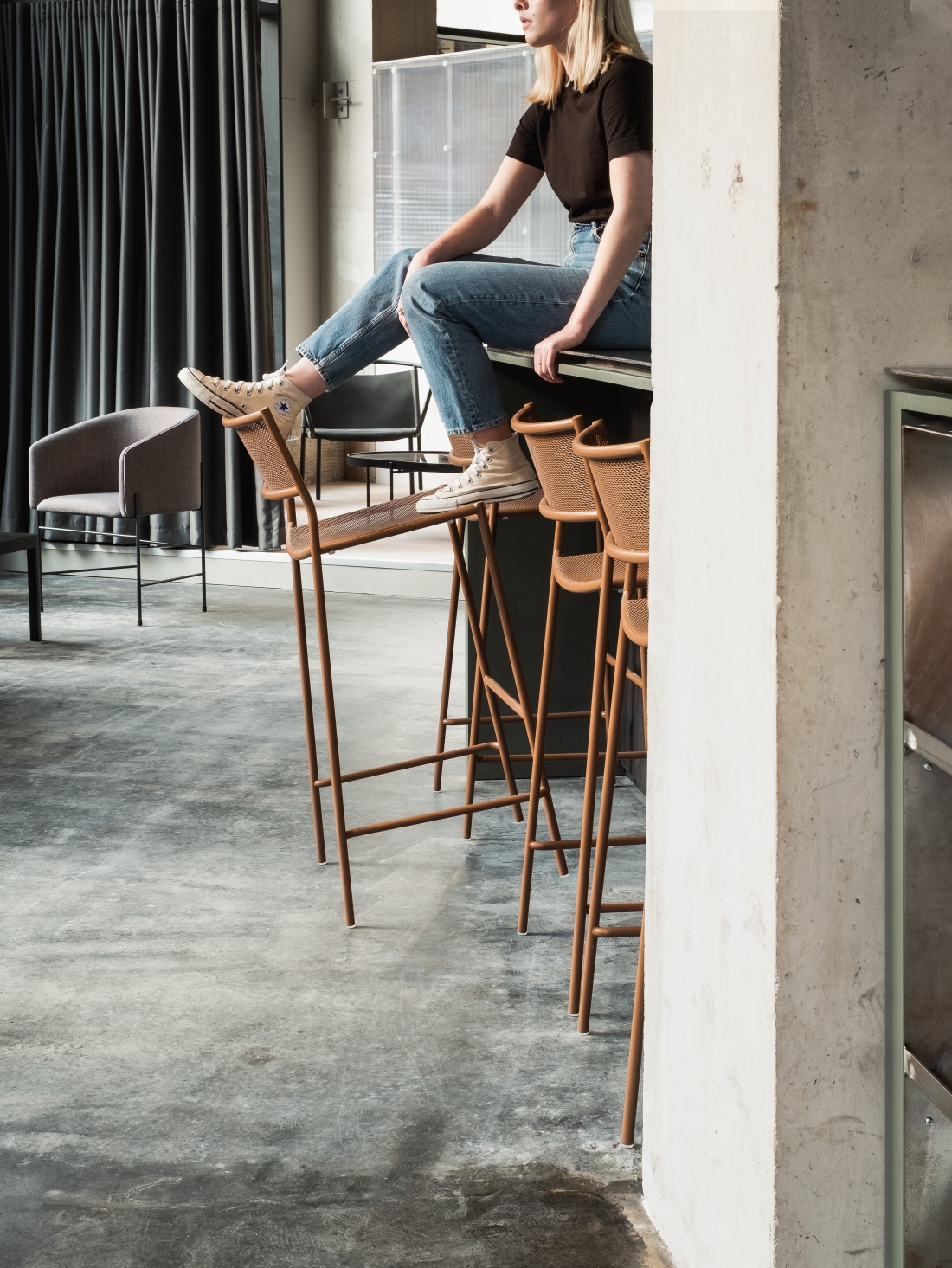 It's impossible to not ask about the effects of COVID, how has this changed YOUTH and how have you seen your clients react? 
We definitely have a new found respect for Zoom. During lockdown, video calls became a daily ritual and we had adjust to presenting everything between the team over screen sharing. It's made us appreciate every project in a new light, we consider ourselves really lucky to be working on some incredible projects with some great clients. We've collaboratively worked with our clients to ensure that any workspaces we're designing are Covid ready and safe.
On a whole, everything's been relatively smooth sailing, and we were still able to move into our new studio space, which has been a big change for us, but a really positive one.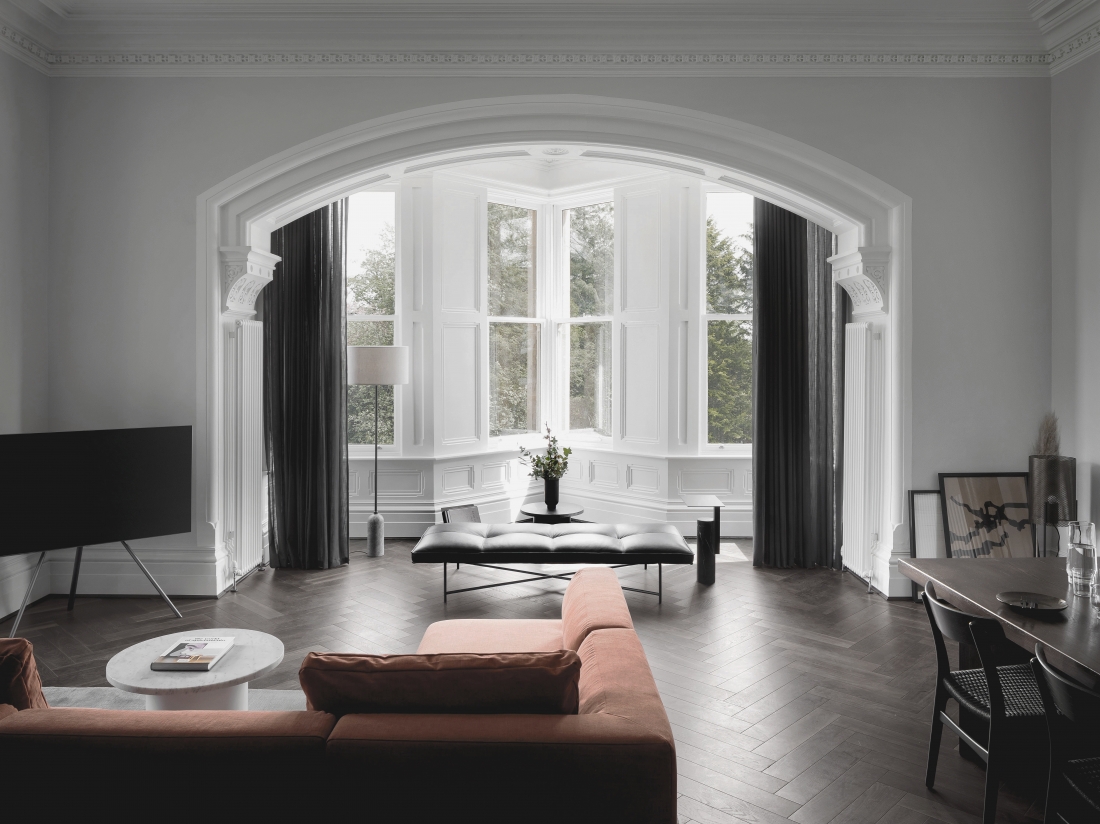 Finally, whats next for Youth Studio?
The new three-story studio space in Ancoats which I mentioned in the last answer is going to bring with it some really exciting developments. It has a really cool ground floor space which has allowed us to explore something we've always wanted develop — a studio store.  We're in the process of designing our first furniture pieces as well which we should hopefully be able share more on soon. Despite all the mess that 2020's thrown at us, I think next year will be a big milestone for us. 
Learn more about Youth Studio and vote for them in this years Dezeen Awards as the 'Emerging Interior Design Studio of The Year' here.