Designer Robin Grasby reinvents a 2,000-year old material with the launch of Altrock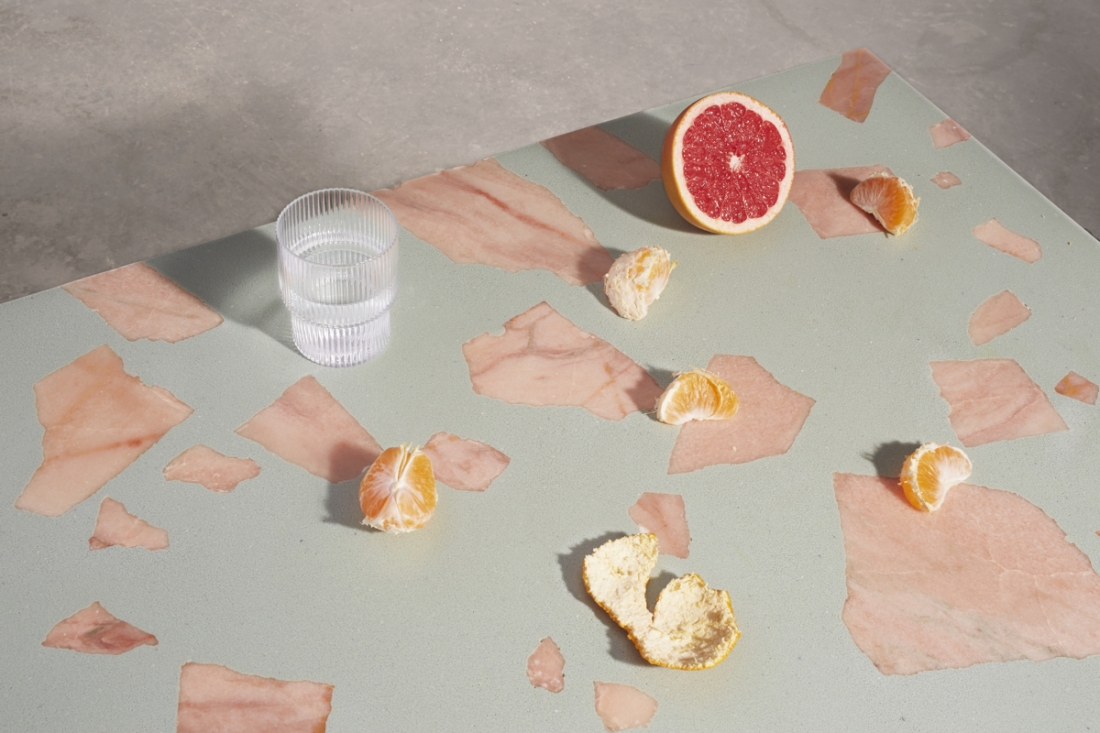 "I'm obsessed with science, and the idea that chunks of the earth can be just dug up, sliced, and used as incredibly hardwearing and low-maintenance surfaces is absolutely amazing to me," designer Robin Grasby said when we asked him what had inspired him to reinvent terrazzo. Robin has just launched Altrock – a new marble-based surface material comprising 87% recycled materials.
In the process of digging up and slicing chunks of earth (as Robin puts it), the marble industry generates a phenomenal amount of waste in the form of dust, shards and offcuts.
With Altrock, Robin takes these by-products, mixes in a little resin, and turns them into something beautiful and lasting. Like conventional terrazzo, it can be used to make worktops or wall coverings, tiles or tables, and can be coloured in every shade of the rainbow and beyond, but what makes Altrock so distinctive is the way it shines a spotlight on the raw material beauty of the stone.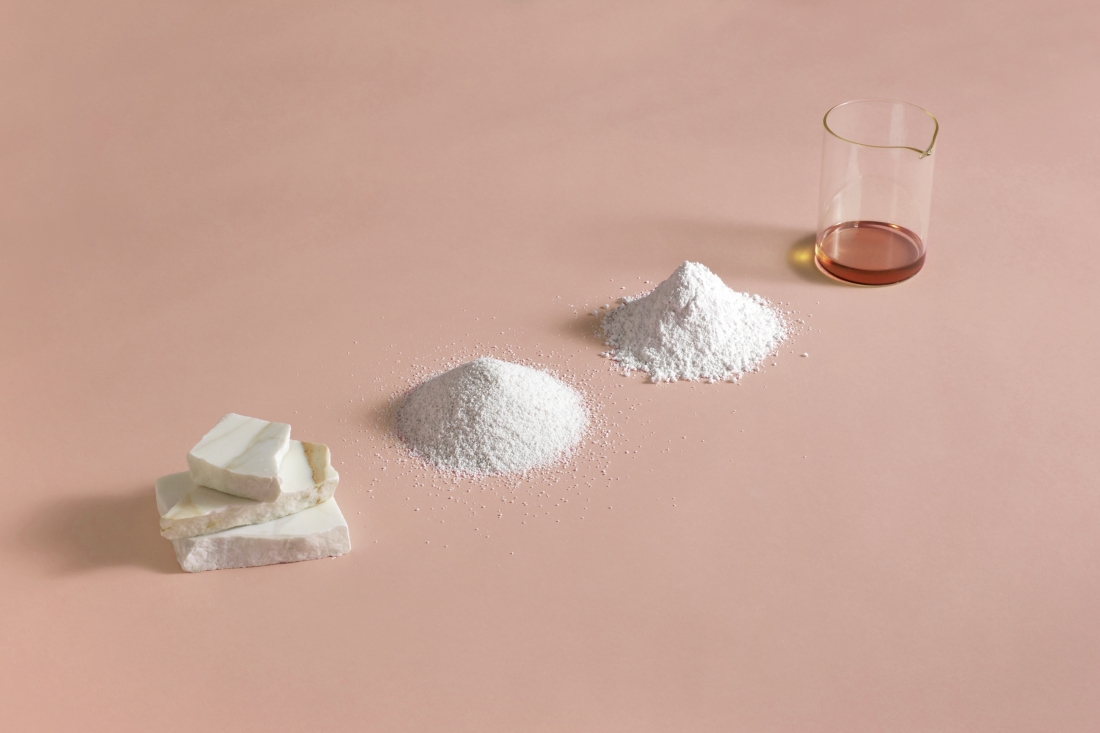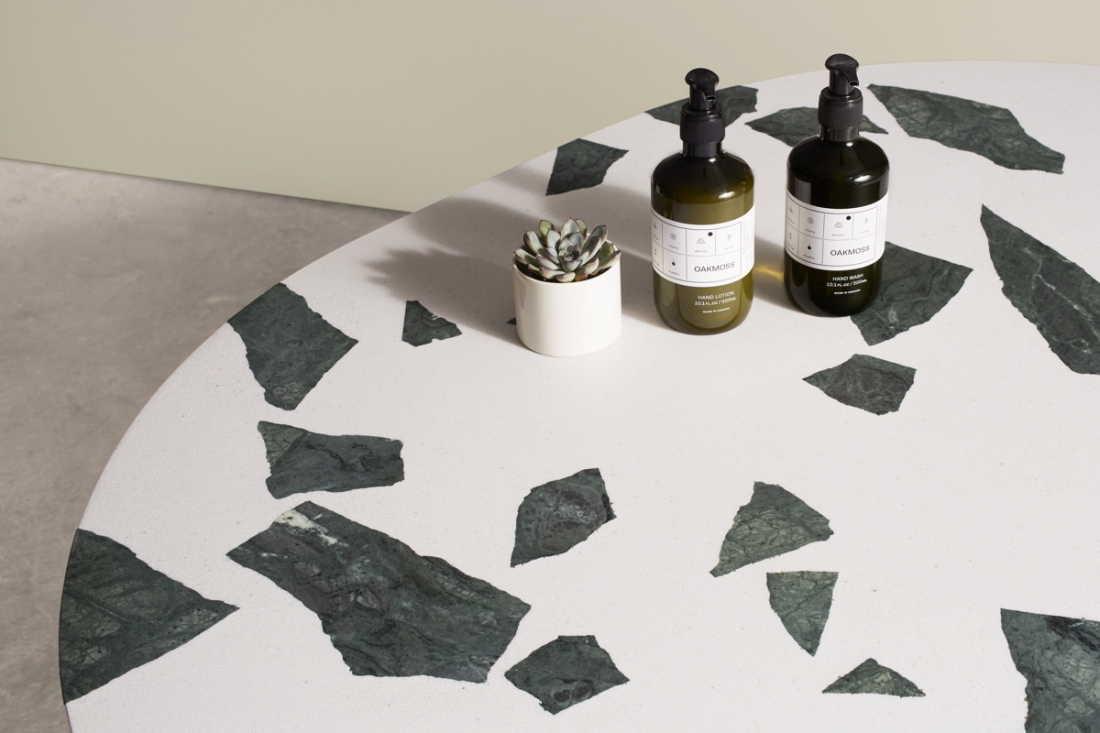 "I wanted to develop an application for marble that can showcase the beauty of the material and utilise its properties as a hardwearing surface," he adds, "but in a unique and contemporary way. I've always had a thing for natural stone.
"Materials used in their rawest forms always appeal to me; they have honesty and simplicity that is reflected in my entire approach to design."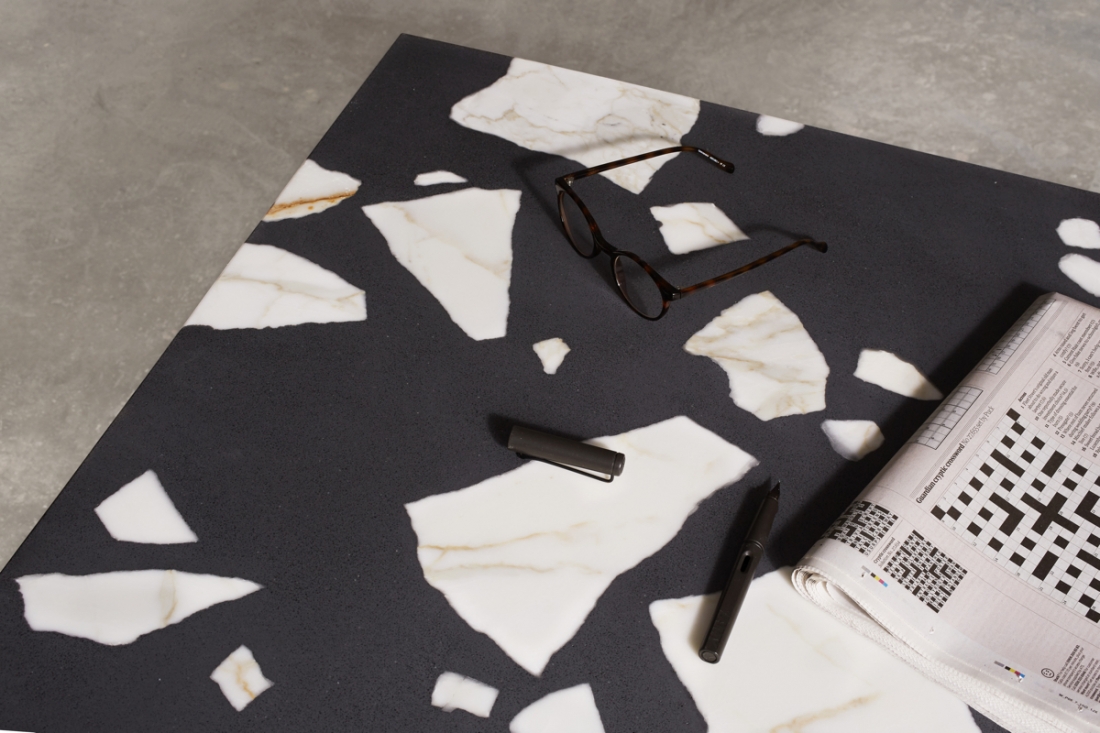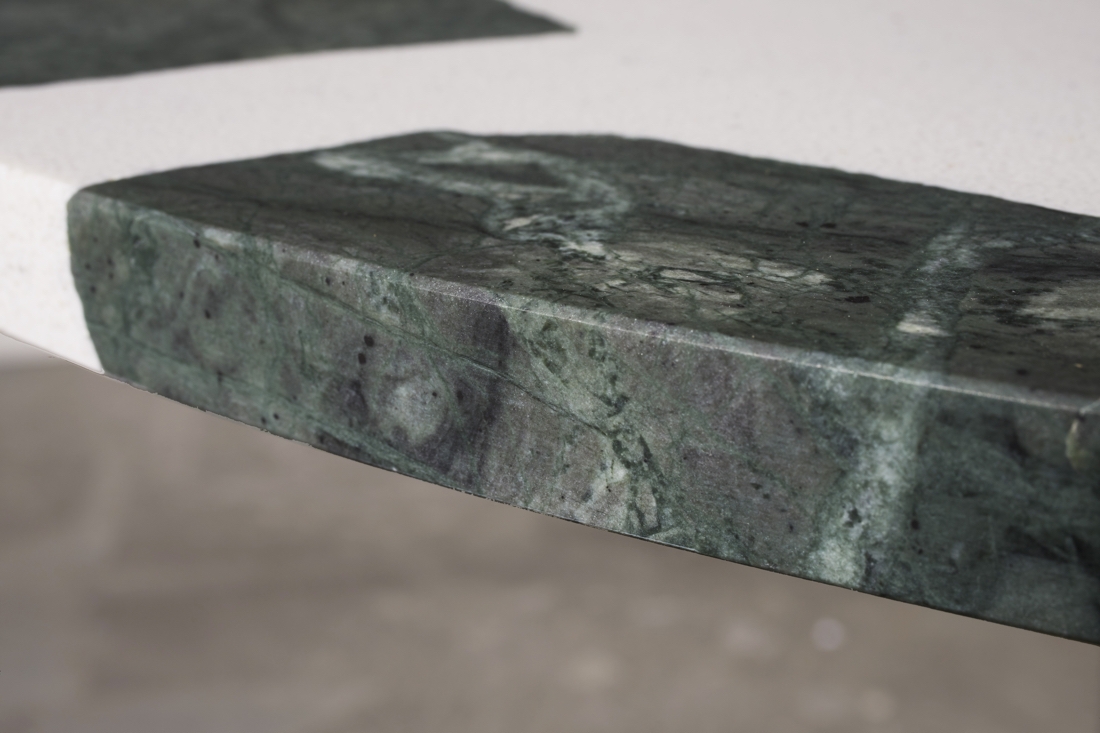 Rather than imposing rigid patterns or geometry onto the arrangement of the stone fragments, Grasby chose to let the arrangement of the pieces reflect the natural randomness of their colour and shape, giving each Altrock surface a beautifully chaotic appearance and ensuring no two slabs are ever the same. "I like things to feel like they designed themselves," Robin says.
Durable, waterproof and stain-resistant thanks to being sealed with wax oil, Altrock can be used to make furniture, worktops, wall coverings, bathroom surfaces and more. Casting by hand enables slabs to be produced in diverse shapes and sizes, and it can be pigmented in an endless variety of custom colours – allowing Altrock to be crafted bespoke to complement any contemporary interior.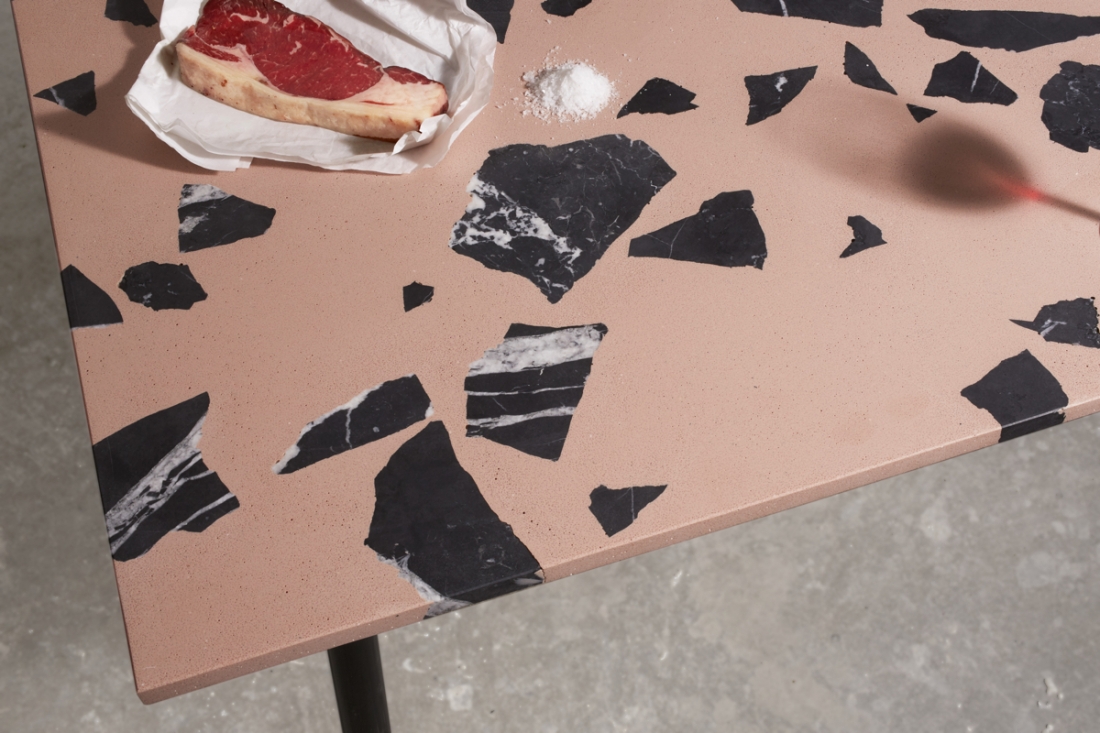 Although Altrock only launched last month, Robin is already working on a number of high-profile commissions for hospitality and residential clients across London, as well as preparing a furniture collection for retail. Visit altrocksurfaces.com to find out more.