Smile Plastics supports MONC in reframing the eyewear experience at zero-waste store.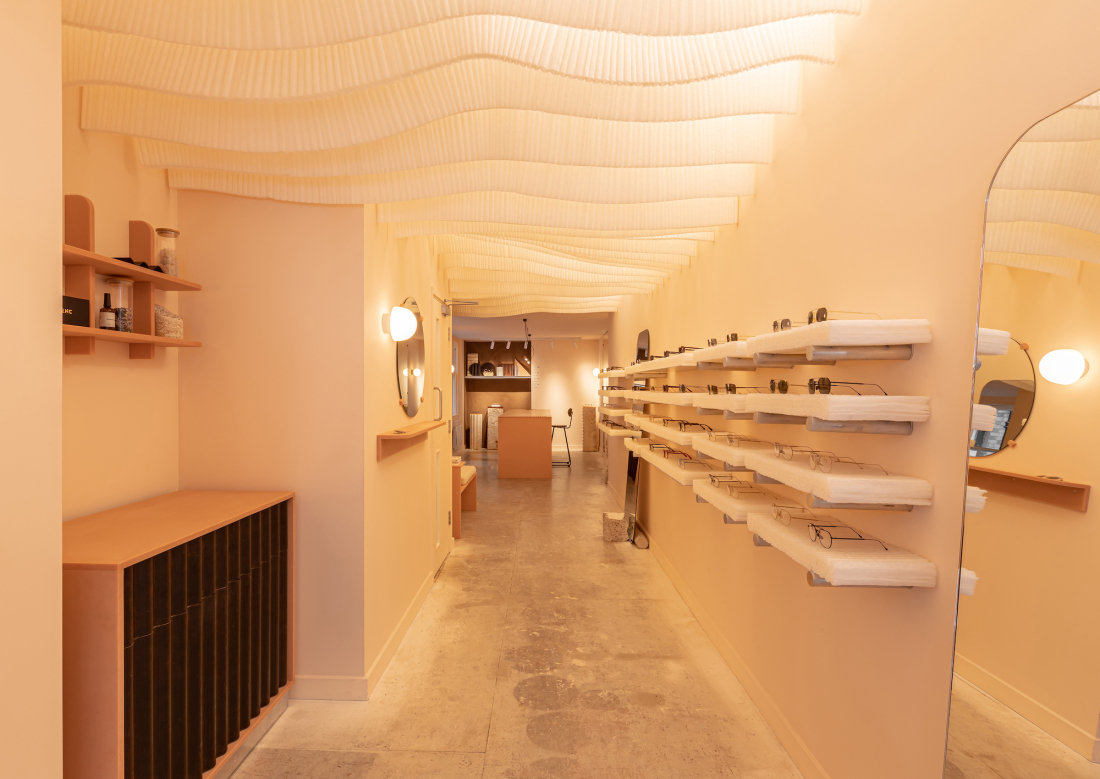 MONC has reuse at its core. Its eyewear ranges are crafted from materials that can be recycled repeatedly. Everything inside its store can be disassembled to be reused or returned to the ground.
So, when it sought a surface material to serve as a sustainable yet stylish display for its collections, Smile Plastics was the discerning choice of collaborator.
The brainchild of owner and creative director Freddie Elborne, MONC has been developed alongside Nina Woodcroft – the design expertise behind London's first zero-waste restaurant, SILO (which also features surfaces from Smile).
Led by a combined set of values in which quality, provenance and ethical production are of the same importance as aesthetics, MONC strives for a closed loop system across its entire operations.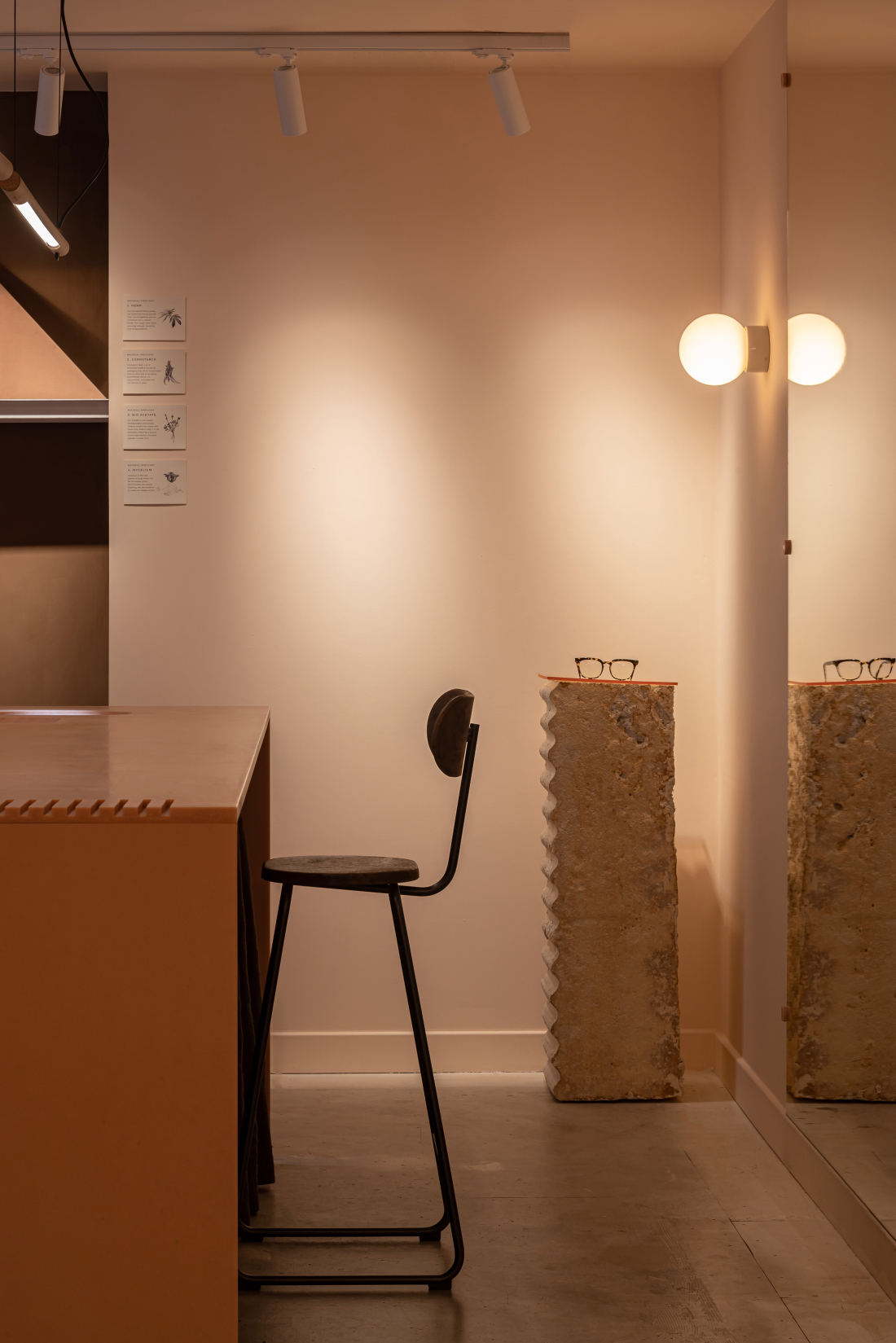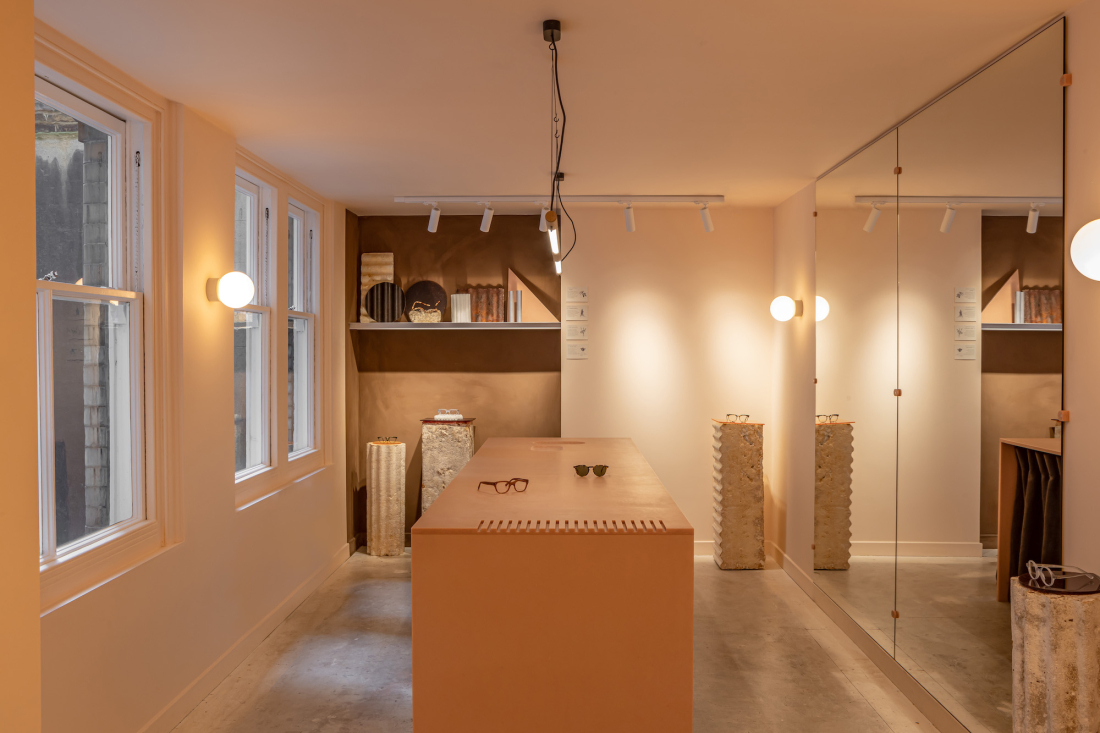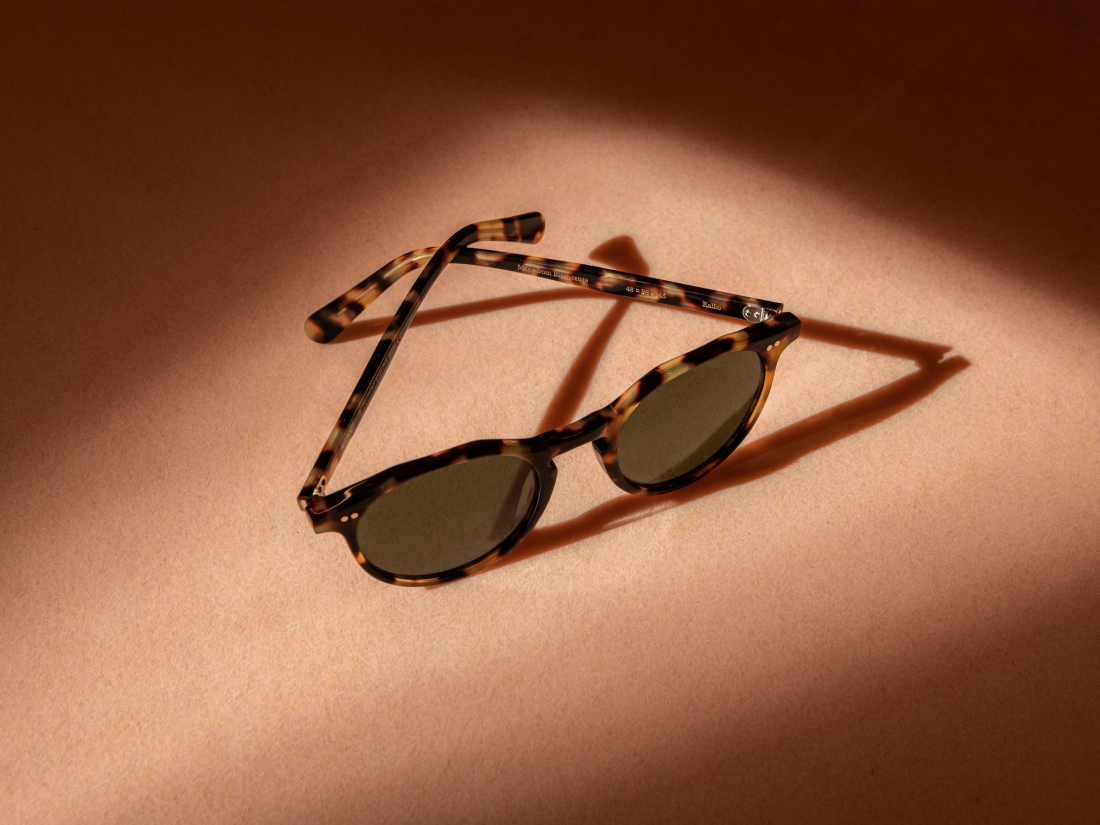 When it came to the aesthetics of the scheme, we were very much led by our material choices.
"Drawing on the rich, earthy tones found in nature, and offsetting with bolder bursts of Apricot – a custom material from Smile Plastics, made from recycled PET - the calming setting is bolstered further by ethereal elements coming through in the unique textures of the bio-based materials. Altogether it makes for a very relaxed retail experience." — designer, Nina Woodcroft
The idea for MONC was spurred on by a discovery that the eyewear industry produces a vast amount of waste. In the production of frames for glasses, up to 80% of acetate isn't used. Instead, going into landfill or being incinerated. The decision was taken that MONC would be completely zero waste, ensuring everything within the business could be reused or recycled.
The store's interior design takes creative cues from its overarching mission, with a colour palette comprising pops of Apricot, from Smile's Custom PET wash material, used for the POS display units, earthy terracottas and cool greys, seen in the corn starch foam, corrugated hemp and mycelium materials used throughout. It's certainly an eye-catching combination.