SpaceInvader creates rich, layered and luxurious interiors scheme for new WILDES Chester hotel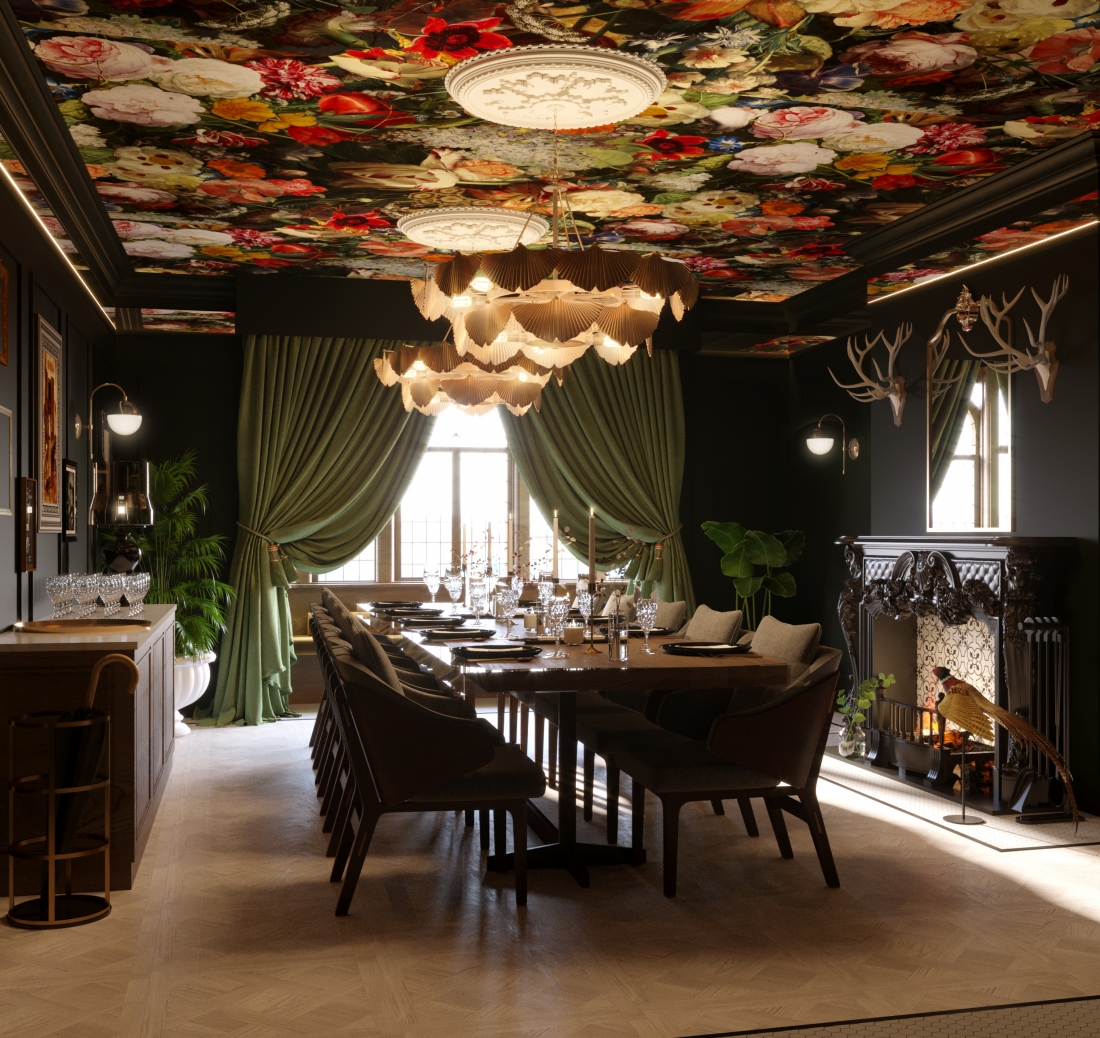 Hospitality and workplace designers SpaceInvader have created a rich, layered and luxurious interiors concept for new boutique hotel WILDES Chester in a Grade-II listed building in The Rows, the city's famous historical centre.
The Rows, continuous half-timbered galleries accessed by stairs, form a gallery above street level along Chester's Watergate, Northgate, Eastgate and Bridge Streets. The hotel property, on the corner of Bridge and Watergate Streets, was originally developed in 1892 by architect Thomas M Lockwood and is made up of three townhouses. Most recently it had been used as office space when The WILDES Hotel Group took over the lease, seeing the building's great potential and delighting in its key location on The Rows, popular with visitors to the city from medieval times to the present day.
Paul Wildes, CEO of The WILDES Hotel Group commented - 'We believe there's an opportunity in the city to create a go-to destination that offers exceptional accommodation for business and leisure travellers, the ultimate dining spot or somewhere to enjoy evening cocktails whatever the occasion. Our focus is to delight our guests' senses through innovative food and service with a real aim to redefine hospitality within the city'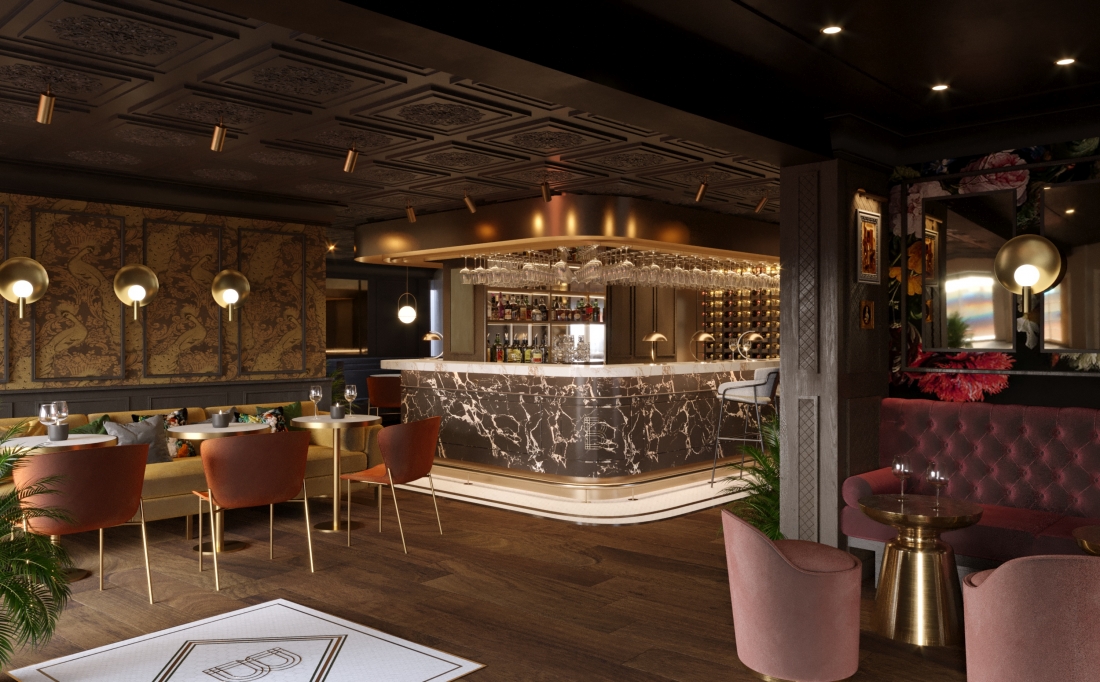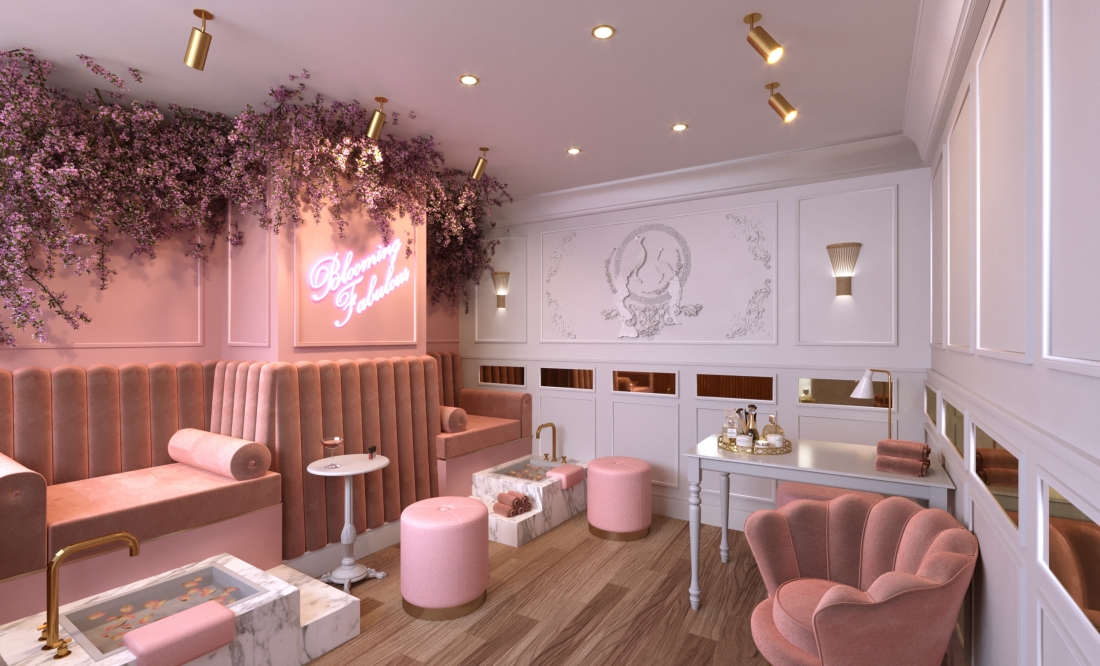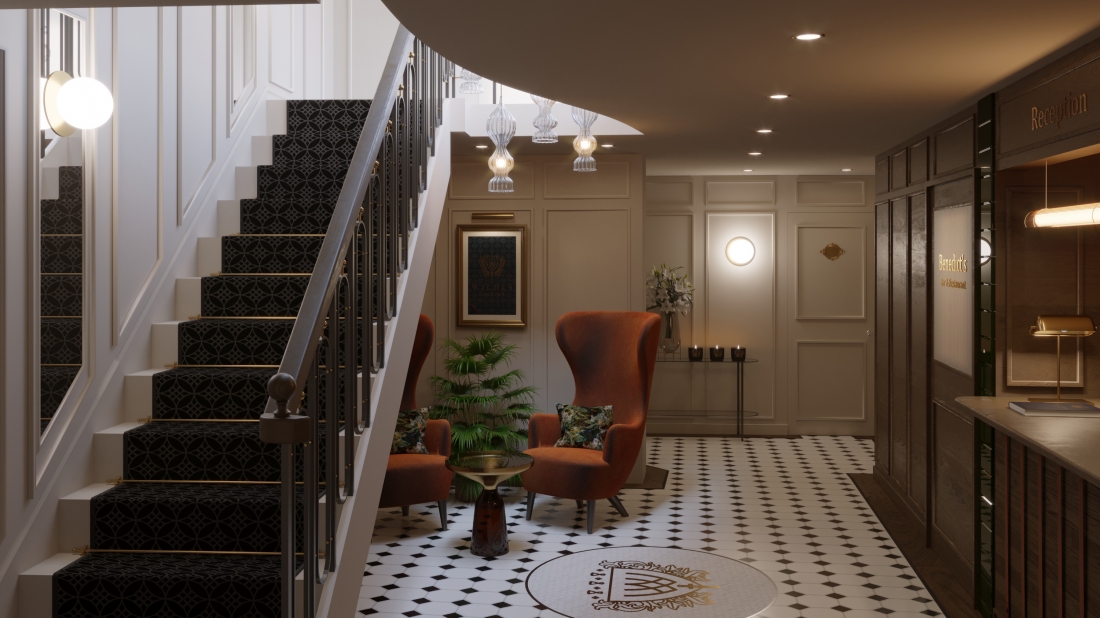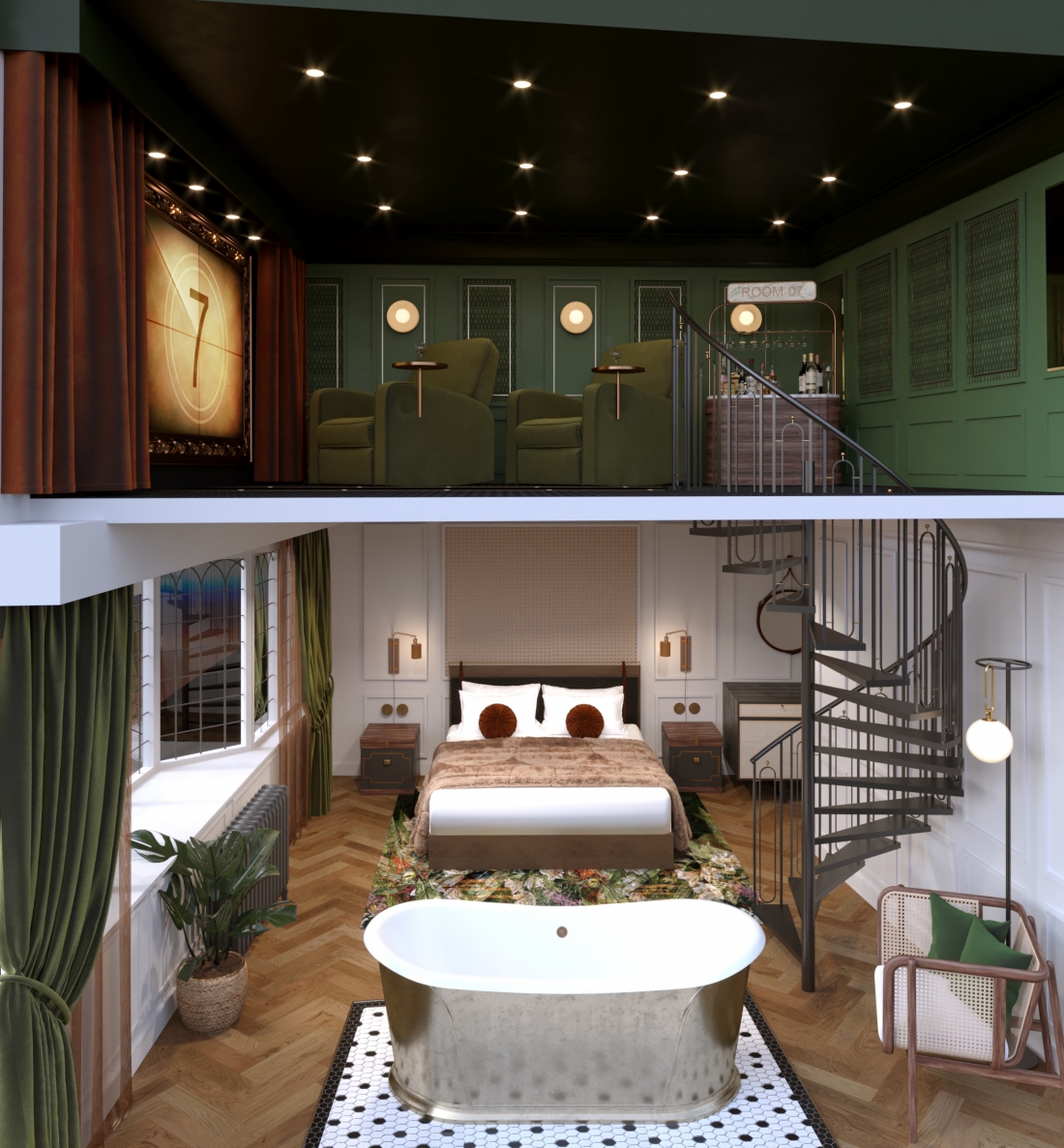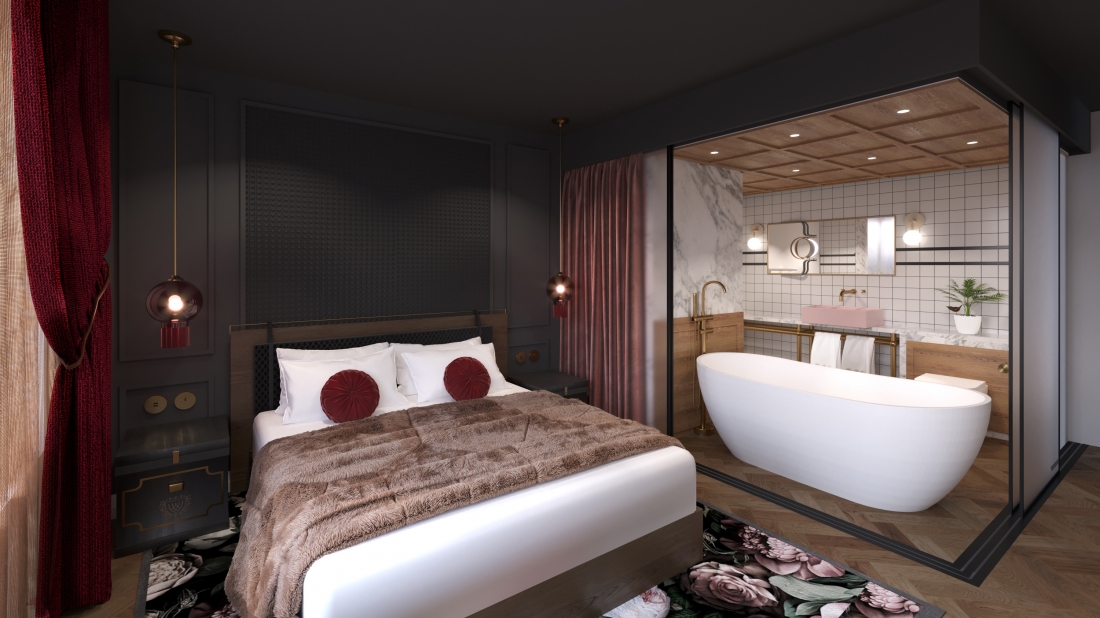 More about SpaceInvader.