Stone expert SolidNature creates striking coloured Onyx bar and fixtures for playful new office, store and coffee shop for Dutch media brand &C.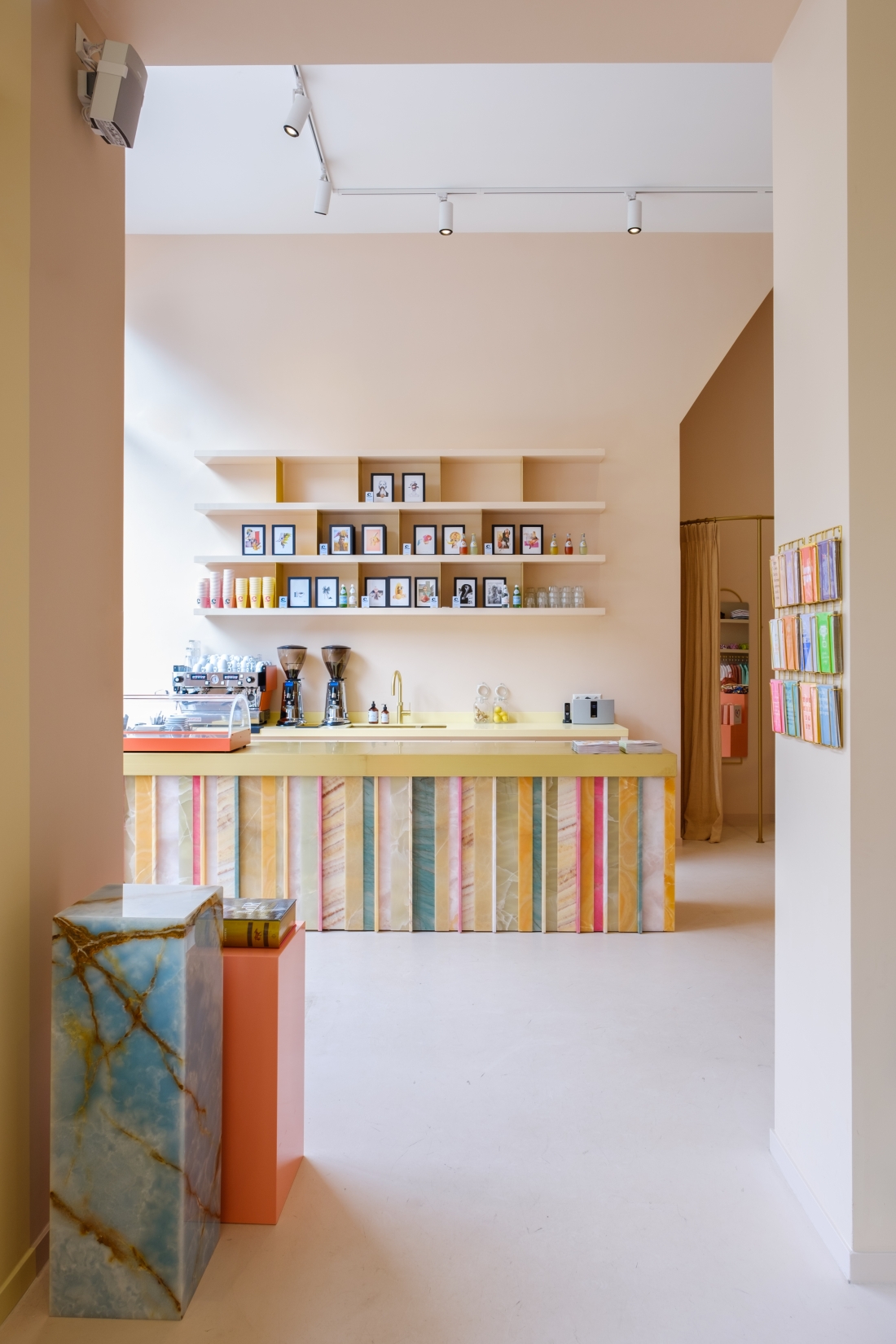 Boutique natural stone supplier SolidNature has collaborated with Dutch designer Anne Claus Interiors to create a striking bright coloured Onyx bar which is the centrepiece of an innovative new workspace, store and coffee shop for media brand &C.
The new &C headquarters, based in the heart of Amsterdam, is a joyful, vivid and stimulating space which reflects the brand's ethos for people to have fun, inspire and be inspired.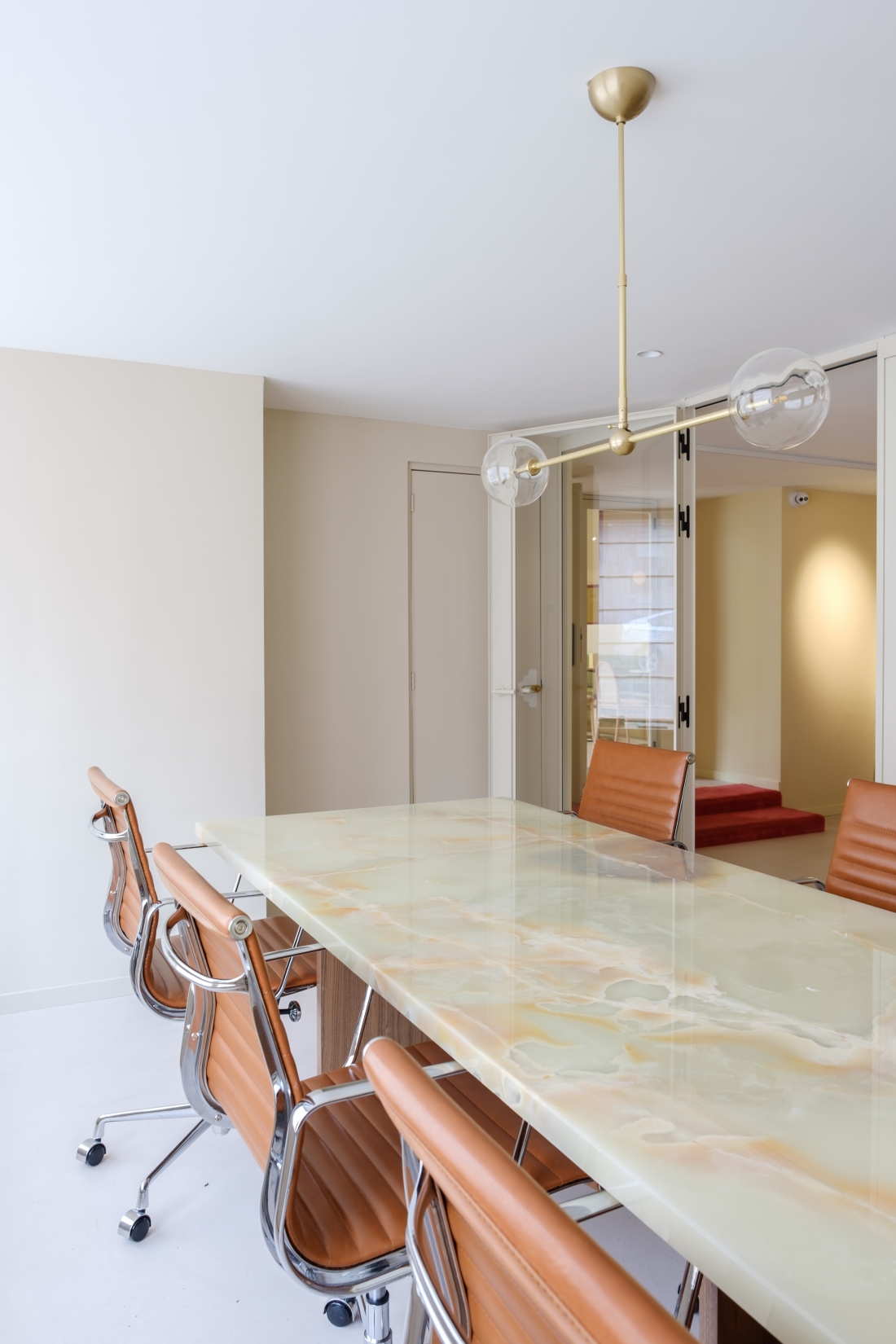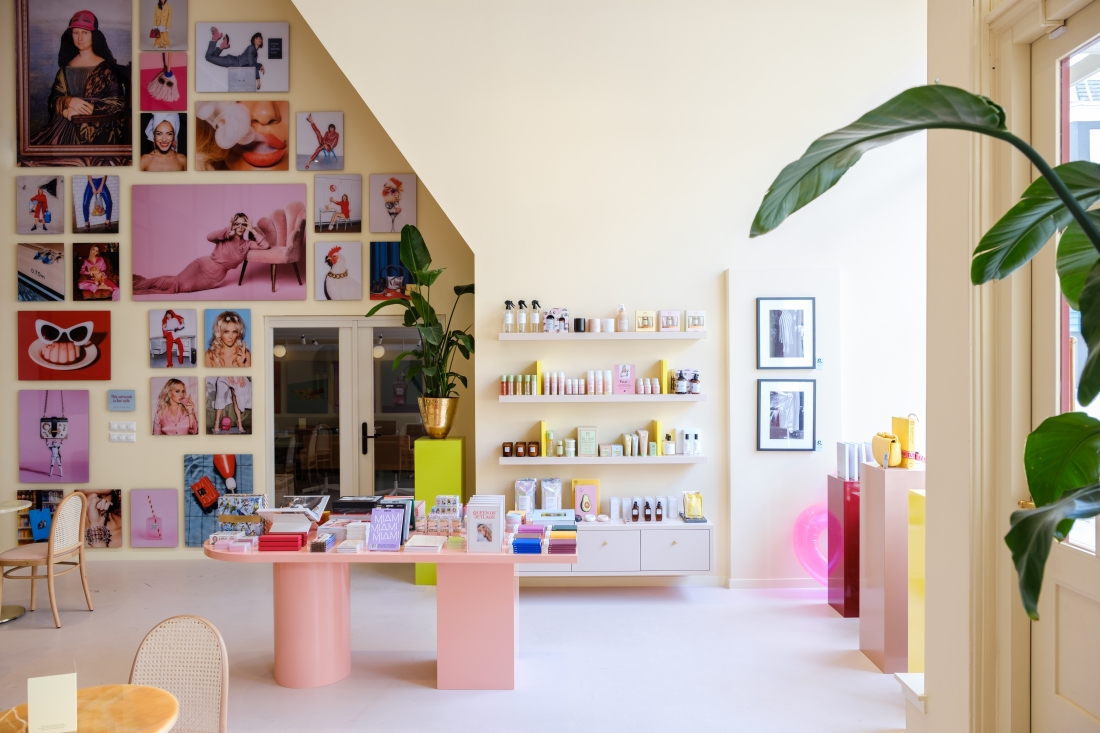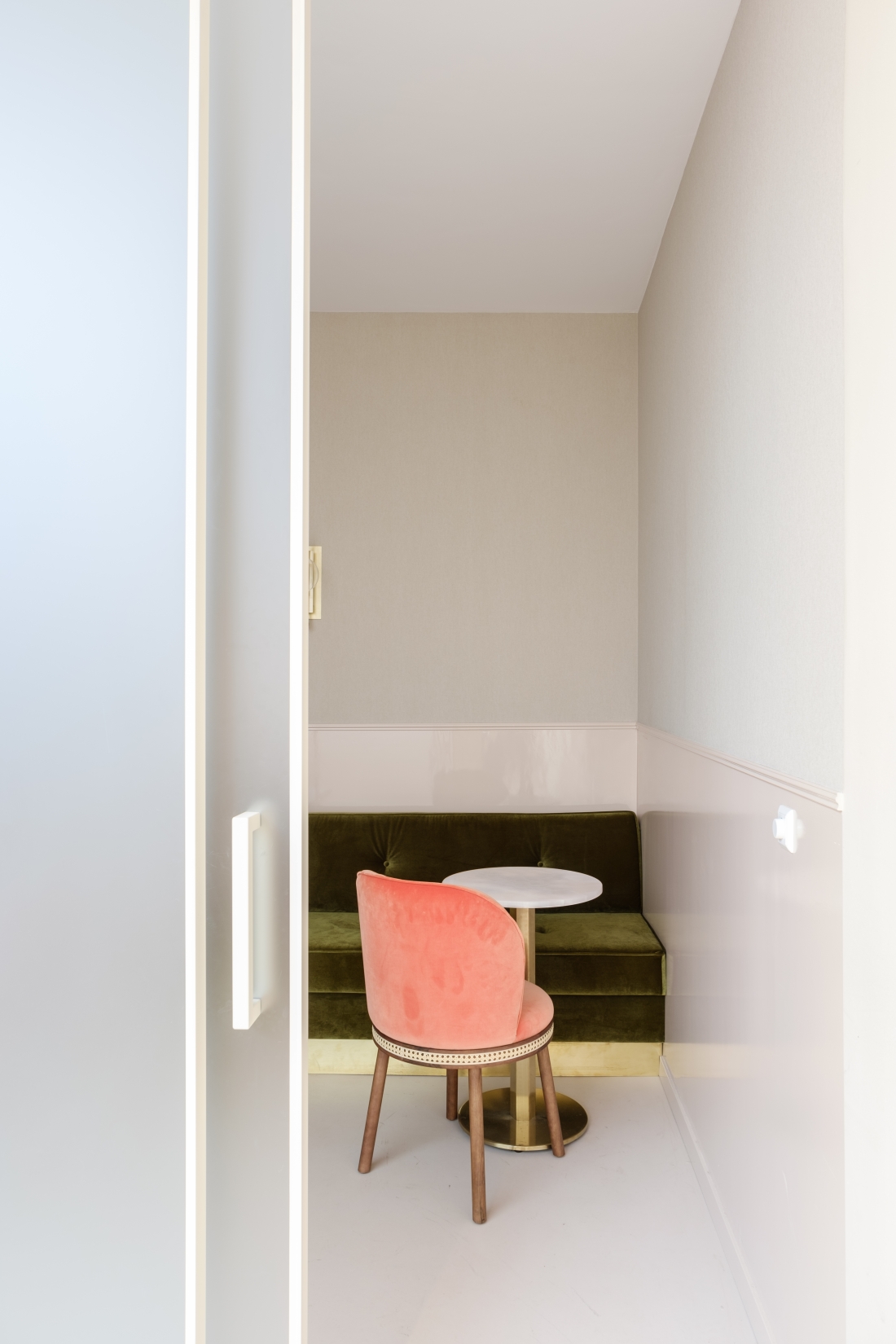 The Directors of &C (Dutch actress and presenter Chantal Janzen and her husband Marco Geeratz) were looking for a new office space where they could incorporate a small area for clients to browse a selection of products that were featured in their magazine.
The idea was to create an environment that felt like &C employees, as well as visitors, were entering the real-life world of the digital platform.
Originally one big space, the design team worked hard in just five months to include a store, a coffee shop, two meeting rooms, 25 working spots and a kitchen. The building's magnificently high ceilings helped to create a spacious feel, despite the space being quite small (600m2).
SolidNature's stunning Onyx bar, which is the highlight of the space, features a number of different coloured pieces of unique stone. SolidNature used the same stone throughout the space for the display plinths, the round table tops in the coffee shop and the boardroom table.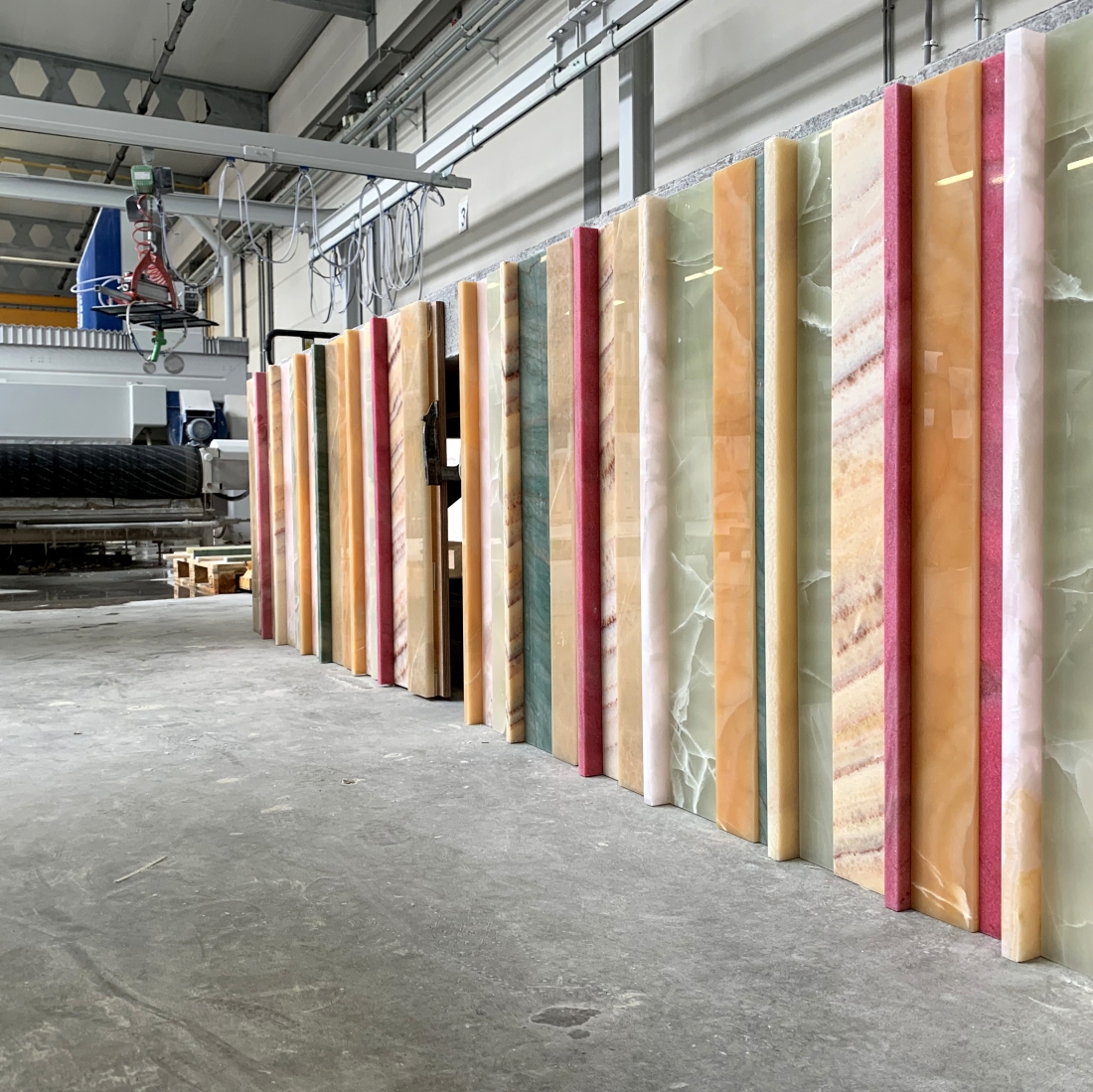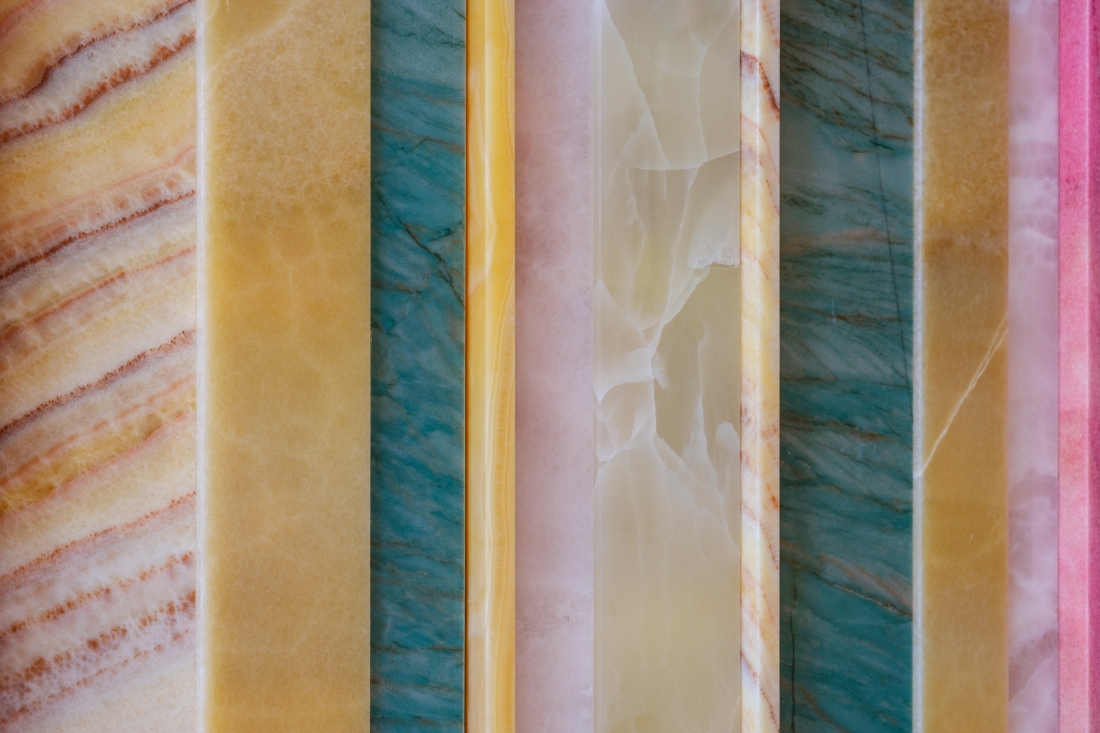 SolidNature's CEO David Mahyari said, "We used a lot of Onyx in the bar because it has a transparent and soft feel. Onyx also comes in the colours and tones which suit the &C brand.
"With some projects the starting point is 'what do we think is nice', or 'what fits with the rest of the interior or exterior' but in this process, it started with which materials, colours and veining perfectly fit the &C brand.
Learn more about SolidNature & media brand &C.