Tektura Wallcoverings launches three new collections: Material World, Linen Stories and Dimensions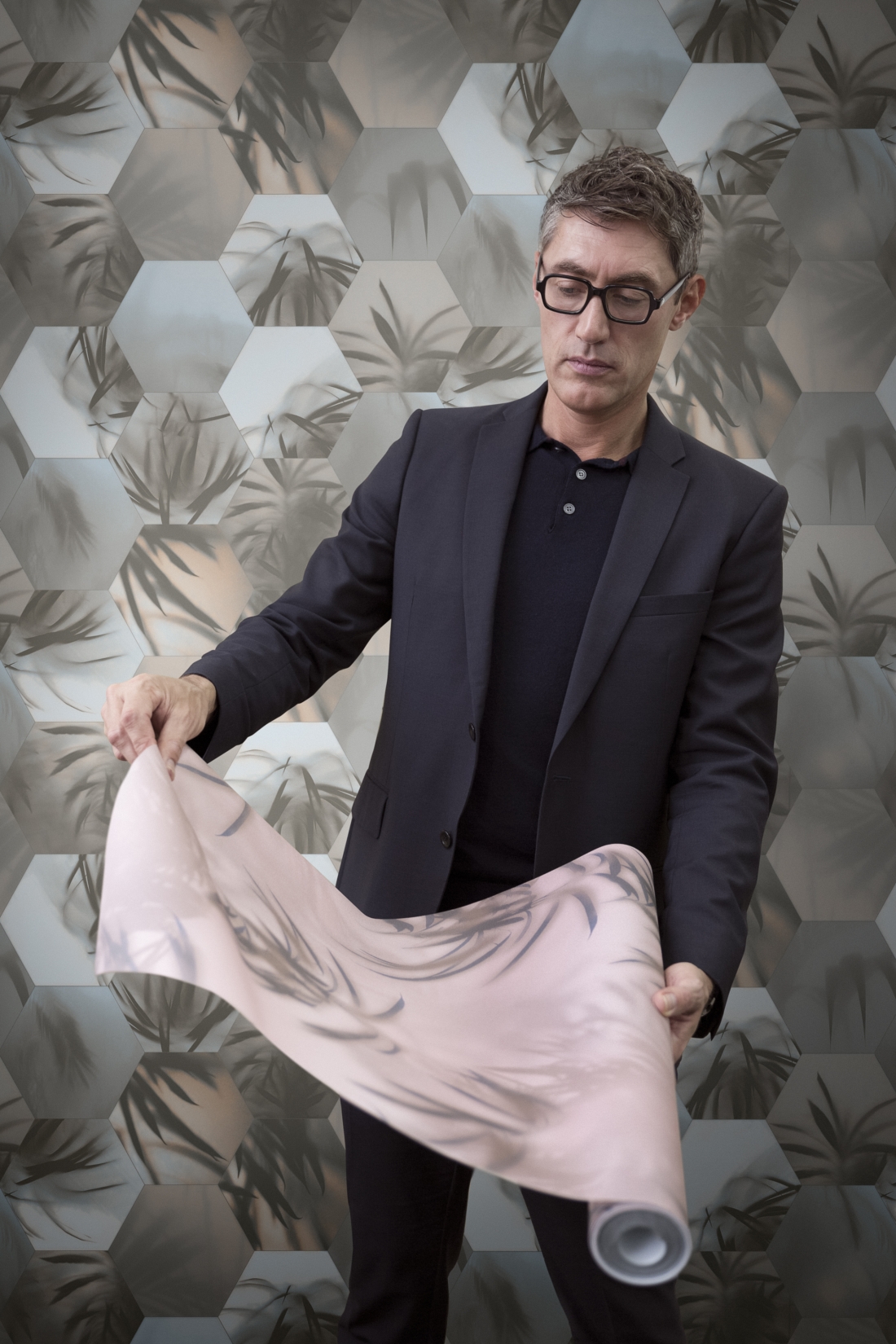 Tektura Wallcoverings has launched three new exciting collections: Material World, Linen Stories and Dimensions, each with their own unique offering.
Material World responds to our continuing love affair with nature, featuring influences from wood, bamboo, stone, grass and even skin – every natural surface you can imagine in shades of earthy brown, slate, soft cream, grey, copper and black. This collection is a blend of smooth and raw textures mixed with simple geometric patterns.
Linen Stories, meanwhile, is about linen, and nothing but. Tektura has created 46 sumptuous colours that are both smoky and subtle, from dusky pinks, copper blush and soft teal greens through to slate greys and charcoal black. There are eight dramatic shadow print murals too, moving from light to dark shades on the same linen ground.
Dimensions is a new collection designed in collaboration with Edward Van Vliet, where you can see his passion for geometrics is now fused with nature. Here, you'll find bamboo, palm leaves, birds, insects and more – combined with grasscloths, honeycomb prints, tiled textures and simple weaves. Dusky pink, leaf green, charcoal and indigo mix with an abundance of soft grey and beige neutrals.
Alongside standard wallpapers, murals are available too with shadowy forests in four colours, and a montage of butterflies and flowers in two beautiful colours. Discover more of the latest collections at www.tektura.com.