The Kyoto collection fuses stylish design with comfort and versatility.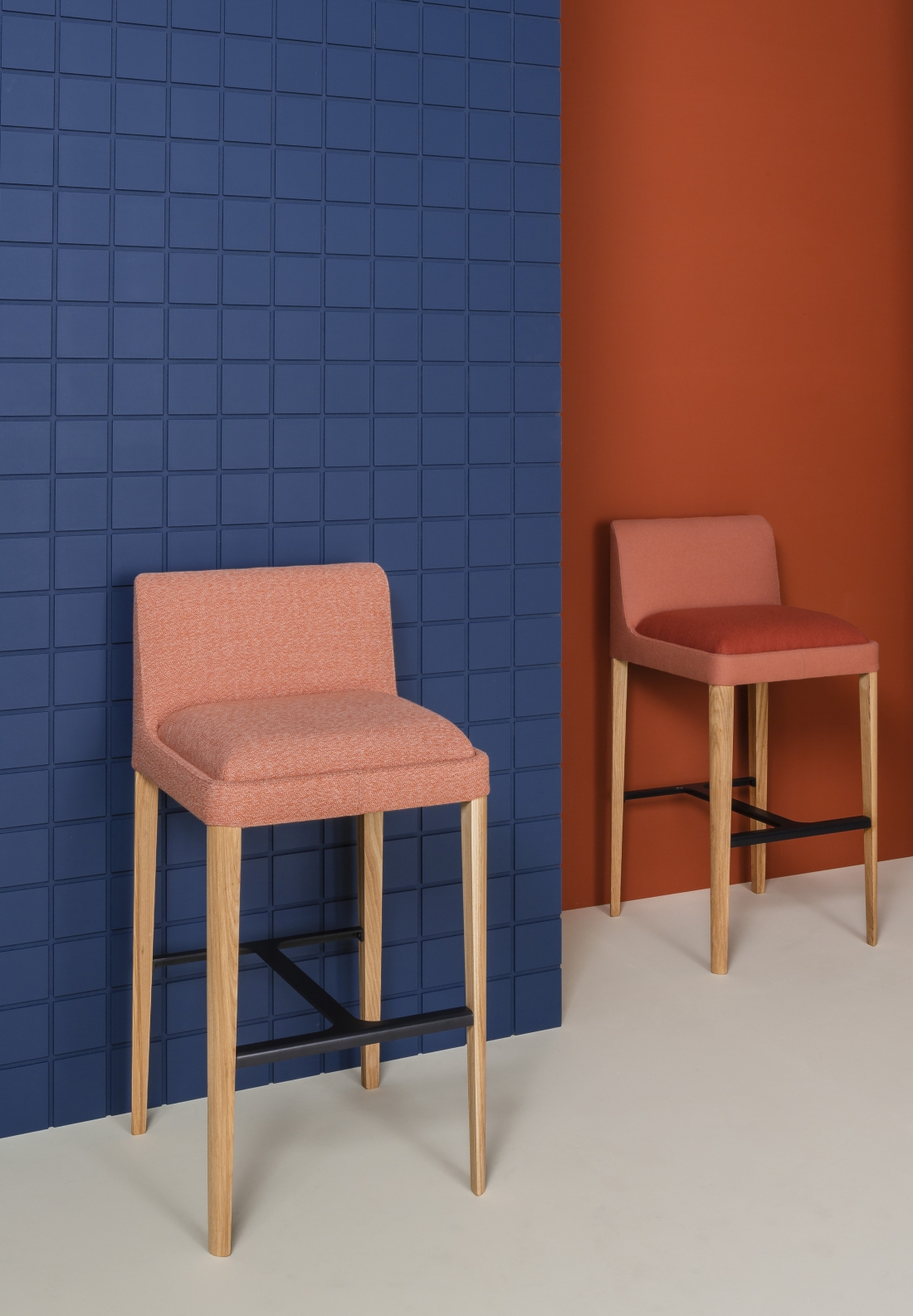 Bespoke British furniture-maker Roger Lewis has launched its latest collection - Kyoto - applying its wealth of experience in the residential interiors sector to the contract furniture market.
The Kyoto collection fuses stylish design with the comfort and versatility required from commercial pieces, tapping into the growing demand for office and breakout space designs to emulate the home.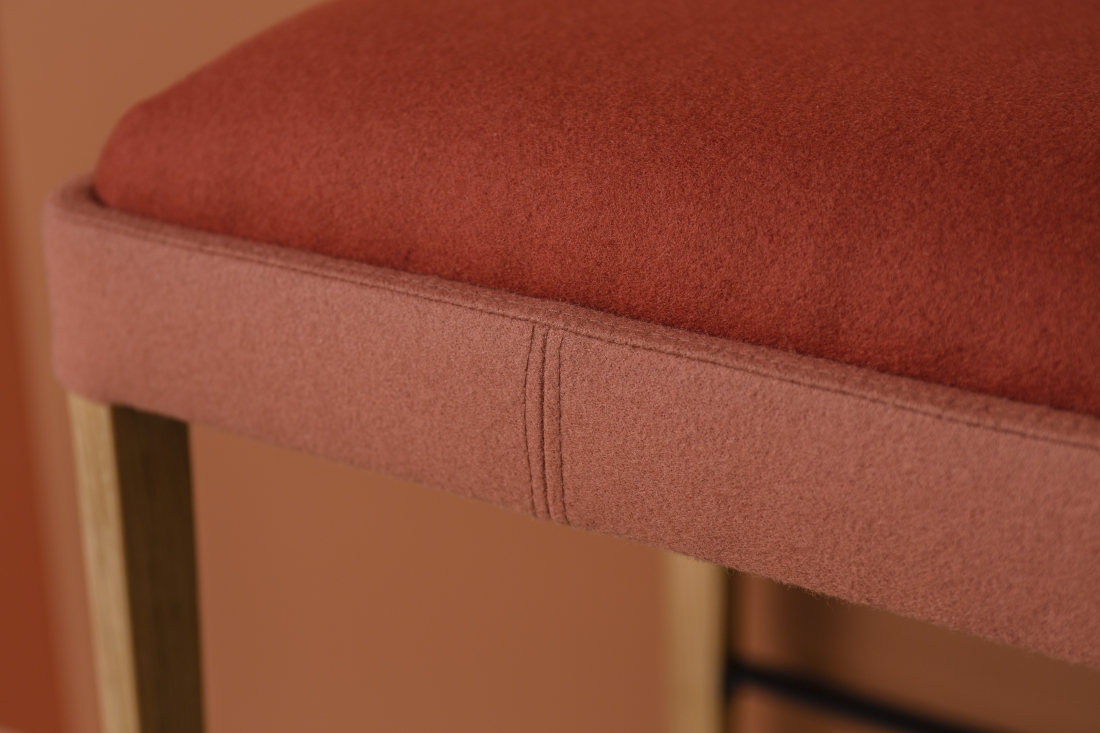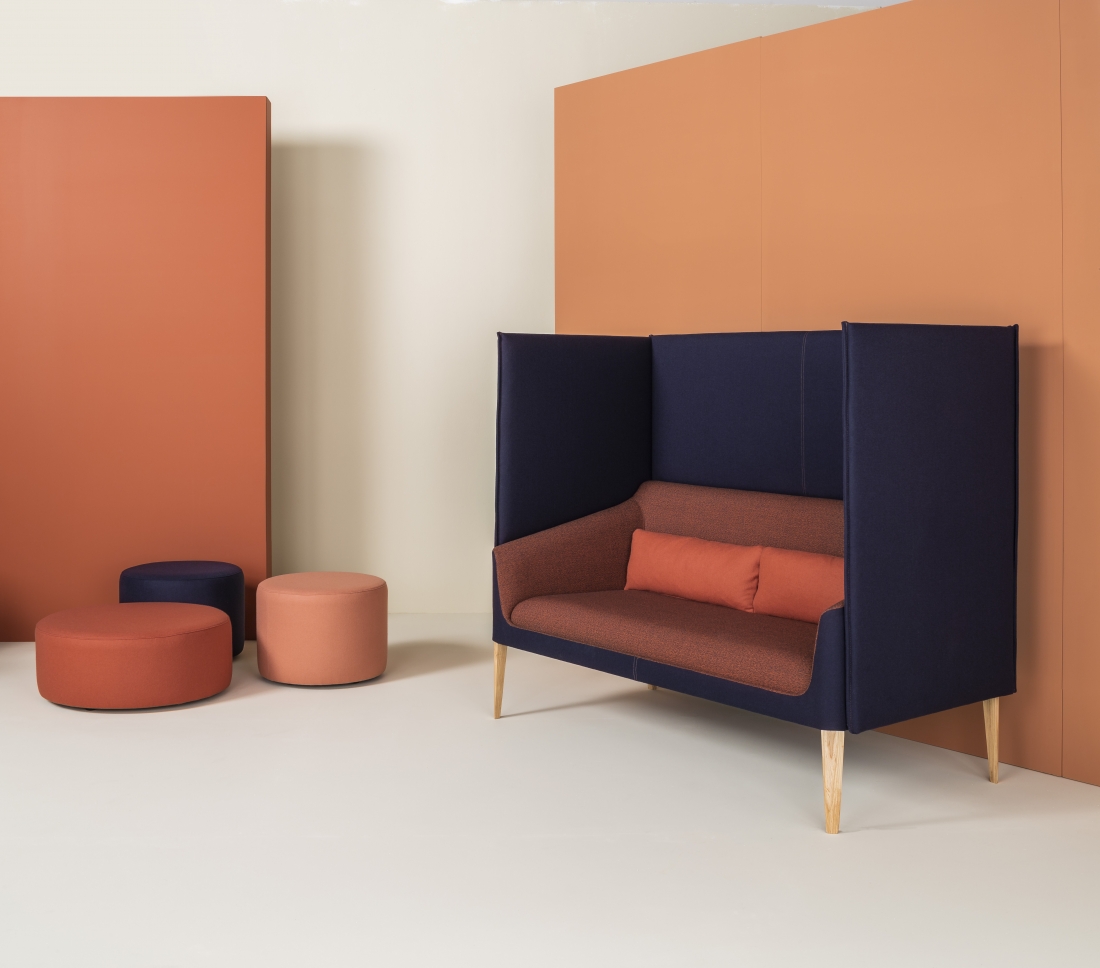 Kyoto, which aims to bring the bespoke craftsmanship and unique design more often associated with residential furniture into the contract market. Kyoto sees Roger Lewis launch products including privacy sofas, stools and tables, a first for the brand.
The launch comes as Roger Lewis celebrates its 30th birthday, and is the debut collection of up-and-coming British designer, Richard Jones.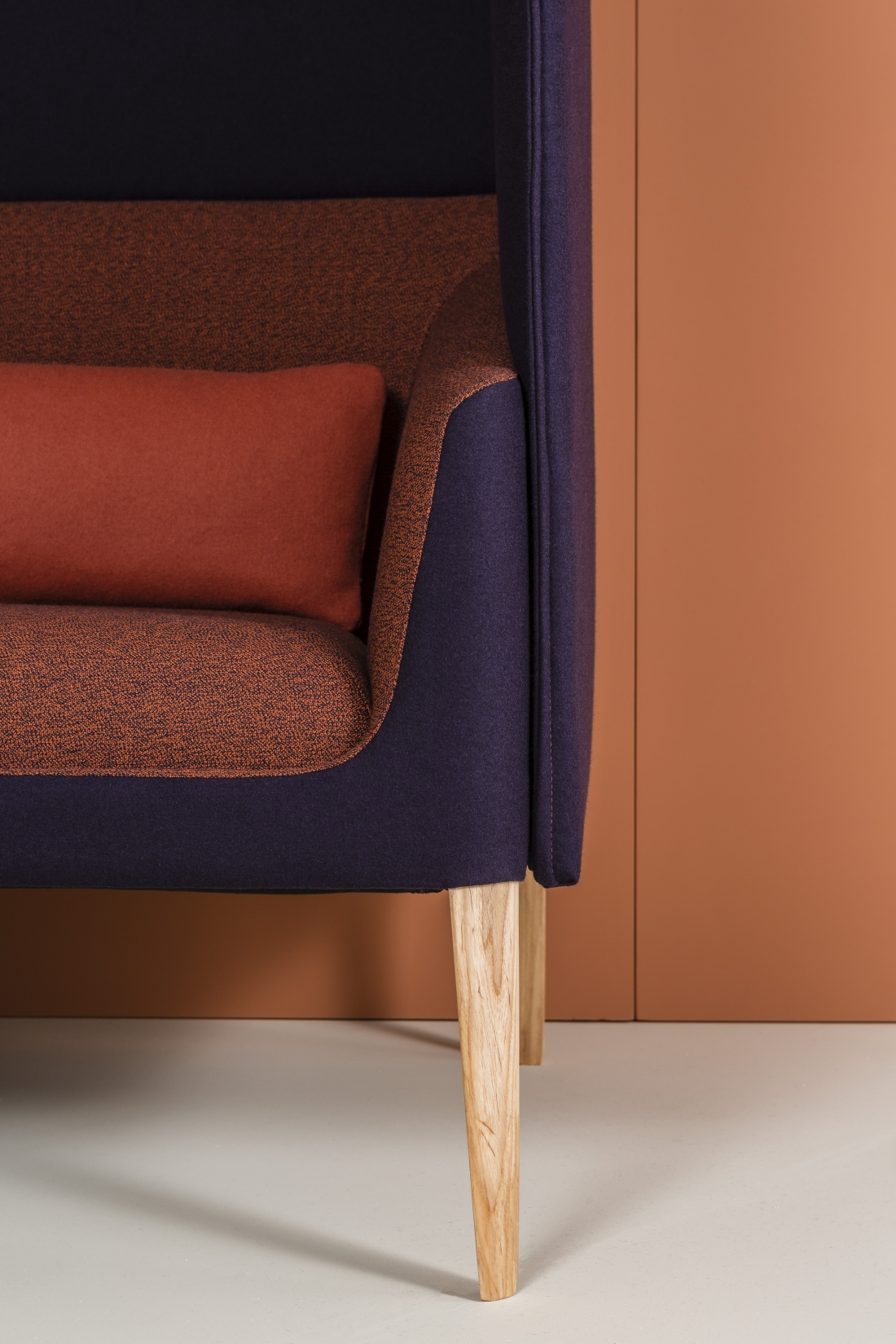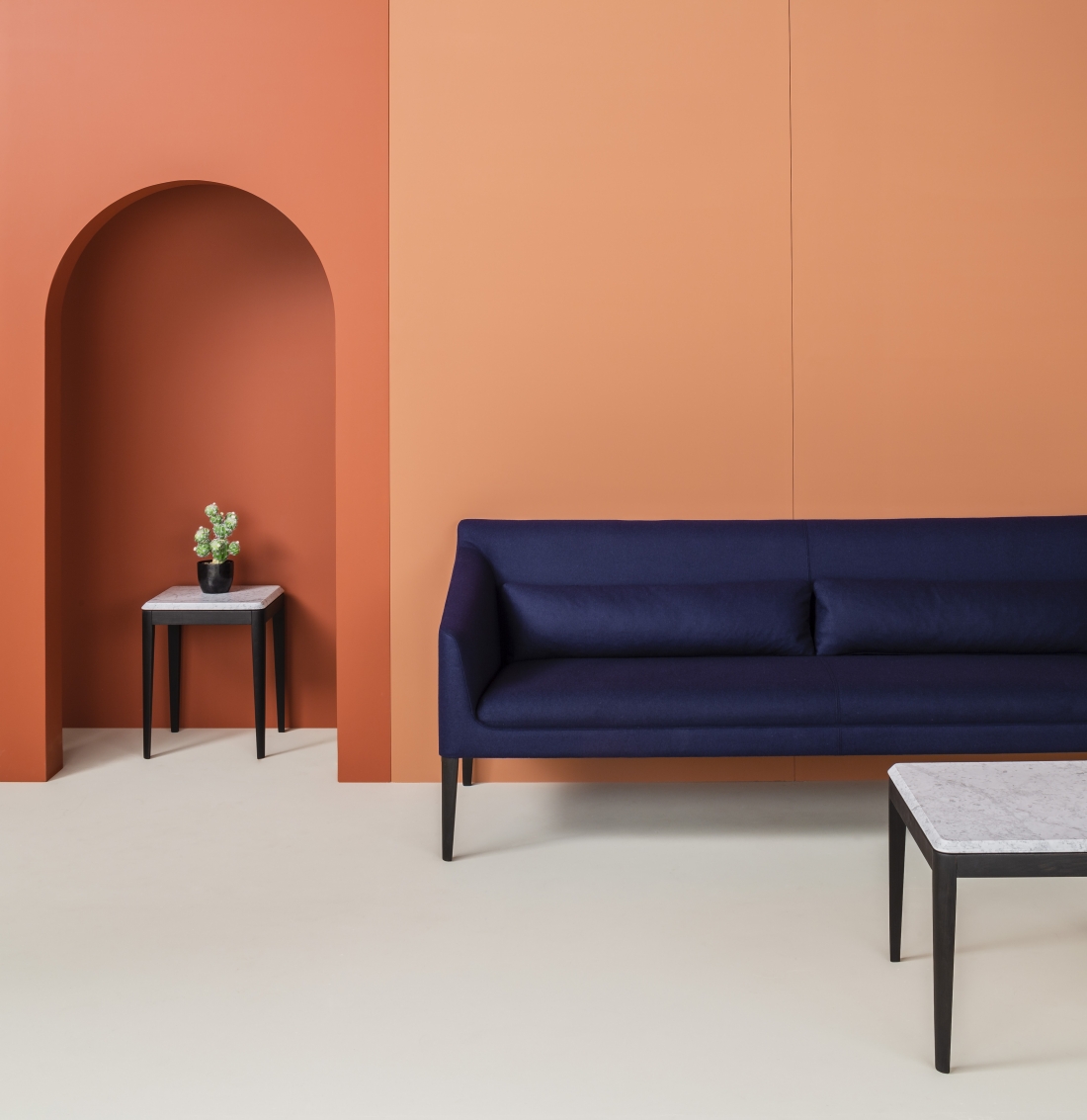 With the boundaries between commercial and residential interiors becoming increasingly blurred, Kyoto fuses the best attributes of both sectors. Utilising Roger Lewis' renowned experience of residential furniture design, Kyoto combines a stylish and modern design with comfort and functionality required for contract furniture pieces. The result is a beautiful collection, that is fully fit for purpose.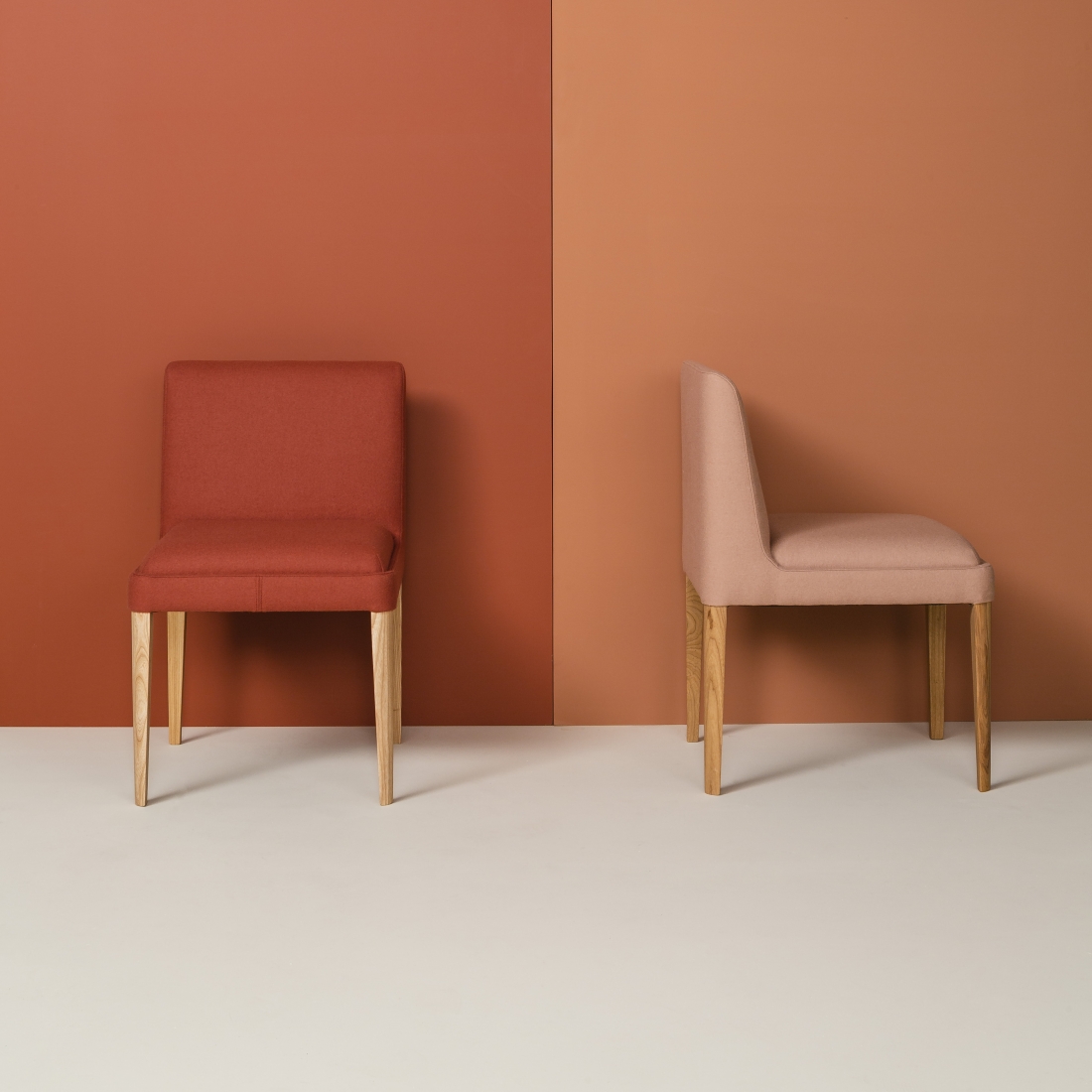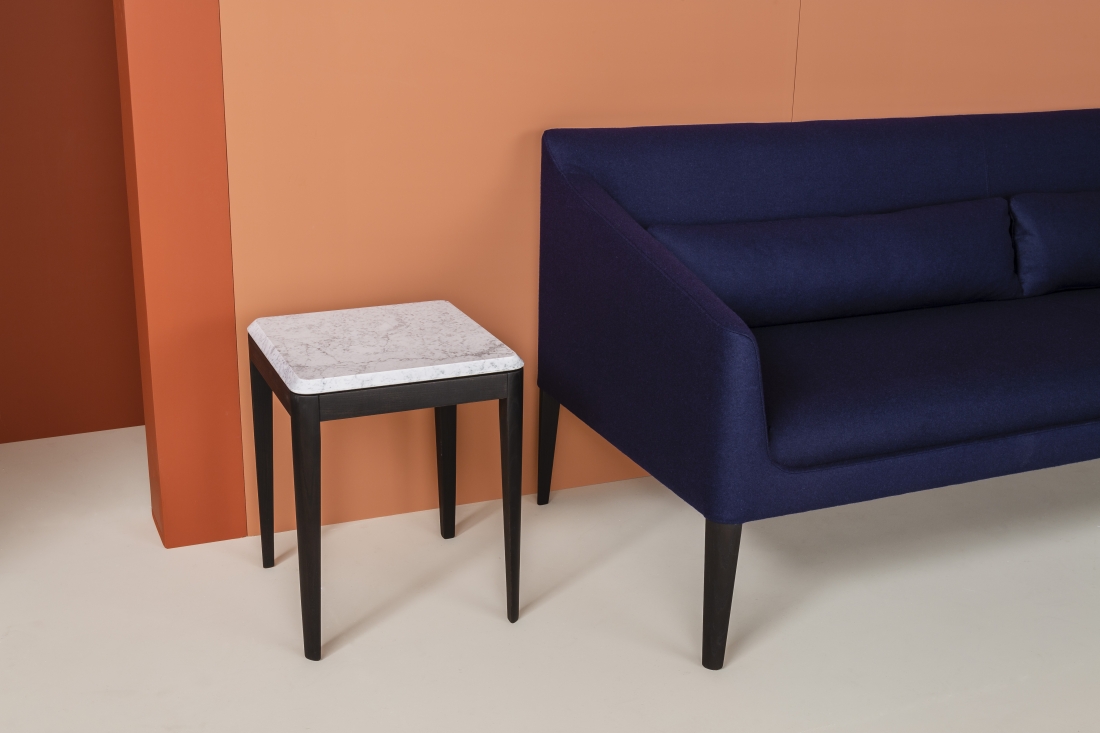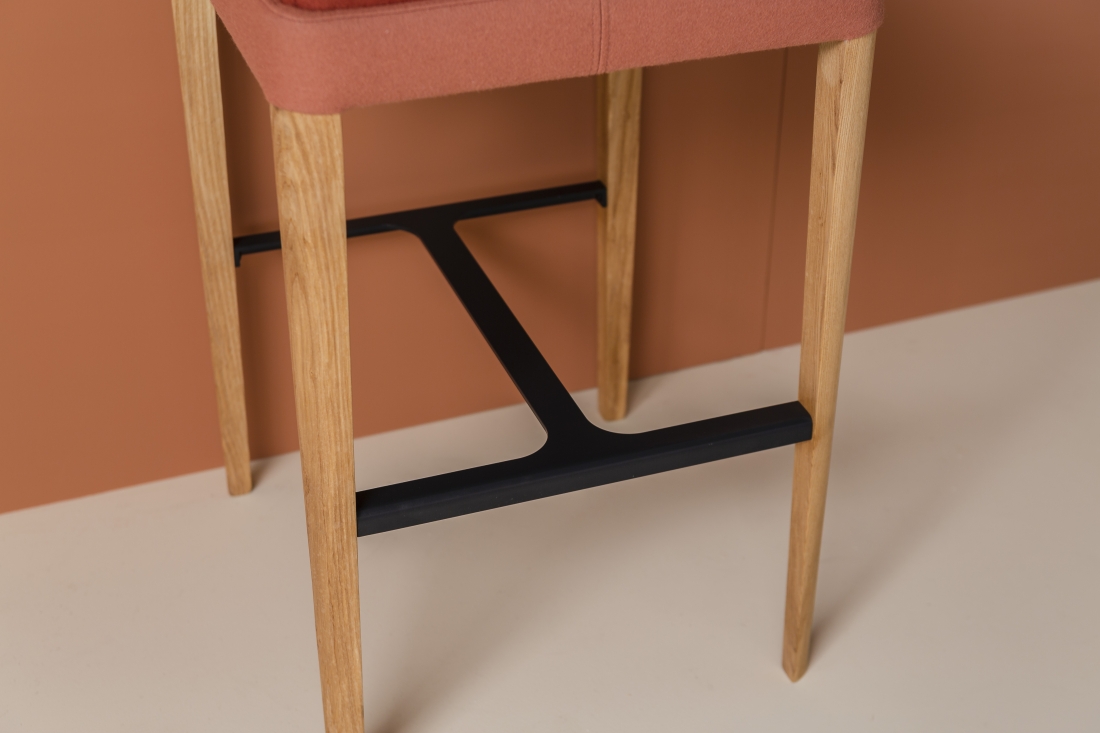 "I wanted to take the strengths that Roger Lewis is known for, such as fine-tailoring and enduring timelessness, and repackage them within a form that would stand up to the demands of a contract environment," - Richard Jones.
"We didn't want a product that felt like a traditional contract piece of furniture, we wanted a piece you'd be happy to have in your home."
"When I first saw the designs for the Kyoto range, I thought they definitely had the Roger Lewis 'handwriting', the collection offers something different to your standard contract furniture, with its softness and 'uniqueness' of design."- Nick Lewis, design director at Roger Lewis.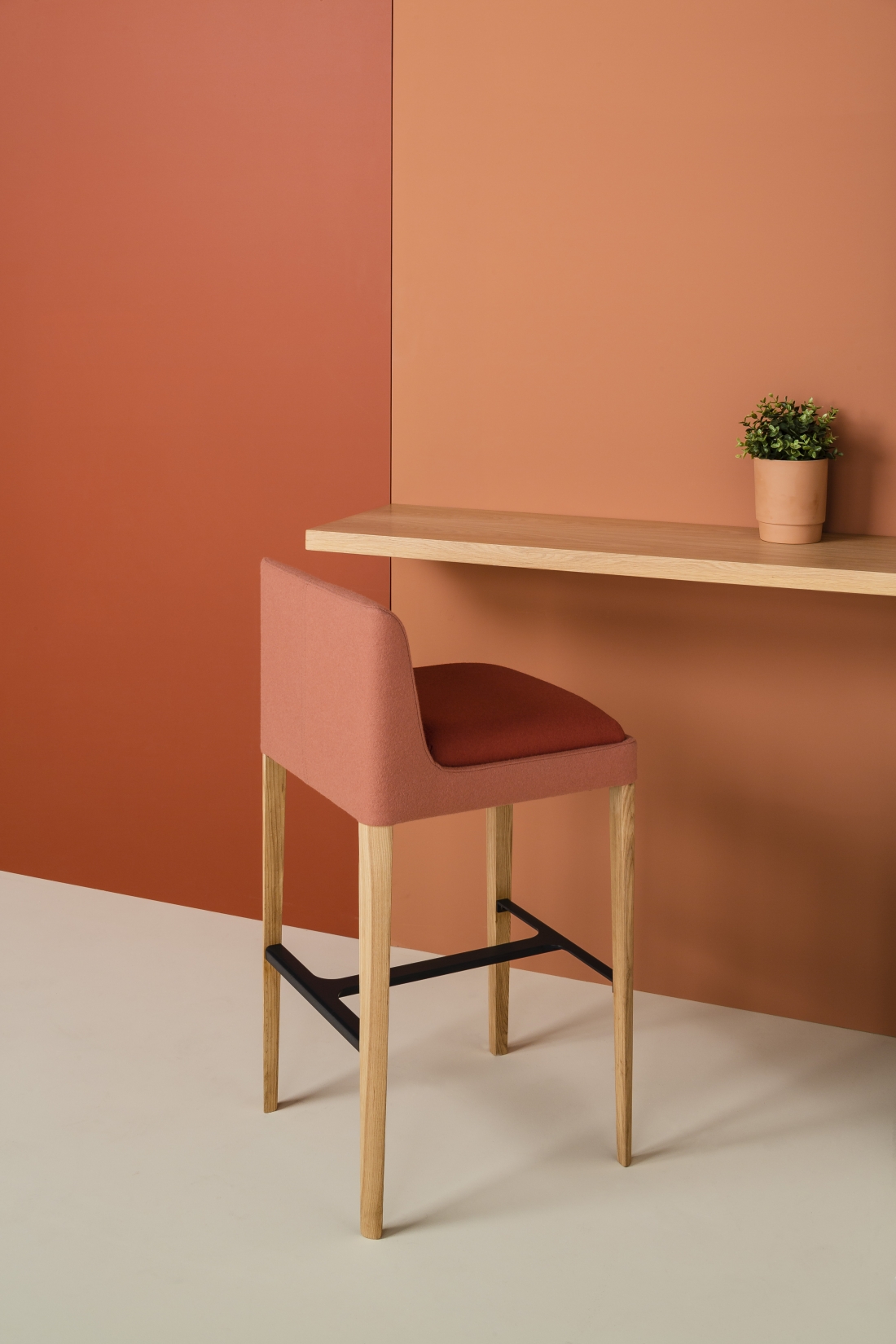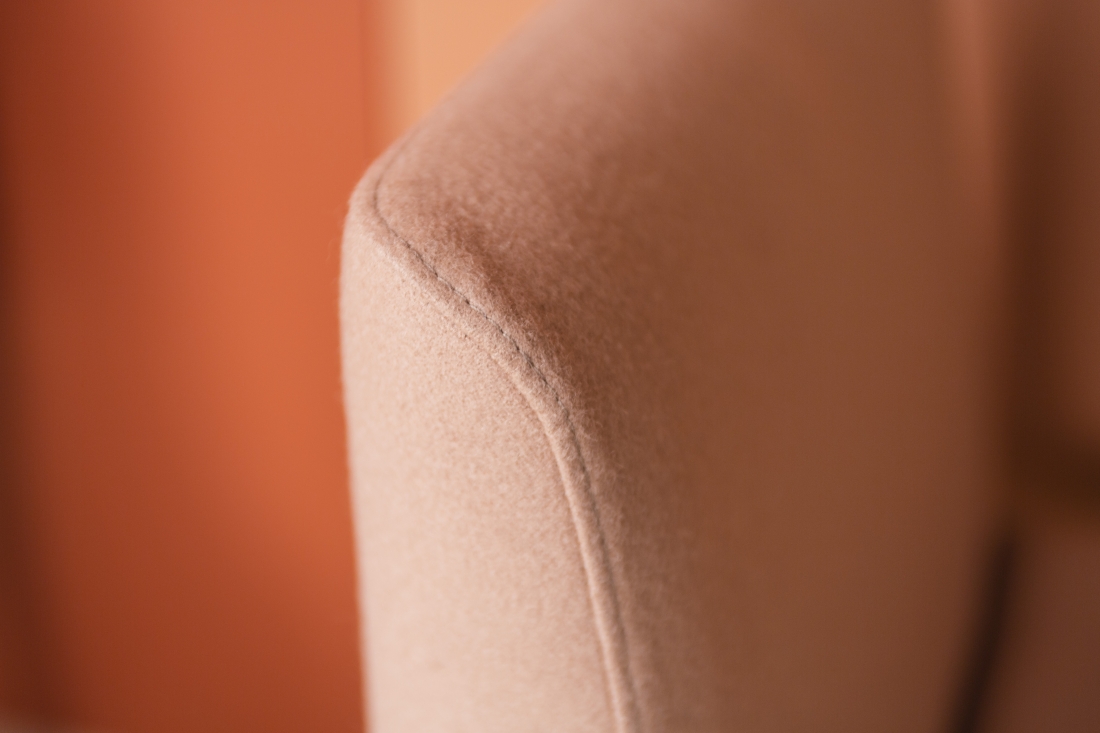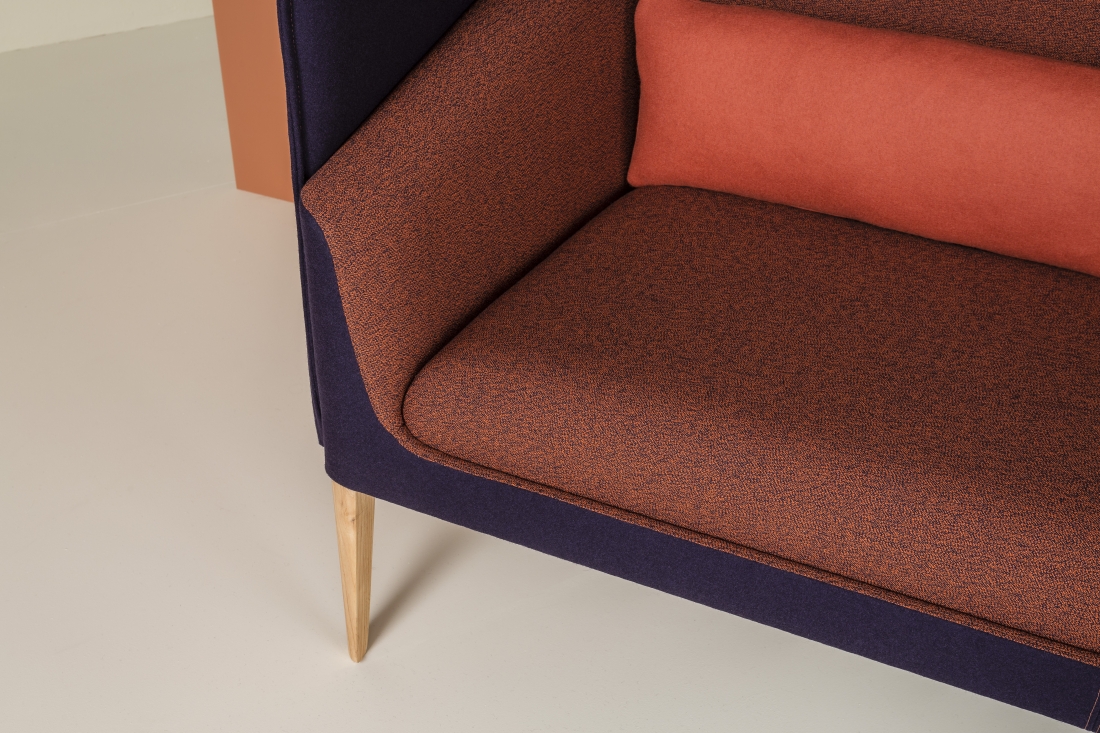 An innovative solution for the changing market's needs, Kyoto reflects a global, outward looking approach, whilst maintaining the quality and individuality that has long been associated with Roger Lewis.
To see the full collection go to roger lewis