Vanika Lath of Sensitile Systems, chatting about light, innovation and sustainability.
Sensitile's materials are as dynamic as light. Each product is designed with a unique aesthetic, integrateing and interacting with their environment and inhabitants to create visually stunning and extraordinary experiences and spaces.
With an ethos born of innovation, Sensitile continues to push the boundaries of what's possible, with an eye firmly on the environment and an ever-growing global client base we caught up with Vanika Lath COO to tell us more.
Vanika, for those who don't know, tell us the story behind Sensitile Systems?
During his graduate thesis work at the University of Michigan in 2002, Sensitile® founder Abhinand Lath came across an 11th century Japanese Poem by Gyokuran –
"I repeat my vow, In unchanging colors of the ageless bamboo – Which still creates ten thousand generations of shadows."
The imagery inspired by this poem, of the dynamic interplay of light and movement, created ever-changing generations of shadows and led Abhi to create the first prototype of an interactive material design while still in school. Using internal light-conducting channels that bend, scatter, and redirect ambient or LED light, a revolutionary, interactive surfacing material using terrazzo as a base matrix was developed. Using the same concepts of light manipulation in a resin substrate, he introduced the interactive Scintilla® product.
Continuing to use light as a medium in his material design, Abhi has expanded Sensitile's ® offerings exponentially to include entire families of light-filtering and light-emitting materials. With each introduction, Sensitile Systems® continues to innovate and excite the design community with new materials, options, custom services, and applications. Our award-winning, patented products have now been employed in landmark projects worldwide, and we have shipped to over 60 countries globally from our single location in the US.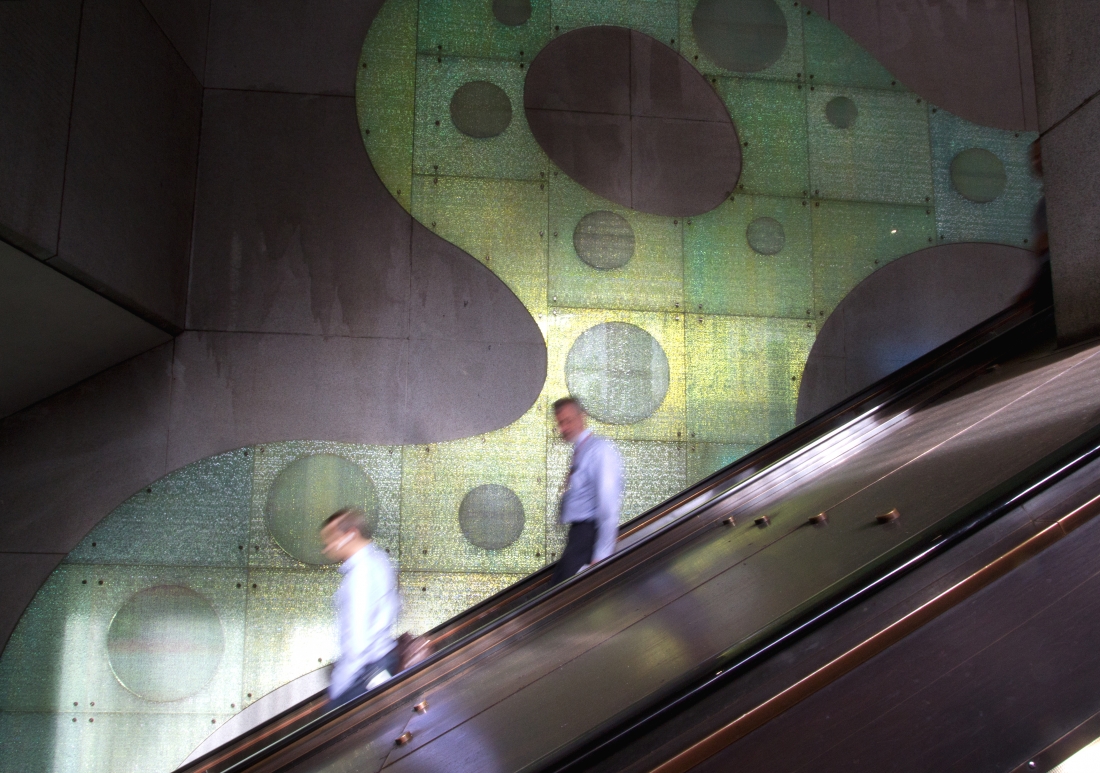 Tell us about the Senistile product offer?
Sensitile product offerings range from flat panels to complex, ready to install solutions. These solutions are provided as a kit of parts that often includes material (fabricated to finish size and configuration), hardware, and lighting.
Signature lines of resin, glass, and terrazzo products include Scintilla®, Jali®, SLANT®, Ripple™, Celeste™, FLEX™, VAPOR™, Lumina™, Spark™, Infinity™, Sensitile Terrazzo™, Terrazzo Lumina™, and PIXA™. A wide range of customizable light fixtures (some UL listed) is also available in resin, glass, and concrete options.
We offer a spectrum of solution packages, including combinations of materials and hardware and/or lighting. Each component is carefully customized to the design intent and fine-tuned to integrate with each other and, as a whole, to the installed environment to create an unforgettable experience.
Alternatively, for a more hands-on approach, our materials can be purchased by the sheet and fabricated for installation. We are very experienced with large orders, international projects, roll-outs, and brand standardisation. We provide full support to our customers from initial design to installation and through the life of the material.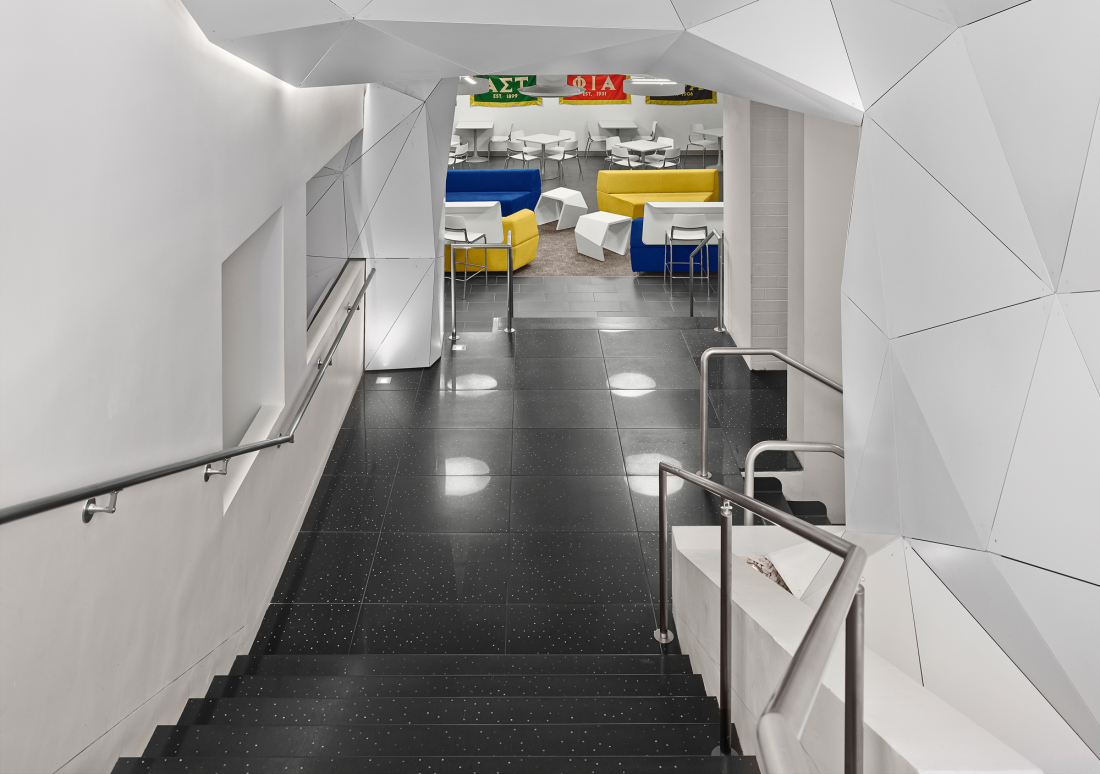 Innovation seems to be at the heart of the company, tell us more?
Both the design of the materials and the processes developed to manufacture them are innovative and unique. There was not a utilitarian need to innovate but a strong desire to create something beautiful. There is nothing similar to our Light Manipulating Materials.
The material is composed of a unique light manipulating system that causes incident light to undergo manipulation in various ways (reflection, refraction, diffusion, diffraction, retro-reflection, or a varying combination of each). The intelligent geometry of the integral facets and light points that make up this system allows the materials to achieve a unique aesthetic dependent upon the predominant phenomena that incident light undergoes.
There is no precedence for our work in the industry. Early in the life of Sensitile, the concept was turned down by larger manufacturers as "nonviable" and "impossible." This refusal did not discourage Abhi but got him thinking of ways to realise his dream. He started his journey by retrofitting equipment purchased on eBay and, with sheer persistence and grit, developed custom, cutting edge and smart equipment and processes. What began as "abstract," "nonviable," and "impossible" has now become a unique line of light manipulating materials.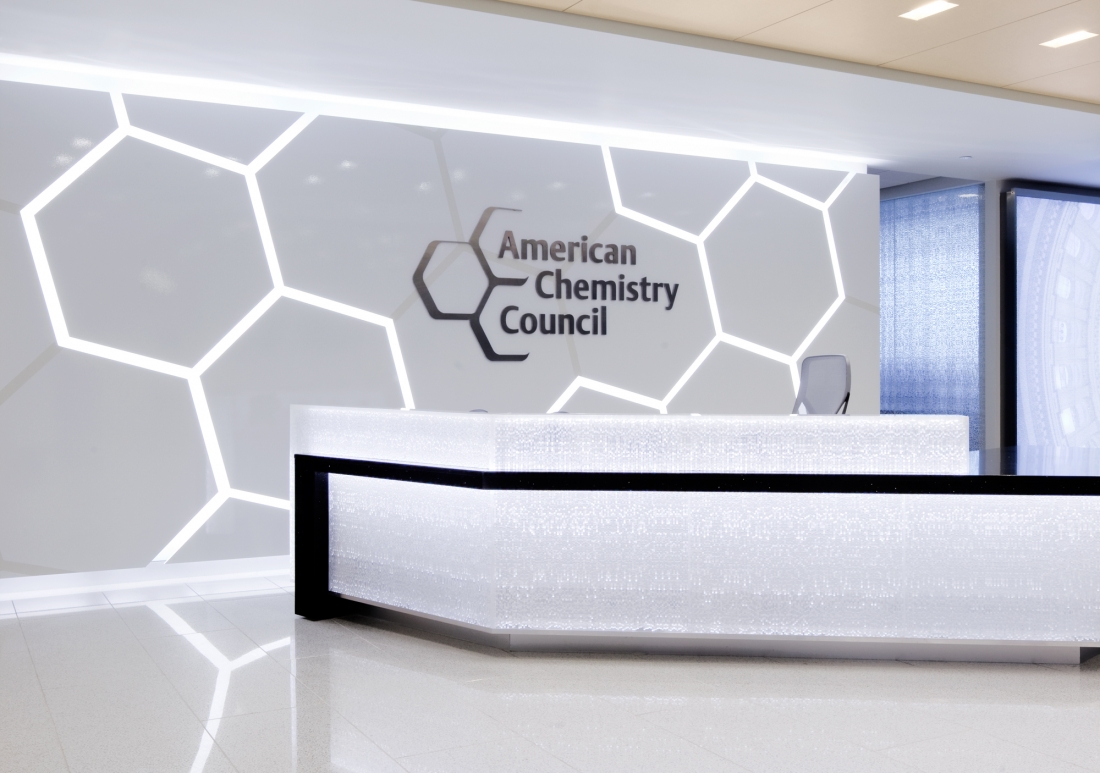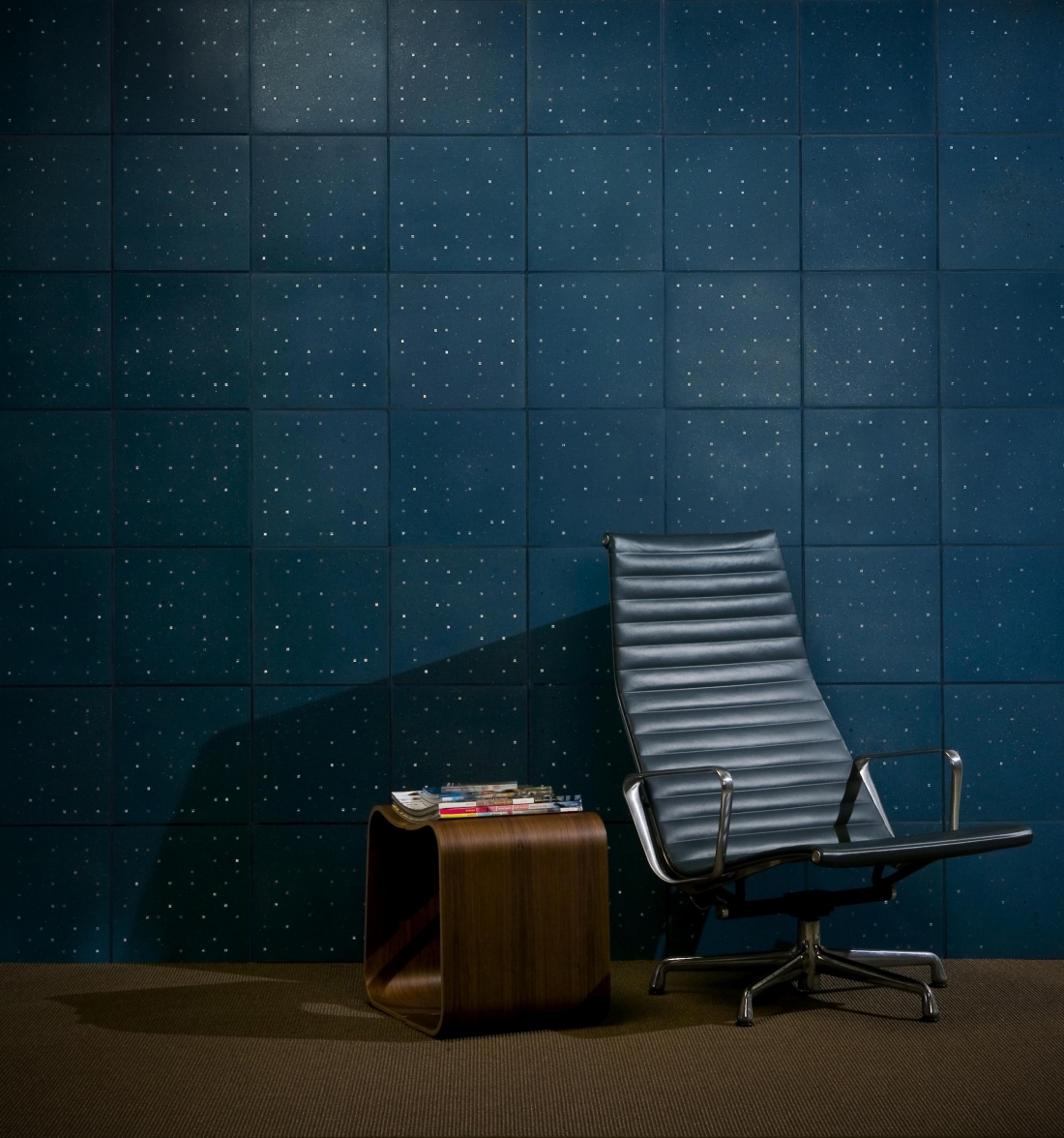 Are there any current design trends or materials, particularly influencing your product innovations right now?
Biophilic design is a concept used within the building industry to increase occupant connectivity to the natural environment through direct nature and indirect nature and is increasingly becoming part of the industry vernacular. According to Abhi Lath, Sensitile's founder and President, "When faced with devastating events nature responds with unsentimental positivity and spontaneous creativity—this is the primary Biophilic lesson that must permeate our approach as we tackle COVID-19's nearly existential threat to the built environment.
Biophilic design can help take these and many more positive lessons from nature. To rearrange how buildings are organised and accessed while also making them more compelling and inviting spaces that foster connections while maintaining separation, bring in light while defining boundaries, and have moments of intangible joy and discovery for their occupants. One of the defining properties of nature is constant change with the innate ability to surprise. This is the founding principle of Sensitile's design philosophy, and we try to imbibe this not just superficially but as behaviour itself into our materials." Sensitile will continue to find more ways to incorporate Biophilia in its products.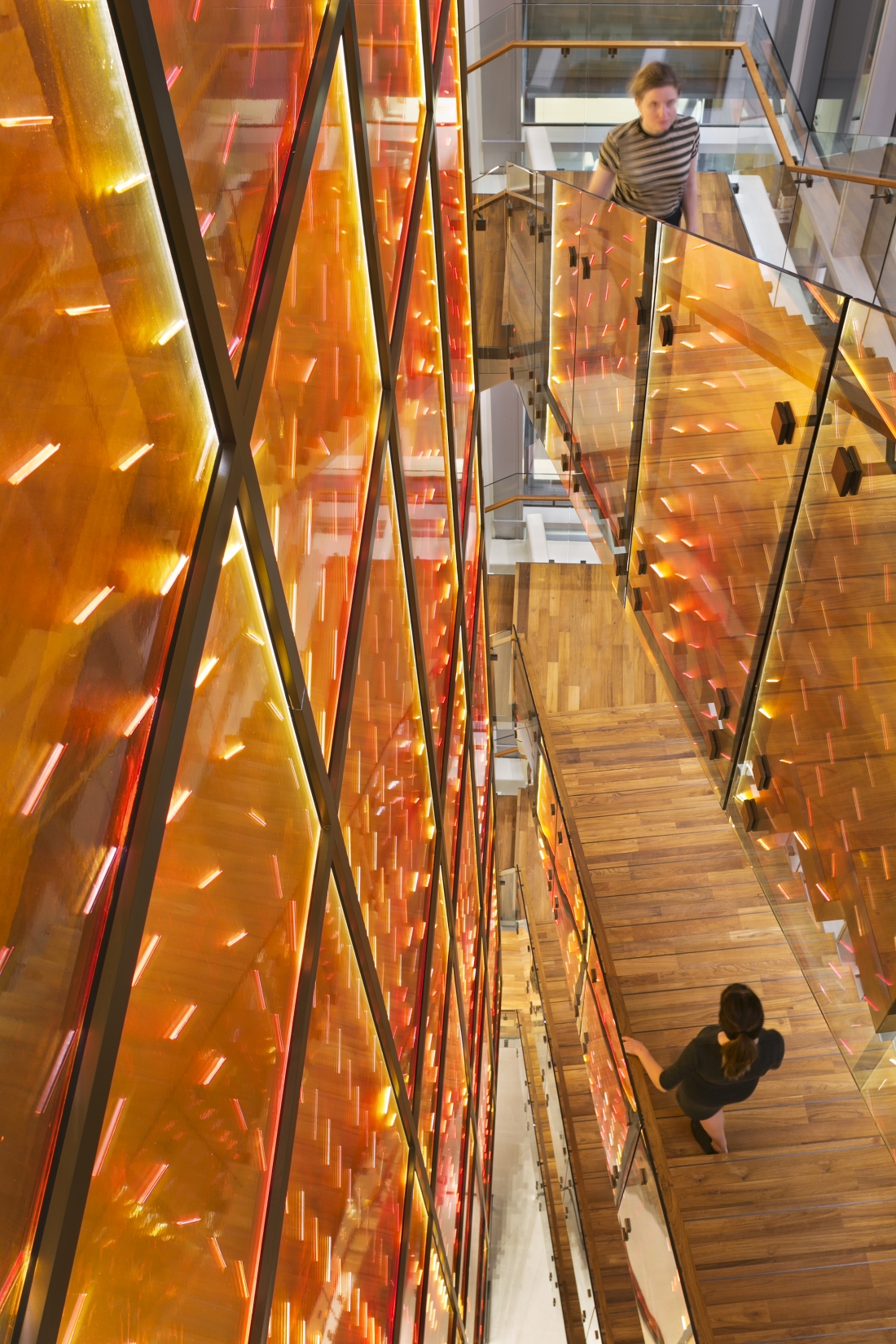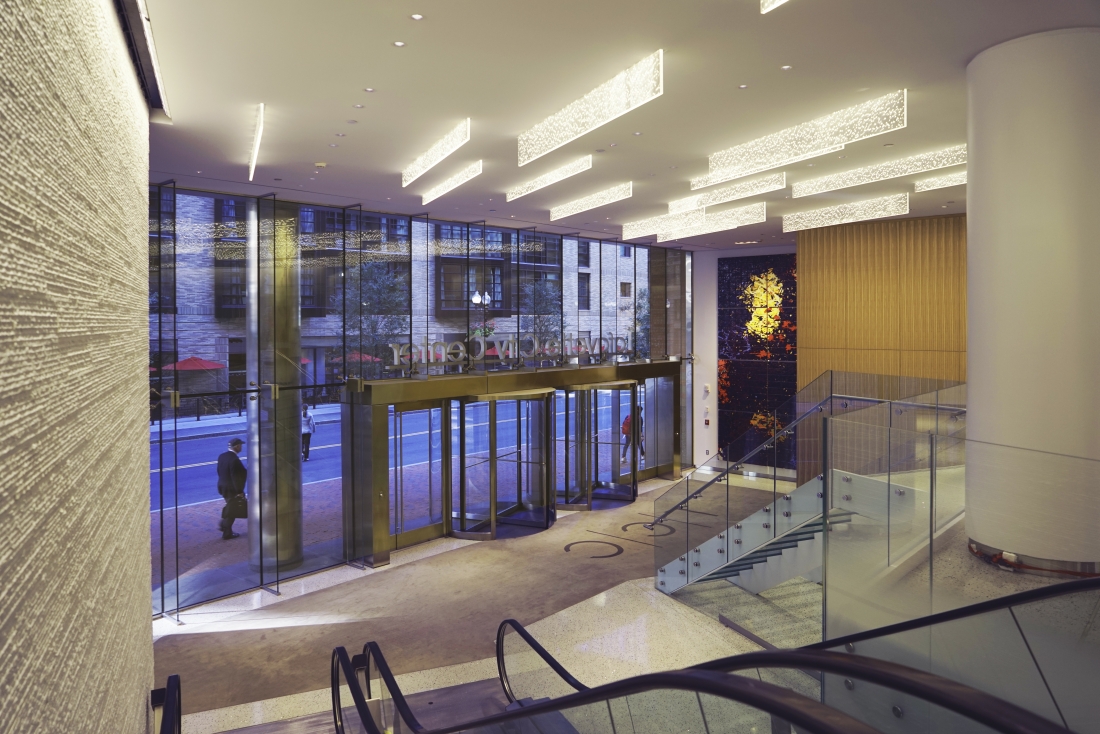 How important is sustainability to Sensitile?
We are deeply committed to doing right by our customers and the environment. Sensitile has received third-party verified Environmental Product Declarations (EPD) and is publishing Health Product Declarations (HPD) for all of our product lines. Furthermore, most of our products include certified recycled content, which we are continually working to increase.
Our products do not emit volatile organic compounds during their production or life cycle, making them safe for use in the interior environment. They are both PVC- and formaldehyde-free and contain no chemicals of concern.
Sensitile's materials have received Clean Air GOLD Certification from Intertek, confirming that they are safe for the indoor environment and do not have deleterious effects on air quality, human health, productivity, and the environment.
Our state-of-the-art facility is located in beautiful Ypsilanti, Michigan, USA. Everything we do—from material design and prototyping to manufacturing, packaging, and shipping—is done right here, using cutting edge technology and environmentally responsible practices.
Our product design and production teams work together to incorporate as much regrind into new material designs as possible. PIXA Screen is one such introduction with a substantial content of regrind. Since design, prototyping, and production occur under one roof, this process is effective and efficient.
Our commitment to sustainability fuels our tireless efforts to integrate more environmentally and socially responsible practices into both our products and our work culture. We believe that product transparency and disclosure serve to optimise our products and process and ultimately improve the environment and quality of life for us all.
We support our local economy by purchasing from local vendors, employing from our local talent pool, and striving to be a beacon of growth, renewability, and sustainability. We do it because it makes sense, and we believe it's the right thing to do.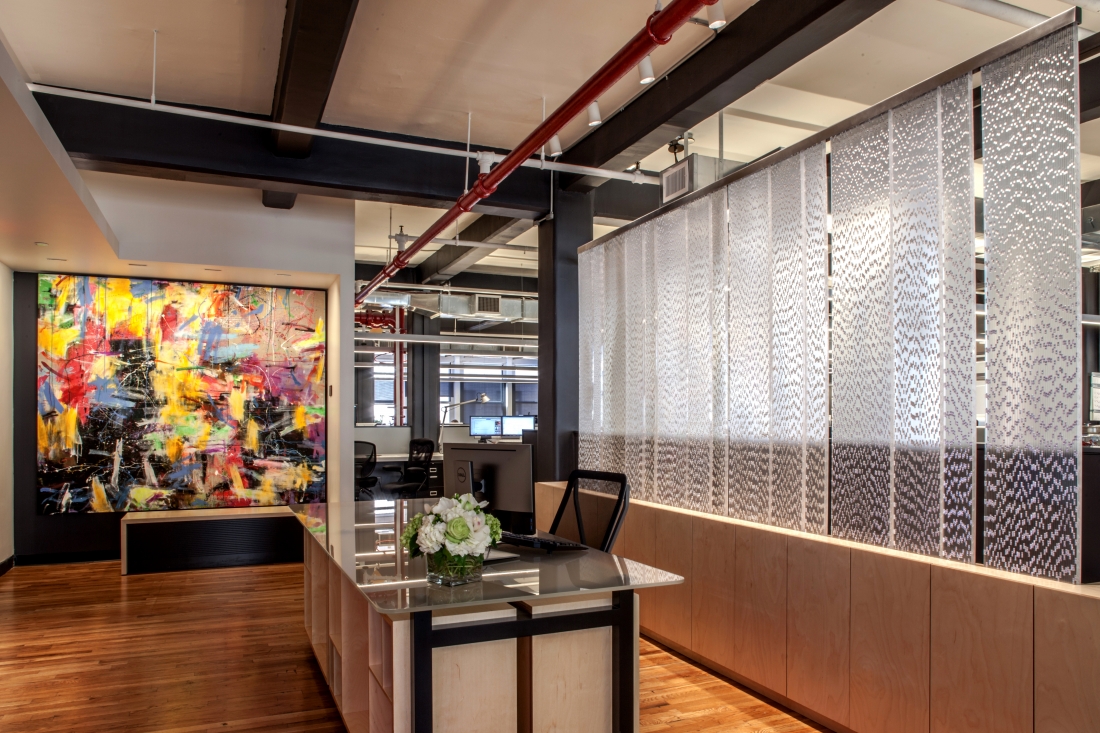 Where and how do you source your raw materials?
Our hand-crafted materials are not stamped merely from stock but start from raw materials. Each has a unique story as it goes through the iterative, detailed process of production. We are proud to source all of our raw materials from domestic suppliers. We work closely with our supply chain to ensure that only the highest quality ingredients are used to create award-winning architectural and design products.
Can your beautiful finished products be recycled after use?
Yes, they can. We have an aggressive take-back program for recycling, reuse, and upcycling. However, since our materials are durable, versatile, and timeless, they find use in the redesign, and as such, this is not a frequent request.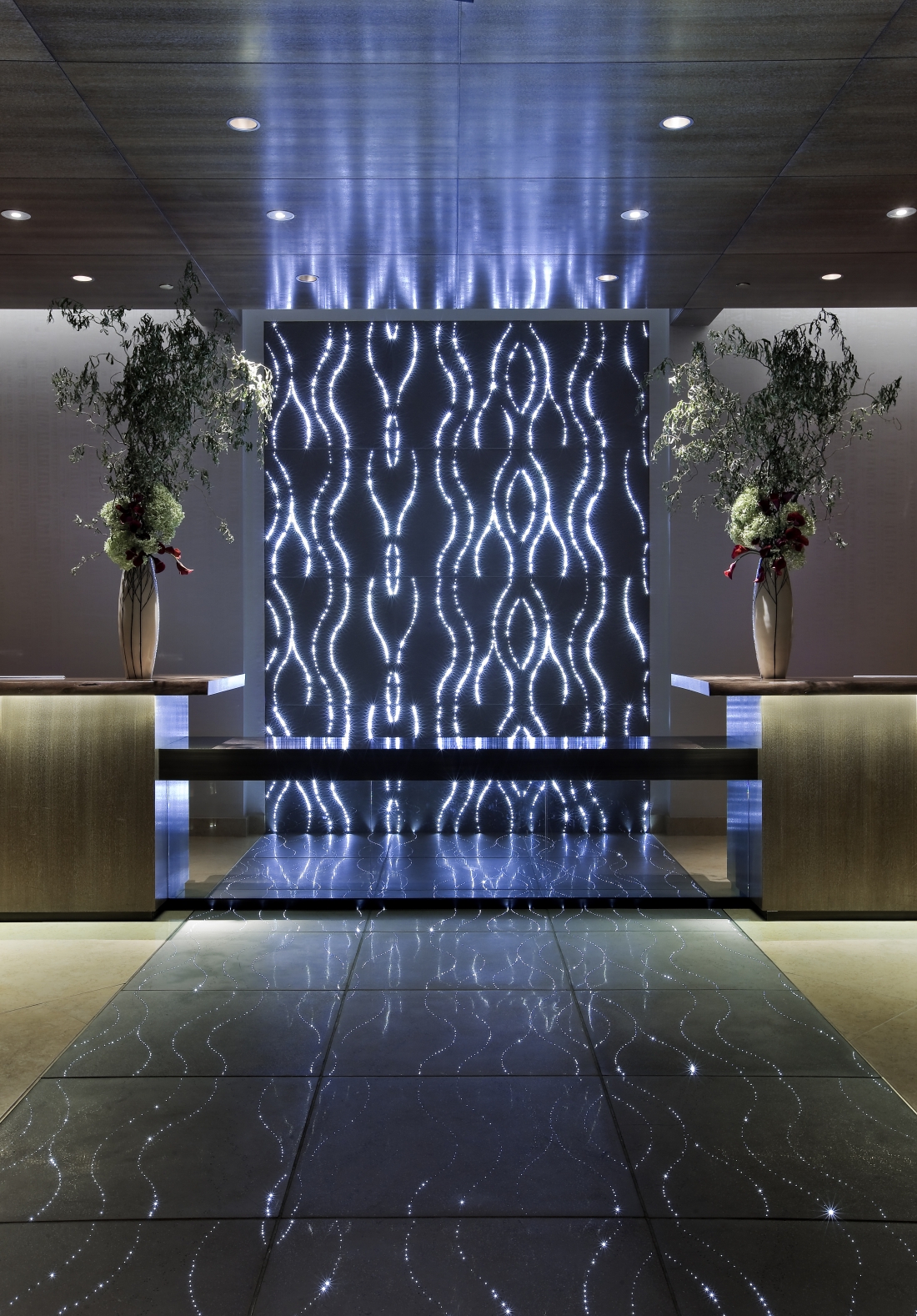 With such an impressive client list, are there any recent projects or product applications that you're particularly proud of?
The strong desire to create beauty and joy in the climbing stairs' otherwise mundane experience led to the development of a pre-engineered illuminated stair tread and riser system. A completely unique product in the industry, the light-emitting material that comprises the stair treads and risers creates an elegant and surprising fusion of stone and light. This intelligent design allows the material to achieve an unprecedented aesthetic while preserving the legendary durability of terrazzo and longevity of energy-efficient LED technology. The system is provided as a kit of parts for ease of installation with discreet access for maintenance.
This illuminated stair riser and tread system offer a magical user experience, while the illumination also serves the more practical purpose of enhancing safety. Optional integral safety strips provide visual cues about each tread, while the sparkling light of the risers guides the eye upwards. The color, temperature, and brightness of the LEDs can be customised to suit various environments. The choice of light, color, and dimming capabilities expand the possible effects from subtle and mellow to sophisticated and dramatic. While the color of the emitted light can be modulated effortlessly with sophisticated controls, the terrazzo substrate itself is also available in over 60 standard colors.
So what's next for Sensitile Systems?
Sensitile has expanded its capabilities from being a material designer and manufacturer to a solutions provider for unique design challenges. Our signature materials can be specified by themselves.
Our experienced experts can also help bridge the gap between the design vision and its realisation, by partnering with specifiers to put together bespoke, cleverly designed configurable solutions that include hardware and lighting, with pre-assembled components as a kit of parts for easy installation and maintenance.
These solutions significantly cut down the time, cost, and complexity of installation and eliminate the need for onsite fabrication. While this makes a select group of our clientele return to us with new design challenges, we need to increase our awareness in the wider market.
Discover more about Sensitile Systems.