Yabu Pushelberg's reimagining of Park Lane New York: A fantastical and otherworldly twist on an iconic destination.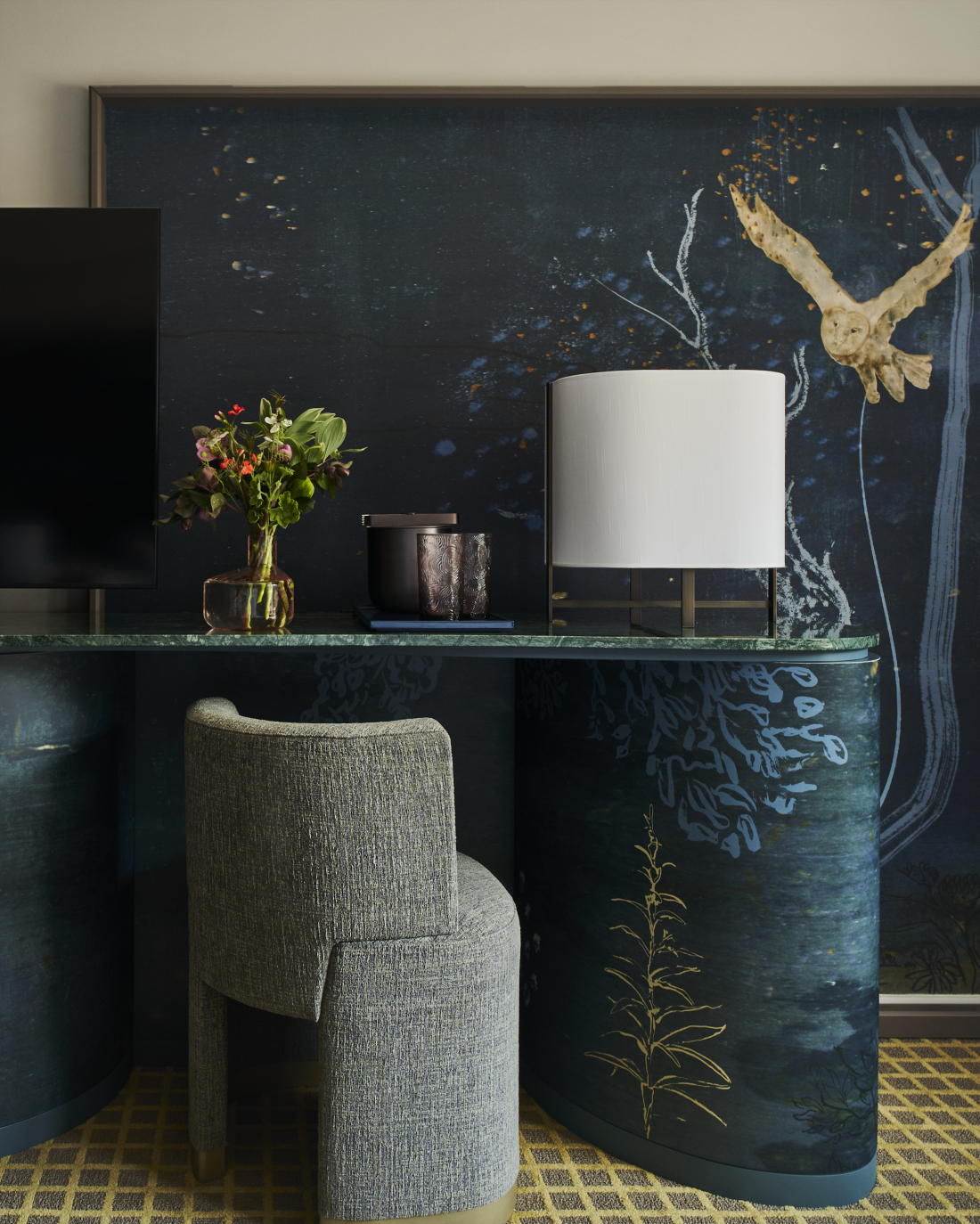 Drawing on Park Lane New York's historic past, Yabu Pushelberg breathes new life into this iconic hospitality landmark.
Global design studio Yabu Pushelberg embarked on a monumental two-year refresh of the New York landmark, Park Lane New York, managed by Highgate. Entrusted with reawakening the spirit of the hotel, the studio embraced Park Lane's eccentric legacy, which in turn shaped the hotel's design language and is redefining the Central Park South experience.
Standing at the intersection of Fifth Avenue and Central Park South, Park Lane's location is a vestibule to New York iconography. Neighbouring cultural canons such as The Plaza Hotel, Carnegie Hall, and The Museum of Modern Art, along with unparalleled views of Central Park, Park Lane is primely positioned among Manhattan's finest.
At the centre of it all, Yabu Pushelberg considered how to renew Park Lane's identity while ensuring it shone as a unique icon amidst neighbouring institutions. As opposed to leaning into the sensibilities of the hotel's surrounding company, Yabu Pushelberg looked inward to embrace the eccentric legacy behind Park Lane New York, which in turn shaped the hotel's design language and is redefining the Central Park South experience.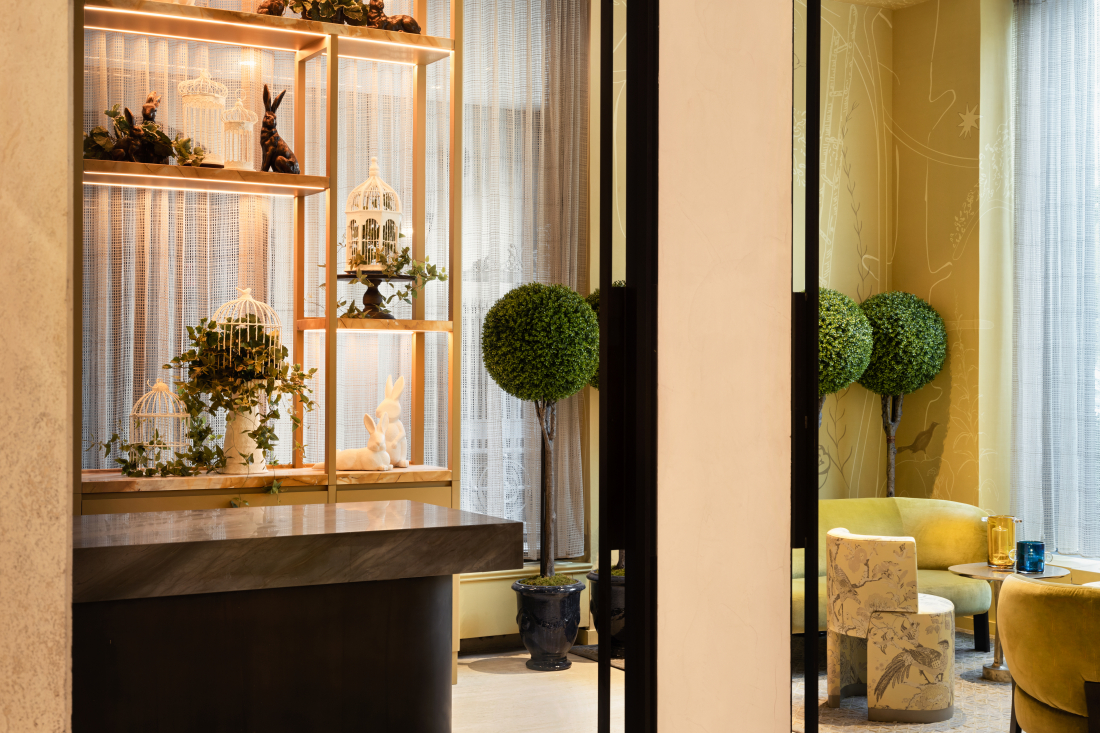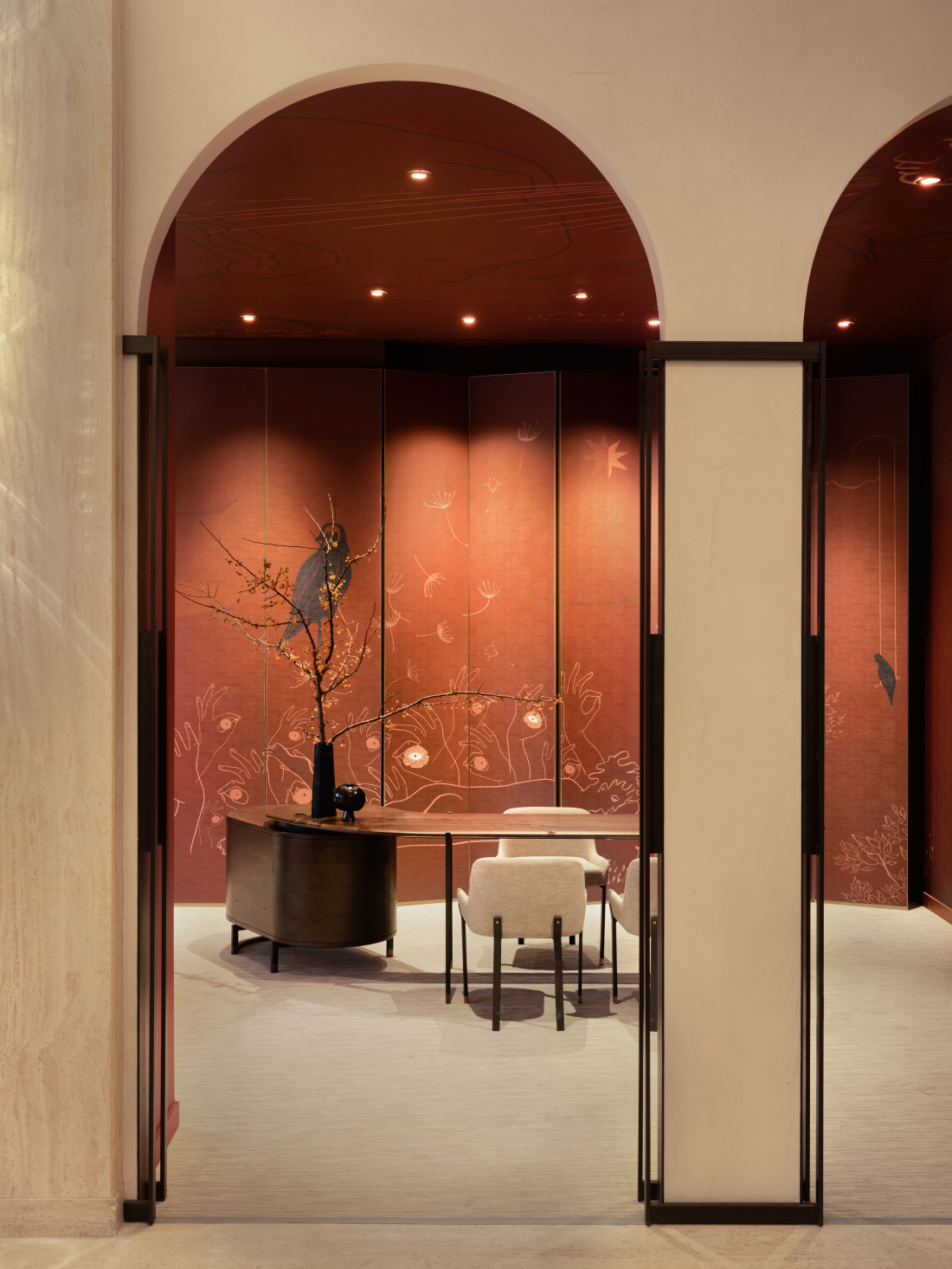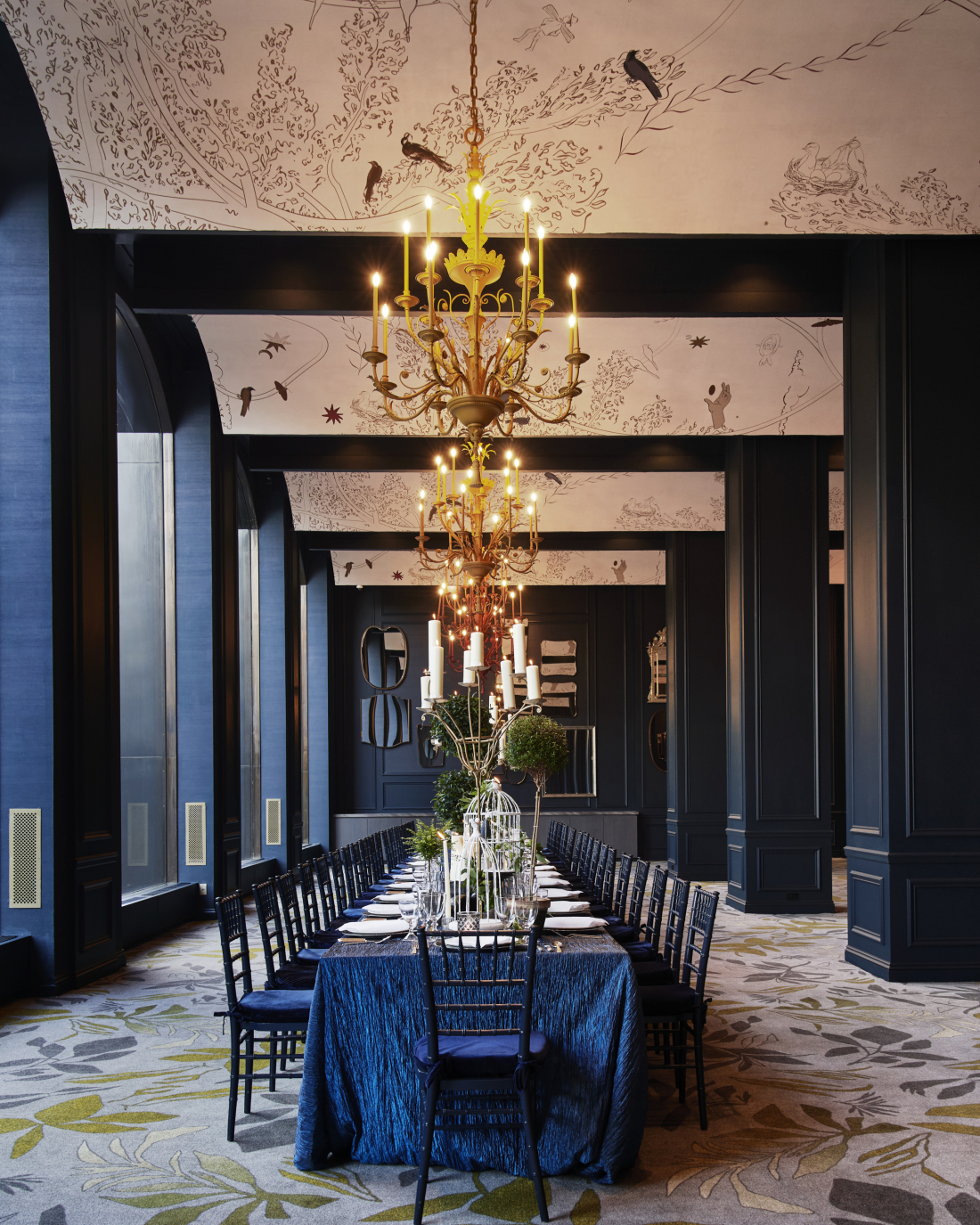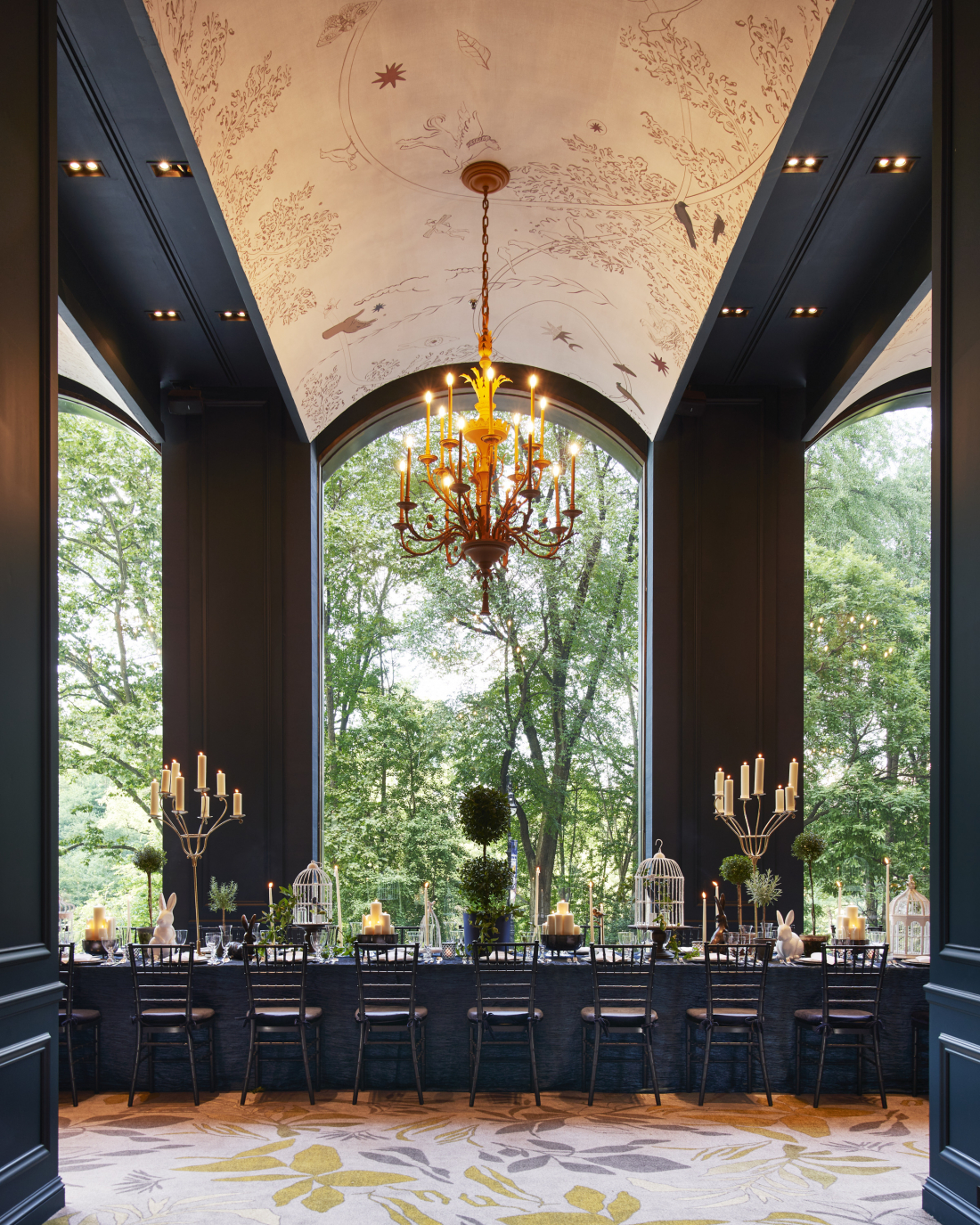 As a narrative-based practice, Yabu Pushelberg began its design process through immersion in a project's sense of place, culture, and heritage, all the while maintaining an intimate, globally minded perspective on how individuals choose to live today and into the future. For Park Lane, the studio immersed itself in the hotel's vibrant history and native vernacular to formulate the reconceptualisation of the property through dynamic storytelling that resonates not only aesthetically, but with the emotional experience guests will encounter upon visiting this re-envisioned landmark.
The legacy behind Park Lane New York drove the direction of Yabu Pushelberg's design for the public spaces, private guest rooms, Suites, and Penthouse. Inspired by the hotel's natural exuberance, the studio sought to inspire Park Lane New York's renaissance. Rather than dismissing the hotel's past, Yabu Pushelberg celebrated its storied history by asserting Park Lane New York's original spirit as an anchor upon which to build layers of wit, charm, exploration, and discovery. With a vision to enhance the hotel's existing persona, the studio studied Park Lane New York's inherent qualities and defining characteristics to understand how the property's history would inform its evolution.
Inspired to create an evocative and unexpected experience, Yabu Pushelberg gravitated toward the palette of mischief left behind by previous owner Leona Helmsley and her dog Trouble. The resulting design tells the modern tale of Trouble, personified.
Young, dapper, and handsome, Trouble straddles the line of protagonist and antagonist, serving as the charismatic and adventurous voice of possibility exuded through the reimagined Park Lane New York. Boasting a true life of lavishness, Trouble resides at Park Lane New York's Penthouse, immersed in magical panoramic views of Central Park whilst enjoying the endless sense of possibility at his disposal.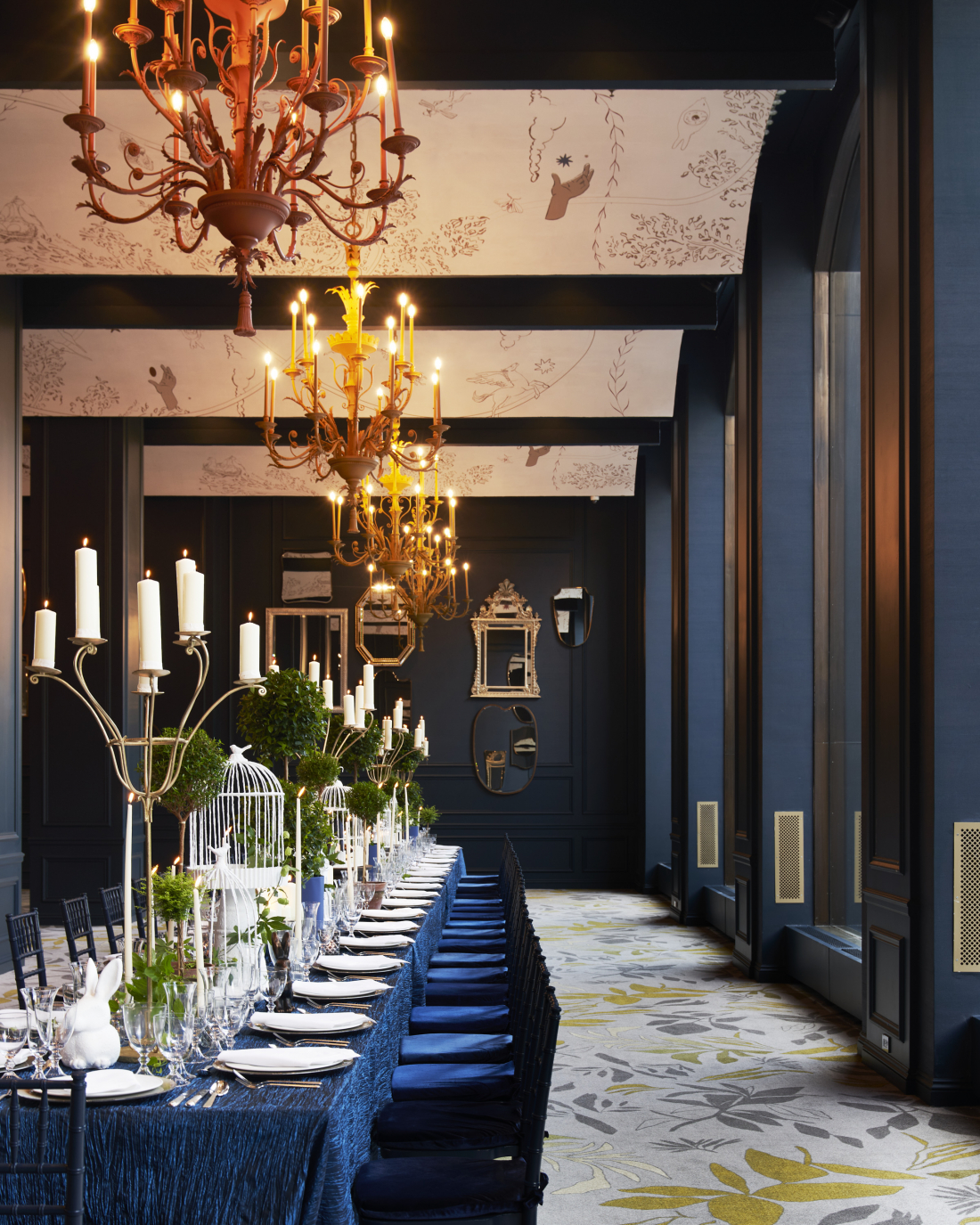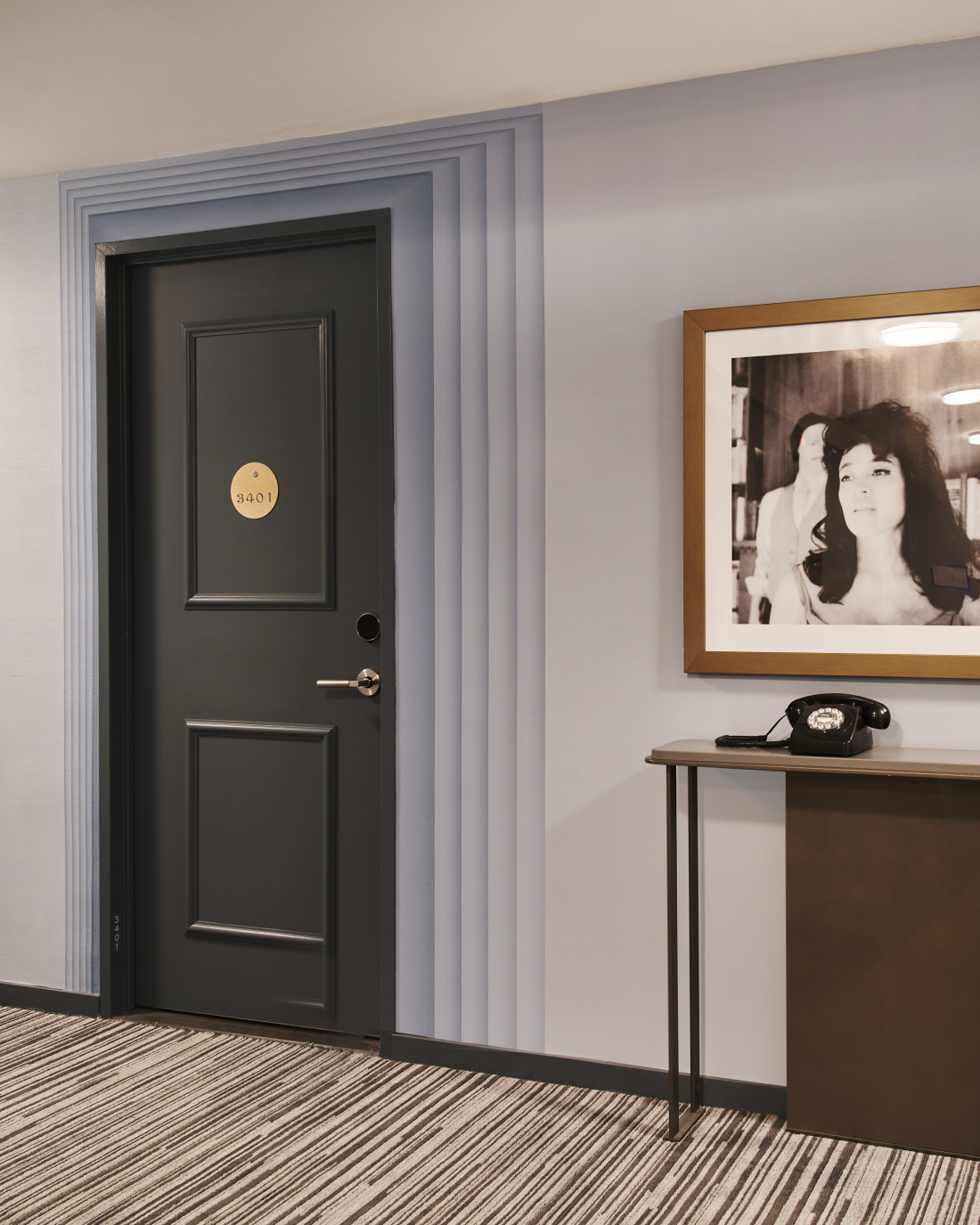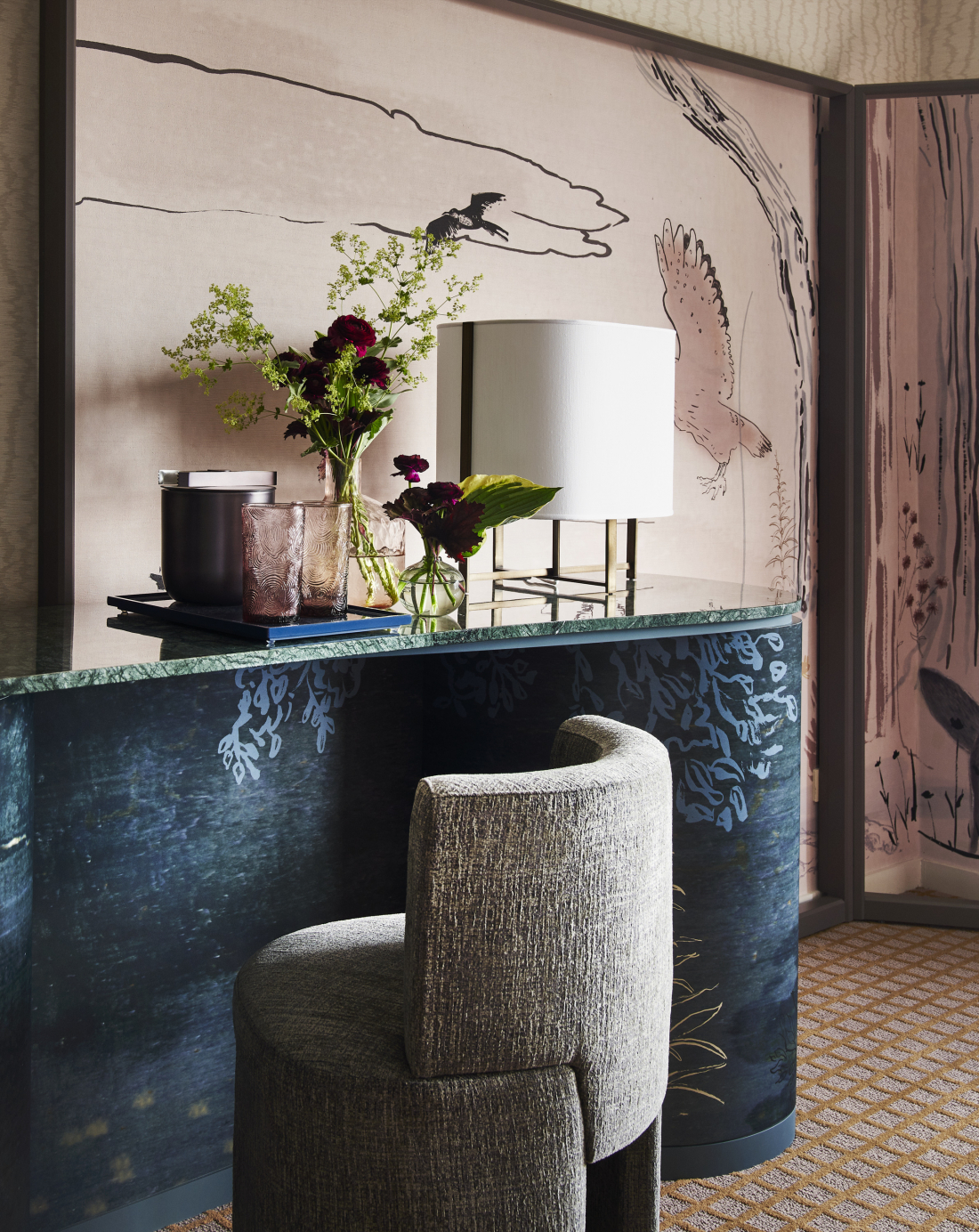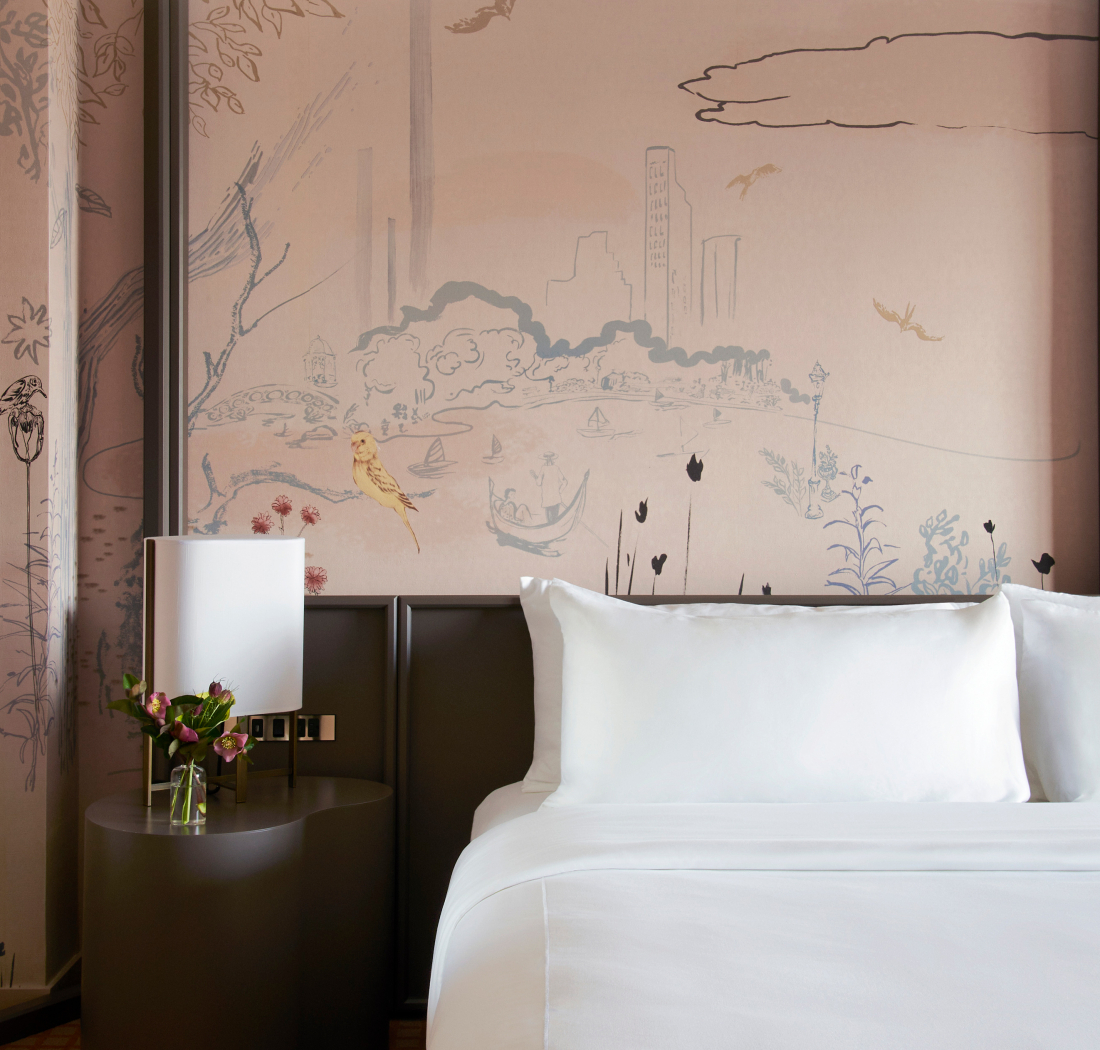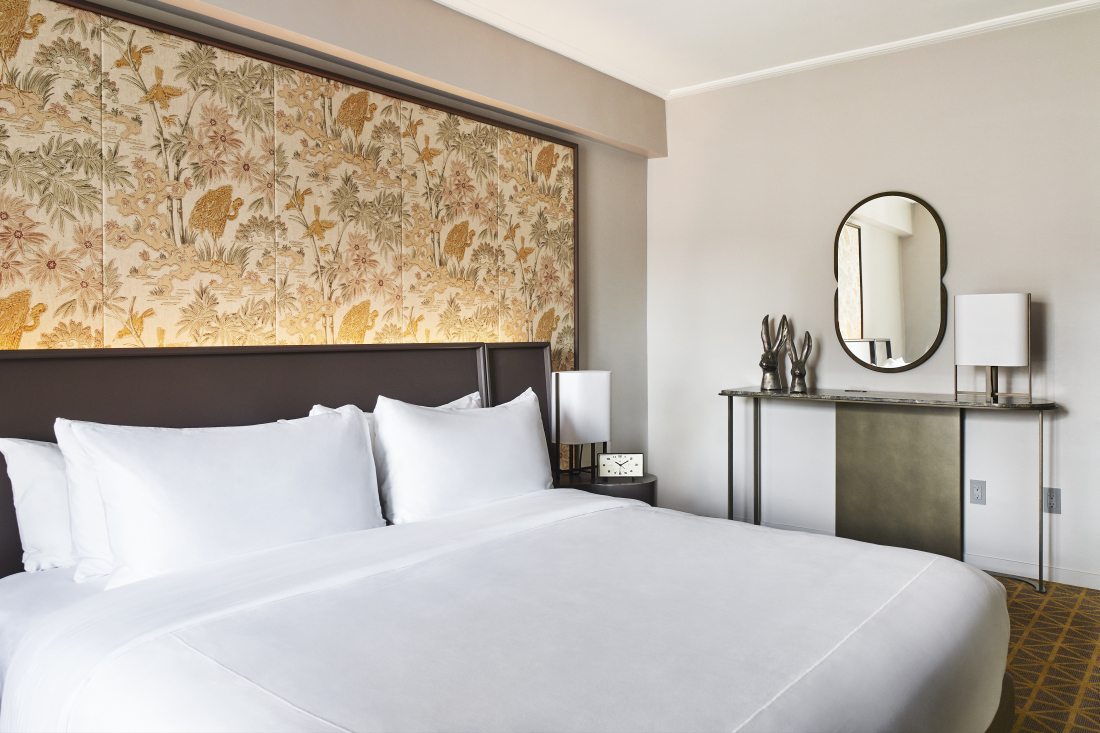 Left to his own devices, Trouble infuses entertainment into both his mornings and evenings, hosting opulent extravaganzas, proper tea parties, and chic soirées to be shared and enjoyed alongside his discerning and worldly companions. With this iconic new property serving as Trouble's personal playground, Park Lane New York's senses have been reawakened, propelling the infamous hotel into an illustrious chapter of today.
In parallel to the exuberance of Trouble's lifestyle, Yabu Pushelberg infused subtle odes of Manhattan iconography throughout the hotel to ground perspective. Drawing from some of the city's defining features such as the wonders of Central Park and its changing seasons, the ubiquitous New York newsstand, landmark Grand Central Station and beloved Bemelmans Bar, Park Lane New York stands as an homage to the wonders which lay beside it.
Blending past and present, Yabu Pushelberg repurposed Park Lane New York's original chandeliers, sconces and fixtures to sustainably infuse a modern graciousness throughout the property. Remixing the original qualities and defining characteristics of Park Lane New York with spirited modernity allowed the studio to reassert the hotel as a present-day landmark imbued with thoughtful consideration and elevated flair.
Using a tongue-in-cheek approach to communicate contemporary techniques via sensibilities with heritage, Yabu Pushelberg delivered a sense of place to the property whilst igniting new life within Park Lane New York.