YOUTH creates modern living steeped in history at Excelsior works Manchester.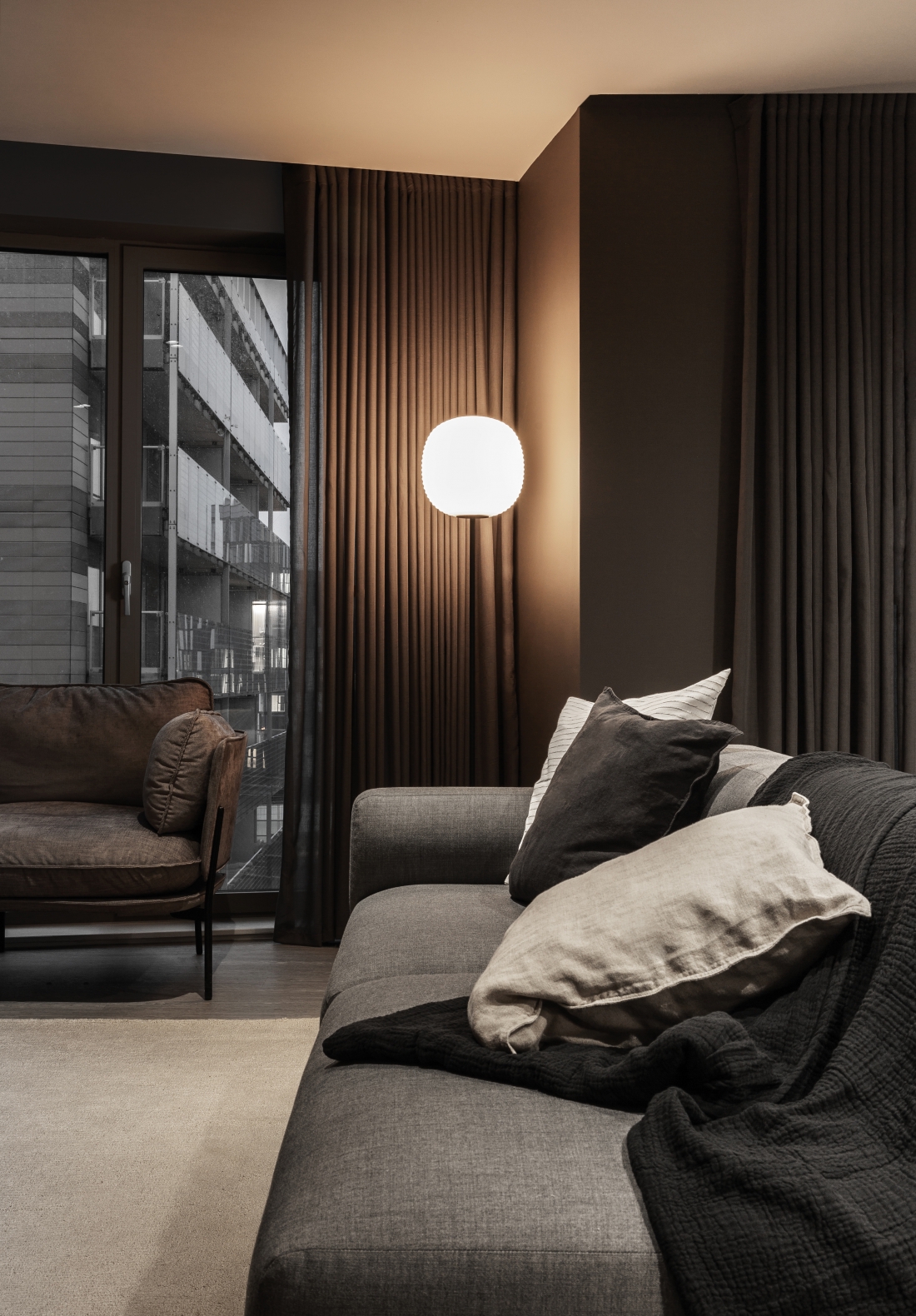 Anyone reading a book in Manchester in the late 19th Century, the chances are that it was produced in Excelsior Works - the largest printing and bookbinding factory of its kind. It is now home to 108 apartments with a design aesthetic unlike anything else in Manchester.
From concept to completition, YOUTH wanted to create new functionality for residents in this urban area, partnering the essence of its vibrant, local landscape alongside an immeasurable industrial history.
Their vision was to link to the site's heritage while avoiding design, which strayed into clichéd historical references that are being replicated across the city time and time again.
The result was a focus on ink-stained oak throughout the communal areas and apartments, inspired by the printing presses, a subtle reminder of the liquid form, which was once the backbone of the 19th-century factory.
The design creates a sense of fluidity to represent the nearby canals, which are closely associated with Manchester, opting for a bespoke LED lighting feature that ebbs and flows from the ceiling. Exposed, metal mesh is also prominent on the ceiling, a nod to its industrial background.
YOUTH Co-director Liam McGroarty - "It was a privilege to be able to take Excelsior Works from concept to completion. It had to become something more than a development clinging on to its past, and thanks to the belief of the developers, we created something totally different from what people expected in a residential scheme. We focused upon creating a brand and lifestyle complementary to the location's surroundings and future residents."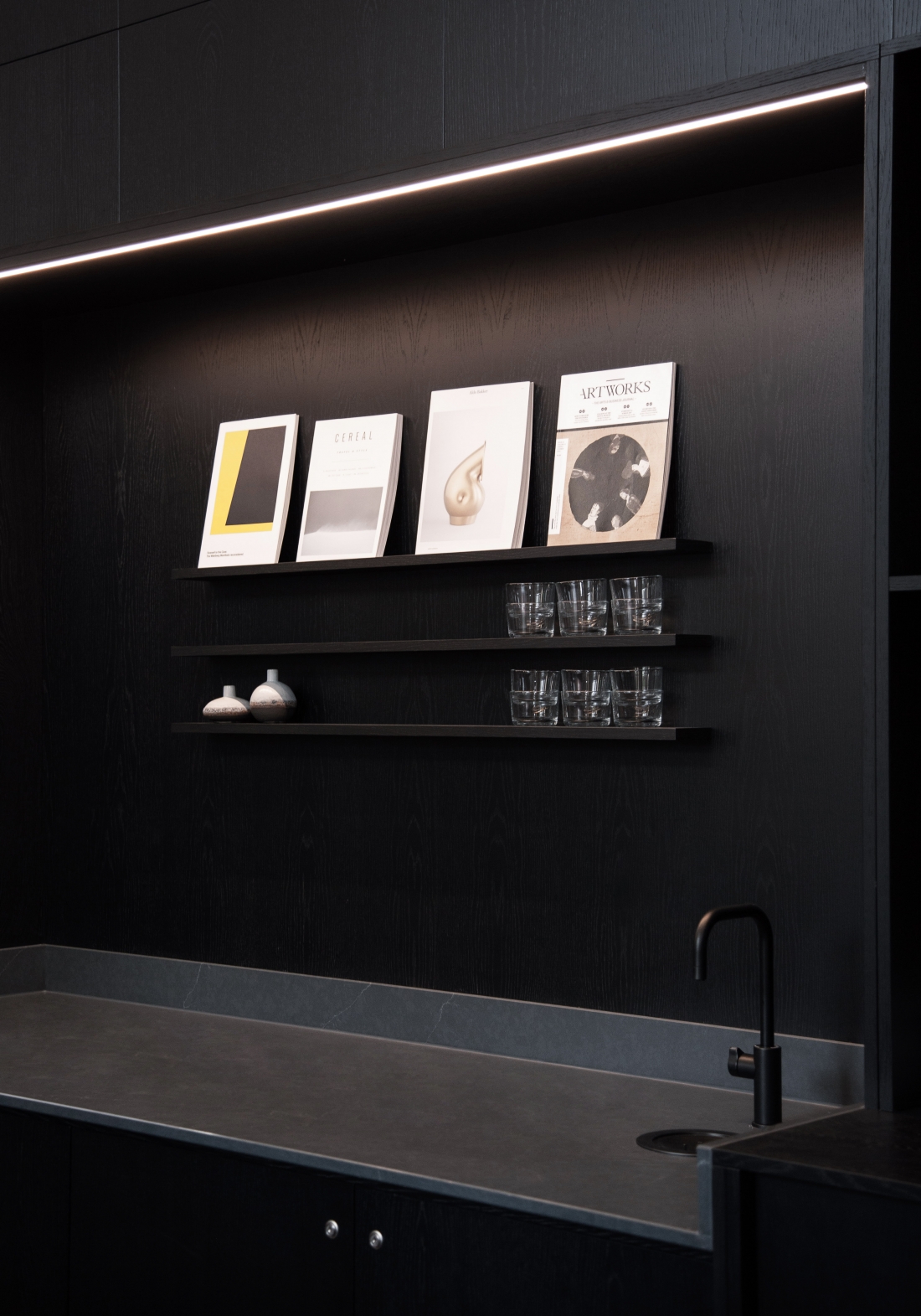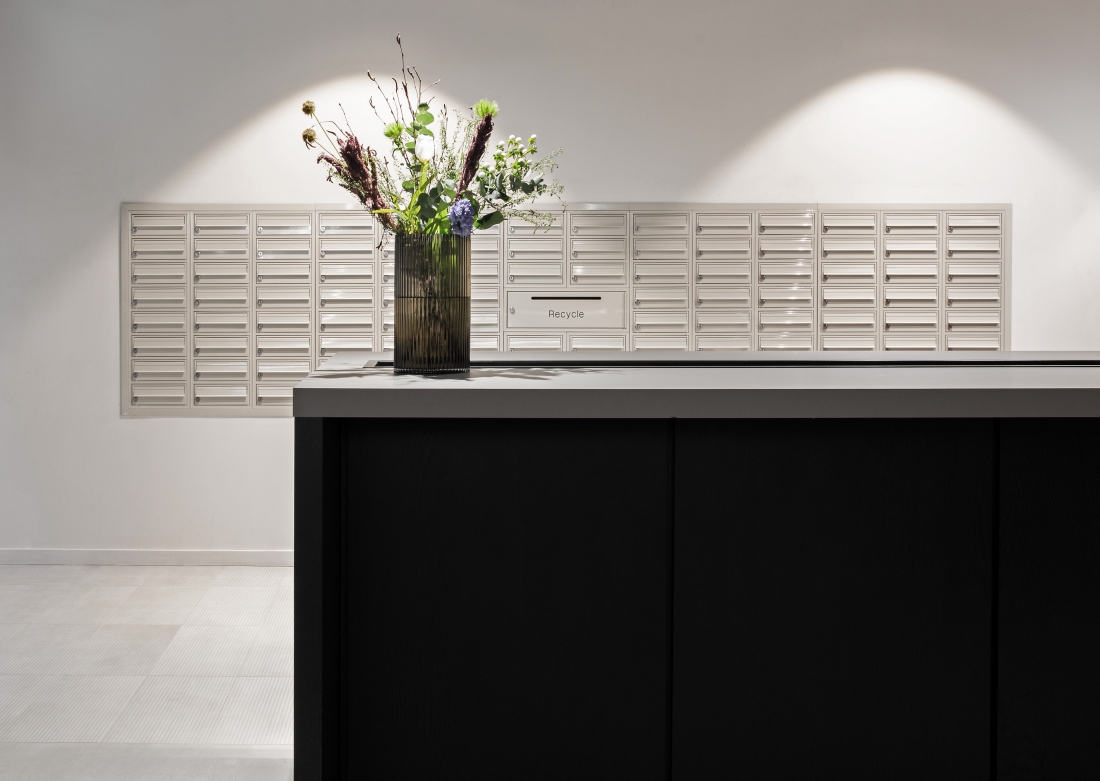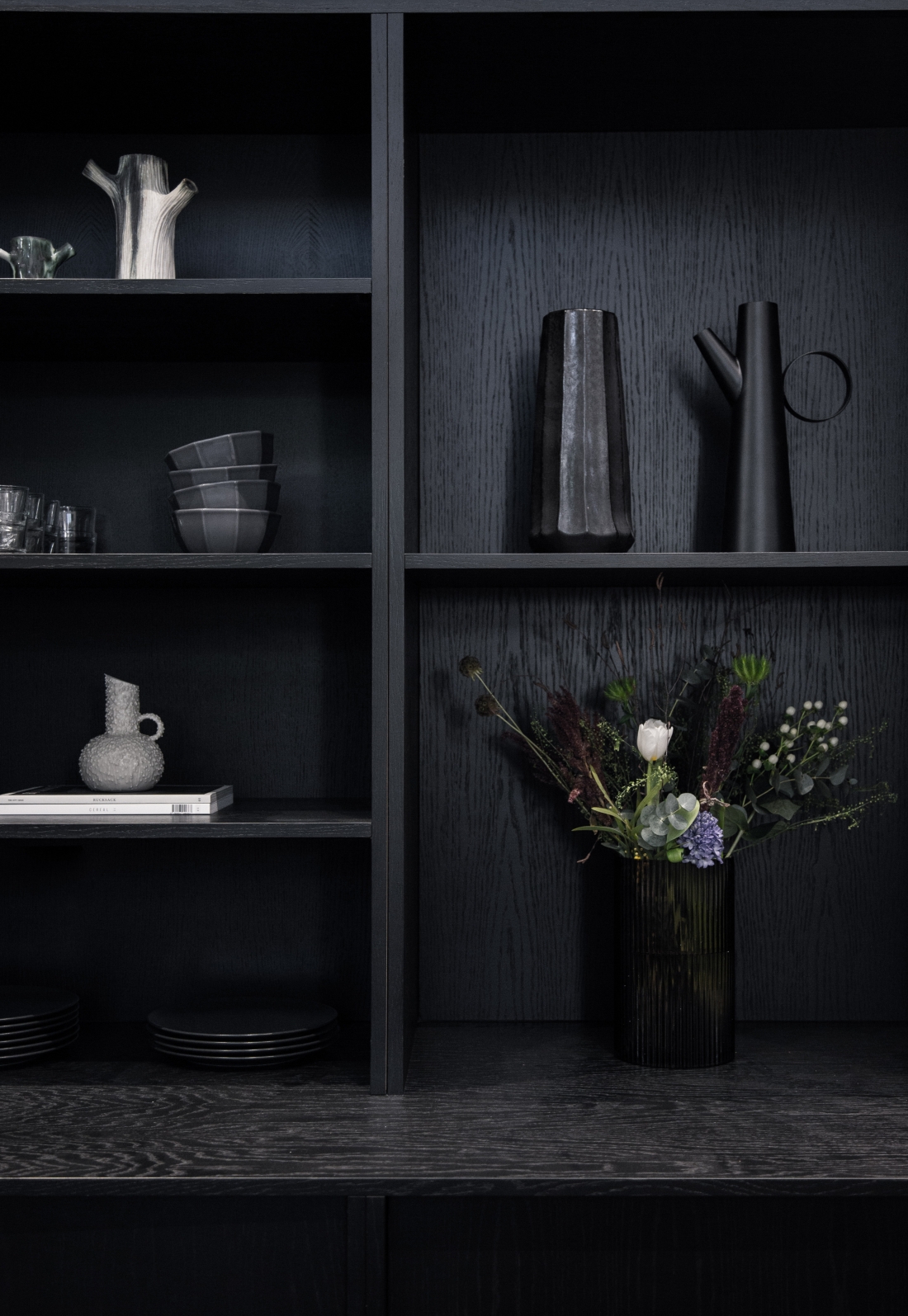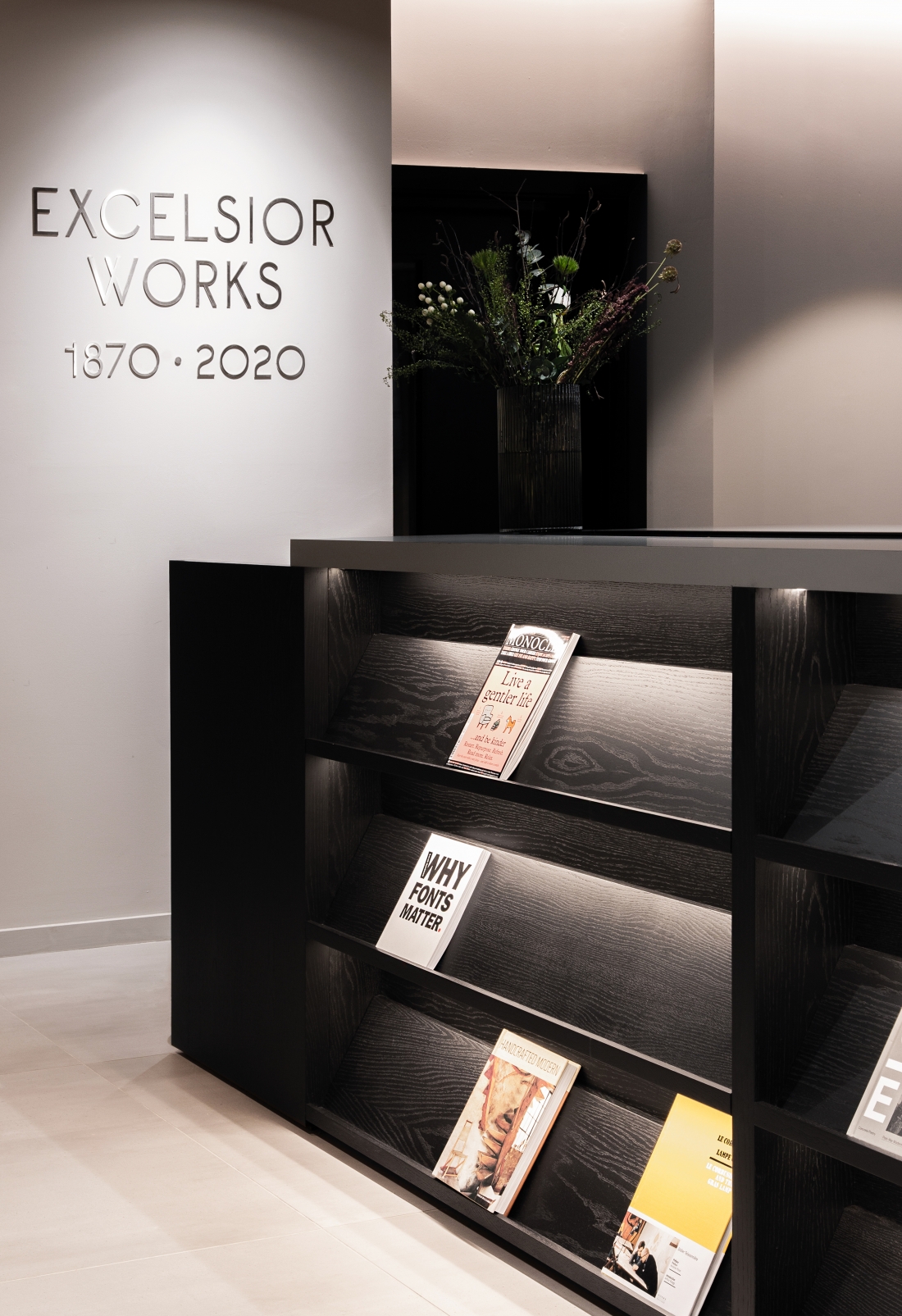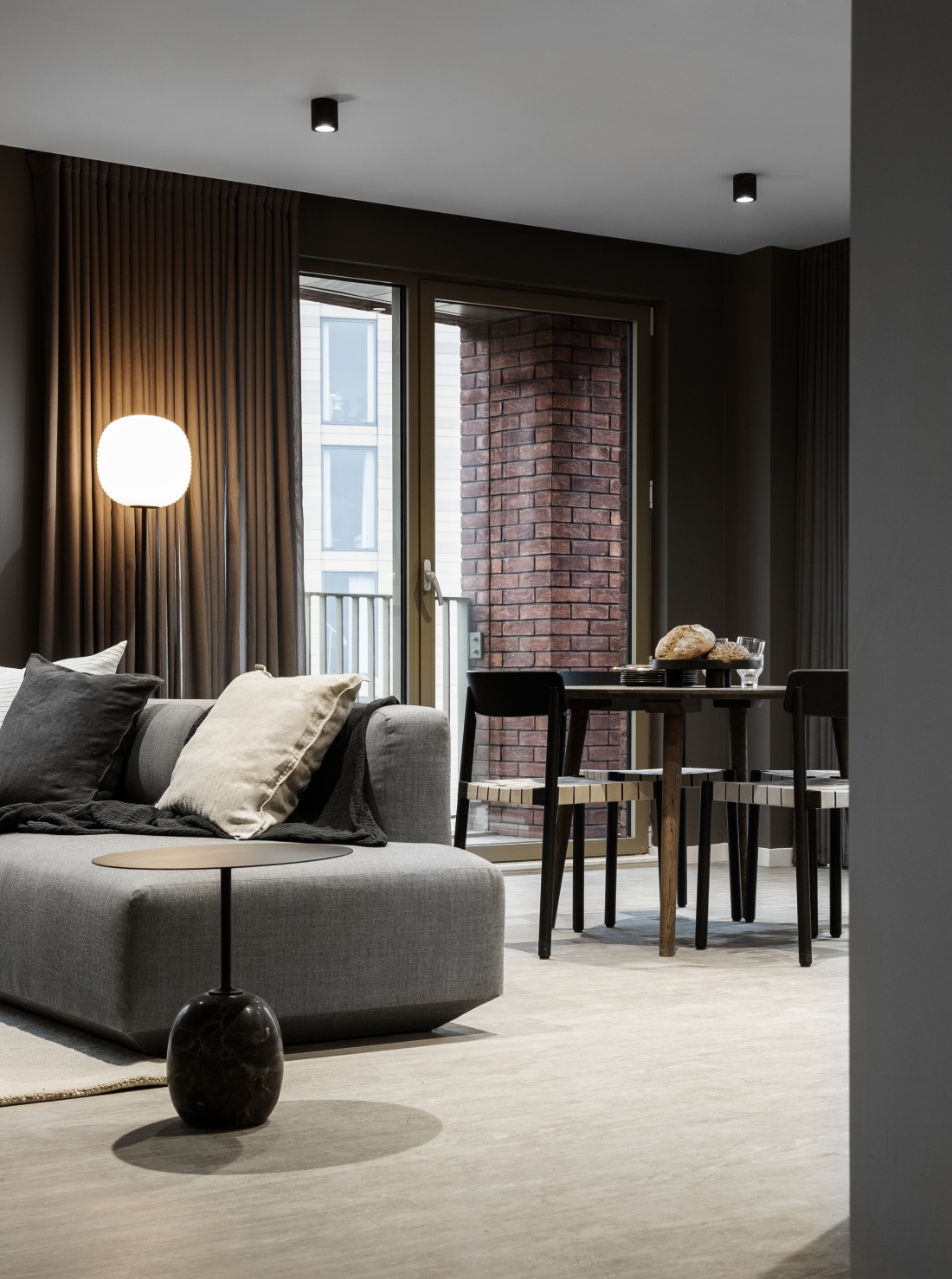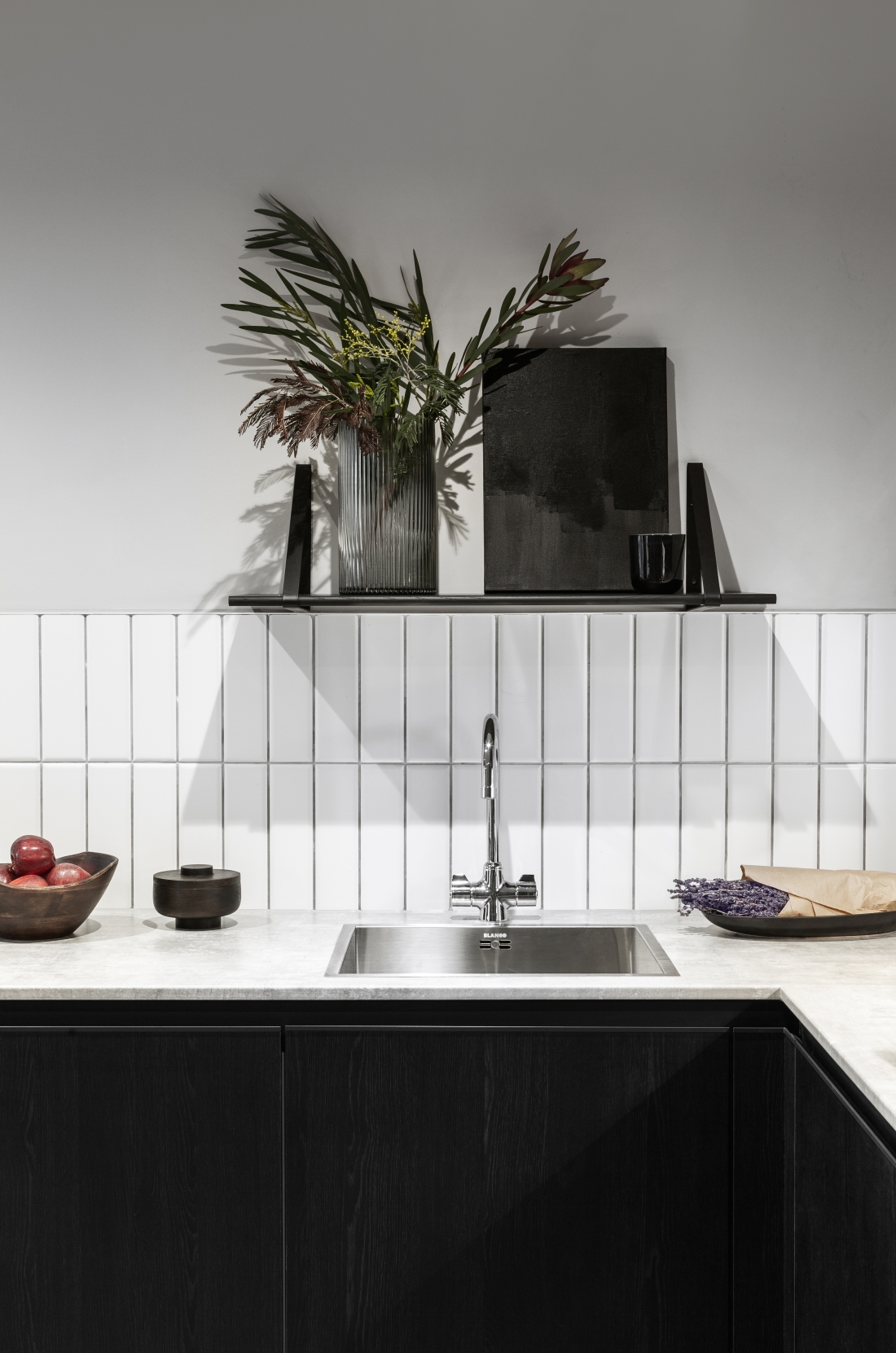 Discover more about YOUTH.