43 innovative projects shortlisted for the Surface Design Awards 2019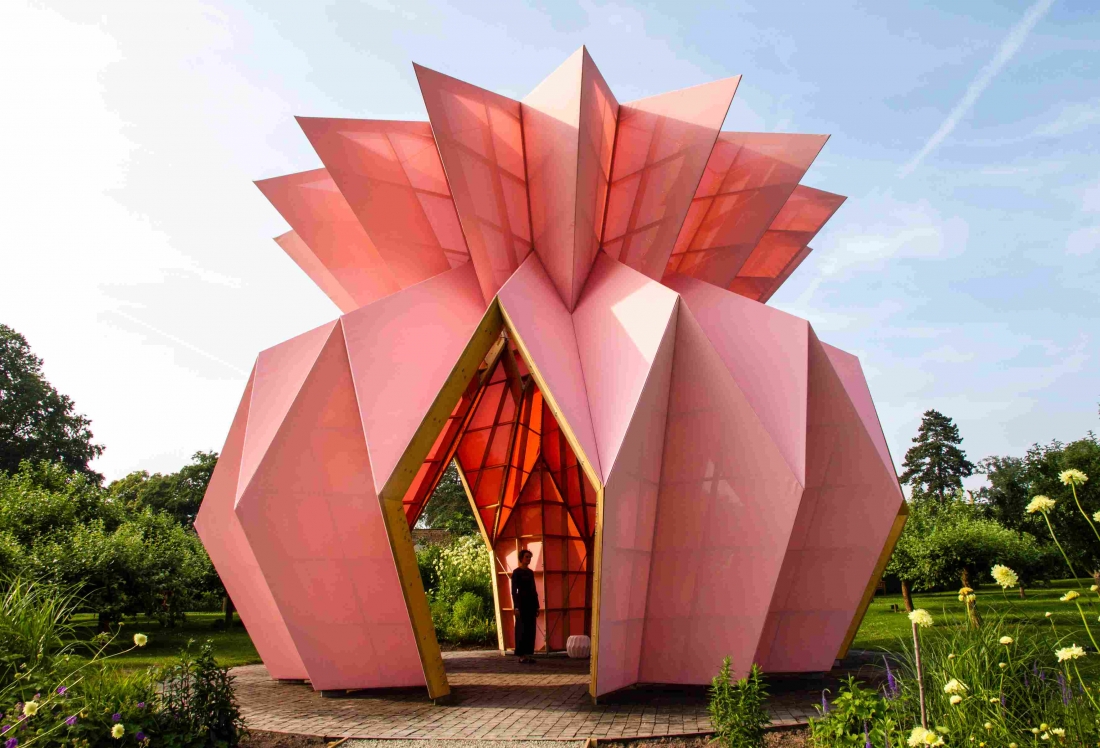 Zaha Hadid Architects, Studio Egret West, Rockwell Group and Kengo Kuma & Associates are amongst the finalists for the Surface Design Awards 2019.
The shortlist features 43 projects across seven categories, chosen for their creative and innovative use of materials and lighting in both interior and exterior schemes.
Some projects have earned nominations across several categories, resulting in 48 finalists. Entries came from some of the most established architects and designers, as well as rising stars, and projects span the globe with Canada, China, Korea. Japan, Australia and the USA joining finalists from across Europe and the UK,
The Morpheus Hotel by Zaha Hadid Architects is a finalist in three categories, impressing the judges with its concept, scale, form, composition and brilliant use of material and light. A beautifully cedar-clad B&B by Blee Halligan Architects, Five Acre Barn, is a finalist across two categories, as is the impressive new Royal Academy of Music by Ian Ritchie Architects.
Other finalists include Steven Holl Architects' Maggie's Barts, nestled into the grounds of St Bartholomew's Hospital in London, described as "a lantern in the middle of the hospital"; the Blitz Club, by Studio Knack and Simon Vorhammer, which has drawn attention for its fascinating machined interior finishes, and The Diner, a temporary space created under railway arches for Milan Design Week by Rockwell Group, using printed aluminium and integrated LED lighting to transform the dark arches into a vibrant modern take on a classic American restaurant.
The awards take place at the annual Surface Design Show (5-7 February). A full list of finalists can be found here.