A bespoke edition of Kolho, the stunning collaboration with artist Matthew Day Jackson, Finnish design brand Made by Choice and Formica Group.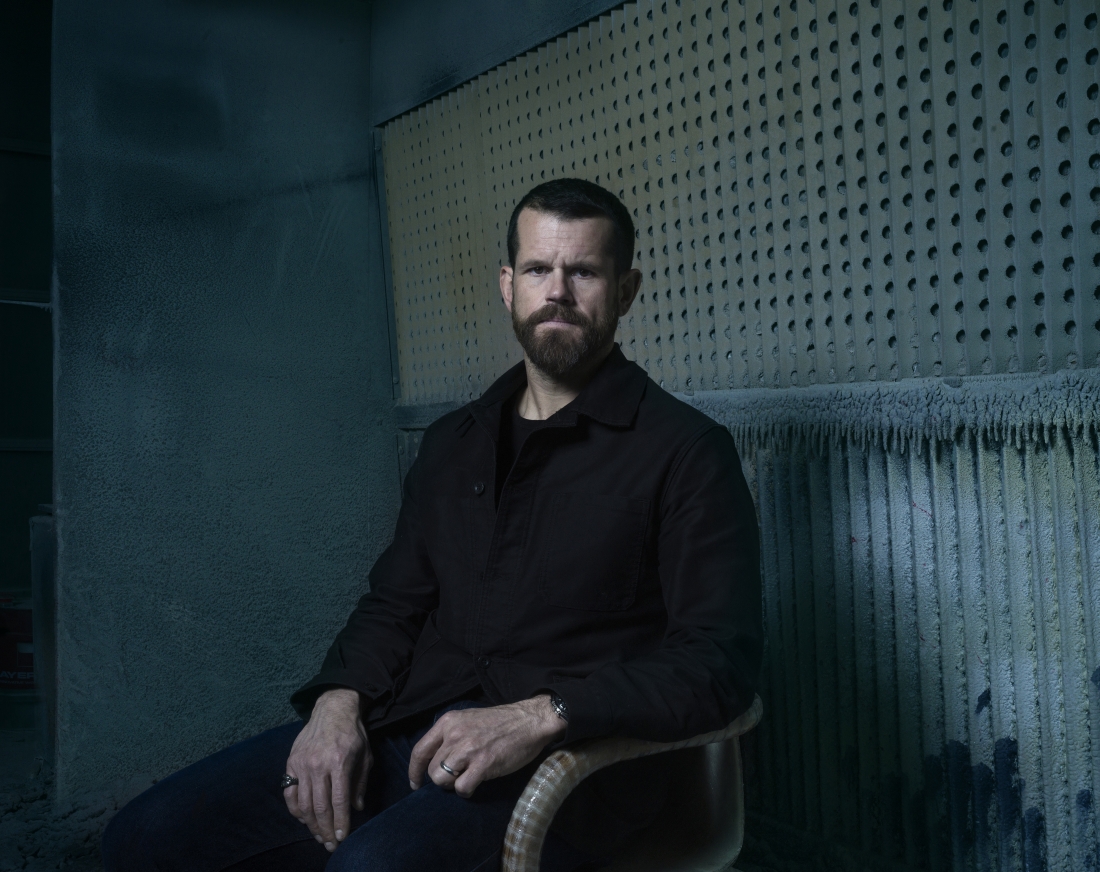 A bespoke edition of Kolho, the stunning collaboration with artist Matthew Day Jackson, Finnish design brand Made by Choice and Formica Group, will showcase at London Design Fair this September.
This new edition of Kolho introduces finished fabrics with unique prints. Each piece features Jackson's own-design Formica® laminate entitled MDJ Kuu with textures, replicating to scale, the surface of the moon, and derived from images taken from NASA's Lunar Reconnaissance Orbiter in 2009, to honour the 50th anniversary of the Apollo 11 landing.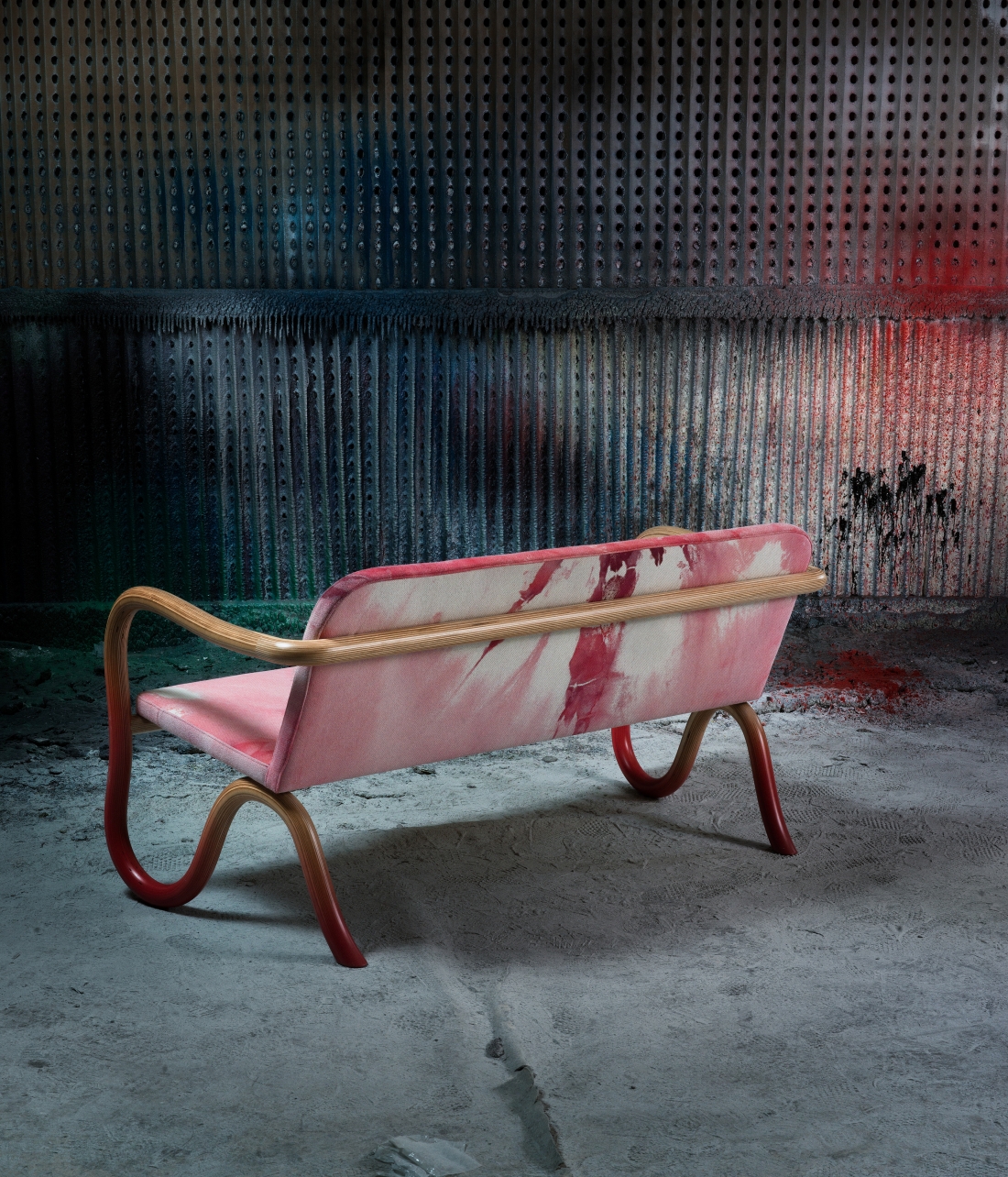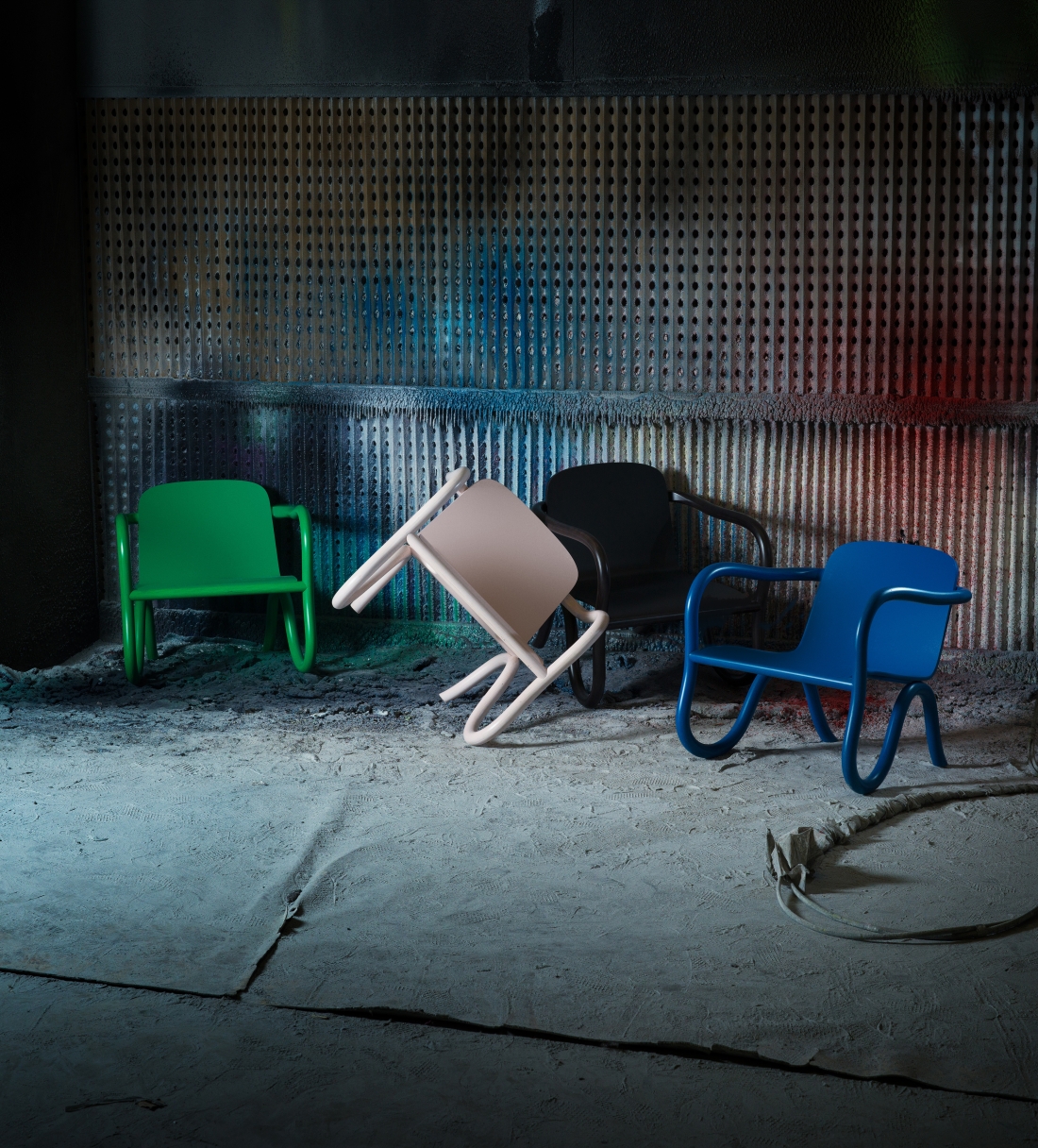 American artist Matthew Day Jackson has created Kolho, a series of tables and chairs made in collaboration with leading surface solutions company Formica, for the Finnish design brand Made by Choice. Named after the small town of Kolho in Finland—home to the Formica Group factory—the Kolho series was inspired by the surface of the moon. Jackson has a long history of using Formica in his work: in cooperation with the company, he developed bespoke steel press plates to create a textured laminate at a depth of 80 microns—a scale representation of the surface of the far side of the moon.
Kolho was born from serendipitous circumstances when Jackson visited Finland in 2018 in preparation for a show at the Serlachius Museums which opened this May. While there, Jackson was interested in seeing the Formica® factory located in Kolho. The laminate material is of special significance to the artist, as a memory of the tabletops and kitchen cabinets of his childhood, and as a material central to his artistic practice (featured in the paintings on view). During this visit, he realized that the town had greater connections to the themes of space and mechanics in his work. Kolho was the birthplace of James Vehko (aka Jalmari Vehkomäki), an emigrant to the USA and designer of the first Ford Motor Company all-metal automobile body, after the Model A. Vehko's son, also from Kolho, became head of Chrysler's Space division.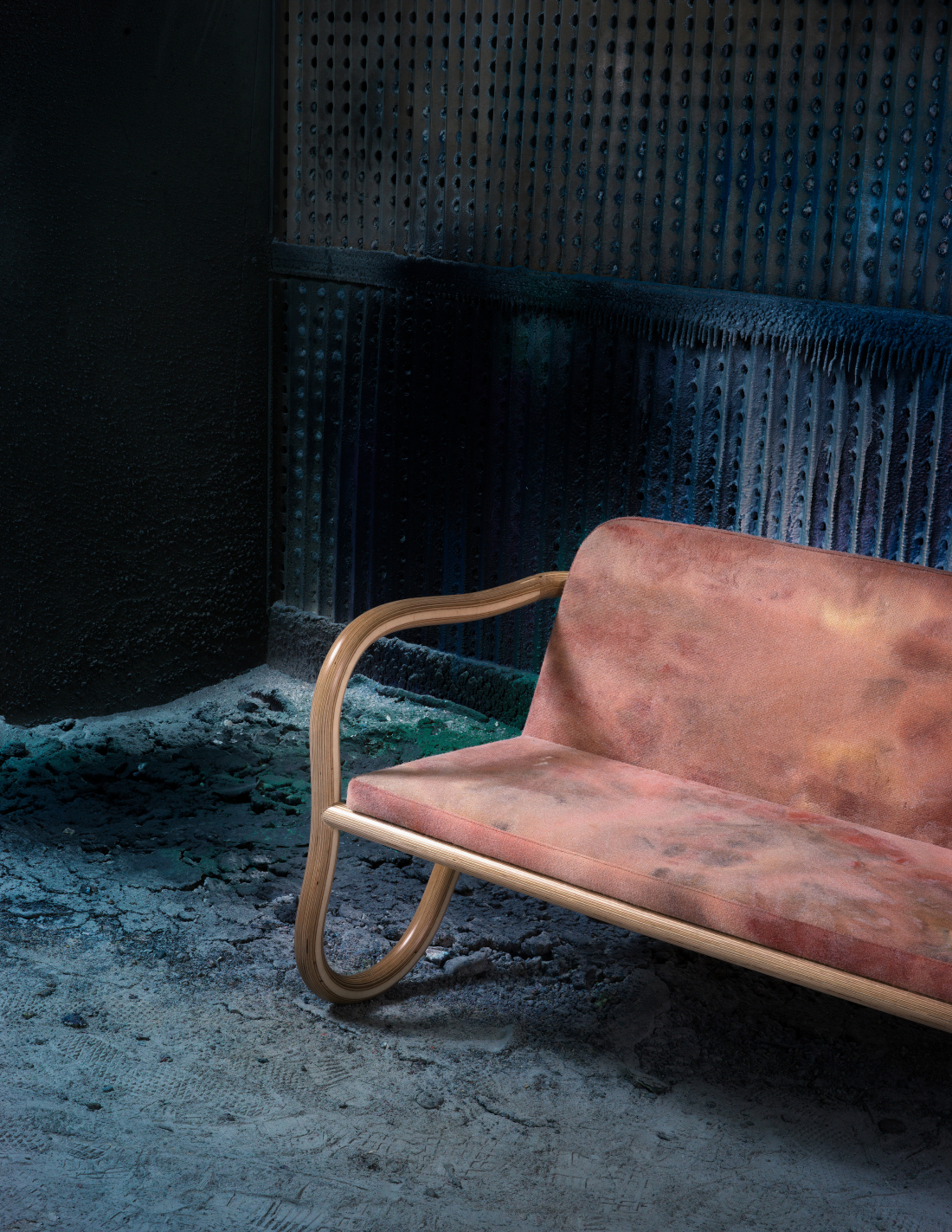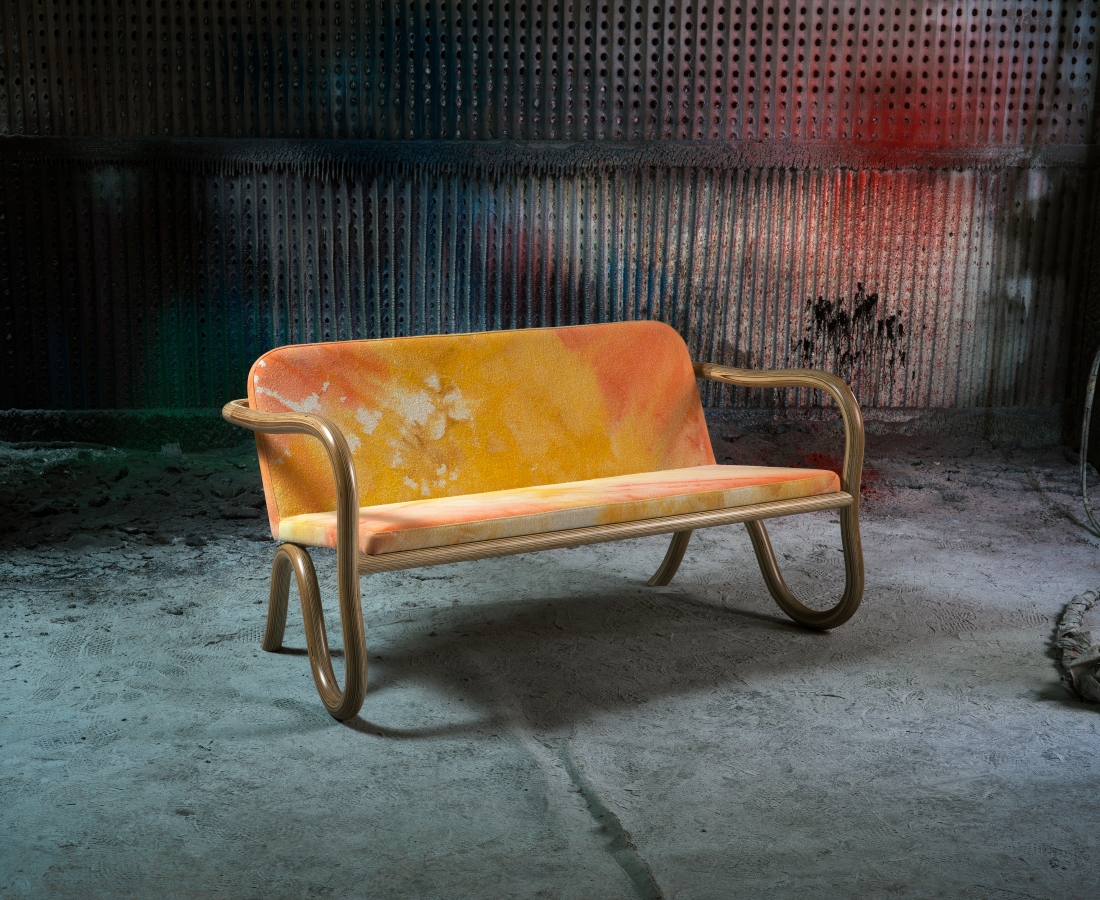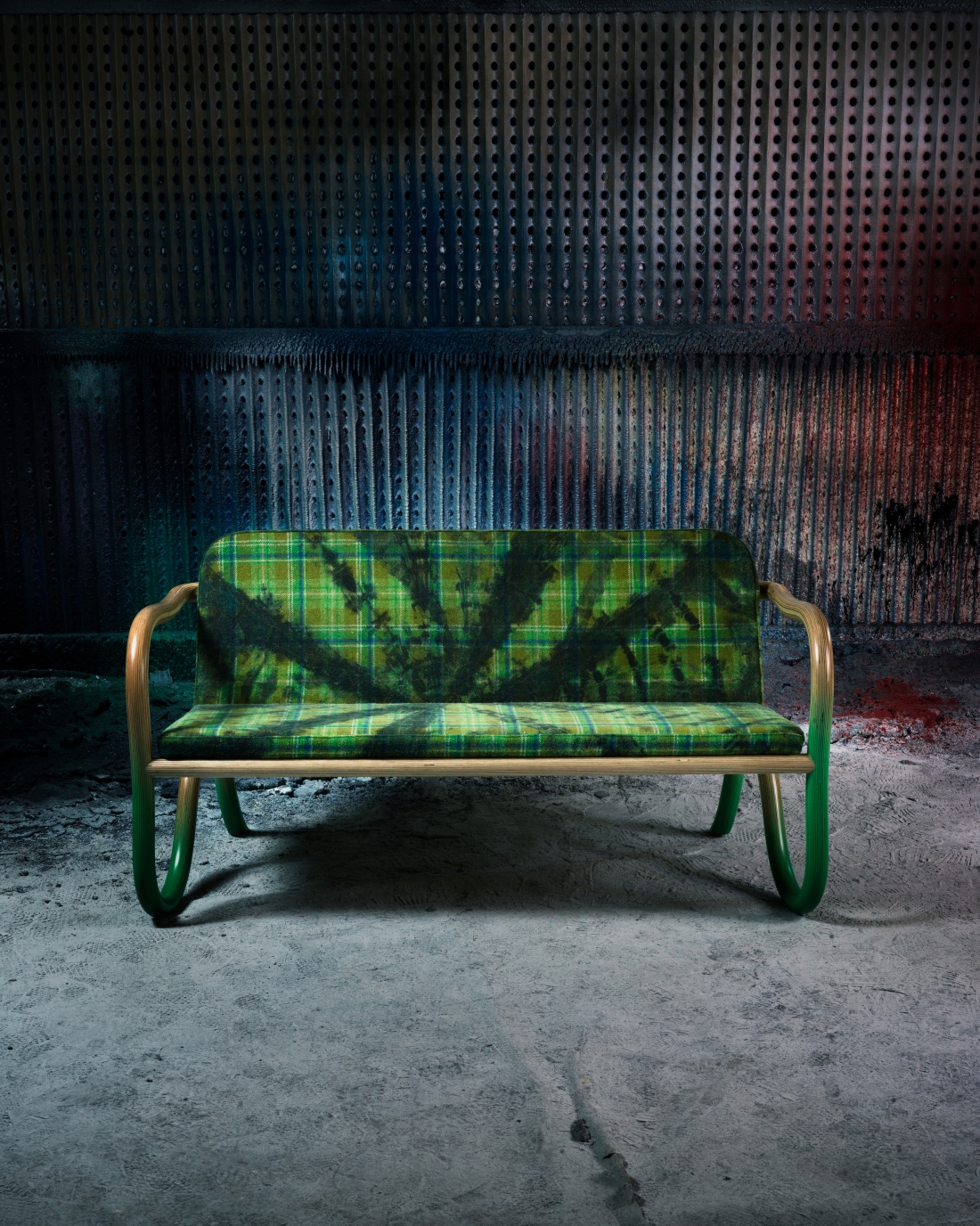 The trip to Kolho quickly led to logical collaboration between Formica Group and Jackson. Those familiar with Jackson's artistic practice will see this collaboration as inevitable – not just for his long history using Formica® laminate, but also because of the multi-media, immersive nature of his artwork and interest in community engagement.
Matthew Day Jackson is an American artist whose multifaceted practice encompasses sculpture, painting, collage, photography, drawing, video, performance and installation. Born in Panorama City, California, in 1974 and currently living and working on in Brooklyn, NY and Wilson, WY. his work grapples with big ideas such as the evolution of human thought, the fatal attraction of the frontier and the faith that man places in technological advancement. In particular, his work addresses the myth of the American Dream, exploring the forces of creation, growth, transcendence, and death through visions of its failed utopia.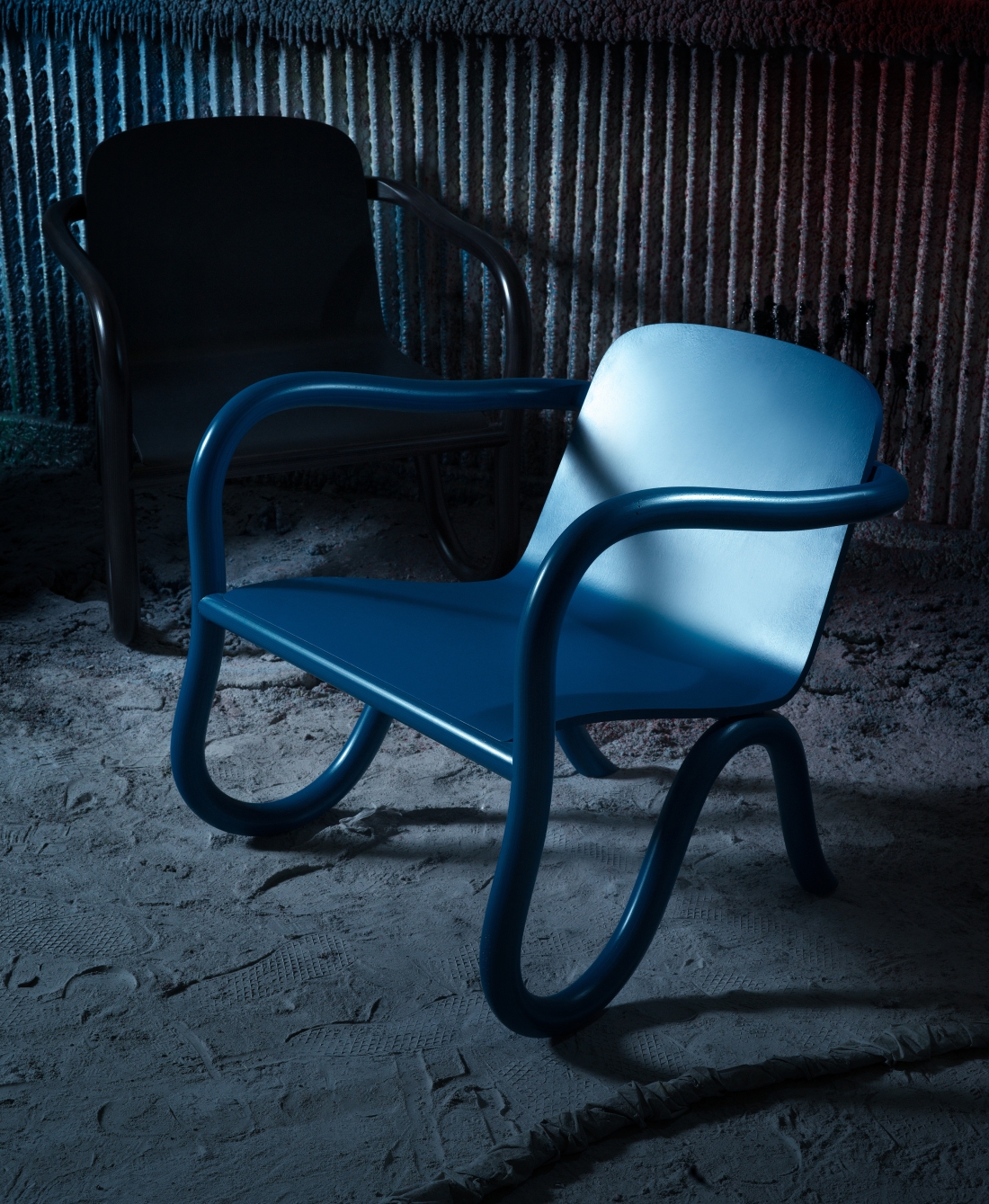 Made by Choice is an award-winning design house, establishing a global brand for the 21st century. The vision of Made by Choice is based on the added value of collective creation while promoting sustainable Nordic values through authentic design. Committed to producing durable, bold and innovative designs at reasonable prices, MbC combines contemporary woodworking methods and modern technology. Its products are developed and manufactured at its own factory in south-western Finland by some of the best craftsmen in the world. Inspired by heritage and Nordic urban lifestyle, Made by Choice was founded by Lasse Laine, Sebastian Jansson and Niclas Ahlström to create a distinctive, value-driven brand and a new design heritage. Made by Choice collaborates with leading designers and ambitious interior architects on site-specific projects to create new urban spaces.
Learn more at Made by Choice.
The Kolho collection will showcase this September at the London Design Fair 19-22 September 2019 at the Old Truman Brewery London.