A Collection Designed to Reassure and Unite: Baxter Showcases the World Preview of 'Baxter Worldwide 2020' at Silvera, London.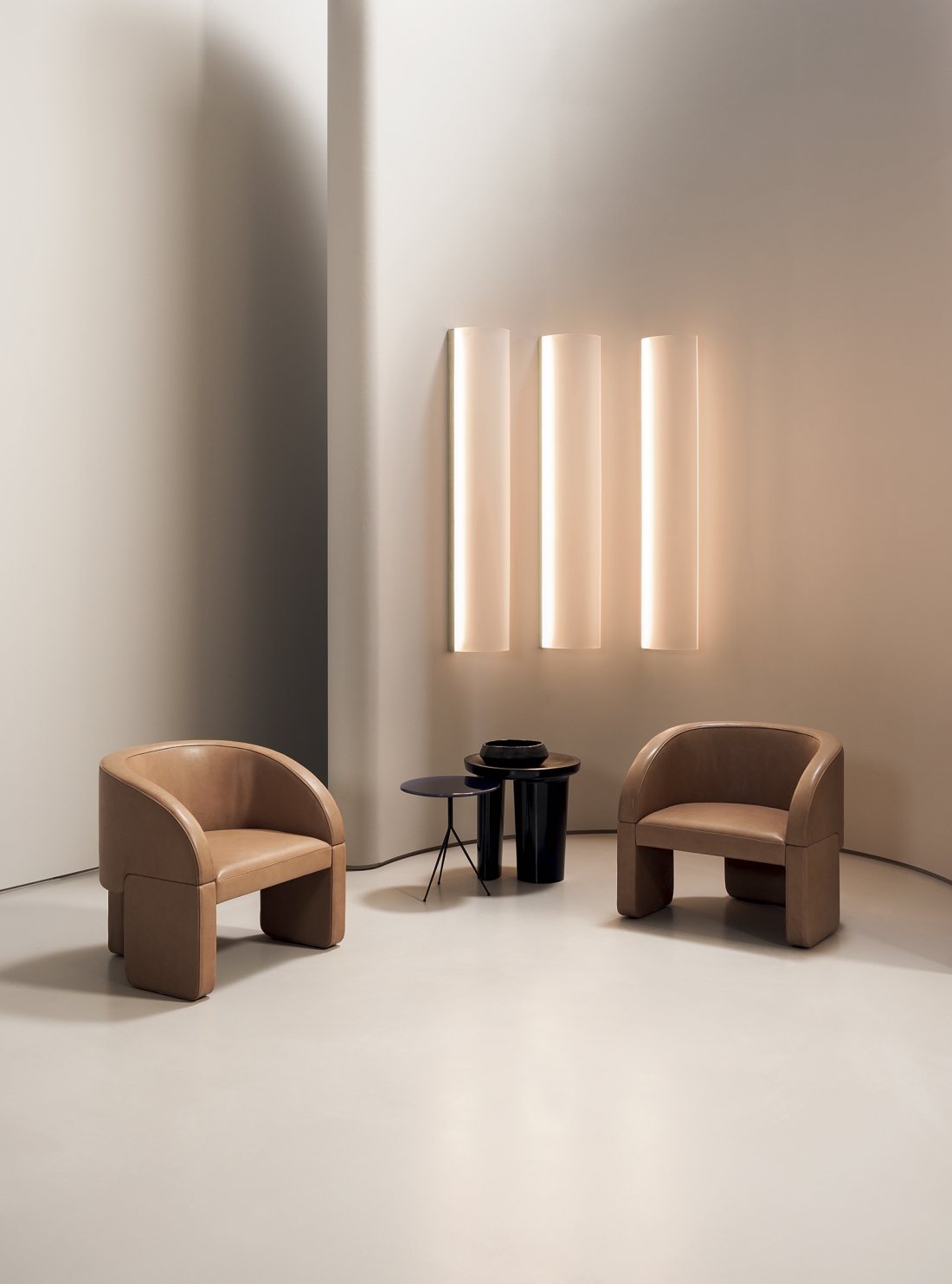 Contemporary luxury design brand Silvera will showcase the world preview of 'Baxter Worldwide 2020' at Silvera, located on the prestigious King's Road, London. Transforming its showroom to exhibit the very best of Italian craftsmanship.
In the face of adversity, Baxter sought light in this dark time and took the opportunity to produce 'Baxter Worldwide 2020', a project with a goal to involve its partners and create a new collection that will, for the first time, present directly to the community of professionals and Baxter lovers.
Traditionally, Baxter presents their new collections each year during Milan Design Week. 'Baxter Worldwide 2020' project was born from the impossibility of bringing the Baxter community to Milan and in particular from the question "if they can't come to us, why don't we go to them?", states Paolo Bestetti, Baxter's CEO.
Baxter therefore made it its mission to unite the design world and bring its work to the forefront of the global design community with a "home delivery". Paolo Bestetti explains, "the most interesting aspect of the Worldwide project is that we still start from Tokyo and on the same day, 09.10.10 at different times, we will tour the primary locations in the world passing through Hong Kong, Shanghai, Beijing, Bangkok, Moscow, Tel Aviv, Paris, Milan, Rome, London, New York up to reach Los Angeles. Twenty-four hours with Baxter!"
The collection is a testament of how we can design in the face of unprecedented times. With the benefits of technology, the team could realise this project, Baxter's President Luigi Bestetti explains, "it's something I really enjoyed: being seated at my desk and seeing the whole team on one screen to discuss what's new. Doing something new and getting it right immediately is what keeps you going".