Clerkenwell Design Week celebrates its 10th anniversary this May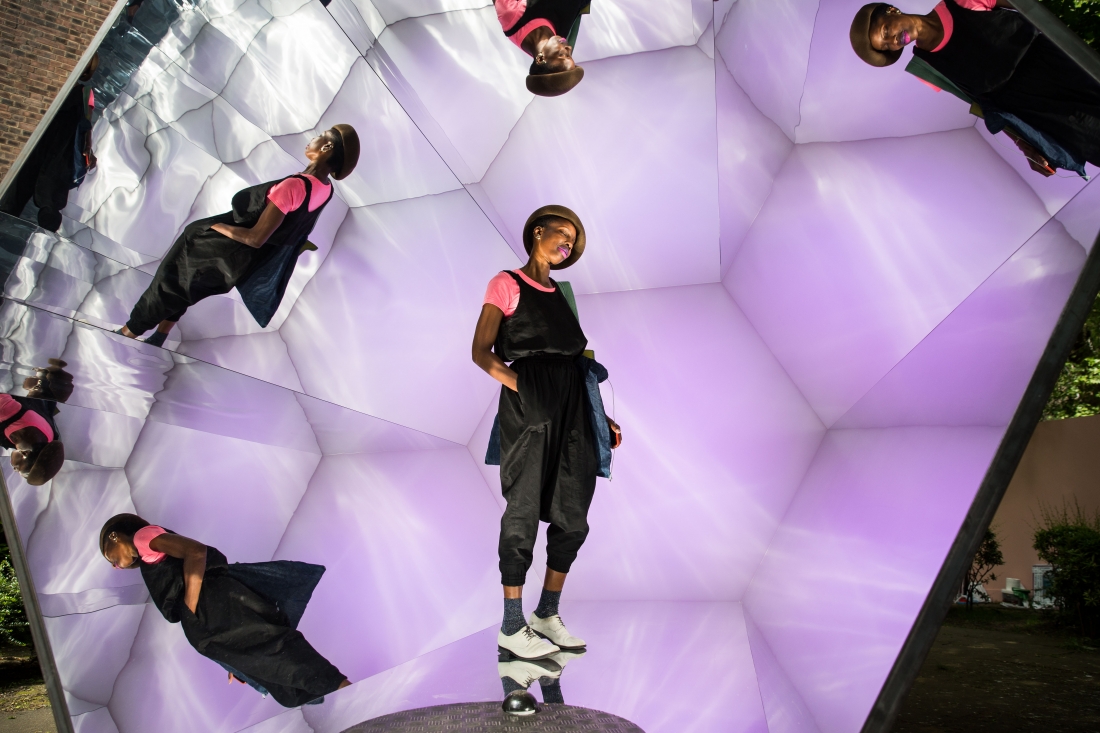 It seems like only yesterday when the late great Henry Pugh came up with the bright idea for Clerkenwell Design Week – a celebration of everything the vibrant district has to offer.
This May, the annual event marks its 10th anniversary with giant customised candle-like beacons found throughout the London neighbourhood, while showrooms, practices and seven exhibition venues will throw open their doors for the popular festival.
Attracting the international design community each year, Clerkenwell Design Week has flourished over the last decade. In 2018 alone, it welcomed nearly 35,000 visitors and over 300 exhibiting brands from major industry names such as Cappellini, Kvadrat and Moroso to emerging talent.
To mark the festival's first decade, expect the biggest and best programme yet with installations celebrating the unique history of Clerkenwell, hundreds of design-led fringe events, pop-ups, workshops, talks and showroom presentations. Activities will run over three days and follow a distinct trail from north to south from Design Fields down to Light held in Fabric nightclub.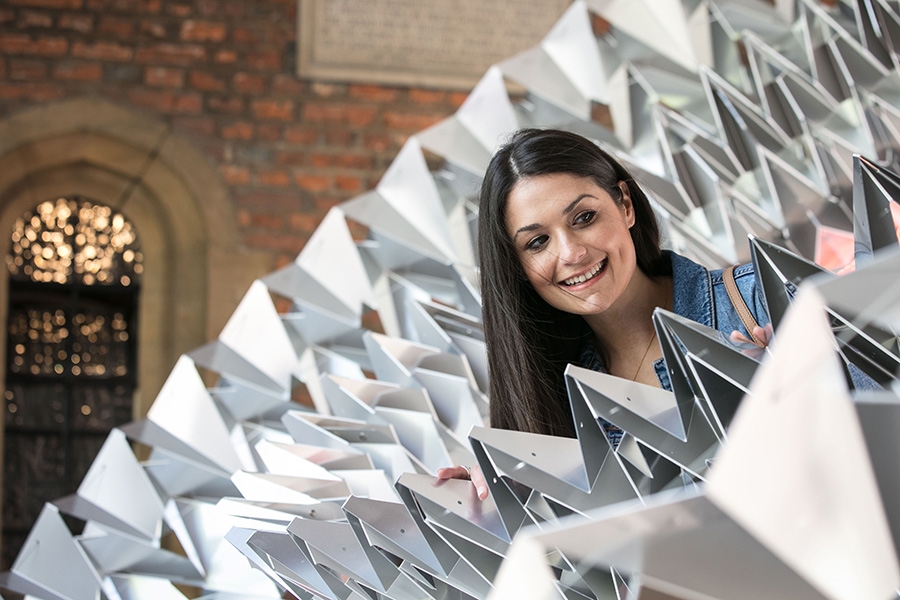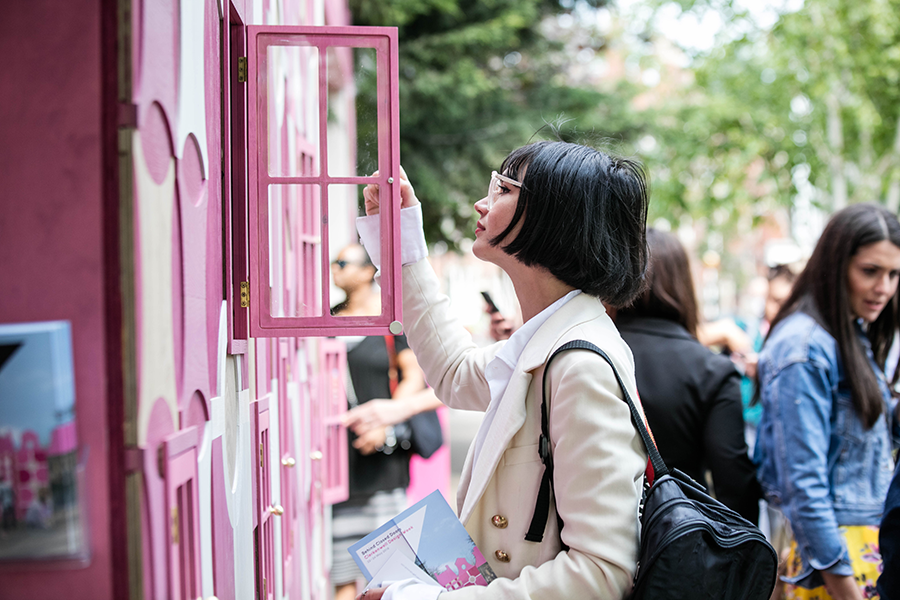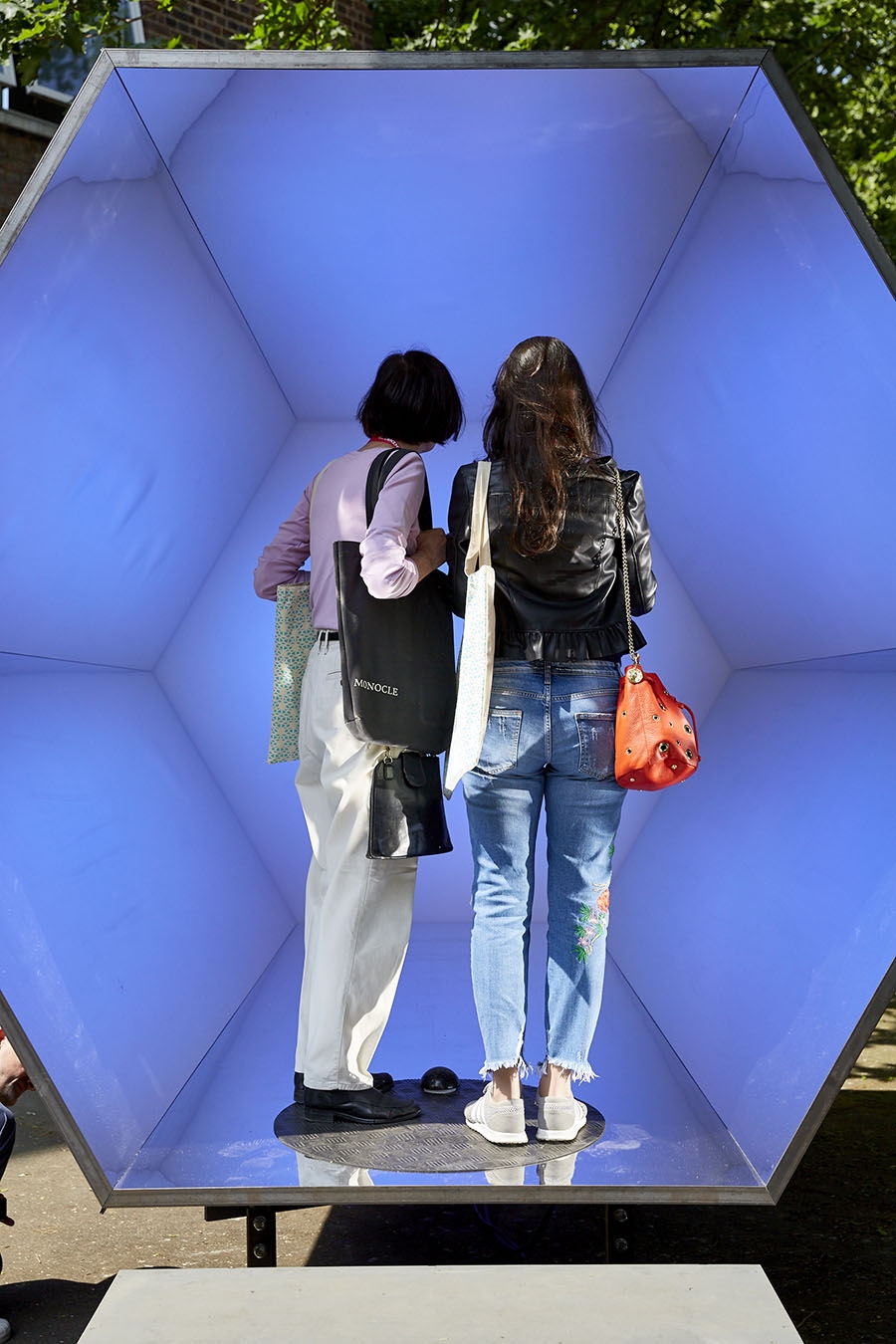 "CDW's success has been its ability to create a platform for independent British design brands to be seen and heard within the UK furniture industry," says Elliot Brook, co-founder and director of Deadgood. "From the off, the event enabled younger companies like ourselves to pitch up alongside established industry players in order to challenge the preconceived conceptions of what commercial furniture should look like. Our Deadgood brand is now flourishing at the very same time that CDW is becoming the internationally recognised brand that it is."
One of the key highlights for us is always CDW Presents, commissioned site-specific installations across Clerkenwell. For the festival's 10 year anniversary, we're expecting the most exciting street spectacles to date, including Once Upon A Time which takes inspiration from the rich and sometimes dark historical tales of Clerkenwell.
For this initiative, CDW has collaborated with Chelsea College of Arts and its BA Graphic Design Communication students to create a series of graphic installations inspired by the stories relating to the significant locations. In conjunction with the project, Lansdown's London will be hosting a number of historical walking tours during CDW exploring its past as a centre of making, from clock-makers to gin distillers.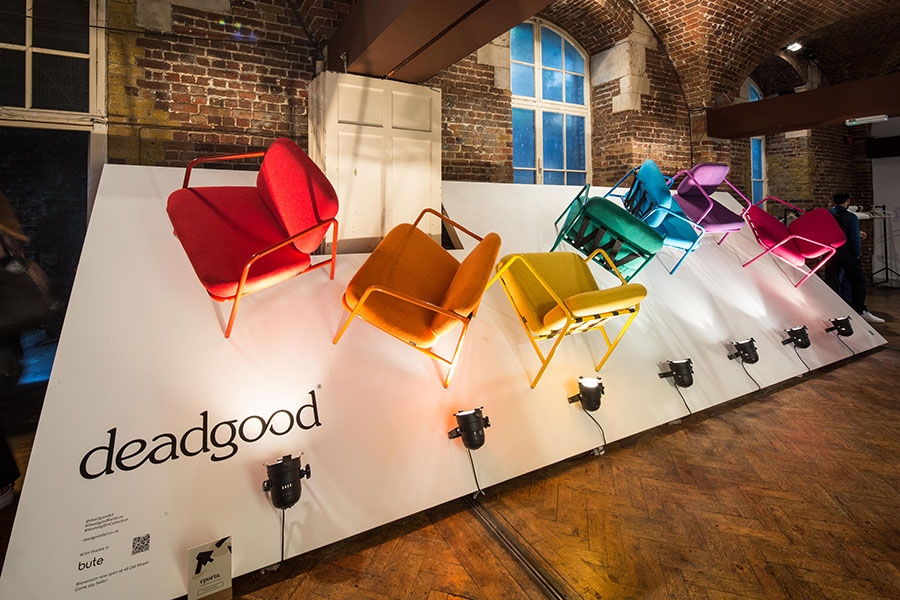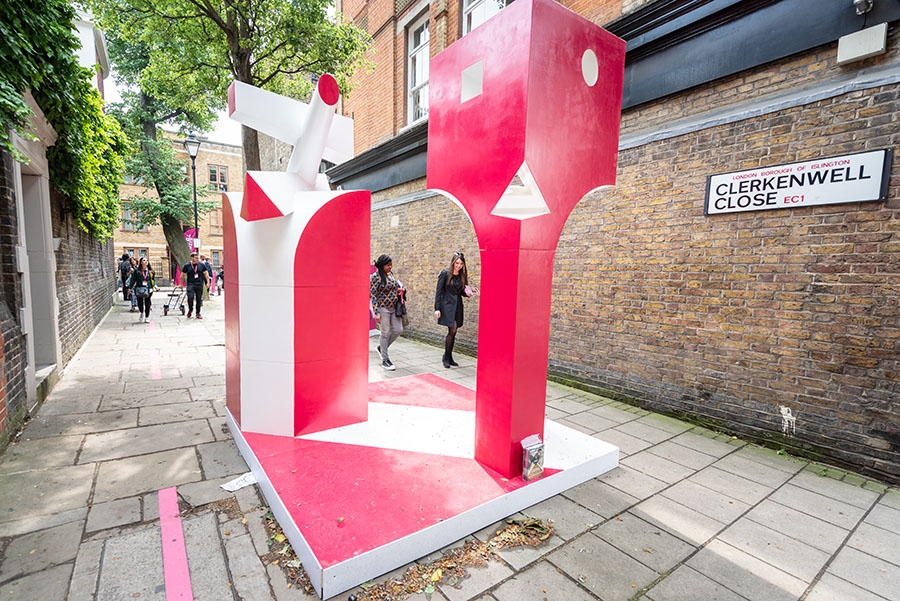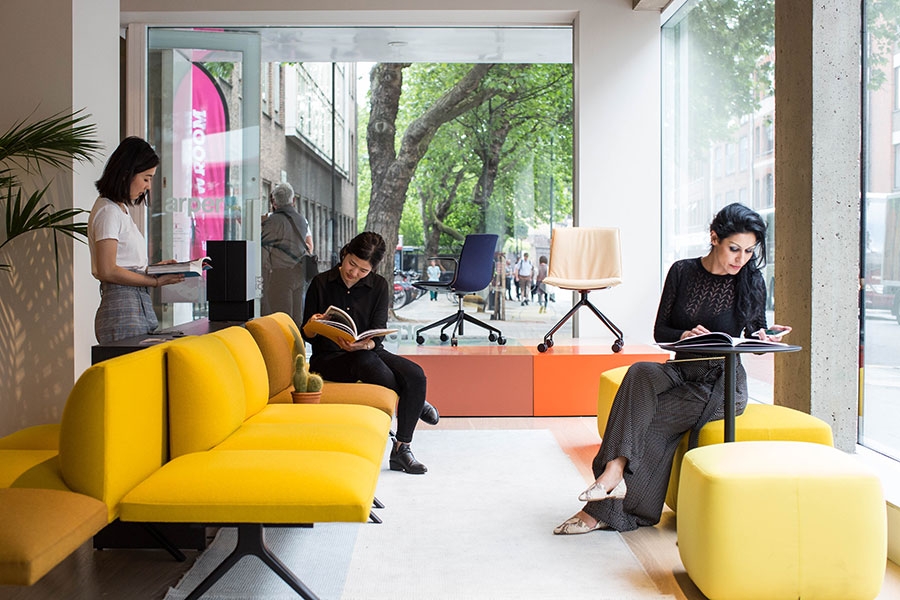 'Decade', meanwhile, promises to be a dramatic trail of 10, three-metre high candle-like beacons designed by pioneers within the creative industries. The installations, symbolic of birthday candles, will also help guide visitors around the exhibition route. We can't wait.
Finally, 'Reflect Us', created by Beau Kerouac in collaboration with 'The Big Issue' intends to bridge gaps in society by confronting visitors with 10 door-sized gateways to eyes that are sometimes hard to look into, telling the stories of vendors from our city streets.
Using AR technology, Beau invites us to question how an act of respect; simply making eye contact, can change someone's day for the better through shared experience.
To find out more about Clerkenwell Design Week (21-23 May 2019) and to register, visit clerkenwelldesignweek.com.