Corian® Design, the solid surface leader in style, performance and technology introduces new aesthetics inspired by the beauty of both nature and industry.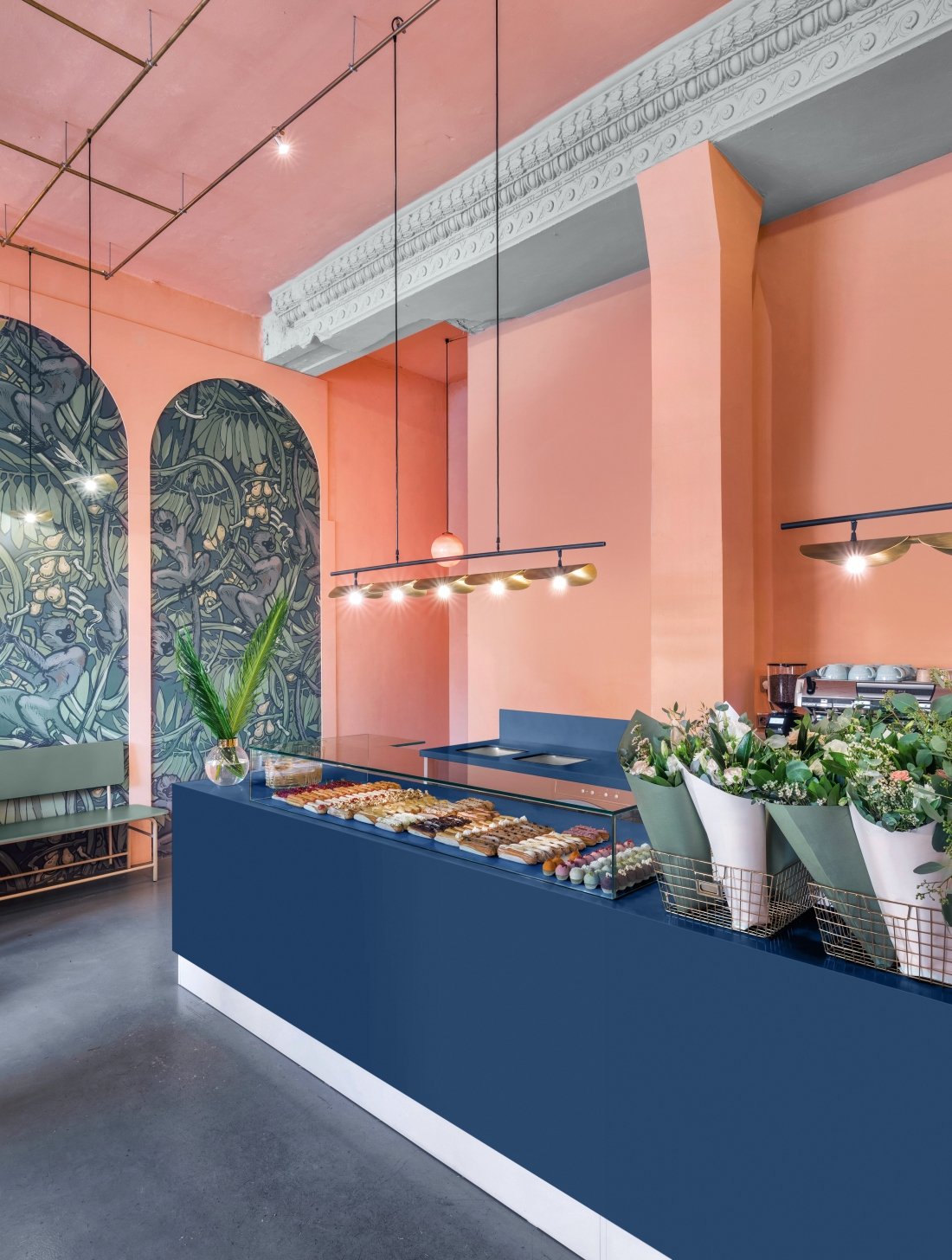 At the forefront of material style and technology for over 50 years, Corian® Design introduces an inspired selection of sophisticated new colour choices for 2019. Always carefully developed and researched, these directional extensions to the Corian® colour palette further enhance the versatility and desirability of this remarkable material.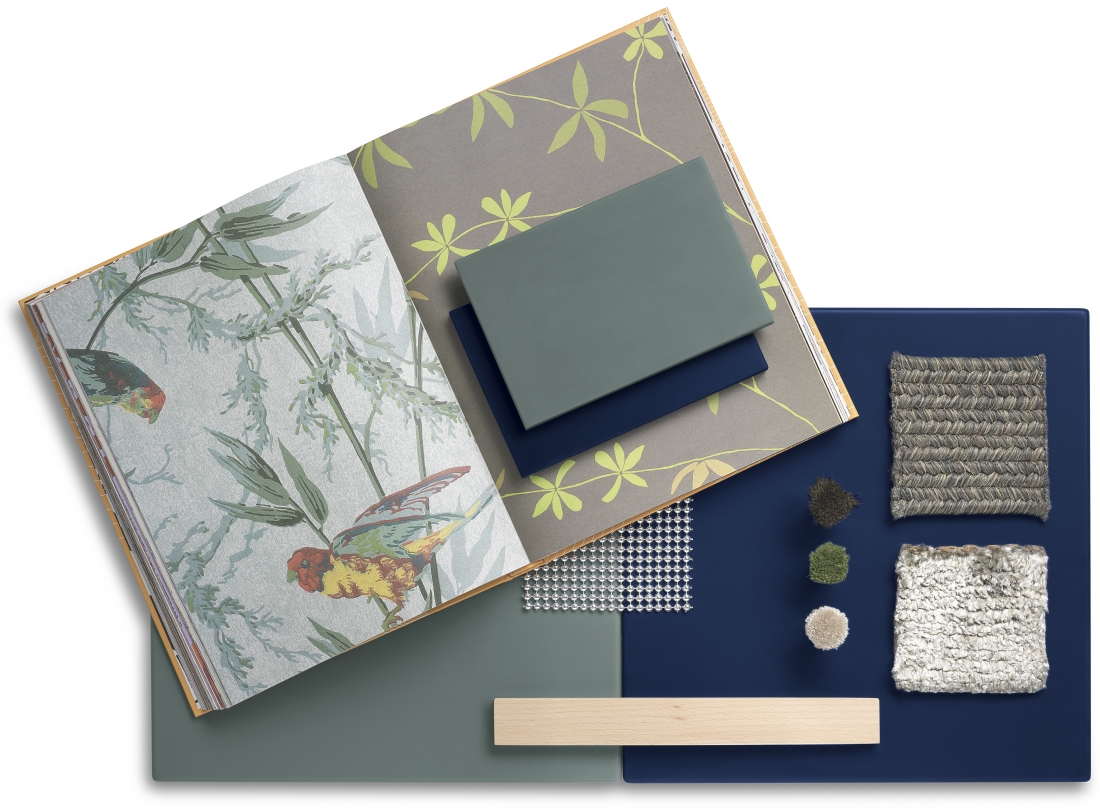 Taking cues from the beauty and appeal of fascinating minerals and woodgrains, as well as traditional hard-working 'urban' surfaces such as terrazzo and aggregates, the new colours also express the renowned functionality and reliability of Corian®, together with its reputation for adding lasting and meaningful value to creative projects. As sleek and elegant as it is robust, Corian® makes the ideal design partner.
The colour introductions include both completely new aesthetics for Corian®, plus additions to popular existing colour families and work beautifully in combination with each other or with other quality materials. Each colour makes a distinctive statement, whether applied to commercial, public or residential interiors.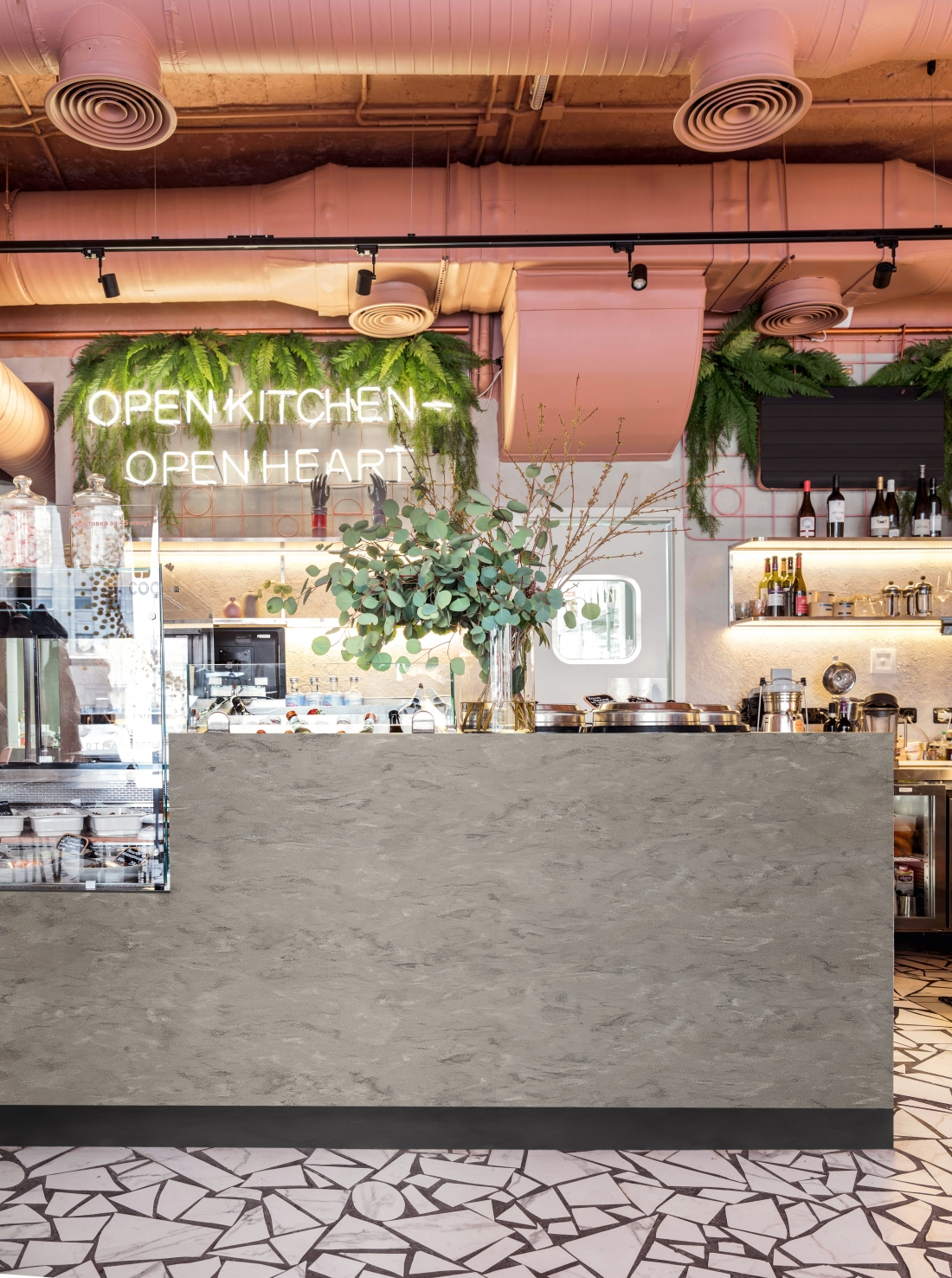 Nuwood: Classic, familiar, natural and completely new, Nuwood is inspired by one of nature's most beautiful materials. The unique beauty of this new colour choice for designing with Corian® is also in its versatility and reliability. The innovative and inspired Nuwood aesthetic establishes an entirely new way to apply the elegant warmth and appeal of woodgrain effects. Beech Nuwood is a light, clean, sun-washed shade in pale beige with a grain pattern that honours the natural and serene beauty of beech. Dark and dramatic Mahogany Nuwood balances classic luxury with a commanding sense of modern style.
Terrazzo: Inspired by a ubiquitous mid-century material, the Terrazzo collection combines classic backgrounds with an angular matrix of white, grey and black. Domino Terrazzo is a dynamic and high-impact choice with dark particles contrasting against a white background, while Pebble Terrazzo offers the intriguing and more muted effect of a grey background embedded with tonally harmonious particles. The effect of both new colours is multi-dimensional, stylish and infinitely applicable to interior spaces.
Aggregate: Aggregate expresses the evolution of 'industrial' aesthetics with a look that can transition between various design schemes and applications. Created specifically to coordinate with the successful Corian® Concrete aesthetic, this versatile new collection adds fascinating visual texture and movement to a solid background hue, while retaining the subtlety of cool, neutral tones. This collection includes four indispensable greys Neutral Aggregate, Weathered Aggregate, Carbon Aggregate and Ash Aggregate.
Linear: Subtly takes Corian® in a new direction, by adopting all the beauty of classic marbles, but with veining that pursues a distinctly linear course, thus making it a straightforward choice to design with, whether applied vertically or horizontally. Fresh and modern yet with a nod to tradition, a discreet balance of colour and tone adds to the versatility of this new aesthetic. Silver Linear offers a soft array of grey tones on a direct course through its white background, this colour contrast creating an effective yet elegant dynamic. Sepia Linear presents sweeping veins of beige and brown through a warm, earthy base, for an understated approach to both traditional schemes and refined modern looks.
Verdant and Laguna: Tapping beautifully into the strong trend for deep greens and blues, and inspired by both forests and oceans, a pair of saturated solid tones enter the palette, offering ideal options for commercial environments that embrace an emphatic use of colour. Verdant summons up a world of lush vegetation embodied into a solid surface to meet the needs of modern, hi-tech environments. The rich vigour of forest tones teamed with a subtle metallic patina makes this ideal for commercial settings, hospitality environments in particular. Laguna suggests all the relaxed beauty of waterside settings and makes a directional alternative to Navy. This versatile hue conjures up sparkling lagoons and enchanting mountain lakes, creating a joyful design statement, from luxury retail to the finest restaurants or most fashionable cafes.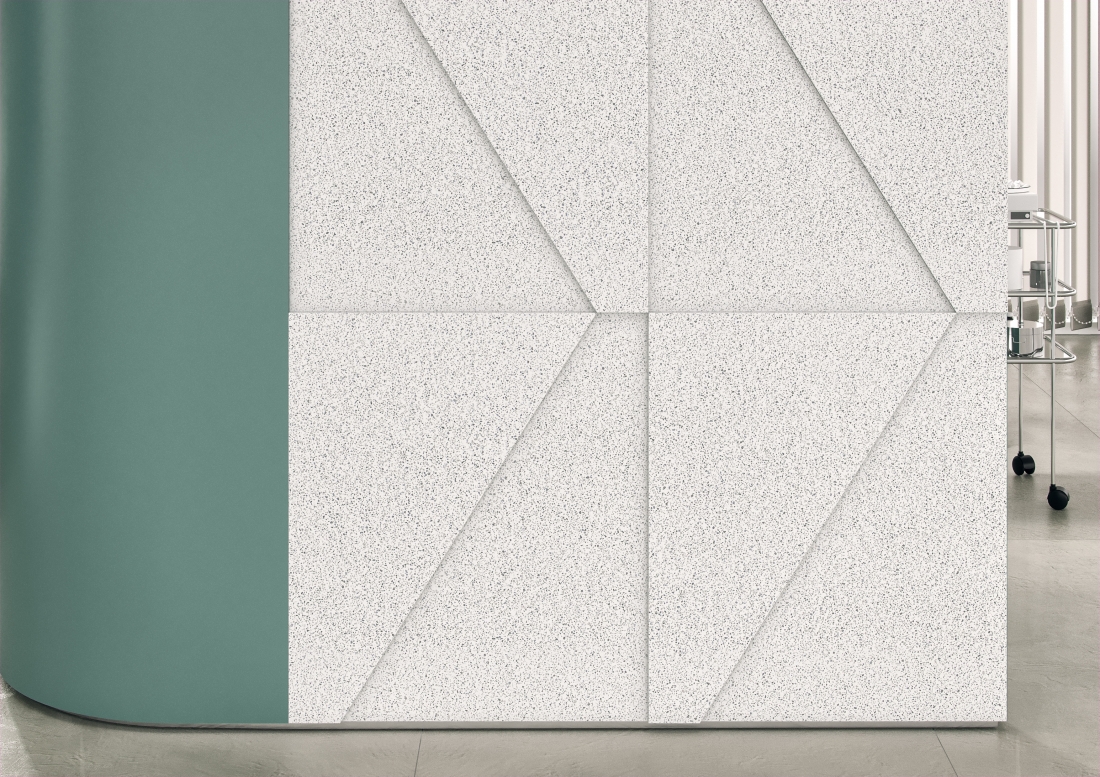 Onyx: A pair of additions to the much-loved Onyx collection take this luxe look in a bold and colourful direction. Jade Onyx and Golden Onyx offer swirling variations of rich green and gold hues respectively, to create a sumptuous depth of beauty, with the drama of a fascinating translucence. Corian® Onyx colours can be illuminated from above or below to create an ethereal glow that further enhances their sophisticated allure.
Prima: New to this popular collection of swirling, patterned tones is Smoke Drift Prima, which offers hazy wisps of chocolate and caramel across an opulent surface of cream, soft grey and pale brown, while Windswept Prima presents intriguing trails of soft tan and beige, with subtle specks of brown and white, to create a warm and wonderfully compatible blend of hues.
Also extending the overall Corian® palette, Salt presents the whisper of a semi-translucent white base that has been densely filled with white-on-white particles, while Aspen offers a chic pale grey base with a playful variety of silvery, semi-translucent particles.
Gary Baker, MD of CDUK (the exclusive distributor of Corian® Solid Surface in the UK and Ireland, which celebrates its 40th anniversary this year) comments, "We are delighted to bring these exciting new colours to market. Not only do they offer fresh and innovative aesthetics that ensure that Corian® continues to lead the field in solid surfaces, they extend the choice within some of our most popular colour collections and further enhance all the inspiring versatility on offer when designing with Corian®."
Learn more at Corian®