Crosswater expands bestselling MPRO and Belgravia collections with new sensor taps.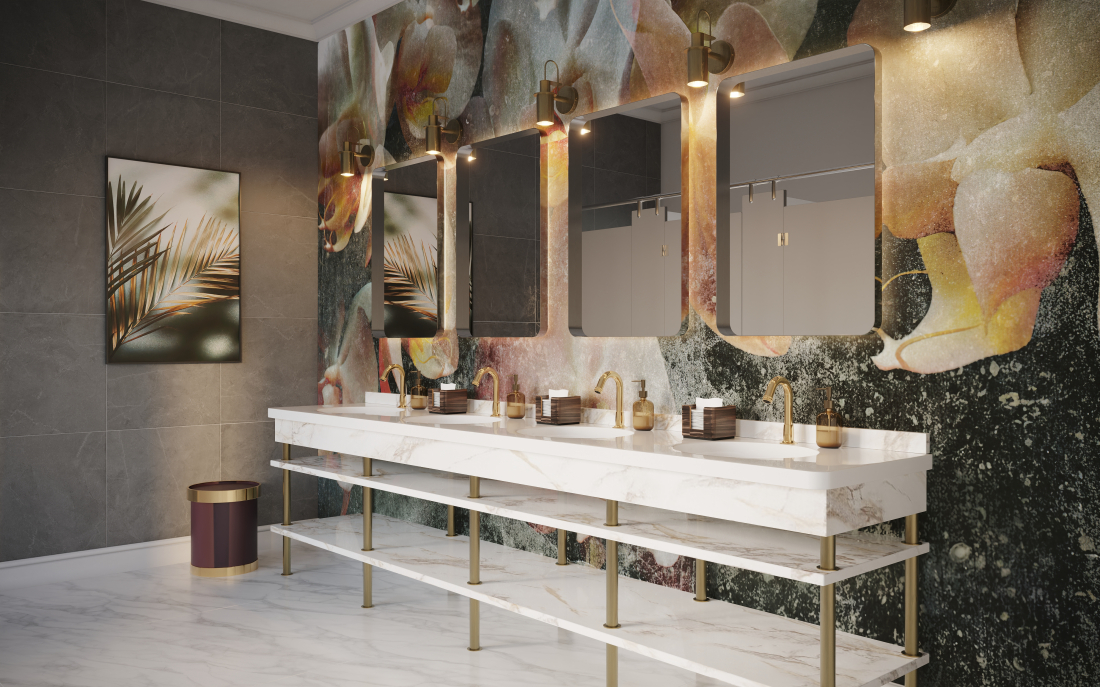 Crosswater has expanded its bestselling MPRO and Belgravia collections with a selection of sensor taps, a first for the British bathroom brand.
Crosswater's new sensor taps combine expert functionality, award-winning design, and state-of-the-art infrared technology to create stylish taps that require no pushing, turning, or touching.
With both MPRO and Belgravia Sensor taps, the infrared sensor is integrated within the spout. In addition to allowing a sleek and streamlined design, this position enables the sensor to detect hand movement swiftly, activating rapid functionality in less than a second.
Key benefits include: hygiene - touch-less operation significantly reduces the transmission of germs and bacteria; water savings - infrared sensing technology with customisable automatic shut-off time helps reduce water consumption in intensive use applications; easy maintenance - built-in filters avoid impurities that could affect water flow and performance; reliability - valves and sensors have a service life of over 500.000 cycles.
MPRO Sensor taps come in deck mounted or wall mounted designs and are available in four finishes – Brushes Stainless Steel, Brushed Brass, Chrome, and Matt Black. Belgravia Sensor blends classic styling with cutting-edge technology to bring advanced touch-less operation to traditional bathroom designs. It is available in three finishes – Chrome, Nickel, and Unlacquered Brass.