Forbo launches created by Mac Stopa collection, expressing artistic interpretation through the form of flooring.
Award-winning architect and designer, Mac Stopa, has explored new themes and designs that let him express his artistic interpretation through the form of flooring.
Using Forbo Flooring Systems' high-definition digital printing techniques, the new 'Created by Mac Stopa' Flotex range consists of graphical and expressive designs, which will allow specifiers to create strong and aspirational spaces.
Mac Stopa is a Polish architect and designer, whose work spans several design disciplines, including architecture, interior design, industrial design, art, graphic design, fashion and now, flooring design. Expressing his passion for geometric forms and mathematical precision, Forbo's new 'Created by Mac Stopa' collection is inspired by Mac's experiences, observations and fascinations.
He utilises a variety of different forms, tying in natural themes such as materials and flora with more geometric shape designs, modelled around things we see in day-to-day life.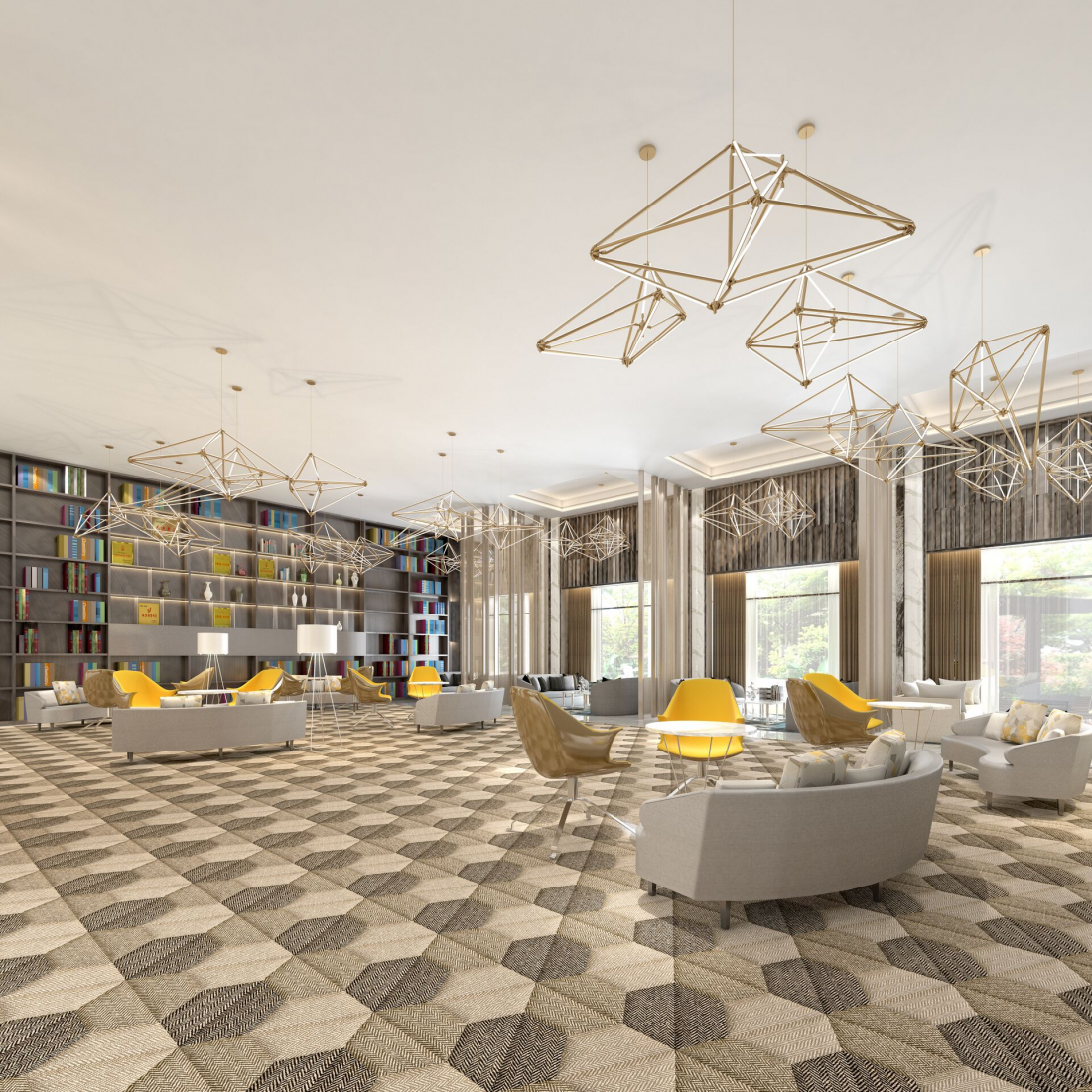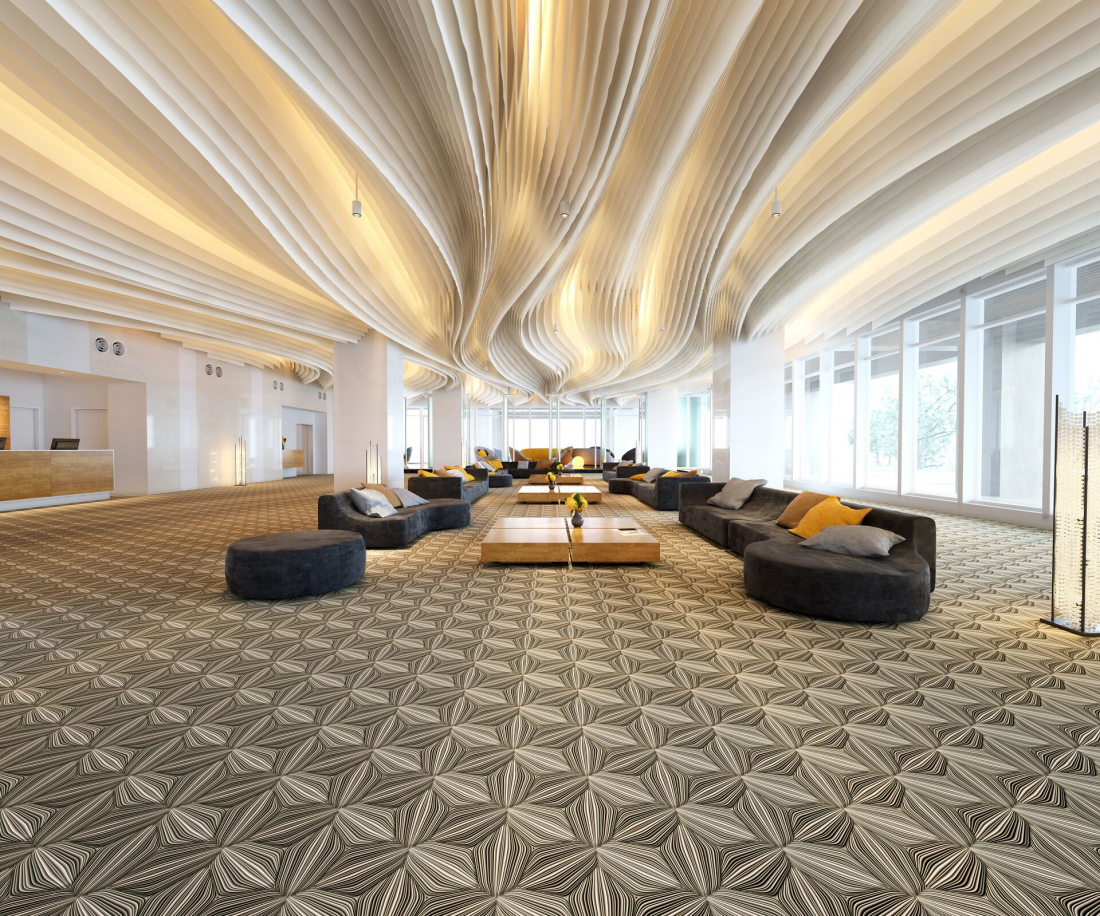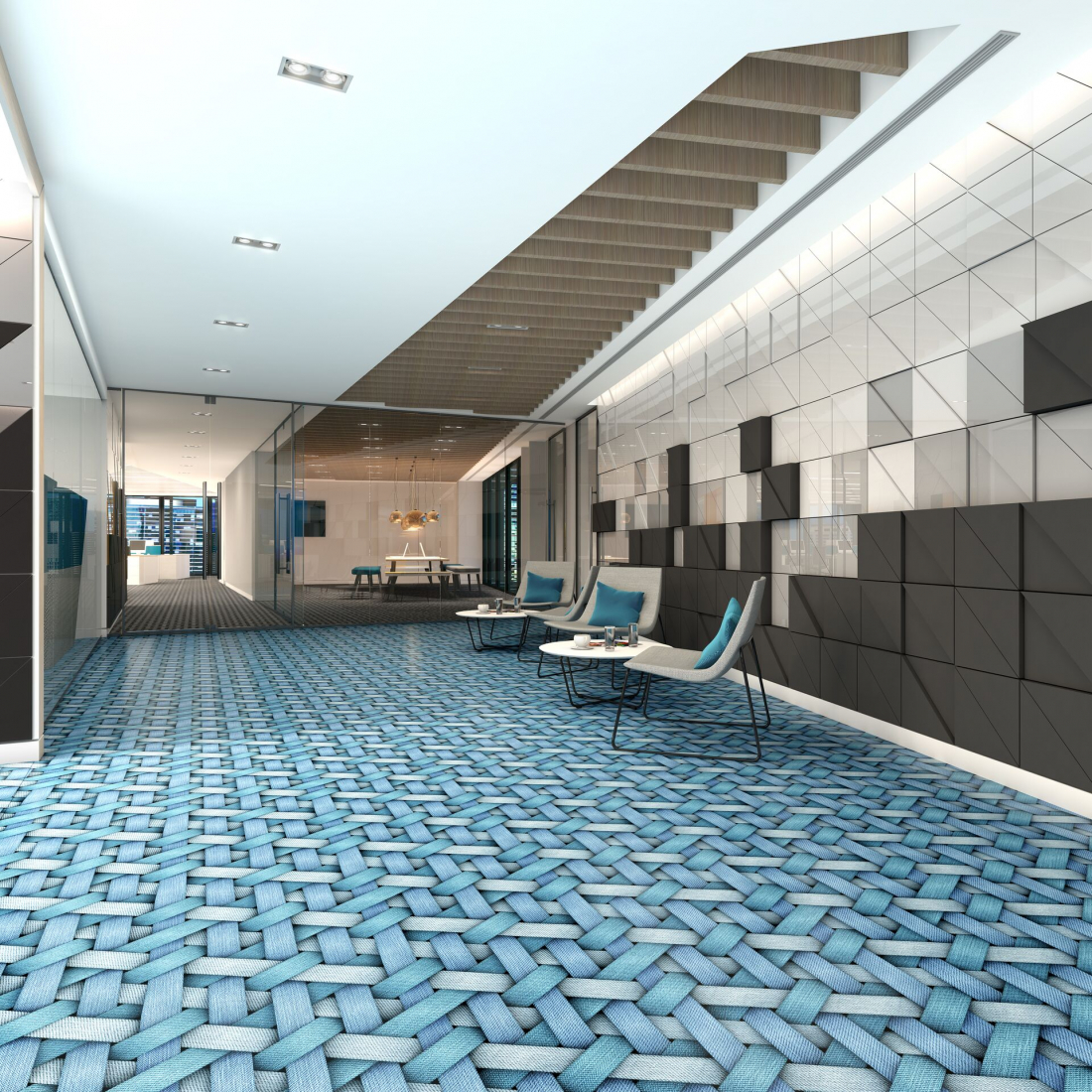 The collection is split into four different designs, each of which are available in a variety of colourways: Flower, which explores the seemingly organic, combining elements that both challenge and reassure us in a way that provokes thoughts between nature and design; Trapezoid, which forms a more mechanical and repetitive surface; Wicker, based on the traditional structure of woven form, but making it exciting and unusual; and Hexagon, an almost bizarre synergy of conventional forms with an unexpected twist.
All of the designs are printed onto Forbo's Flotex flocked floor covering, using high-definition digital printing techniques. Flotex is Forbo's unique textile floor covering, which offers the warmth, comfort and acoustic properties of a textile floor covering, combined with outstanding durability and cleanability. It also has zero phthalates and is the only textile to hold the prestigious Allergy UK Seal of Approval™.
Karen Wilding, Marketing Communications Manager at Forbo Flooring Systems, commented: "For this iteration of our 'Created by' range, the vision of Mac Stopa has taken inspiration from organic structures found in nature and the world around us, combining a quality of softness and three-dimensionality. The result is a collection of fascinating options for specifiers, whether they want to add a pop of colour to the office, or to make a statement for leisure and retail, they make for a great choice for moving or connecting areas in those industries."