Designer Ella Doran takes us on a journey of British wool from sheep to seat, fleece to floor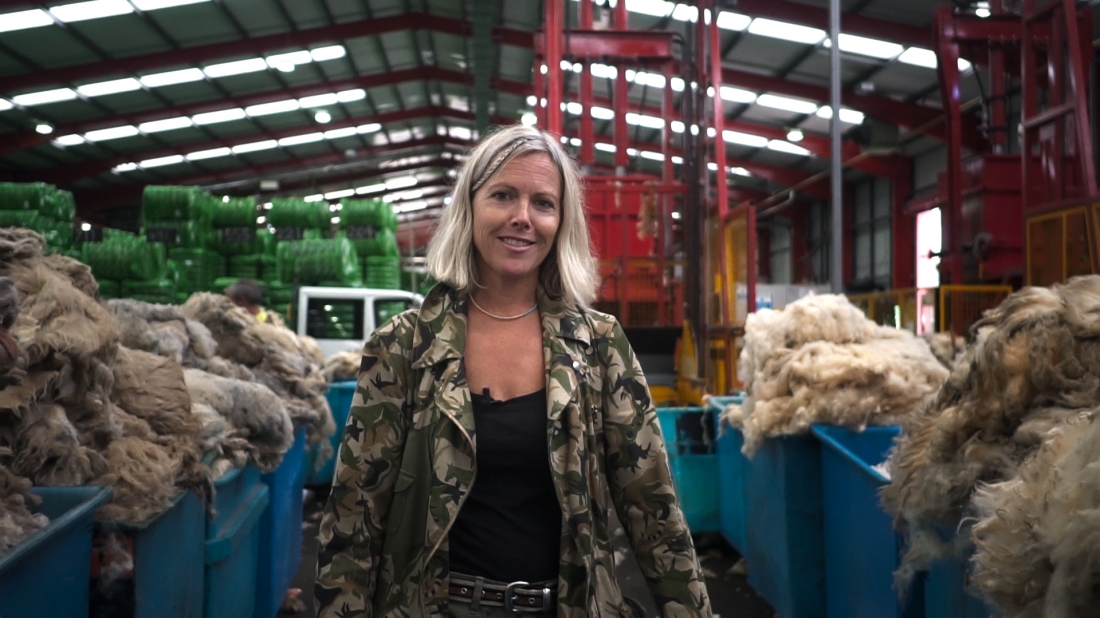 Award-winning designer Ella Doran is to showcase the transformational tale of British wool at Yorkshire Sculpture Park this summer in her most ambitious project to date.
Sheep to Seat, Fleece to Floor follows the journey of wool from the sheep which graze the historic landscape of the Park, from shearing to scouring, spinning to weaving and design to product development. The result is a display of beautiful bespoke furniture, furnishings and photographic prints, all of which will be available to buy.
As a homage to local products, suppliers and processes, the exhibition highlights the importance of the circular economy in reducing waste and sustaining livelihoods and traditions. It shines a light on one of the most versatile, sustainable, abundant and undervalued of the UK's agricultural products: wool.
Doran has developed close working relationships with the Park's neighbouring farmers, Philip and Charles Platt; British Wool, who hand graded the wool after shearing; Haworth Scouring, who scoured (cleaned) the wool ready for manufacturing; and British manufacturers, Camira and Alternative Flooring, who have transformed the raw material into beautiful products for the home.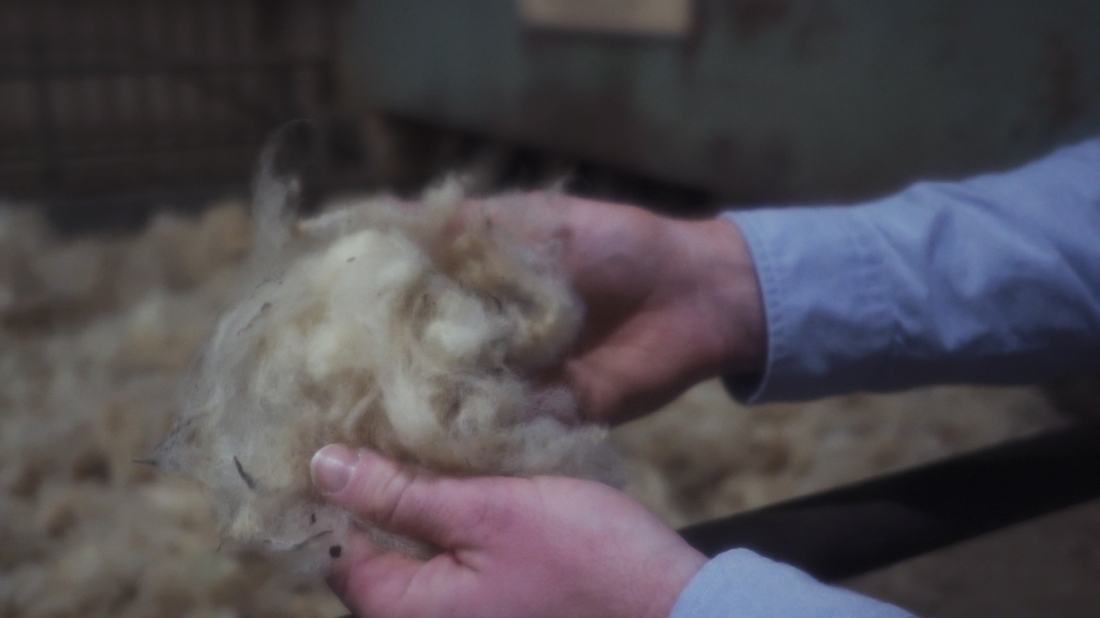 Featuring Doran's Waterlake design – a distinctive and colourful pattern inspired by the movement of water and the abundant flora on the estate at Yorkshire Sculpture Park – Camira has created an exquisite jacquard wool fabric which covers a custom-made chair conceived by British designer Julian Mayor and manufactured by Coakley & Cox. Created from one of the Park's naturally storm-felled oaks, the chair is available in two colourways taken from hues found within the Park's landscape.
The wool also features in a unique floor runner produced by Alternative Flooring. Dyed to specific colours from Doran's chosen palette, the yarn is woven on Axminster narrow-width looms to create a luxurious runner, bringing together traditional techniques and contemporary design, and providing a plush centrepiece to the exhibit.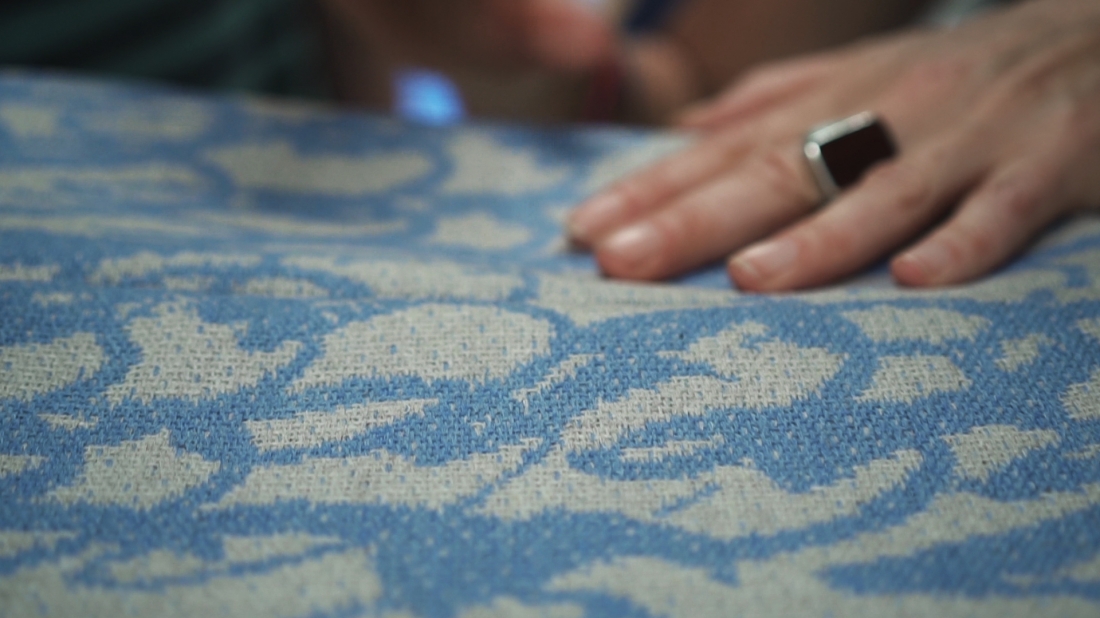 Transforming the Park's Upper Space into a contemporary living room, the exhibition will include upholstered stools; tapestries; a series of photographs, which document YSP's unique 500-acre landscape throughout the seasons; and abstracted screen prints.
Doran has also collaborated with filmmaker Paul Wyatt to produce a short film featuring some of the key personalities involved in the project. Visitors can follow the unfolding story alongside the show.
"Wool is a material that can demonstrate the circular economy in action," Ella told Material Source. "I hope to shed light on the amazing range of processes that wool goes through in order to become a finished product and how nothing goes to waste. It's the industry famous for coining the phrase 'where there's muck there's brass'."
Sheep to Seat, Fleece to Floor launches on 15 June 2019 and runs until 15 September 2019. Find out more: ysp.org.uk.