Exclusive editions from Vitra, Knoll and Carl Hansen & Søn unveiled at London Design Festival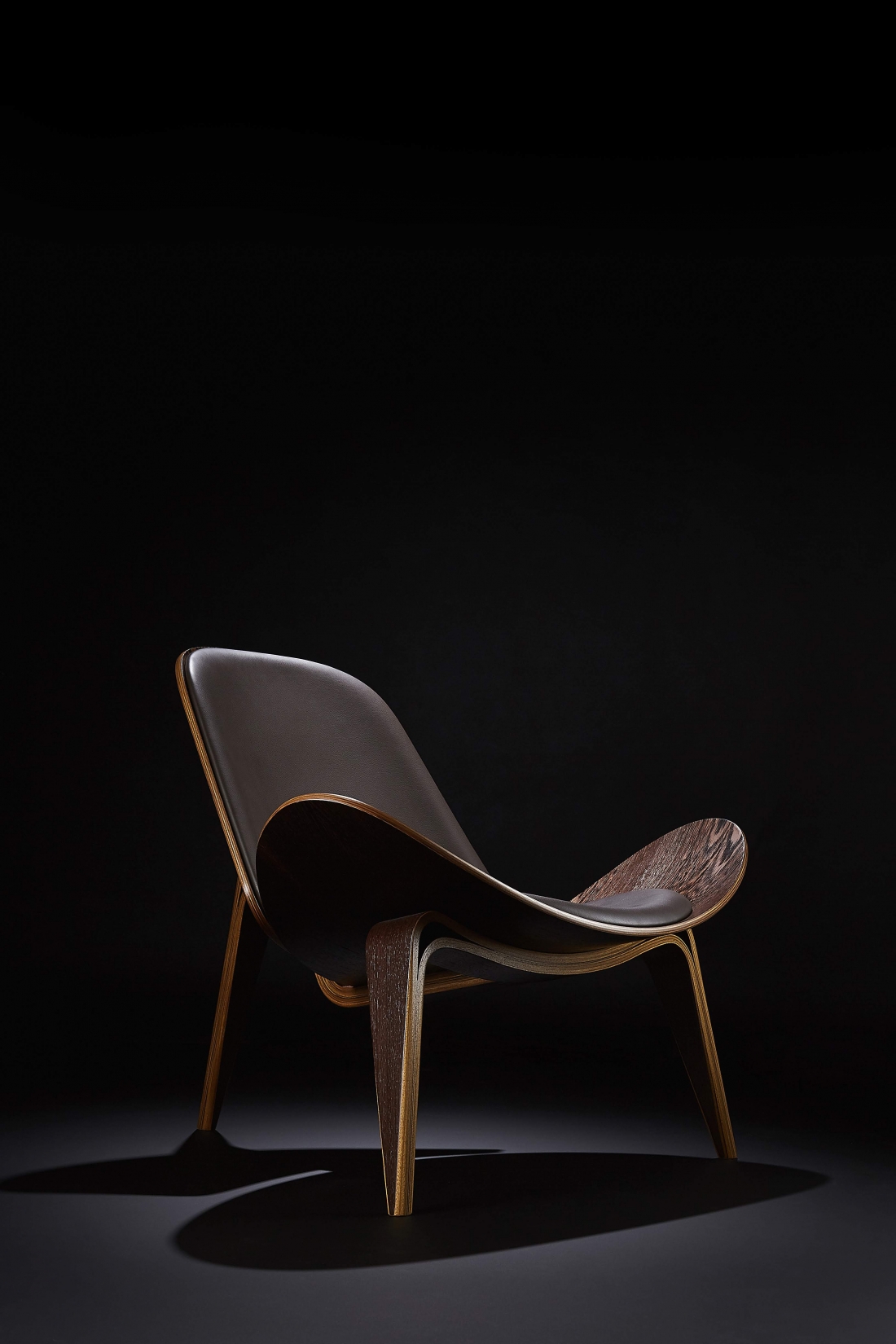 In celebration of this year's London Design Festival, The Conran Shop has launched special editions of classic furniture icons, designed with the expertise of a selection of renowned brands, including Vitra, Knoll and Carl Hansen & Søn.
Showcasing the unique charms of fibreglass, with irregular surface textures and lively visible fibres, Vitra is relaunching Charles & Ray Eames' iconic Fiberglass Chair, presented in six of its original colours. DSR, DSW and DSX chairs will be exclusively available at The Conran Shop, as part of its Autumn/Winter 2018 collection.
Originally designed in 1950, the Fiberglass Chair is an instantly recognisable piece, showcasing an iconic, complex 'Eiffel' base on the DSW and DSR editions and a four-legged tubular steel base for the DSX, along with an ergonomic seat in the world-renowned form.
Crafted from newly developed fibreglass for optimal comfort, the seats are elevated on solid steel or black maple bases with rubber shock mounts to support longer periods of sitting down. Boasting an irregular surface texture with visible fibres, referencing signs of its own production process, the Fiberglass Chair has an organic yet contemporary form that has led to its legendary status and universal appeal. Vitra has revised the geometry of the seat of this new edition to achieve optimum ergonomics and comfort.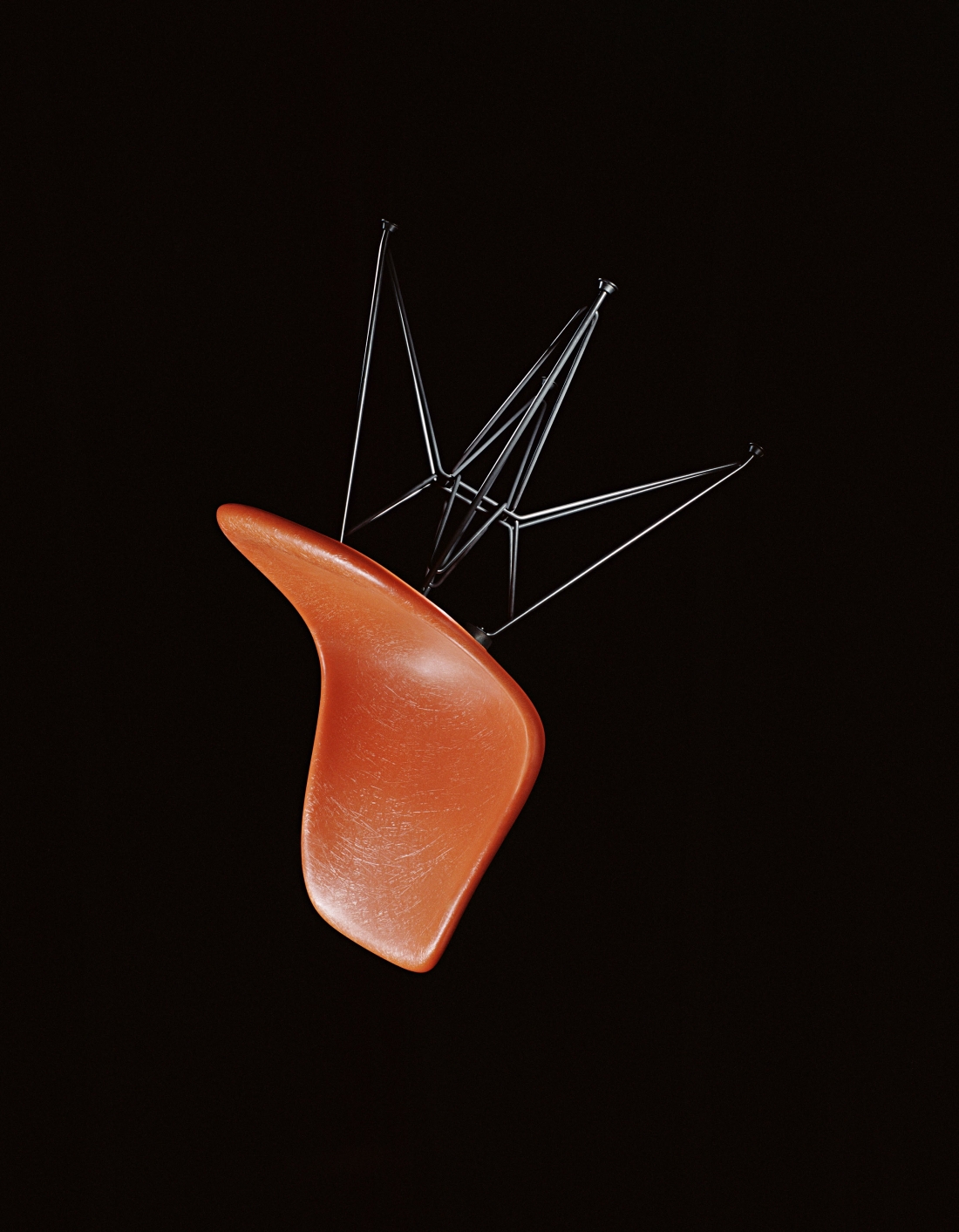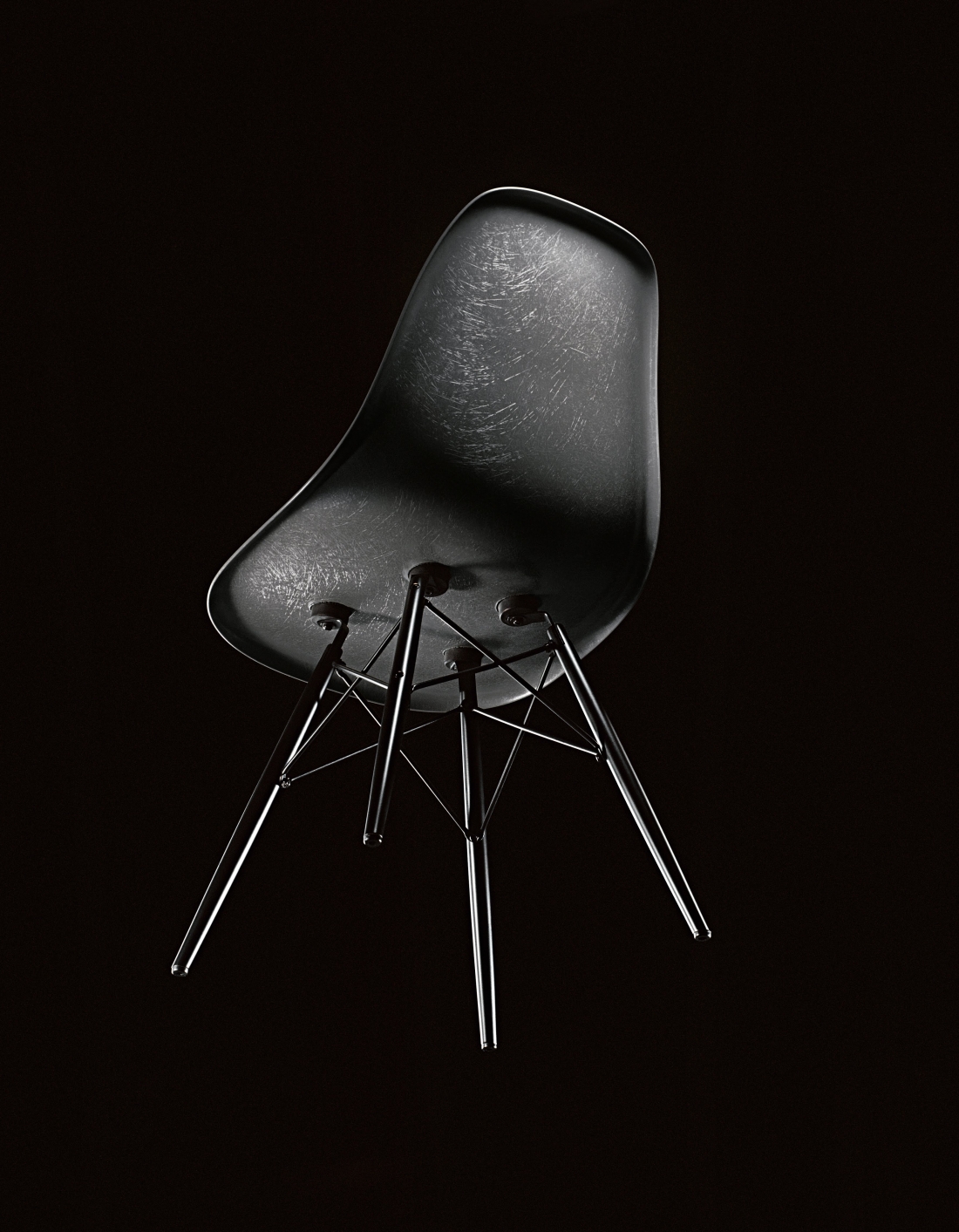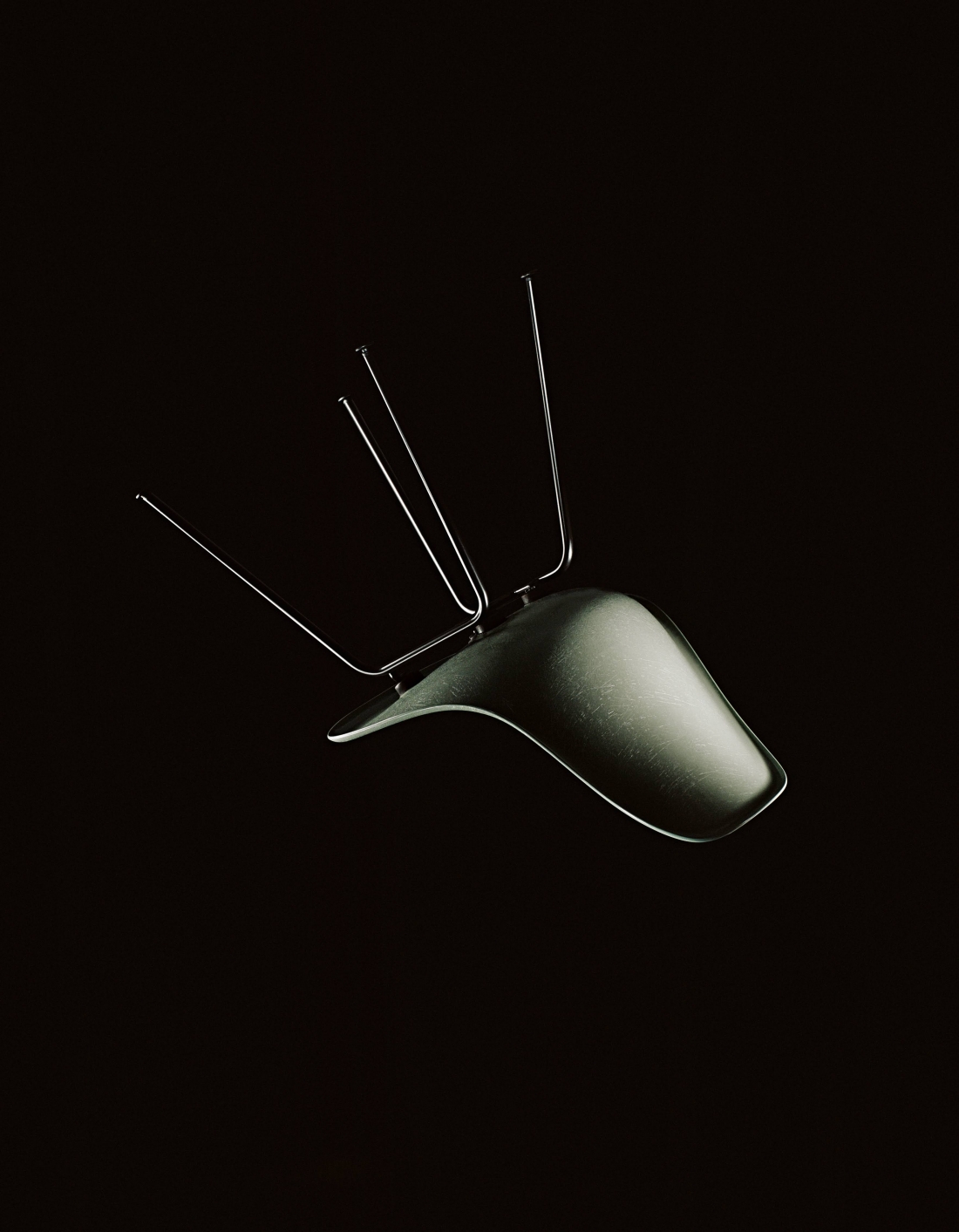 Meanwhile, in celebration of Knoll's 80th anniversary, the internationally renowned brand is paying tribute to original design through the debuting of a series that focuses on signature creations and authenticity, beginning with Eero Saarinen and his famous Pedestal Series.
In honour of this commemorative year, The Conran Shop is introducing a limited edition range of the iconic 'Tulip' Table, accented with a never-before-seen Calacatta Cielo marble top.
Uniquely sourced in the Carrara region of Italy, Calacatta Cielo marble is considered to be of the absolute highest quality due to its unique visual characteristics. An especially difficult stone to extract, this is the first time Knoll has ever produced Saarinen's iconic design with this marble finish, and with a total of just 60 tables available, each piece of the limited edition series is sure to become a true collectable.
An iconic member of Eero Saarinen's revolutionary Pedestal collection, the Tulip Table was first introduced in 1956 and has been produced by Knoll ever since to exacting standards. Simple yet elegant, it fulfils Saarinen's goal of providing the perfect antithesis to the typical clutter of legs found under chairs and tables.
The full collection features an exclusive grey rilsan base supporting the Calacatta Cielo marble top; the base is sealed with a transparent polyester coating to provide a stain-resistant and wipe-clean finish. Each table is finished with a branded Conran metal plaque and carries Saarinen's signature as a mark of authenticity.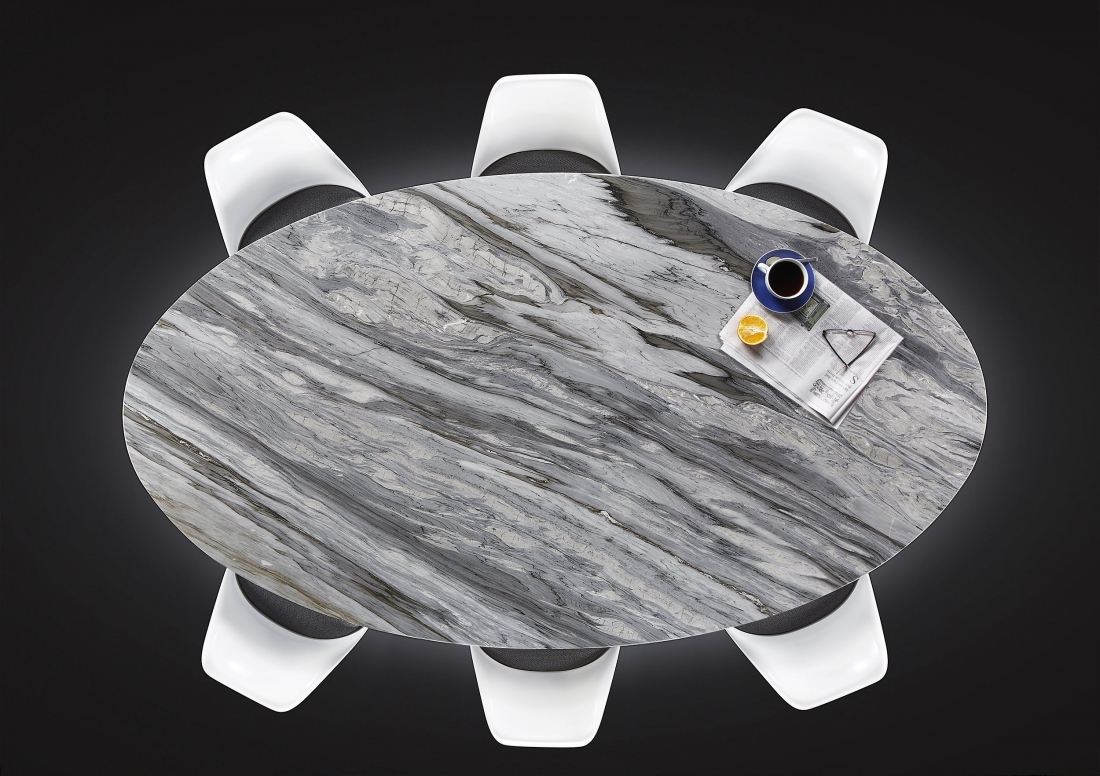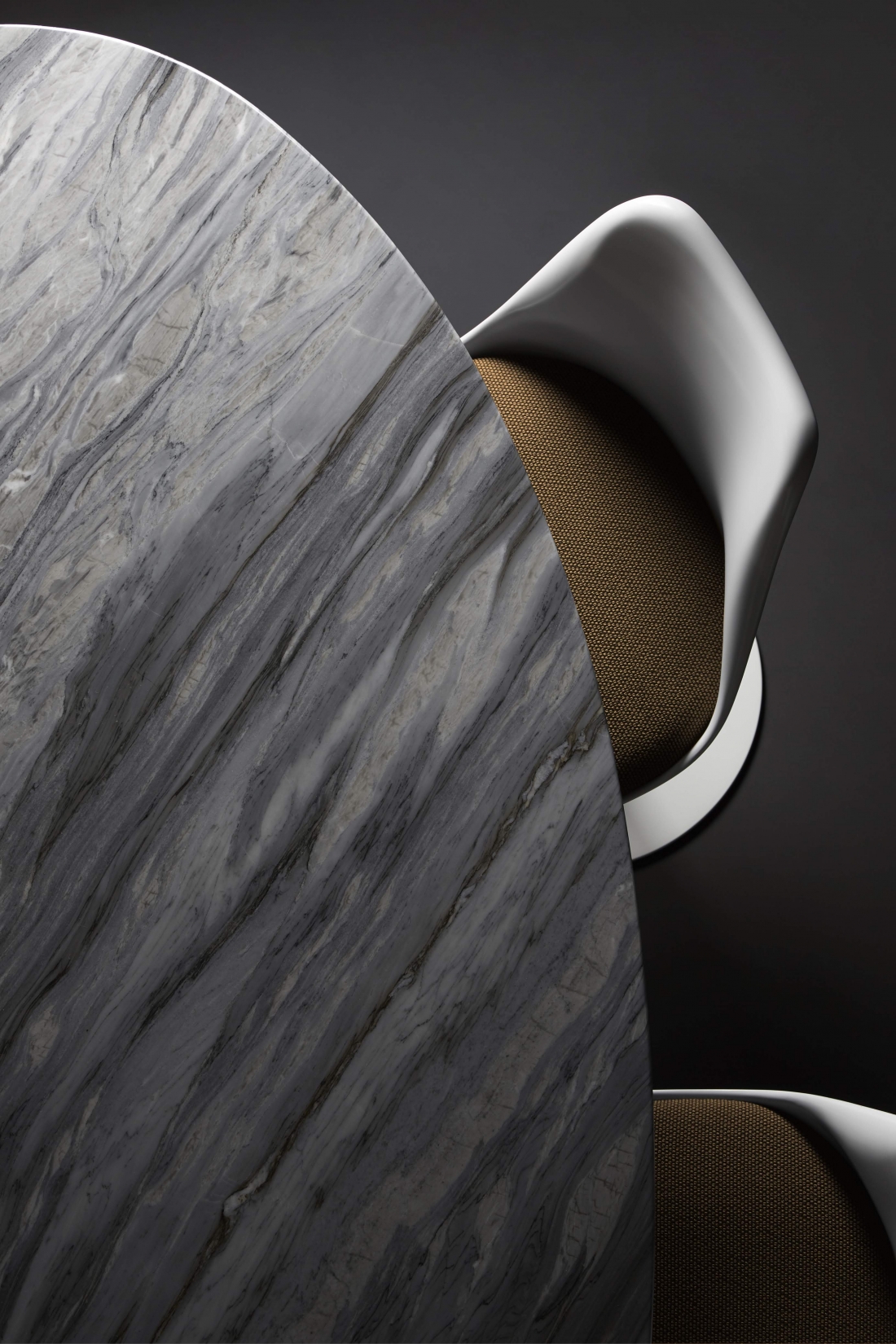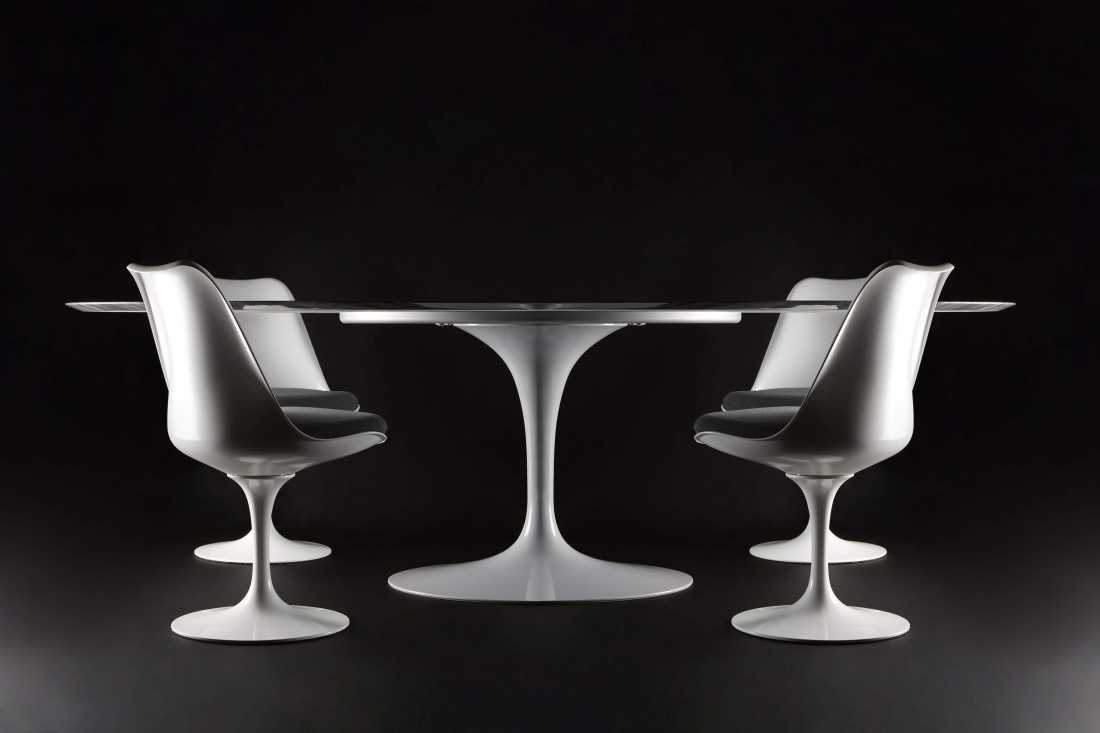 Elsewhere, The Conran Shop has worked with Carl Hansen & Søn to present special editions of design icons from Hans J. Wegner and Kaare Klint. The pieces showcase exclusive finishes, accented with a generous dose of signature Conran Blue and premium fabrics from organic denim specialist, Hiut Denim Co.
Take Wegner's iconic CH24 Wishbone Chair, for instance. In this case, it has had an indigo update, enriched with a rich dark blue lacquer, alongside a premium denim seat cushion from textile specialist Hiut Denim Co. Meanwhile, the CH07 Shell Chair has been produced in a limited series of only 25 pieces, and showcases a unique wenge form-pressed veneer, finished with premium leather upholstery. Available in dark brown, deep red, or natural aniline leather.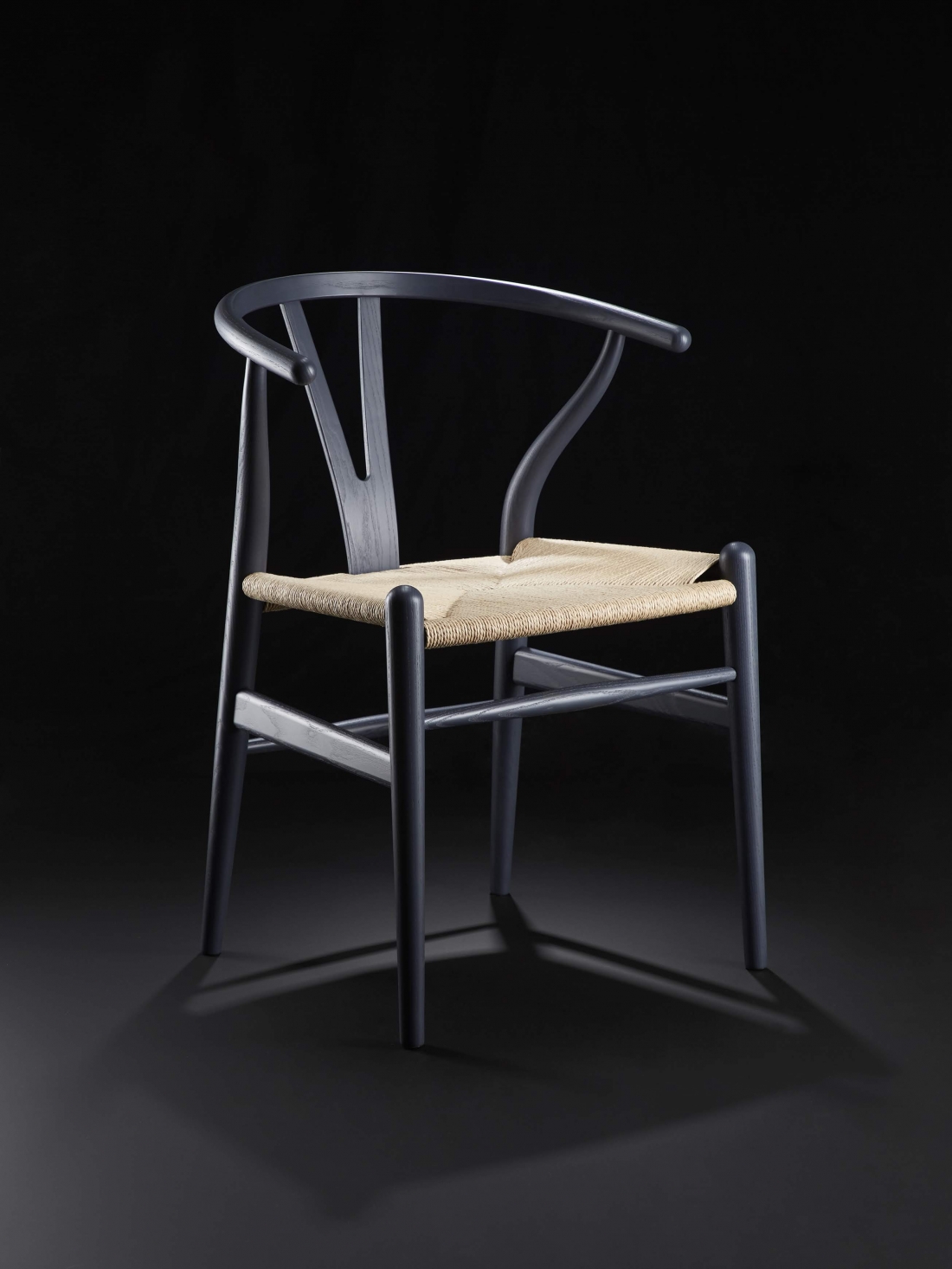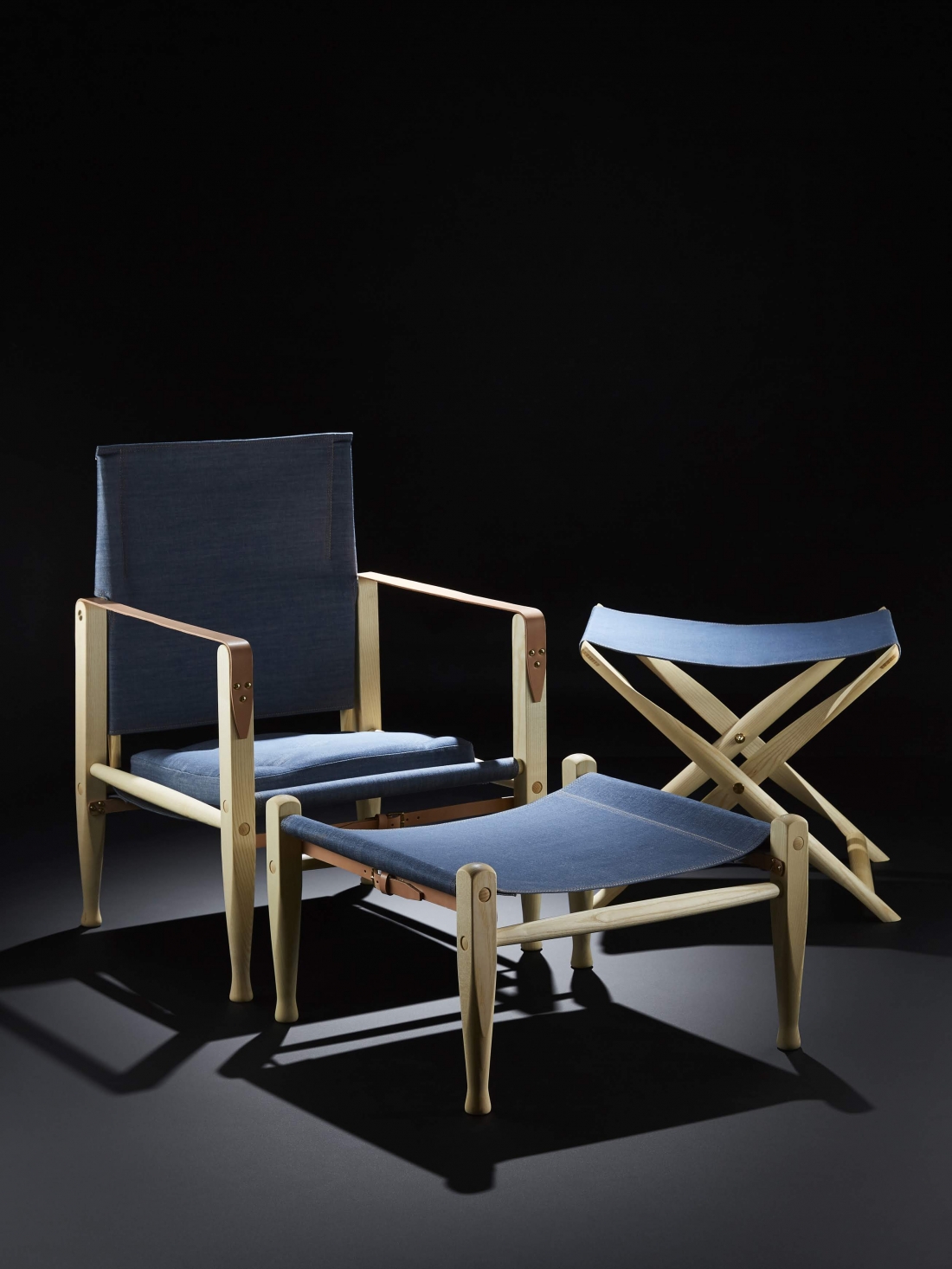 Discover more about the collection at www.conranshop.co.uk.