Great English Interiors takes us on a tour of some of Britain's finest buildings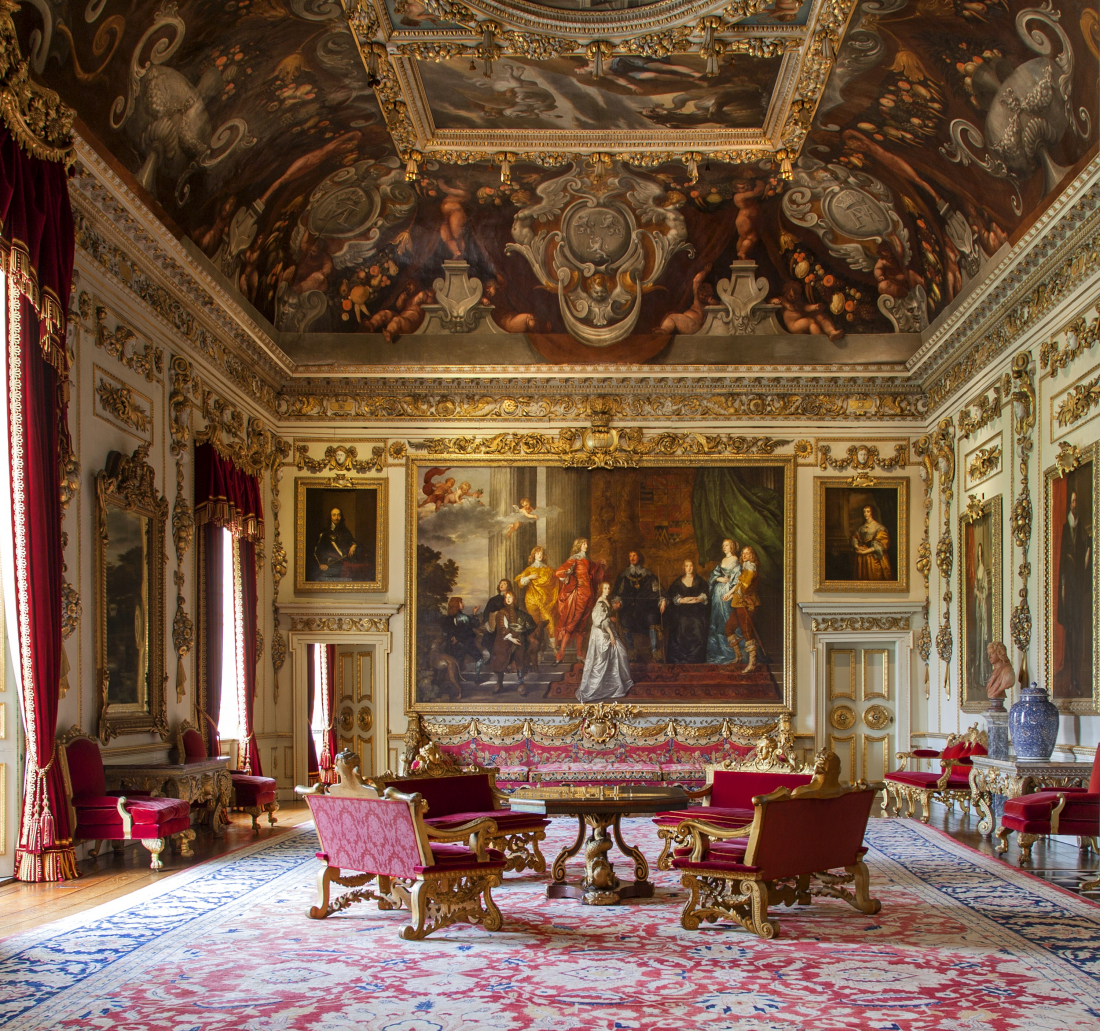 In a new book, Great English Interiors, famed photographer Derry Moore and renowned British interior designer David Mlinaric offer a panoramic tour inside some of Britain's finest manor houses, halls, castles, and public buildings.
Bridging five centuries, the lavishly illustrated volume looks at houses such as Haddon Hall, Chastleton and Knole – each with superb examples of Tudor and Stuart interiors – Houghton Hall from the 18th century and Waddesdon Manor from the 19th.
The book continues into the 20th century to feature the homes of such influential figures as Nancy Lancaster, Pauline de Rothschild and David Hicks, guiding us through the finest examples of English interior design. The work of British masters including Inigo Jones, William Kent, and Robert Adam is beautifully portrayed in striking photographs while complementary essays enlighten readers on the events and personalities that lend each site cultural significance.
Great English Interiors by Derry Moore and David Mlnaric is available to buy from 4 October 2018. Published by Prestel.