History in the making: Cole & Son's new collection pays homage to royal residences.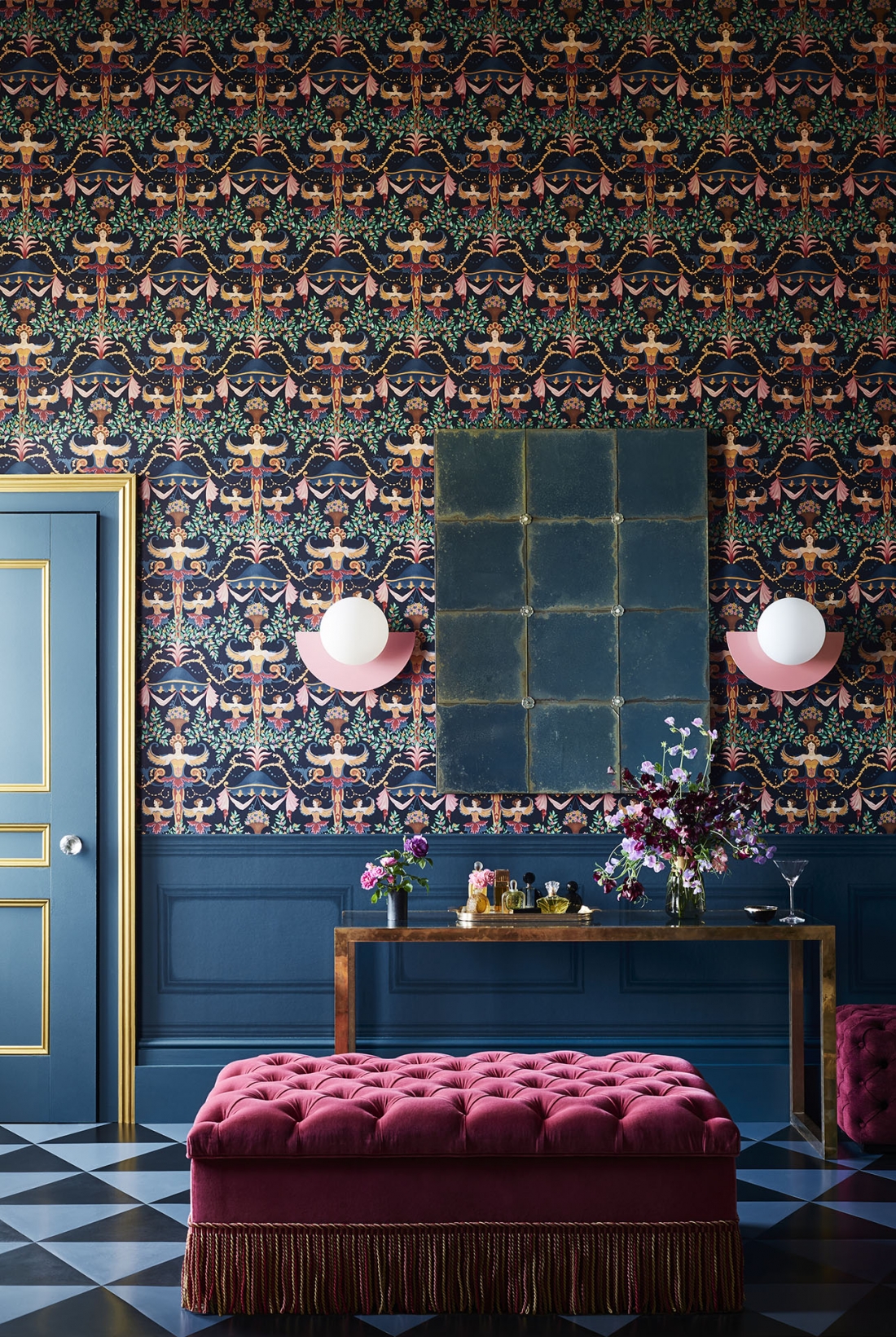 The Great Masters collection heralds more than 1,000 years of British heritage.
Paying homage to the master artisans, craftsmen and celebrated monarchs who shaped the six iconic royal residences - now cared for by Historic Royal Palaces - every iconic period, from Medieval, Tudor and Jacobean, to the Georgian and Victorian eras, is celebrated.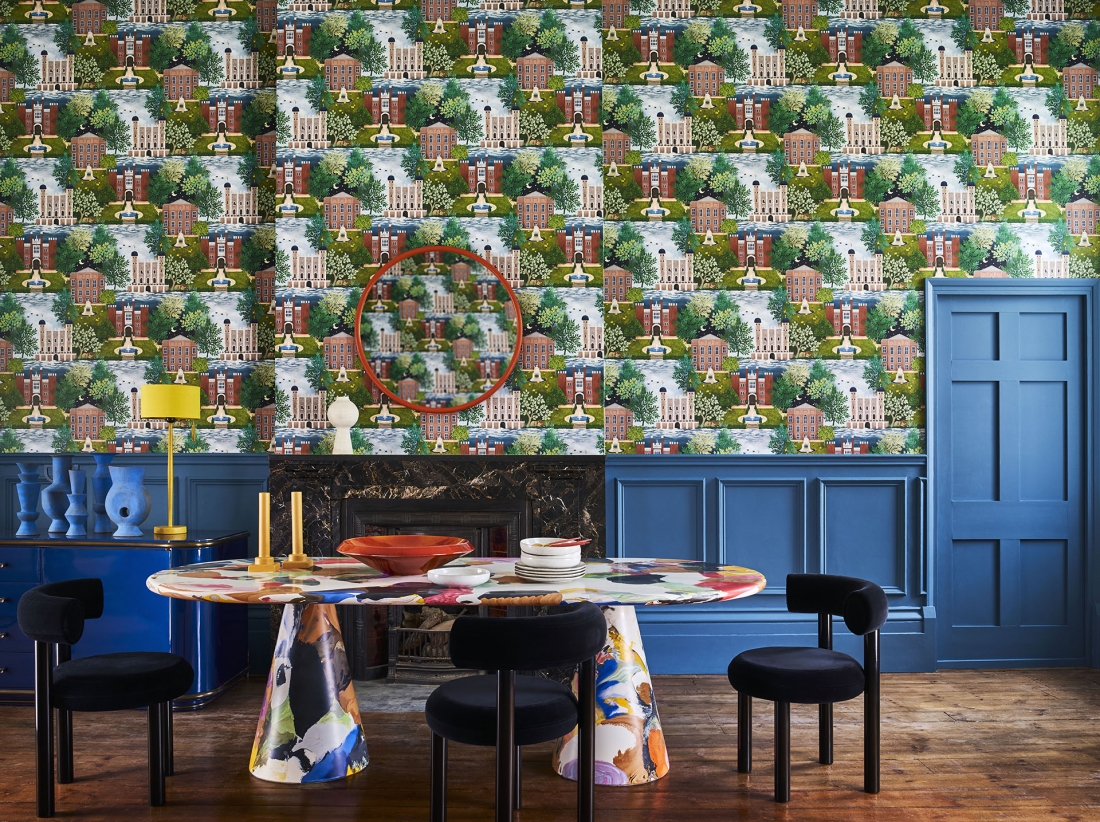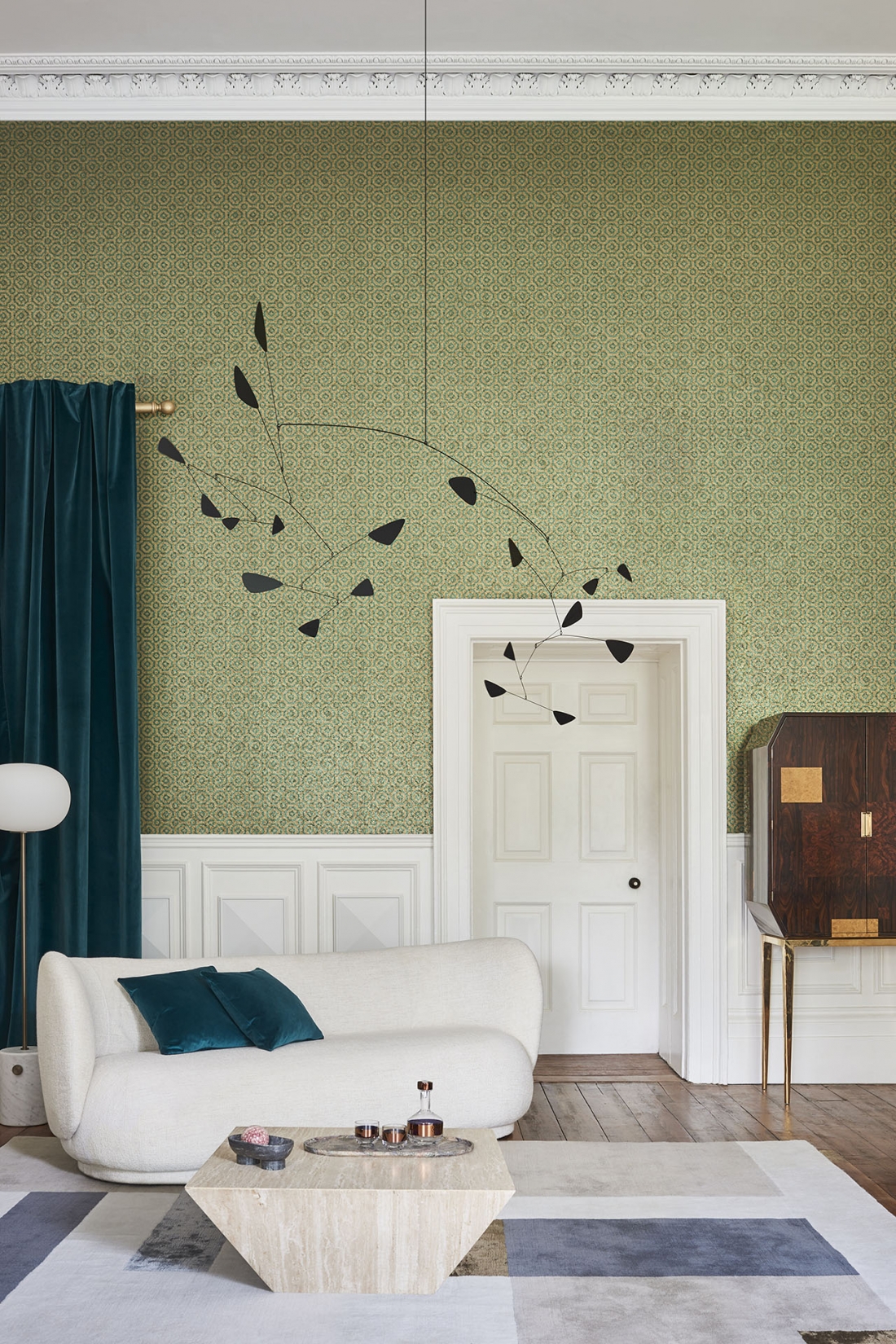 The design house of Cole & Son took inspiration for each of the collection's 17 designs from the royal palaces' magnificent architecture, interiors, collections and gardens, including Hampton Court Palace with its unique mix of Tudor and baroque style, Kensington Palace with its decorative Victorian charm and the imposing Tower of London, filled with intriguing tales of London's medieval history.
With a shared passion for preserving the past, in order to inspire the future, the second collaboration with Historic Royal Palaces celebrates quintessential British history and heritage through Cole & Son's detailed hand and unparalleled use of colour and pattern.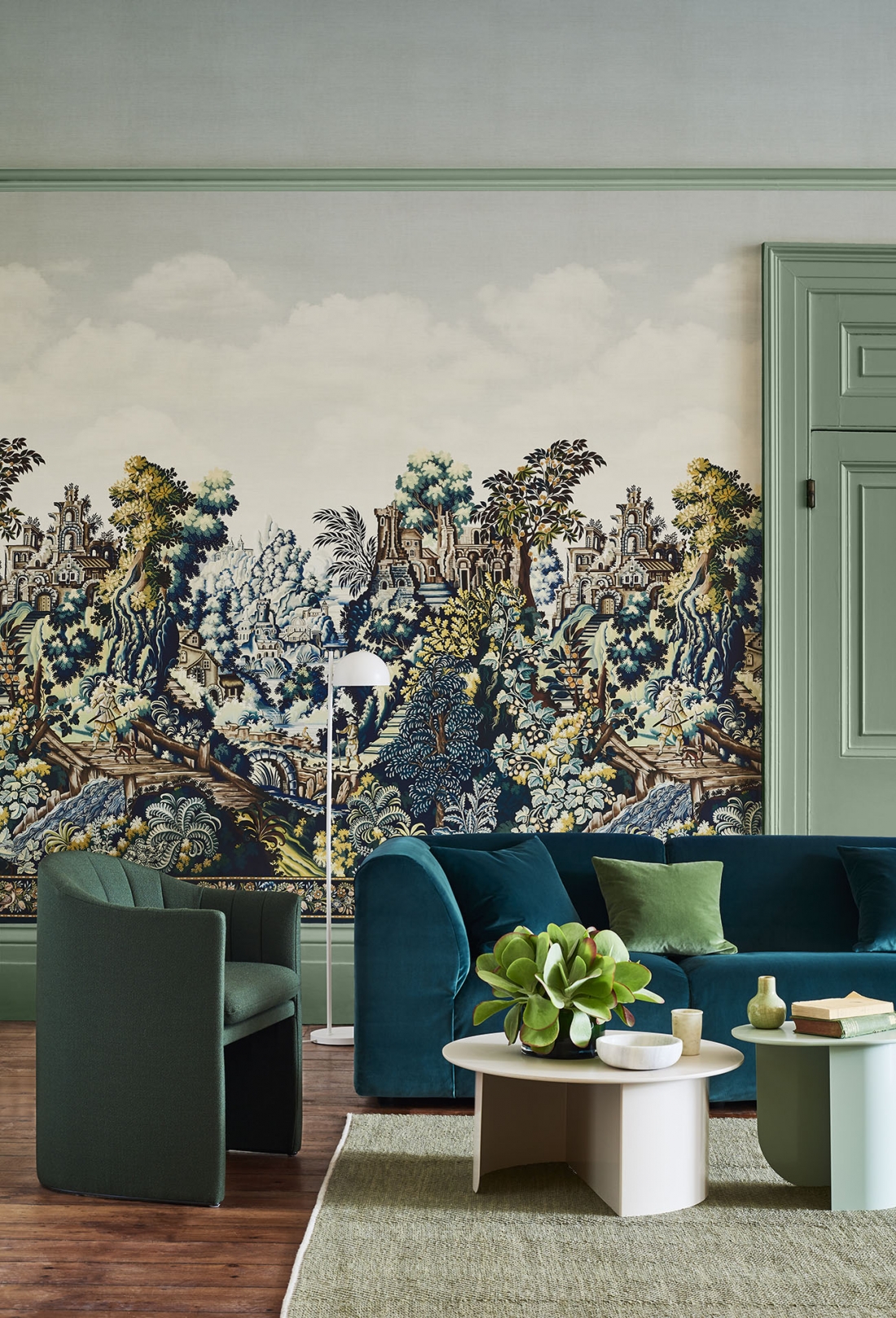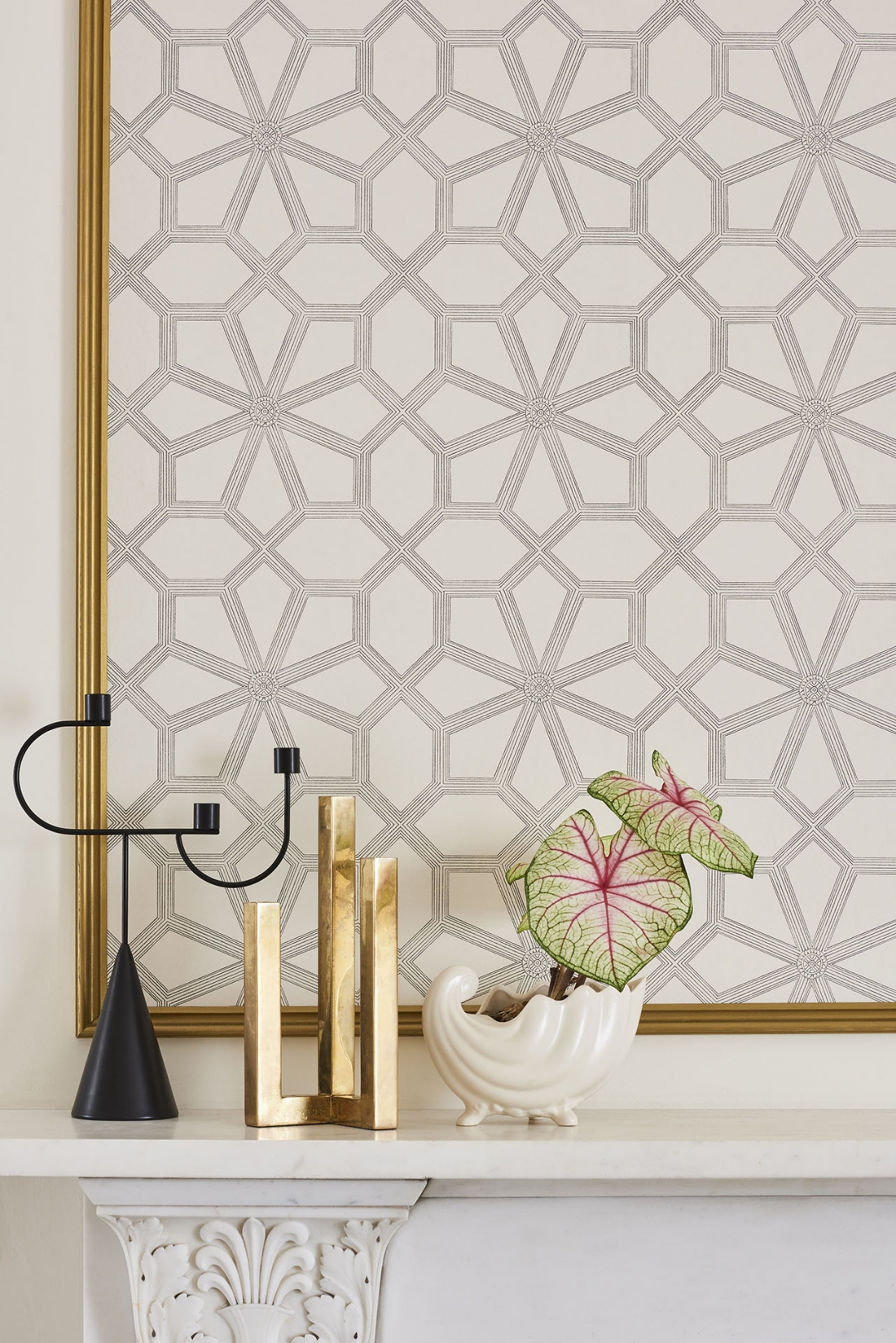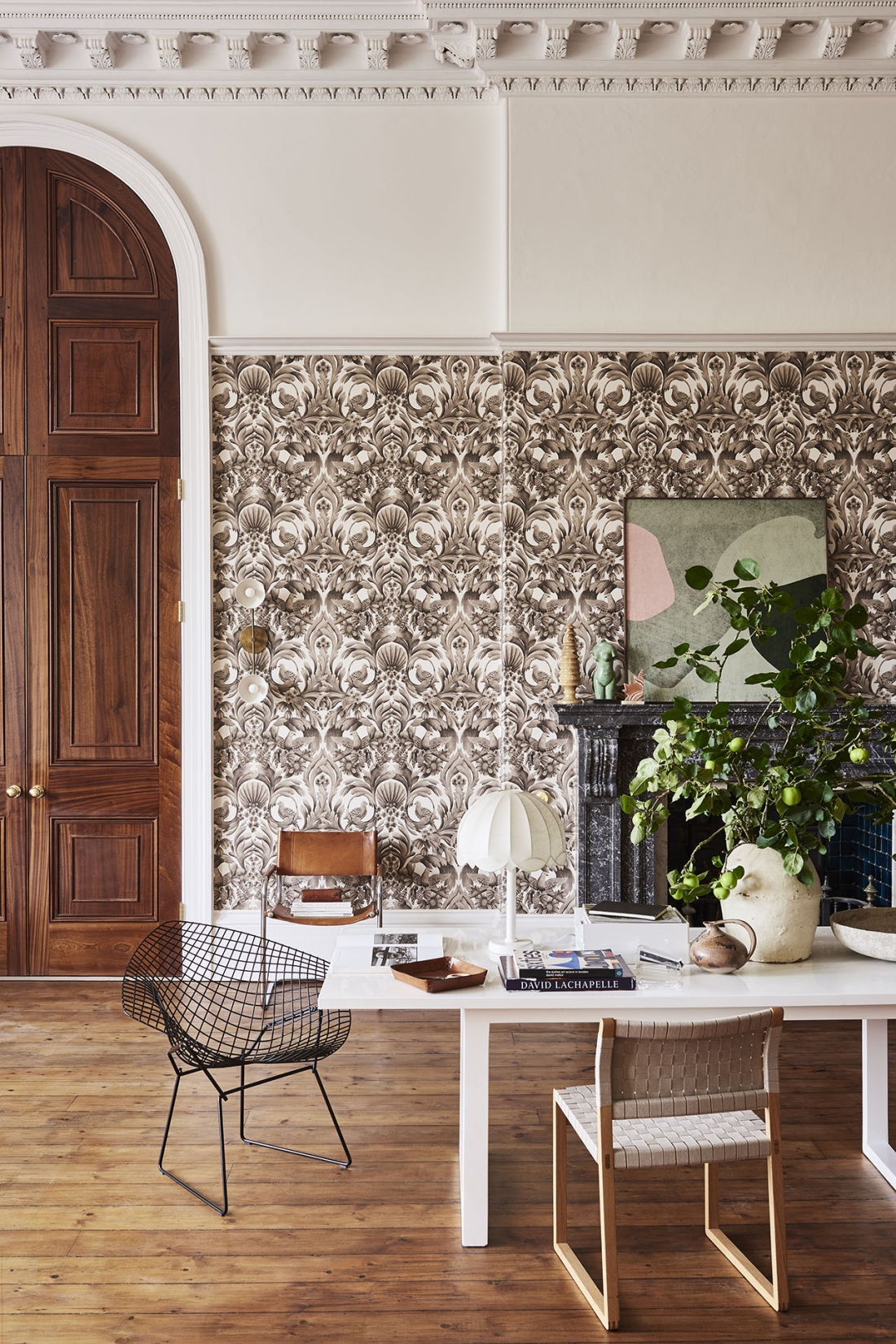 Standout pieces include Royal Jardinière - depicting one of King William lll and Queen Mary ll's blossoming orange trees; Court Embroidery - delicately hand-painted to emulate silken hand stitches, inspired by an early 19th century waistcoat from the Royal Ceremonial Dress Collection; and Library Frieze - which takes the timeless feature of wood panelling and translates it into an elegant wallpaper.