Innerspace Cheshire, products that are authentic, sustainable, and practical.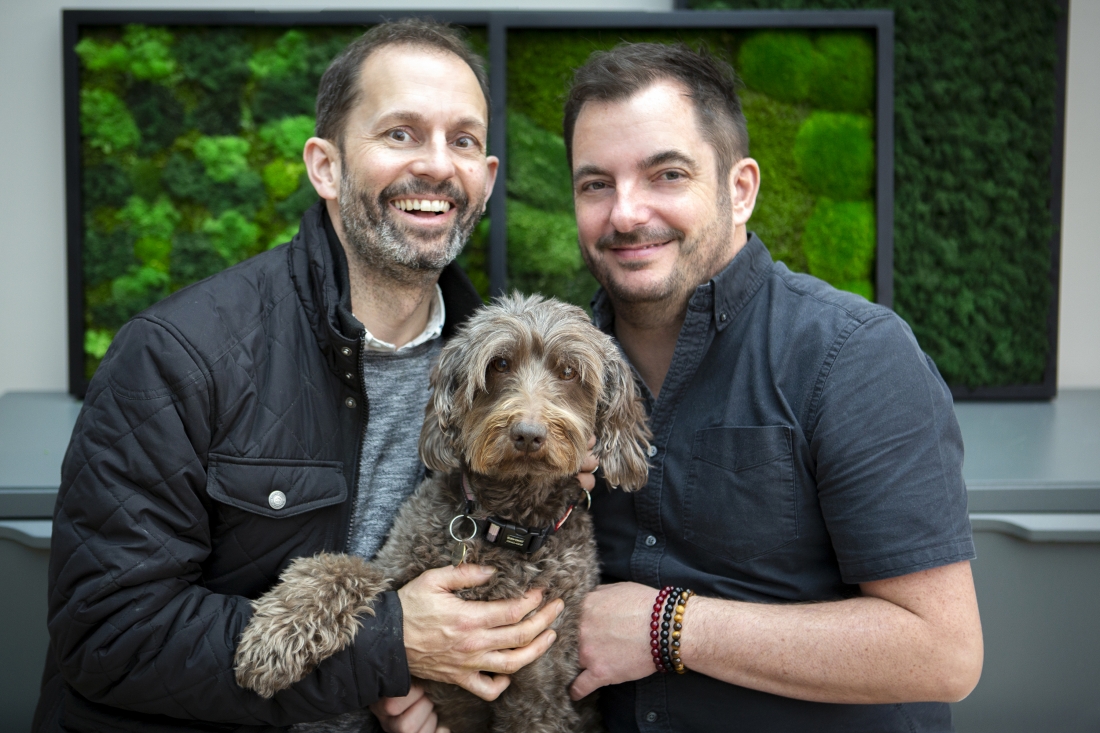 Innerspace Cheshire create and manufacture products that are authentic, sustainable, and practical. They say that 'sustainability is at the heart of everything they do'. Having just moved to a new larger manufacturing facility, and launched numerous new products we caught up with Ian and Rich to hear more about whats coming next...
Firstly, Ian / Rich tell us about Innerspace and how it all began?
It began in carpet – don't ask, it's a long story! Rich's stepfather and mum had a business marketing carpet yarns, and we joined them to run the carpet tile division of that business. So, 20 years later, here's Innerspace, a small manufacturing business built around sustainable, local manufacturing with a product offering of architectural finishes and materials.
You have an incredible mix of materials on offer; how do you go about curating your offer?
Sustainability is at the heart of what we do. We have tried and tested and notably dismissed many products and materials to get to the product offer that you see today. Our collection is now limited to authentic, sustainable, and practical materials in line with all the required regulations. And of course, importantly, we hope that they are fun and desirable too, our clients seem to think so!
It's great to see that you are manufacturing in the UK; how important is this aspect of your offer?
Critical. It enables us to make to order, minimising waste while still having a reasonable lead time and, in doing so, work closely with our clients to deliver exactly what they need for their individual projects.
From a material perspective, the impossible question I know, but which material is your favourite and why?!
Simple...Moss is my first love. It's so random but so cool, and I love working with it.
Looking at new materials, what's catching your eye currently?
It has got to be the endless possibilities of the preservation process that we use, not just moss but also around real foliage. We've recently launched some preserved foliage products, and we've some incredibly exciting products arriving soon, and there's so much more to do; the possibilities are really endless!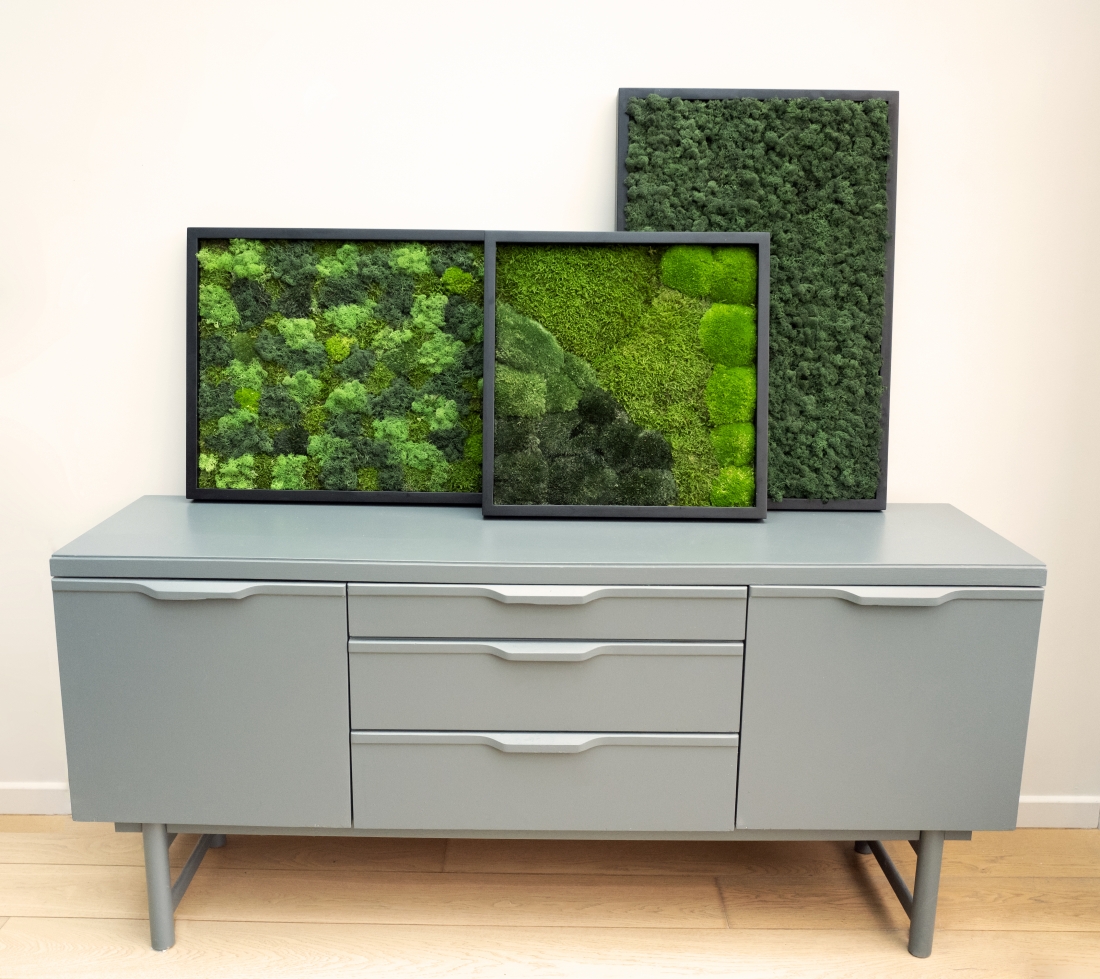 You do many bespoke projects, working very closely with your clients; tell us how this collaborative process works?
We generally start by working with our base collection, it's the best place to start, and then we build from there. We then work with each client to precisely understand what they are trying to achieve, in essence, their vision for the project and then finally arriving at the finished product. On the other hand, we sometimes get a great visual and just run with that, which is great fun!
Looking at the many projects you've completed, could you pick out a few that have really stood out?
The mega walls we did at Green Park for Mapletree Estates designed by Space stand out because of their scale and because we had to learn to drive cherry pickers, which was fun. And on a much smaller scale, Happy Journeys Nursery, which was so bespoke to them and it delivered something really magical.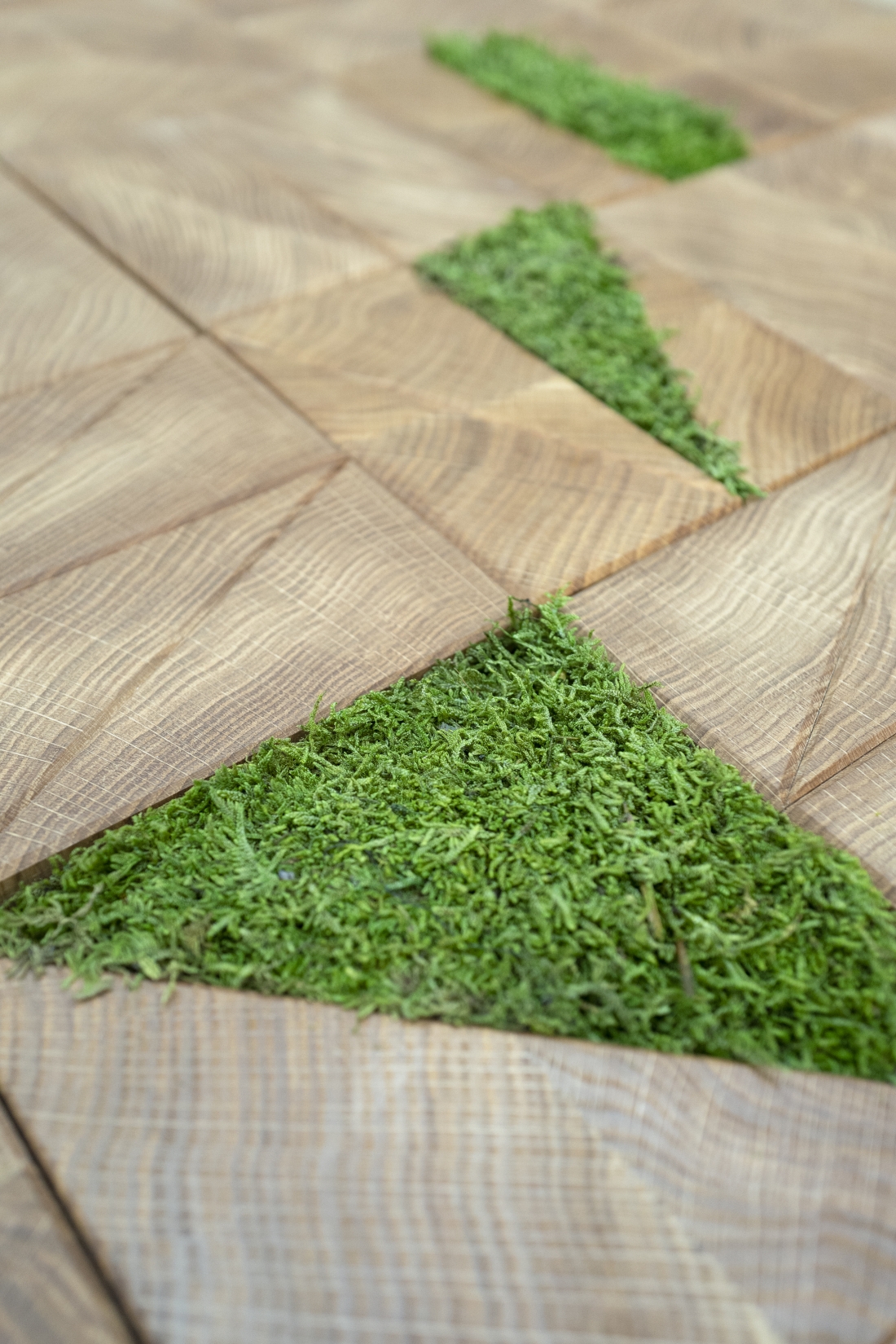 How has COVID affected you, and what have you learned about yourselves? What changes have you made, if any, to the way you operate?
So other than the stresses we've all faced in keeping our team safe and making sure the business was stable, we took a moment to look around. We developed a couple of 'lockdown baby products' that have turned out to be fantastic for us, meaning that we're actually doing OK despite the current situation. We also moved to a new workshop and office and flipped our entire sales energy to Zoom calls (featuring homemade cake!)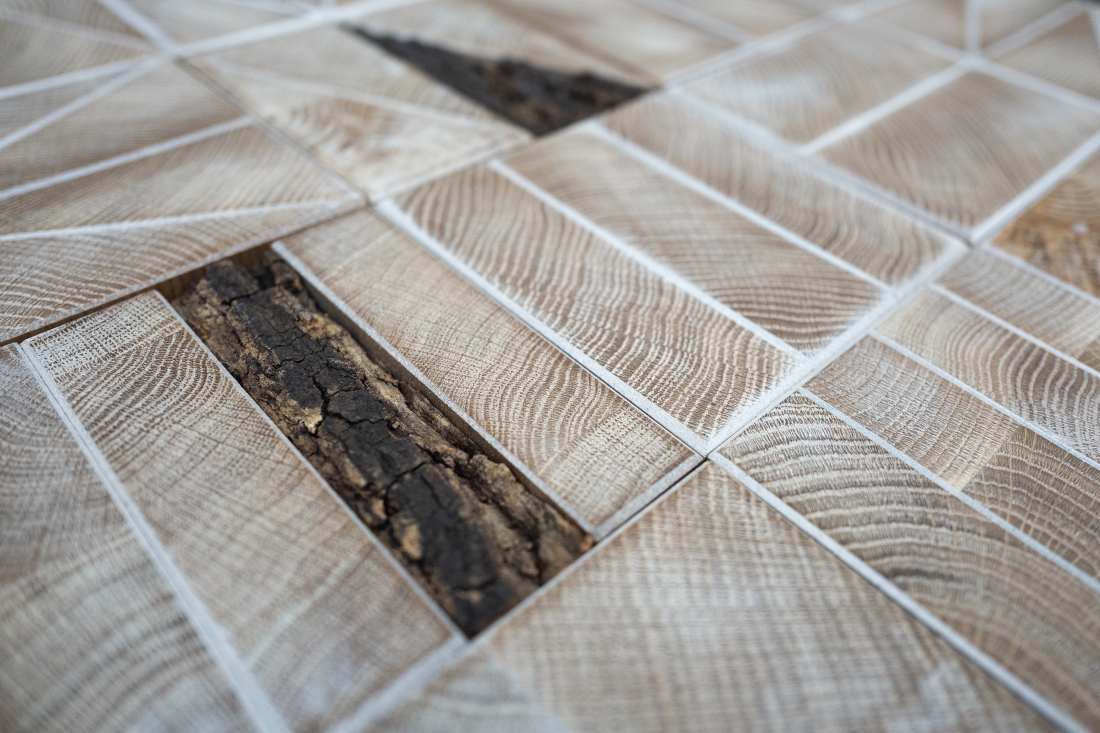 Finally looking forward, what's next for Innerspace?
We want to keep exploring the possibilities with the preserved foliage. We feel fake plastic foliage is a real sustainability nightmare, and we want to take it on, what this Space!
More about Innerspace Cheshire.