Inspirational Bold Geometrics, Patterns and Furniture by Annabel Karim Kassar, Pallavi Dean, Made in Ratio and Borgi | Bastormagi.
Go Bold with Geometrics and Patterns - Brighten up spaces with bold geometric shapes and vibrant patterns for a joyous, maximalist look.
We are getting inspired by Annabel Karim Kassar and Pallavi Dean's playful use of patterned tiles and colour or give your interior a refresh with the graphic lines of Made in Ratio and Borgi | Bastormagi's unique furniture pieces.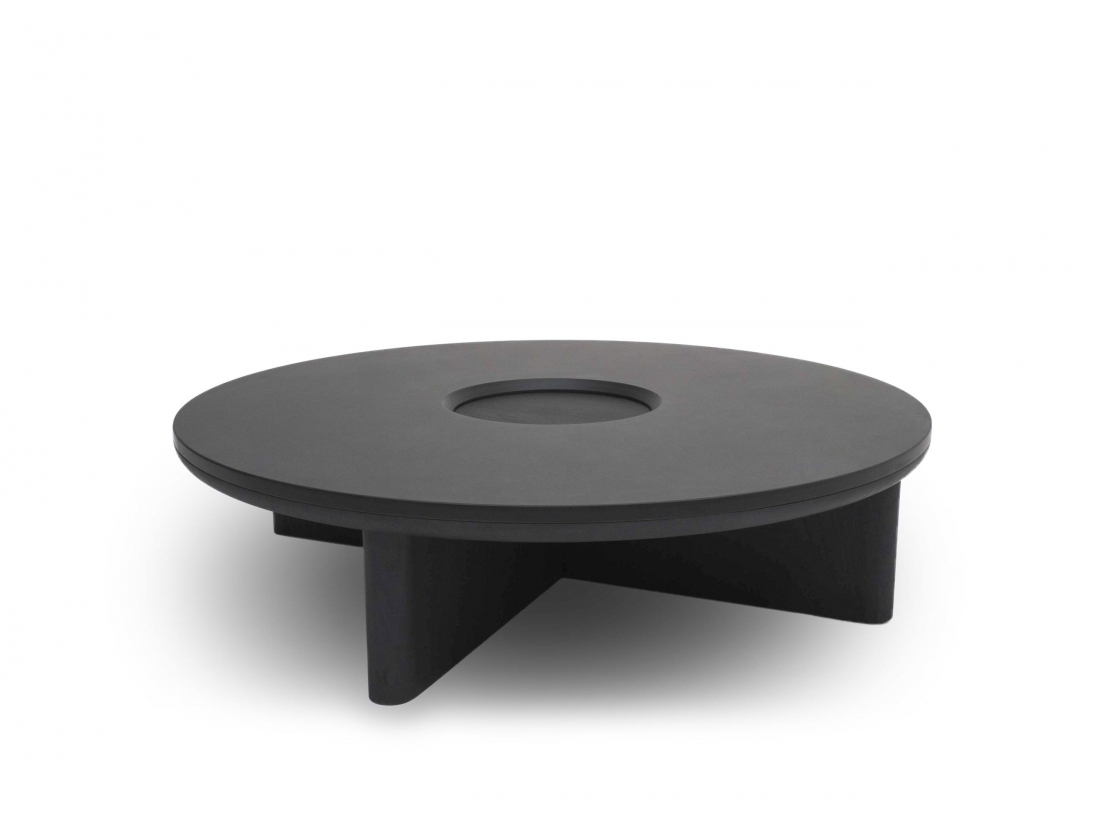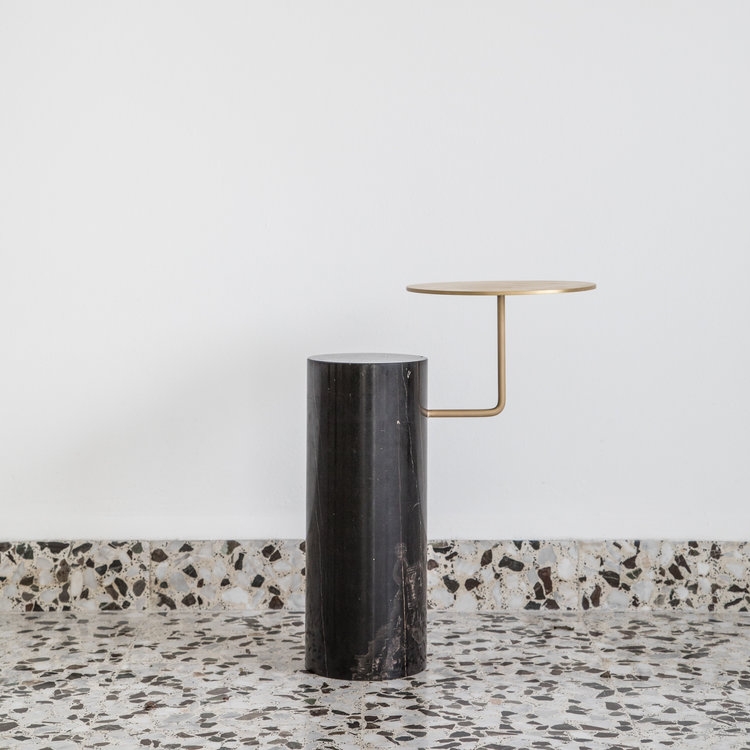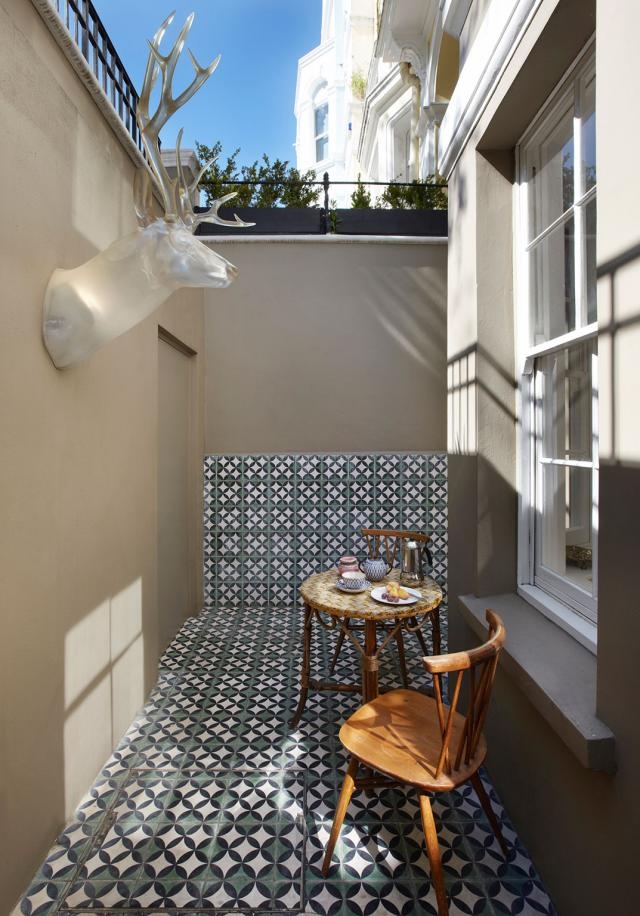 Annabel Karim Kassar
Annabel Karim Kassar is a French-Lebanese architect and designer. Founder of AKK Architects with offices in Beirut, Dubai, and London, Annabel has spearheaded architectural designs for commercial, cultural, and historical residential buildings. Annabel is known for her award-winning, large-scale public installations, including 'Mezzing in Lebanon,' the Pavilion of Lebanon at London Design Biennale 2016, and 'Camera Chiara' at Milan Design Week 2015. Annabel is currently working on major architectural projects worldwide, including a multipurpose commercial build in Chengdu, China, and a large-scale renovation of a historical home in Beirut, Lebanon, recently shortlisted for the World Architecture Festival's Future Projects Awards 2019.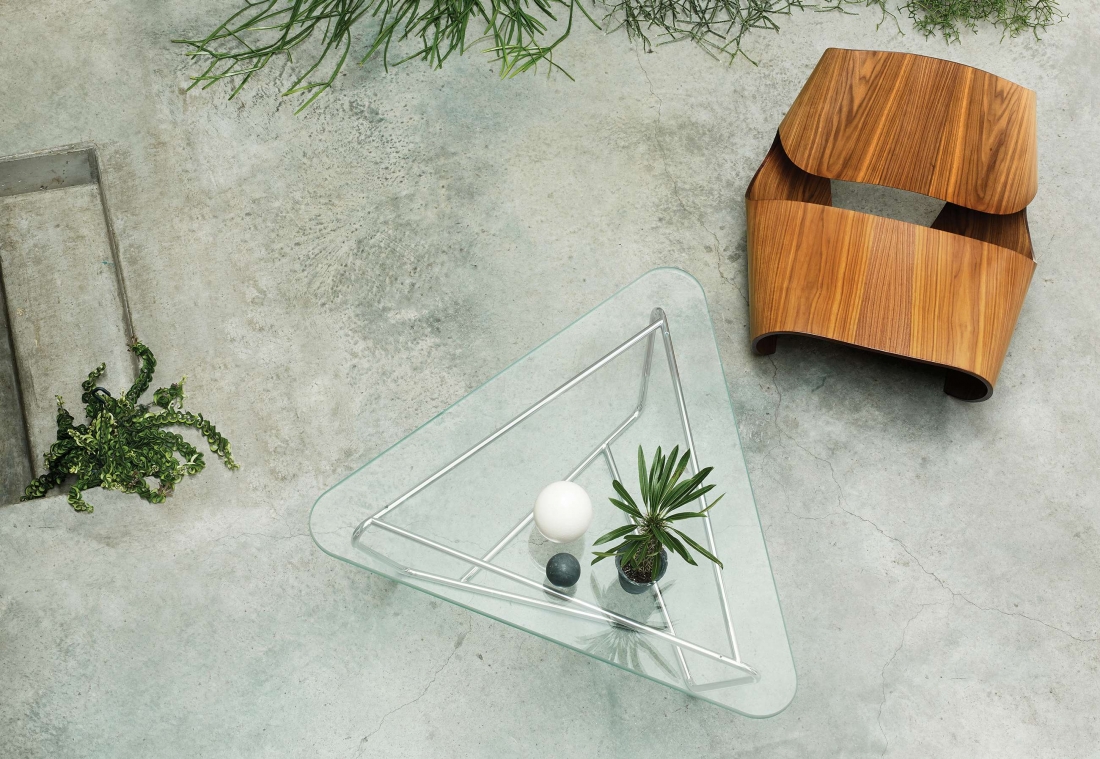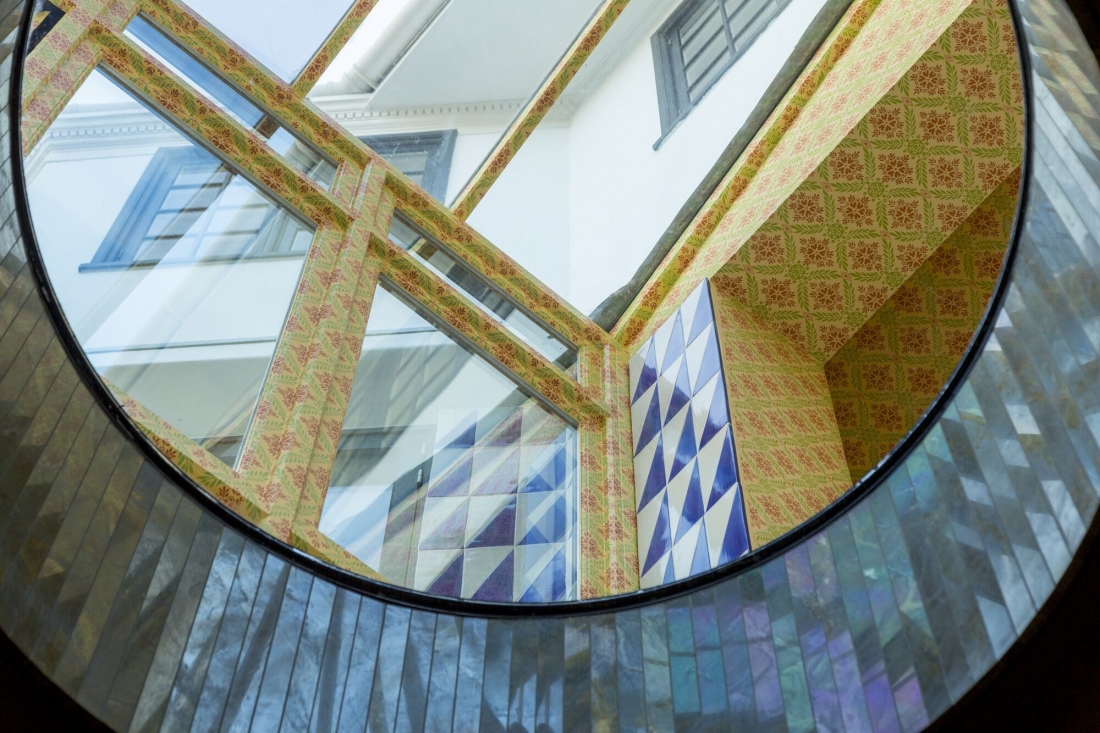 Borgi | Bastormagi
Borgi | Bastormagi was founded in 2017 when architects and urban planners Nada Borgi and Etienne Bastormagi were invited to participate in Milan's Fuori Salone with their [me]rror project, an installation designed to reflect fragmented body parts.
Recent projects include a furniture collection inspired by corners found in Shaping 90's architecture. A three-piece furniture range named 'Hyphenswhich' was showcased at Maison & Objet in Paris in September 2019 and a series of objects designed for the Sursock Museum Store in Beirut. At IMM Cologne 2019, Nada and Etienne presented Beirutitude: Design & Architecture in Revolutionary Times, a talk exploring design processes in Beirut's current political landscape.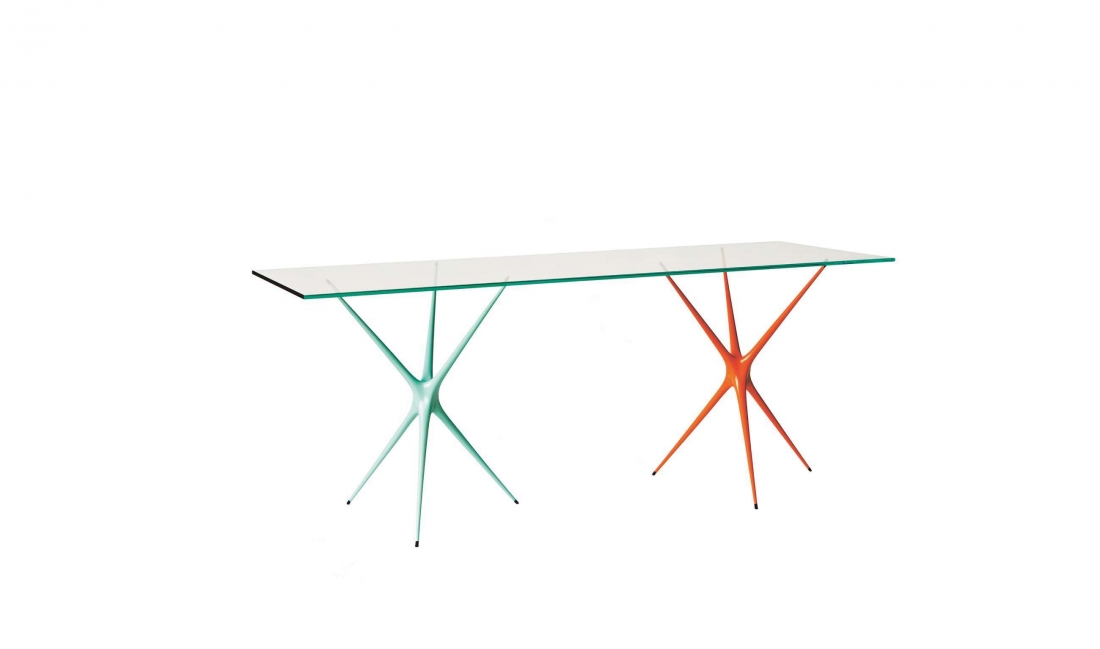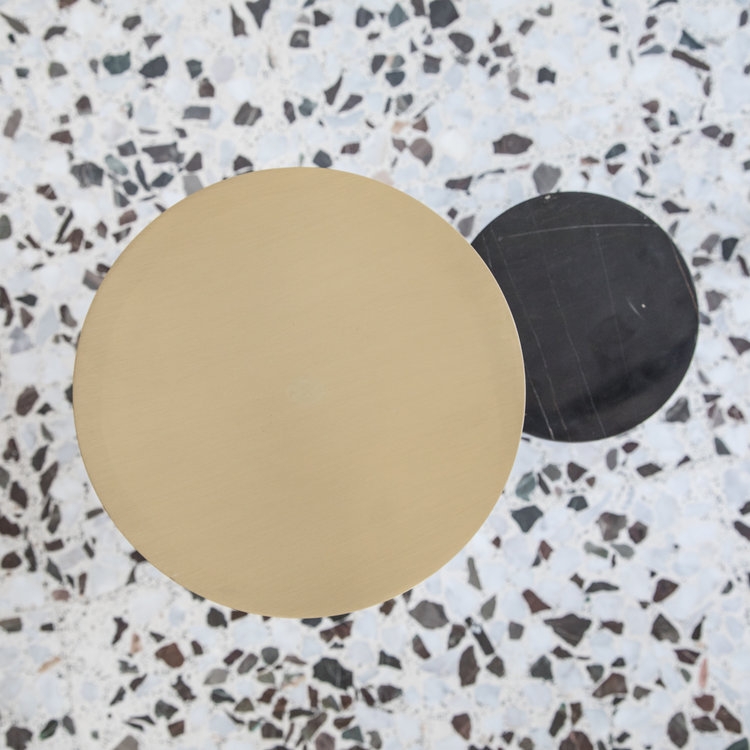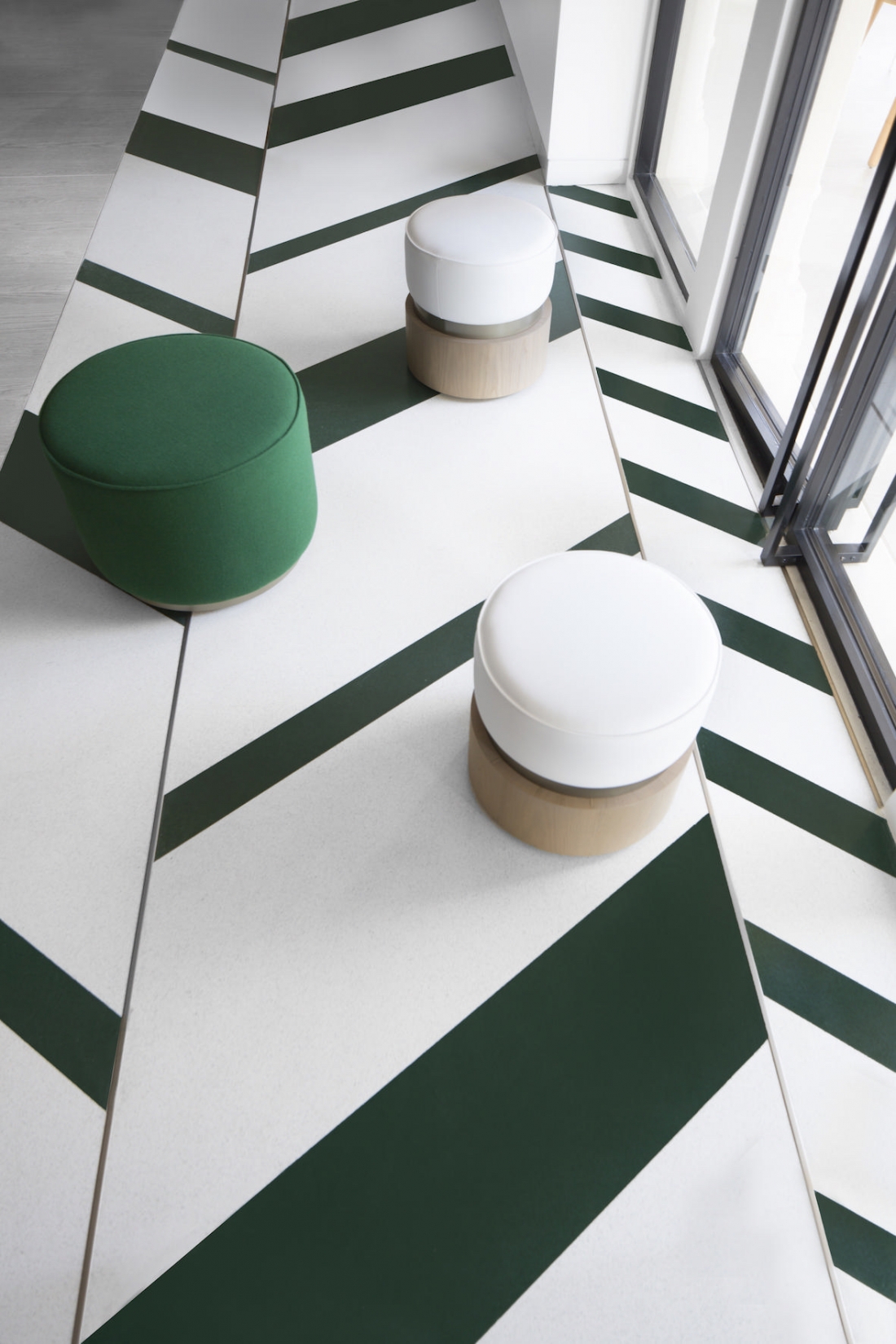 Pallavi Dean
Dubai-based Pallavi Dean is the founder and creative director of interior design studio Roar. Pallavi believes her designs reflect the influences of being born in India, raised in Dubai and working for several years in London. Having trained as an architect and a sustainability specialist, she launched Pallavi Dean Interiors in 2013.
The studio was rebranded as Roar in 2018. Formerly interior design professor at the American University of Sharjah, Pallavi aims to incorporate practical and theoretical research into her designs. Her portfolio includes a nursery school with integrated technologies and Interweave, an interactive lighting system designed in collaboration with Artemide for Euroluce 2019.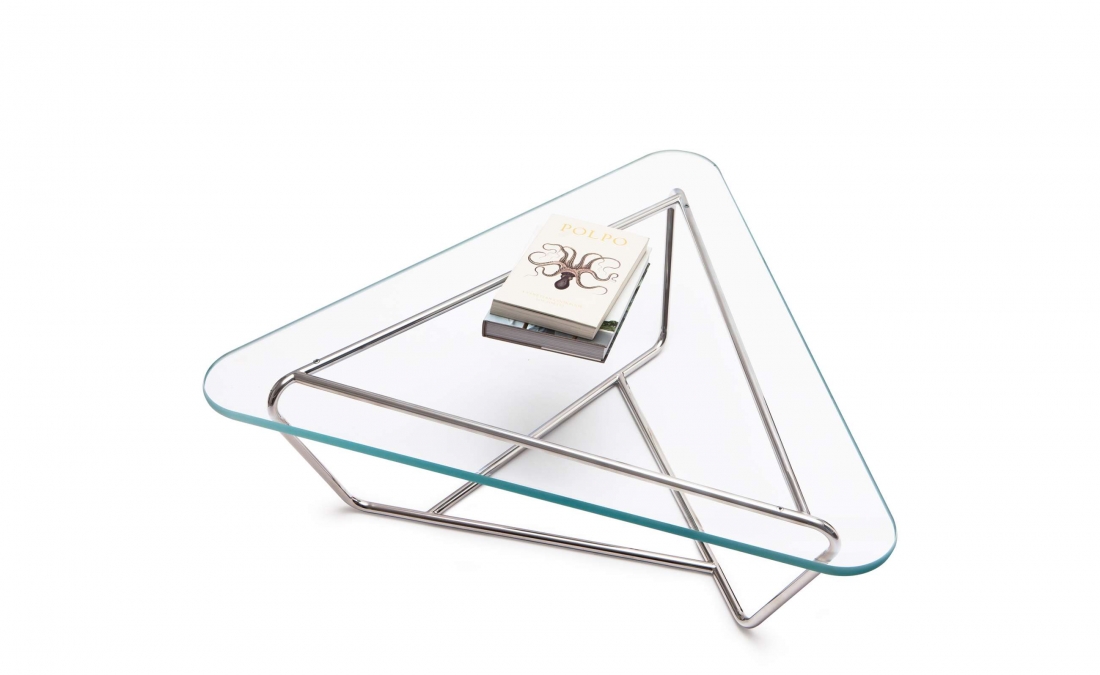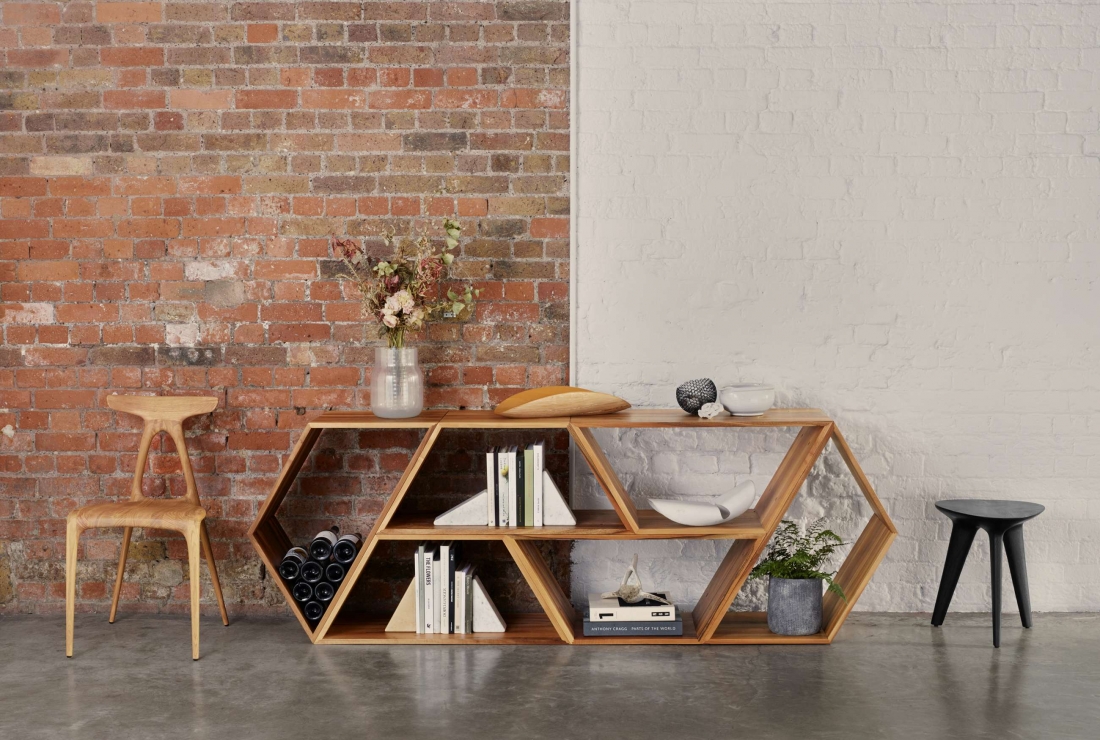 Made in Ratio
Made in Ratio creates boundary-pushing contemporary furniture and lighting. Designed and developed by Creative Director Brodie Neill, the brand was forged in 2013 to create a new design language and take exceptional ideas from inception to production by uniting digital design and leading technologies with experimental processes and artisanal craftsmanship.
Working alongside some of the finest manufacturers in Europe and championing time-honoured materials, the collection is imbued with a spirit of innovation and design excellence.