Ultrafabrics Launches Mindfulness Colour Palette.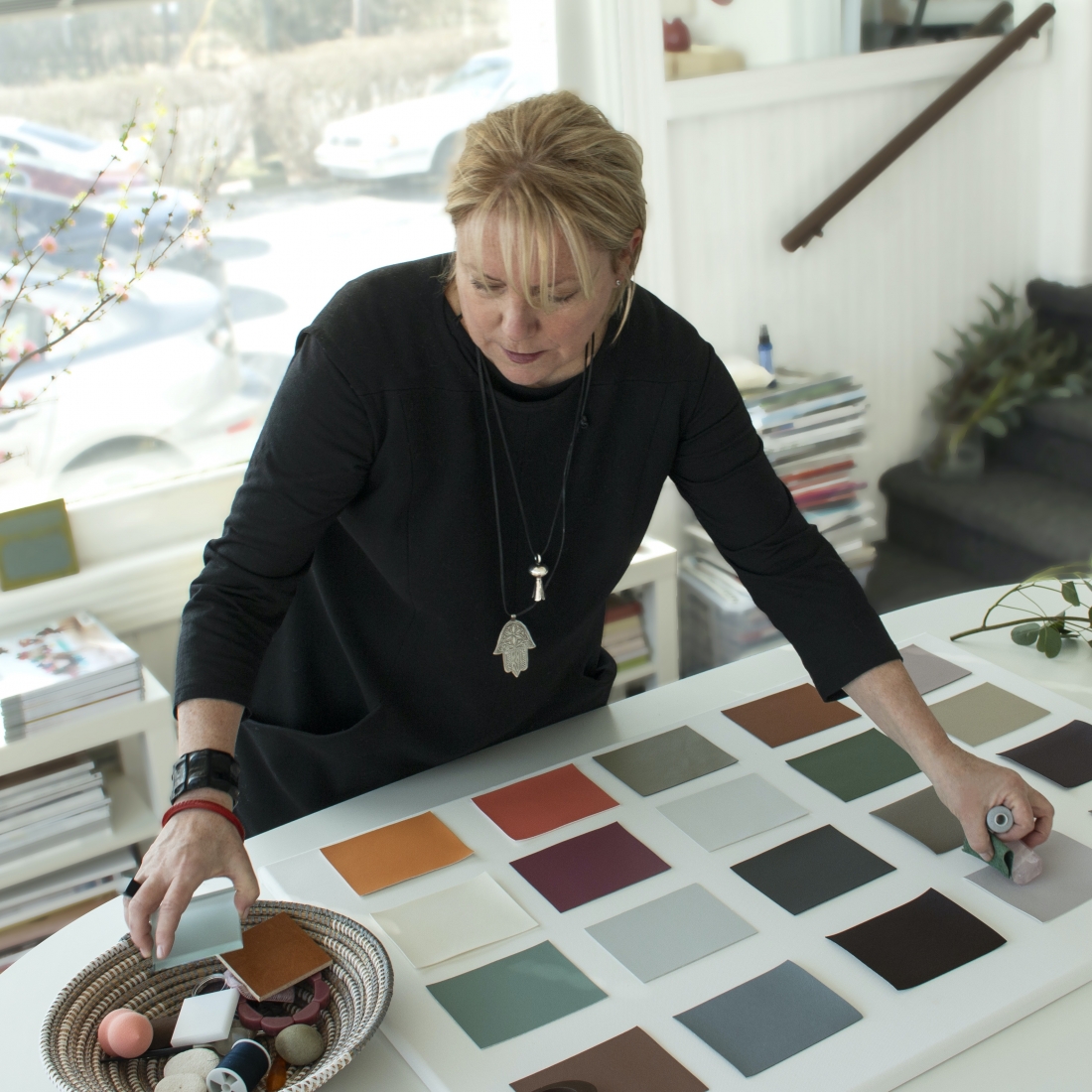 Animal-free fabric specialist Ultrafabrics has teamed up with New York-based colour expert Kimberle Frost to create a colour palette designed to elicit a sense of mindfulness and calm.
The nine colours from across the Ultrafabrics collection range from biophilic-inspired 'Eucalyptus' to soothing, sun-drenched, earthy 'Monarch'. Frost has carefully selected colours from across the extensive Ultrafabrics product range that specifically promote a sense of calm and wellness.
Frost researches market colour trends, couture fashion, global socio-economic trends and fuses this with her own personal observations especially while traveling to create a colour palette.
"For this mindfulness palette," Frost explains, "I put together soft analogous colours, which are serene, harmonious, and often found combined in nature. I selected combinations of complementary colours that are also visually pleasing to the eye."
Frost emphasises that individual colours bring about various emotional responses, and that these colours can elicit potentially positive effects, which may be especially pertinent during these times.
"There clearly is a growing interest in global health and wellness, and biophilic design is increasingly influencing our design choices. Our heightened awareness of sustainability and environmental issues generally means we are more drawn to colours that emotionally touchus, such as greens.
Mint is important, as it connects us with nature and is a soft enough hue to incorporate easily into many applications, from residential to healthcare environments. Greens promote self-acceptance, love and emotional wellness, and remind us of spring and renewal."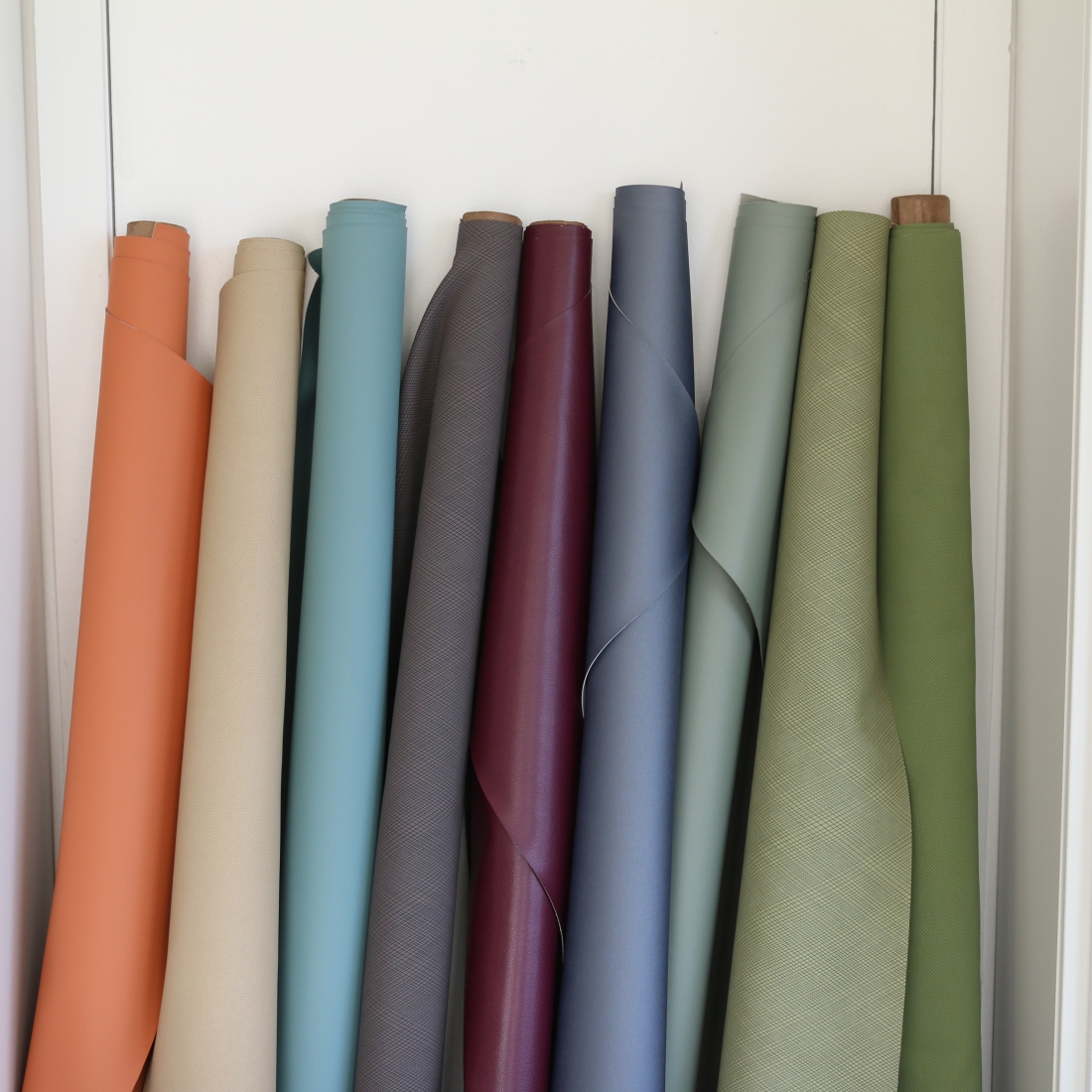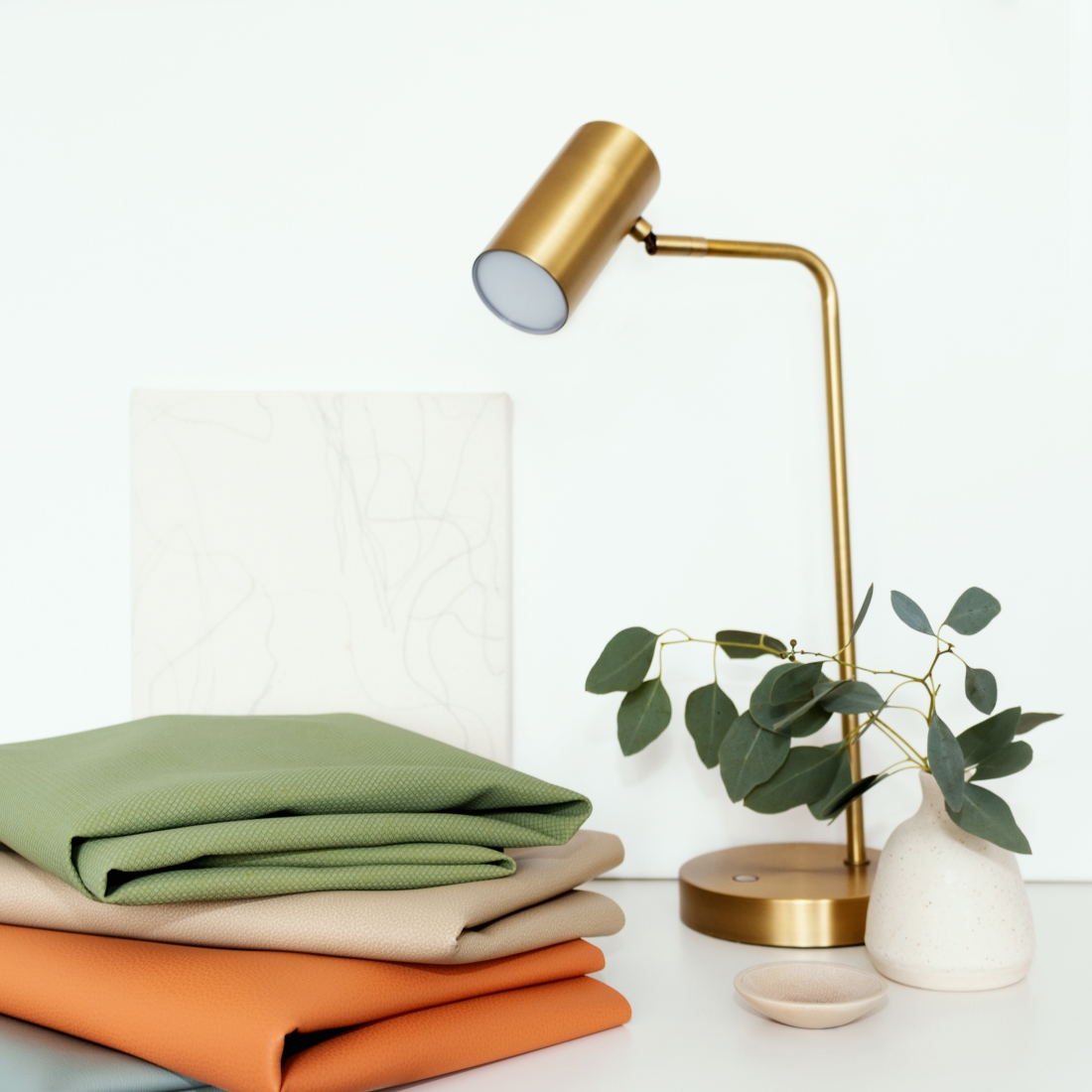 Discover more about Ultrafabrics.