Instil a sense of Harmony in your next scheme: The third and final addition to Forbo's Tessera Union collection.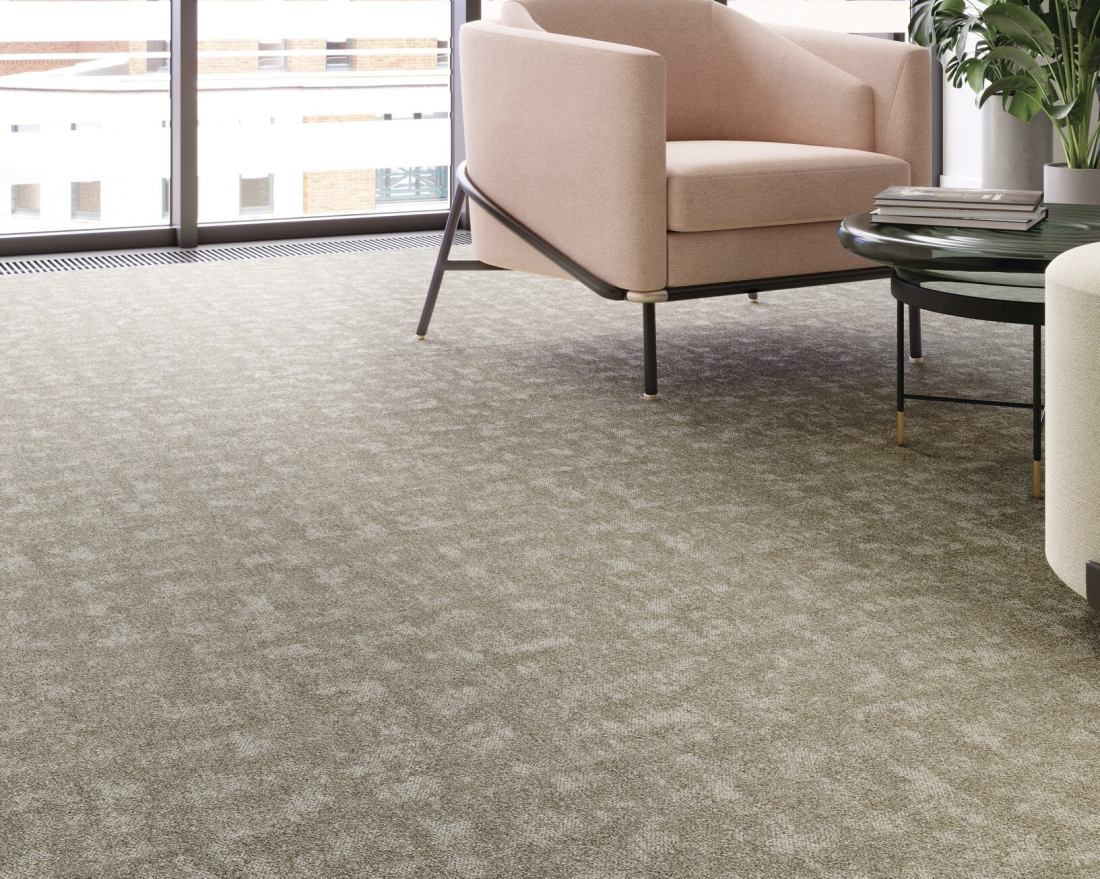 Mix and match with the latest addition to Forbo Flooring System's Tessera Union collection - a series of 12 serene shades to soften modern commercial spaces.
Forbo Flooring Systems has introduced Tessera Harmony – joining Tessera Infused and Tessera Accord. Created to address design needs in modern commercial spaces, these affordable and available carpet tiles promote well-being and productivity within workspaces or learning environments.
Made and stocked in the UK, Tessera Harmony is a calming and organic range with a soft and balanced design, comprising 12 warm colourways, each created to tonally blend with one another. There are six neutral shades, such as Morning Song and Linen Weft, as well as six accent colours, including Corn Silk and Lucky Shamrock.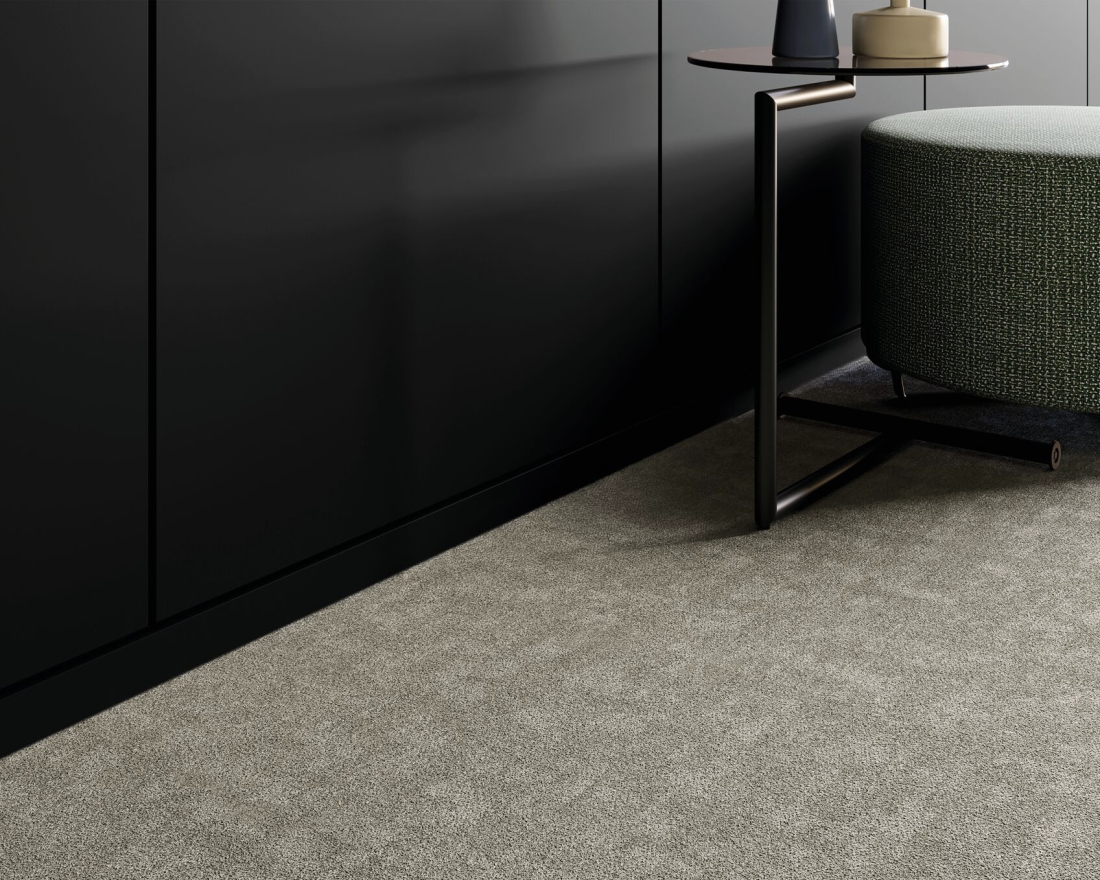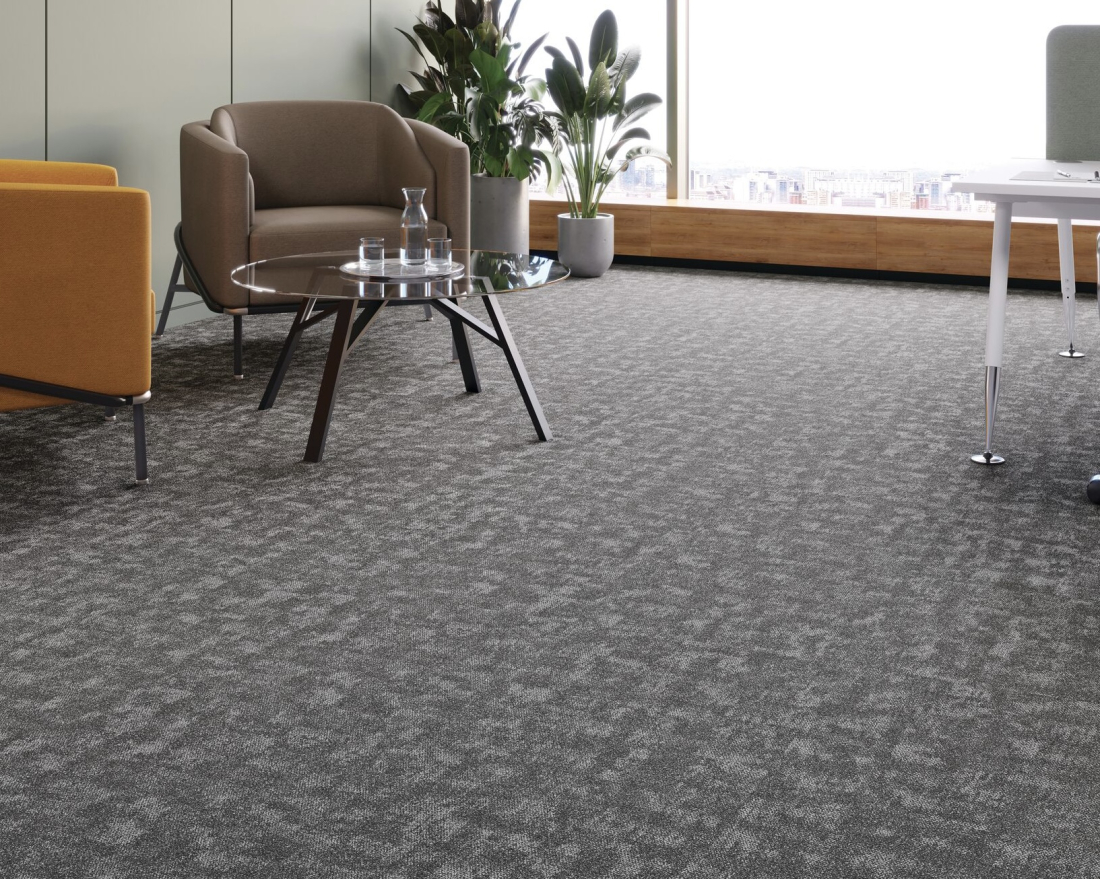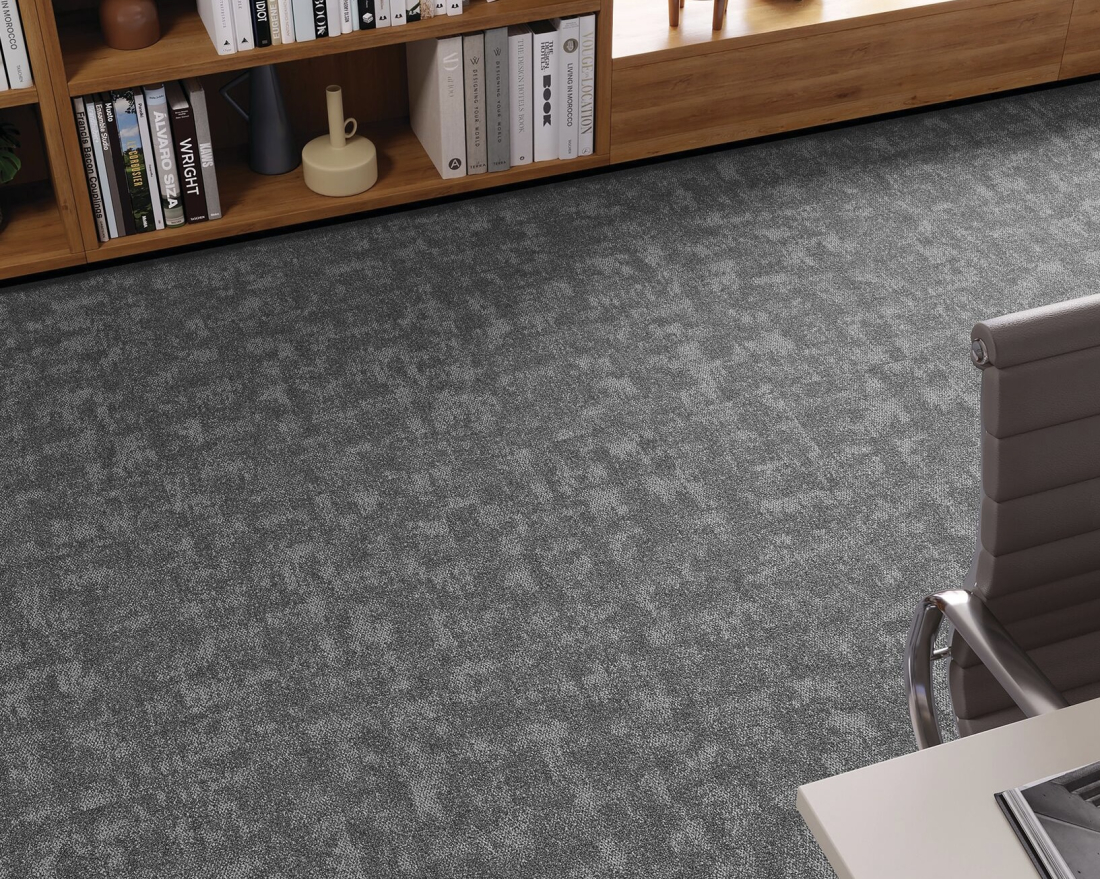 Sharing tonally coordinated yarns, the Tessera Union collection allows the individual ranges to be combined for both interesting and soothing pattern changes or single tone design schemes to be curated. In addition to this, the collection can be combined with other Tessera carpet tile ranges, such as Chroma and Layout, or even Forbo's Allura Flex Luxury Vinyl Tiles and planks – all without the need for transition strips, additional profiles or inconvenient sub-floor build-up.
Enabling architects and specifiers to create an integrated flooring scheme containing different zones, textures and patterns, the collection as a whole is ideal for use in both workspaces and learning environments, as well as many other commercial areas.
Available in 50cm x 50cm tiles, Tessera Harmony can be specified with a SOFTbacÒ secondary backing.