Introducing our partners at Material Source Studio Glasgow - part two.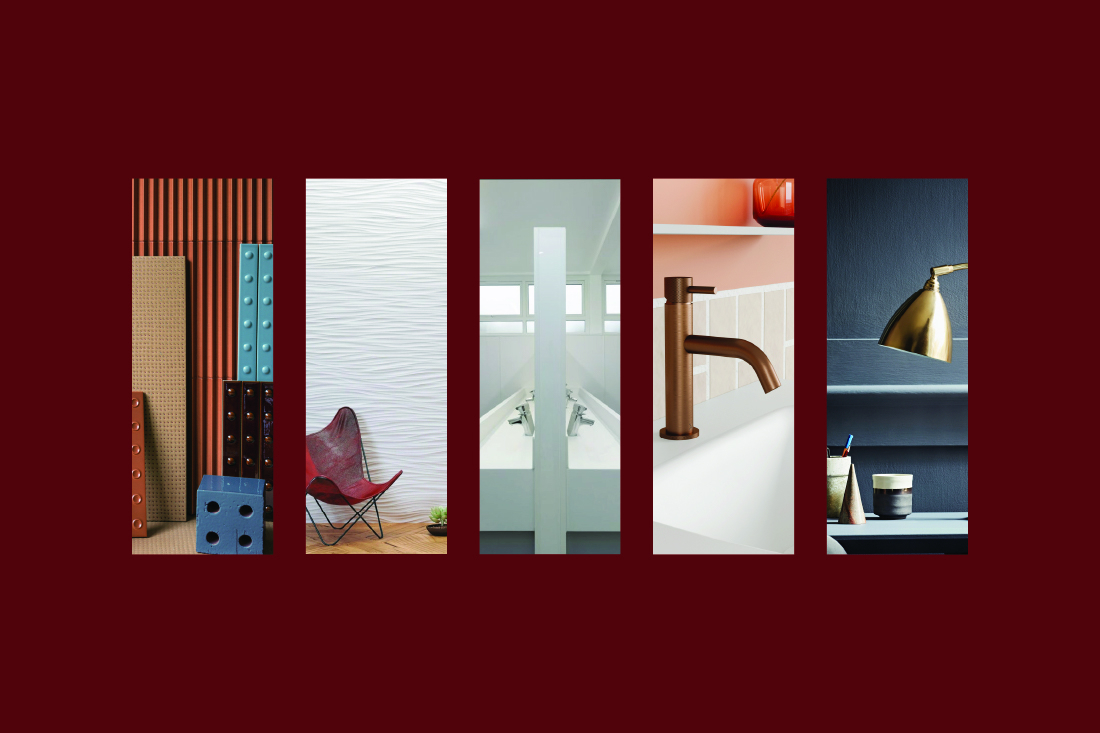 Following on from part one of our Material Source Studio founding partners in Glasgow, we continue with the next batch...
As we fast approach the new Studio's opening, we're sharing more details of what you can expect when you visit. This will include the latest products and materials from 25+ of the world's leading commercial interior brands. Solutions of every kind will be available to view up-close and in-situ, alongside samples to take away.
Here's a run-down of the next five Material Source Studio partners joining us in Glasgow, to help you plan your visit...
Casa Ceramica
Casa Ceramica brings cutting-edge designs to architects, interior designers and home owners. Situated in the ever-developing city of Manchester, its stunning 6000,sqft award-winning showroom offers the very latest in trends and technologies.
With a catalogue of over 6000 tiles available through its website, the creative possibilities are endless. It is a true Northern brand, going back over 30 years, which prides itself on standing out from the crowd.
Its core values are: Aspiration, Innovation and Dedication, aiming to inspire your spaces and help your projects stand out. Casa Ceramica provides the aspirational products you need, alongside the innovation of its showroom and knowledge and dedication of an expert team.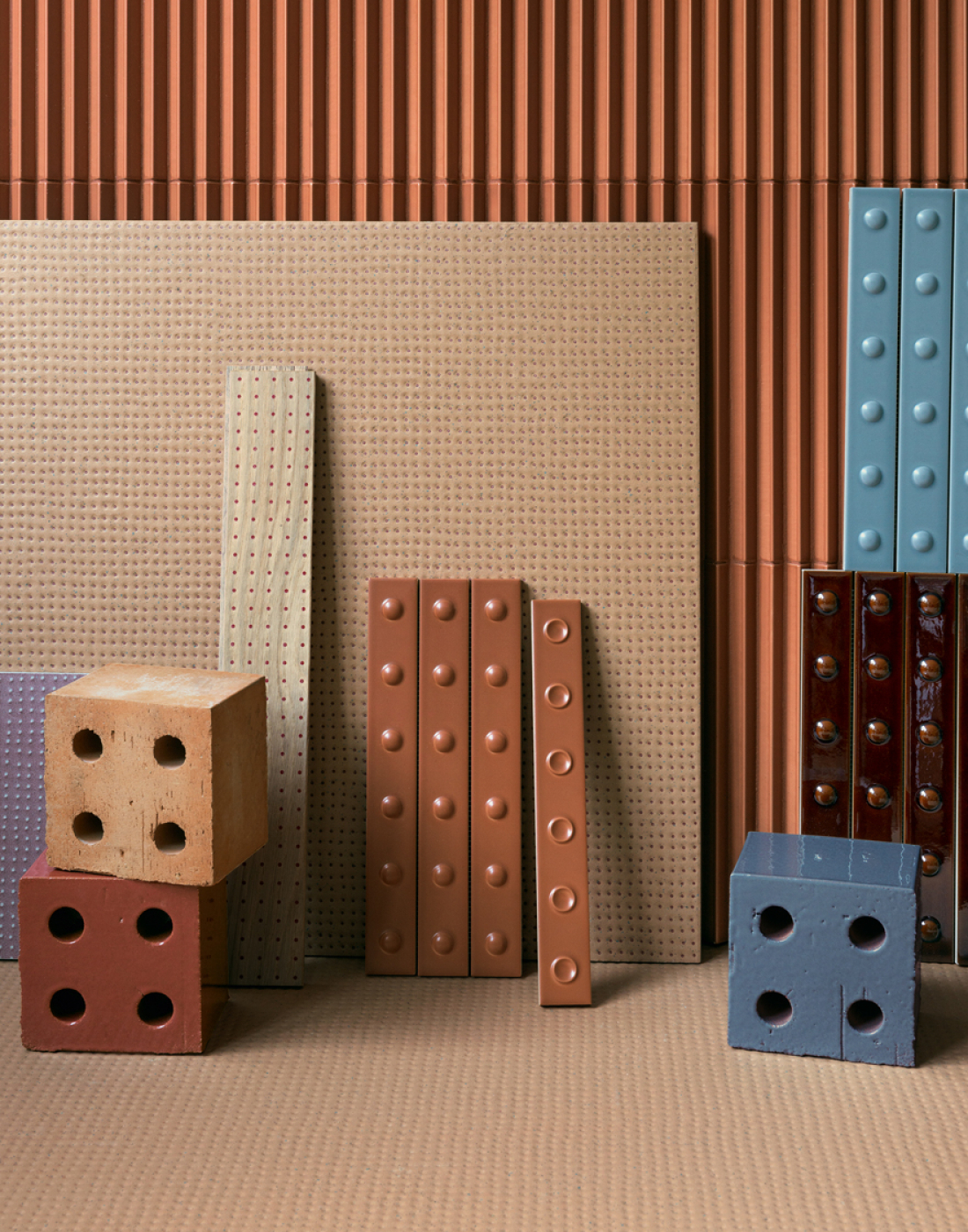 CDUK
CDUK is a supplier of surface materials and complementary products to the specification market in the UK and Ireland, including architects, interior designers, kitchen designers, fabricators and contractors.
Having built a strong reputation as the exclusive distributor of Corian® Solid Surface in both the UK and Ireland, CDUK now offers an extended range of services as well as products from a number of leading brands.
A family-owned business with over 40 years' experience, CDUK supports its customers through a journey, as a design partner, from sourcing the best products and materials to helping them unlock their full potential through expert advice and technical knowledge.
Its team of industry experts also provides technical advice, sampling and bespoke training courses for designers, manufacturers and fabricators.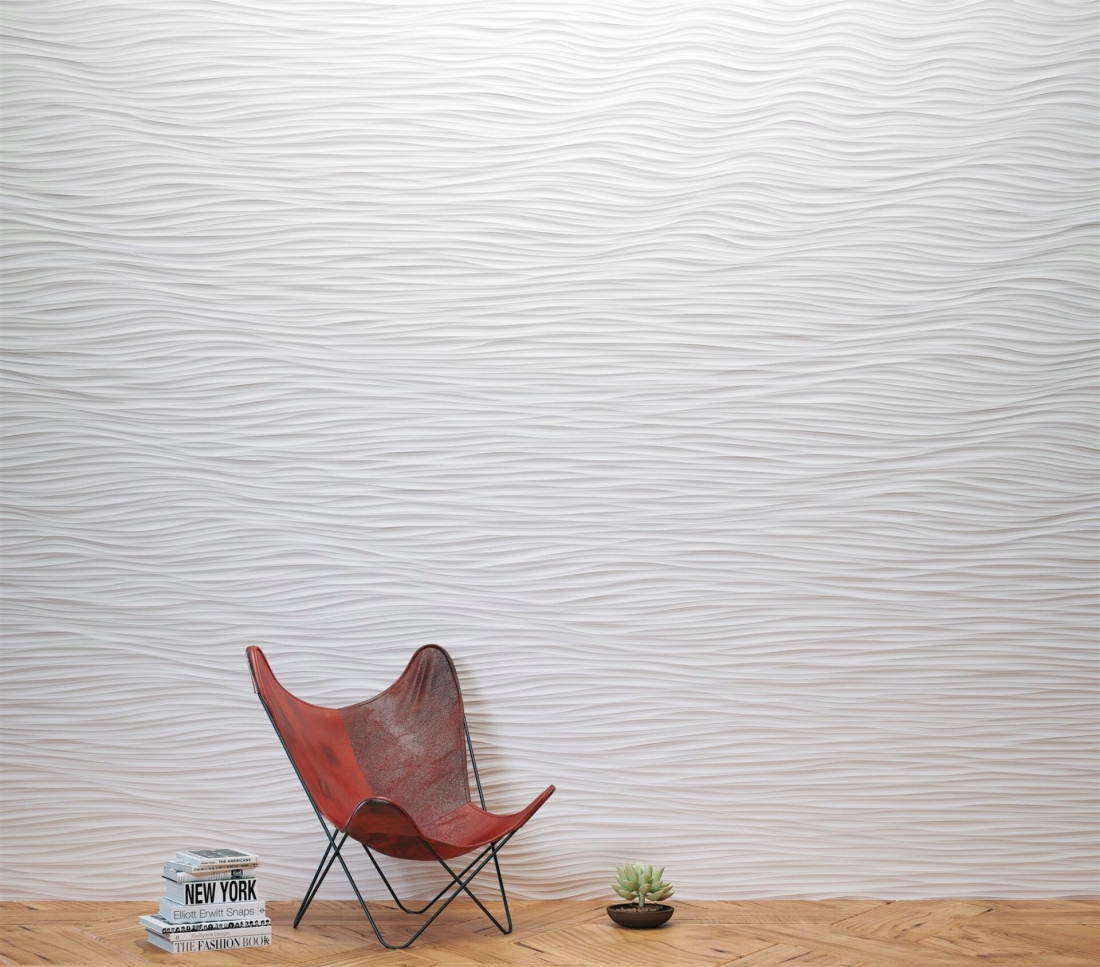 Concept Cubicle Systems
Based in the North West, Concept Cubicle Systems creates, supplies and installs personalised washroom and cubicle systems nationwide – each one exclusively devised with the client in mind.
The team's approach is built on a culture of trust and honesty, and underpinned by a passion for sensitive design. By using years of insight and working with leading architects and designers, Concept strives to make users feel comfortable, clean, and secure in the most intimate of spaces.
Priding itself on an ability to deliver washroom solutions that exceed expectations in every aspect of functionality, performance and aesthetics, Concept Cubicle Systems offers bespoke designs within standardised specifications, that respond directly to client needs with efficiency, precision and imagination.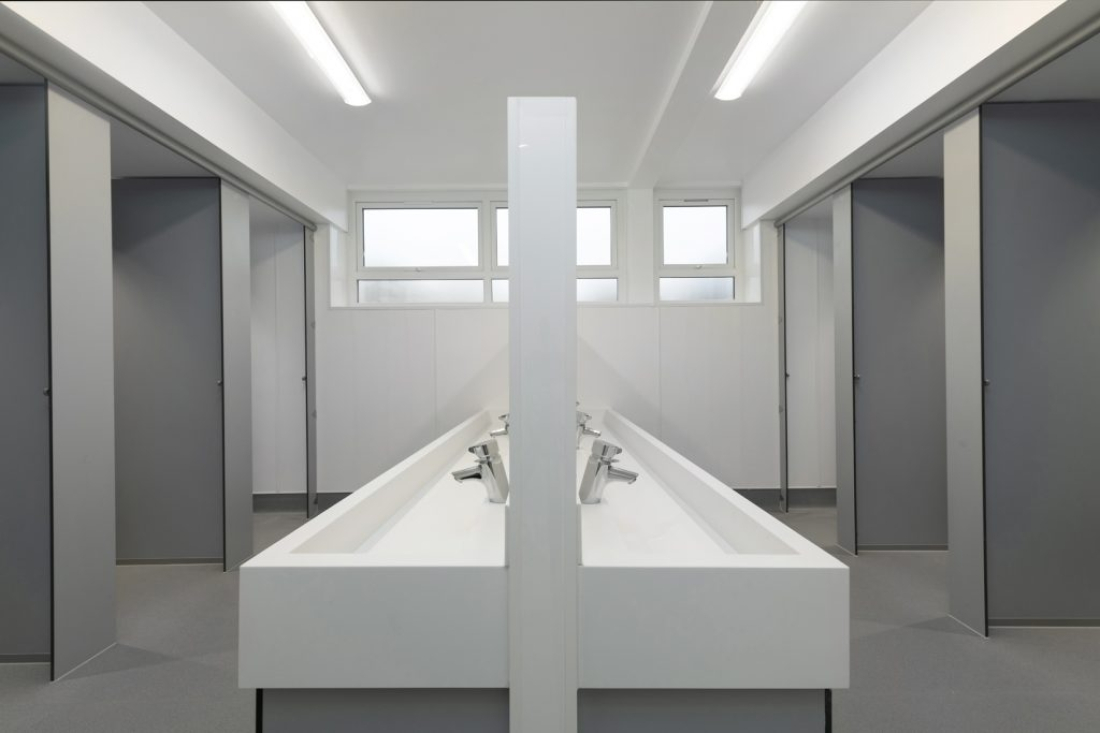 Crosswater
With an exceptionally diverse portfolio, the Bathroom Brands Group specification department has over 150 years of industry experience to make the Group the irrefutable choice for bathroom products.
Offering luxury contemporary bathroom solutions in a range of finishes, Crosswater has become a leading brand within the bathroom industry. The brand's extensive product catalogue allows design diversity across all modern bathroom briefs.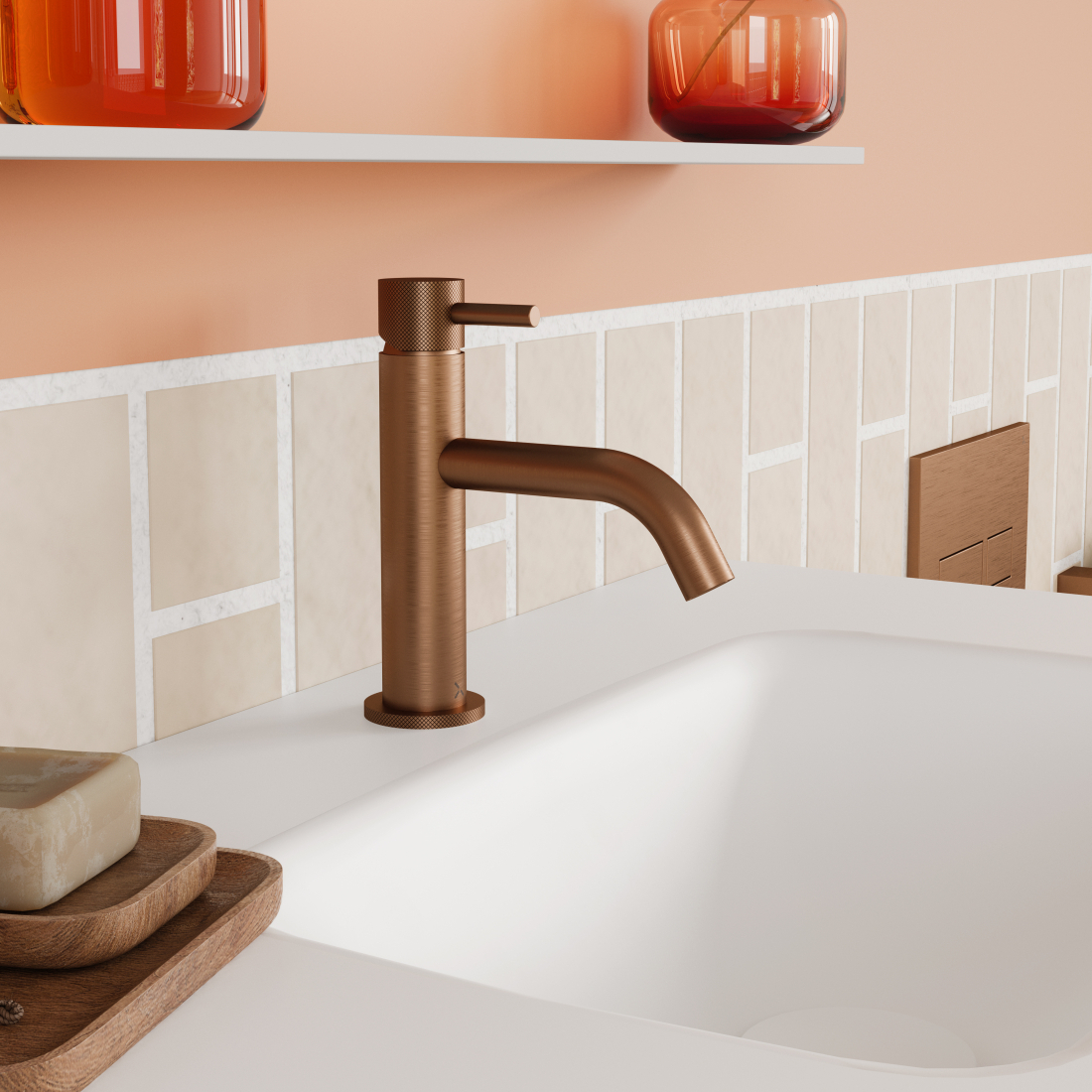 Crown Paints
Crown Paints' believes that every pot of paint is brimming with potential. And it wants to put that in the hands of everyone. Because with paint, you can change a room, change a mood, even change a life.
That's why Crown wants to inspire people to paint their world better, braver and beautifuller (yes, that's not a word, but this is paint, you can do anything) - "we know what a positive difference we can make to people and our planet, so we'll keep pushing what's possible."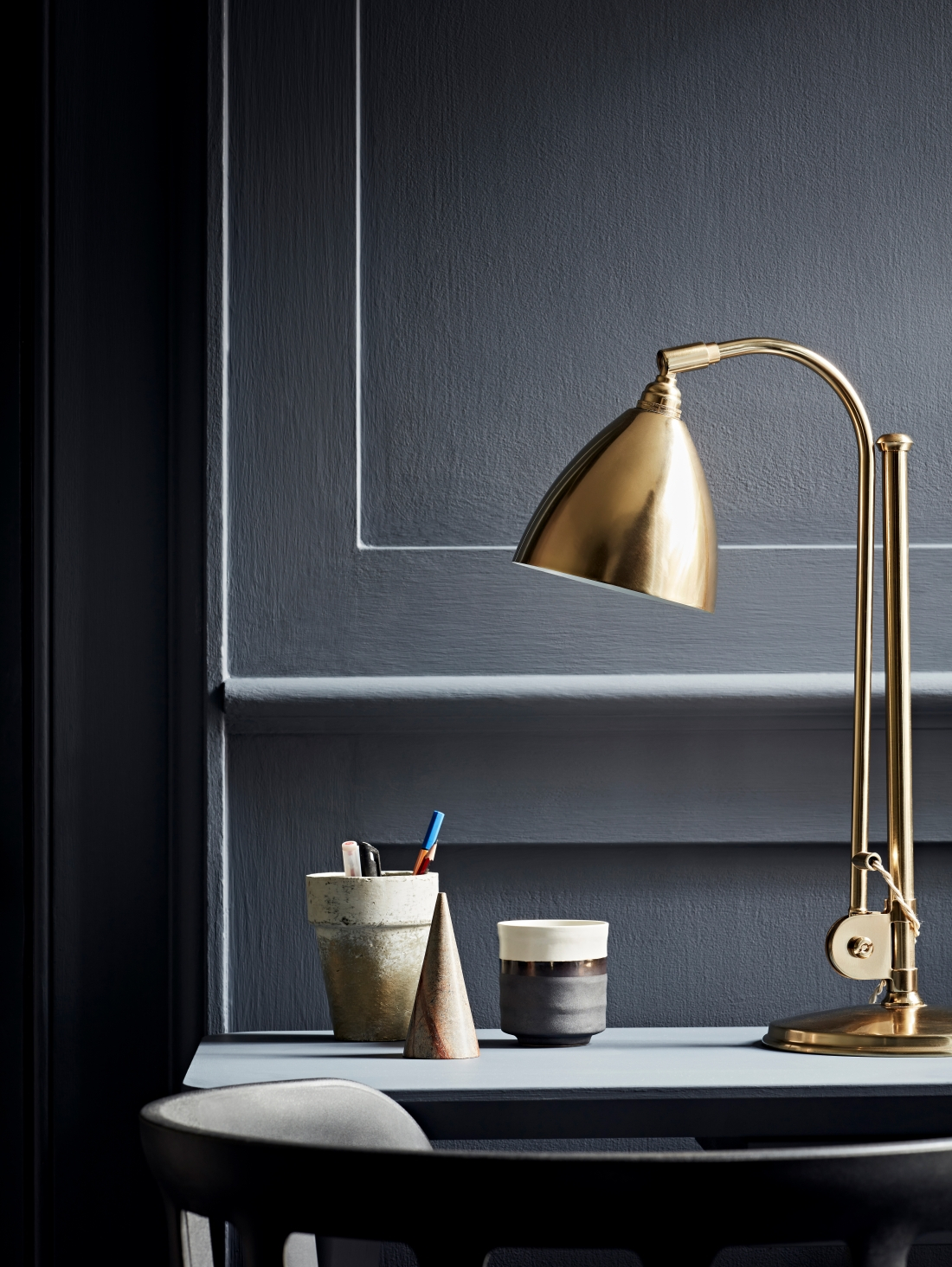 Keep an eye out for part three of our introductory series of Glasgow partners - being released later this week.