Introducing our partners at Material Source Studio Glasgow - part one.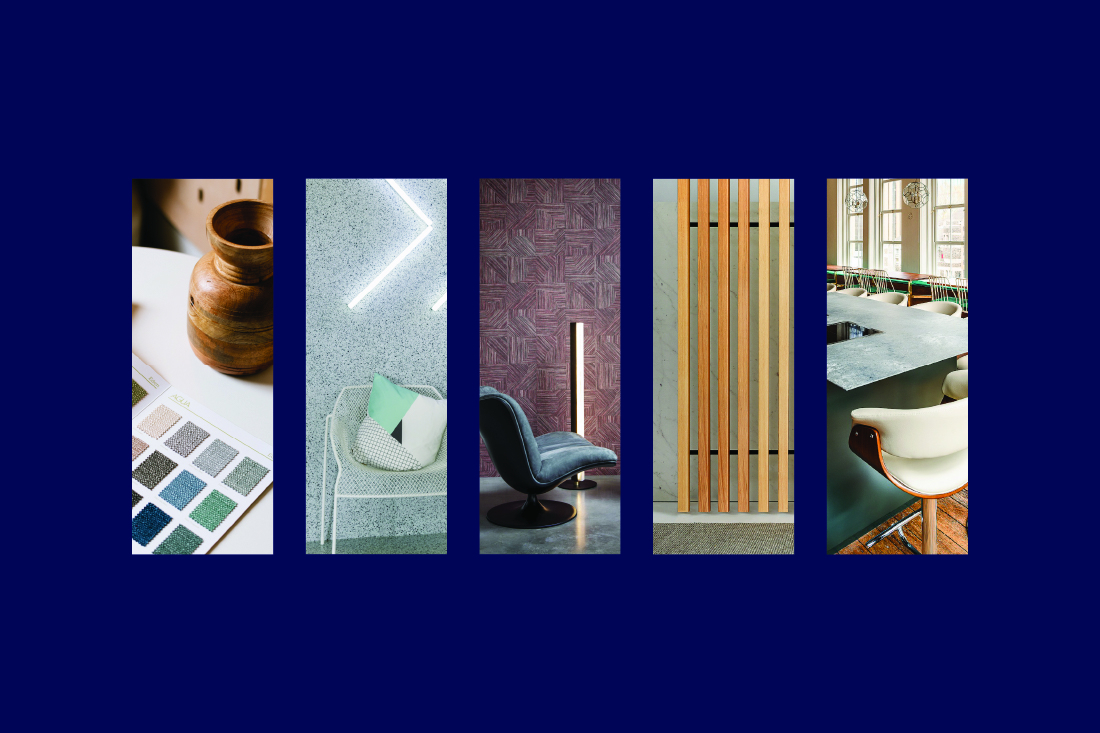 With the doors to our new Scotland Studio on the cusp of opening, we wanted to share some exciting details of what you can expect when you visit us.
From next month, you can explore the latest products and materials from 25+ of the world's leading commercial interior brands. From lighting to LVT, brassware to tiles, and fabric to furniture, solutions of every kind will be available to view up-close and in-situ, alongside samples to take away.
With this in mind, we're keen to introduce you to the first set of aforementioned founding brands, so you can start planning your visit. Here's a run-down of the first five Material Source Studio partners in Glasgow...
Agua Fabrics
Agua is a four-generation family business, specialising in technical soft fabrics and faux leathers that balance form with function. All its upholstery fabrics are highly durable, fire retardant, waterproof, stain-resistant and anti-microbial.
The company's first waterproof and fire-retardant upholstery collection was launched in 2004, and it now has an extensive range of over 36 collections and over 1000 different fabric choices. From all these years of experience, Agua understands the needs and requirements of performance fabrics in demanding environments.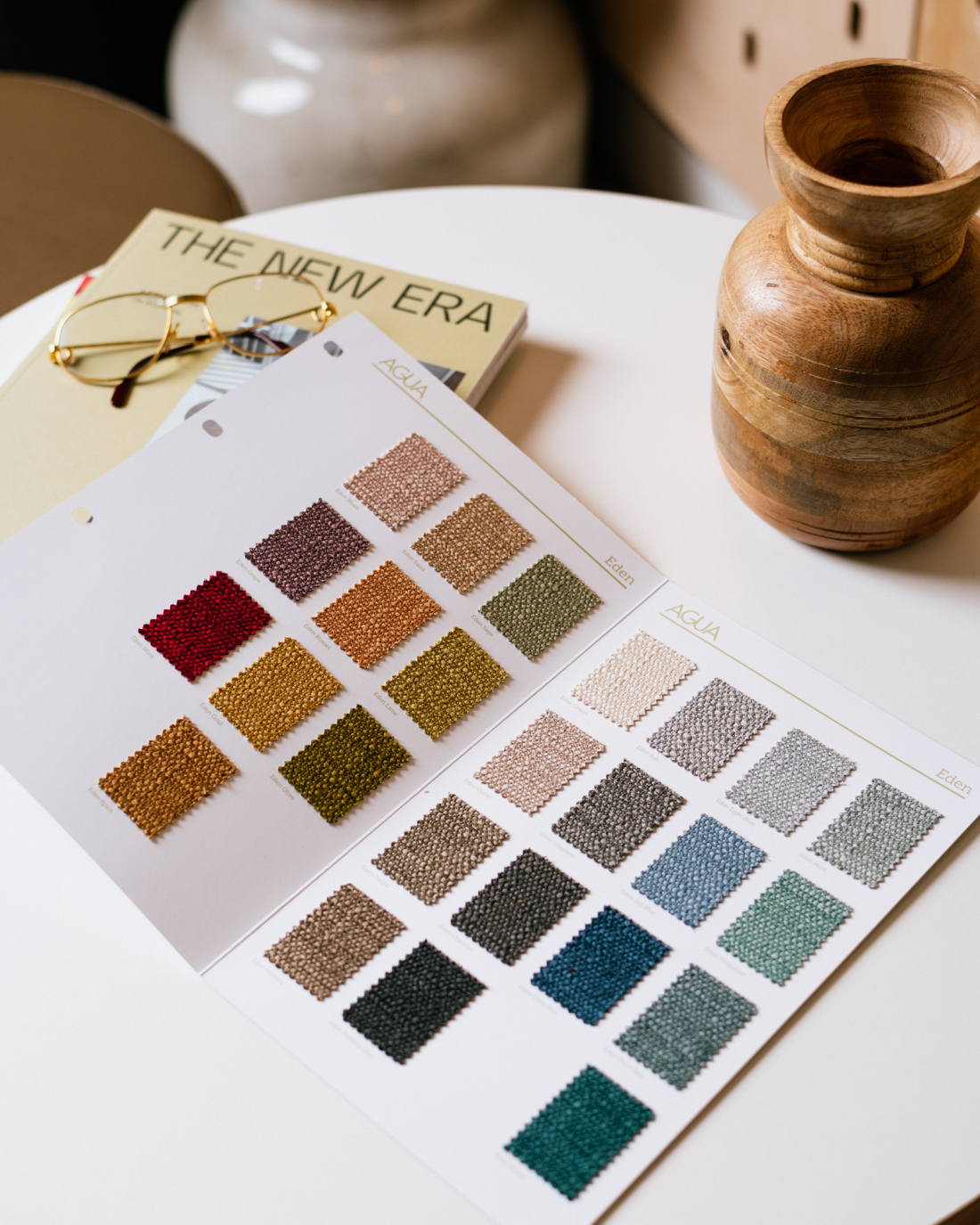 Altro
Altro is an established UK manufacturer of sustainable floor and wall systems for commercial and domestic spaces.
It operates globally, providing a customer-centric range of creative and technical solutions across all sectors.
From focusing on how the different sectors need their spaces to perform, to the call for more environmentally sustainable materials, Altro is constantly challenging what is possible and seeking new ways of inspiring its customers while answering their biggest challenges.
Altro: Designed for possibilities - made for people.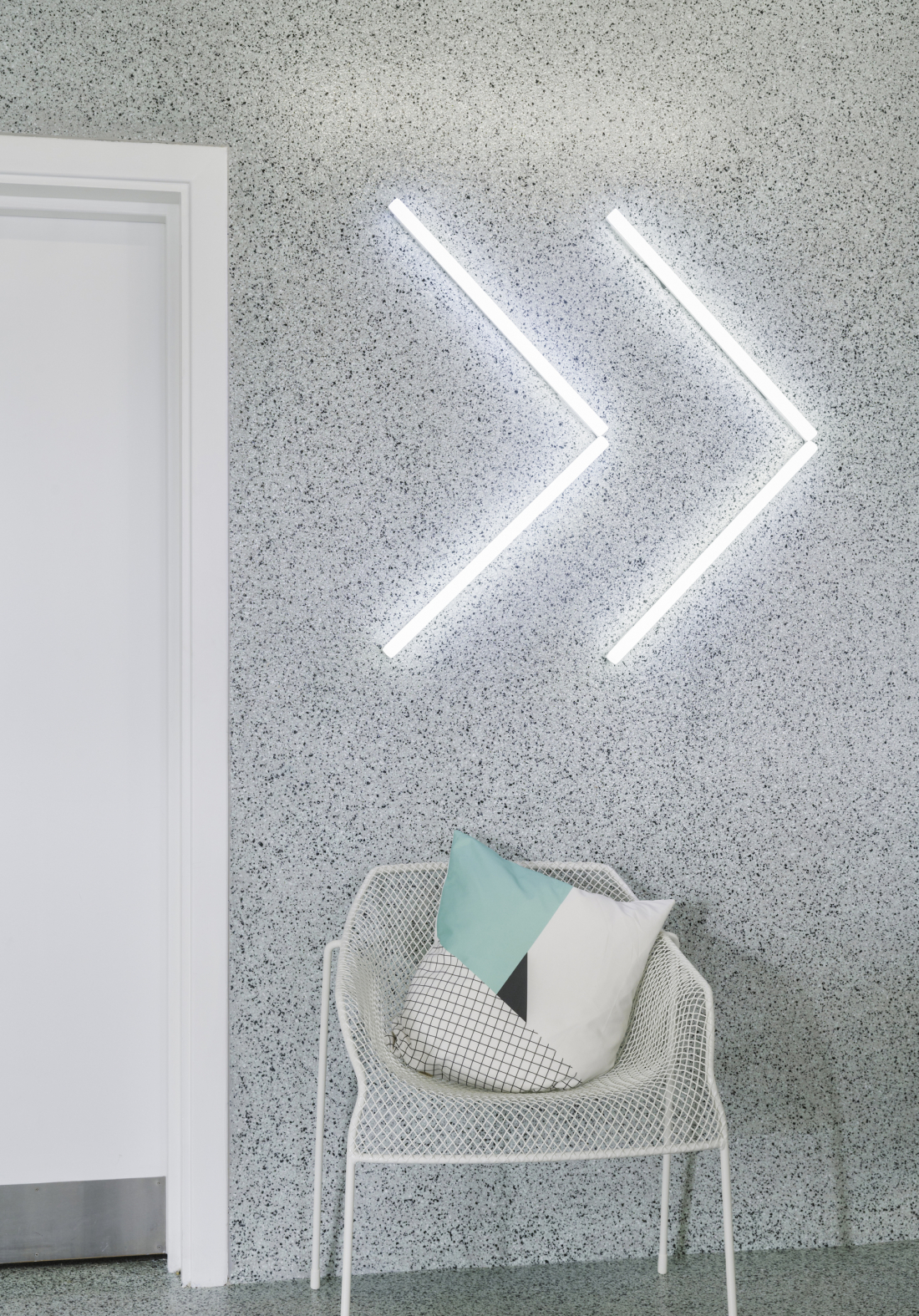 Arte
Arte is a passionate designer and manufacturer of sophisticated wallcoverings.
The company, owned by the family Desart, has been in play since 1981. Arte wallcoverings adorn the walls of both residential homes and project interiors in over 80 countries worldwide.
Every year, an in-house team of experienced designers creates several new collections. All of these new products must be innovative and trendsetting, while also being of superior quality.
A lot of time and effort goes into research: Arte is constantly looking for new production methods and quality materials. That explains why designing a new collection can easily take more than a year.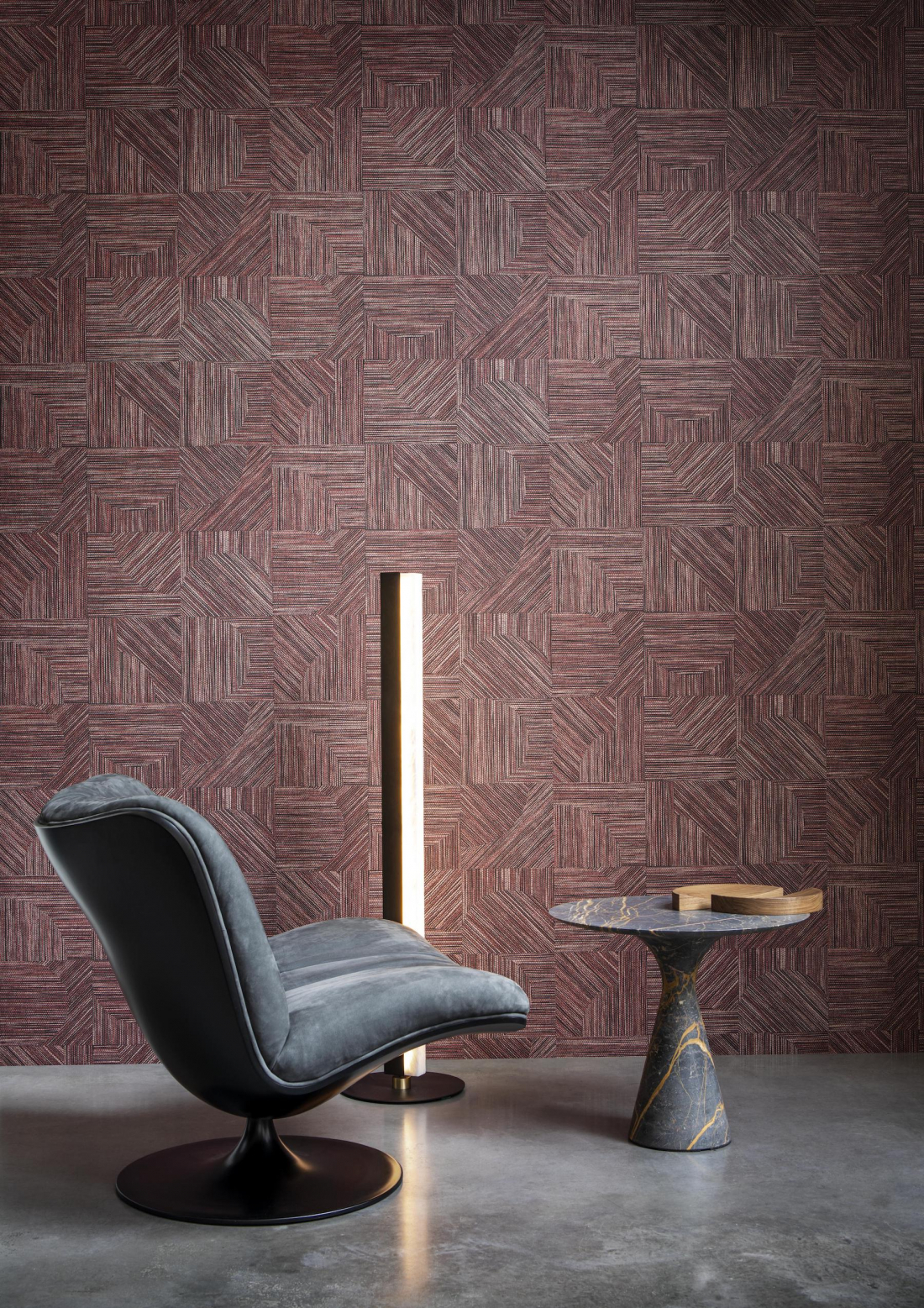 Autex Acoustics
Autex Acoustics was founded in 1967 on the principles of innovation and outstanding customer service.
With operations in the: UK, USA, Australia and New Zealand, Autex Acoustics is a global brand specialising in the design, development, and production of interior acoustic products made from thermally bonded polyester.
Its team consists of highly-skilled and dedicated manufacturers, designers, engineers, creatives, and account managers working to transform commercial and education interiors into beautiful and functional acoustically sound spaces.
With sustainability at the forefront of its design practice, the company works hard to ensure every Autex product is contributing to a brighter and greener future.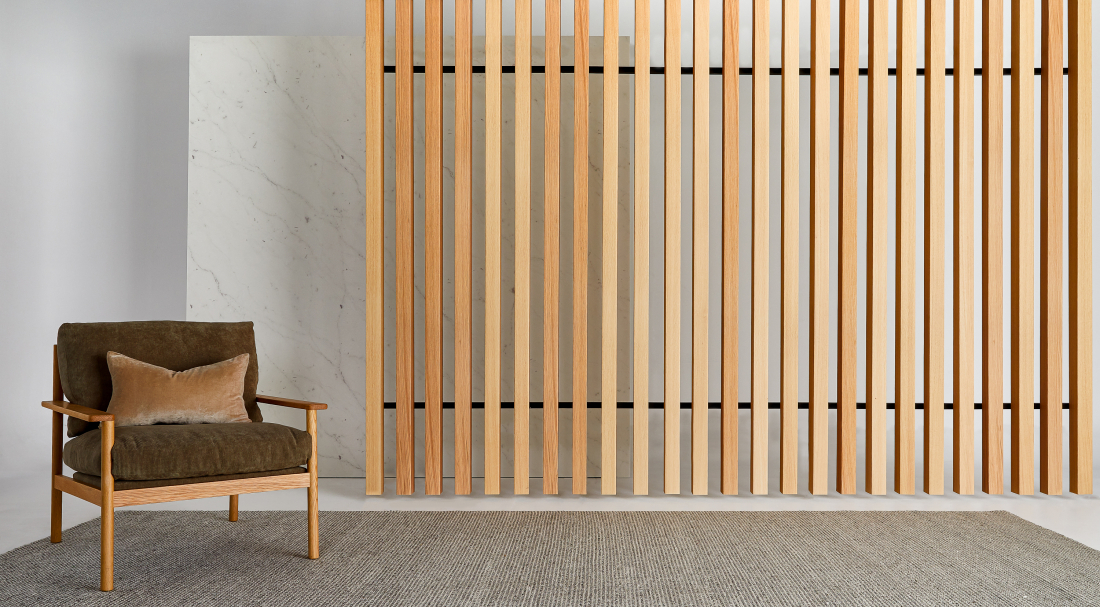 Caesarstone
Since 1987, Caesarstone has been designing and manufacturing the very best premium countertop surfaces.
Its current award-winning range, spanning quartz, porcelain, and mineral surfaces, has been designed by the in-house team, with input from some of the world's foremost trend analysts, to suit all types of projects and push boundaries in colour and texture.
Caesarstone surfaces have an authenticity and unique visual quality that sets them apart. Each year they are used by the world's leading A&D practices. Every expertly crafted Caesarstone slab meets the highest technical standards and has been designed to meet the demanding requirements of the heaviest traffic areas in commercial and residential settings.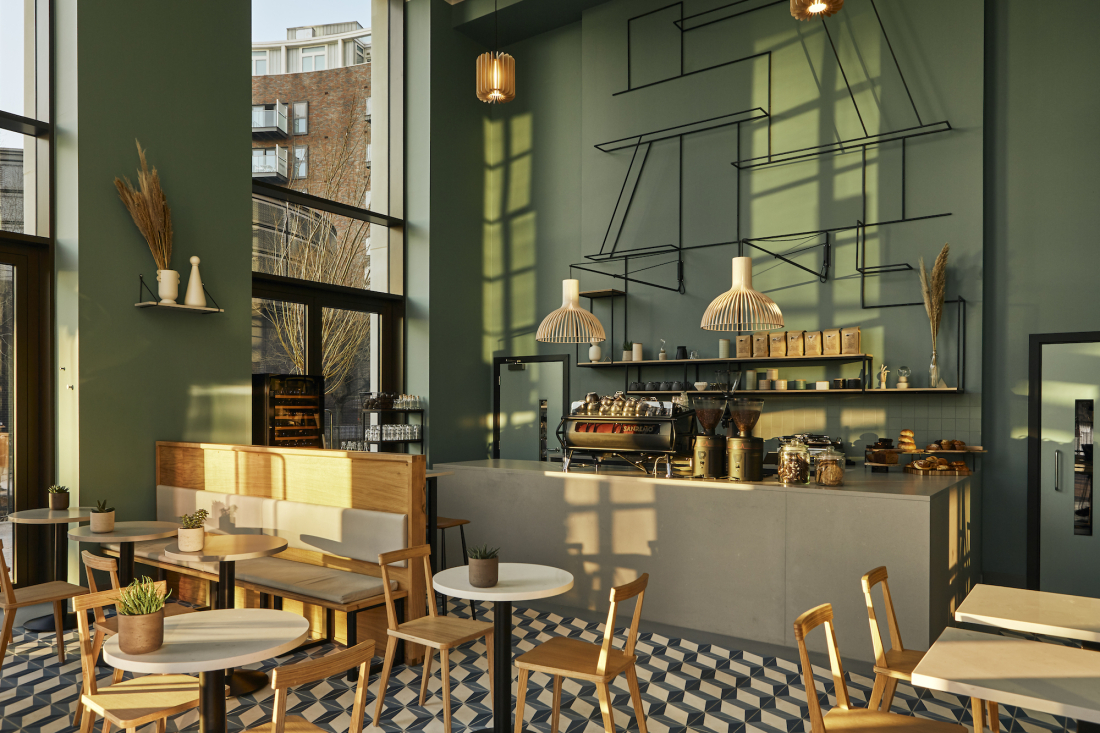 Stay tuned for part two of our introductory series of Glasgow partners - being released later this week.