Introducing the Material Source Studio partners - part six.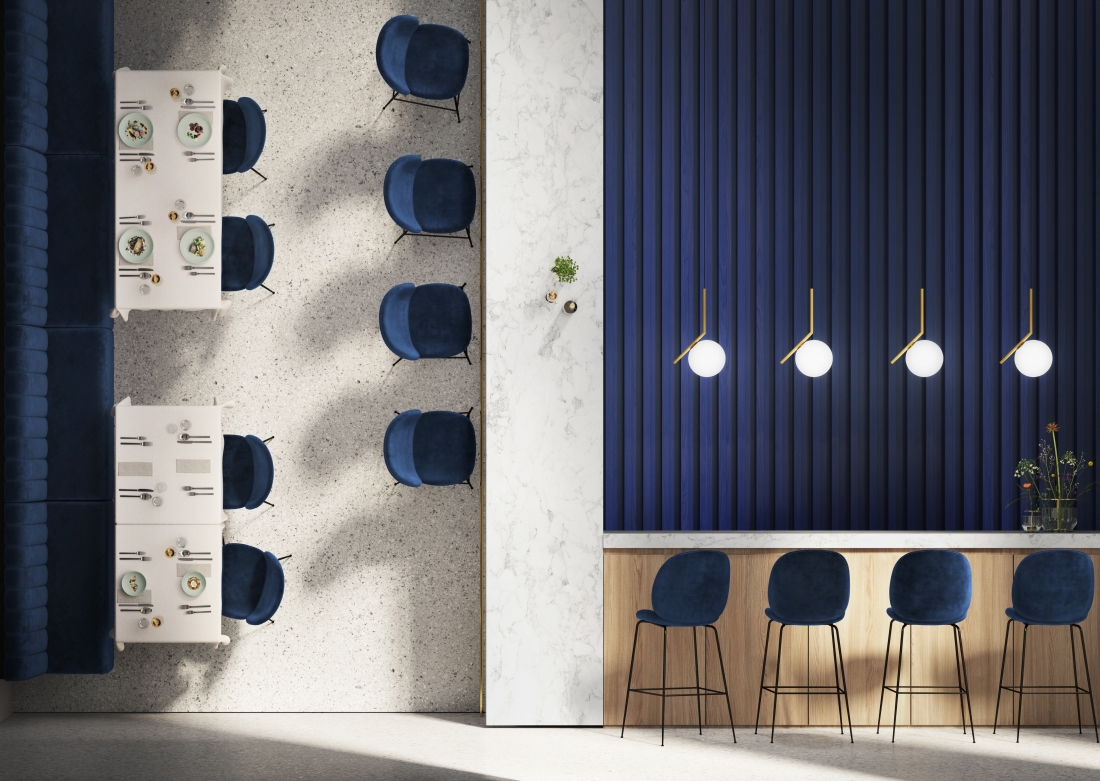 With the first Material Source Studio opening its doors in Manchester next month, we've got a few more partners to introduce you to.
From furniture to flooring, lighting to full blown smart solutions, whatever it is you're looking to specify, we've got you covered. Experience product inspiration from 30+ brands in the commercial interiors and built environment sectors, plus talks, CPDs, events and exhibitions.
Further details of opening will be announced shortly, so keep an eye on our social channels/sign up for our newsletter to be first in the know!
Atkinson & Kirby
Atkinson & Kirby is a leader in hardwood flooring, supplying the highest quality sustainable floors to projects around the world.
Established in 1903, Atkinson & Kirby's flooring collections have been expertly curated following the latest design trends, providing a variety of flooring options to suit every project.
They hold an extensive list of environmental and sustainable accreditations, and are able to source high quality sustainable timbers to craft their floors.
Atkinson & Kirby's dedicated Specification Team work directly with architects, designers and contractors, offering a bespoke flooring service tailored to the client's individual requirements and specification.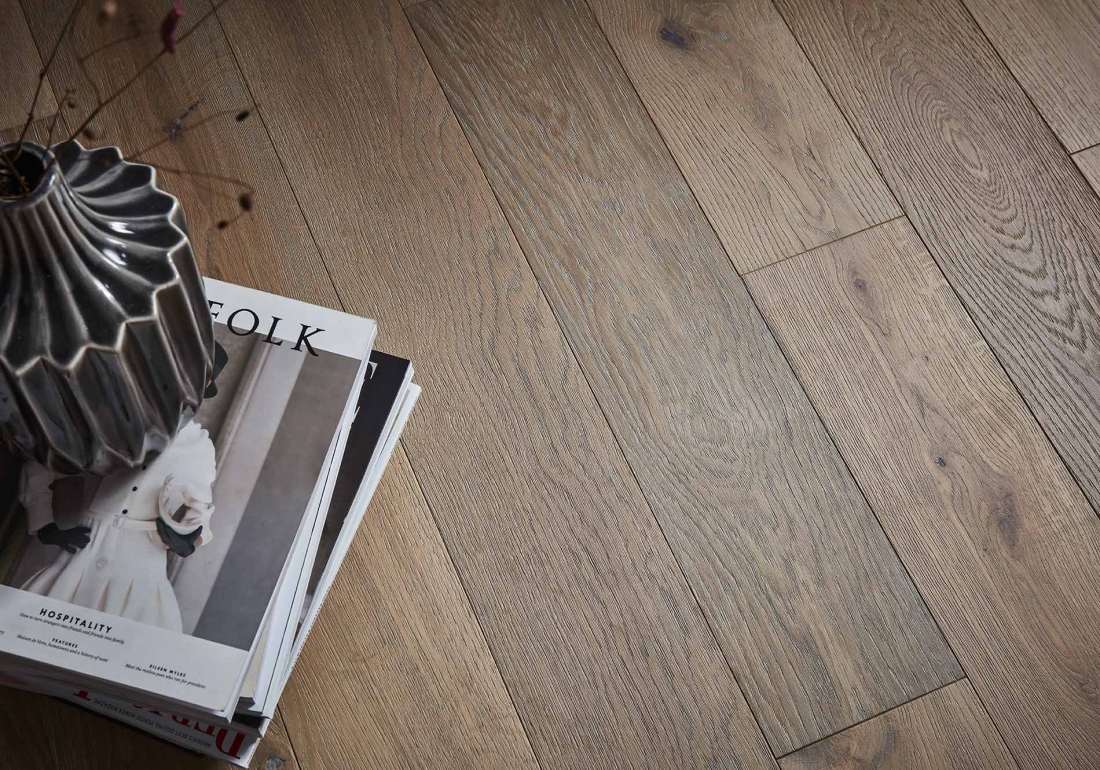 Can you give us a flavour of what you'll be showcasing at the Studio?
"We're showcasing our most popular trend-led hardwood floors. These floors can be seen in large-scale projects throughout the UK and Europe, from residential to aparthotel.
"Each quarter you'll see a new trend has inspired our stand, with updated décor and flooring samples. Each of our interior trends are largely focused on sustainability, so expect to see lots of greenery, naturally characterful floors and sustainably sourced timber."
What aspect of Material Source Studio are you most looking forward to?
"We are excited to be part of this unique opportunity to connect with designers, architects and industry professionals in such a creative space. The collaboration between all partners will be extremely valuable to clients and other partners alike."
Brunner
With over 50 years of expertise, we specialise in design driven contract meeting, training, hybrid and hospitality furniture. With all our products manufactured to order at our German headquarters, we look to the lead the way in supplying the very best furniture in the market place.
By working with established and globally renowned product designers, in conjunction with the leading architects & interior designers, we're proud to offer a unique and diverse portfolio we hope satisfies every requirement for any single application.
We are currently a proud platinum partner televised sponsor to Premiership team, Brentford Football Club.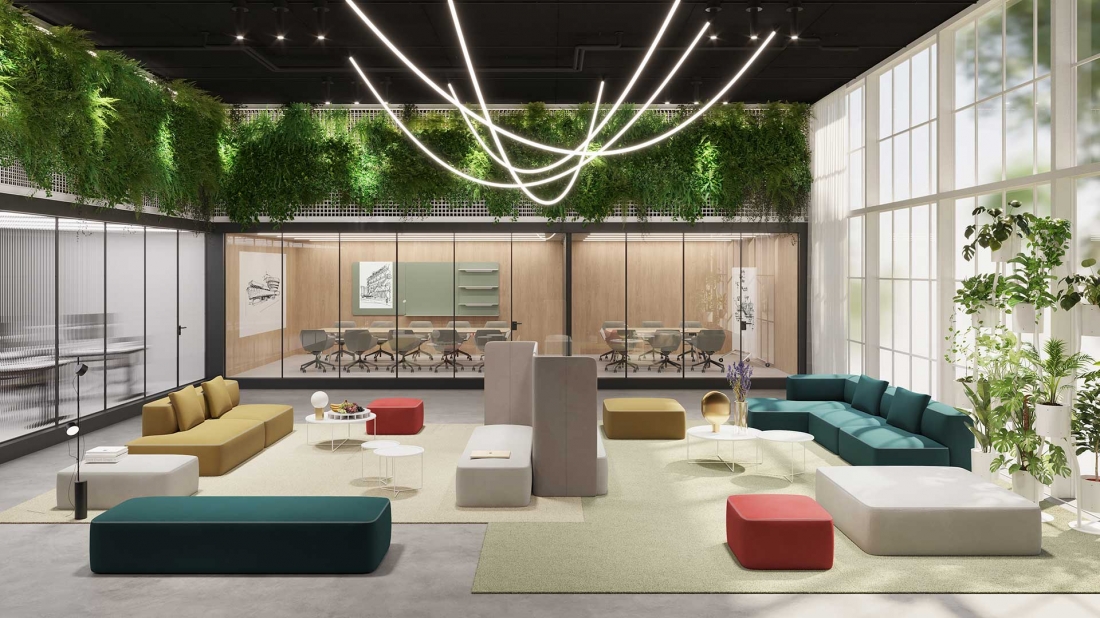 Can you give us a flavour of what you'll be showcasing at the Studio?
"We'll be showcasing products from our latest ranges, including the A-Chair, the Ray Collection and Crona Lounge."
What aspect of Material Source Studio are you most looking forward to?
"We are very much looking forward to being a part of an exciting new concept with Material Source and contributing toward the momentum the studio will bring into the local design community, whilst offering a fantastic facility to the entire design sector."
Light Forms
Founded in 2008, Light Forms is a family-run architectural lighting specialist with bases in the UK, Europe and India. Combining intelligent manufacturing principles and an in-depth understanding of the aesthetic role of light, the company works with clients across the world, designing and manufacturing high-performance, precision-engineered lighting solutions that optimise the usability of a space and enhance its existing architecture.
Light Forms has created made-to-measure lighting for retail, healthcare, education, hospitality and more, collaborating with architects, designers and developers to solve complex technical challenges, explore innovative possibilities and create inspiring interior environments.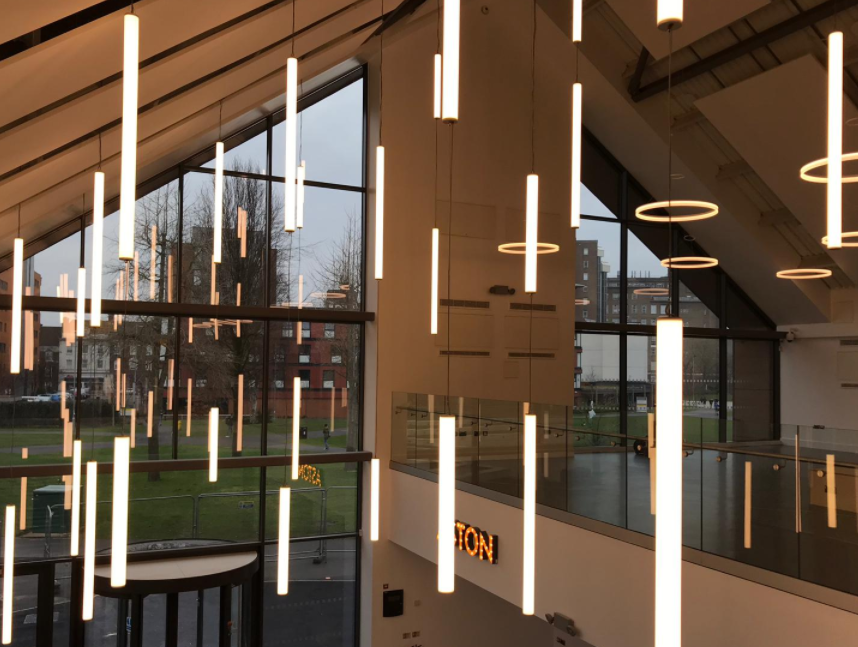 Lutron
Lutron Electronics is a world leader in smart lighting controls and automated blinds for both residential and commercial applications. The company was founded in 1961 with a single product – the solid-state wallbox dimmer – that created the modern lighting control business and would later be entered into the Smithsonian Museum as a noteworthy piece of American history.
Today, Lutron creates innovative hardware and intuitive software sold in more than 100 countries. From individual dimmers to whole-home lighting control systems, and to smart solutions for entire office buildings and campuses, Lutron products create extraordinary experiences by enhancing ambience, comfort, and productivity.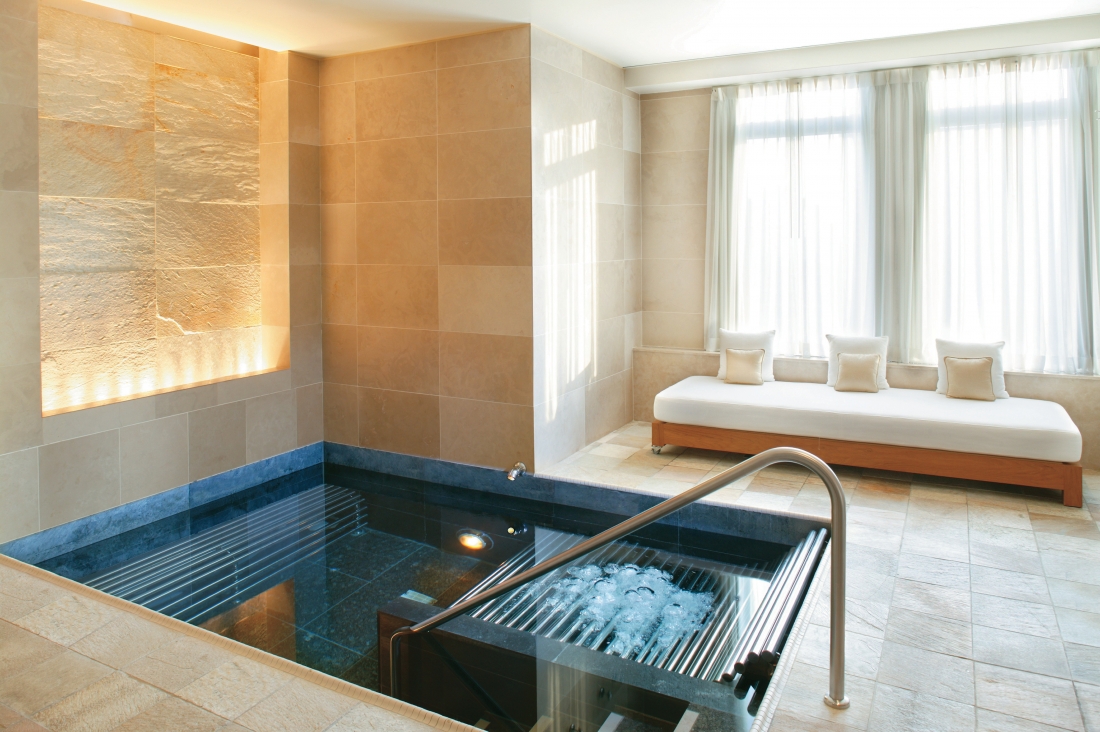 Pfleiderer
Pfleiderer offers an incredible array of surface materials, encompassing Duropal and Thermopal brands. The engineered panels are designed for multiple applications across the furniture, interior and exterior arena. The range provides thousands of decor options covering wood, metallic, stones, textile and plain colour proliferations over a variety of wood-based substrates that provide a commercial, technical and sustainable resource.
The company operates 7 state-of-the-art production facilities as well as a dedicated sales office in the UK, and an established distribution network. This means whether a simple sample request, inspiration or something more technical, its Specification Managers are always close by to assist.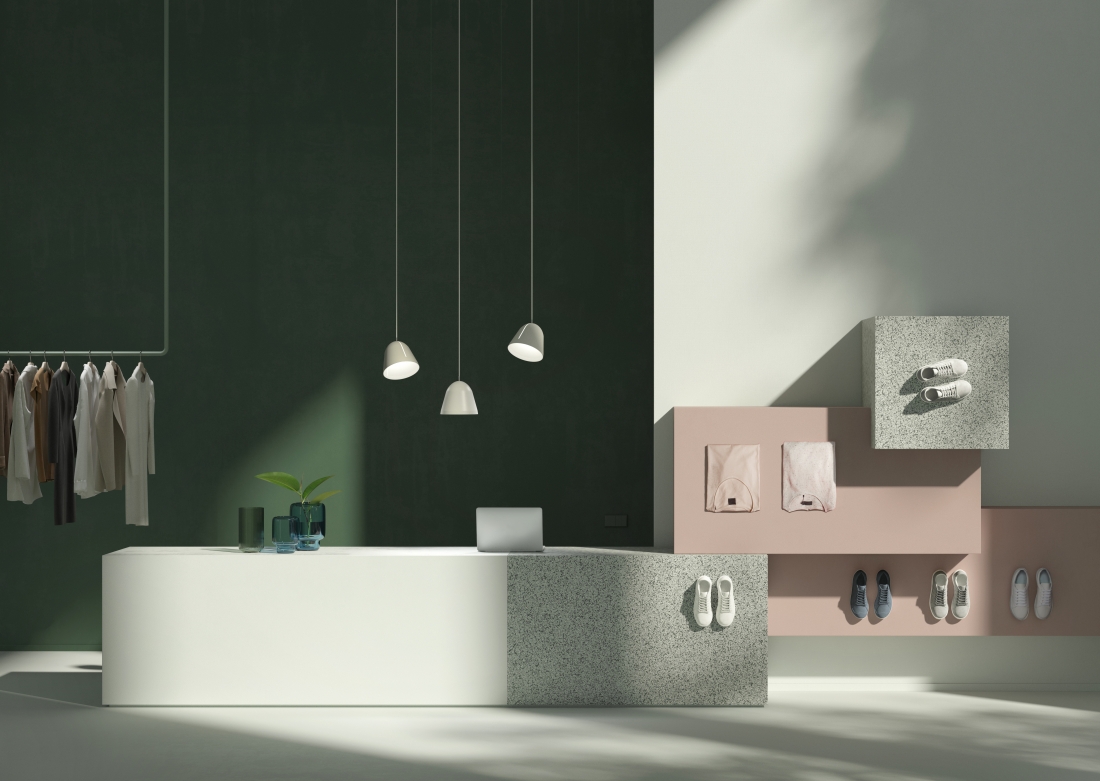 Meet more of our Studio partners here.