DV8 Designs flies high with new concepts for Manchester T2's temporary lounge.
Cheshire-based architectural and interior design specialists DV8 Designs has once again teamed up with Aspire, the prestigious airport lounge brand owned by Swissport.
Following their successful rebrand opening of the award winning Aspire Edinburgh Lounge in 2019, DV8 were also appointed to refurbish the Aspire London Luton Airport Lounge.
Aspire lounges offer space and amenities that ensure each stay is a rewarding and relaxing experience. The team at DV8 Designs drew from their extensive experience of designing high-end restaurants and boutique hotels, creating a sophisticated yet comfortable space where passengers can work, relax and socialise.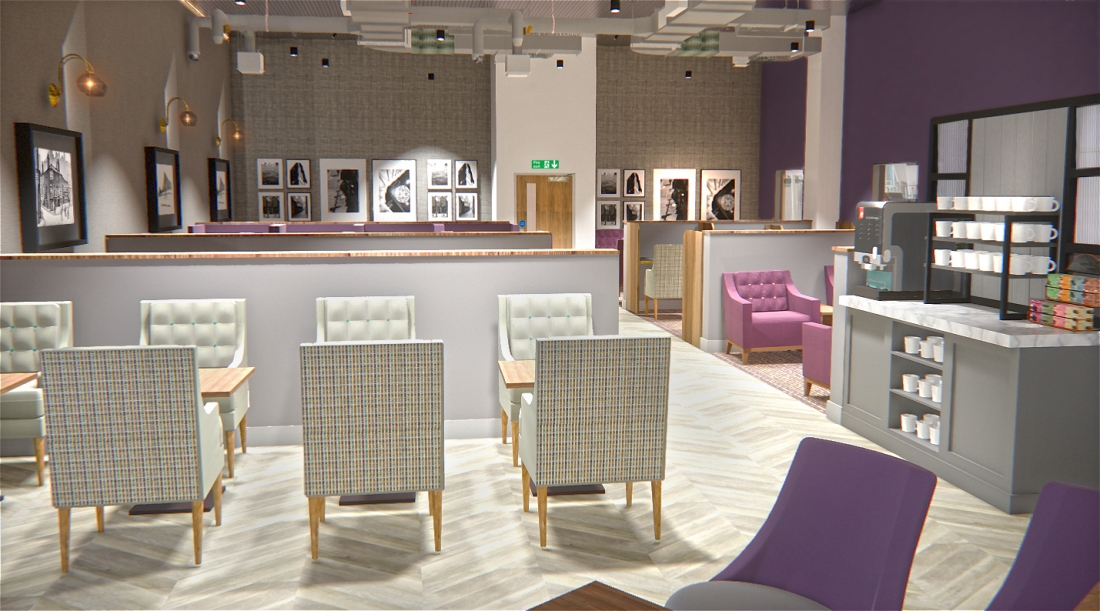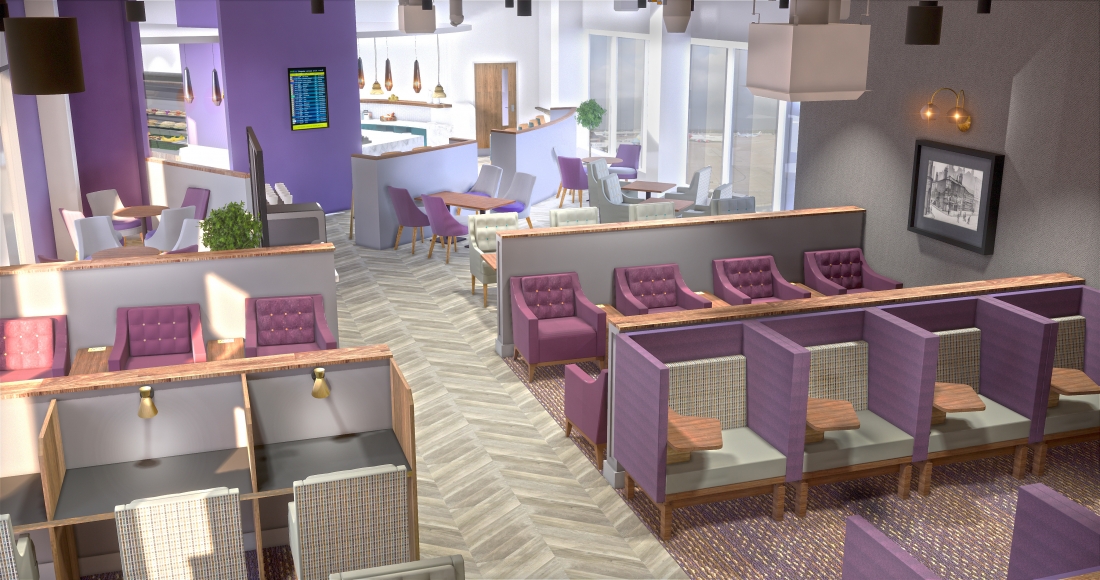 North-West based talent and owner of DV8 Designs, Lee Birchall said of the collaboration: "We look forward to integrating the Aspire vision and brand into the geographical idiosyncrasies that are unique to the locality of Manchester and the Greater Manchester region. Our design team thoroughly enjoy the relationship they have with Aspire, and having a degree of creative freedom to bring this to life."
The Aspire temporary lounge at Manchester Terminal 2 will handover in October.