Jessica and Peter Standing of Standing Space on creating uplifting spaces with a client-centric approach, the North West design scene and the evolution of the workplace.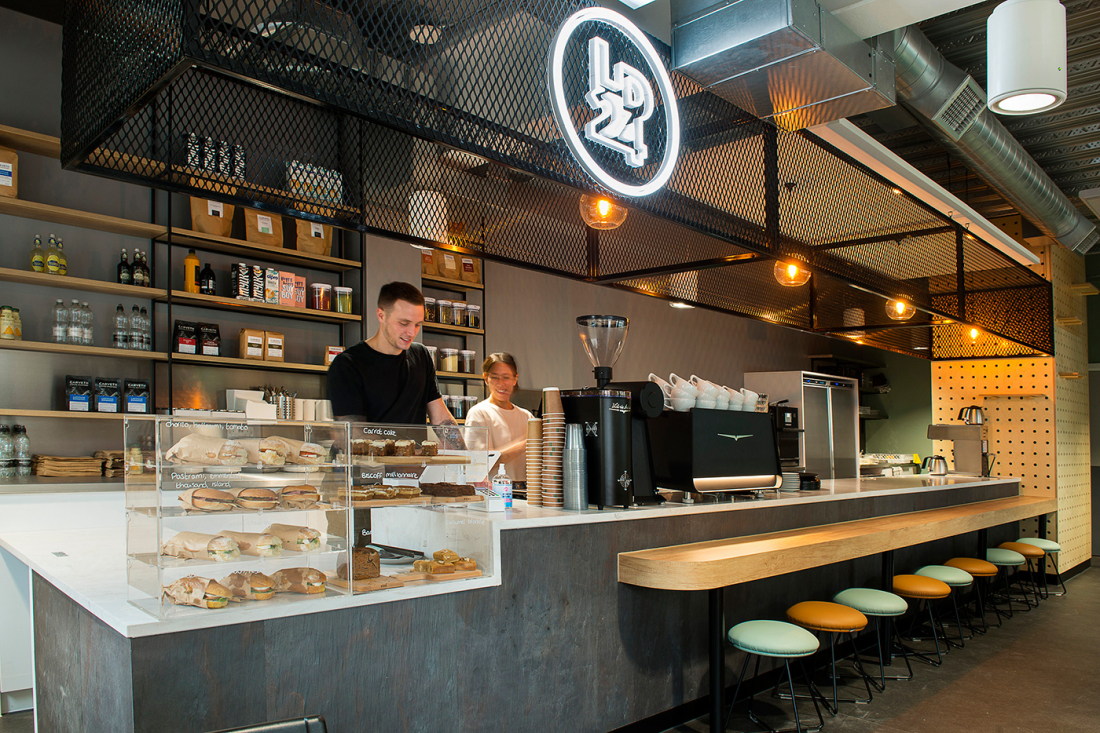 Standing Space is an interior design and architecture practice based in Warrington. Their aim is to create uplifting spaces that meet the individual needs of each of their clients.
Founded by Interior Architect, Jessica Standing and Architect, Peter Standing, the close-knit practice work collaboratively alongside Interior Designer, Louise Brown. Their specialisms are wide-ranging; spanning office, retail, eduction and leisure design. With access to the vibrant central hubs of the North West, Liverpool and Manchester, they have worked on a myriad of projects at varying scales.
Experts in workspace design, they have cultivated extensive knowledge of how this environment has changed and the new workplace design needs, believing that it's more important than ever to get these spaces right. The practice develops a strong understanding of their client's needs and tailors each project to the individual - creating unique design solutions.
With a breadth of experience between the two founders, we caught up with both Jessica and Peter to find out more about the small but growing practice's origins, the cultural shifts and new trends within workplace design, as well as gain insight into the material choices that have been inspiring them recently...
Firstly, can you please introduce us to Standing Space?
"We're Standing Space - Interior Designers & Architects who create uplifting spaces that work for you and your needs. Founded eight years ago by Jessica Standing, Interior Architect and Peter Standing, Architect with the vision to unlock the power of design in the North West and beyond.
"Over the years, we've discovered just how much great interior design enhances everything you do. From your work life to your personal life, whether you're in a commercial office or industrial property, design impacts you in a way you can't always verbalise.
"So, we help you turn your thoughts and feelings into real-life tangible spaces you can be proud of."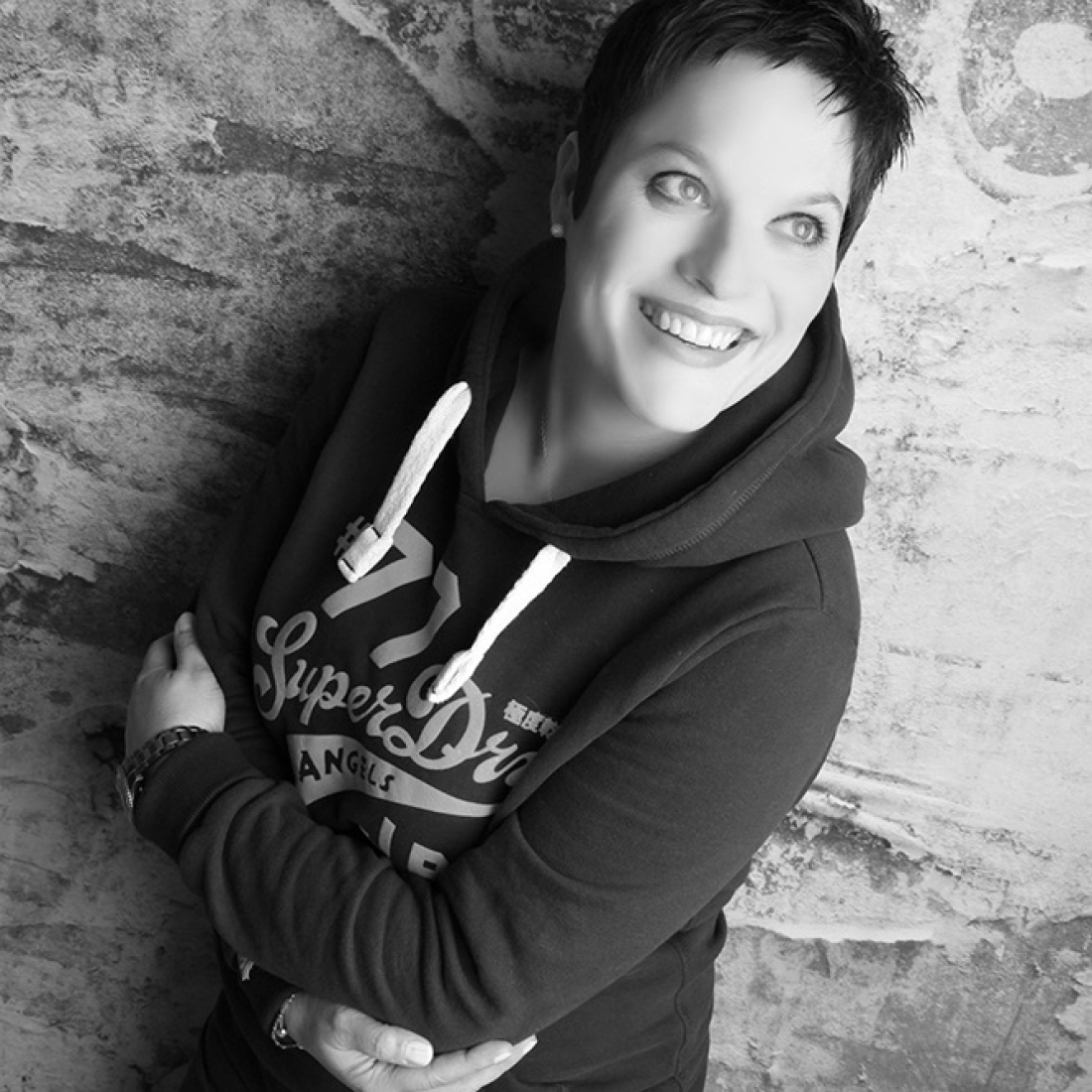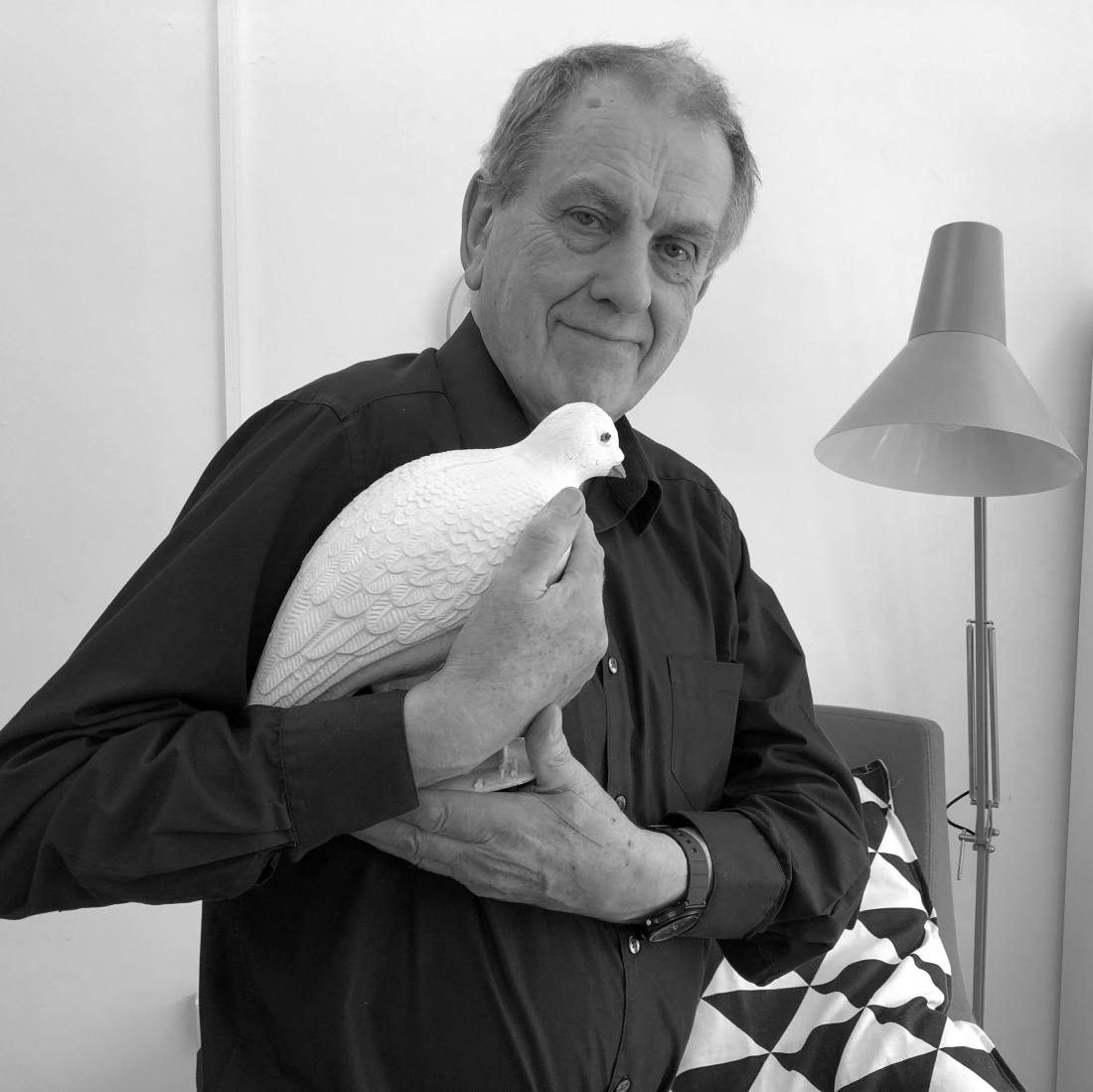 What do both of your roles entail?
Jessica: "Interior design has always been a focal point in all aspects of my life - and making a career out of it inspires me every day. My days are always very varied, depending on what we are working on in the studio. My favourite moments range from starting new projects and meeting new clients to all the excitement and ability to generate new forms and functions, and ideas that can solve issues and offer new insights into a space, it's a feeling you can't beat! Or perhaps the sheer delight when you see one of your projects finished, even after many years in the industry this sheer delight never fades, particularly when you see smiley happy clients."
Peter: "I support both Jessica and Louise Brown, Interior Designers, in providing an overview of a project from a design aspect to business strategy. I have a great deal of practical experience designing, project managing and administering contracts for a wide spectrum of building types and sizes. I will provide programming input for all our projects and where we are responsible for project delivery and construction, I provide "hands-on" project management with financial responsibility for paying contractors or suppliers.
"My future objectives are to position the studio in the sustainable, net zero carbon world and to grow sufficiently to encourage a number of young designers and adventurous thinkers to push themselves (and us) to create environments that are for everyone to enjoy without exclusion."
You're based in Warrington. What made you decide on this location and how would you describe the North West design scene?
"Warrington is our home and we have spent most of our working lives here. We are surrounded by our family and friends and in addition, the location enables us to easily access both Liverpool and Manchester, both cities are central hubs for new and existing design projects at varying scales."
"The North West design scene is a culturally rich metropolis, varied and vibrant. Designs encompass clean lines and both natural and artificial light in many different styles. A mix of natural materials and neutral tones combined with pops of bold colours, textures, and structural features.
"Here in the North West, we aren't afraid of stepping outside of the box to create outstanding and unique spaces. Projects are delivered on fast construction programmes and to tight budgets, however, this doesn't dispel the creativity and drive of North West designers to achieve sensational schemes that have the wow factor."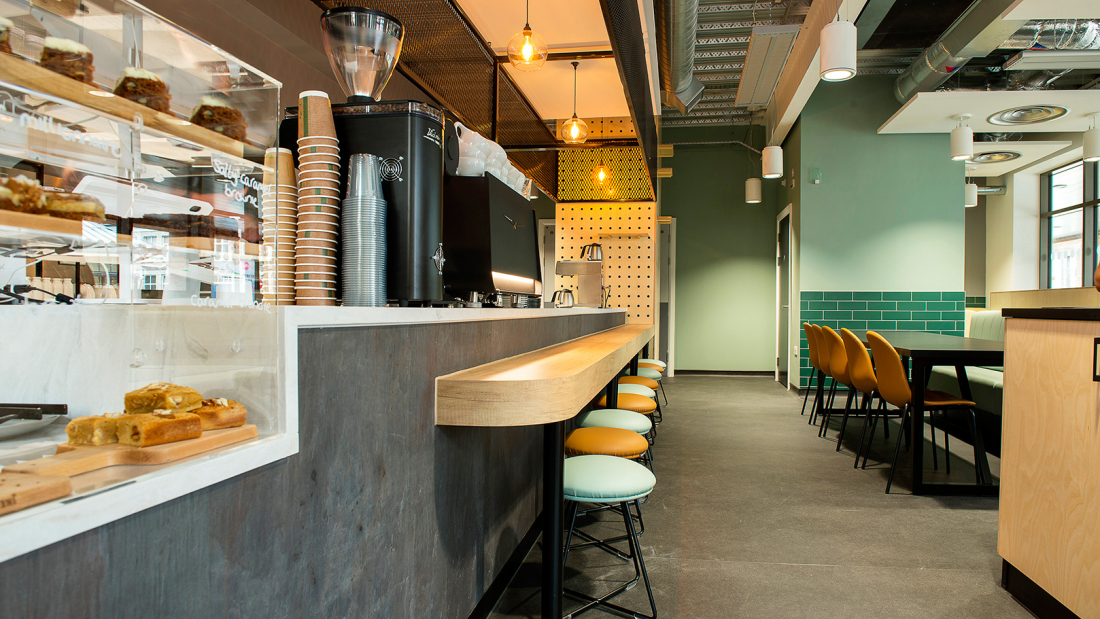 The practice covers both interior design and architecture - how does the practice collaborate to deliver projects within a variety of sectors?
"Whether we are Architects or Interior Designers, we do not believe that you should be typecast into undertaking a particular role. Our small practice aims to collaborate and share different views amongst the team, allowing us to brainstorm and tap into our creative sides. As a team we bounce off each other and are full of ideas and energy, each individual bringing something different to the table. We are supportive of one another and understand that the business thrives at its best when our work environment is happy and healthy."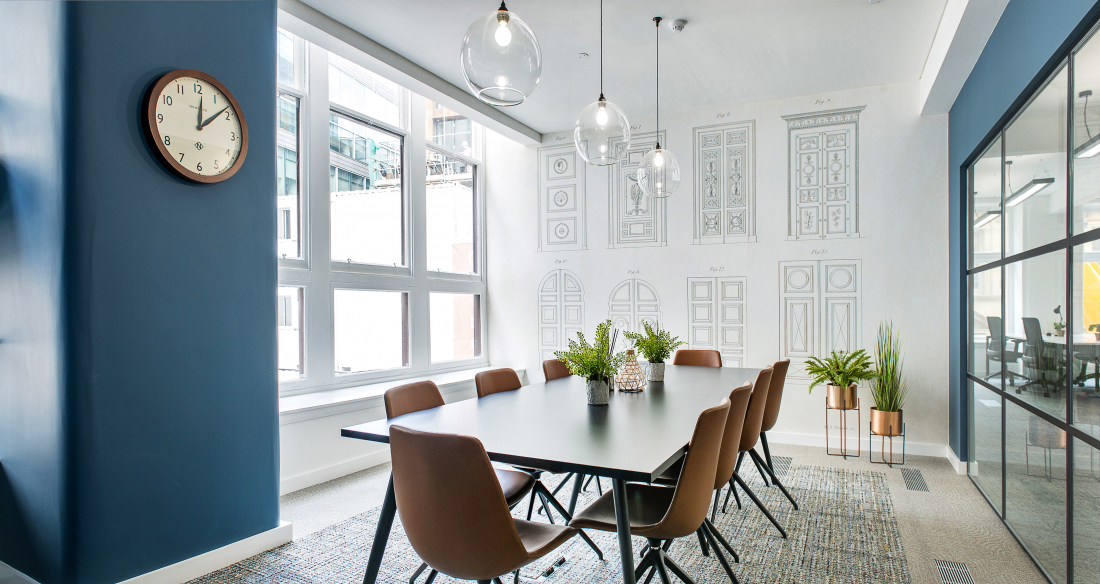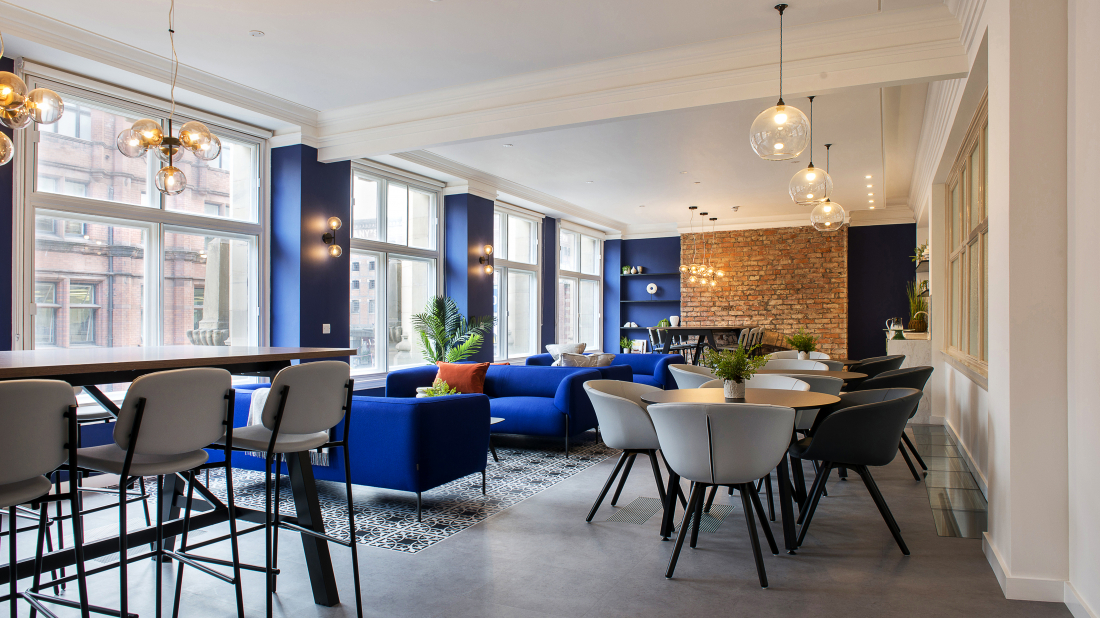 You tackle projects with a client-centric approach - how does Standing Space go about developing an understanding of their client's needs?
"We believe that all successful projects are achieved by aiming to understand the client's requirements and objectives from the outset. We like to get to know our clients to be able to have open and honest discussions between ourselves and key staff members. We always involve the client's team in the design and planning process, one of our objectives being that there should be no physical surprises once a building contract is underway.
"We pride ourselves in our client-centric approach. We ask, we listen, we discuss, we prepare, we deliver, and we evaluate to make sure every project progresses smoothly. This enables us to tailor each project to the individual client and there is no "one solution fits all" approach with us."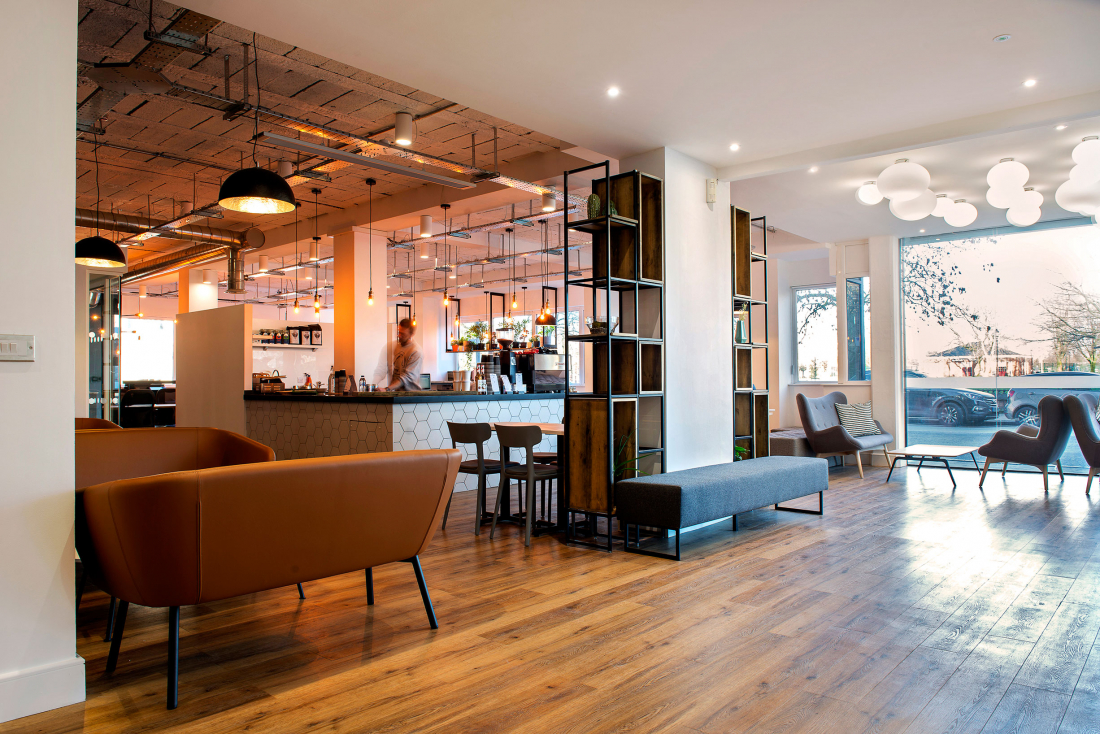 How has Standing Space observed the world of workplace change and adapt over time across its breadth of office fit-out and refurbishment projects?
"When we both started our careers, it was all about how many occupants you could fit into a space. Any additional supporting and agile areas were considered wasteful. Now it's become more concerned about creating spaces that provide users with a sense of community. It's not solely on physical aesthetics but on understanding the importance of emotional well-being, identifying that each individual's needs are unique.
"Going to the office now is all about providing a sensory experience that enables one to thrive in the workspace. In addition, effective space planning helps to create different zonal areas that allow users to break out from their desks and feel inspired whilst playing ping pong or drinking a coffee at a team table."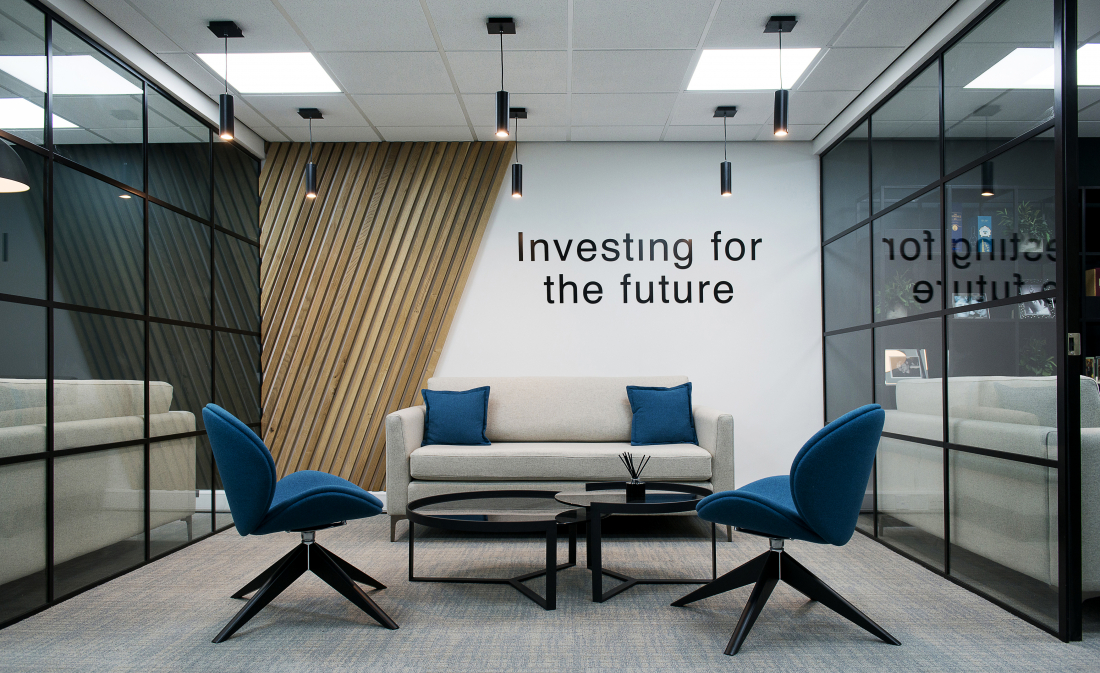 What are some key trends you are seeing at the moment and how are they influencing your designs?
"As designers, we have infinite access to influences, from colours, textures, objects, movements and styles. We combine our influences to enhance a space and create revolutionary designs."
Here Standing Space share their current key trends:
"Resimercial: A combination of elements of both residential and commercial design. This style is influenced by home comforts and characterised by natural materials that make us feel at ease.
"Workspitality: Bringing hospitality to the workspace, offering a variety of uses, from a whole business gathering space to individual zones, DJ lunch, or post-work celebration.
"Hybrid working: This doesn't mean we can downgrade the importance of the office, in fact, the complete opposite. For Hybrid working to be successful, the office needs to provide;
Collaborative spaces where staff can hold informal get-togethers.

Spaces that are creative, offering an innovative environment.

The whole office becomes a positive place to come to, a place where people can interact, people need people! Whether you need to work in conjunction to produce a report, or you are new to the business and need to take support and mentorship from others. Or you just like to have a joke and laugh with your colleagues.

The office promotes positive mental health. Offering dedicated wellness spaces.

Small cellular spaces – for Teams/Zoom calls or 1 to 1 meetings/ Quiet spaces for focus-based working.
"Whilst we are always aware of the current trends, we like to stay unbiased and focused on getting the design brief right for each client."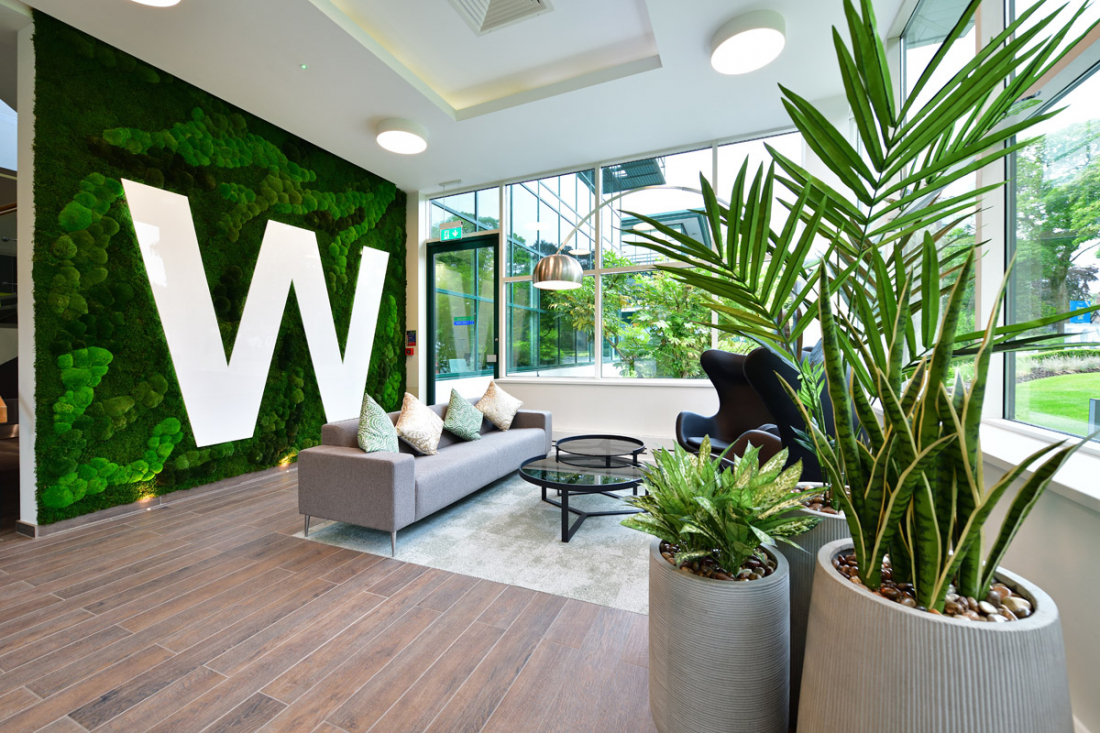 Are there any specific materials or products which you are loving using right now?
"Bamboo - it's a sustainable natural product that is renewable and provides plenty of benefits for our environment. Not only is it an aesthetically appealing product, but it's also highly durable and flexible.

"Maximalist wall coverings - help to give the illusion of space and create drama by emphasising a large area. It's a great way to add texture and depth to a space, whilst also making a statement.

"Acoustic timber panelling - helps to improve sound quality by reducing echoes and vibrations in the room. The panelling can be used both on the walls and ceilings, which can really make a space feel fun and inviting.

"Cork - is a great solution for spaces with specific thermal and acoustic characteristics. Not only does cork make brilliant floor and wall tiles, but it's also used in furniture. As a lightweight yet durable material, it works well for seating and tables and has even been used in light fittings.

"Concrete - a multifunctional material that can be applied to surfaces with minimal impact on sustainability. It compliments lots of different materials, due to its neutral undertones, yet it can also accent spaces to create dramatic visual effects.

"3D wall coverings - help to create movement and character in a space. Sometimes a space needs a visual uplift that provides both decoration and function, from its acoustic soundproofing options."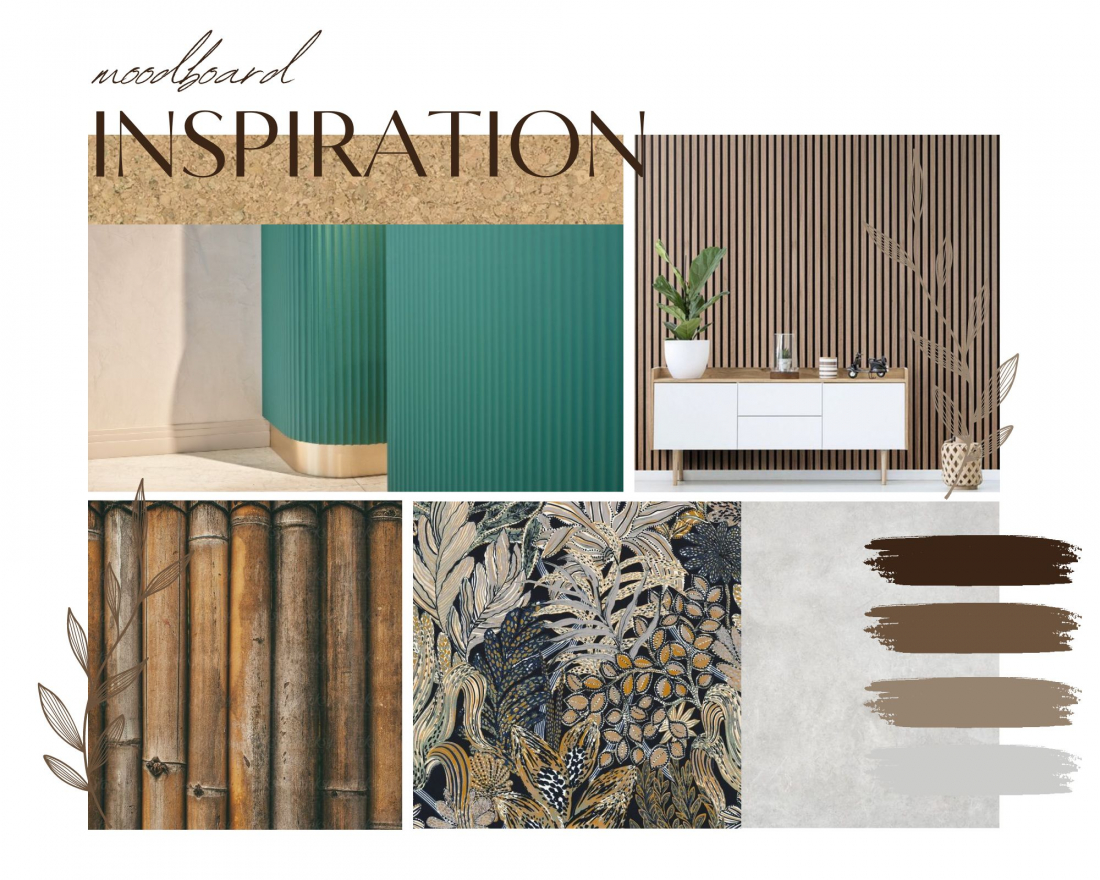 What projects are you currently working on?
"A variety of schemes and sizes."
Headquarters in Preston, located in a brand-new warehouse/offices.

Reuse of a centrally located building in a heritage area of Manchester. Creating a multi-tenanted building. Enhancing the lovely features of this gem of a building.

Redesigning of a solicitor's offices, creating lots of private small spaces within the open plan, whilst still maintaining an open feel.

Upgrading a large Victorian former house to improve the 'look & feel' by providing a general refresh that will make the spaces more appealing to any new starters and existing staff members.
What's next for Standing Space?
"We hope to stay resilient and find ways to thrive, building on lessons learned in 2022/2023 and during the pandemic. We will continue to understand the change in the commercial landscape, post-pandemic, driven by a broad range of economic, social, technological, ethical, and environmental factors.
"We also want to remain strong in our passion for the creative world, with no barriers to mind and desire, and continue designing outstanding and long-lasting interiors."
To find out more about Standing Space, click here.