Jutta Hoehn of JSH Algarve on her signature style, sustainable design and the influence of Portugal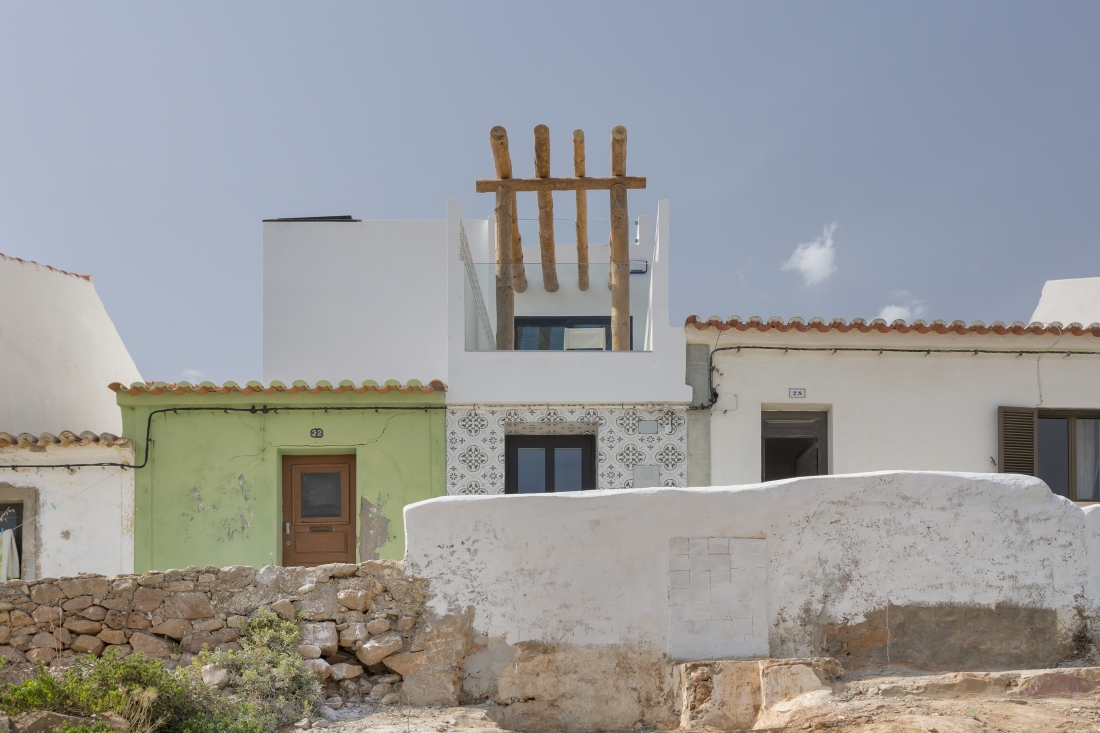 Jutta Hoehn is the brilliant creative mastermind behind Portugal architectural studio, JSH Algarve.
Born and raised in the beautiful Spa town of Wiesbaden, famed for its beauty and architecture, it's also where Jutta's passion for design and architecture was ignited.
Her education at the University of Mainz and swift inauguration as a Member of the Institute of German Architects equipped her with the knowledge and skills to channel that passion into a successful career.
In 1999, Jutta was selected to lead the re-design of what would become one of the Algarve's first 5-star hotels. During her time in Portugal, she developed a deep love of the country and was inspired by its landscape and architecture. Jutta decided to settle in Portugal, as she identified an opportunity and a location, to which she felt compelled to bring her style and expertise.
Jutta now runs her own practice, JSH Algarve, an innovative studio in the Algarve, with a team of 12 professionals. The company specialises in developing bespoke and luxury private homes, located predominately in the "Golden Triangle" which includes Quinta do Lago and Vale do Lobo.
In addition, Jutta works for a wide range of clients from all over the world. We chatted to Jutta about her journey so far and what she has planned next.
Firstly, do you have a style? Can you describe it?
I would say a blend of contemporary with traditional touches. For example, I often use authentic Portuguese tiles within my properties, as I also specialise in interior architecture.
I worked on a project last year where the design focus was very modern and minimalist, however, we imported a large antique golden door from Morocco which stood as a unique focal point of the home.
It is often a collaborative process whereby my clients and I work together to bring to life their vision. Whilst I have my signature style, it often varies to suit the client's ideas as well.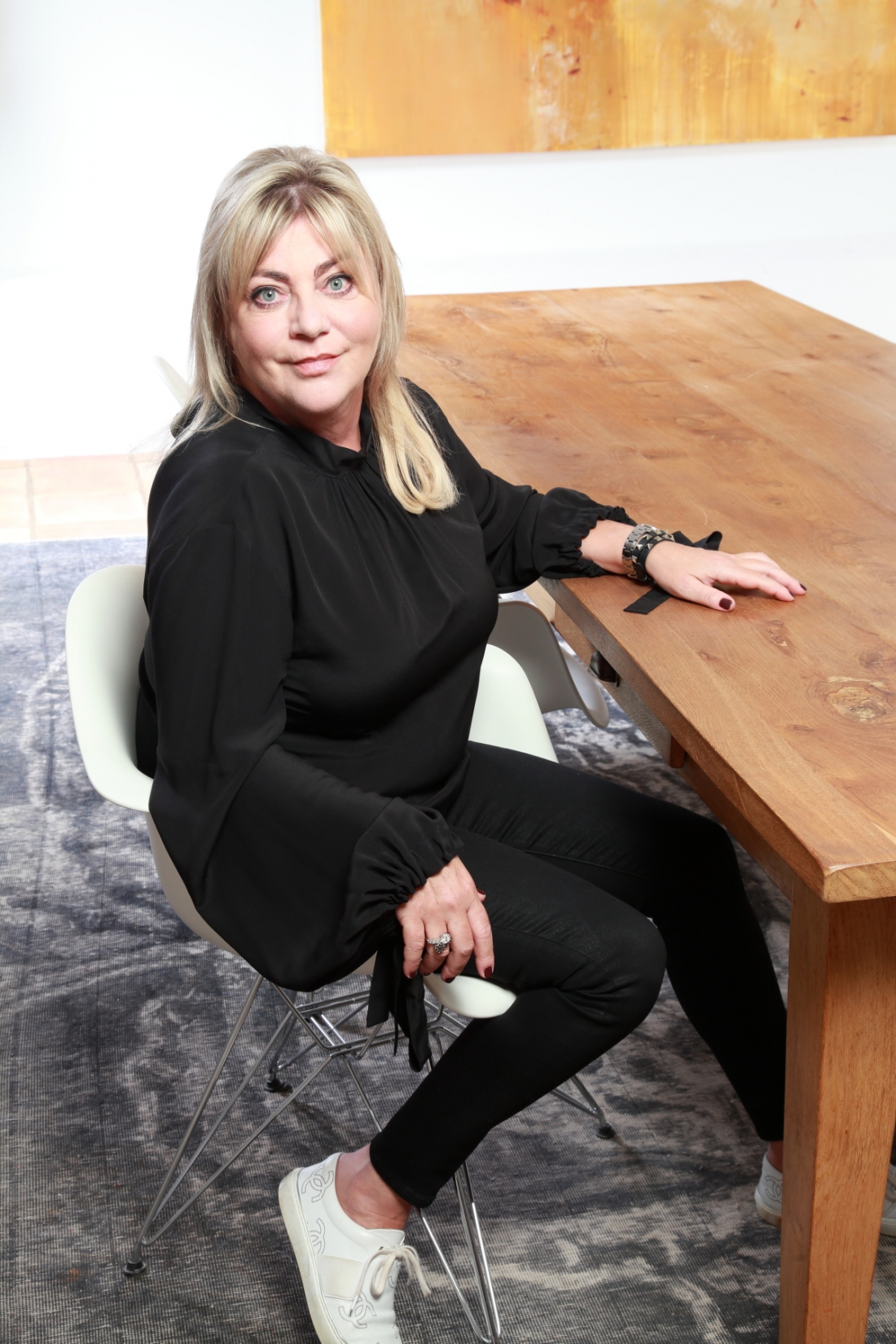 How important is the choice of materials in your work?
Materials are always a vital part of my work, particularly because we design both interior and exterior architecture. JSH Algarve strives to use locally sourced building materials, as Portugal has plenty of resources available, which I tend to utilise for most of my projects.
Does the Algarve inspire your designs?
Absolutely. Being so close to the sea has often inspired nautical themes in terms of the interior architecture for some of my recent projects.
Last year, I transformed two old fishing houses in Salema into beachfront homes. The interiors were bright and airy, in keeping with the seaside setting. I also previously mentioned using Portuguese tiles, which I often use on a feature wall in the bathrooms of some of my properties.
What challenges do you often face in your work?
People often have very different ideas, in terms of styles of houses which can be tricky to manage. It can also be challenging when considering the requirements of multiple nationalities, as trends and tastes can be so different. Projects located on rocks, cliffs or on existing constructions can also prove quite difficult.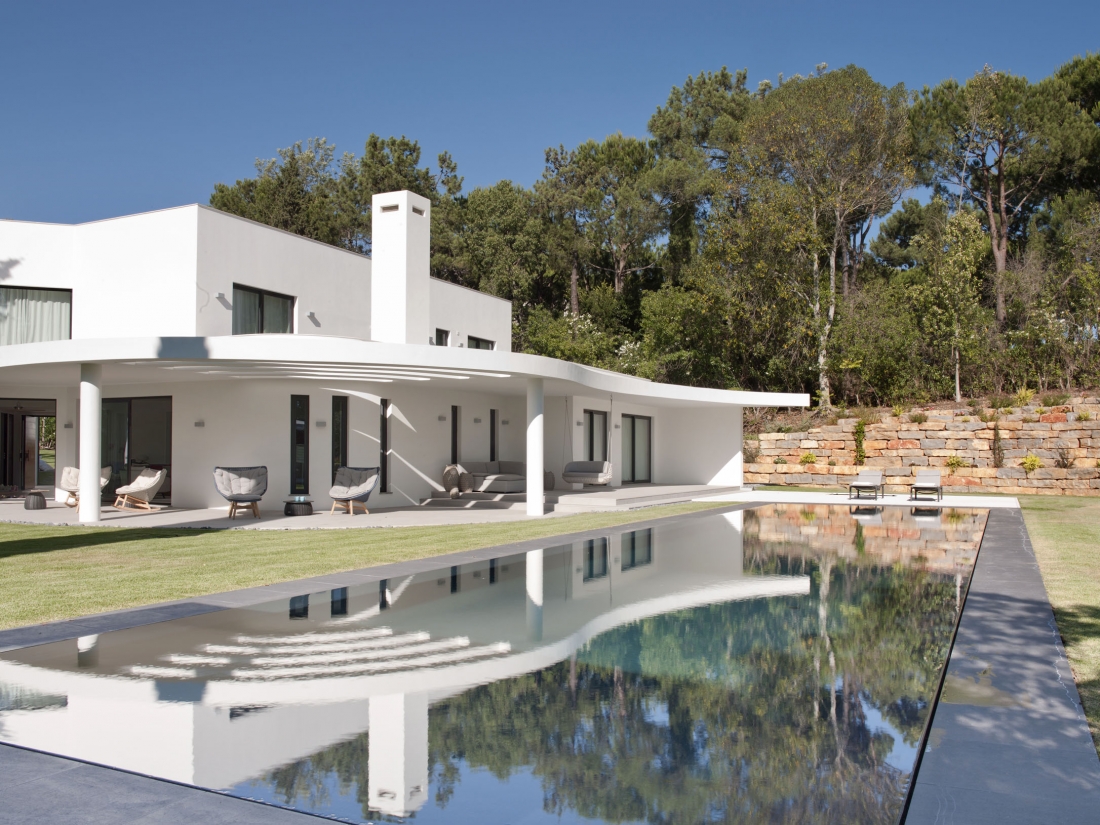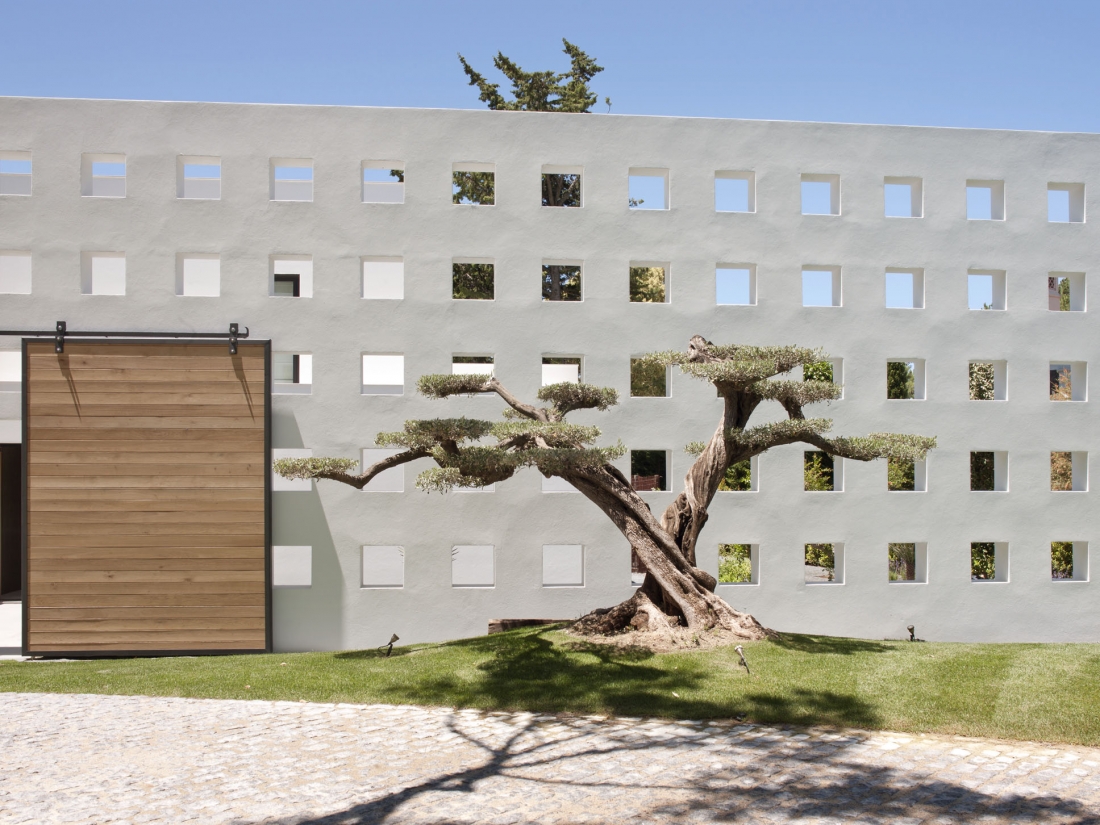 How do you consider the environment?
As an architecture studio, we are conscious of our environmental impact. JSH Algarve projects show that luxury and green architecture can be seamlessly combined.
The design approaches always include energy saving solutions, local materials when possible, water saving solutions as well as sustainable and recyclable materials.
We are currently working on a huge contemporary property with zero energy emissions that has a Bio Solar roof, cork thermal isolation and stag ventilation – all of which are completely concealed.
Talk us through a recent project – brief, process, outcome?
I briefly mentioned the old fishing huts in Salema, one of which I recently renovated into a two-storey home, with one bedroom. It has bright interiors and a nautical theme throughout the 20 sqm of living space (40 sqm in total).
This still sits within a row of traditional fishing huts with a façade in keeping with surroundings. The minimalist Salema home is located just a mere 50 metres from the beach. The property boasts a small roof terrace with statement wooden beams running above your head and views out to sea.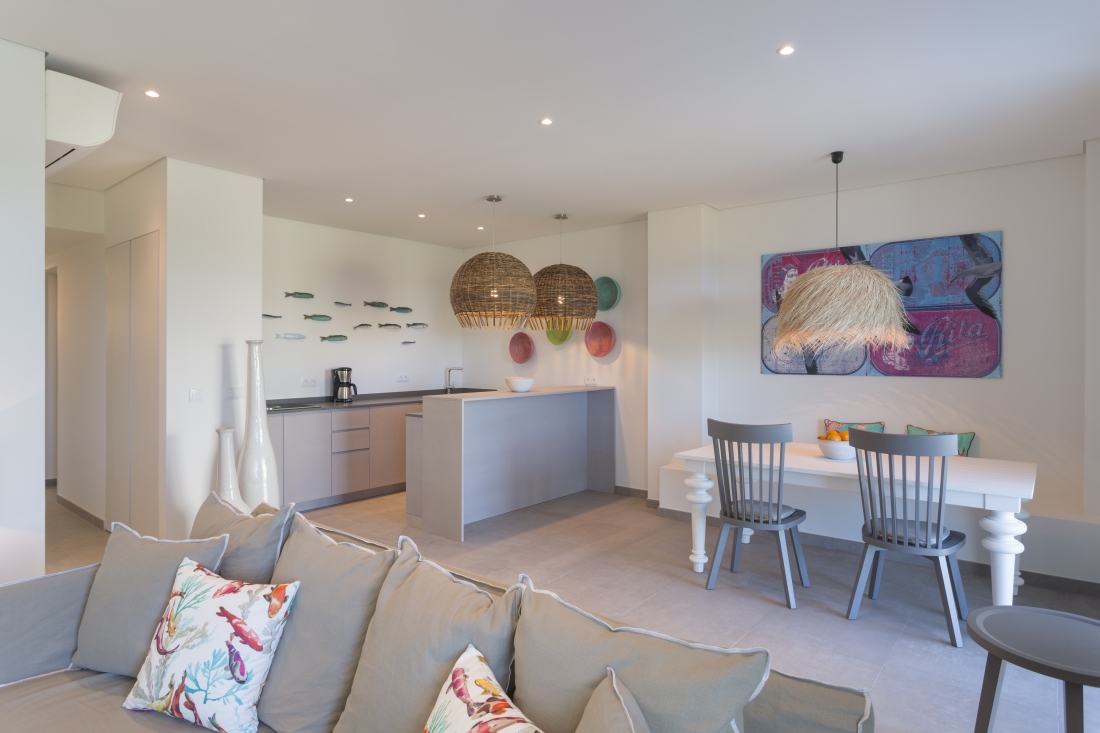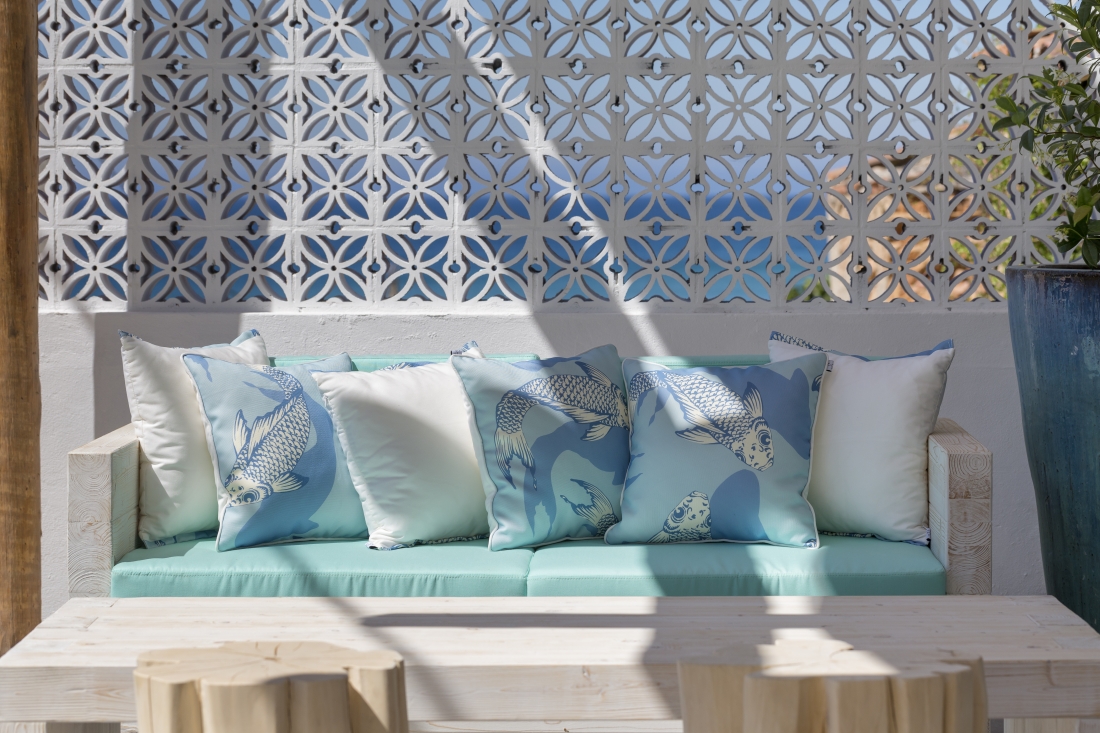 What's next for you?
I am working on a development which is currently in the project phase. I'm also developing a set of empty garage buildings and an old petrol station to create five, beautifully concealed loft type townhouses.
The homes have been designed to be hidden behind the original outer façade in order to maintain the aesthetic of the street and a discreet and understated level of luxury. We will begin building work on this development in the summer.
We have also started working on the design of a small luxury boutique building in the historic centre of a beautiful local town and are finishing a very contemporary villa with five swimming pools, so watch this space!