Kasia Borkowska, director, KKA on harmonious architecture and interiors, Liverpool's property outlook & combatting transience in commercial spaces.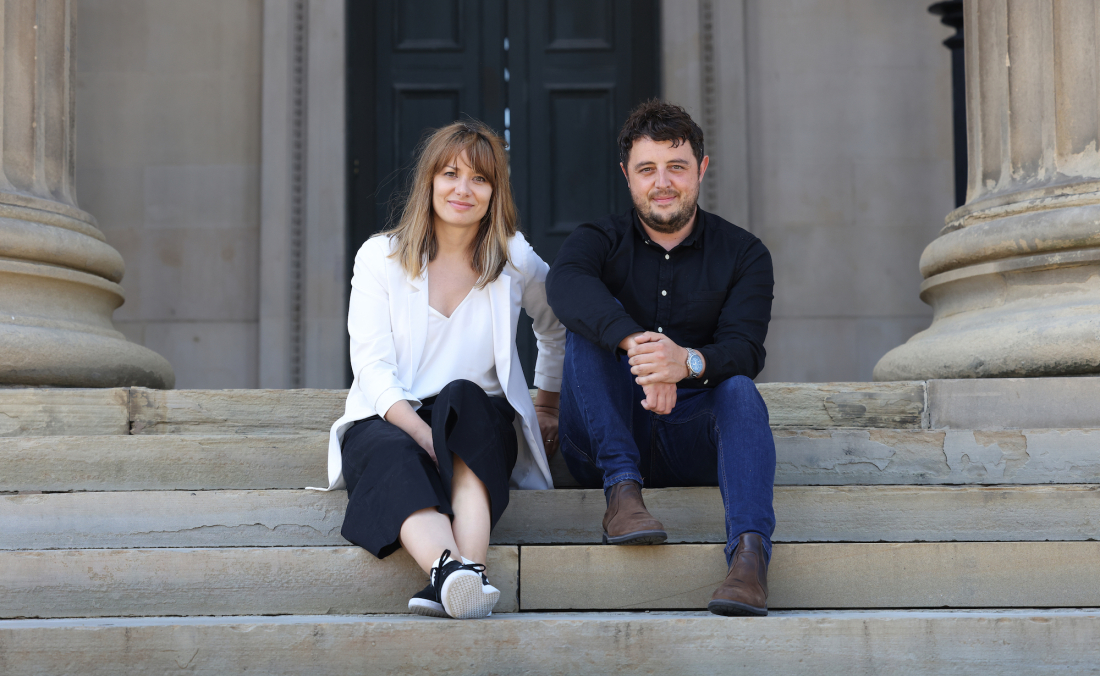 KKA Studio is a multidisciplinary practice of two halves. One side specialises in architecture, and the other interiors. And though the team works on national projects, the businesses' heart is in Liverpool.
Originally started as Kingham Knights Associates over 70 years ago, KKA has retained its North West roots while embarking on a new chapter, which saw Kasia Borkowska and Chris Long take over KKA's leadership after a decade of working for the firm.
Having recently completed high-profile projects for clients including Liverpool and Bristol City football clubs, and Hilton, where the Garden Inn hotel overlooks the finish line at the iconic Silverstone racing circuit, plus Folk co-living development at Florence Dock, which is up for multiple industry awards, the team's collaborative approach to creating quality architecture and creative interiors can be witnessed far and wide.
As supporters of the North West's entire built environment community, we were keen to catch up with co-owner, Kasia, to find out what the studio is currently working on, their views around sustainability, Liverpool's property outlook, and what's coming next.
Firstly, can you briefly introduce us to KKA and KKAI?
"KKA is a Liverpool practice started as Kingham Knight Associates more than 70 years ago. We have strong roots here in Liverpool but work nationally and have a few projects which stretch out to the Channel Islands and even mainland Europe.
"KKA is a multidisciplinary practice with two divisions: architecture and interiors. The KKAI team works in collaboration with architecture as well as independently, with expertise in the hospitality and residential sectors.
"Currently the practice comprises 25 talented designers, many from the Liverpool City Region but also from Canada, Poland, and elsewhere."
You have two sides to the business - one focusing on architecture, and the other on interiors - what's the relationship between the teams?
"It is absolutely paramount to us that the two teams are working together in harmony. We all sit together in a single open plan office which helps with communication between individuals.
"Although both architecture and interiors have their own individual appointments, we very often work together on projects, so the communication is key.
"The relationship between architecture and interiors is one of our strengths. Projects where KKA and KKAI are working together often deliver the best outcomes for clients."
In 2020, you and Chris Long became joint owners of the practice - what spurred you to make this decision?
"Both Chris and I were moving towards becoming directors regardless, however, at the end of 2020 we were given an opportunity to step in and take over the whole practice. This was still during the Covid pandemic and although the prospect of taking such a big responsibility was scary, we knew saying 'no' was not an option. We knew it was a once in a lifetime opportunity, and we just needed to take it. That was almost 3 years ago, and we would not be able to be where we are without the support of the KKA team. We consider ourselves incredibly lucky!"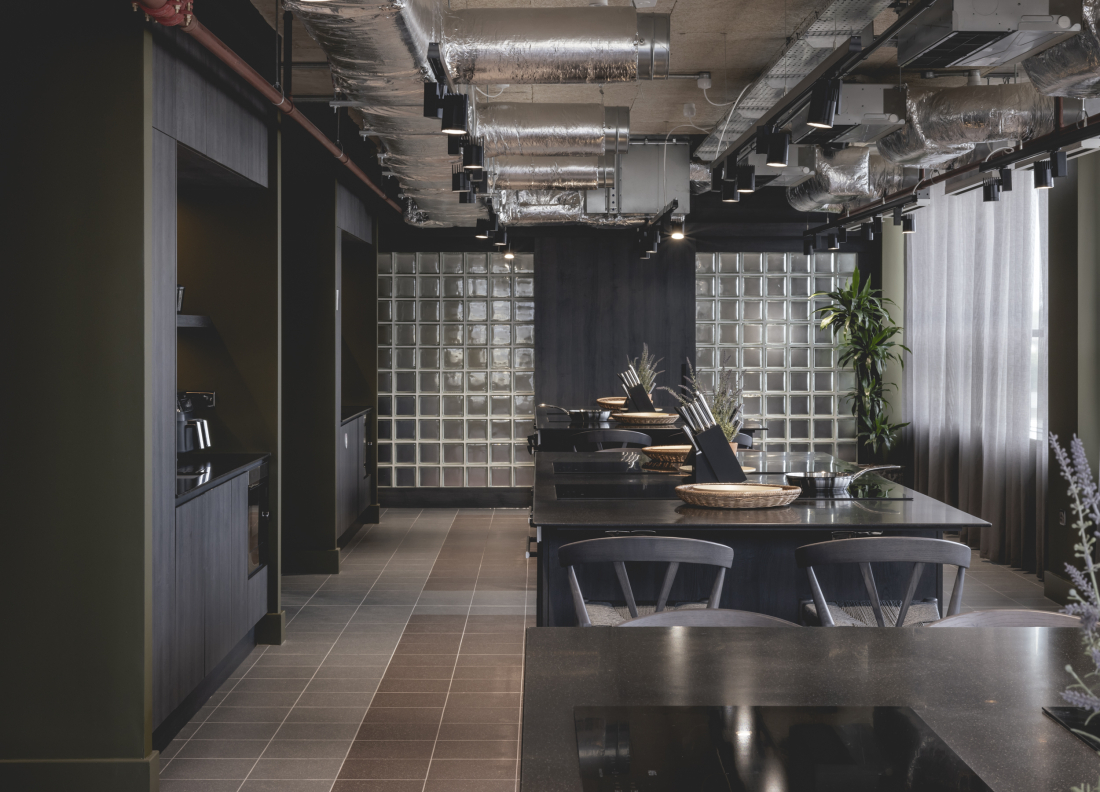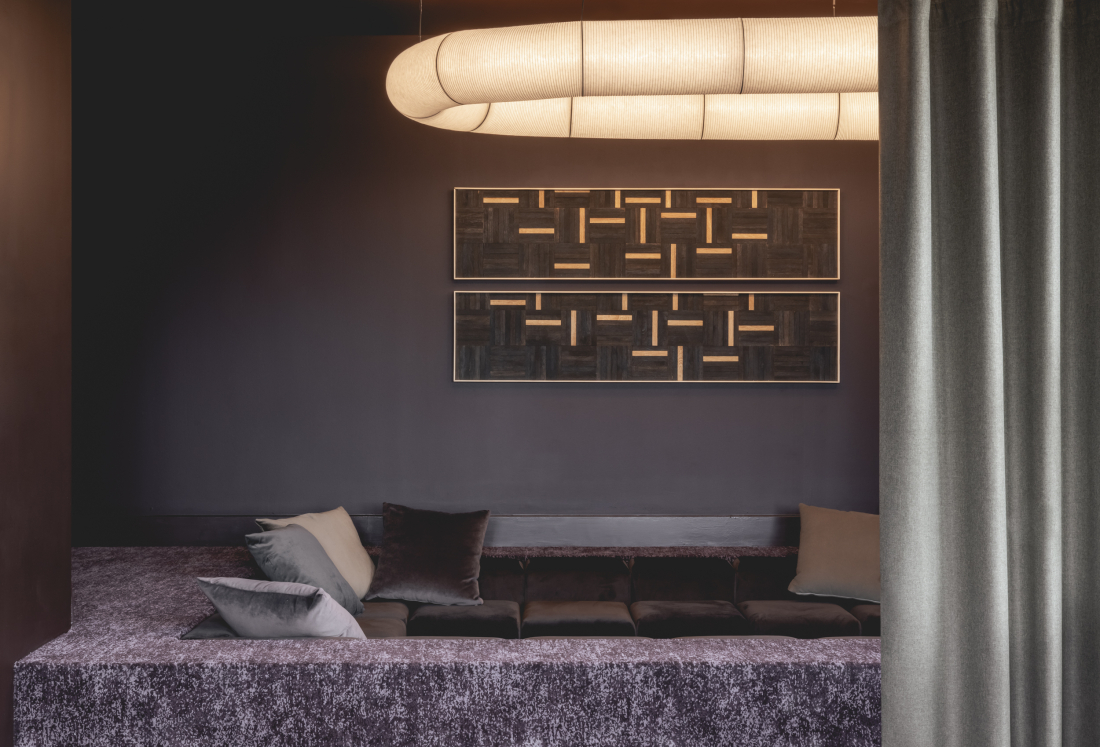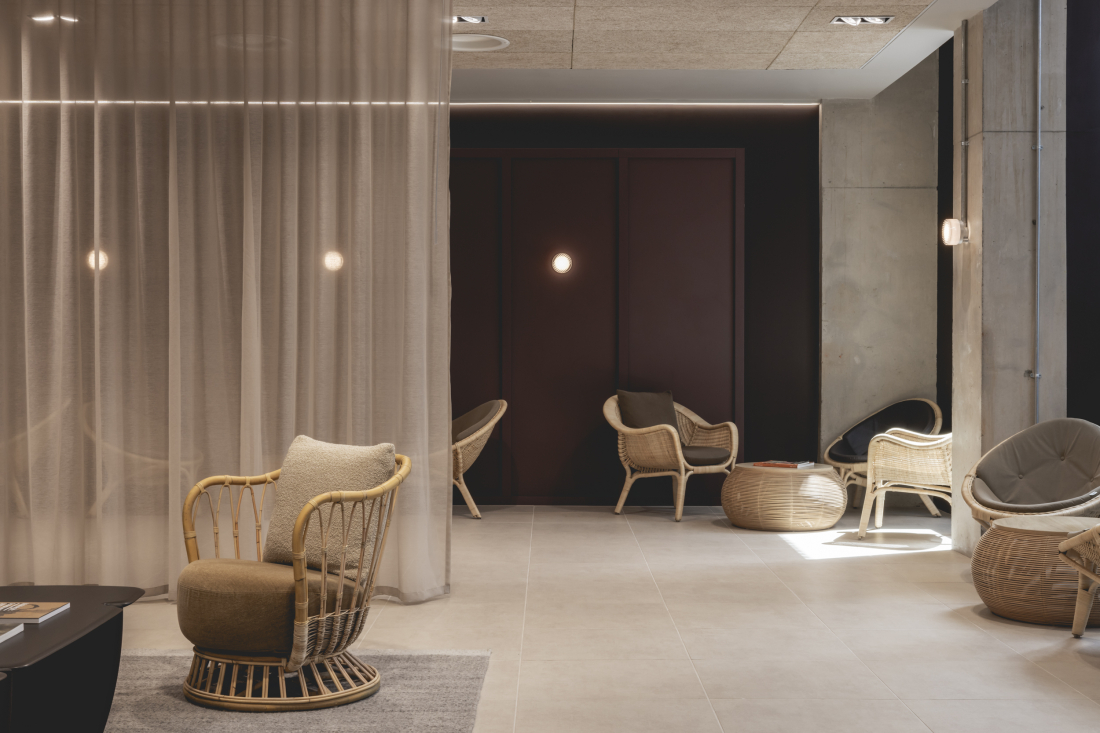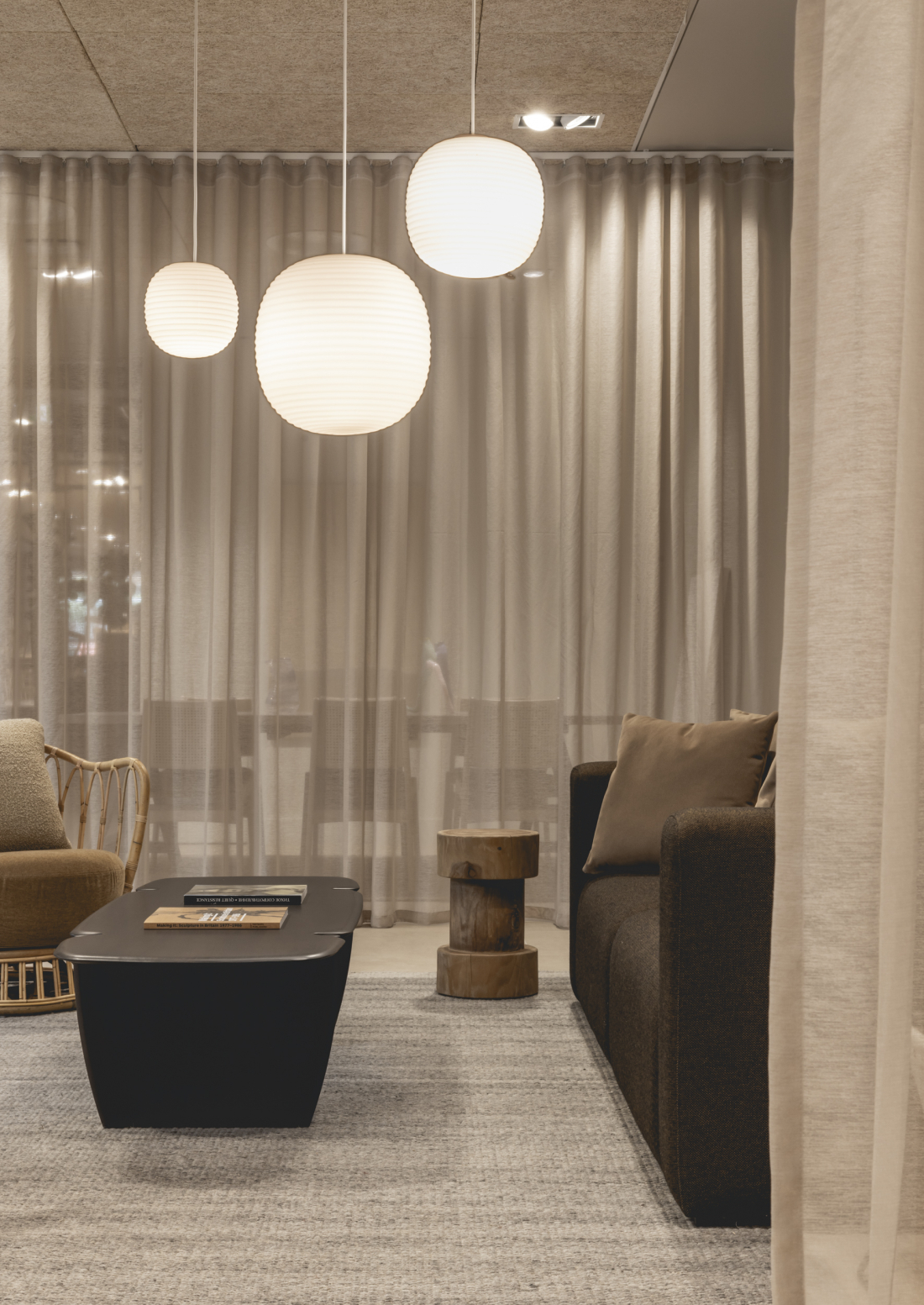 How has the practice changed, if at all, since then?
"Our aim was always to make sure the practice reflects who we are, and by saying 'we' I mean the whole of KKA. Although we are, in the majority, young individuals, we are supported by a wealth of knowledge and experience - we still have amongst us a person who started with KKA back in the 1980s!
"It was important that the change wasn't just superficial and although we changed the logo and website, the KKA vision needed to be rooted in who we are.
"We worked with a branding firm who helped us establish brand principles and our core values and ethos as a company. This was important so we all knew what makes us special, and how to communicate it both internally and outside the practice.
"It is also less about myself and Chris as individuals, we are looking to promote and enhance our team and make them feel valued. In the last 3 years, we have sponsored professional qualifications for three architects, supported one person with an apprenticeship scheme, offered enhanced maternity and paternity packages, and introduced more flexible working from home when appropriate."
You're based in Liverpool - what's the city's current property outlook?
"The construction market is going through a fairly difficult time at the moment. This is reflected in construction cost and the type of developments which are viable in today's market. Liverpool is not dissimilar in this national trend.
"The residential market has been growing in the last few years, however, it has been impacted by changes in the Fire Safety Regulations. Co-living developments are picking up in large cities so it will be interesting to see if that kind of development becomes popular in Liverpool as well. Considering current rental costs, there is a large possibility it will. Also, the development of Everton Stadium seems to be generating growth within the Vauxhall area, extending the bounds of the city centre further north."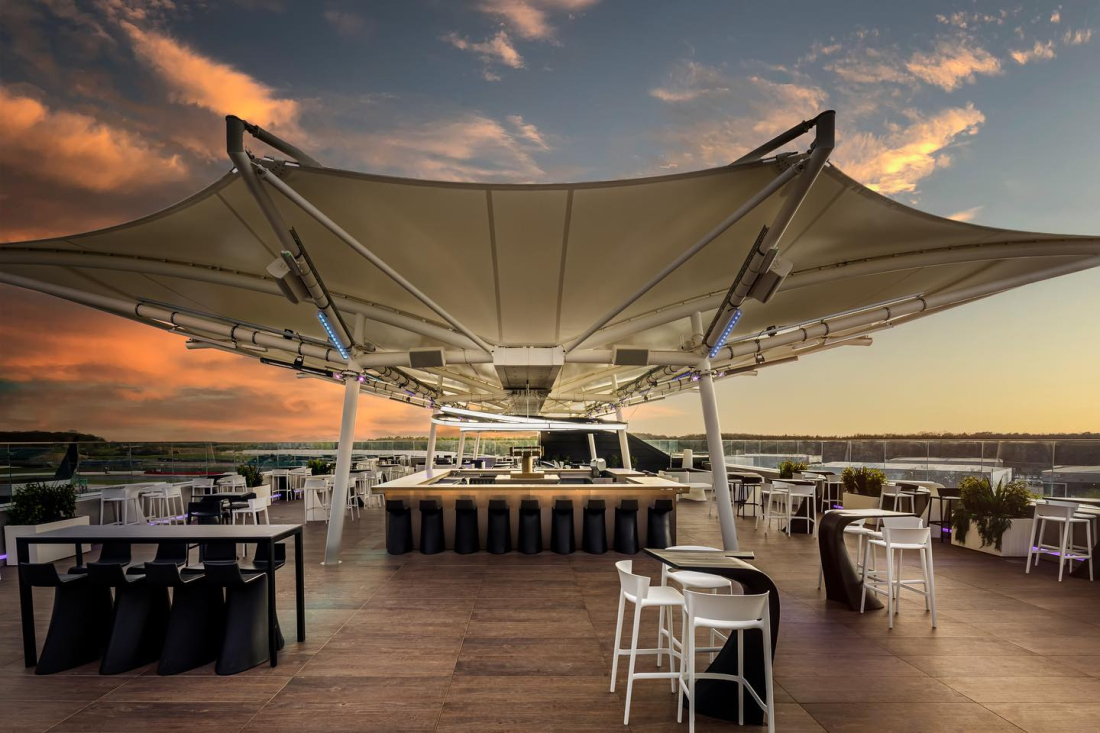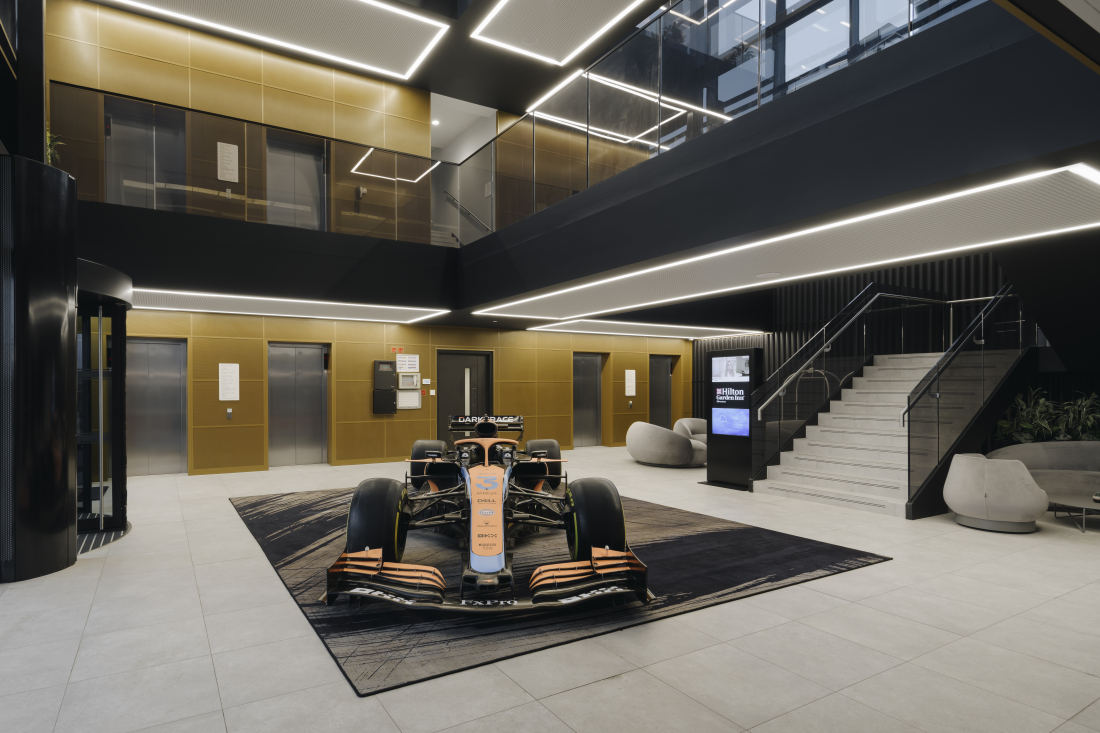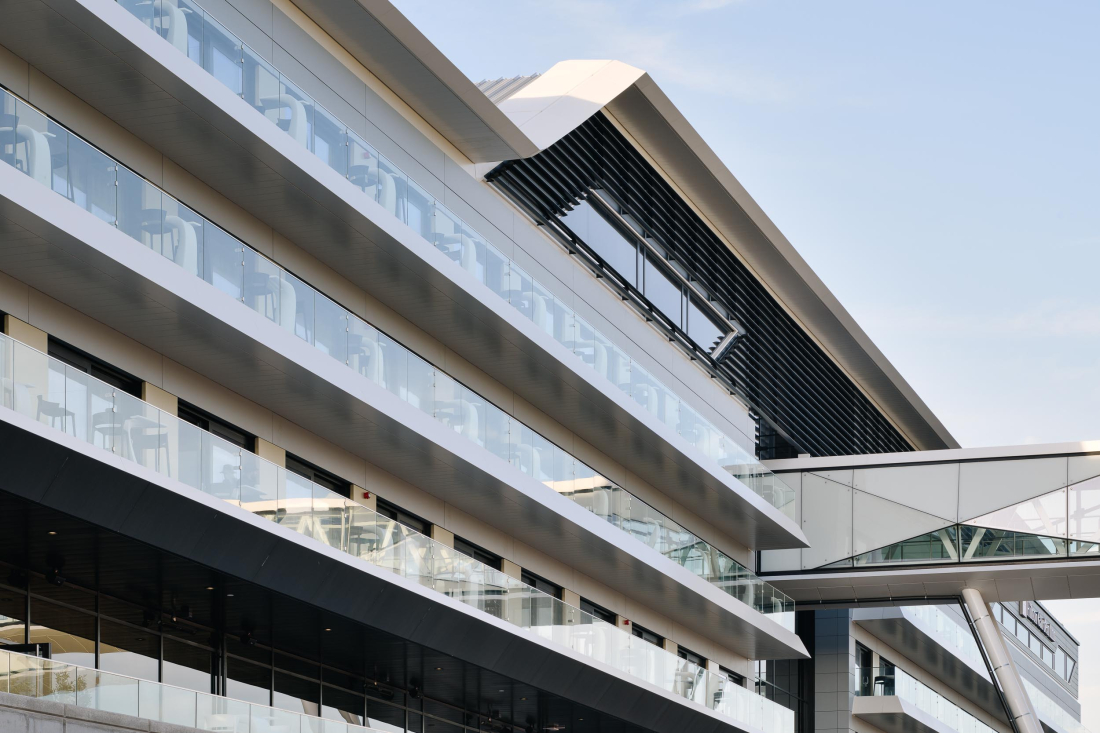 Your projects span many sectors - can you talk us through what you're currently working on?
"As you noted, our work spans across many sectors. We do specialise in hotel and hospitality but also do a lot of work around sport and leisure as well as the residential sectors.
"Our interior designers have been very successful in becoming the leader in student and co-living development, working for Downing, Folk, CA Ventures to name but a few. We have just finished the fantastic co-living development for FOLK at Battersea, London, where we undertook lead designer role from Stage 3 onwards and did the entire interior design alongside brand consultants, Atypical.
"We do have many exciting projects on the horizon, such as Ashton Gate Sporting Quarter, a 5000-capacity arena adjacent to Ashton Gate Stadium with associated 230 bed Hotel, 125 apartments, offices and MSCP - we are due to start Stage 3 design early next year.
"We are also working on the La Grand Mare Club Resort in Guernsey, which is a five-star country club and resort with Phase 1 already under construction.
"We've just started interior design on the Grade I & II Listed Kelham Hall building in Nottinghamshire, with a view to converting the existing space into a hotel. The building currently exists as a C&E facility but lacking accommodation that would support those uses so we are doing the interior design of the new bedrooms and associated public areas.
"There are also a few others, which we are not allowed to mention as yet, including a significant building for the whole north west region, and training facilities for several top-tier professional sports teams."
When a project lands, how do your first approach it?
"Firstly, and most importantly, we need to understand the ultimate goal and what the client wants to achieve. We like to be clear on area programme, functionality, movement, flow of the building before we even draw a line on paper.
"A strategic approach to the design always needs to come first as it will help establish principles for the development, which then in turn leads to detailed concept design.
"We are perhaps more client-led in the early stages of design but find that distinguishes us somewhat in the industry. By 'client-led' we basically mean working with the client and designing with logic and pragmatism as a priority."
Since Covid, almost every commercial environment has shifted in some way - what are the most prevalent changes you've seen through your own projects?
"I think the biggest change relates to size of spaces and their use. The flexibility and multi-use nature has became paramount. Large size open plan office spaces have become less relevant and the working environment has changed substantially, moving towards hot desking and relaxed style co-working spaces.
"In addition to the above, we have discovered there is more attention to clear paths of movement in certain areas. This all leads to making sure that if a new pandemic happens, there will be an easy way of separating 'clean' environments, and shield certain people from potential infection.
"From a client perspective, there is more onus on justifying design decisions commercially and design from 'the till-up' with revenue and ROI at the forefront. This reflects the current financial climate and market."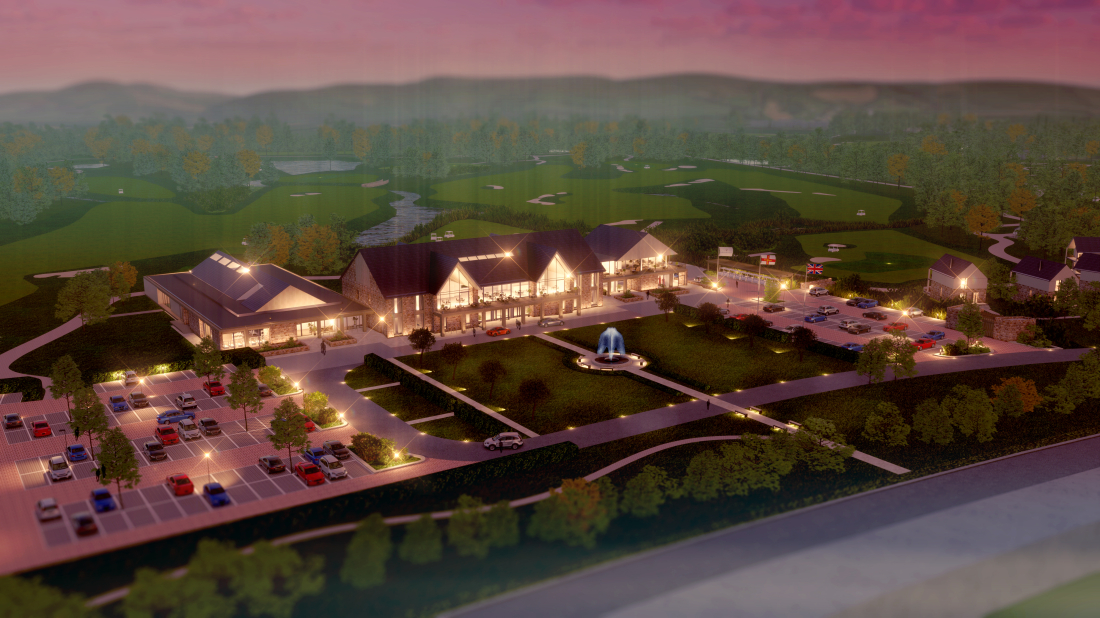 How does sustainability play into your material selection?
"We are always on the lookout for new materials and sustainable solutions. Obviously, this subject significantly differs in architecture and interior design. In architecture, we are more focussed on the design solutions that lead to low carbon building design and, in turn, its use.
"There are several things to consider from overheating and drainage design to water harvesting and appropriate fabric performance design. It is a very complex subject and there is no single answer.
"There is a range of materials that could be reclaimed and repurposed, however, there is always a balance of cost that needs to be considered.
"The interior design and interior finishes are significantly more developed from a sustainability point of view. There seem to be more opportunities to introduce eco-friendly and repurposed materials into interior design and we are always keen to introduce them.
One of the biggest considerations is the 'transient' nature of commercial interiors i.e. that they may be refreshed or overhauled in a short space of time before the end of their useful life.
"To that end we have seen a trend in more sensitive materials that are more timeless and less of the zeitgeist at that moment in time. This is an important aspect of sustainability in commercial interiors that is often overlooked.
"As an example, the interior design of Folk co-living, Battersea, responds to the strata and tide levels of the Thames and is rooted to the site's location and context. It incorporates masonry and hard surfaces that are long-lasting and durable."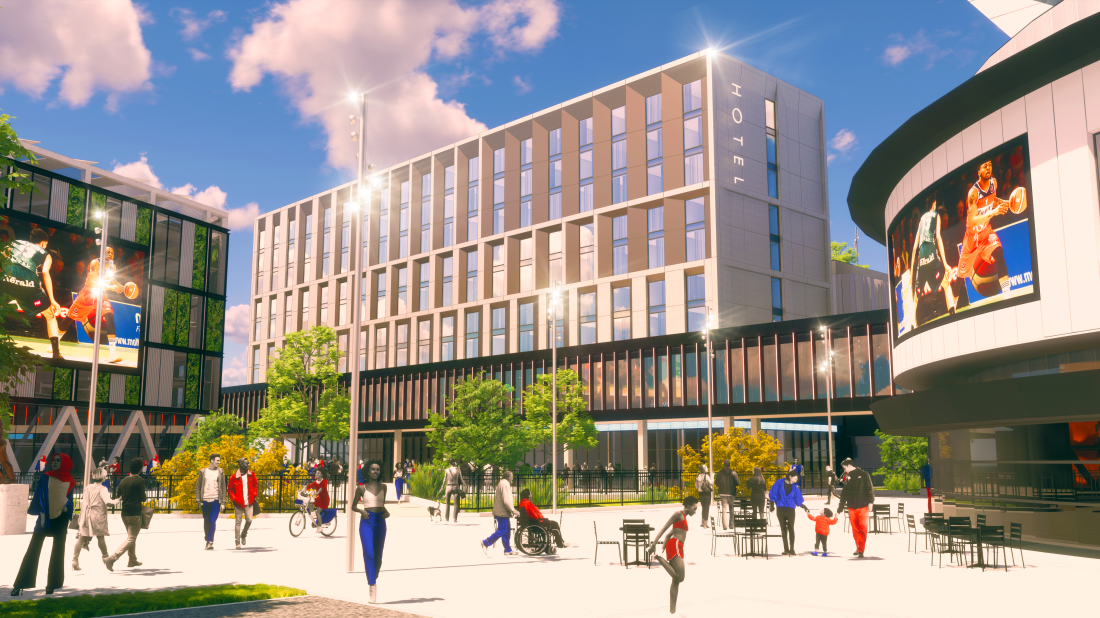 Where do you seek your creative inspiration?
"It is quite difficult to pinpoint just a single source of inspiration. It sounds trite but living well outside of office hours; and being with friends and family, or visiting places, or reading a book can often be as much a source of inspiration as anything else.
"It very much depends on site location, the use, history and heritage play a significant role in the creative inspiration. We are also very often informed by a location or just day to day life, an object, nature, or painting.
"We once created an elevation which was based on a microscopic image of copper so you can see that inspiration can come from the most unusual sources."
What's next for KKA/KKAI?
"Our aspiration is to develop and maintain our approach to clients and delivery. We put emphasis on friendliness, creativity, and reliability. We firmly believe to deliver that we must look at ourselves first, look after our team and promote growth from within. This is where we want our uniqueness as a group and our offer to clients to derive from.
"Some of our latest architectural projects are genuinely design led and we are looking forward to revealing more in the future.
"Equally, our interior designers are expanding their portfolio of projects, clients, locations and project budgets on an upwards trajectory, and we are hopeful to see this continue in 2024."