Kvadrat previews its anticipated Winter 2021 Collection.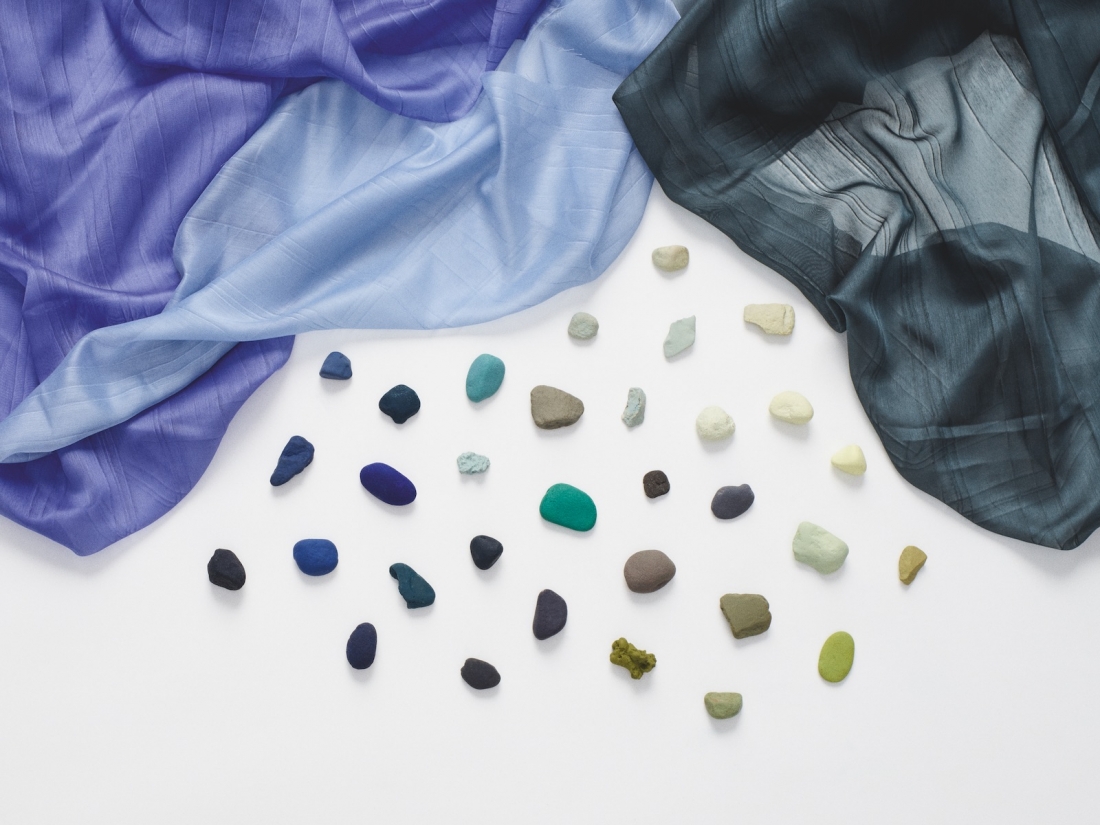 Kvadrat presents several new textiles for 2021 including collaborations with Dutch designer Karin An Rijlaarsdam inspired by her time in Grand-Bassam, Côte d'Ivoire, and the new Relate Screen textile from Patricia Urquiola.
Firstly, Encircle is a sculptural upholstery textile designed by Karin An Rijlaarsdam with a tactile, meticulous expression. It explores the delicate irregularities of natural surfaces and is inspired by the crafts, traditions and landscapes of Grand-Bassam, Côte d'Ivoire.
Complex yet simply presented, the fabric unites a naturally irregular bouclé yarn and a plain-dyed background yarn. This construction plays with transparencies and gives the upholstery an intriguing look: intricate irregular circles appear to pop out of its surface. Like leaves, each one has an individual form.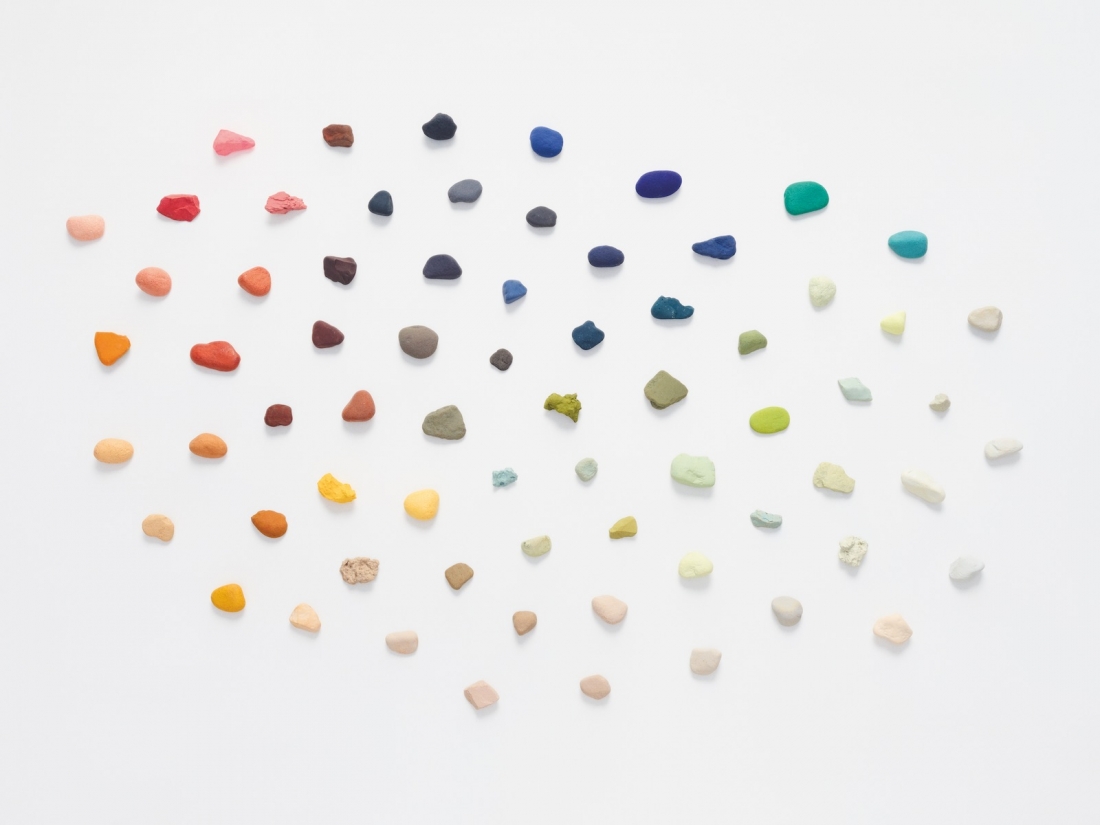 Encircle's signature characteristics also include pronounced softness and an elegant, rounded expression. It combines particularly well with Interlace - also designed by Karin.
The result of extensive research into weaving techniques and meandering lines that never cross, Interlace features gently undulating lines, reminiscent of handcrafted structures and braids, which flow down its surface. As these lines come from densities in the weave, the curtain occupies a space between plain and patterned design.
The colour palette references the vibrant nuances found in West Africa. It reflects a range of elements that shape life in Côte d'Ivoire, from flamboyant coloured textiles to luscious greenery and infinite waterscapes.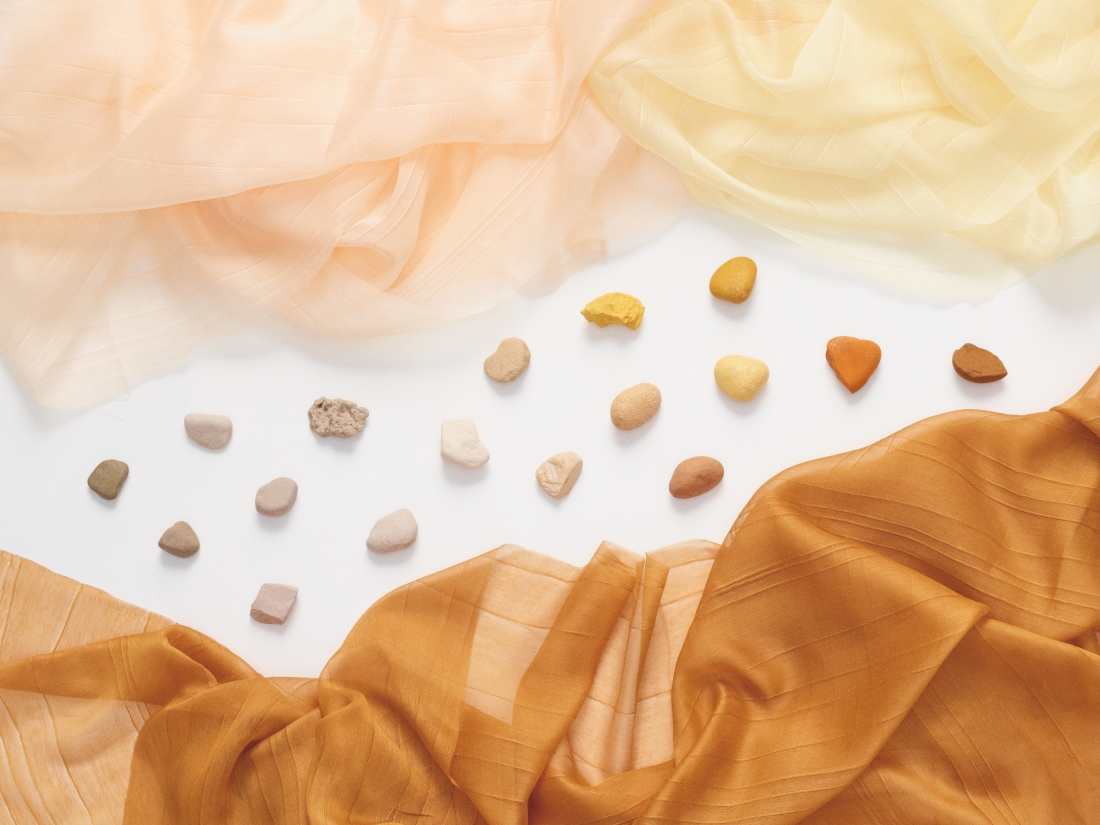 Bolstering the collection is Relate Screen by Patricia Urquiola, which comprises a special version of the sophisticated twill-woven upholstery textile Relate developed for wall panels, desk screens and similar applications. Patricia has created both designs to rethink the concept of melange.
While Relate Screen is identical in composition to Kvadrat's Relate, it has a more open structure. It initially appears monochromatic yet, under closer inspection, reveals a diagonal weave which fluidly blends two different coloured yarns. Relate Screen's twill-woven construction captures a delicate sense of movement and subtly references the fashion world.
Distinguished by exceptional depth of colour, Relate Screen comes in 16 versatile colourways.
We chose to pair hues that are very close in the colour scale to give much more volume to the texture, which results in a monochromatic effect - Patricia Urquiola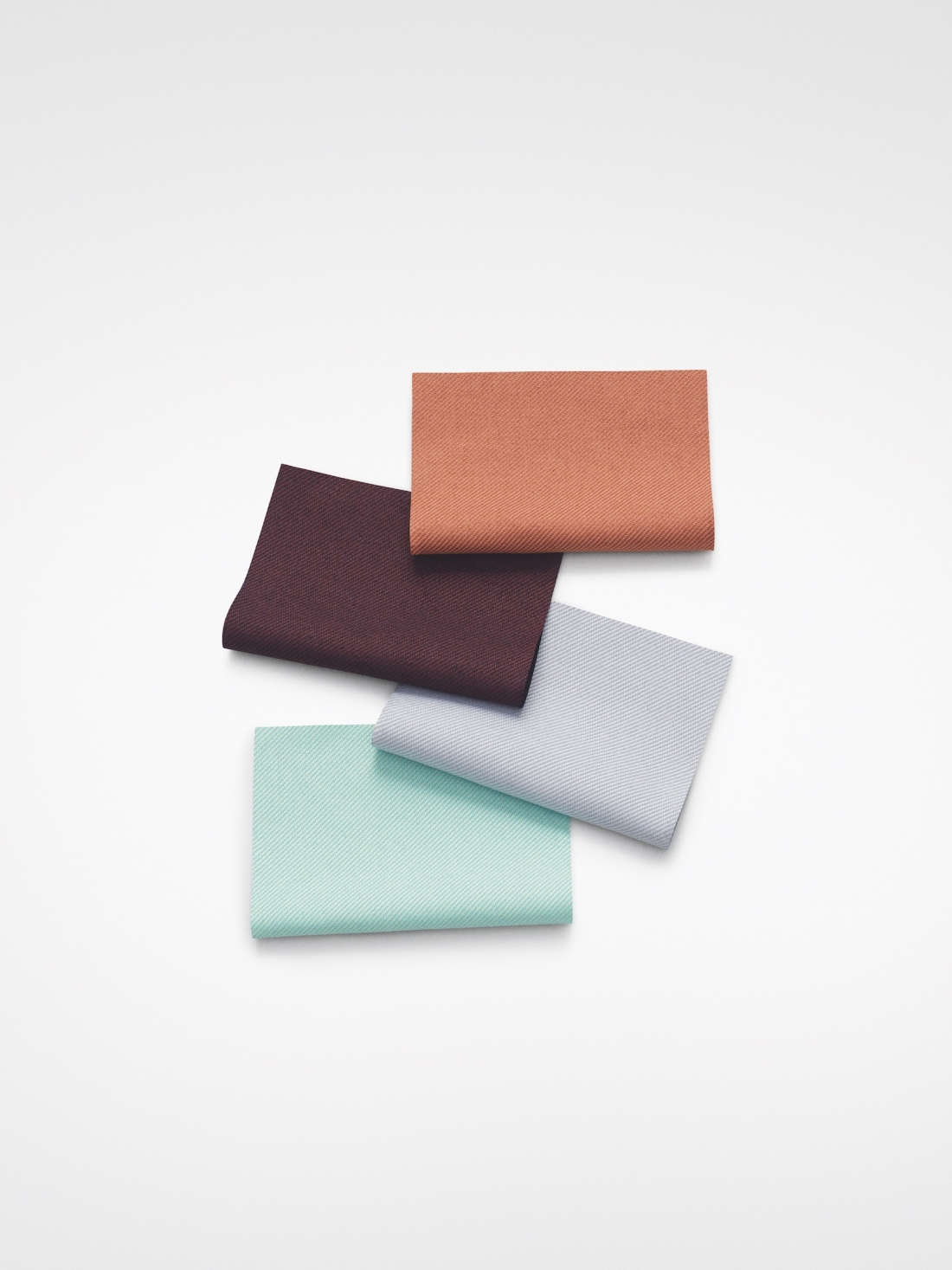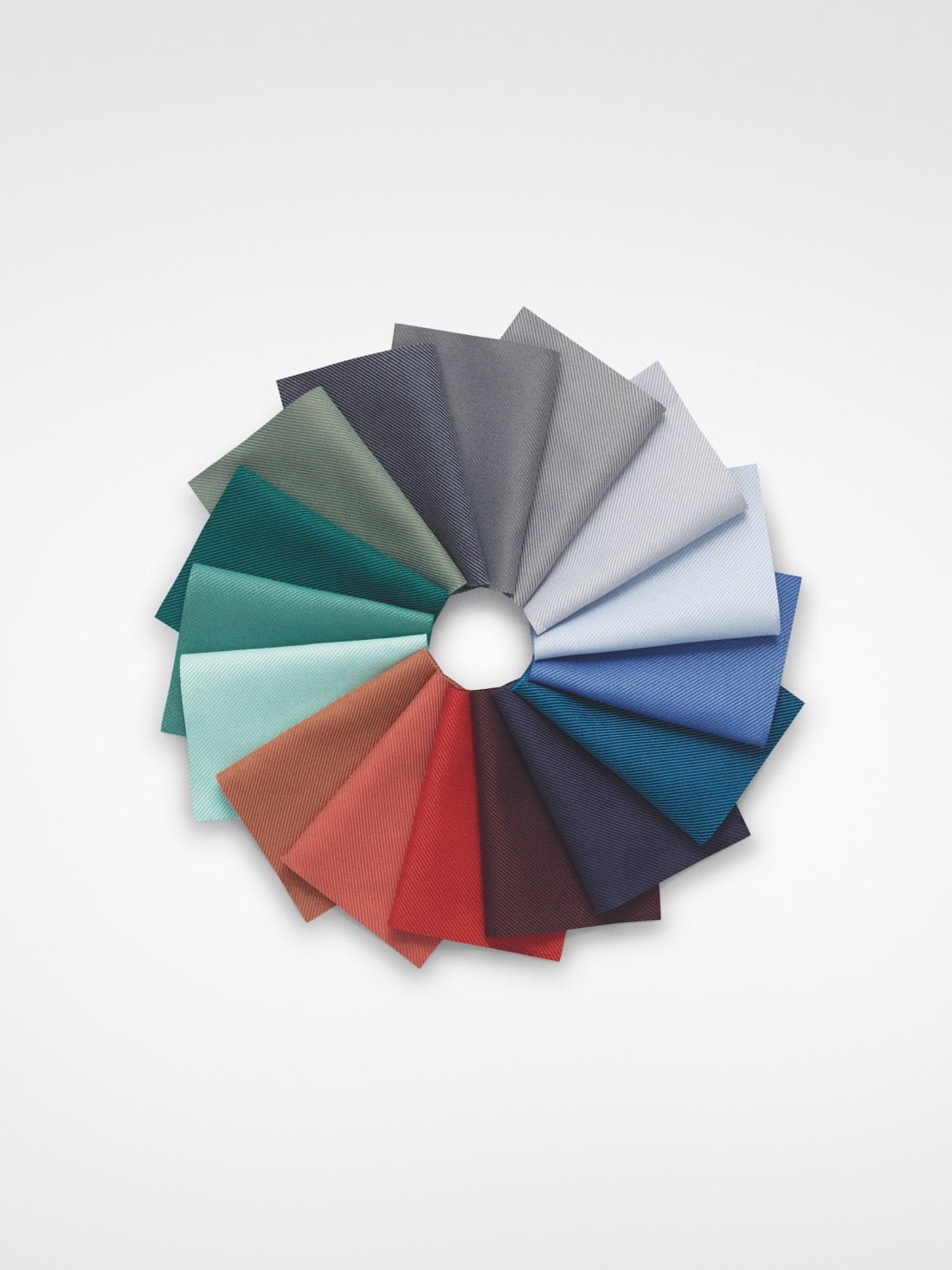 Next month will also see the launch of the Sahco 2021 collection Beau inspired by French haute couture and including nine new drapery and upholstery textiles.
Taking cues from cinematic vignettes, French haute couture and slow escapes or adventures, the collection of nine textiles plays with contrast and colour, gathering and realigning to create a fresh mode of expression. It is sophisticated and subtly subversive, finding harmony within creative dissonance: delicate and strong, clear and nuanced, fluid and sculptural.