London icons reinterpreted – the inspiration behind the new 'nhow' hotel London.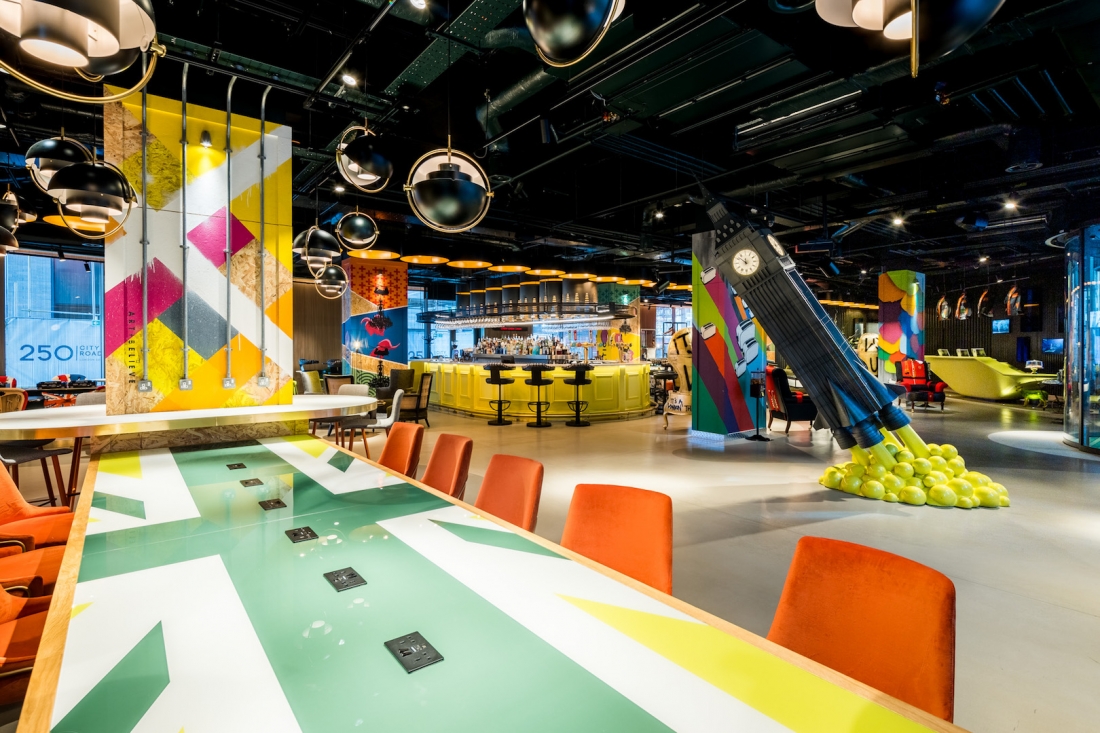 The new nhow London has been designed by Project Orange the Shoreditch-based architects and designers. Weaving local materials, folklore and know-how into a compelling and original collage. Their diverse approach is underpinned by sound technical logic, common sense and their intelligent spatial approach.
Located on 250 City Road, the new nhow London is on the fringe of buzzing Shoreditch, with access to London's most vibrant neighbourhoods.
Catering to those craving a unique and authentic design experience, nhow London is set to delight visitors and become a new hub for London's creative community.
A contemporary interpretation of classic elements of London culture, the hotel's design is based on the theme 'Old London Reloaded' and surprises guests with unexpected design elements such as a Big Ben rocket statue and its very own robot butler Henry.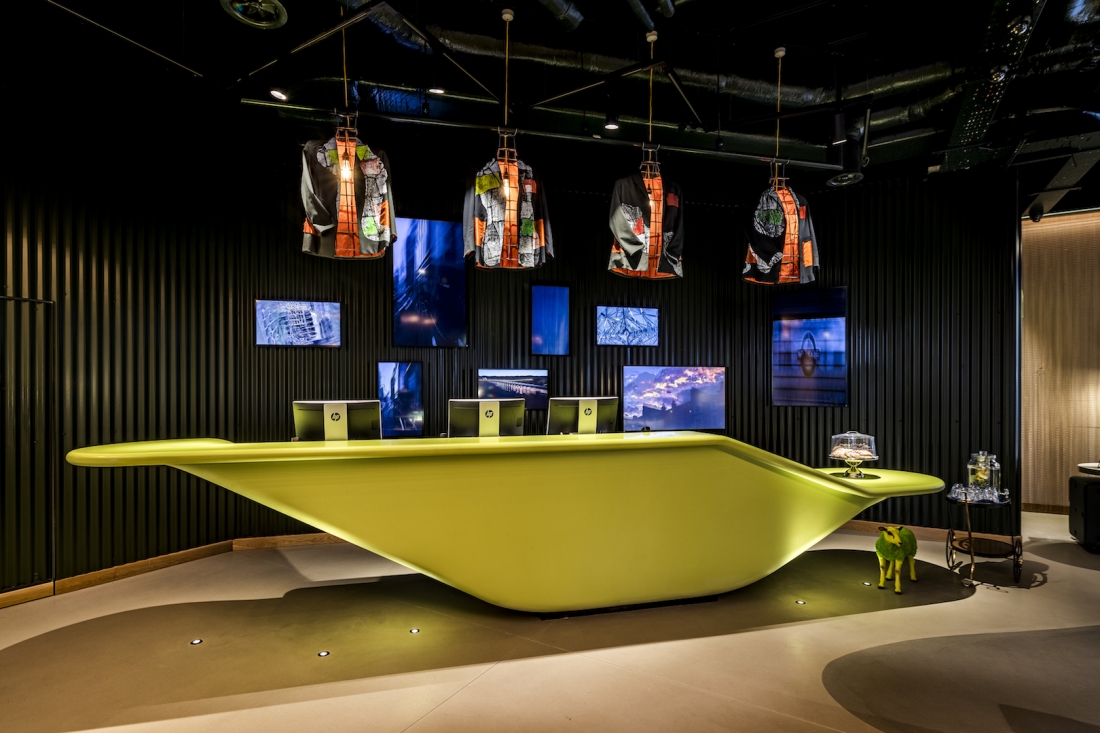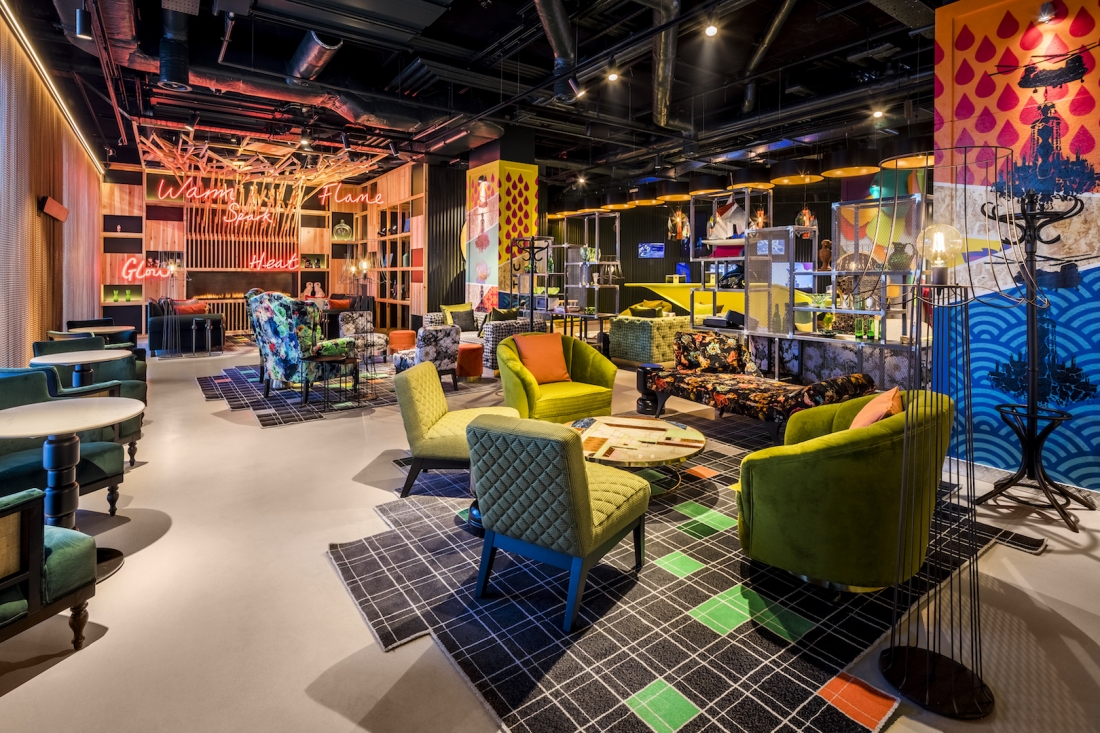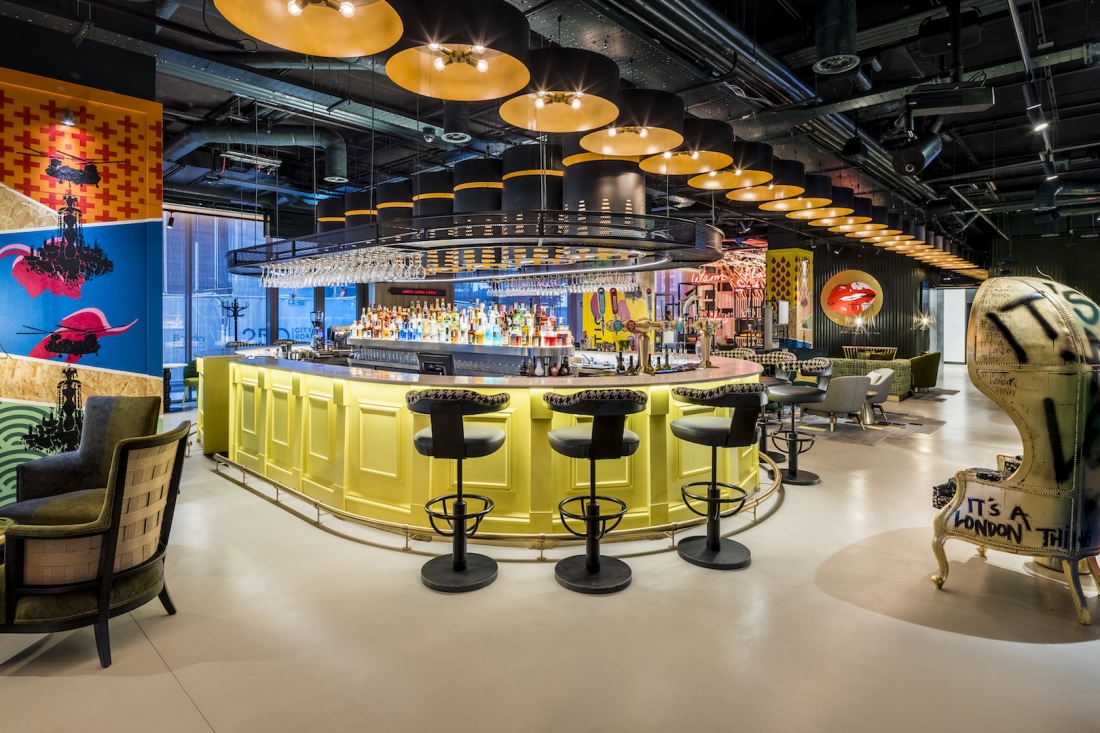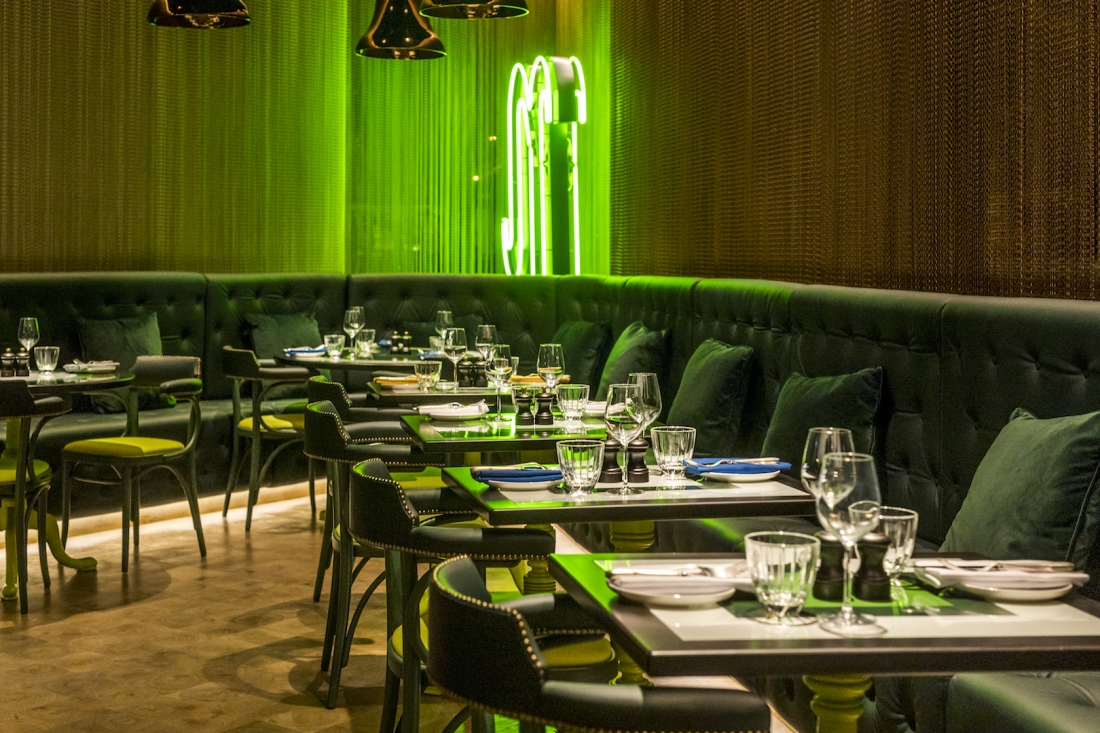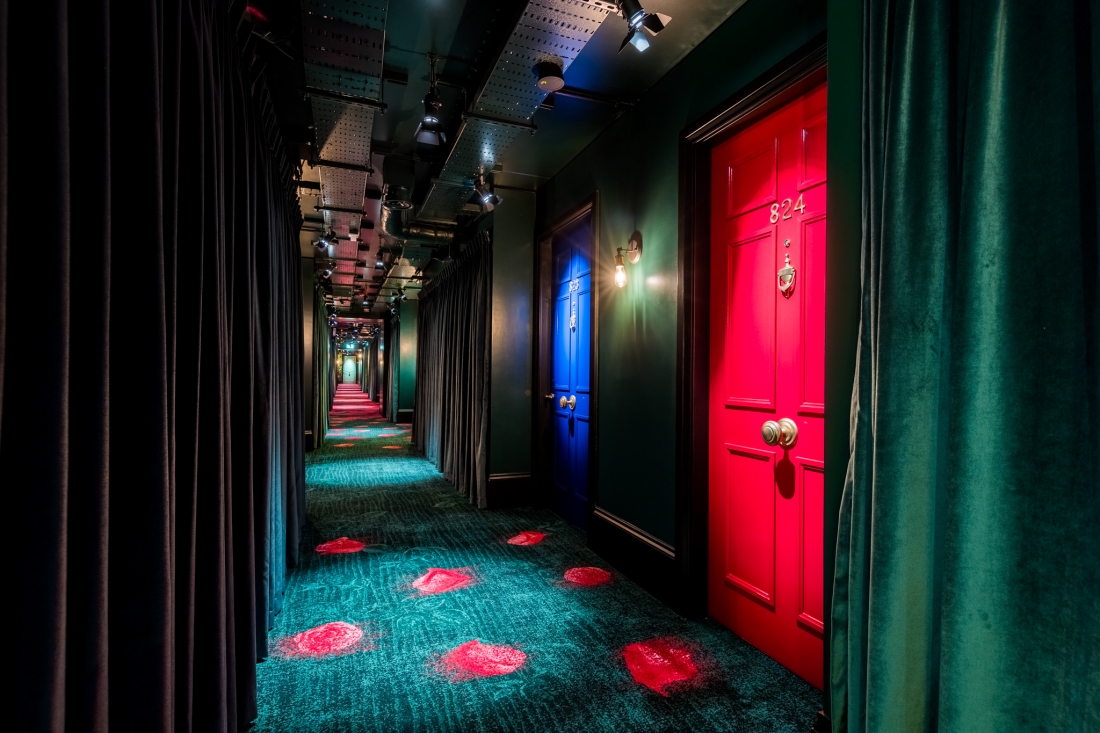 London is one of the most exciting and forward-thinking cities in the world, so to create a buzz, we needed to make sure that we matched the city's creative energy," - Maarten Markus Managing Director Northern Europe of NH Hotel Group about the decision to heavily invest in unusual design features.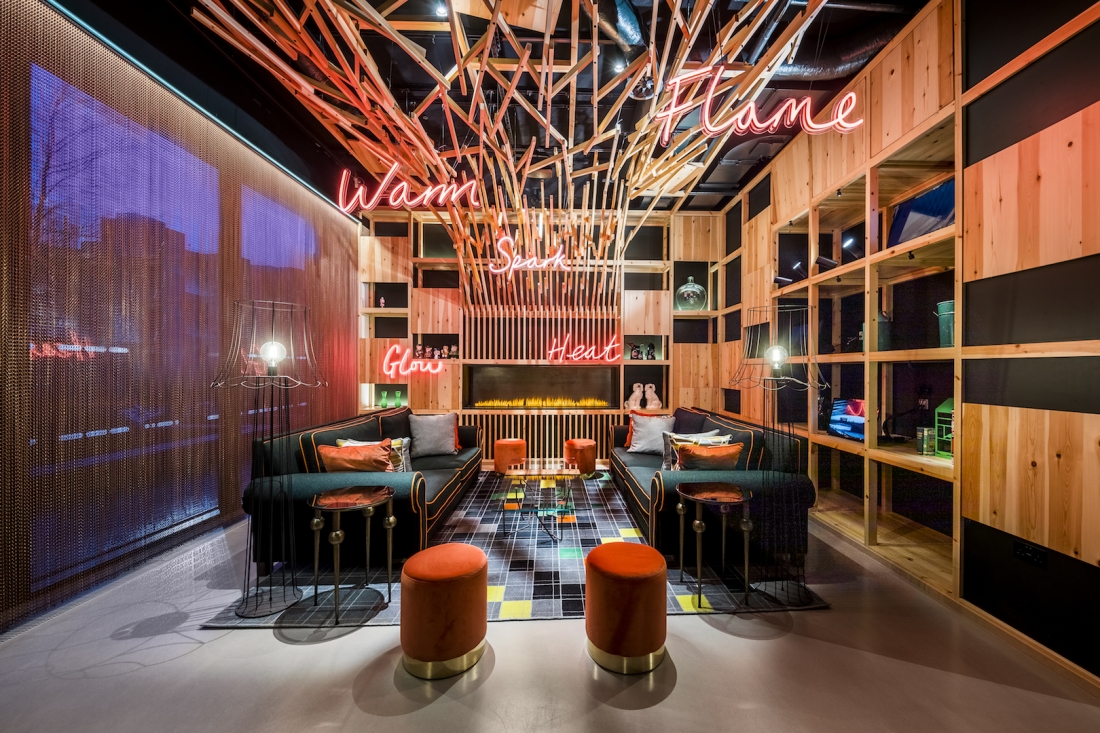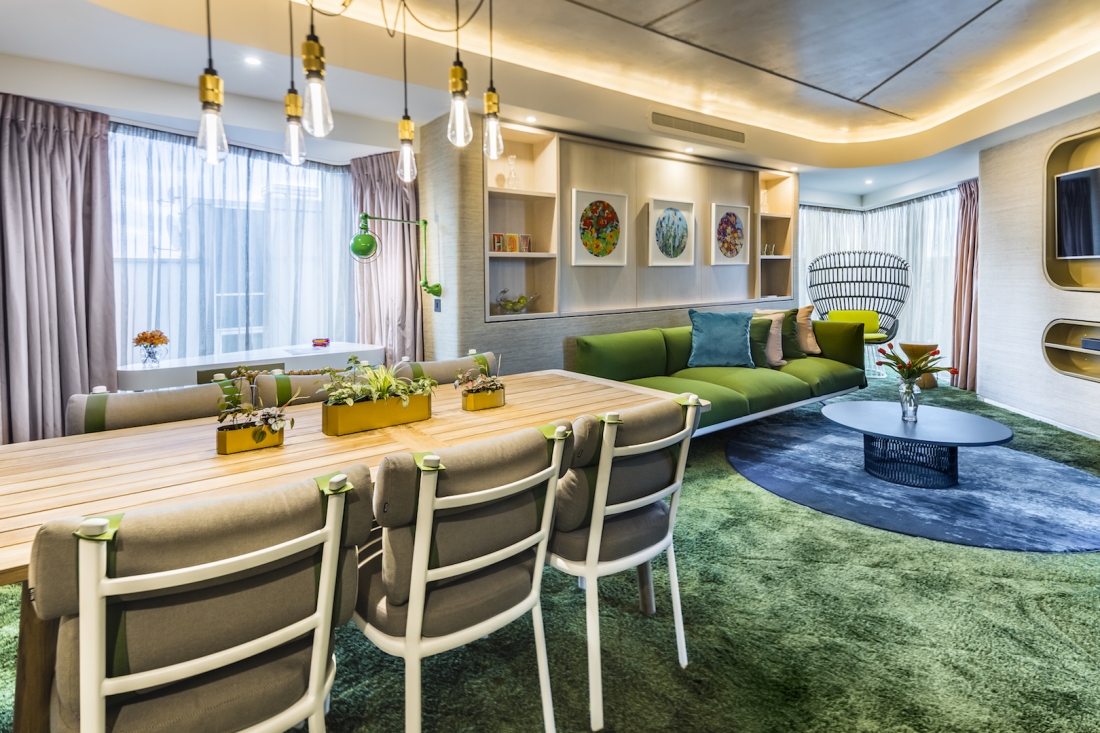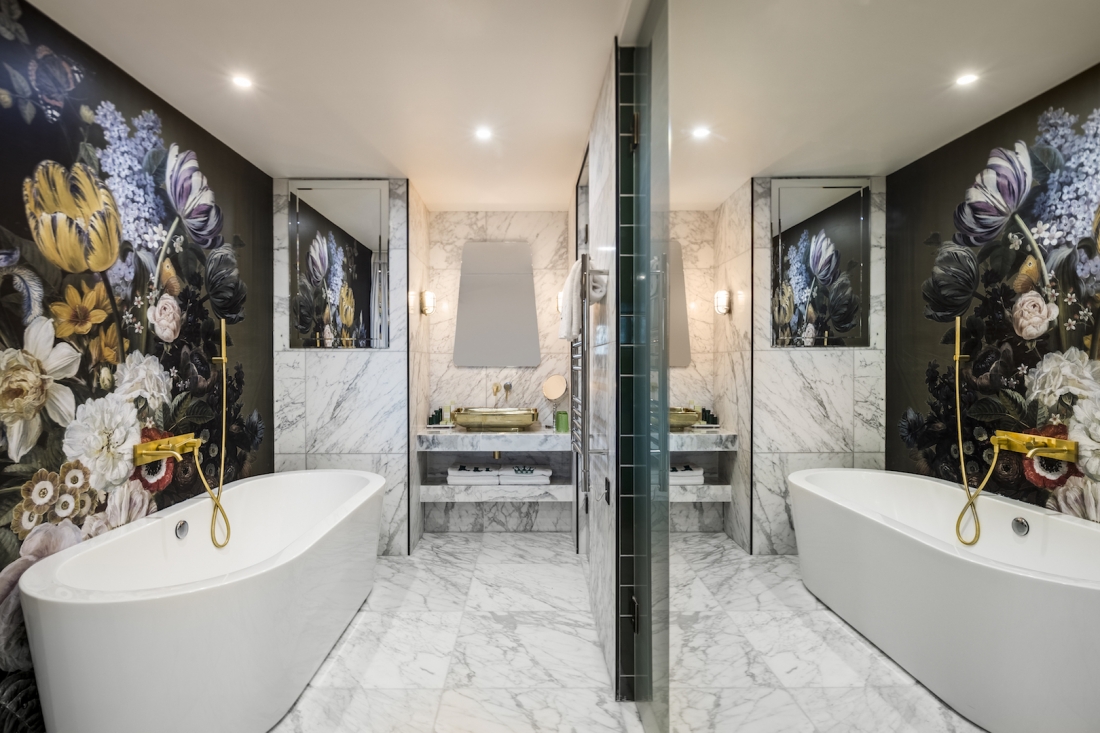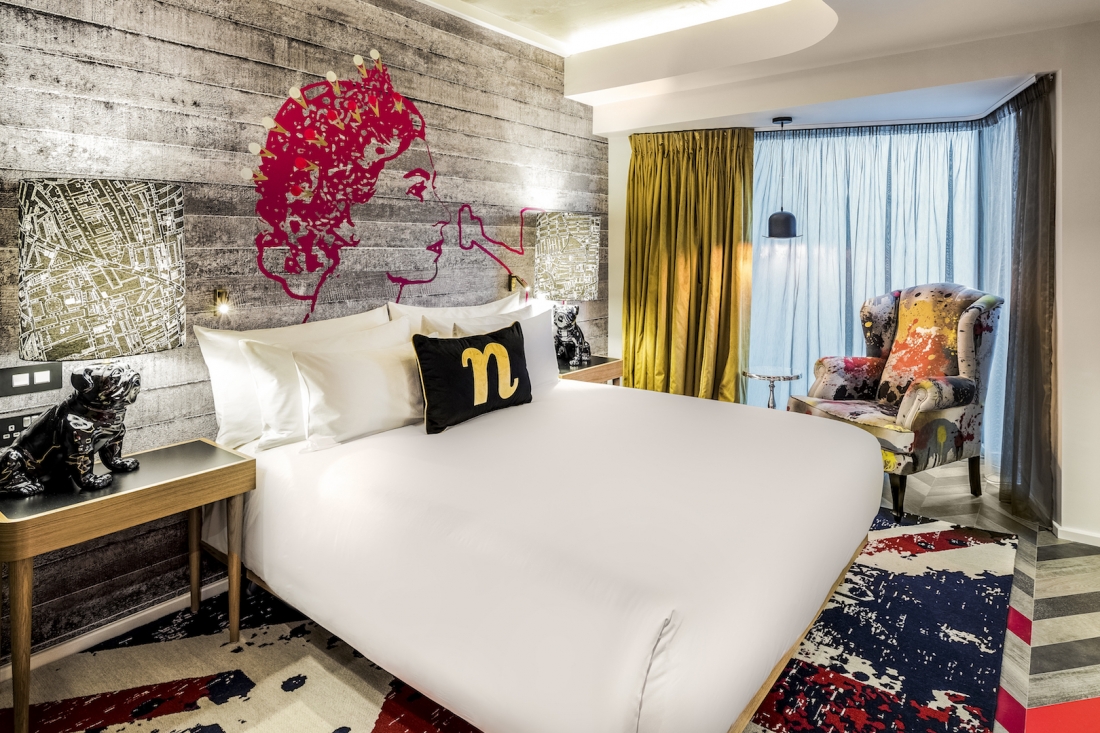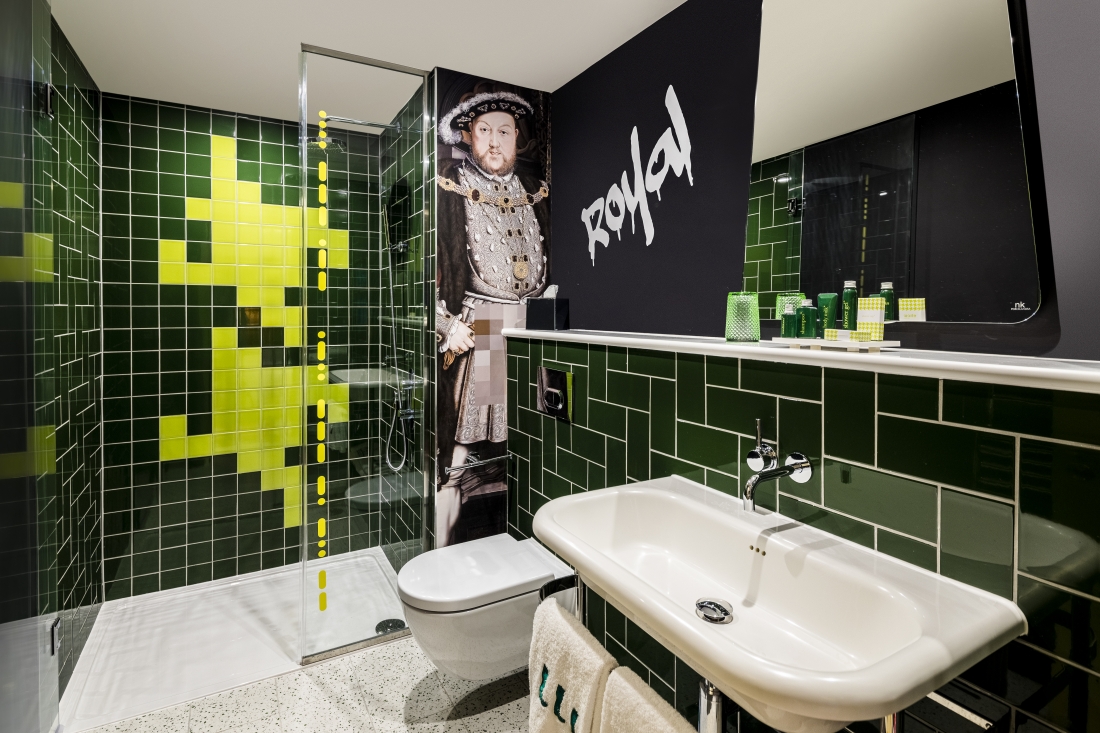 The company commissioned Project Orange to bring its vision of unexpected design to life, with Director James Soane explaining - "nhow London required vivid storytelling to capture the concept of 'old London reloaded.' We were encouraged to develop a radical series of theatrical spaces for the Instagram generation.
Each area is connected through a narrative that transforms familiar London icons into dramatic installations that catch the eye.
Colourful textures will confront street art in the rooms, creating an unforgettable version of London. Punk will meet high tech style, while graffiti will appear alongside unconventional images of past monarchs. Throughout the hotel, bold and fresh design takes inspiration from traditional British icons, such as the Royal Family, London landmarks, and the underground. All have an unconventional and modern twist, with stand-out features including a Big Ben rocket sculpture in the lobby, tables featuring cockney rhyming slang, and oversized gold bell lights, a reminder of the city's famous church bells.
Discover more about [https://www.nh-hotels.com) & Project Orange.