Kvadrat - Materialising Colour Journeys with Giulio Ridolfo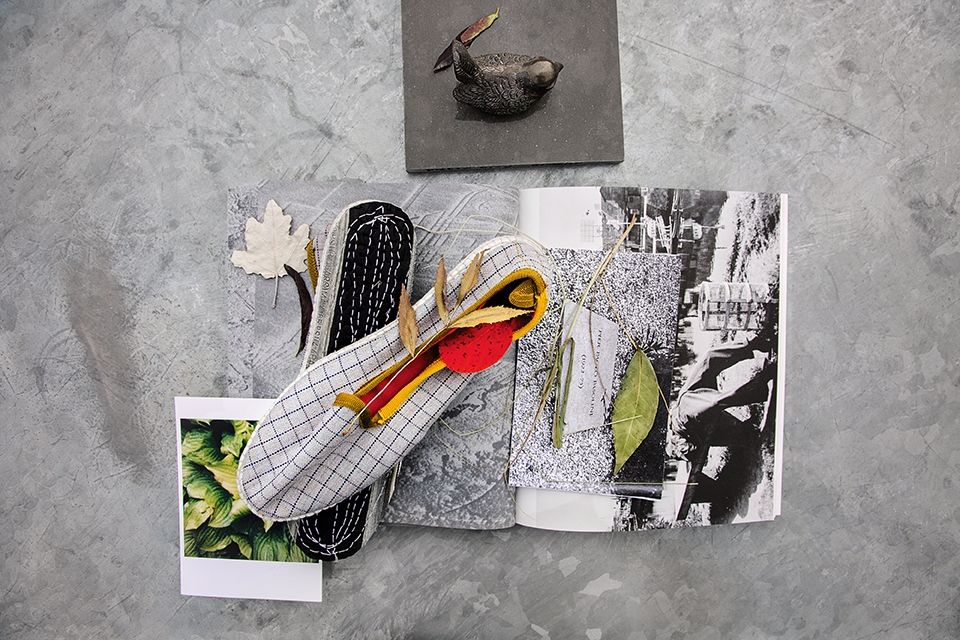 A fascinating journey into the world of colour and textiles through the eyes of Kvadrat colour expert Giulio Ridolfo
This May, Kvadrat presents Materialising Colour, a captivating look at how Giulio Ridolfo, colourist for the Danish textile company, travels across the world, drawing inspiration from the landscape and traditional crafts, in pursuit of the most compelling and original colours.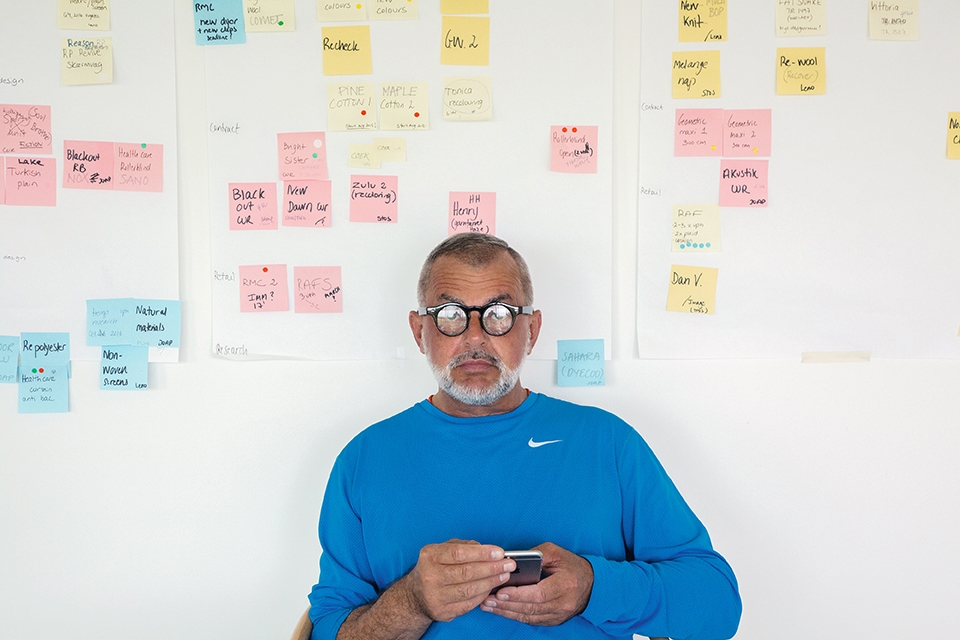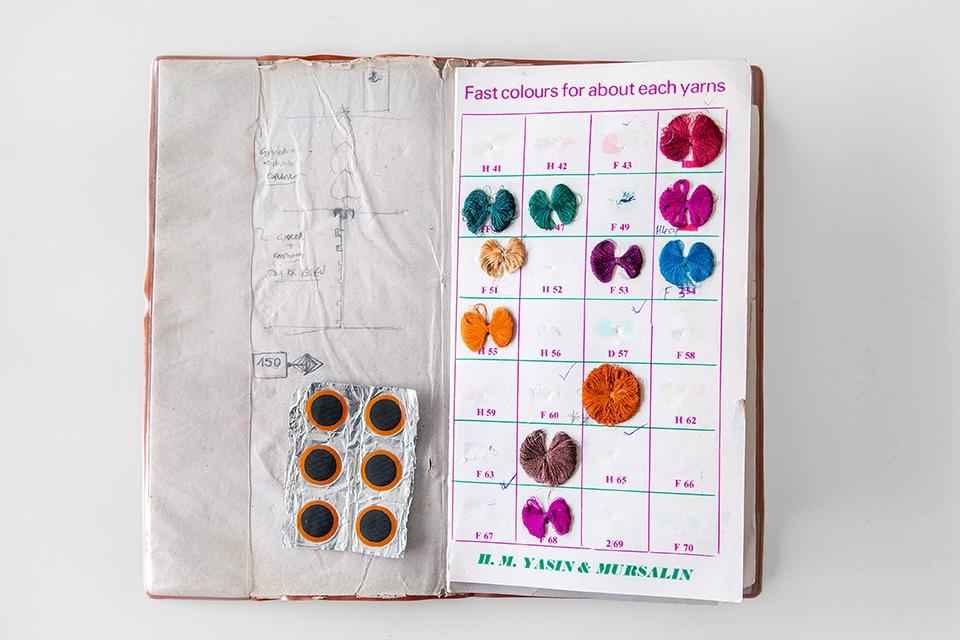 Materialising Colour is the first and only insight into the world of this renowned "colour master" whose processes and inspirations are rarely revealed to the public. The book is authored by London-based design curator Jane Withers and includes an essay by design critic Anniina Koivu on the history of colour systems over the past 250 years.
Almost 20 years ago, Kvadrat started collaborating with Italian designer Giulio Ridolfo. Gifted in finding and inventing colours, Ridolfo's collections for Kvadrat include; Canvas 2, Glow, Hint, Recheck, Remix 2, Steelcut 2, Steelcut Trio 3 and Zulu 2.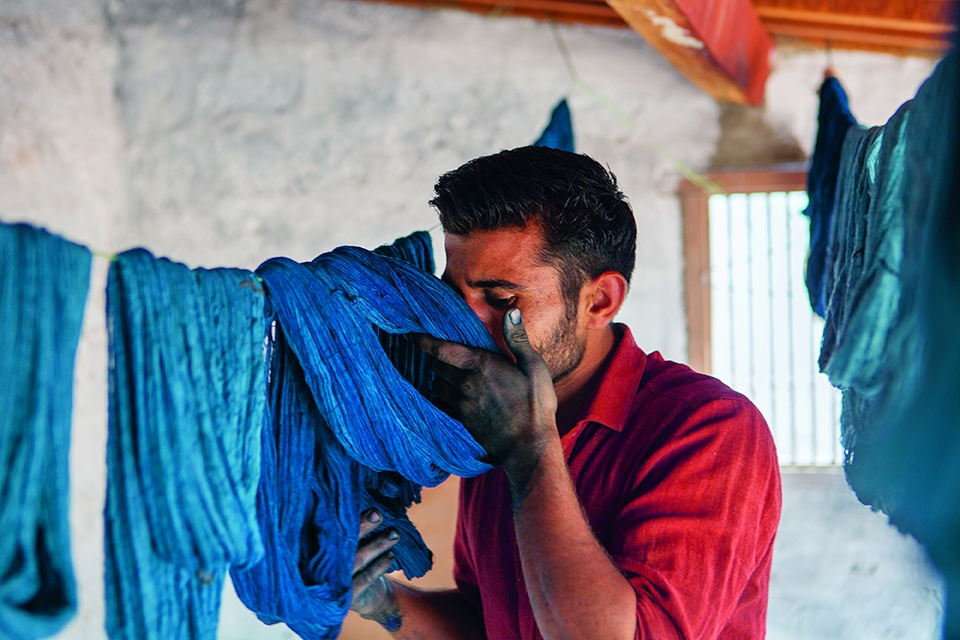 'Colour is incredibly important to Kvadrat. Since our beginnings in the mid-1960s, we have been fortunate enough to work with some remarkable artists and designers, and each has brought a distinct voice to Kvadrat's colour evolution. Giulio Ridolfo ranks high in this lineage of inspirational colourists. I first met Giulio in the early 1990s, in my early days at Kvadrat. I always looked forward to conversations with him about our new products because they were so broad ranging – art, fashion, design, music, film, food.' - Comments Anders Byriel, CEO, Kvadrat.
At Kvadrat, Ridolfo brings a warmer, southern sensibility to the cool clarity of Nordic design. His role is not only to propose colours, but also to go deep into the design and manufacturing process, understanding and changing the way colour is embedded in textile through yarn structure.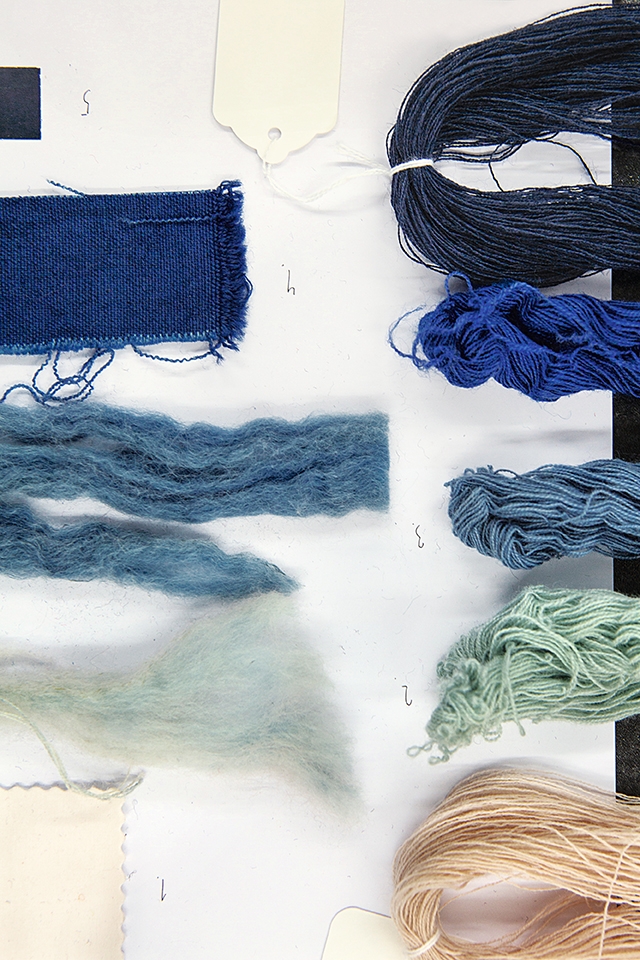 Materialising Colour invites the reader to accompany Ridolfo on his quest to find inspiration for his unique colour palettes. The journey starts with the notion of colour and terroir in the northeast of Italy where Ridolfo comes from. It moves into the northern Danish landscape, where he composes new colour ranges in the long, clear days of midsummer, which is when he considers the light to be the most characteristic of Kvadrat's Nordic design heritage and the atmospheres he wants to achieve.
Materialising Colour shows how Ridolfo's colour creations are born from the poetic vision and continuous iterations that enable him to capture colour atmospheres in textiles. Readers learn how Giulio Ridolfo developed a new colour story for Steelcut Trio, whittling down 2000 new woven samples to a range of 33 colours. The book also chronicles the research phase for a new colour palette based on indigo for the Kvadrat textile Remix, introducing Remix 3.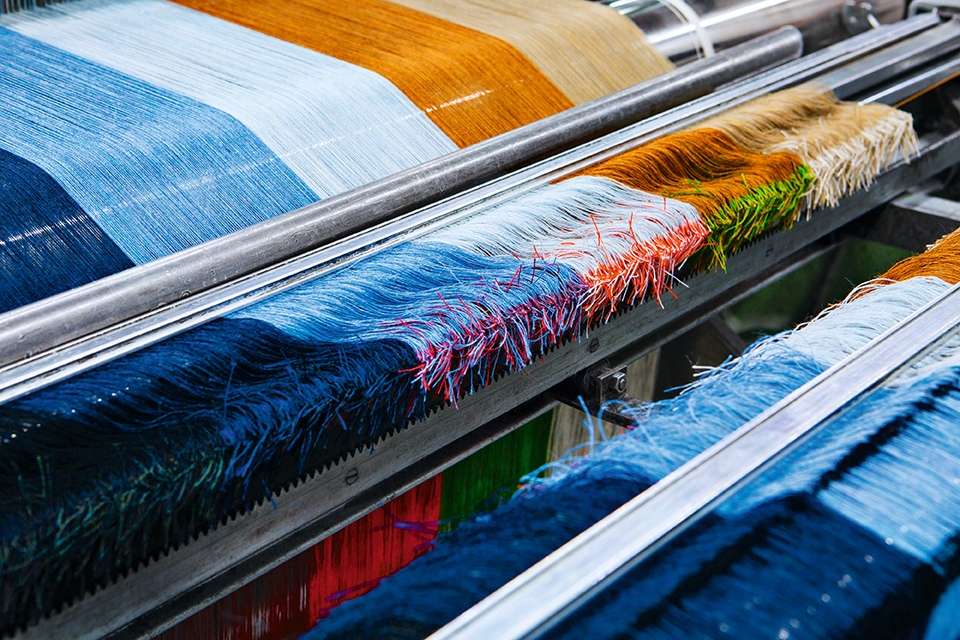 Throughout his journeys, Ridolfo is accompanied by photographer Howard Sooley, who captures what Ridolfo sees and how he sees it, recording the colourist's ability to translate these ephemeral images into physical products.
Beautifully printed with a tactile cloth jacket, each copy book features a unique textile swatch from the new Remix 3 collection.
Remix 3 (April 2020) - Materialising Colour explores the historic and contemporary power of indigo. It looks to the blues of India, from celestial Krishna blue to the cultivation and processing of Indigofera tinctoria (also known as 'true indigo'). During this trip Ridolfo started the process of creating a new indigo-based colour palette for Kvadrat's wool textile Remix. Ridolfo examined indigo at source and learnt about the dyeing process by observing and working with master dyers and weavers, this extensive study informed the new colours of Remix 3.
Giulio Ridolfo: "Intuition, knowledge and respect for mother nature were key for the process of dyeing with natural Indigo. The only way to translate this into Western organised dyeing processes was by working on a reduced but resonating colour range of yarns, on a scale from red to blue. Working on this was a wonderful journey, during which the essential yarn of Remix was fundamental for creating the desired shades of blue and other naturals."
The new colours were carefully selected from 2600 samples centred around deep combinations of blues and rich natural reds, they also include subtly coloured neutrals. Remix 3 looks unicoloured from a distance but reveals subtle details and colour contrasts when viewed close-up. The textile features a tight, minimalistic weave, and derives its lively colour play from a combination of two different mélange yarns, which each combine up to three hues.
Steelcut Trio (2017) - The exploration documented in the book took place at Kvadrat's headquarters in Ebeltoft, Denmark, over the summer solstice of 2016 where he created the new colour palette for Steelcut Trio inspired by the colours found in nature at different times of the day.
Ridolfo began his collaboration with Kvadrat in 2007, when he was invited by the Dutch master weaver Frans Dijkmeijer and Anne Højgaard Jørgensen, Kvadrat's Design Director at the time, to create a colour range for the first collection of Steelcut textiles. At the beginning, Steelcut was a piece-dyed textile but for Steelcut Trio, Ridolfo changed the process to yarn dyeing. In Trio each colourway is composed of three different-coloured yarns, giving the fabric a three-dimensional expression.
Discover more about Kvadrat.