Talking design, no plan 'B' and inspiration with Steven Parkinson Product Designer at Gresham.
At Gresham every piece of furniture undertakes an incredible design journey as it develops from an idea into a comfortable and practical solution whatever the end use. That journey takes place all under one roof.
With design, production, prototyping and assembly all covered in their state-of-the-art headquarters and manufacturing facility in Bolton, talented teams of designers, engineers, quality assurance and production teams work together to create high quality furniture that enhances interior spaces and the lives of those who work within them.
We caught up with Product Designer Steven Parkinson to chat about his design journey, inspiration and whats next for the team at Gresham.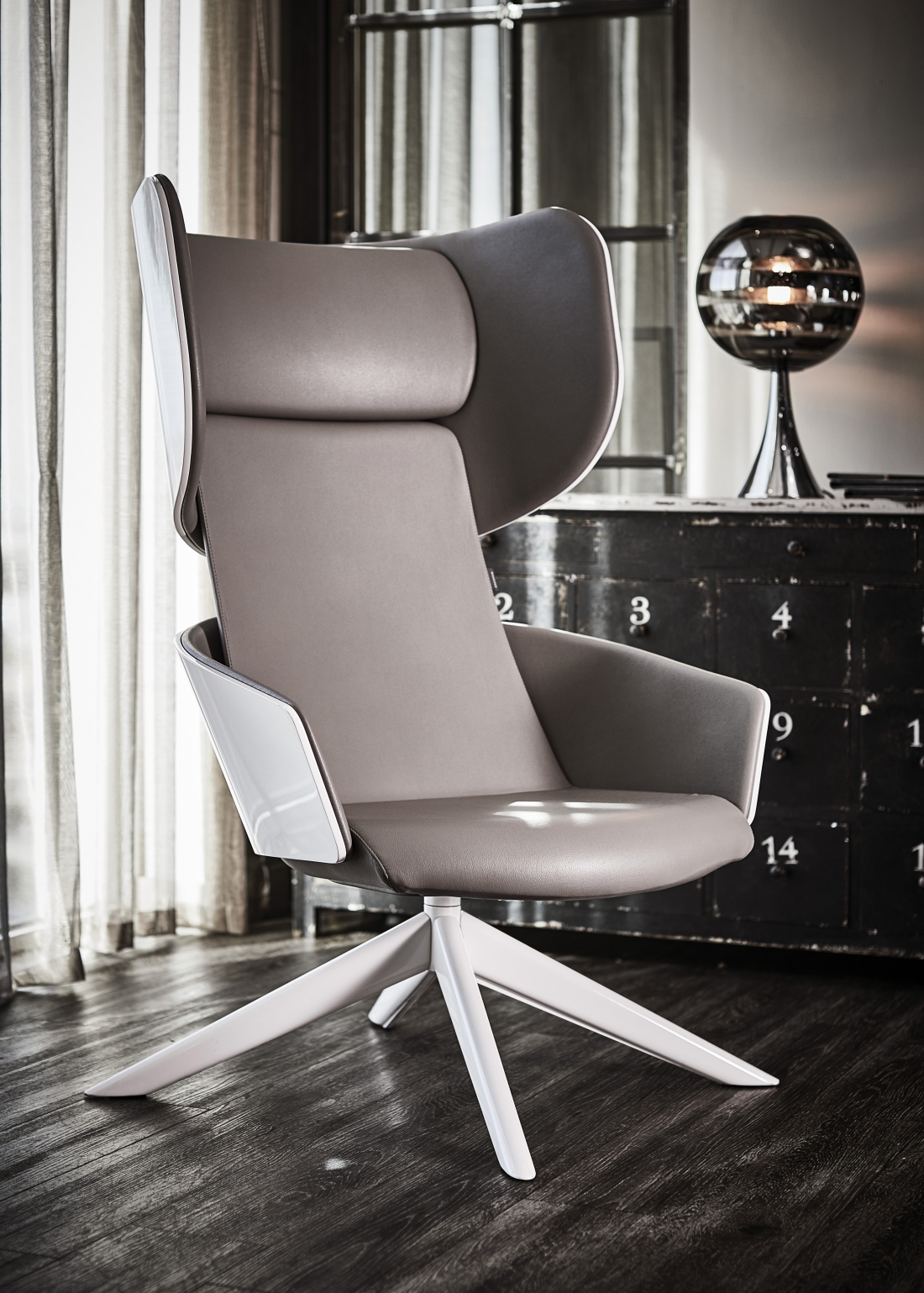 Steven, when did you first realise you were interested in design? Can you remember a defining moment?
Design in all its forms has always been a big part of my life. An obsession with shaping our environment visually and functionally is a crucial part of my thoughts. As defining moments go, I would always refer back to film and the strong visual impact many of those films from my childhood have had on my inherent love of design.
Was there a 'Plan B'? Or was design always the path you knew you would take?
Design has always been my main passion and is the direction my career would have always pursued. If it hadn't become a furniture designer, I would have ended up somewhere in the world of design, no doubt.
Who or what inspires you?
Architecture and bold shapes, have always been the primary focus of my inspiration. Modernist architecture and the harmony between landscape and product are fundamental.
In terms of iconic furniture, what is your favourite piece? And why?
The Panton Chair. A pioneering piece. The basis of its design, along with its mesmeric shape, make it truly iconic.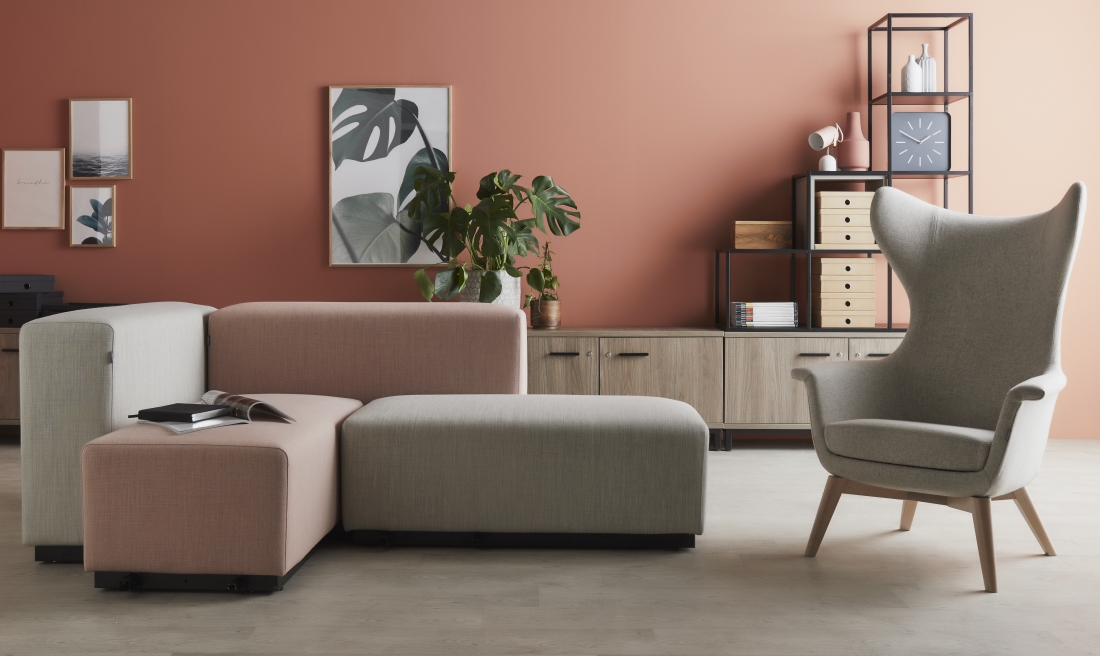 Do you have a design trademark in terms of a particular design detail you always apply to your pieces?
I always try to reduce the harsh lines of a design, attempting to soften the shape through tapering or rounding edges. Simplicity is difficult to achieve, but it's always my aim.
Can you describe Greshams' style?
At Gresham, we endeavor to provide our customers with the products they need, that compliment and work seamlessly with each other whatever the environment. We aim for simplicity and refinement in the products we design and manufacture, whether it be desking, chairs, storage, or soft seating.
Being surrounded by a large number of highly skilled colleagues with diverse areas of expertise underlines our commitment as a company towards innovation and allows a designer such as myself to develop and grow through each and every project.
Talk us through your creative process?
Personally, I work through several basic principles before I even go near a computer. Mood and storyboards, along with initial sketch work, are the essential basics of our designs. Research into the brief and the sector, finally outlining the best design and materials for each project is the essence of what we do.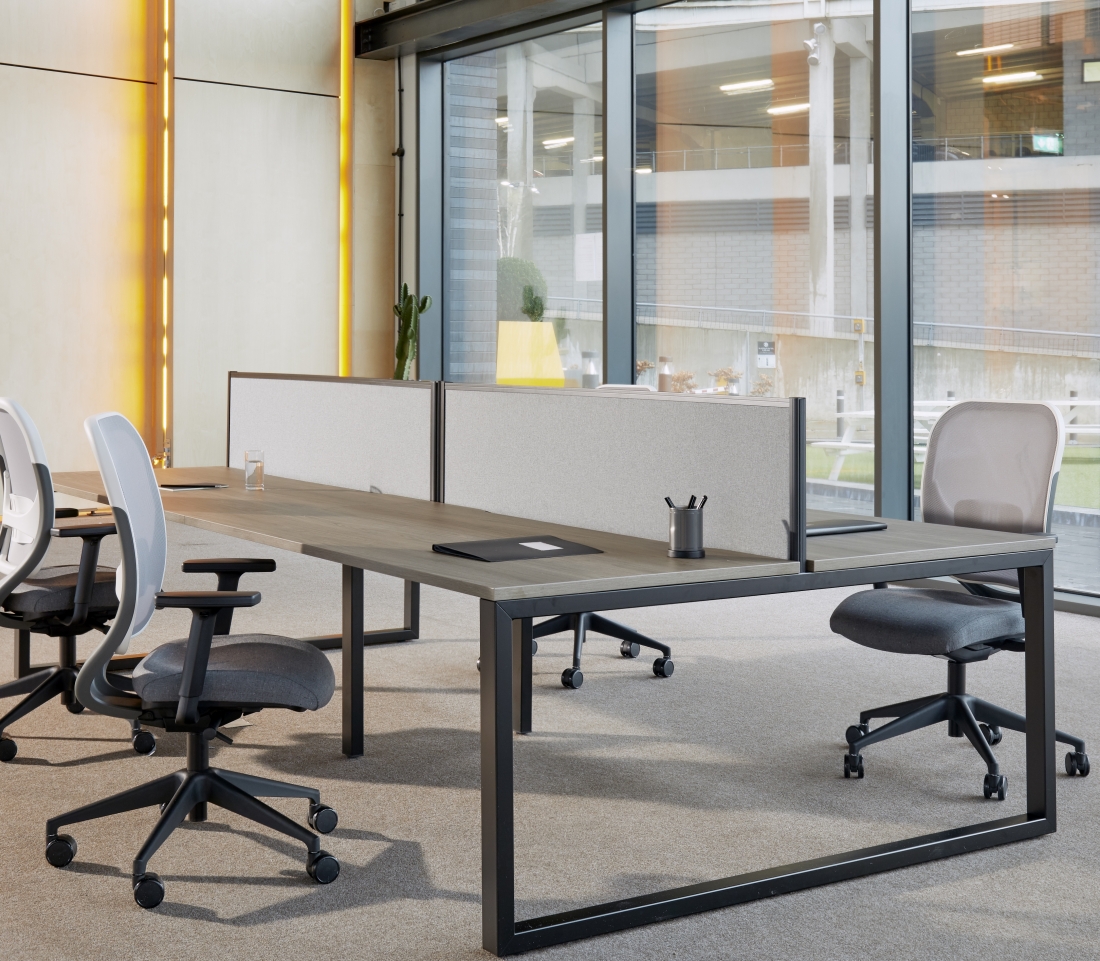 As you would expect, Materials are high on our agenda, how important a role do your material selections play in your work?
Working within an organisation founded on manufacturing and innovative manipulation of the base materials, ensures that our product design and manufacturing process works in tandem. At Gresham, we strive to be faithful to the materials we work with, highlighting their unique characteristics, be that on standard or bespoke products.
Are there any emerging materials that particularly excite you?
We have recently been working with Alusid, whose entire philosophy is based around reusing waste materials. I have used their solid surfaces on several projects. As a company, we are passionate about sustainable design, their product SilicaStone fits that criteria perfectly, they have a great product and a fascinating story.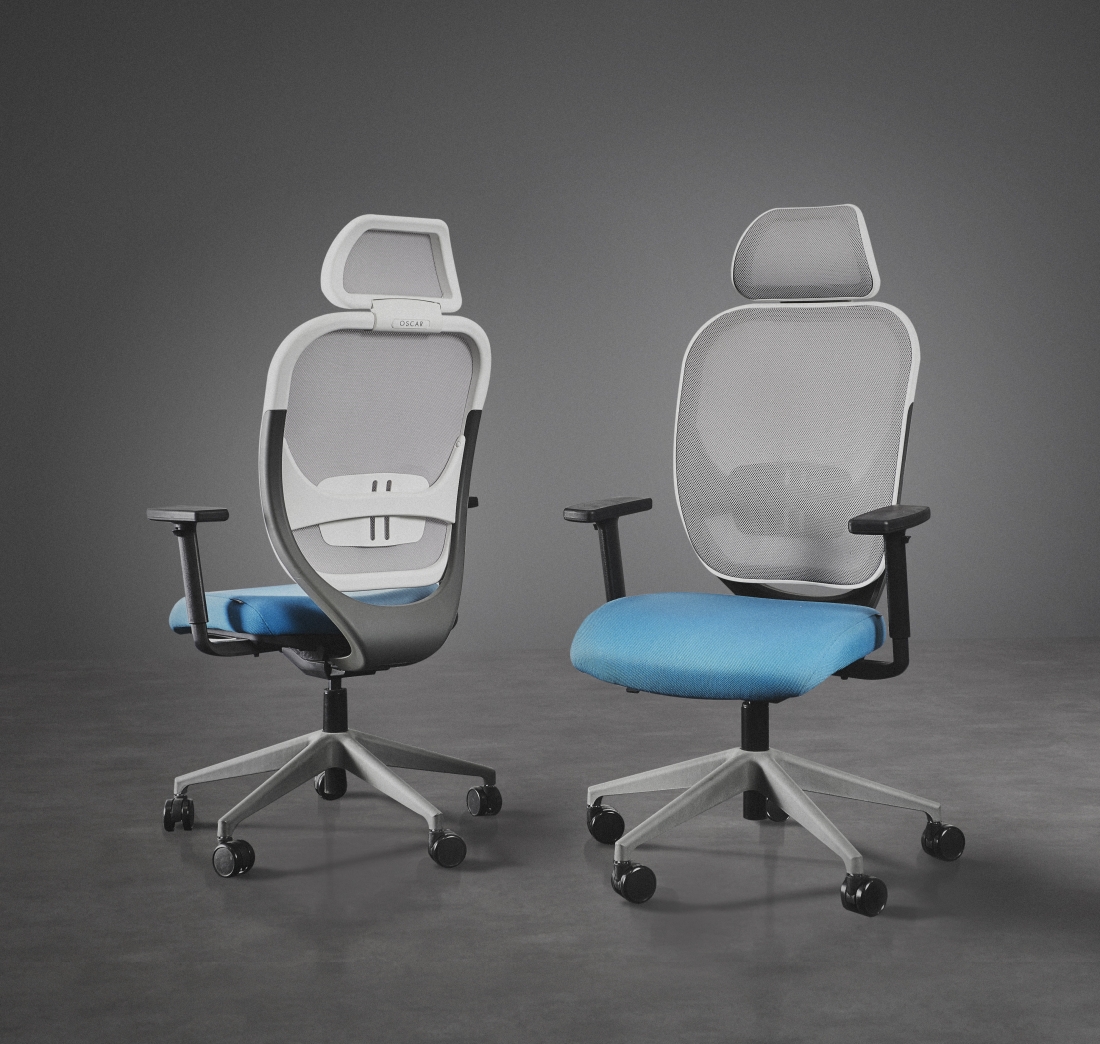 How has the furniture industry changed since you started?
Too many ways to mention! We have had to adapt to quickly changing demands in design, technology and the way our products are used. This has changed dramatically in the past 15 years and continues to do so.
Also the advent of portable technology has meant that the places we use to work, and connect are now so diverse that it calls for increasingly inventive solutions - this is an ideal challenge for a designer, and at Gresham we continue to design and develop products that meet these changing demand perfectly.
Having worked at Gresham for the majority of this time, I have seen the way we work alter to suit these dynamic shifts in both need and design style and enjoyed learning new ways to develop a project as part of an ever-expanding team. Our customers now playing an ever more active role in this process.
What are you working on at the moment?
We have a large number of projects underway looking forward all the way into 2022, all exciting and spanning multiple aspects of the workspace sector. All mixing existing and new materials within innovative work solutions in a number of different ways.
Whats next for Gresham?
Gresham has changed dramatically over the past decade and continues to do so. The recent growth of our main facilities has been paired with the acquisition of a new London Showroom and expansion into US markets. Watch this space...
Discover more about Gresham.