Matérialité: A French collection curated by Stephen Markos of Adorno.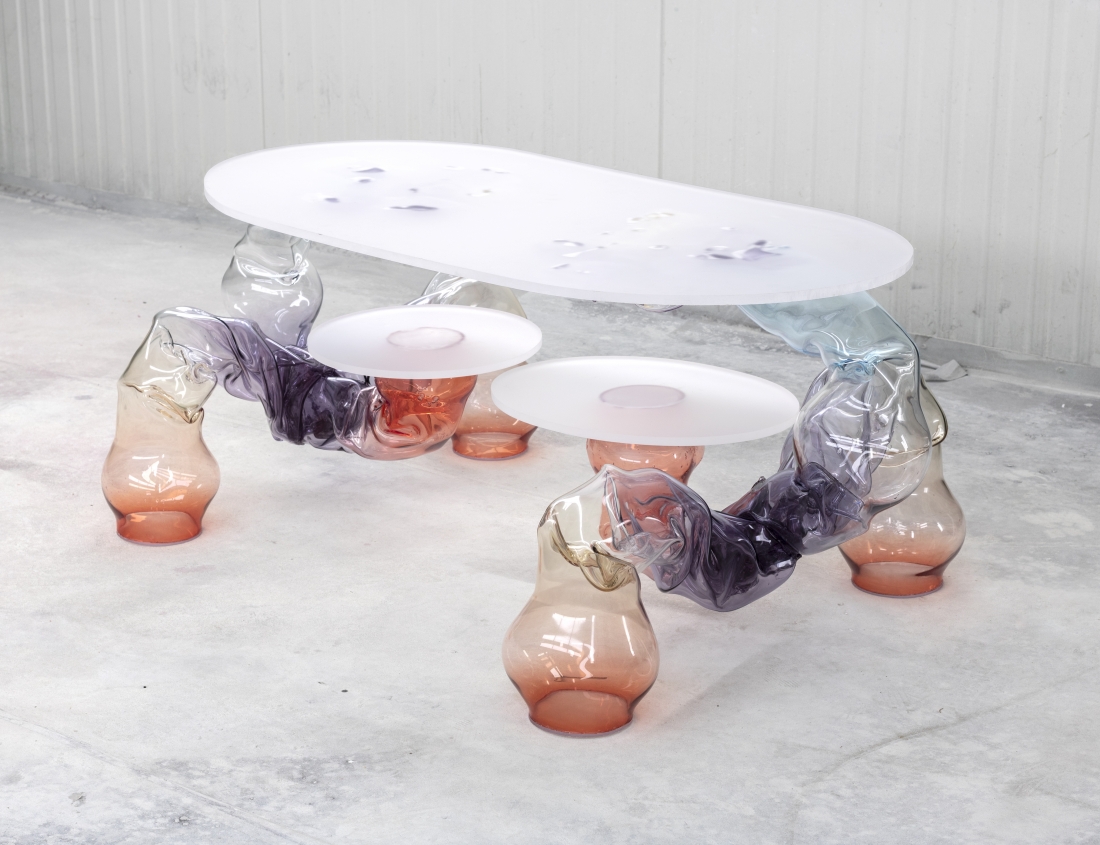 For this year's Paris Design Week, Adorno presented "Matérialité", a French collection curated by Stephen Markos of Adorno.
Author Gail Peter Borden wrote in "Material Precedent: The Typology of Modern Tectonics", that, when approaching a design, "the technical components [of the material] must be matched by the sensorial effects". Put simply, when designers balance their craft with the innate qualities of a material something magical happens.
Adorno's selection for this year's edition of Factory aimed to highlight the innovative spirit of six young French designers who experiment with material while leveraging their technical prowess.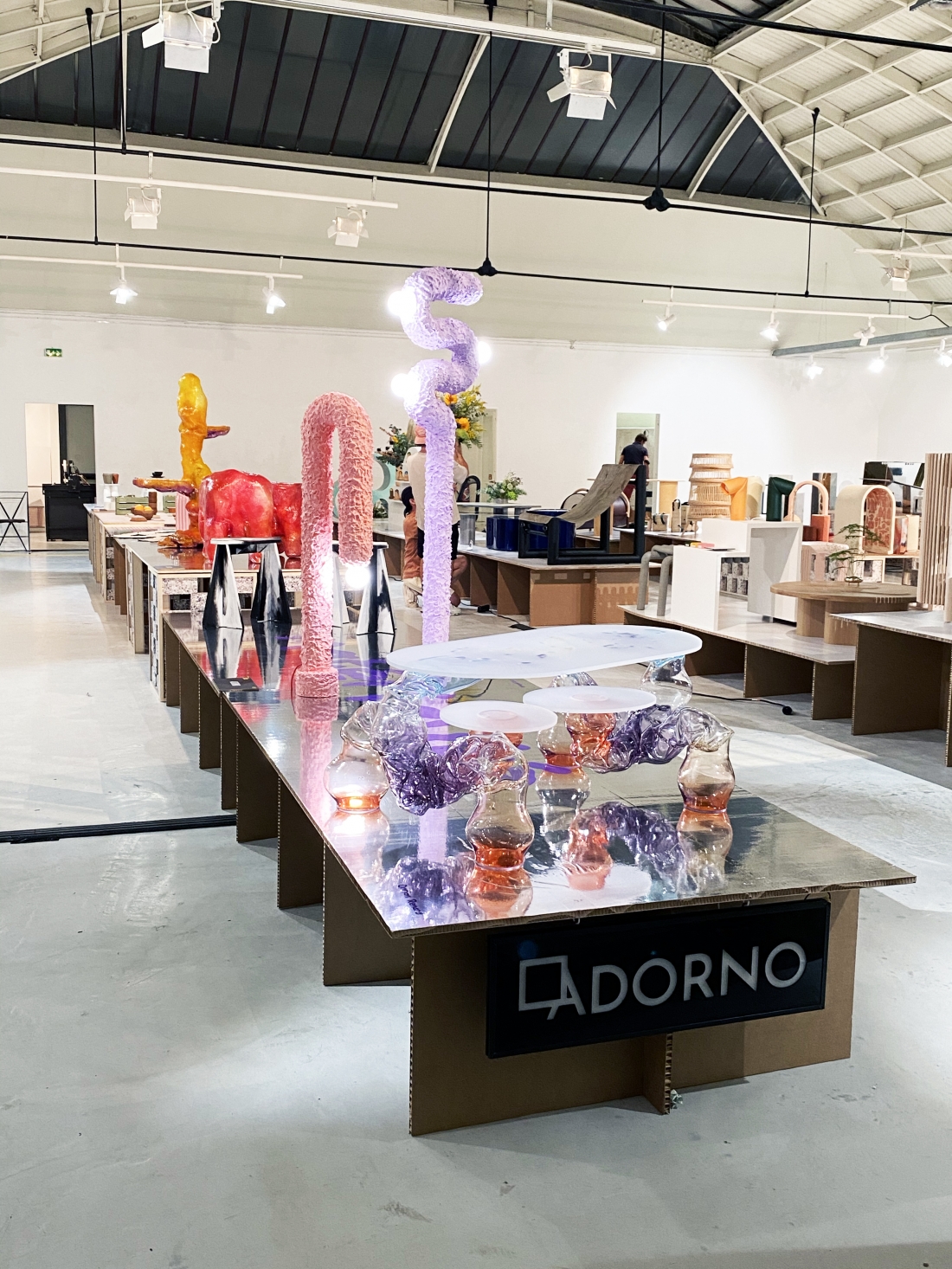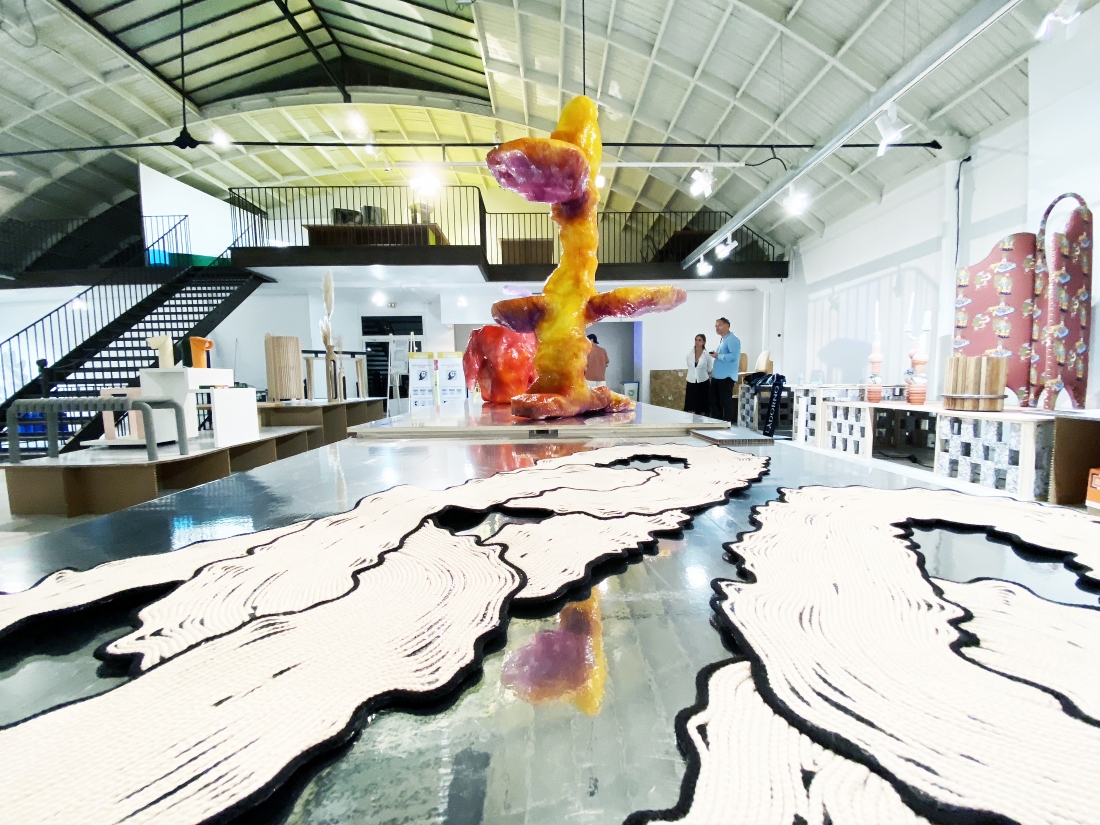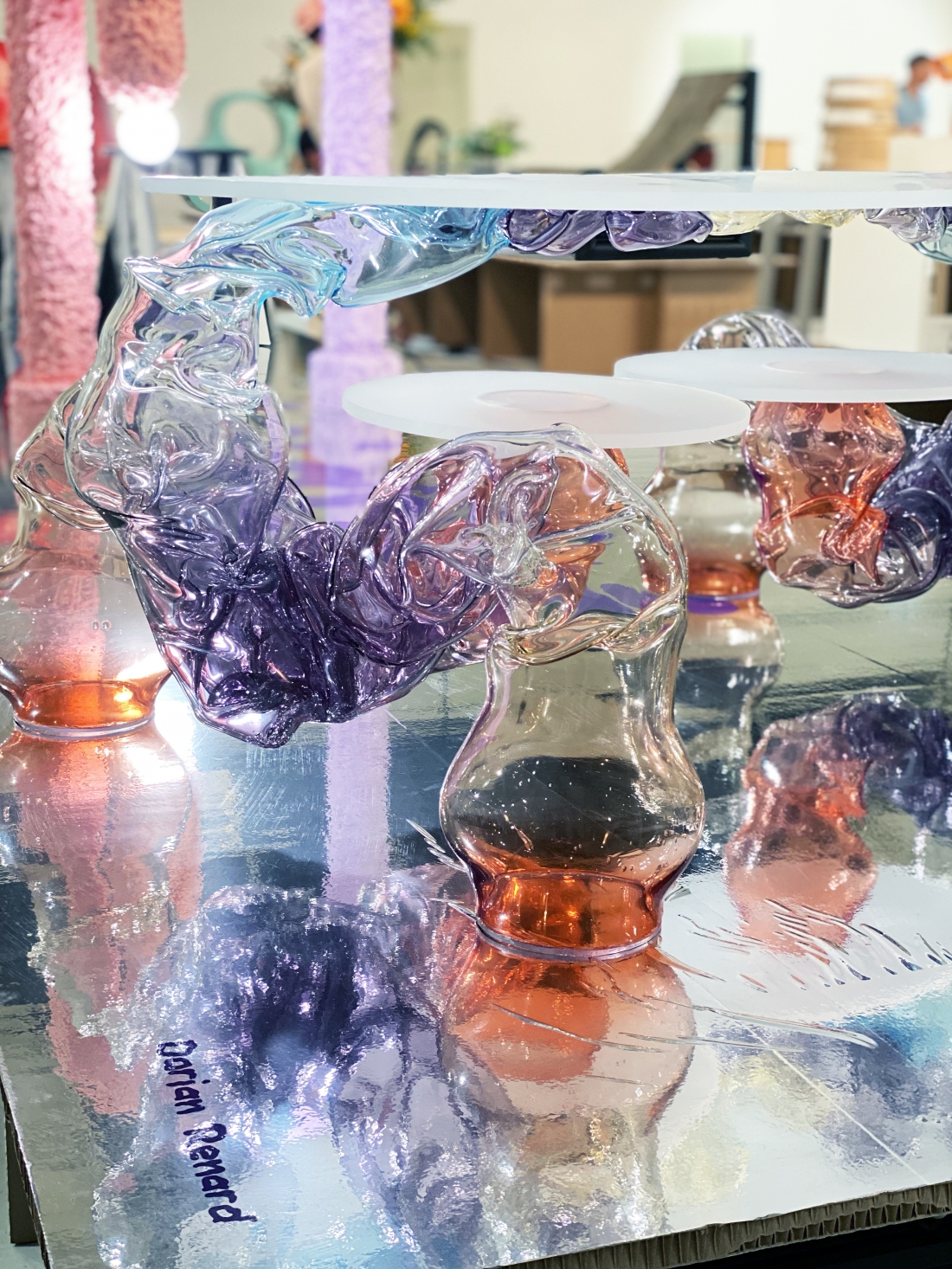 "Each designer or studio included in Adorno's collection was selected for their unique perspective on material and craft. Taken as a whole, visitors embark on a material journey, from Dorian Renard's hand-dyed and formed acrylic sculptural table, to BehaghelFoiny's whimsical floor lamps comprising technicolored construction materials, to Audrey Guimard and Marie Jeunet's novel treatment of France's native limestone, used in building for millenia. By presenting a diversity of form, the collection aims to stoke desire among a broad set of collectors, in turn growing the market to create a sustainable industry where designers can forge a living through their creativity."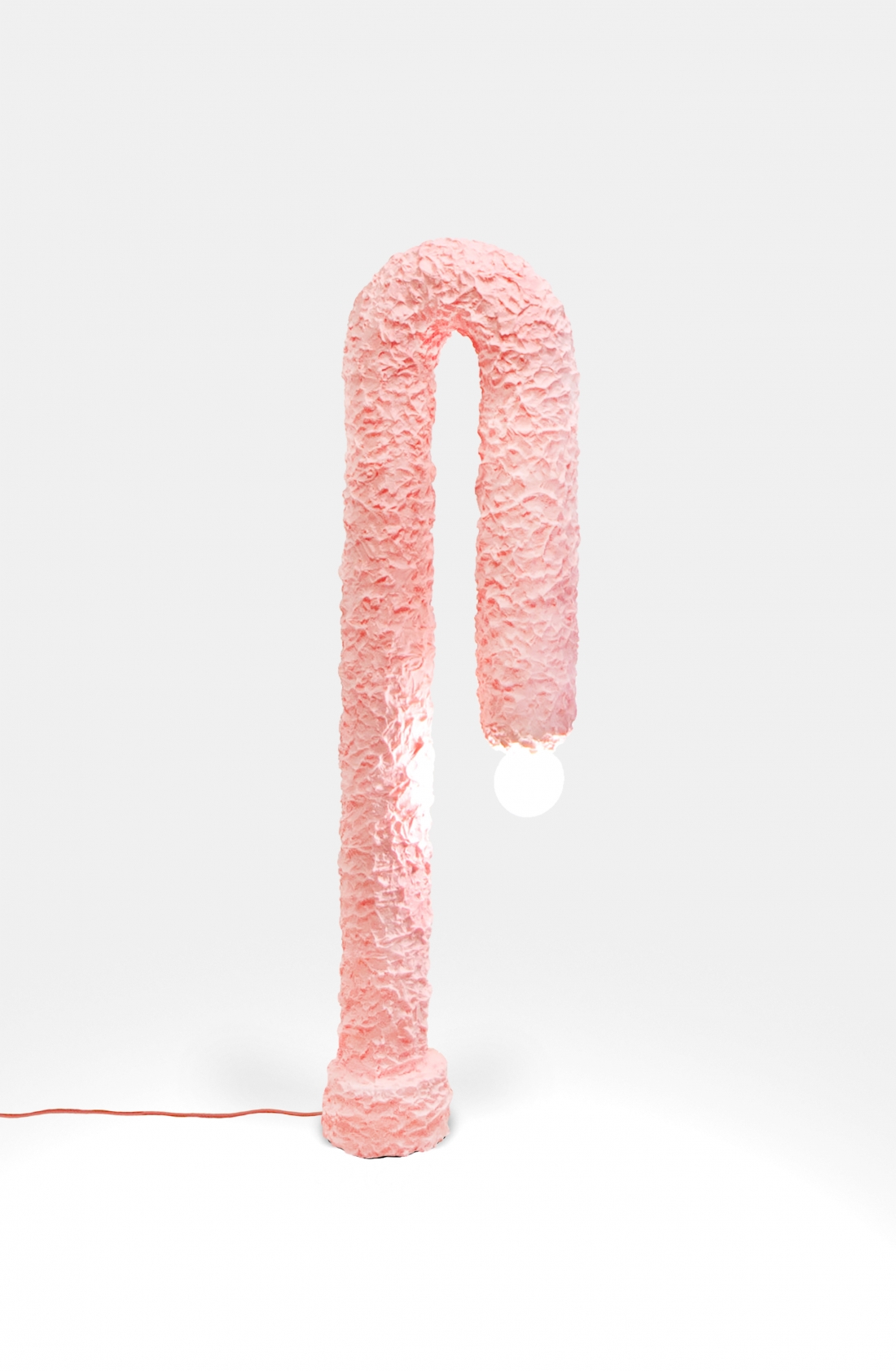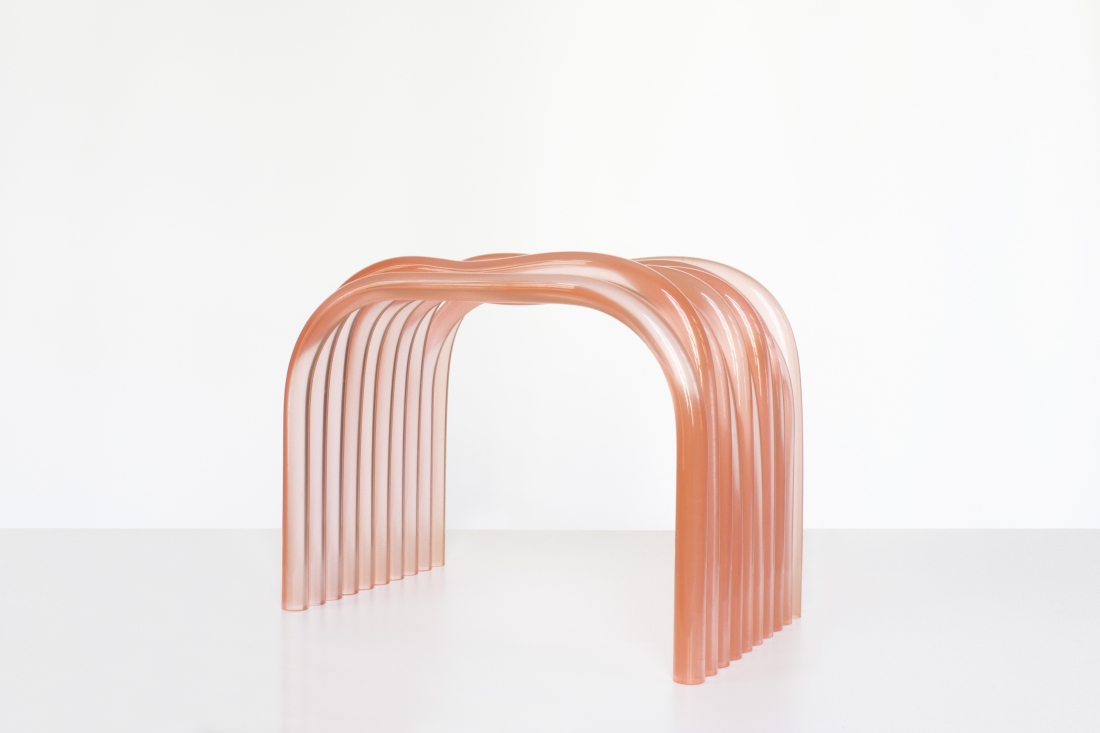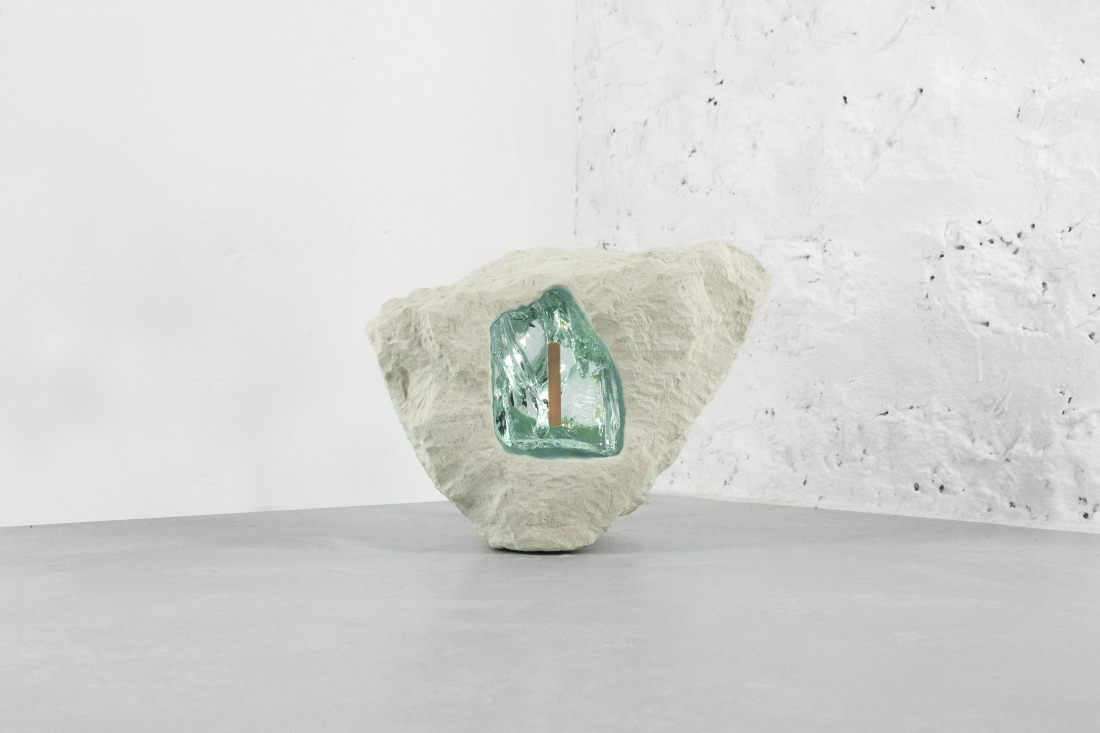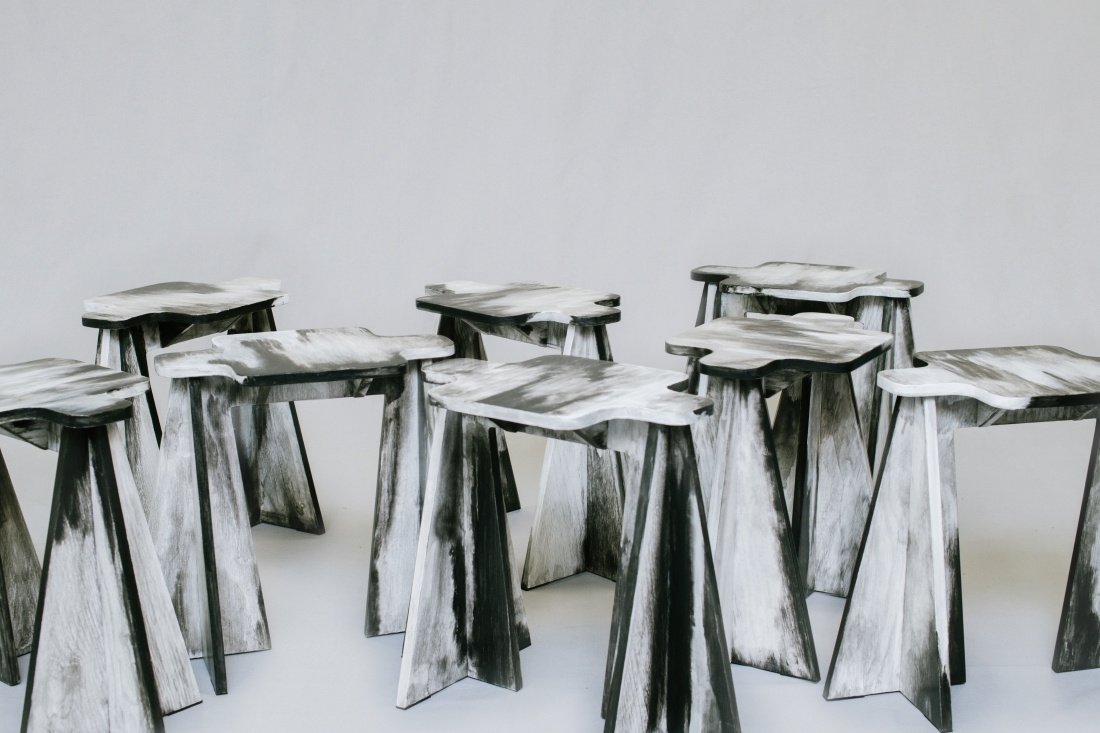 Stephen Markos is a New York-based collector, curator and the founder of Superhouse, a digital platform and nomadic gallery specialising in art furniture and design. Markos began his career by launching the world's first fine art online auction house with Artnet and has held positions at The Museum of Modern Art New York, Christie's and Adorno.
Through Superhouse, Markos works to bridge art, design and technology by providing online programming including daily content, special events, and designer interviews with the likes of Gaetano Pesce and Lapo Binazzi. His recent curated shows include Super Group, which highlighted work by 50+ global contemporary creatives and Different Tendencies, which focused on historically important works from the Radical Period of Italian design in a widely-recognised 3D experience.
In Summer 2021, Markos unveiled the first design video game, in the exhibition, Memory Foam, comprising a series of sculptural chairs by design duo OrtaMiklos. This autumn, Superhouse will open the Superhouse Vitrine, a 10x10-foot exhibition space in New York's Lower East Side.
All images used courtesy of the designers/Adorno