Chaos Rug designed by Audronė Drungilaitė for EMKO.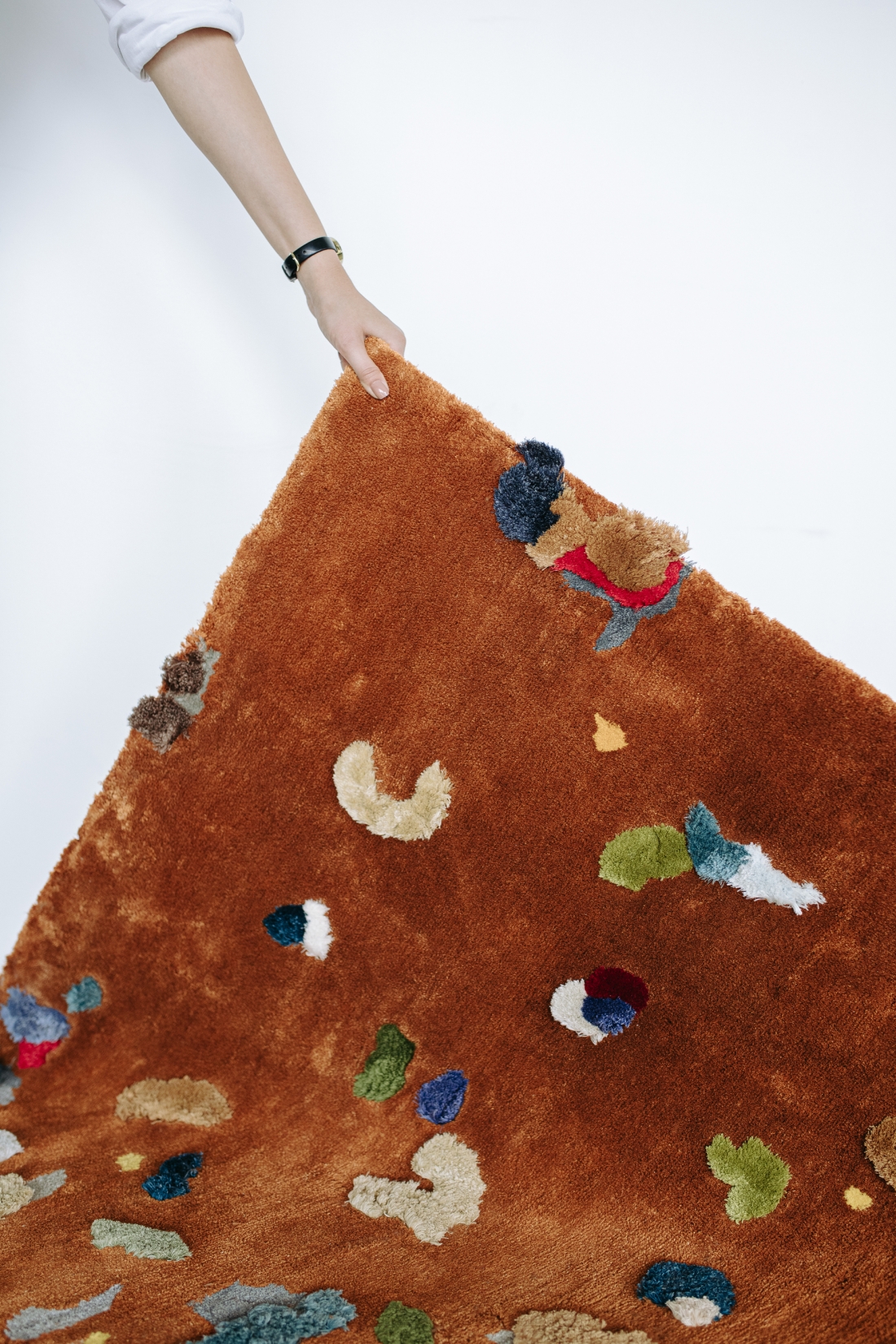 "The very best parties usually leave us with a mess and confetti on the floor. And like the great memories we get from such celebrations, the Chaos Rug will bring joy and happiness into your daily life."
As well as being a visual delight, the Chaos Rug contributes to a sustainable and eco-friendly lifestyle as it is made of natural materials and uses leftover yarn from the rug industry. The base of the linen rug is hand-tufted with single coloured yarn, then the weaver selects the rest of the details from the leftovers so every rug is totally unique.
Designer Audronė Drungilaitė came up with the concept while visiting a rug factory on the periphery of Lithuania. She figured out that there are ample leftovers from the rug production — when the factory is making large-scale carpets, for example, some colours cannot be used due to defects.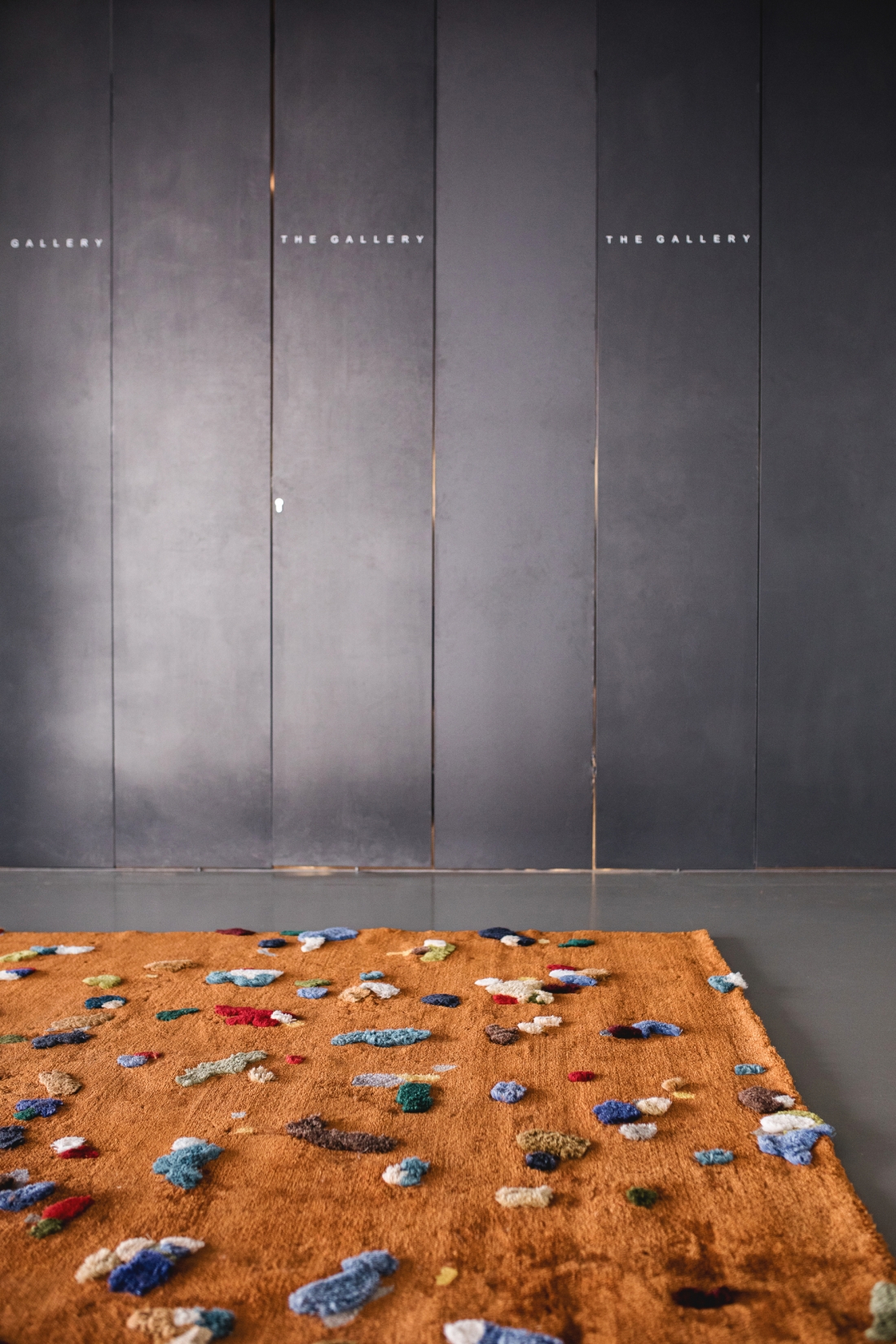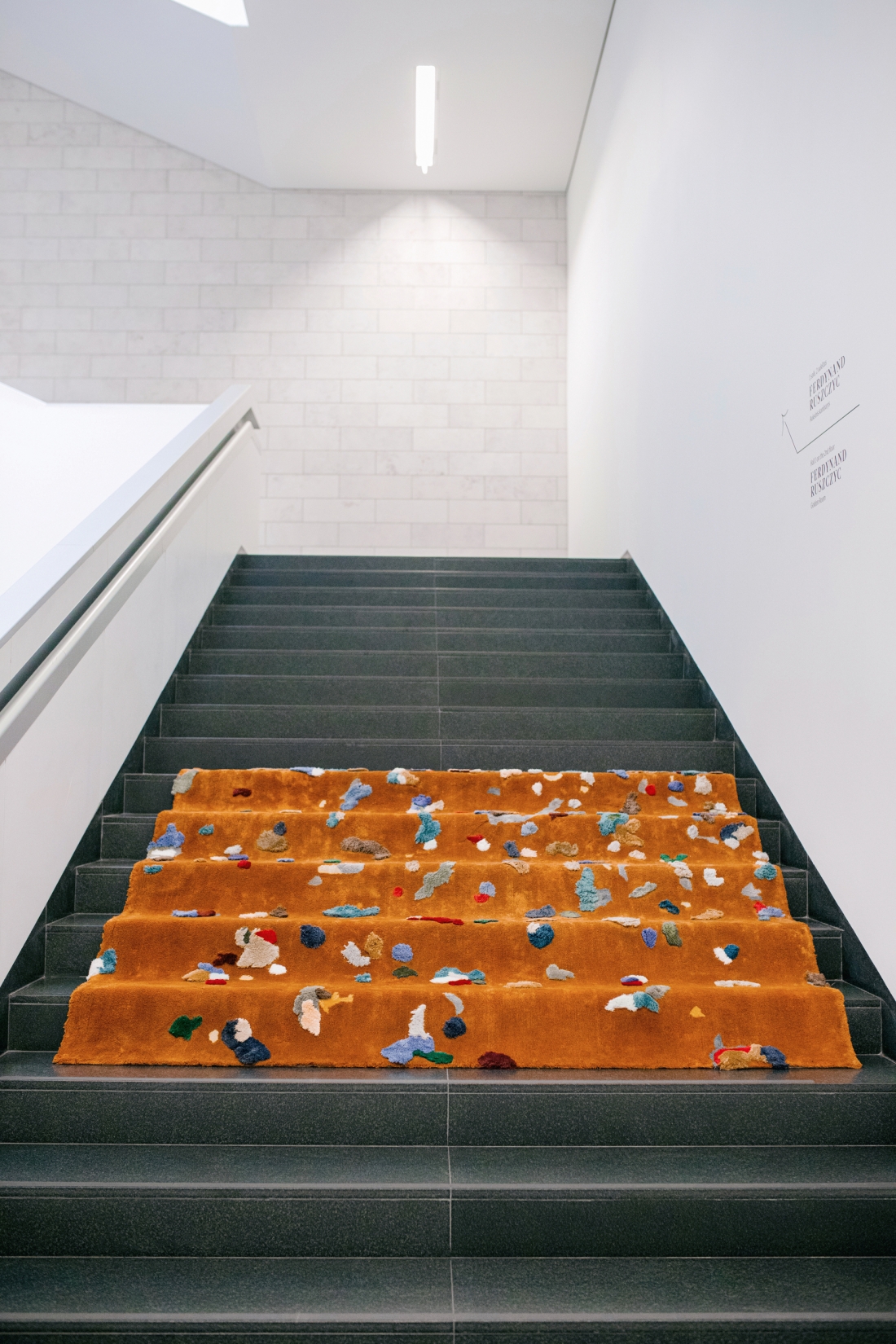 According to the owner of the factory, recycling is also quite complicated as, once it's been through the making process, the yarn is not the same quality. So, Audrone decided to create a rug from these leftovers - using them for the greater good.
As the Chaos Rug is made from 100% linen, it is an eco-friendly product. Moreover, linen is a high-quality, long-lasting material, so the rug is ready to serve generations to come. All the production processes of the Chaos Rug take place in Lithuania (this way trying to make a smaller CO2 footprint) and involve local businesses and creators. The manufacturer of the Chaos Rug is a small family-owned rug factory located near Panevėžys, Lithuania.
The rugs are available in two sizes (2x2 m and 2.5 x 2.5 m) and two different background colours (dark blue and caramel brown).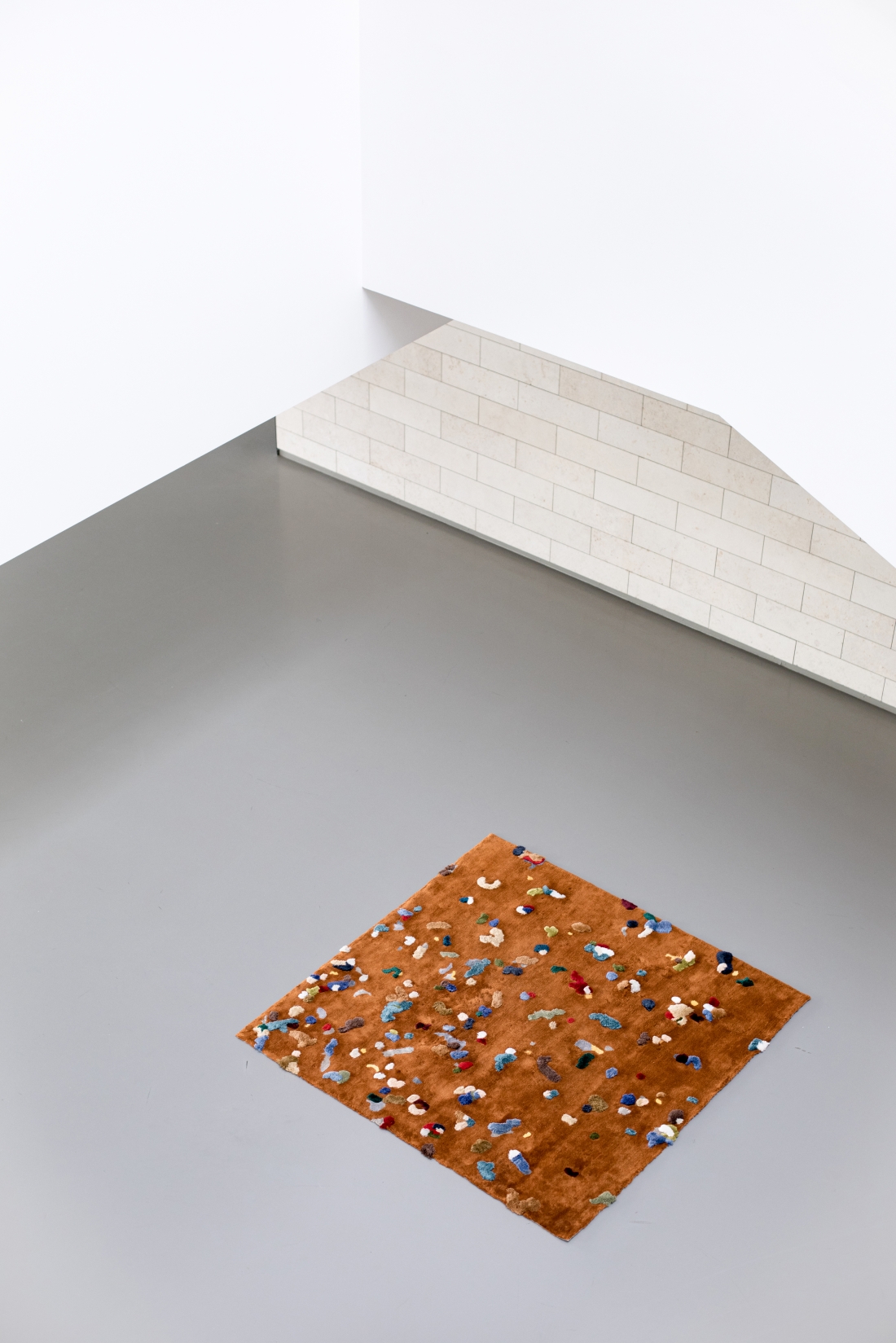 EMKO is a Lithuanian-based furniture design and home-accessory company with roots set in the ancient Baltic tradition of craftsmanship. It aims to highlight both exceptional design of local creators and the rising potential of Lithuanian manufacturers.
For every Chaos Rug sold, EMKO will donate 2% to local charity initiative Rimanto Kaukėno paramos fondas.