Meet the maker: KEEP Brooklyn.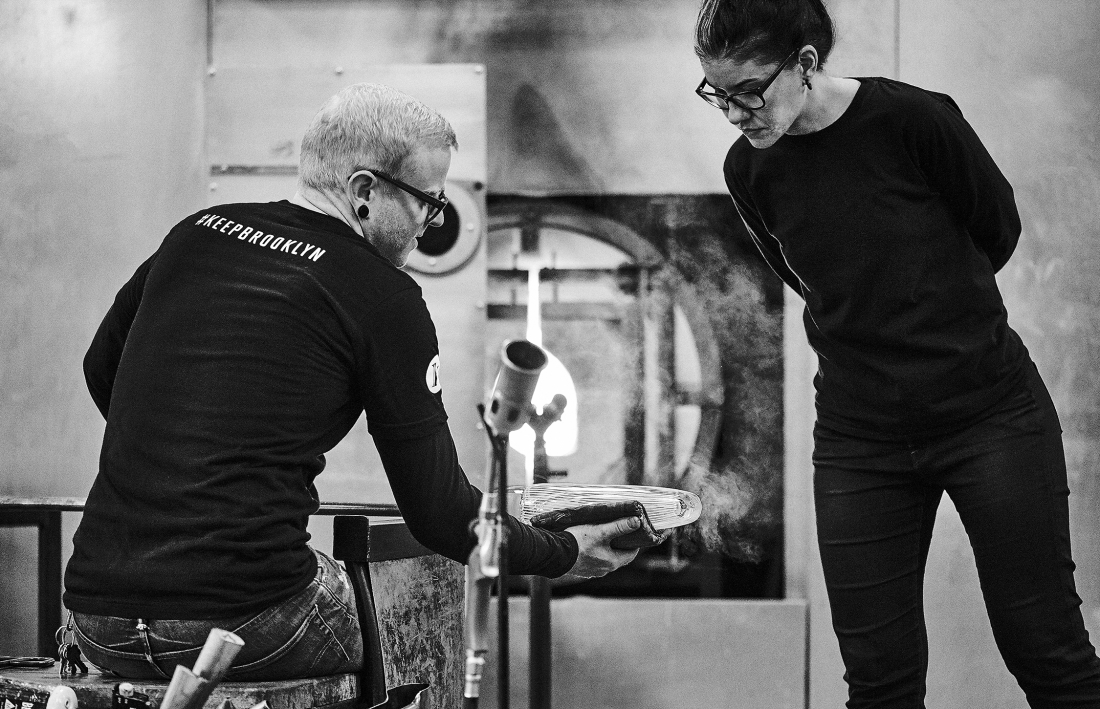 For the latest instalment of our meet the maker series, we caught up with Susan Spiranovich and Adam Holtzinger, aka KEEP Brooklyn.
KEEP is dedicated to maintaining the craft of glass blowing, utilising traditional Italian techniques to create contemporary work with exquisite craftsmanship and signature patterning.
Like the old-world masters, they maintain a small team-based glassmaking crew, crafting glass the same way it was done thousands of years ago.
All of KEEP's lighting and objects are designed and handmade to order in Brooklyn, NY.
How did you get started?
"We met in undergrad in 1998 at the Cleveland Institute of Art in Ohio, where we studied design and glass. Post graduation, we moved to NYC together to pursue careers in our respective fields and began collaborating in 2013 to create objects in glass.
"At that point, Adam had been producing glass for other designers, architects and artists for more than a decade. He was predominantly making blown glass lighting, which was something we knew we wanted to pursue. Lighting is so interesting, because it has two faces; on and off. To create something beautiful that presents in two ways is quite challenging. We also knew we wanted to utilise traditional glassblowing techniques and both have a love for process and pattern, which is a focus in our work. While we had an interest in producing our own objects, we still wanted to continue fabricating glass for others as well.
"This all led to launching our own company. KEEP connects the master craftsmen hands with the designer's ideas. Our intention is to keep our handmade tradition alive by passing on knowledge and sharing our craft with others."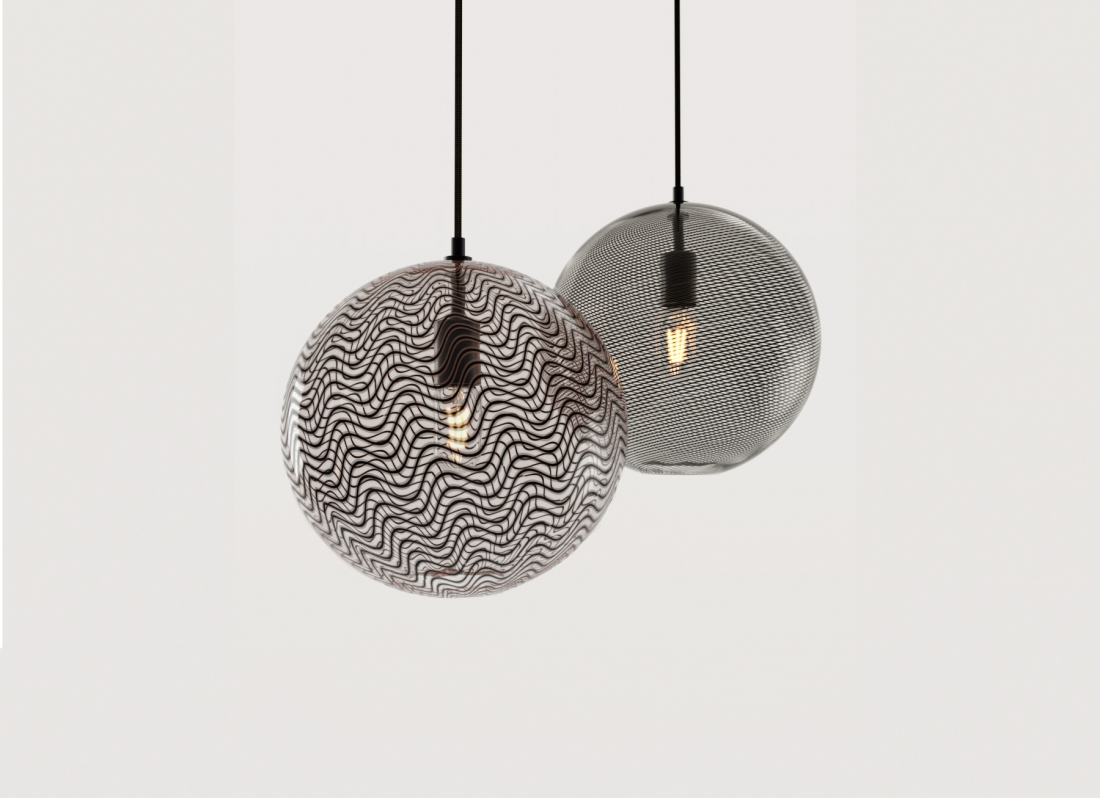 Can you briefly describe your process?
"Our process always begins with a hand sketch. Depending on the object, we may model and render it in 3D software to get a better sense of look and function.
"From there we begin prototyping in the studio. Even with 20+ years experience and a notion of what an outcome will be, it's so important to go through the motions. It isn't until you actually use your hands and the material that you have a clear understating and connection to the object. We really take our time to work out new ideas. Some have been in the works for more than two years!
"For us, it doesn't make sense to rush something to completion for the sake of doing it. We want to be sure we've really explored the idea before putting it out into the world."
How important is material research and sourcing to your end product?
"Almost every process is done in our own studio, so research was vital for producing our end product. We like to say that being a craftsperson is a lifelong research of material. A collective knowledge bank from years of reading, watching and speaking with other makers goes into each piece we make. This is the beauty of craft and a craft community."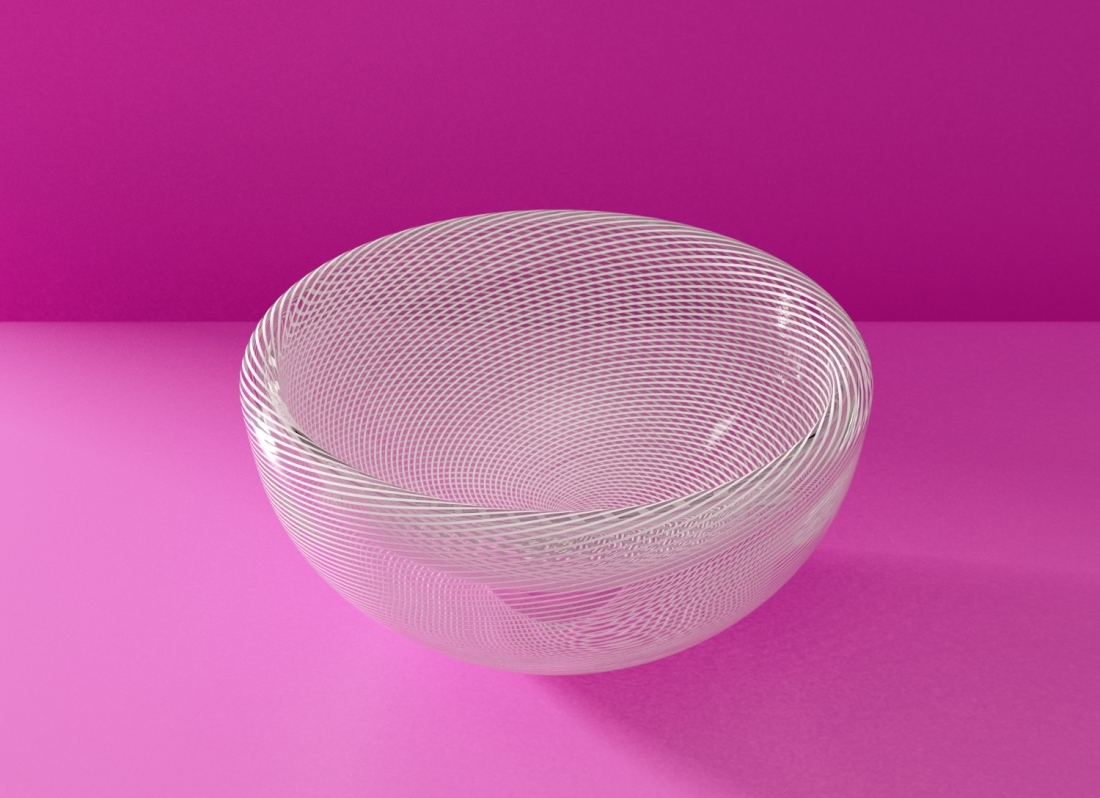 How would you describe NYC's creative scene?
"There's something special about having a huge concentration of people in such a small geographic location. We are surrounded by so many creative and inspiring individuals. You'll find many tight-knit communities of designers, artists and makers throughout NYC. More often than not, we are crossing paths with one another and cross-pollinating ideas.
"Germinating these ideas can happen quickly, because there are so many highly skilled individuals to work with who are willing to either share their knowledge or to collaborate on a project. The beauty of being a creative in NYC is that one can have an idea to make something one day and meet with an expert the next day to produce it."