Wallpaper by You: A new customisable wallpaper service from CUSTHOM.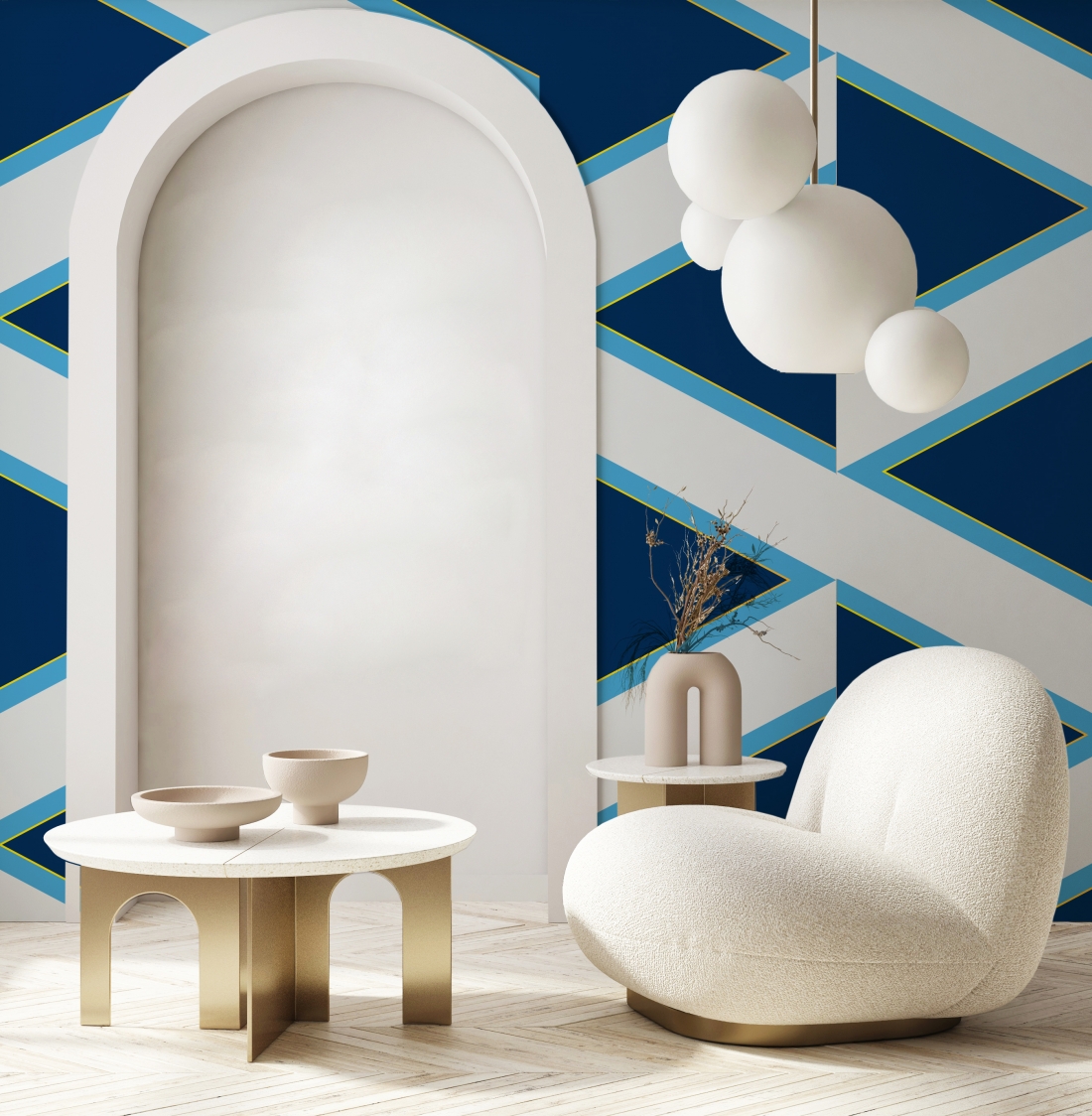 London-based design studio CUSTHOM presents its newest innovation, Wallpaper by You. A first of its kind product, Wallpaper by You gives customers the opportunity to co-design an entirely bespoke, handmade wallpaper for their space.
With hundreds of possible combinations to choose from, designed to accommodate all styles and elevate all interiors, customers simply input their specifications online and will receive an A2 (50x70cm) sample try out for size before placing an order. The samples also double-up as unique artworks for the home and office, avoiding unnecessary waste in the manufacturing process.
The new service combines CUSTHOM's existing wallpaper designs with some new additions, including 'Off-grid' - a large geometric design that captures the lines and form of the English walled garden.
In keeping with CUSTHOM's approach, each wallpaper is manufactured by hand, using traditional methods and low impact materials including mineral based paints and 100% FSC paper pulp wallpaper. For every order placed, CUSTHOM will also make a donation to the Woodland Trust.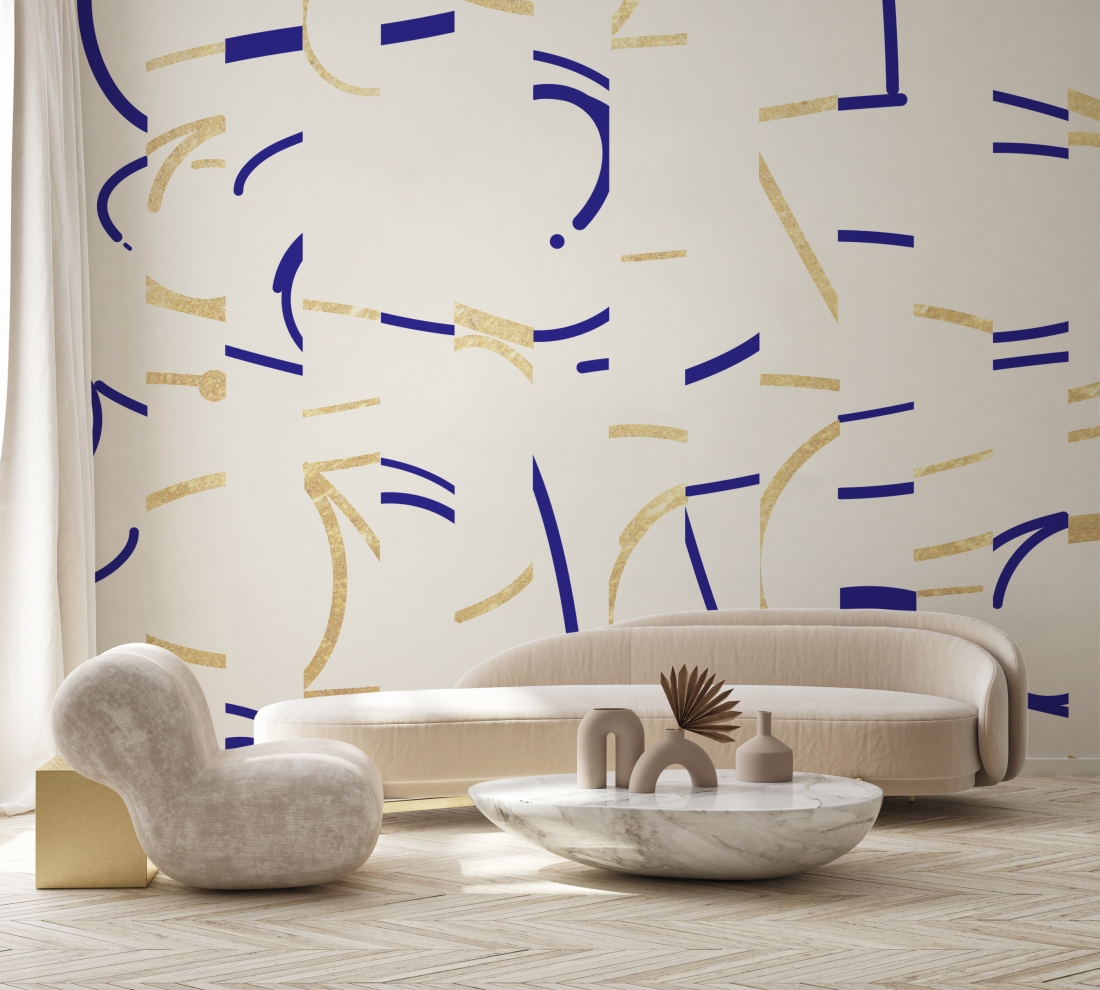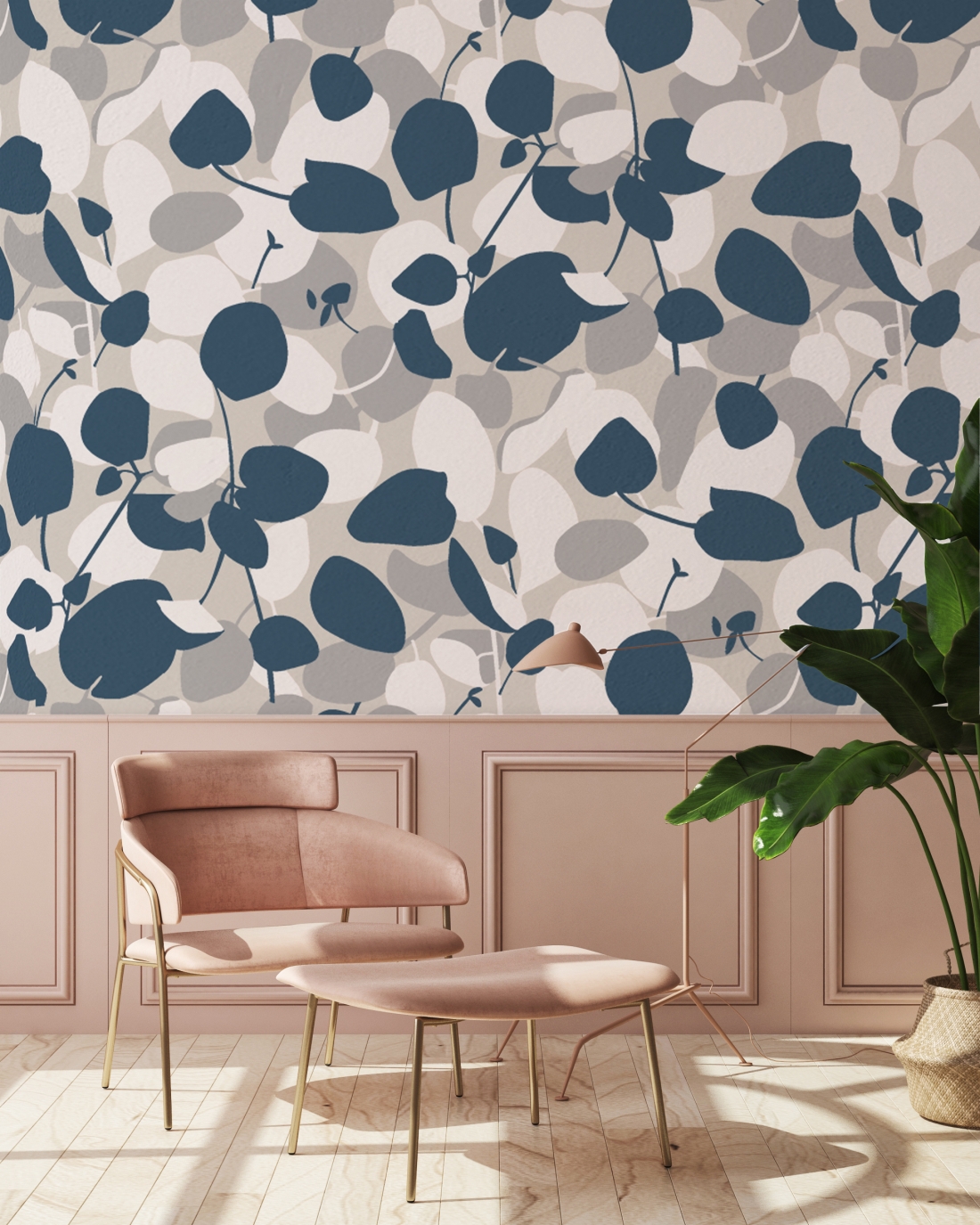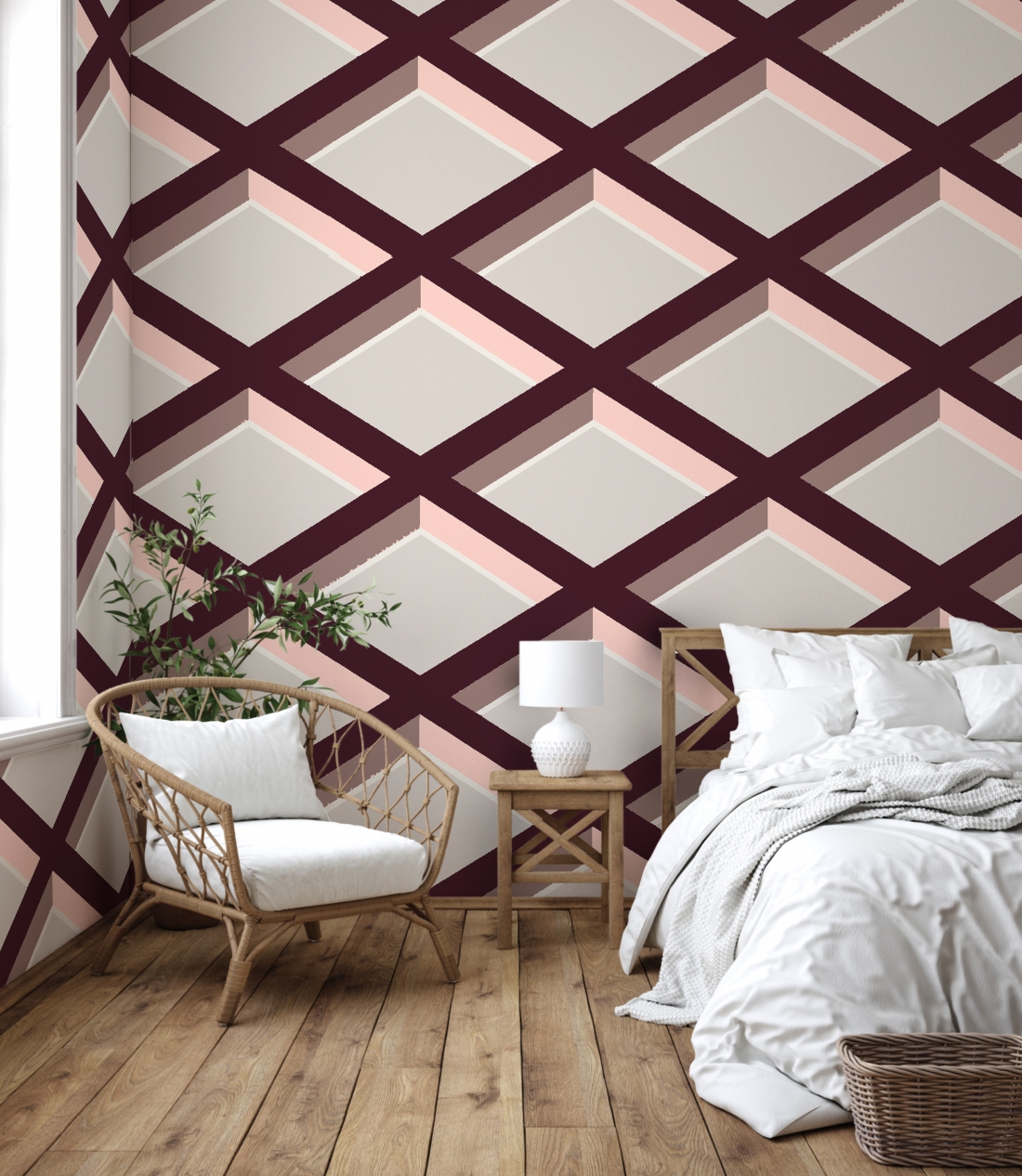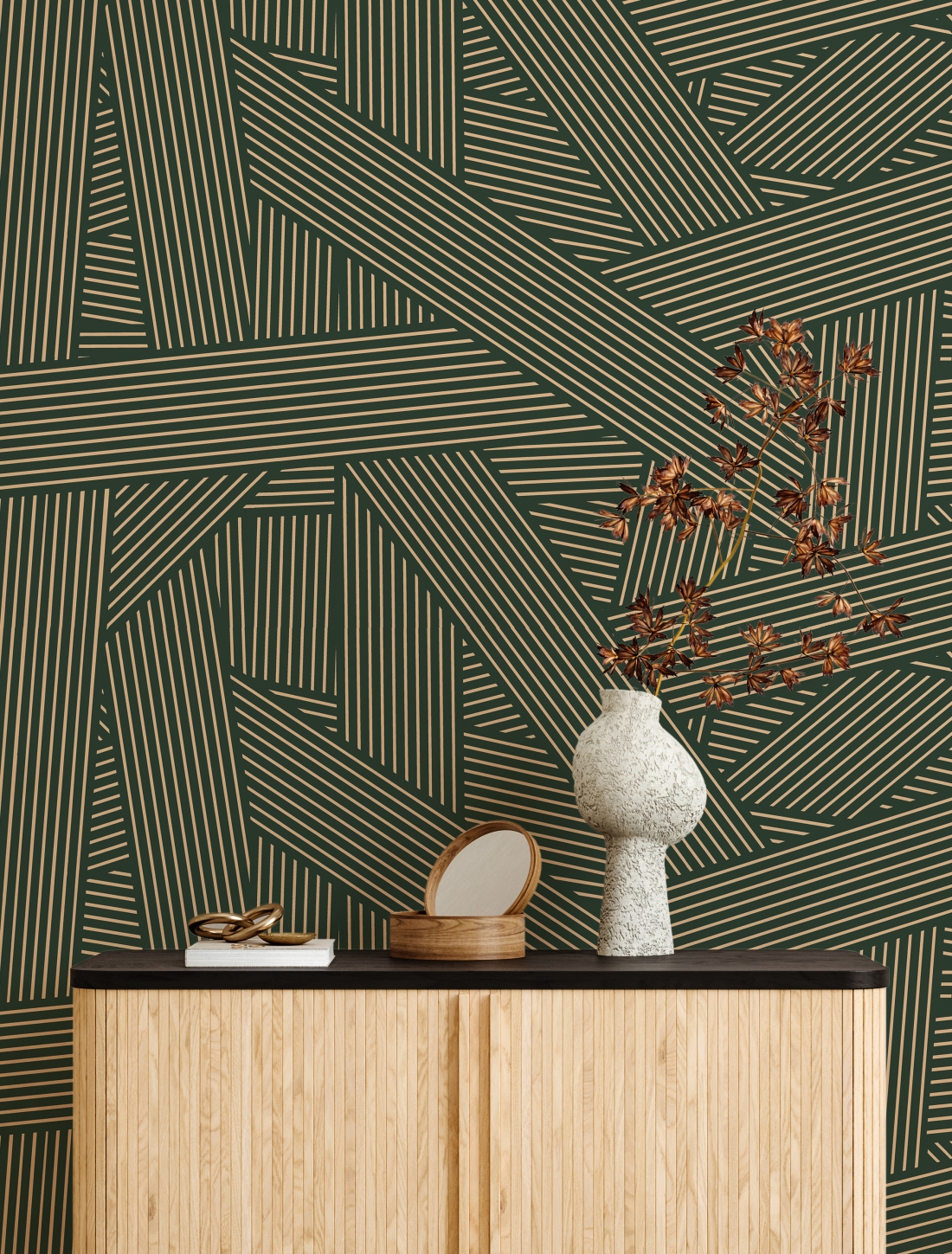 Nathan Philpott, co-founder of CUSTHOM, comments: "We're really excited to bring this new service to our customers. As a small company who have specialist hand craft skills, we have always made our wallpapers to order (hence our name). This model allows us to be adaptable, making changes quickly and efficiently, and meaning we never have excess or left over stock. We source, buy, and use only the materials we need and keep our waste levels as low as possible."
"Over the last decade we have worked with interior designers, architects and specifiers who have wanted to use our work in very specific colour palettes, and we are agile enough to be able to accomodate, adding a really unique offering to the spaces they are designing. With Wallpaper for You we felt this was the perfect time to make our wallpapers more accessible for customers to design what's in their homes," Philpott adds.