Meet the maker: Sculptor, Vic Wright.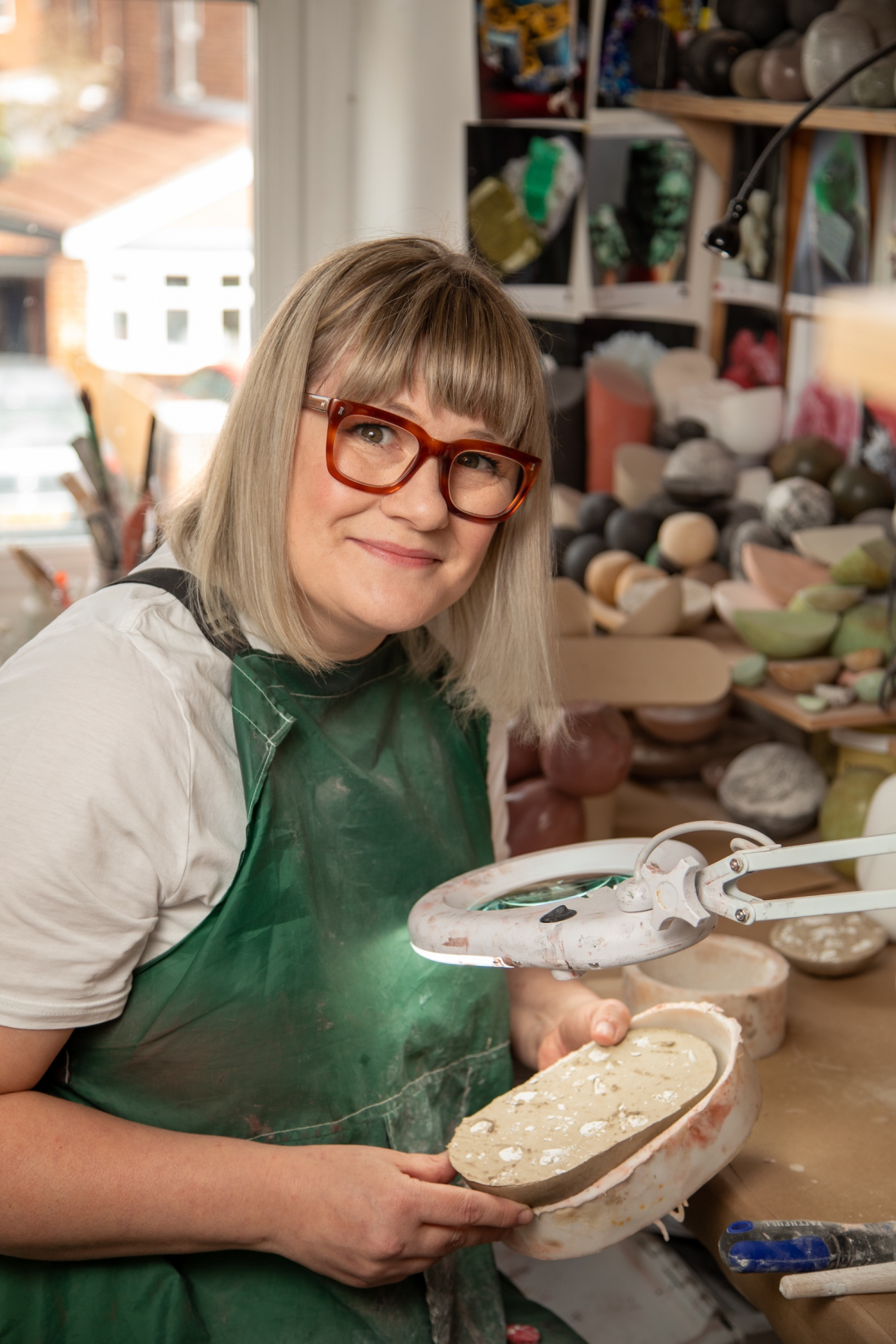 Vic Wright is a sculptor from the North West of England, who works from her studio in Greater Manchester.
Her work takes the form of casts. They are created using a base of sustainable casting cement, which is added to with various materials such as metal powders and pigments. The drying process results in the appearance of different textures and colours, making each piece unique. The casts are arranged in abstract compositions that are both expressive and somehow elemental.
Vic's work is currently exhibiting as part of SCP's Spring | Summer 2022 window exhibition series. Various works are on display until the end of May, including four smaller-scale objects and four larger-scale unique sculptures, alongside two editions of casted elements to be sold individually.
Being big fans of Vic's work, we took the opportunity for a quick catch up.
How did you get started?
"I moved to Manchester 5 years ago. The move coincided with my daughter starting school. These two things together allowed me to return to making and start my own practice up again."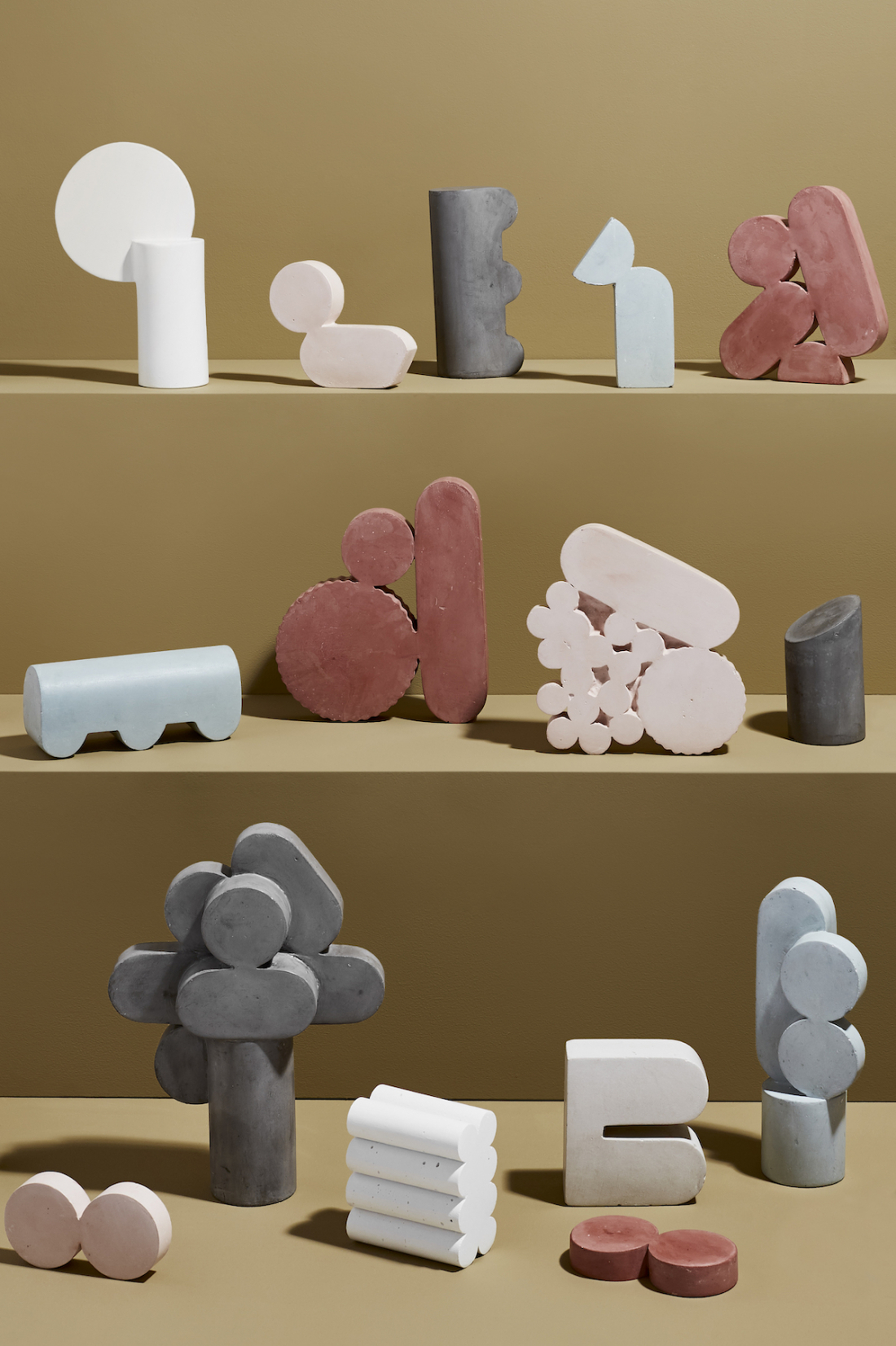 Can you briefly describe your process?
"Typically, my work takes the form of bespoke hand casts. Using a base of fine white casting cement different materials such as metal powders and pigments are added.
"When drying this results in different textures, colours and surfaces. My studio is full of pieces of cast materials and shapes, all waiting to be paired together with each other to see which ones form new sculptures."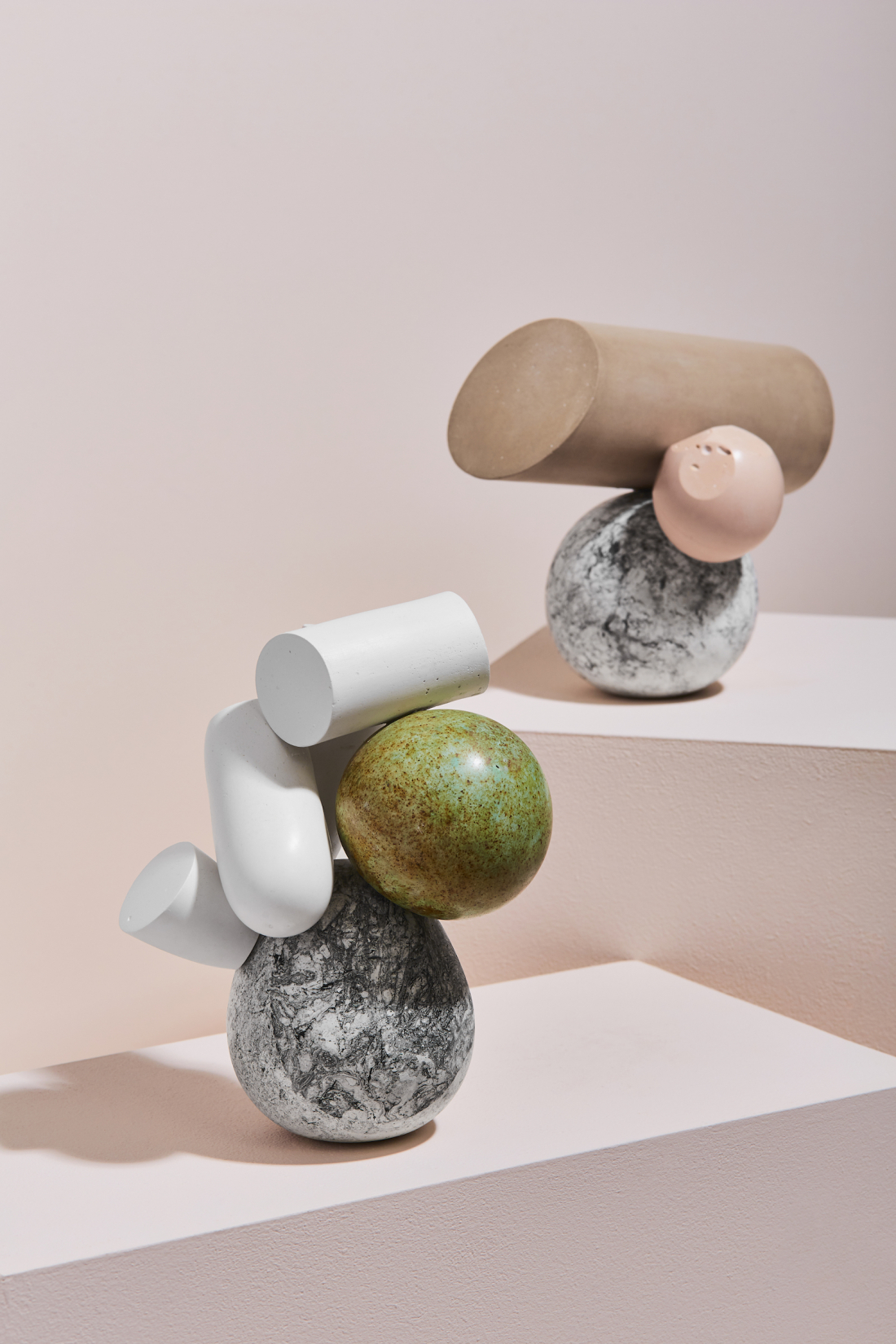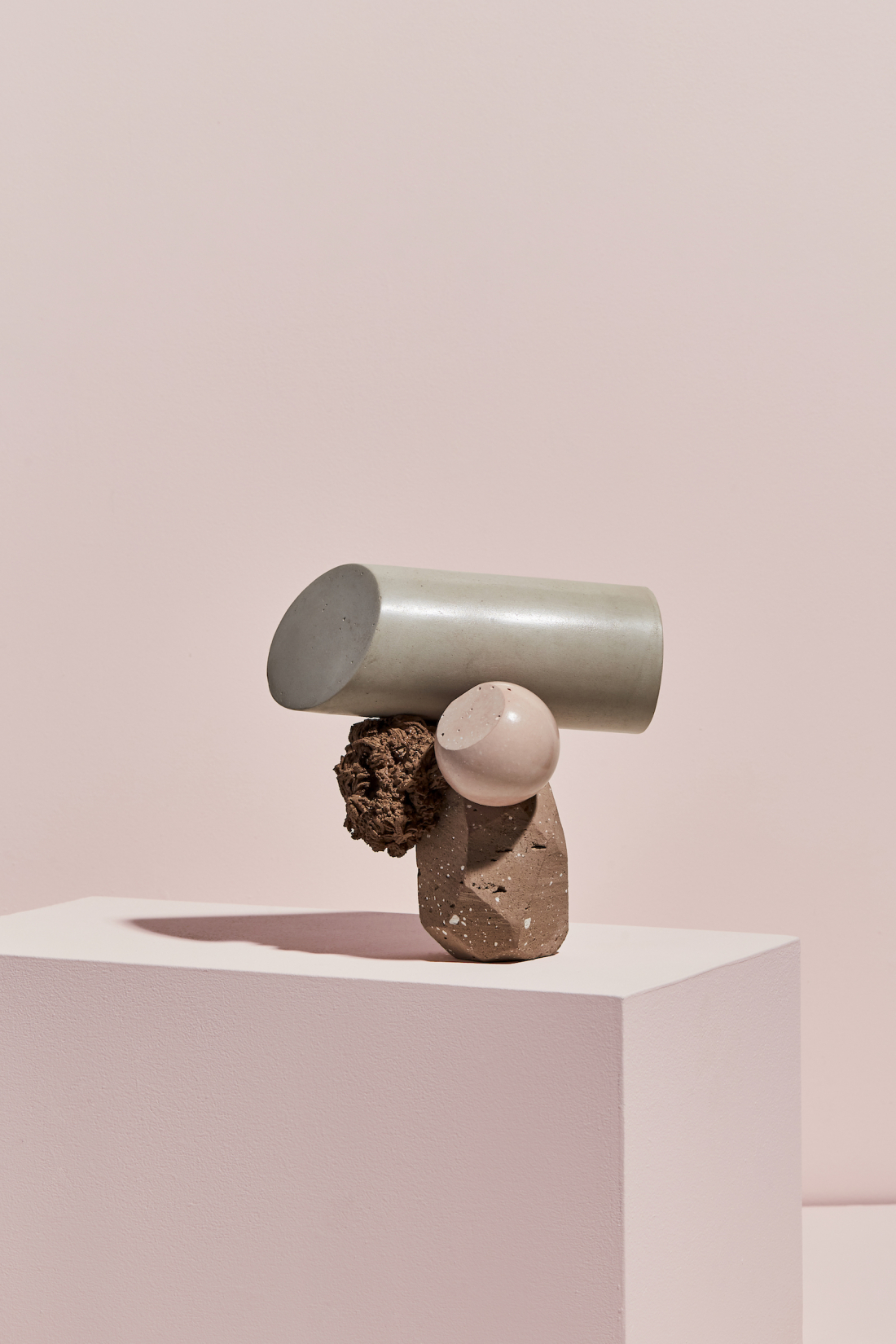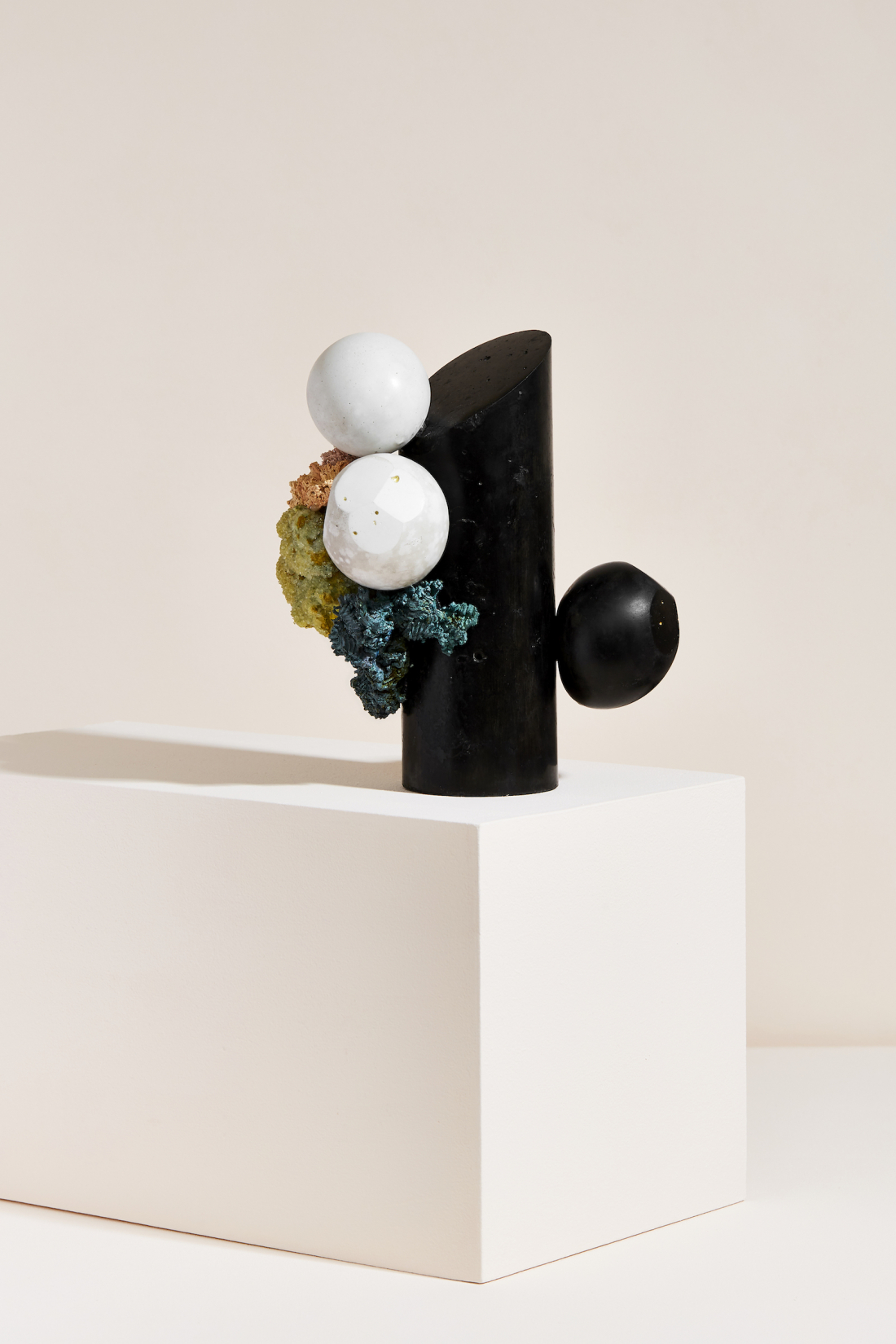 How important is material research and sourcing to your end product?
"My work is very much material led. All my pieces have derived from material experimentation and how far l can push a material.
"This alchemy of this is a constant source of inspiration to me. The results tend to direct the finished look and feel of my sculptures."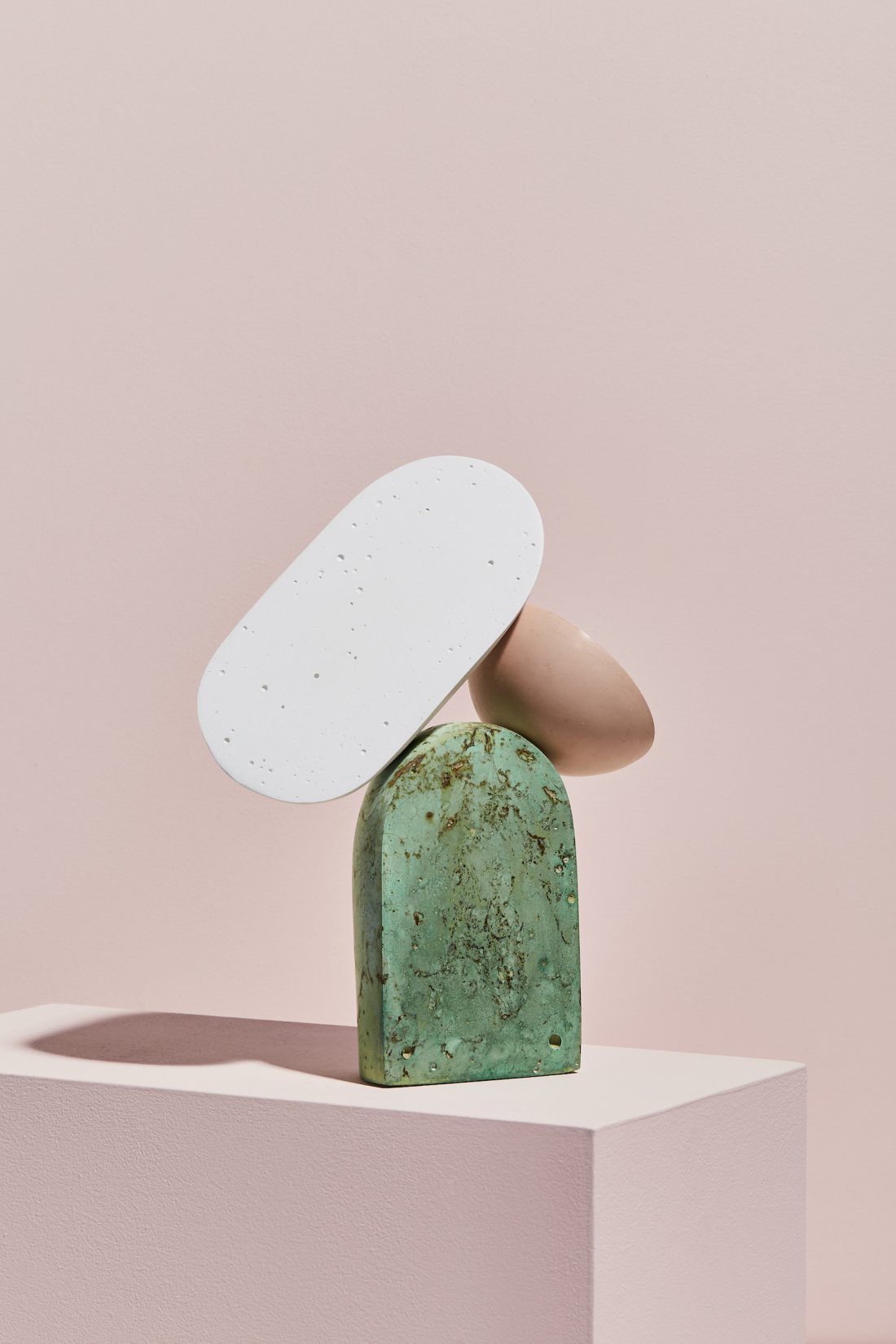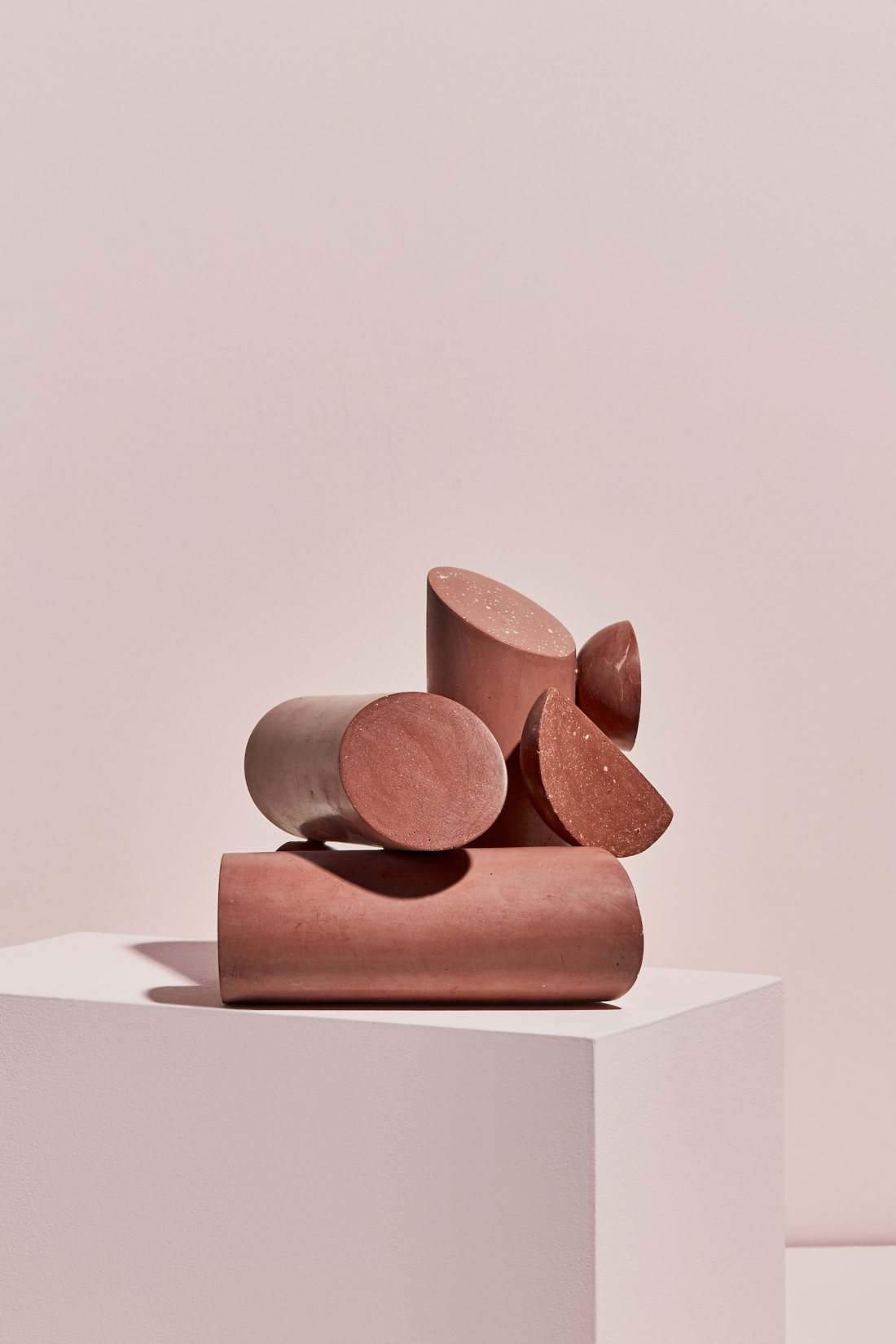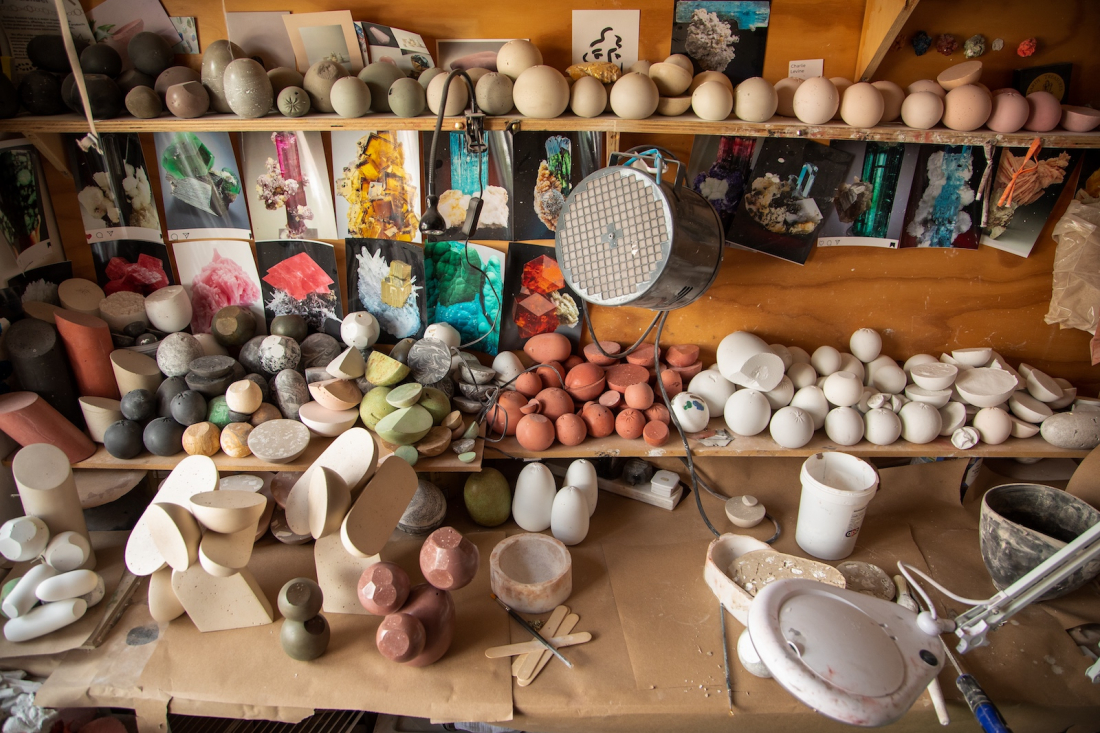 How would you describe Manchester's creative scene?
"Since moving here I've found Manchester's creative scene to be an inclusive and exciting one. It feels like there's a bit more support and room here for people to strike out and explore their creative passions.
"Manchester has a large university community, and as a result of that there are a lot of young people with fresh new ideas making things happen across the city."