New Century: Atul Bansal & Jon Humphreys on transforming an iconic venue into a unique community destination.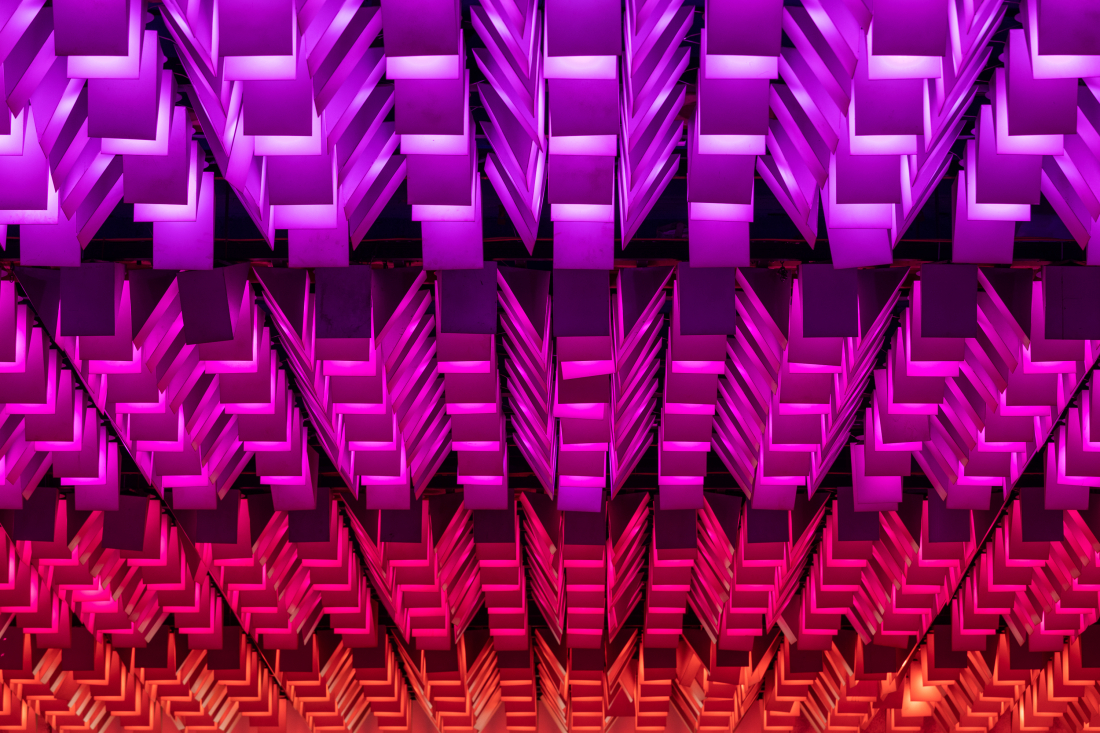 New Century has burst into our consciousness with a bang.
When scrolling through LinkedIn or Instagram, you've more than likely spotted the iconic 1960s' colour-changing ceiling. Perhaps you've seen the geometric mirrors on the walls. Or maybe the intricate, perfectly intact murals. Whichever element of this eye-wateringly-beautiful project you've clapped eyes on, you've been yet to know the full story so far. Until now.
In an exclusive interview with the team behind the design vision for New Century, Sheila Bird's Atul Bansal & Jon Humphreys, we reveal the origins of the project, progress so far and what's in store for visitors in the very near future.
"Okay, so what is New Century?", begins Atul. "Well, when I worked in this area - about seven or eight years ago - we worked on Federation House. Other than that, it was an area of town I never really used. It was totally secret to me. I always thought, 'why would you come down here?' And then I got interested in the buildings across the road, and the CIS tower, which everybody knew about, this thing [New Century] was sticking out , and I wondered what it was. Then, eventually, I got somebody to show me around and it turned out that inside was this beautiful ballroom built by the Co-op in 1963."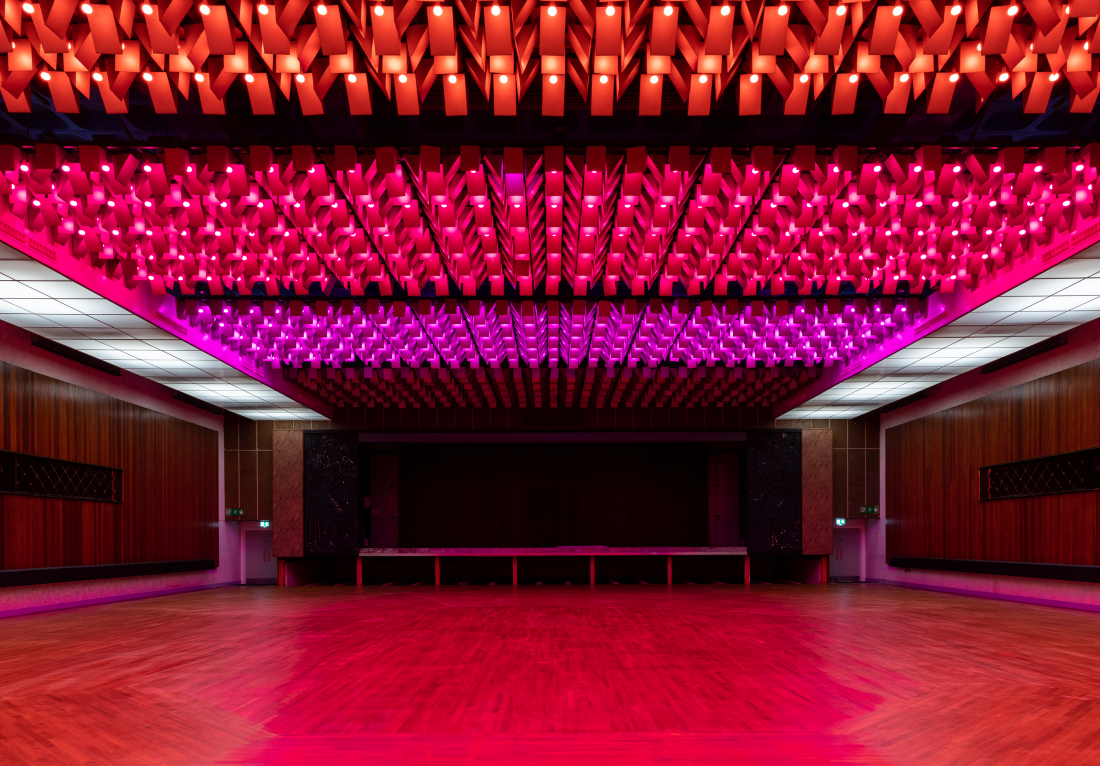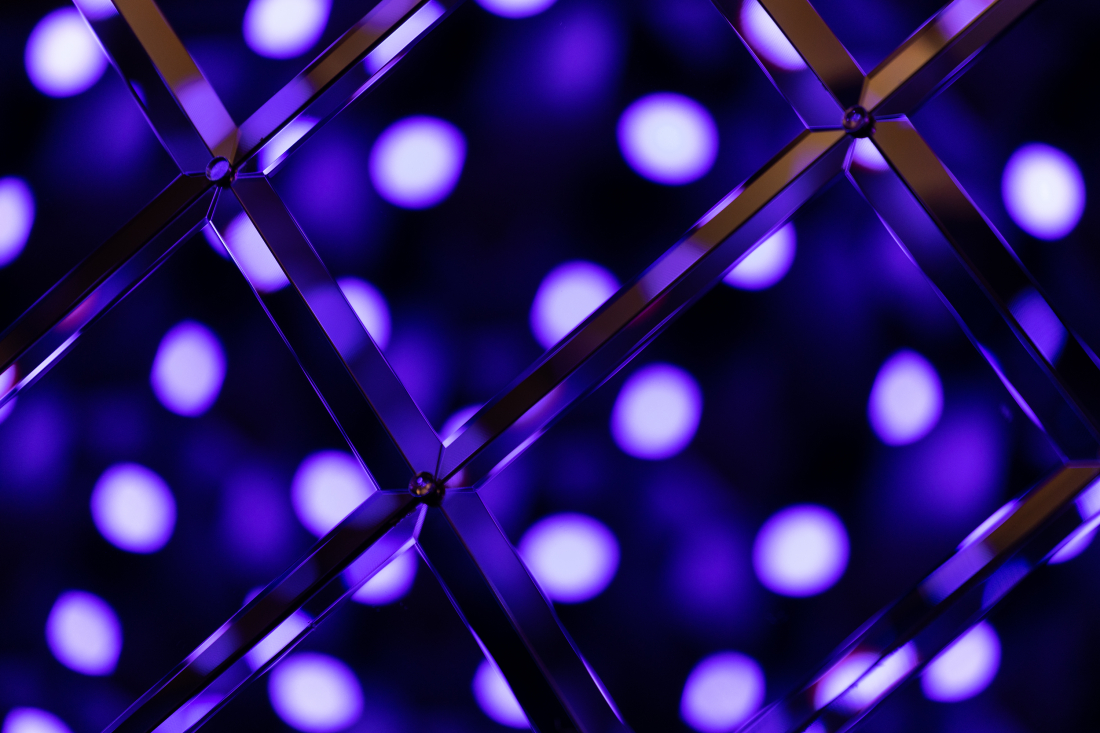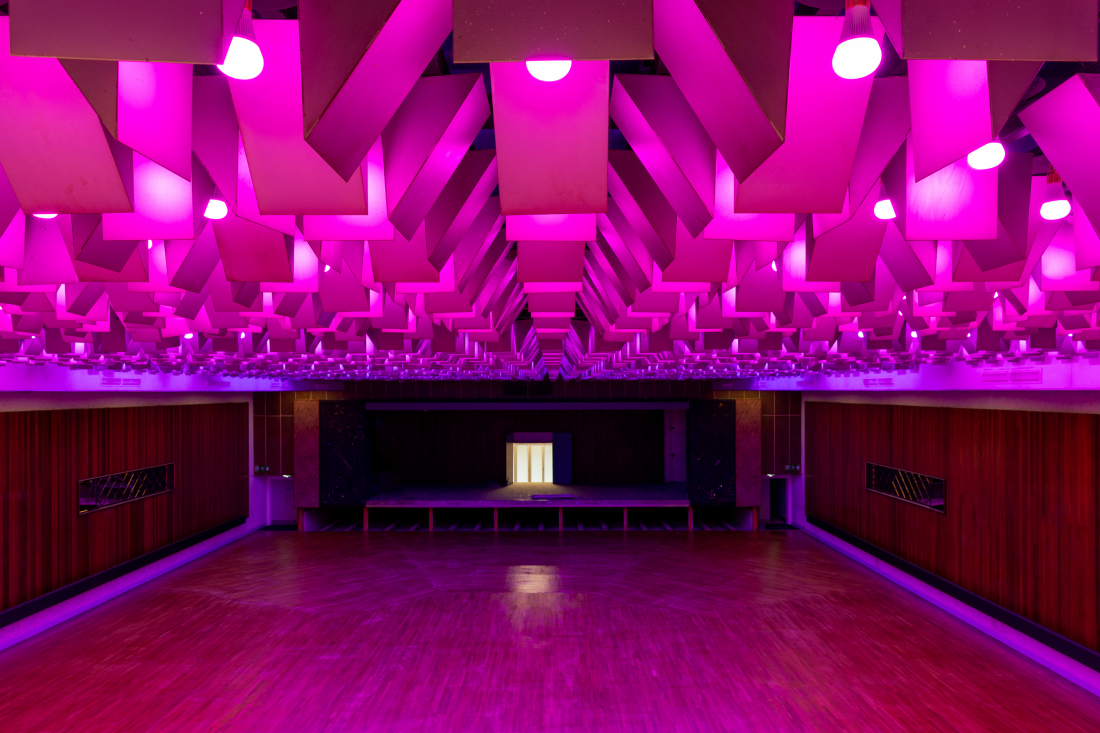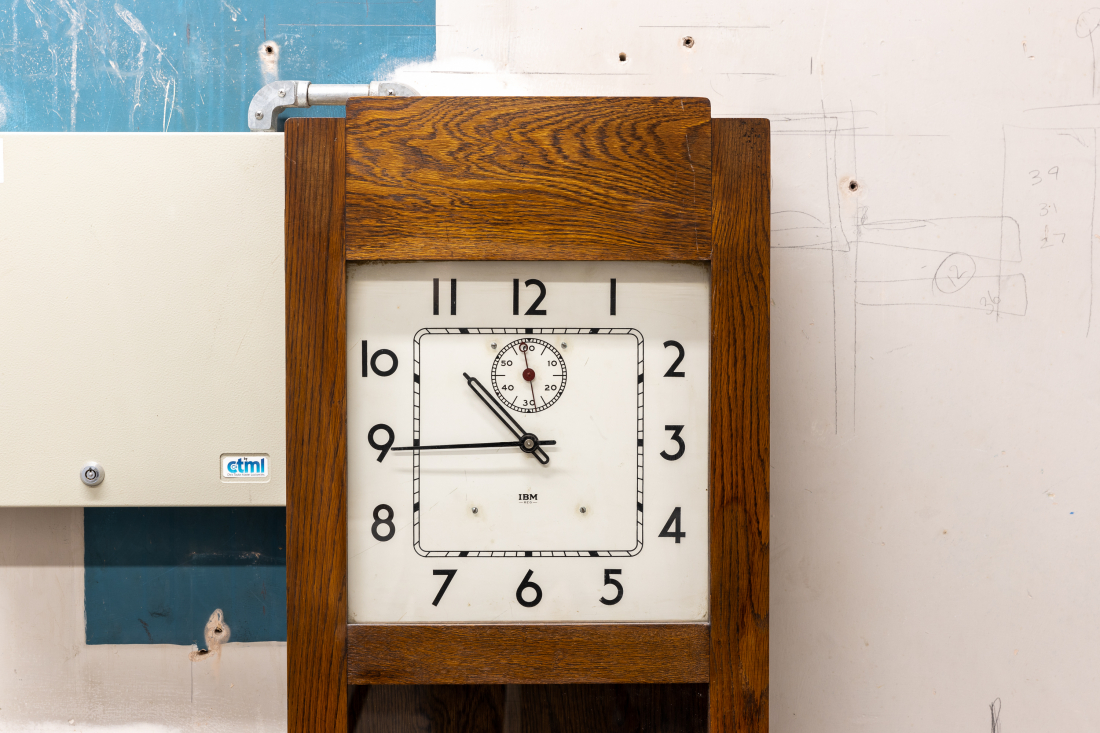 "To cut a long story short, I fell in love with it, and wondered what we should do with it. So I got a load of other people interested in it. After some time, we got together five people and sold our idea to Hermes - the creation of a building that was connected by music. From there, New Century was born.
"The top floor is a music venue with an 800 person capacity. Then the ground floor is a bar and street food venue - New Century Kitchen - with a stage. And the basement is a digital music school, dBS Institute. So the whole building is populated by people who play music. During the day, students can use the stage and learn their craft and experience what goes on in the profession they're entering. And at night the professional bands they're aspiring to join and support play live on the very same stage. All of sudden, the building goes back to where it was in the '60s."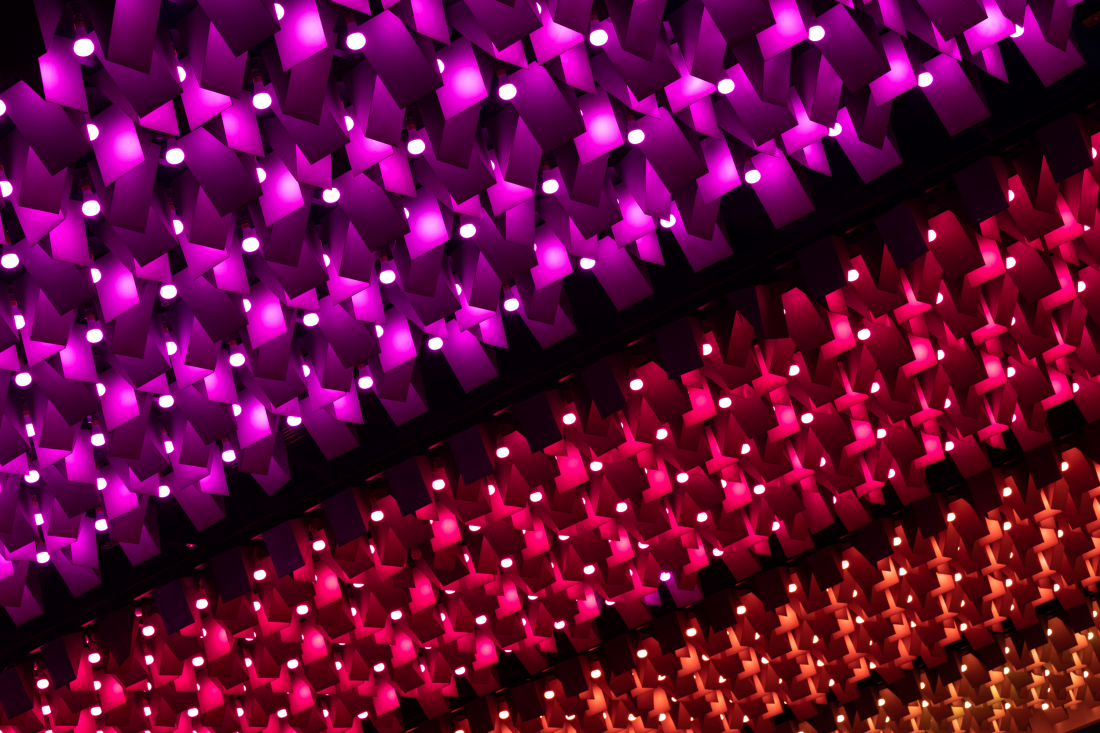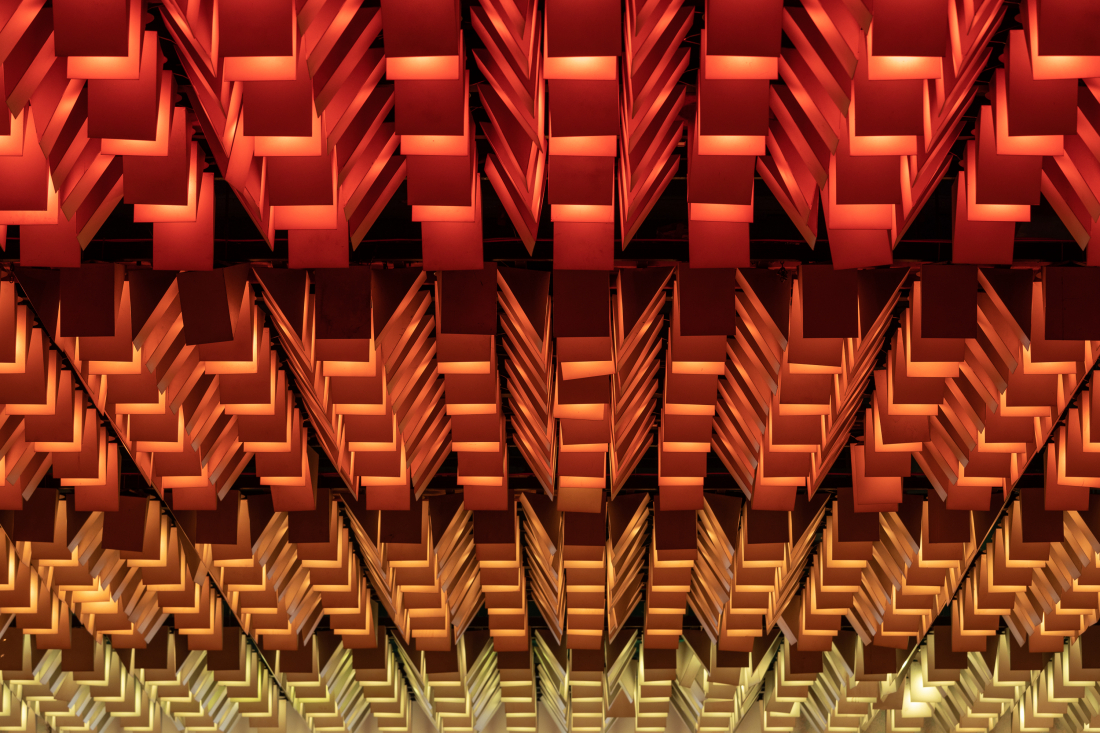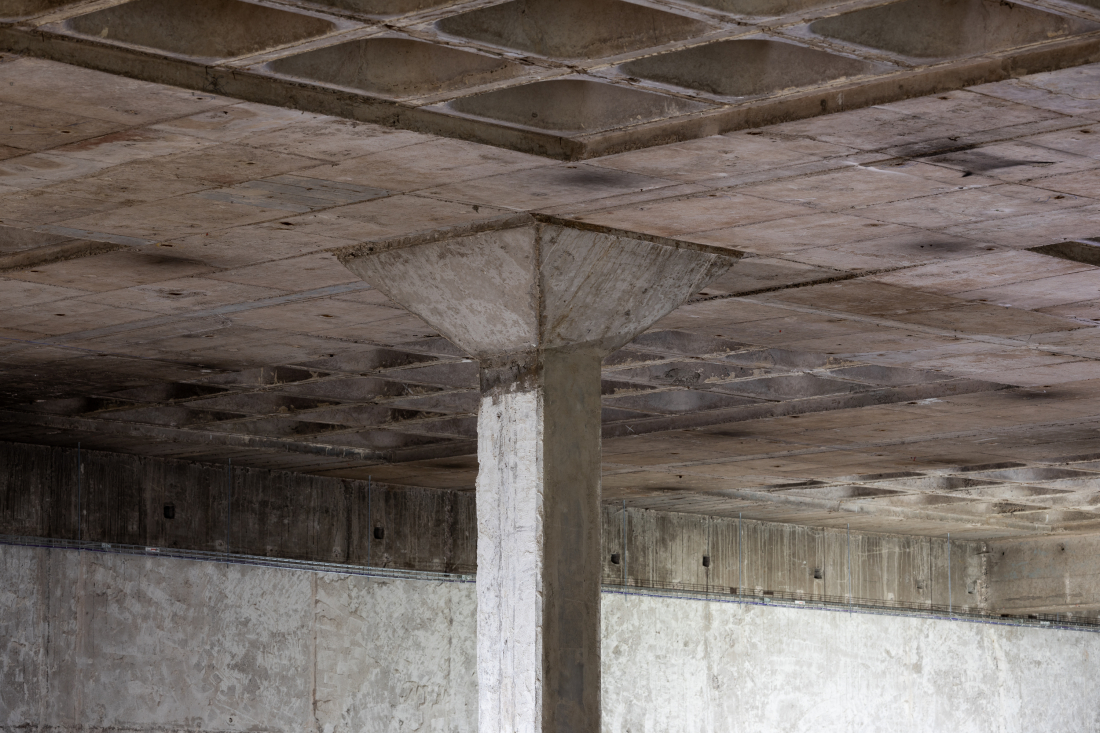 "Originally, the building was used by the Co-op staff for both work and family events. It's now two star listed. And the ballroom has all its original features, including an illuminated ceiling. It's got a beautiful sprung teak floor, that was made for dancing. Under the care of Hermes, the building was completely restored, then we moved contractors in to work on the interior from June last year.
"We've now got a brand. We've got some messaging around it. We're starting to employ people, Jon has done all the branding and all the positioning about language and why it is what it is. And it's a powerful thing. And I think it's going to be really interesting. This whole area will change when it opens. It's going to be a great venue. To listen to live music in an old space that is acoustically brilliant.
It's a period piece, so you've got to pay homage to that, but rather than recreate the sixties, it's a few little nods - Jon Humphreys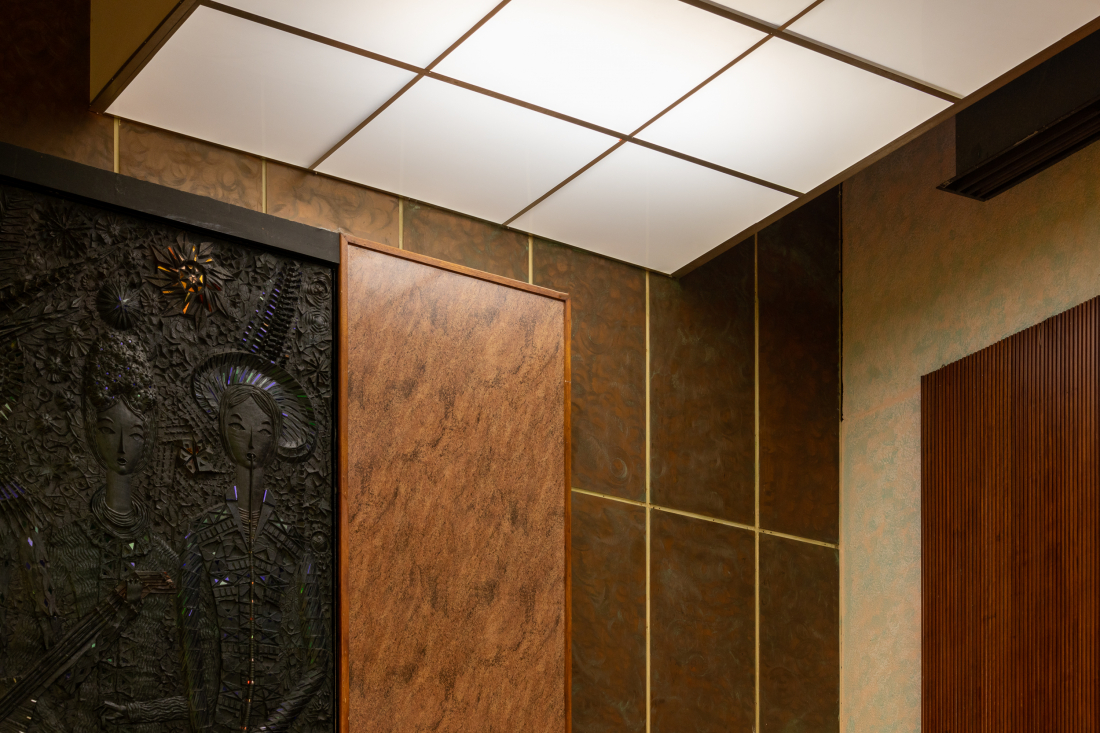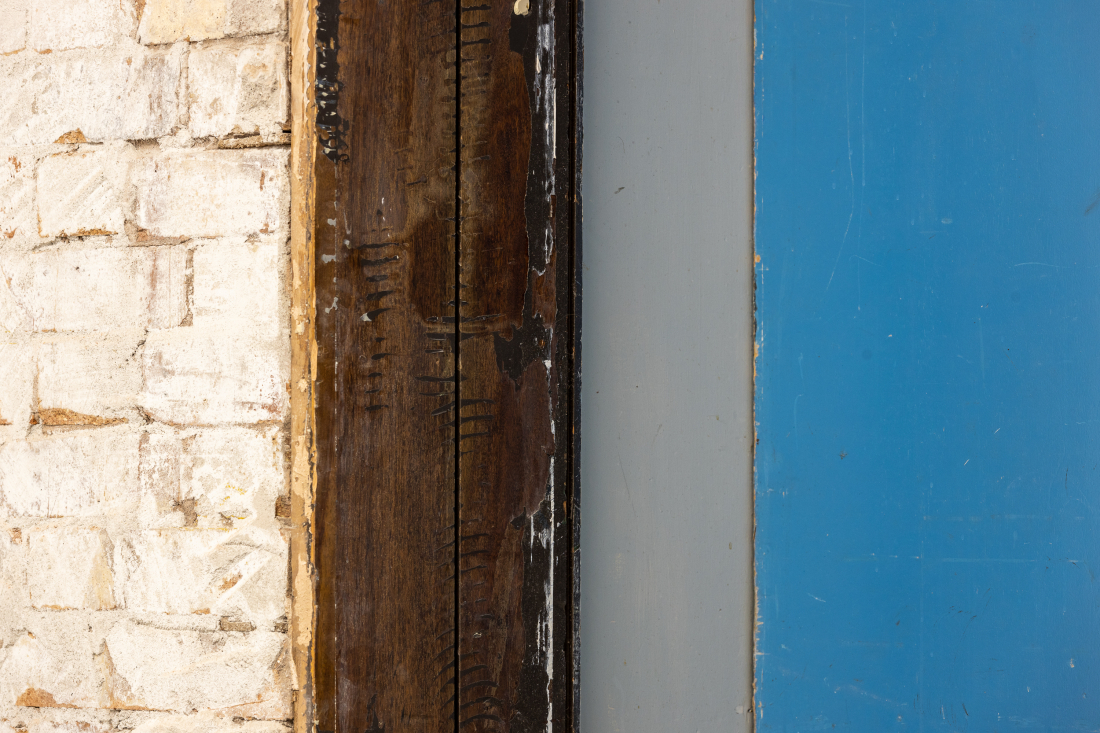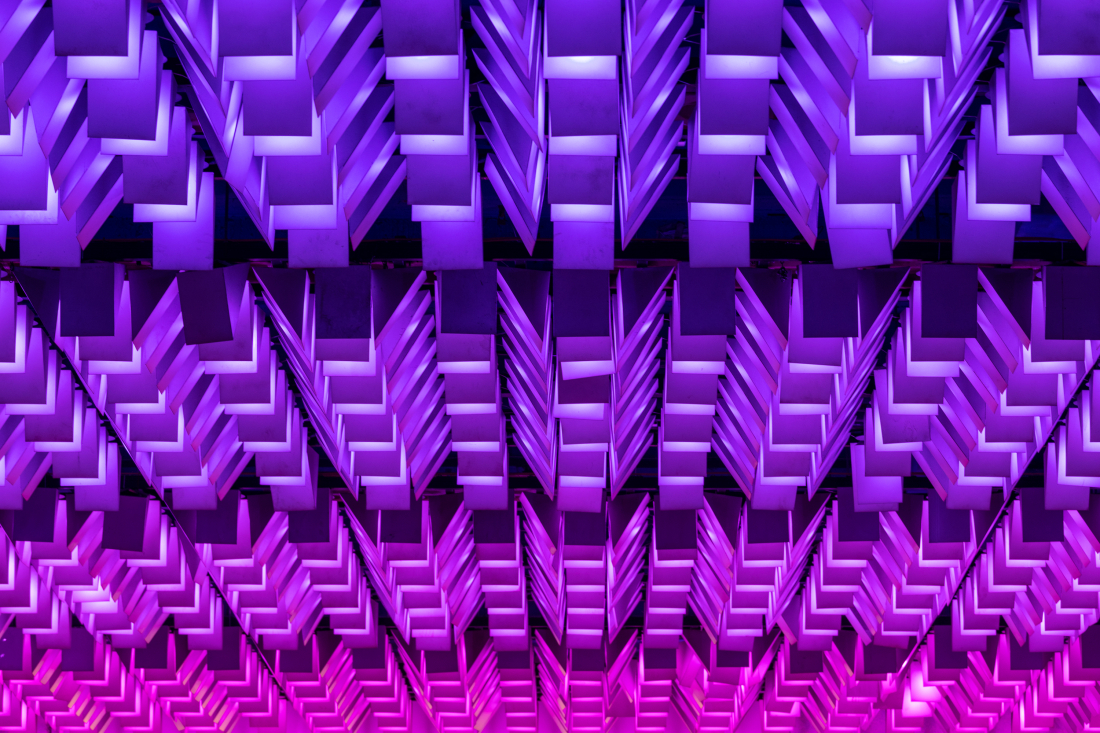 "The key thing about New Century is it's a platform for talent", explains Jon. "And that's in the basement, that's in the venue. But it's also in the New Century Kitchen.
"In the next couple of months, we're inviting people to Sadler's Yard to cook and pitch for one of the pods, which they'll be able to use to start their business in. We're searching for people to occupy the pods to do their type of food. So it will be an interesting space."
The building is not afraid to make mistakes. I think that's really important. That's a Manchester thing. That's part of what it's all about. - Atul Bansal
"Being neighbours with Material Source Studio is of course a huge benefit for us, because we've been able to pick the interior elements from their partners," adds Atul. "We've got paint from Crown, Casa Ceramica tiles that fit the period, and Concept Cubicle Systems fitting out the washrooms. What we're doing is building a community. And I think they're really hard to build, but that's what we're good at doing - building communities and encouraging conversations.
"We're really interested to see how Manchester reacts to New Century. Our hope is that it attracts people of all ages, and we think history will make that happen. The whole area is being energised. The roads have changed. There are new pathways to connect the development with the new flats over the road. It'll be fascinating. There's a whole other city being built here within the city of Manchester."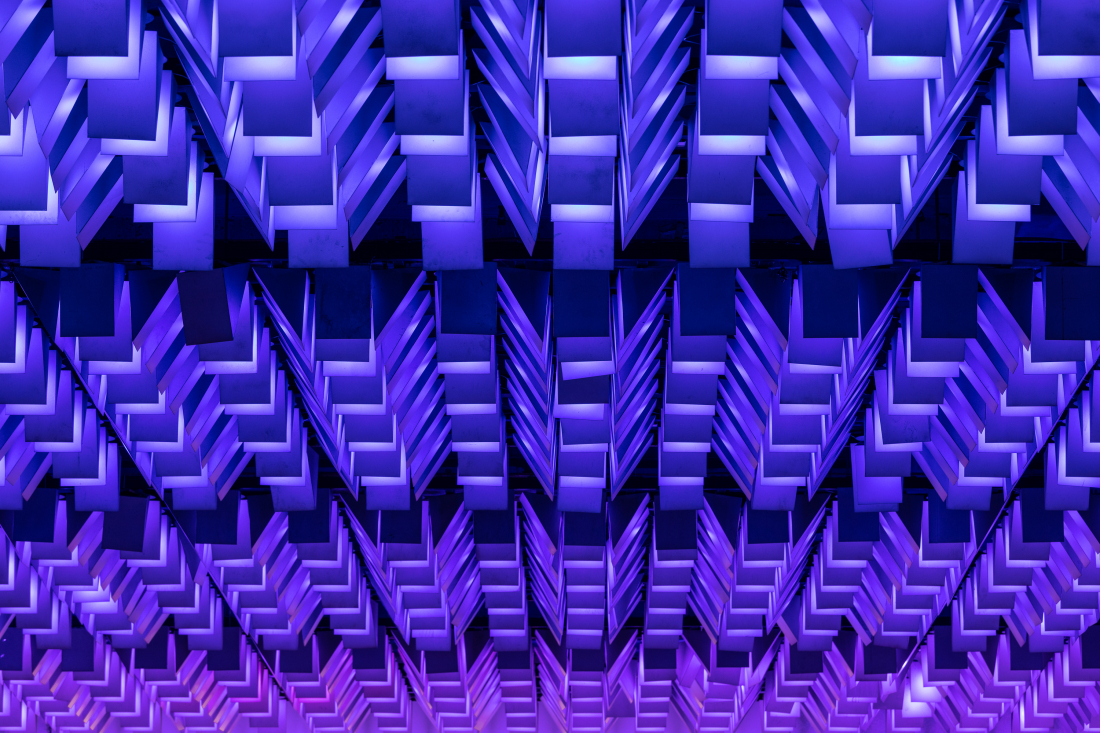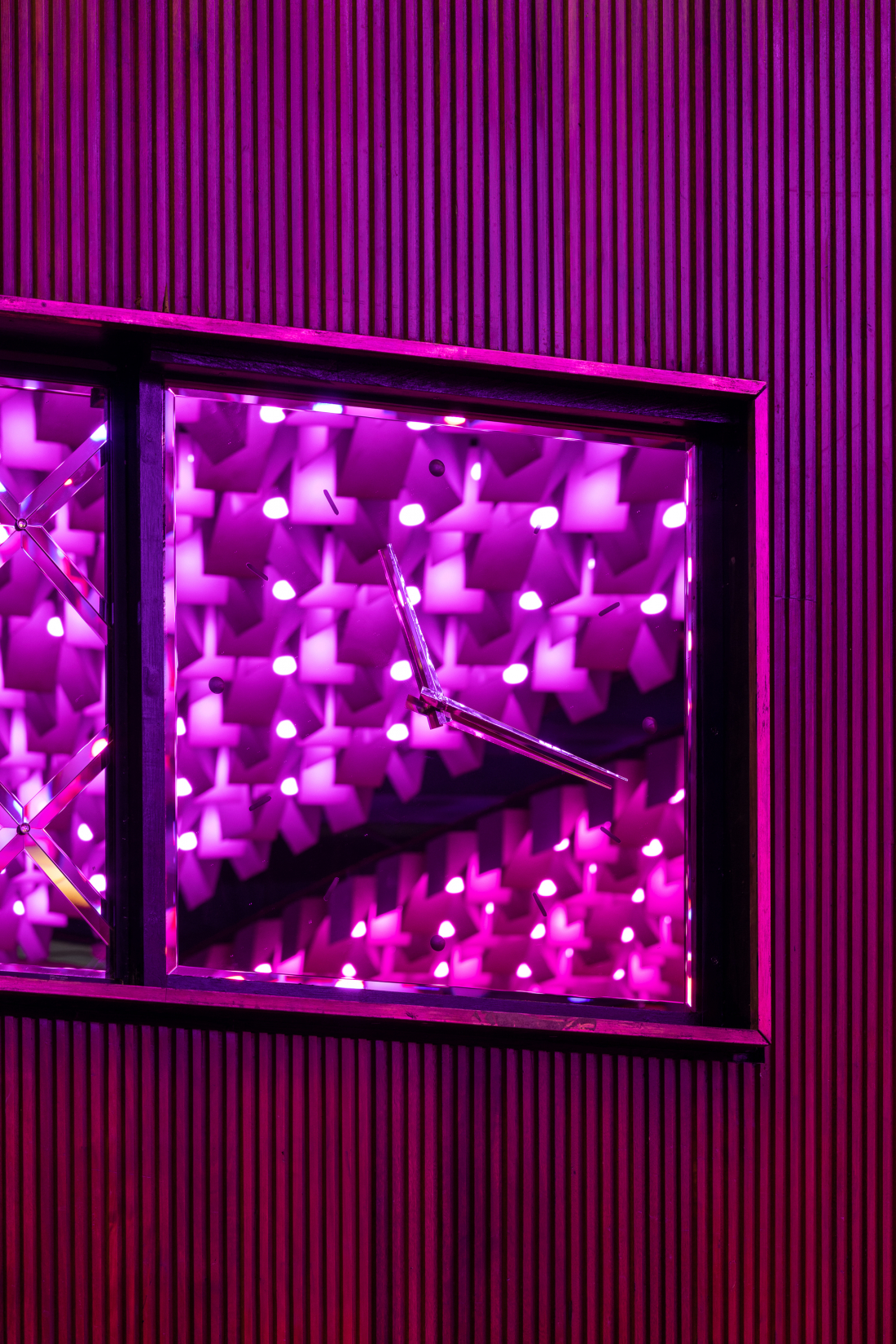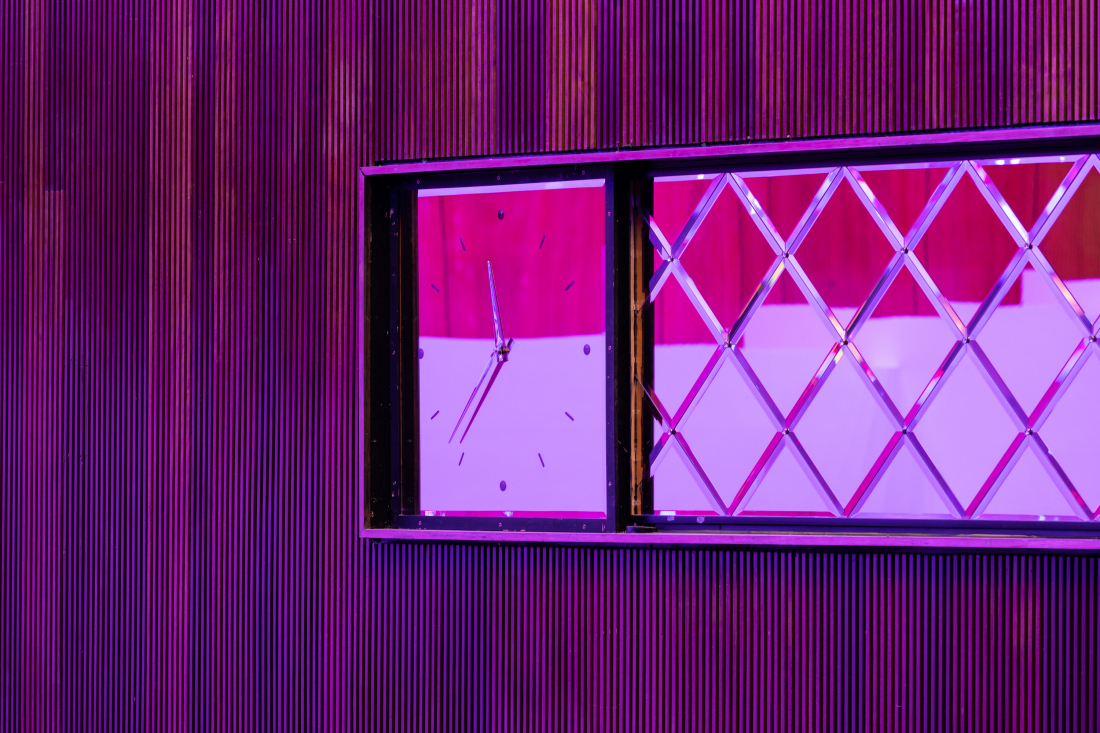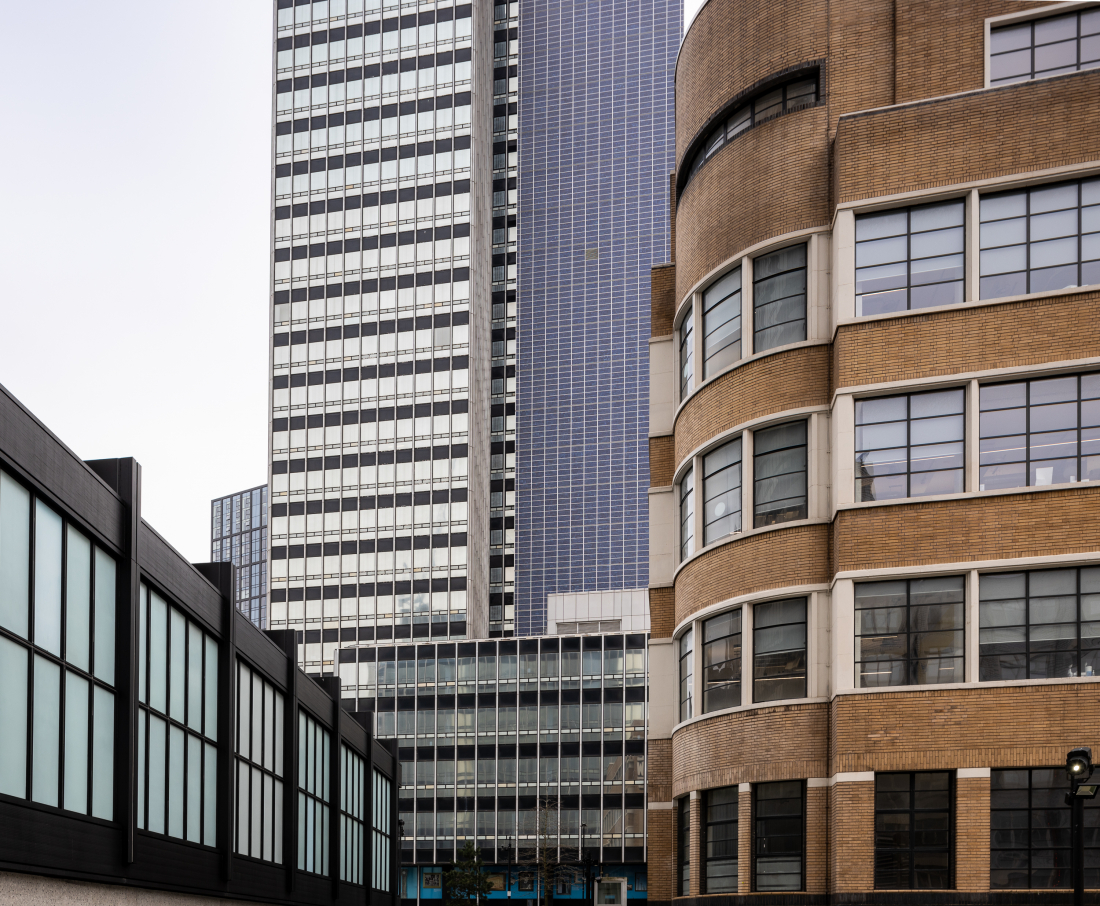 New Century is opening in summer 2022. Follow @NewCenturyMCR for regular updates.