Nick Lewis on comfort, creating 'personal sanctuaries' and why it's all in the details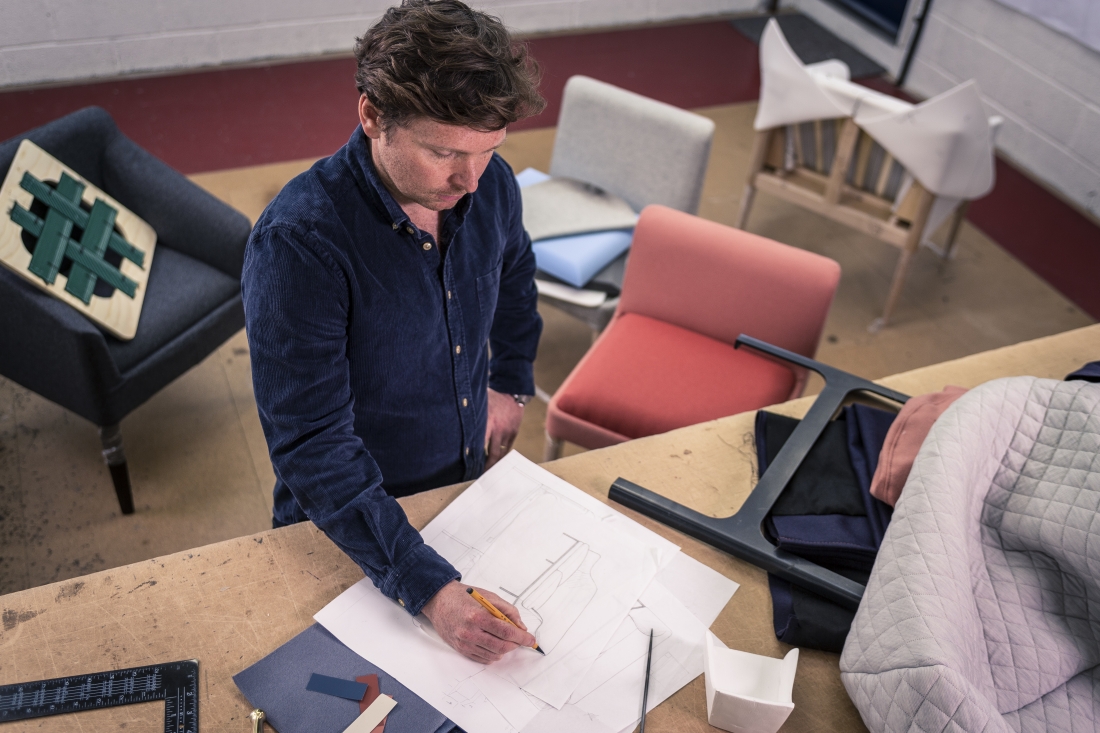 Nick Lewis is design director at British furniture manufacturer, Roger Lewis. He was inspired by his dad and founder of the business, Roger, who began his own career under Terence Conran in the 1970s.
He has since honed a style that is rooted in fine art – the result, of which, is a commercial collection of furniture pieces sporting unmistakably Roger Lewis' clean lines – a signature trademark of the brand.
In addition to the detail, comfort is a staple of Nick's work. With a background in designing for residential spaces, he crafts pieces that are just as desirable to use as they are visually pleasing; soft, warm and welcoming.
We recently sat down with Nick (on a comfortable sofa, of course) to chat all things furniture. Here's what he had to say…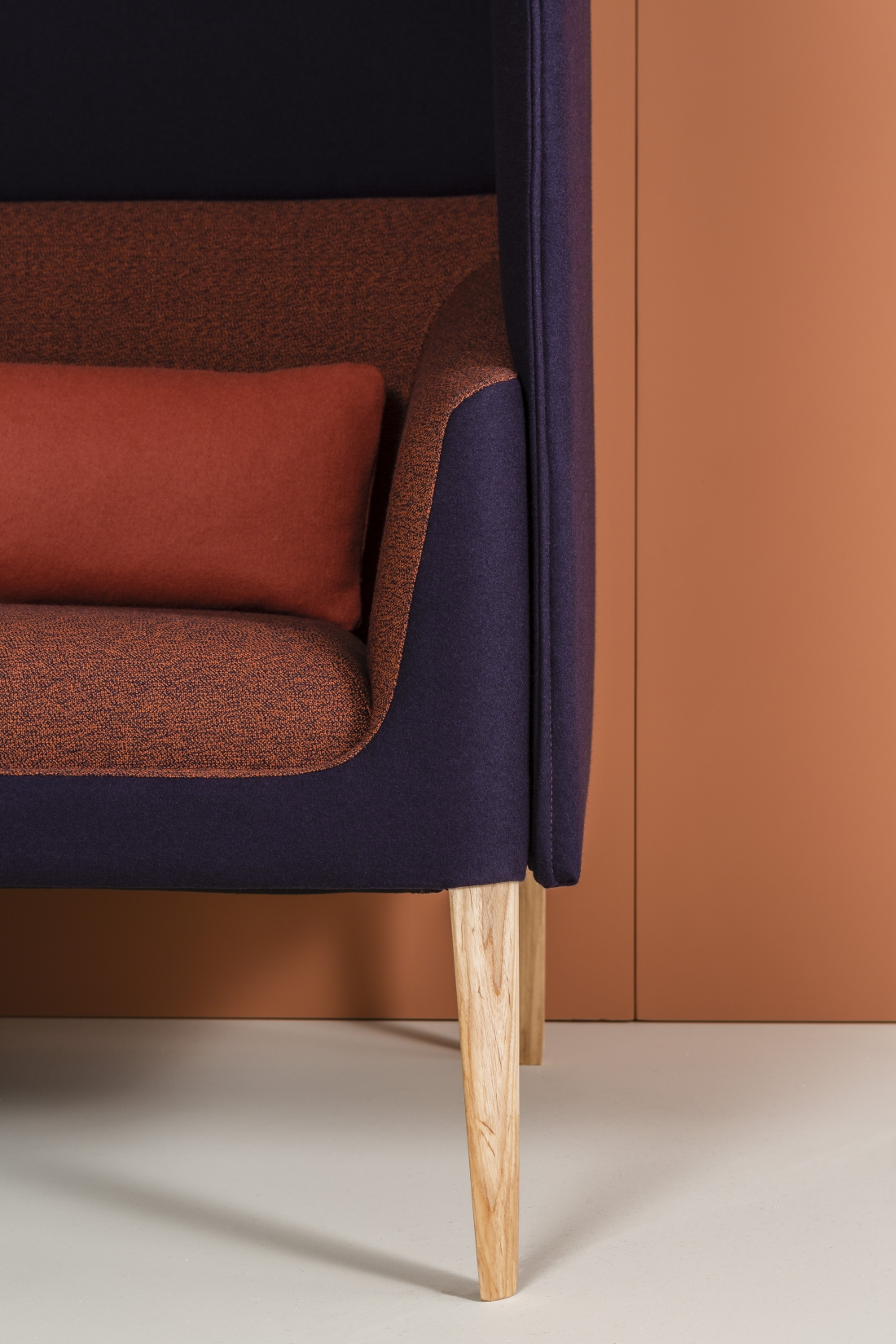 When did you first realise you were interested in design? Can you remember a defining moment?
"One of my earliest memories is watching my dad draw sofas at home. But, admittedly, I was probably more interested in the artistic nature at this point than the design element. Art is still something that inspires me today.
"Living in a household full of design classics probably also helped in piquing my interest – from Eames to Arco, there was inspiration at every turn. Our showroom in Wiltshire now houses some of these key original pieces."
How did you 'learn the ropes'?
"I don't think you ever stop learning! But initially, I learnt from my dad. More recently, a lot has "rubbed off" from working with other designers in the industry, such as Russel Pinch, who we worked with on the development of the Wallis range for Heals. There's also Richard Jones and Jim Wright who we've collaborated with on some of our most popular designs including the Kyoto and Sintra."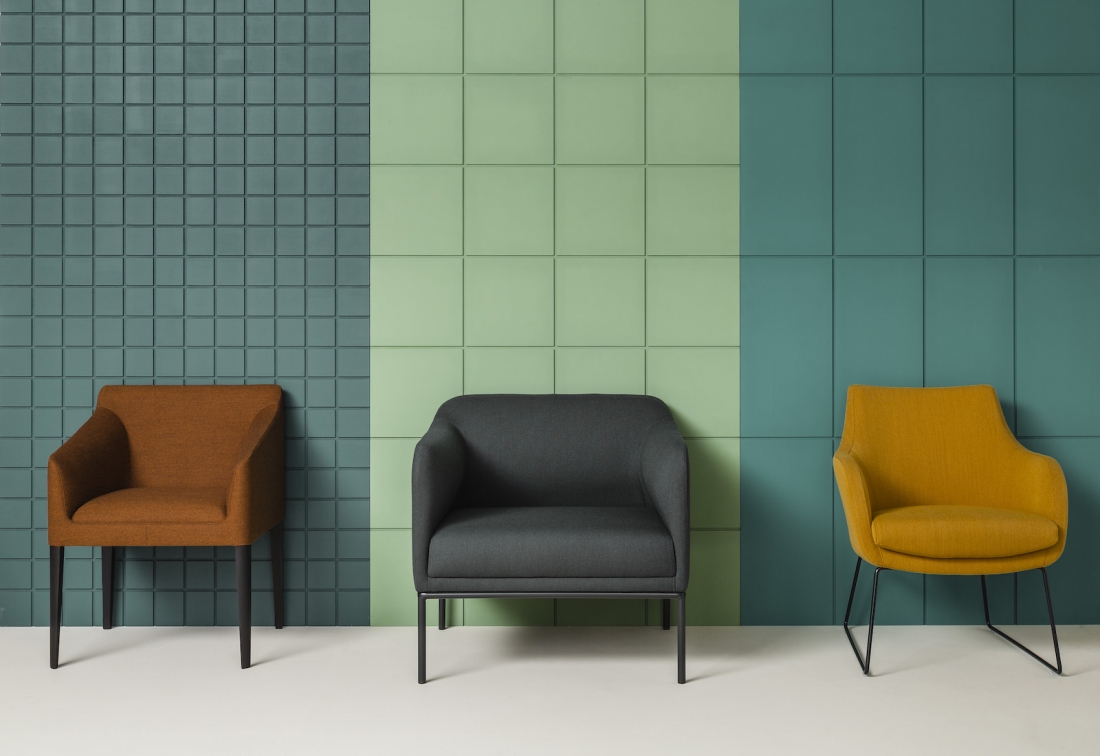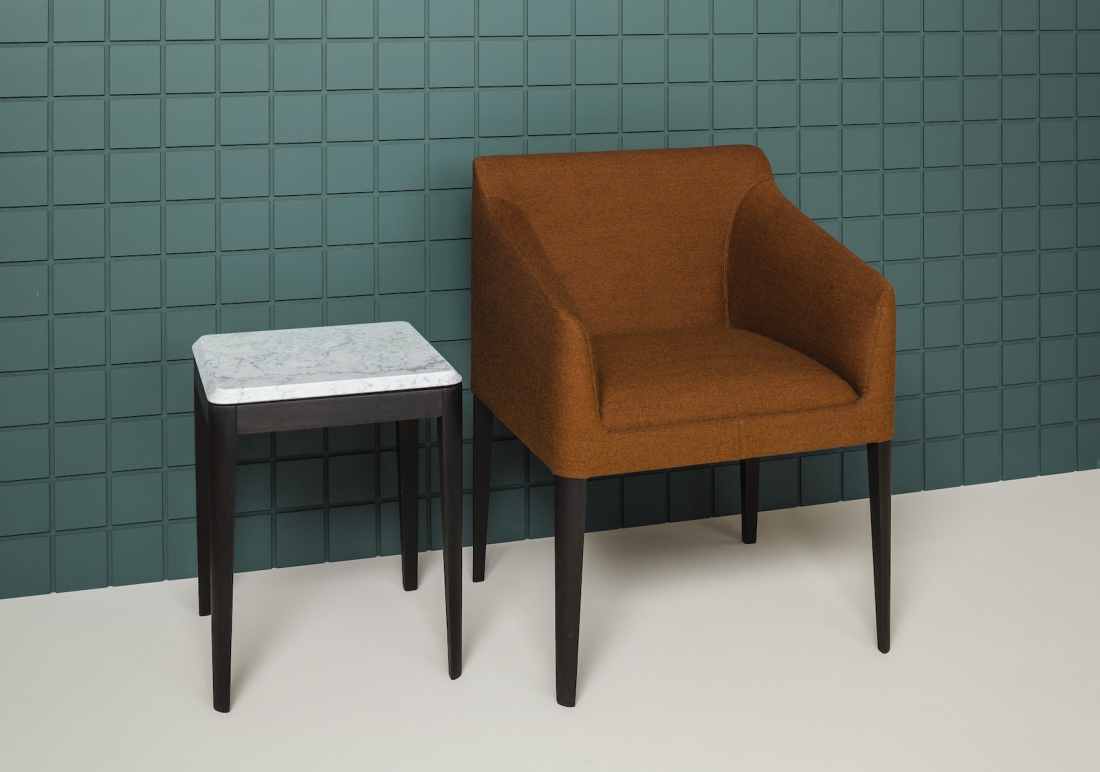 Was there a 'plan B'? Or was design always the path you'd take?
"It was always the path, whether I knew it or not."
Who or what inspires you?
"I am inspired by my peers, both in terms of discovering different techniques to enhance our own craftsmanship at Roger Lewis, and exploring new materials.
"We're a very agile business, and so can adapt quickly in response to industry trends. This inspires us to constantly innovate – most recently leading to us developing a bespoke fabrication tool, The Customiser."
In terms of iconic furniture, what is your favourite piece? And why?
"I have a special love for the Eames Lounge Chair, it's just sooooo comfy. And it looks great."
Do you have a design trademark in terms of a certain detail you always apply to your pieces?
"The arm of the Onyar is becoming a "trademark" as I have done it on a few designs. It's difficult to create because the fabric wants to fold and create a pleat but, by keeping it under tension, it gives a smooth, clean finish, which makes the piece look really modern. Our developer said it should be called the "Nick arm"."
Can you describe Roger Lewis' style?
"Mid Century-inspired yet contemporary. Our design influences comprise a combination of Scandinavian and Italian style. This can be seen in the shape of our furniture, and the comfort!"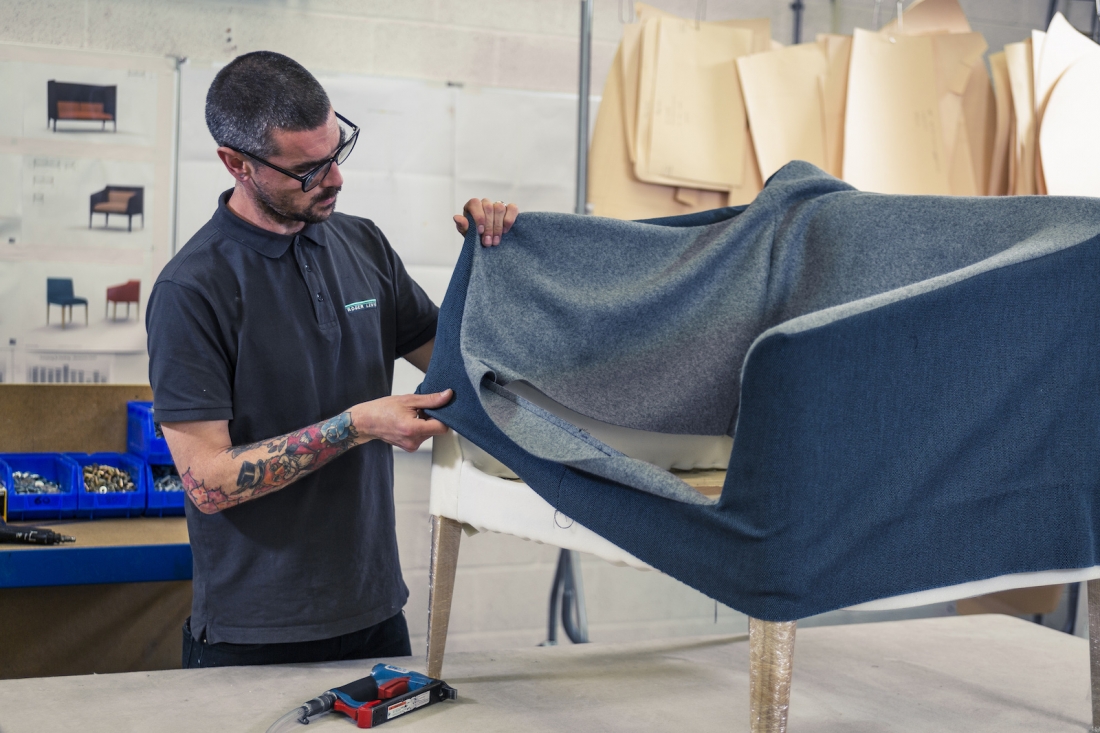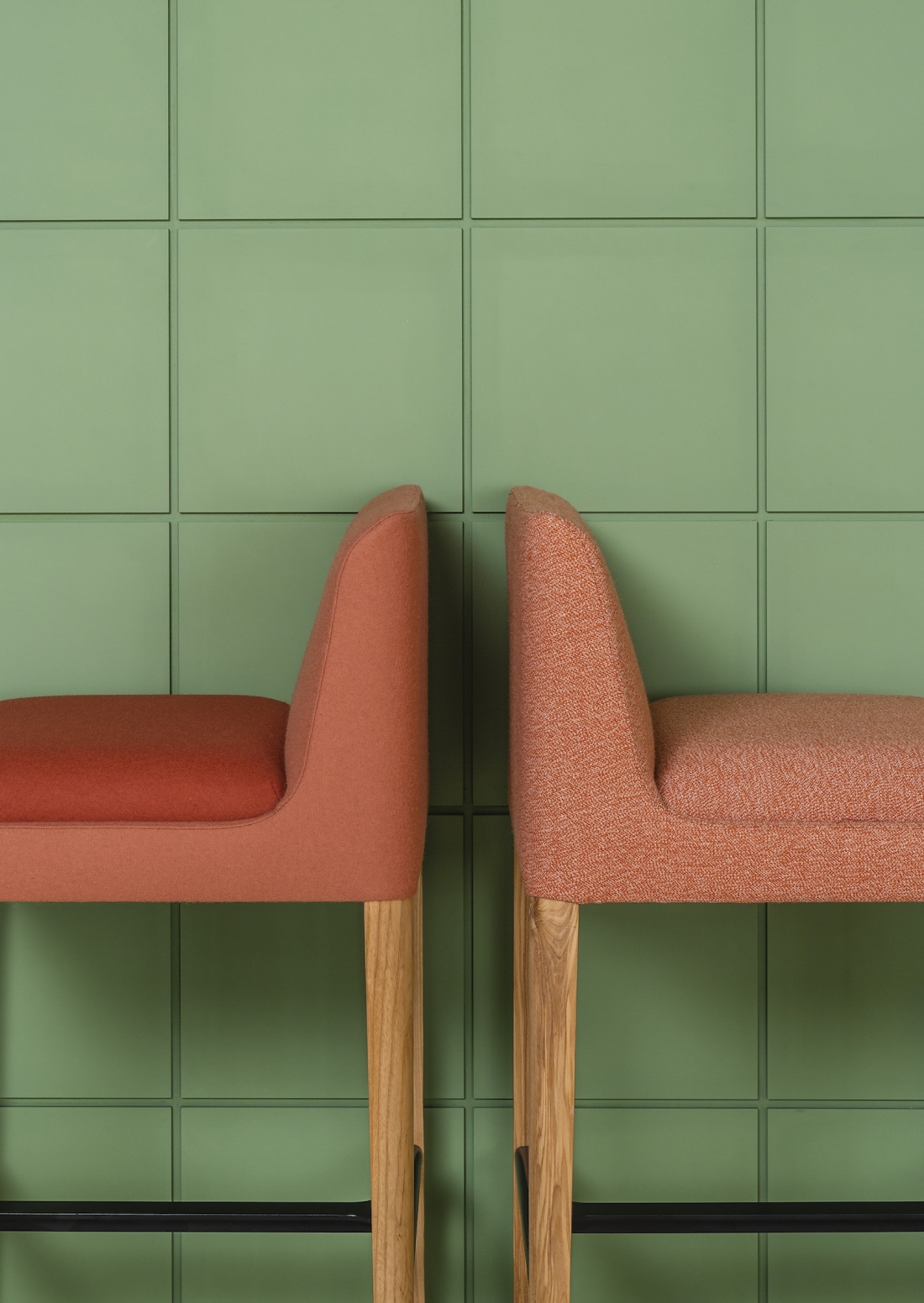 What's your creative process?
"It depends on the complexity of the design, but I always start with a lifestyle sketch then scale dimensional drawings, before moving onto the CAD. Following this is the development of the frame, interiors and cover – always in that order.
"Sometimes I miss out the CAD and go straight to making a prototype, as I like getting hands on."
What is your favourite part of the process?
"Prototyping: I love bringing, and seeing, the designs come to life."
How has the furniture industry changed since you started?
"I think customers want value for their money, but they don't mind spending more for a special piece that they know has longevity.
"They also want to know about the craft and heritage that goes into the making of a product. Great for us, as we have both in abundance.
"All our pieces are British-made at our Wiltshire factory, with the frames sourced from a local supplier, and many of our team having worked with us since the business opened its doors 30 years ago."
What are you working on at the moment?
"We've recently launched a trend report, Personal Sanctuary (available to download here), which is inspired by our Kyoto collection - designed in collaboration with young British designer, Richard Jones.
"In an increasingly switched-on world, we believe it's really important to support places of quiet, and the privacy sofas and chairs within the range can help do that.
"Our focus at the moment is working with designers to advise on how best they can introduce quiet places - both audibly and visually - to their floorplans, without breaking the bank."