We weave our music, we replay our cassette tapes.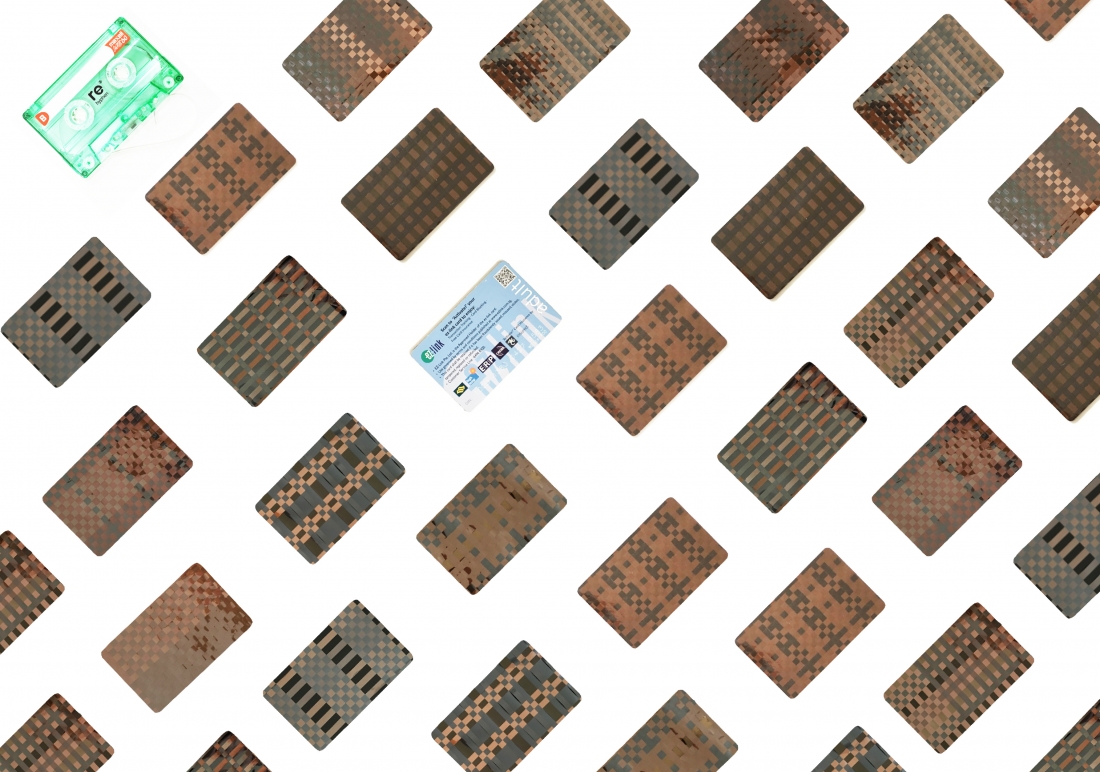 Rehyphen® pioneers an up-cycling initiative whereby they collect discarded cassette tapes from local communities and reweave them into MusicCloth®. Rehyphen® was founded by J.J Chuan in 2016 after graduating from Parsons - The New School of Design, New York.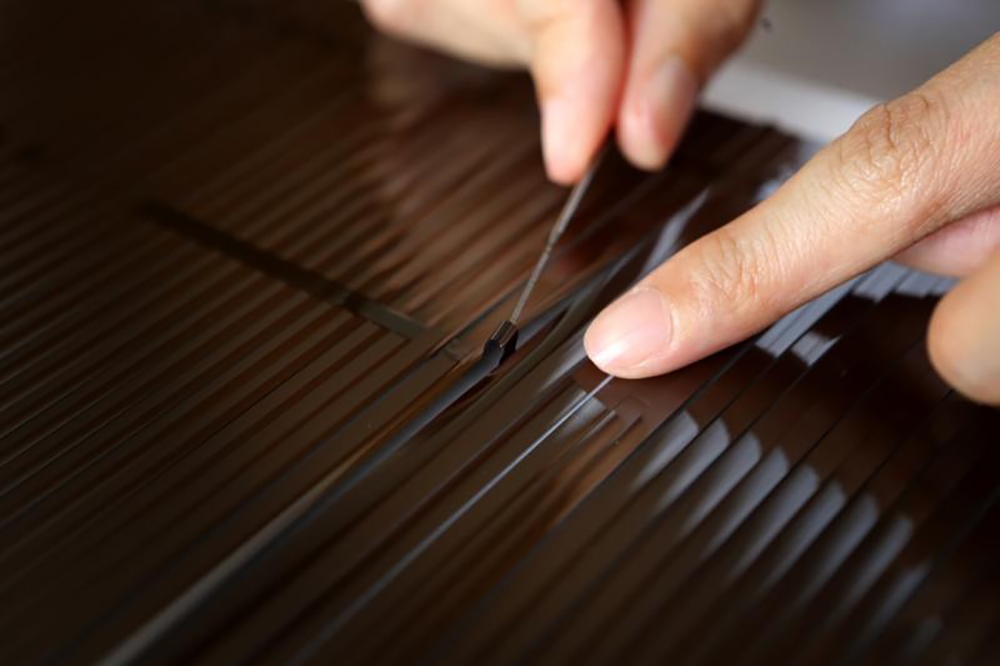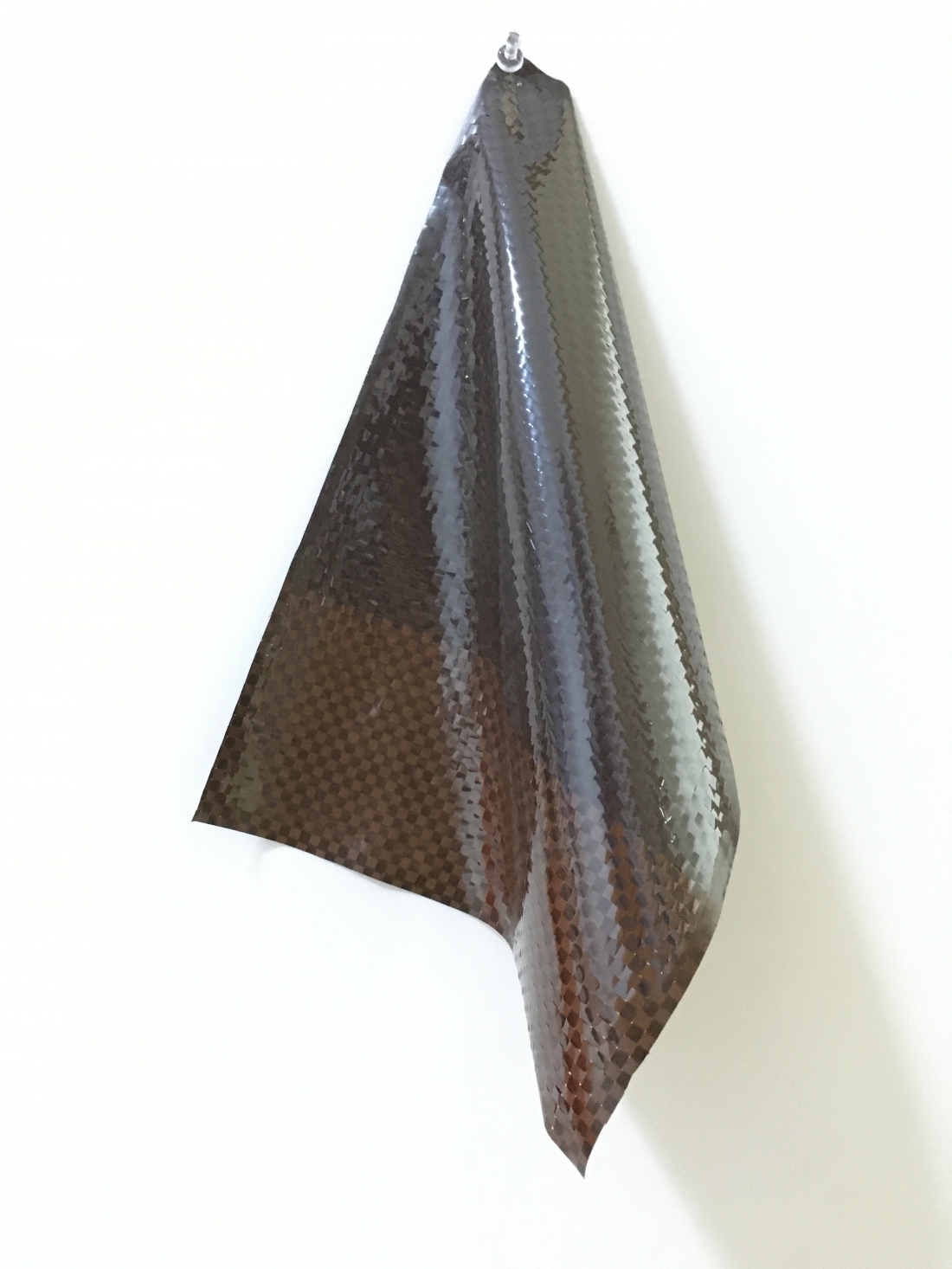 MusicCloth® is a hand-woven material made of discarded cassette and video tapes. The unwanted tapes are collected from various sources and woven by artisans. The tapes consist of a polyester film with metallic coatings, which would otherwise be considered a waste material. The material is then woven in a basket weave pattern, which allows for stability and durability.
The cloth edges are finished with a smooth finishing. Each MusicCloth® owns its own unique colours and patterns. The material is light weight, sound absorbing and highly water resistance. Each piece of MusicCloth® helps to reduce and eliminate e-waste.
We weave our music, we replay our cassette tapes.
More recently, they were picked by British designer & TV presenter Kevin McCloud as his Top Green Heroes 2018 & 2019. Besides their MusicCloth® products, they also host an up-cycling workshop called "Ready, Cassette, Go!" in an Airbnb experience platform in Singapore, re-sharing their techniques with the public.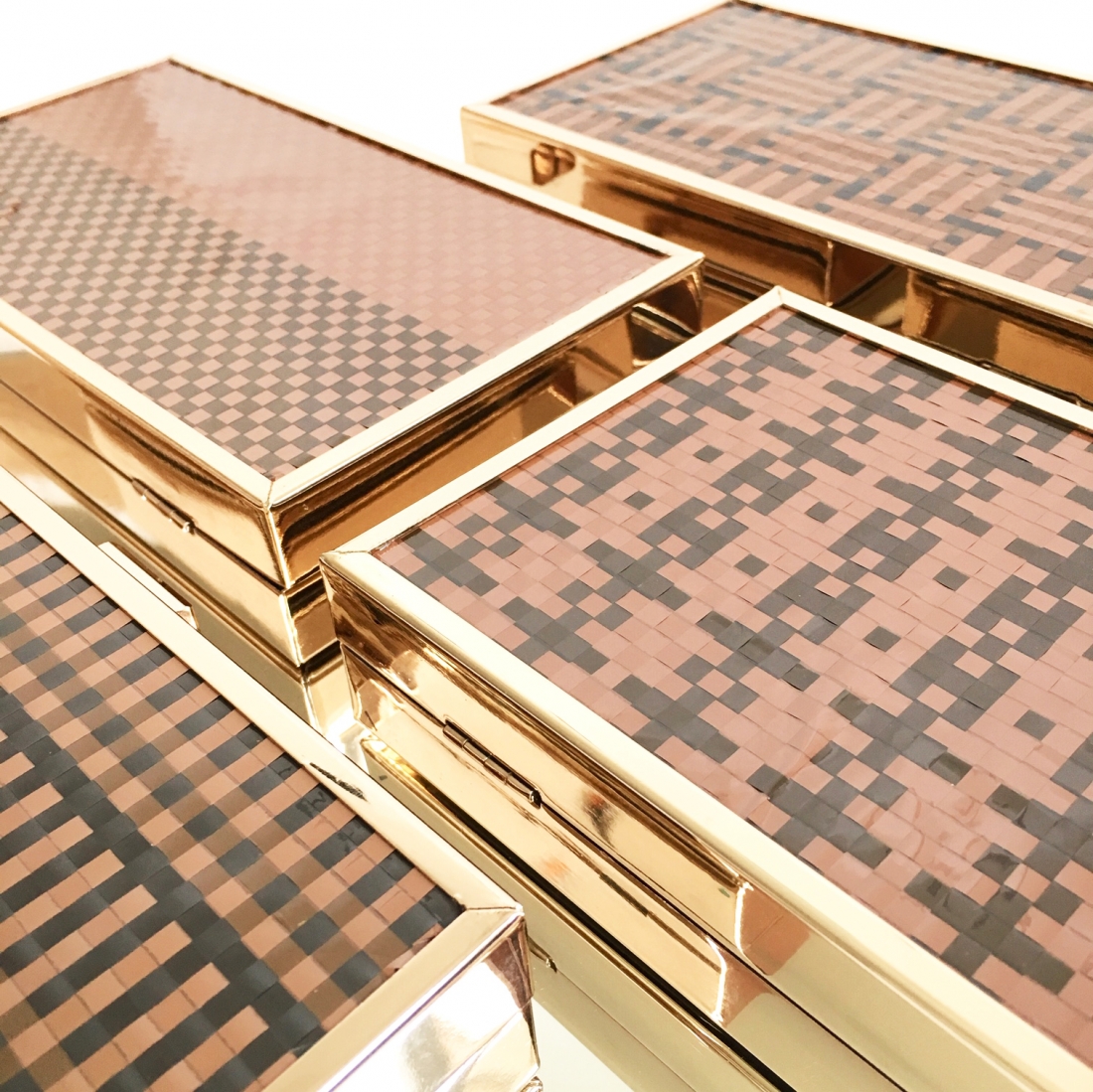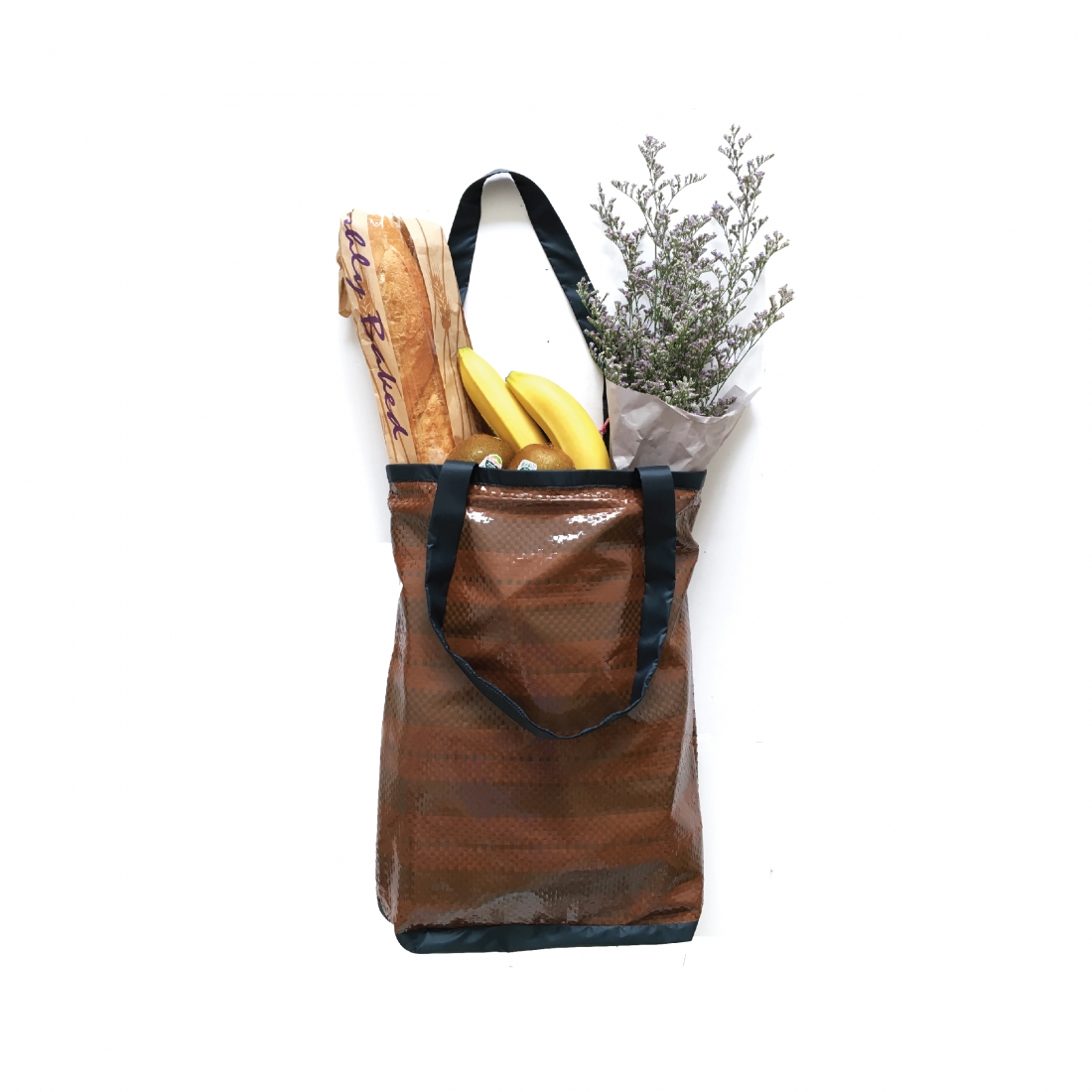 "We believe that music is a universal language, and it has the power to change the world. Our final goal is to encourage the public to reimagine how we can care for our planet, to challenge our communities to make waste more beautiful - J.J. Chuan.
Learn more at Rehyphen®