Pallavi Dean's Roar studio fuses traditional Japanese aesthetic, Emirati craftsmanship and data-driven technology for the design of Takeda's new Dubai HQ.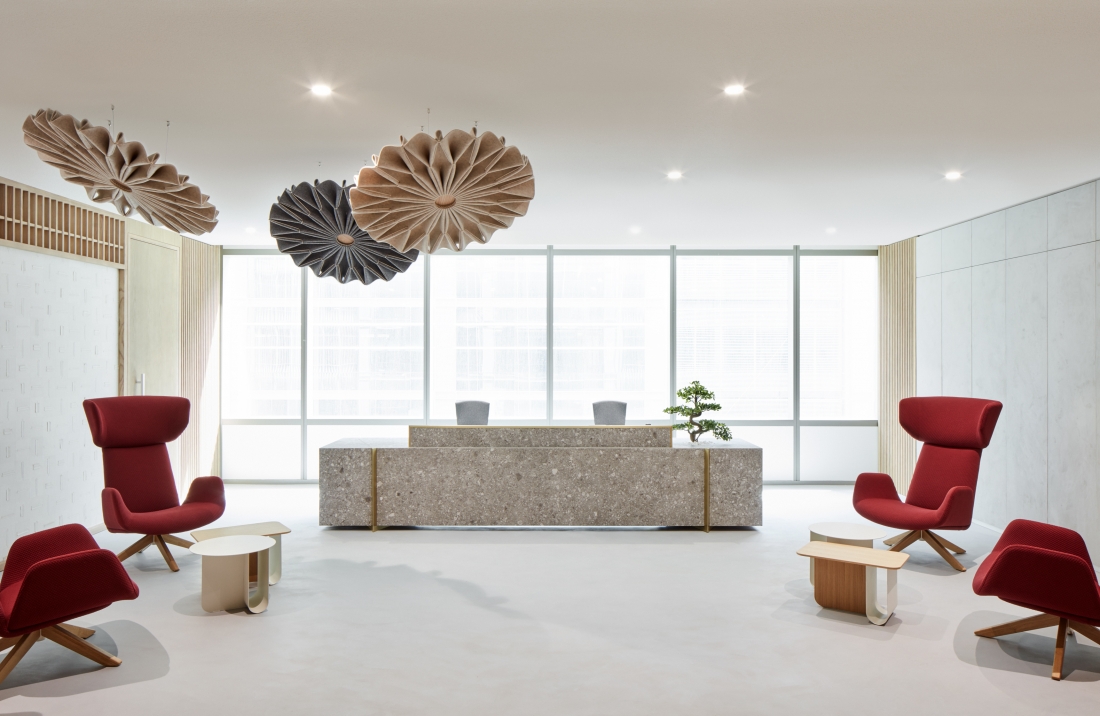 Roar Design Studio has completed the new Middle Eastern headquarters of leading Japanese pharmaceutical company Takeda, located in Dubai's pioneering business district, One Central.
The 23,000 sq ft space blends traditional Japanese aesthetic with modern data-driven efficiency to create a stunning contemporary office, anchored in its local environment.
Roar's Founder and Creative Director Pallavi Dean explains: 'Takeda wanted us to design an office that rivalled their new HQ in Tokyo, Japan. We felt it was important to draw inspiration from the company's Japanese heritage while also celebrating the local context in order to give the project a sense of place and differentiate it from other Takeda's offices around the world – this is most definitely Takeda in Dubai, not Tokyo!'
Pallavi Dean continues: 'Real design magic often happens when these two worlds – art and science – collide, and the new Takeda office is a clear example of this remarkable encounter. The space is designed around three themes - Japanese values, Emirati culture and data-driven design - resulting in a very intuitive yet reasoned project .'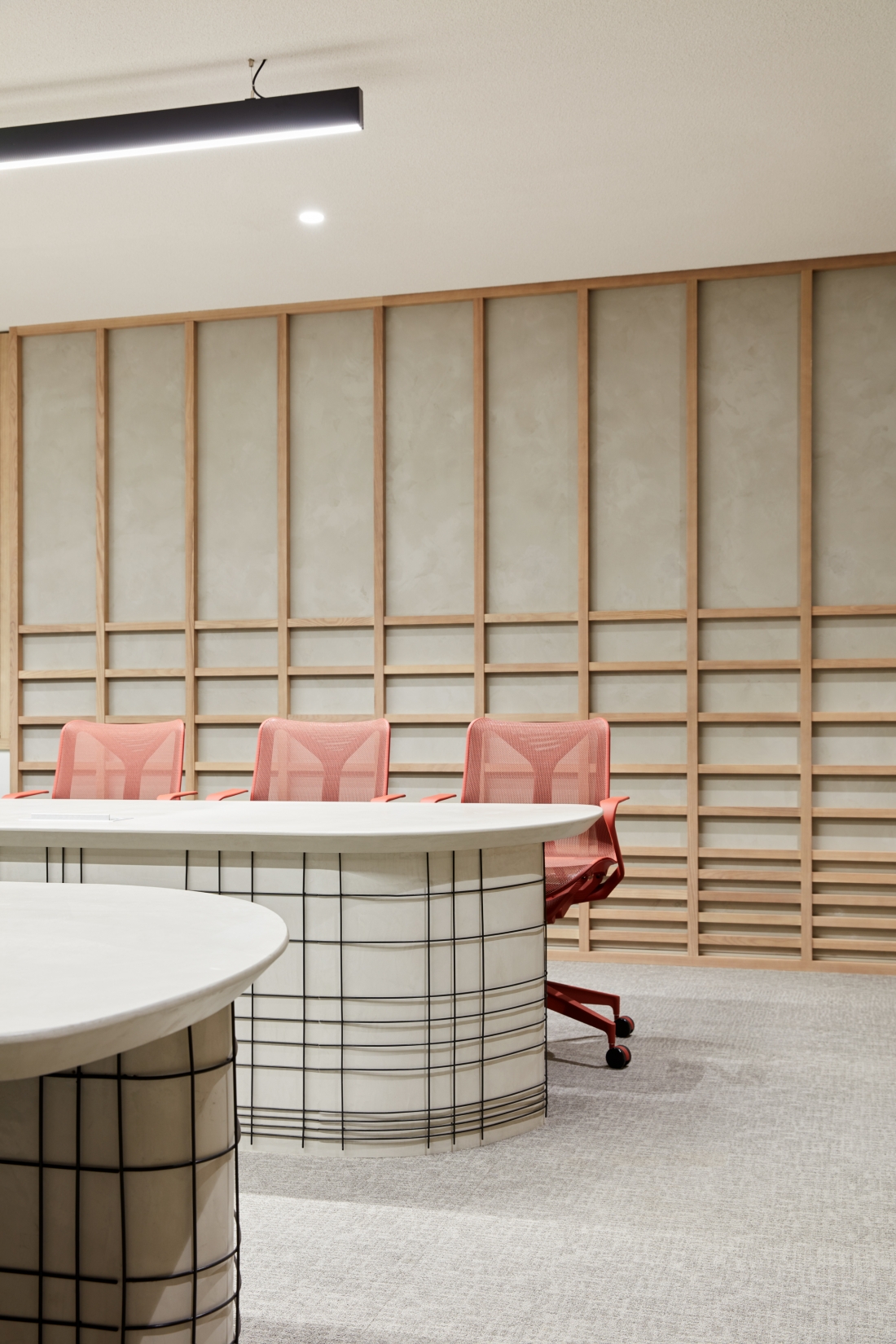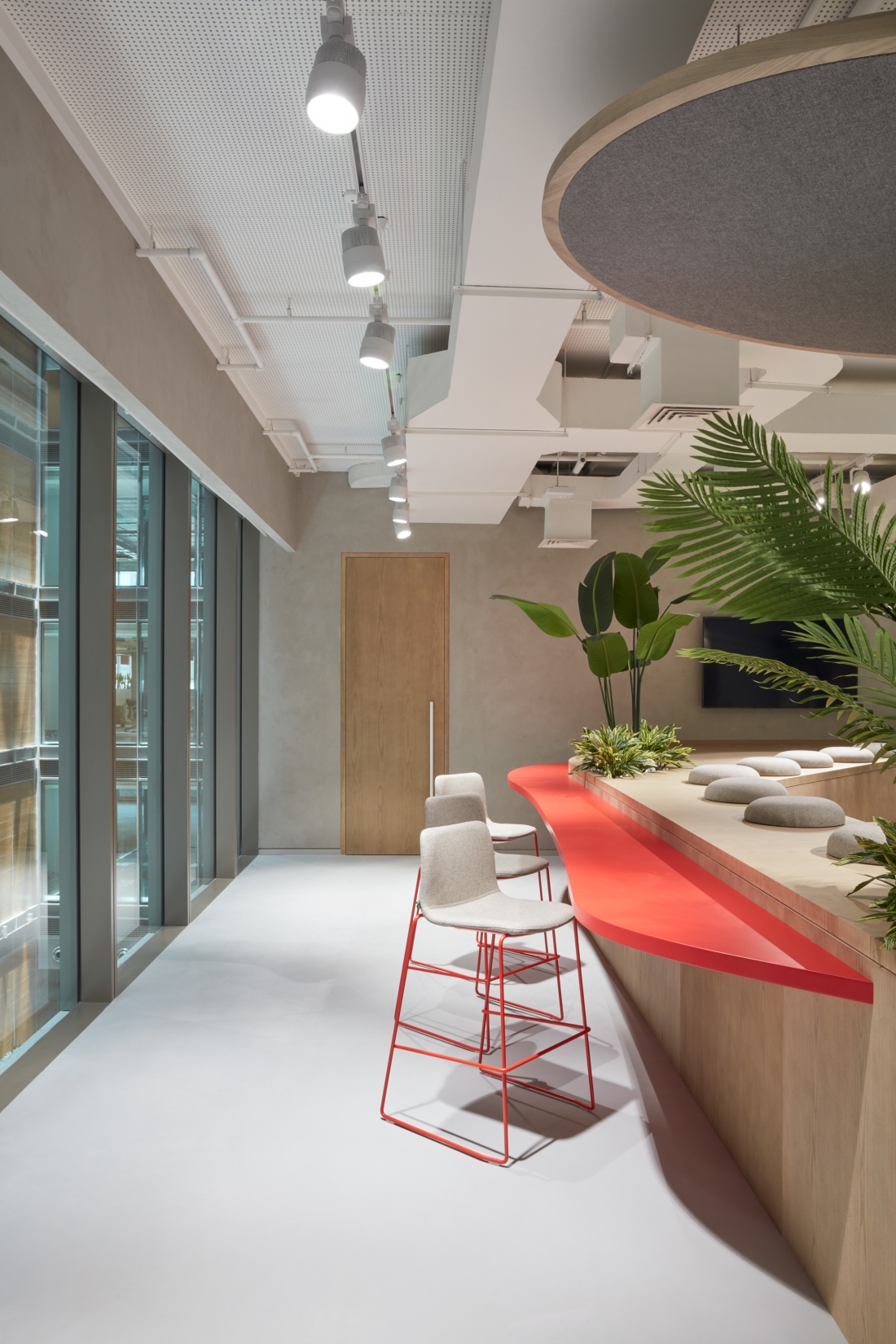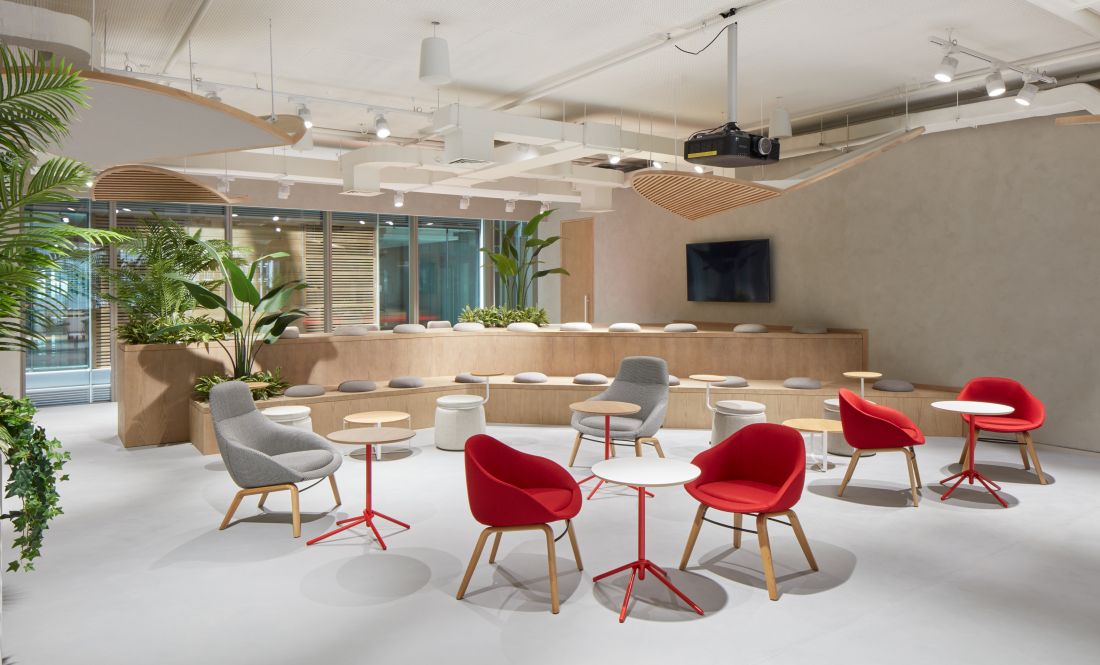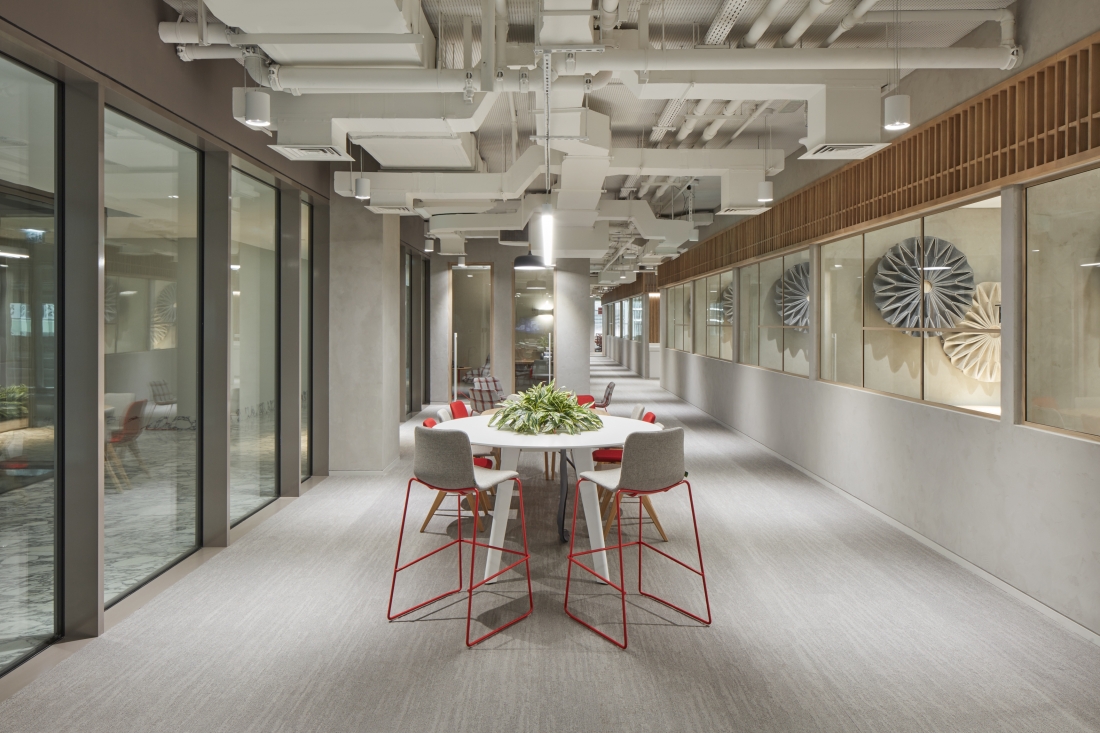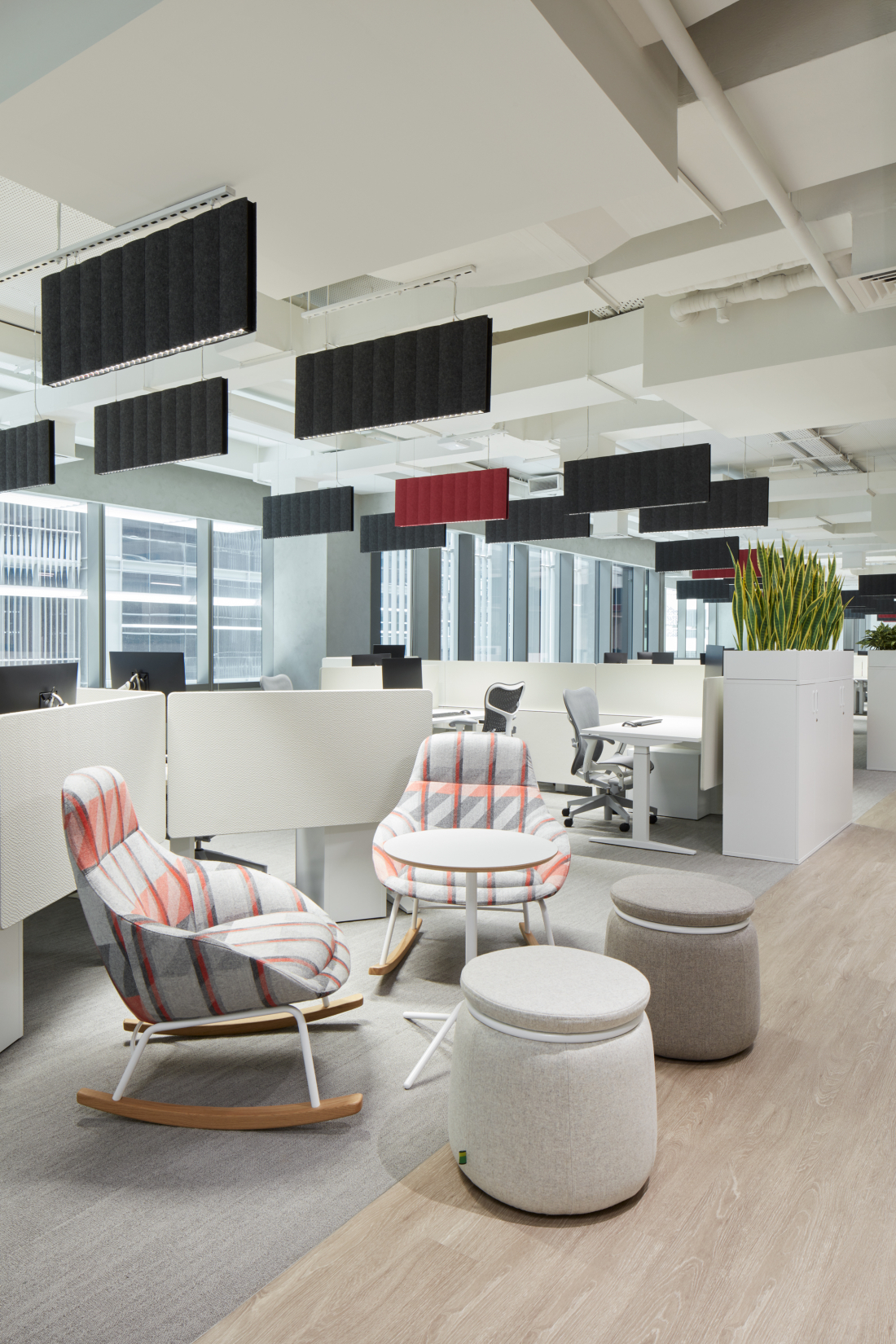 More about Roar Design Studio.