The Office Group, (TOG) has opened its first flexible workspace in Notting Hill, in the heart of one of London's most creative districts.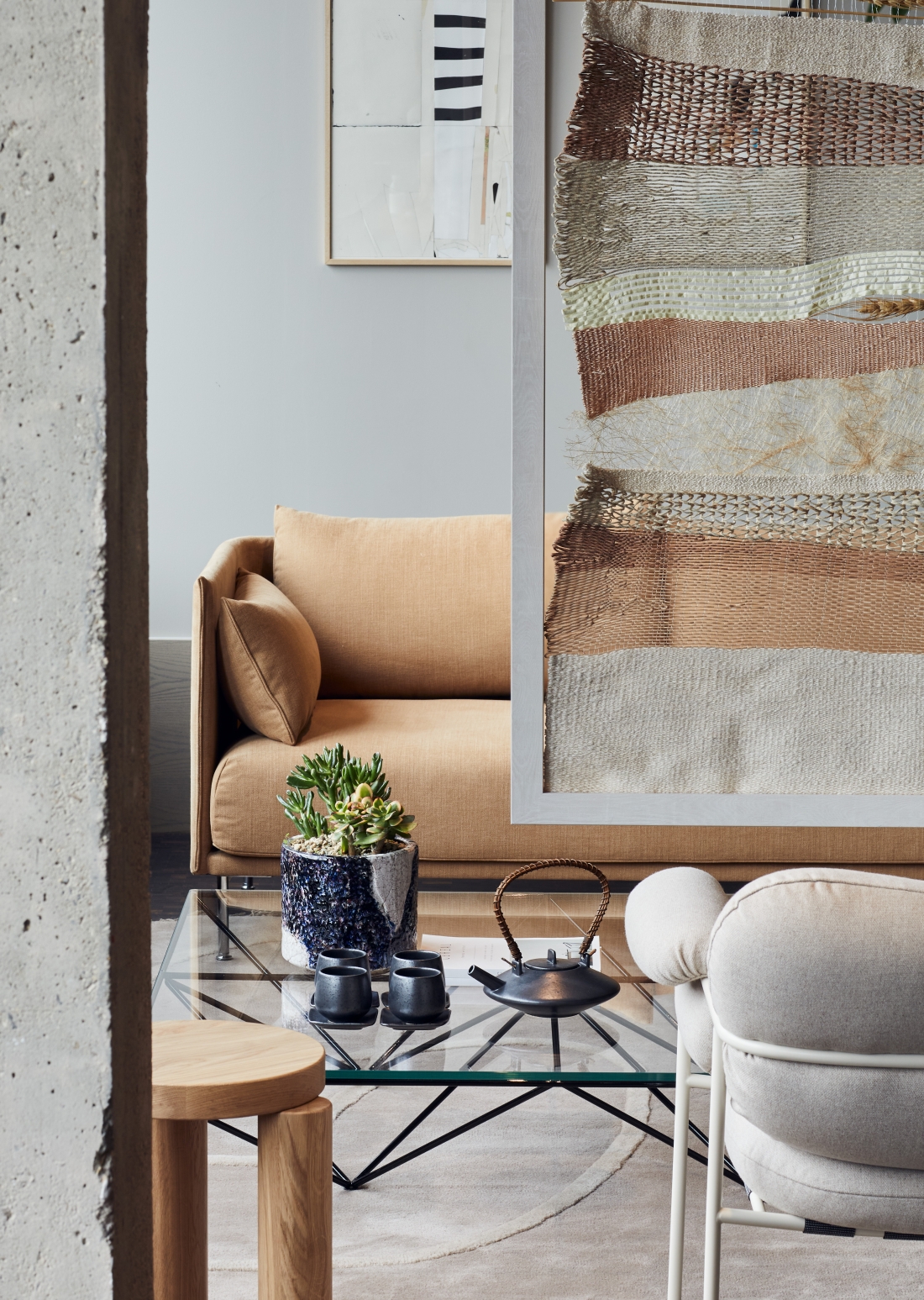 The Office Group (TOG) has opened its first flexible workspace in Notting Hill, in the heart of one of London's most creative districts and just a minutes' walk from Notting Hill Gate station. 'United House' marks TOG's 40th building now open in the UK, with another 11 under construction, opening in the next 18 months.
TOG's design team, headed up by newly appointed Nasim Köerting, collaborated with award-winning architects Universal Design Studio to transform the four storey, 41,495 sqft building into a vibrant, light-filled workspace that will house companies ranging from 2 - 500 employees. Two distinct themes underpin the design philosophy for United House: a sense of 'indoor, outdoor' runs through communal spaces and architectural features, whilst the eclectic, vibrant homes of Notting Hill - and their inhabitants - have provided the inspiration for closed rooms and accent furnishings.
The design team's commitment to bringing the outside in is evident throughout United House. Communal spaces are flooded with natural light, whilst sheer screens and bold patterns partition different zones. Large windows reminiscent of the bay windows of the surrounding residential properties are prevalent on the second floor of the workspace. With emphasis being given to naturality, the design team incorporated sustainable materials and practices at every opportunity they could – using materials which have a smaller carbon footprint like clay quarry tiles and hardwood timbers.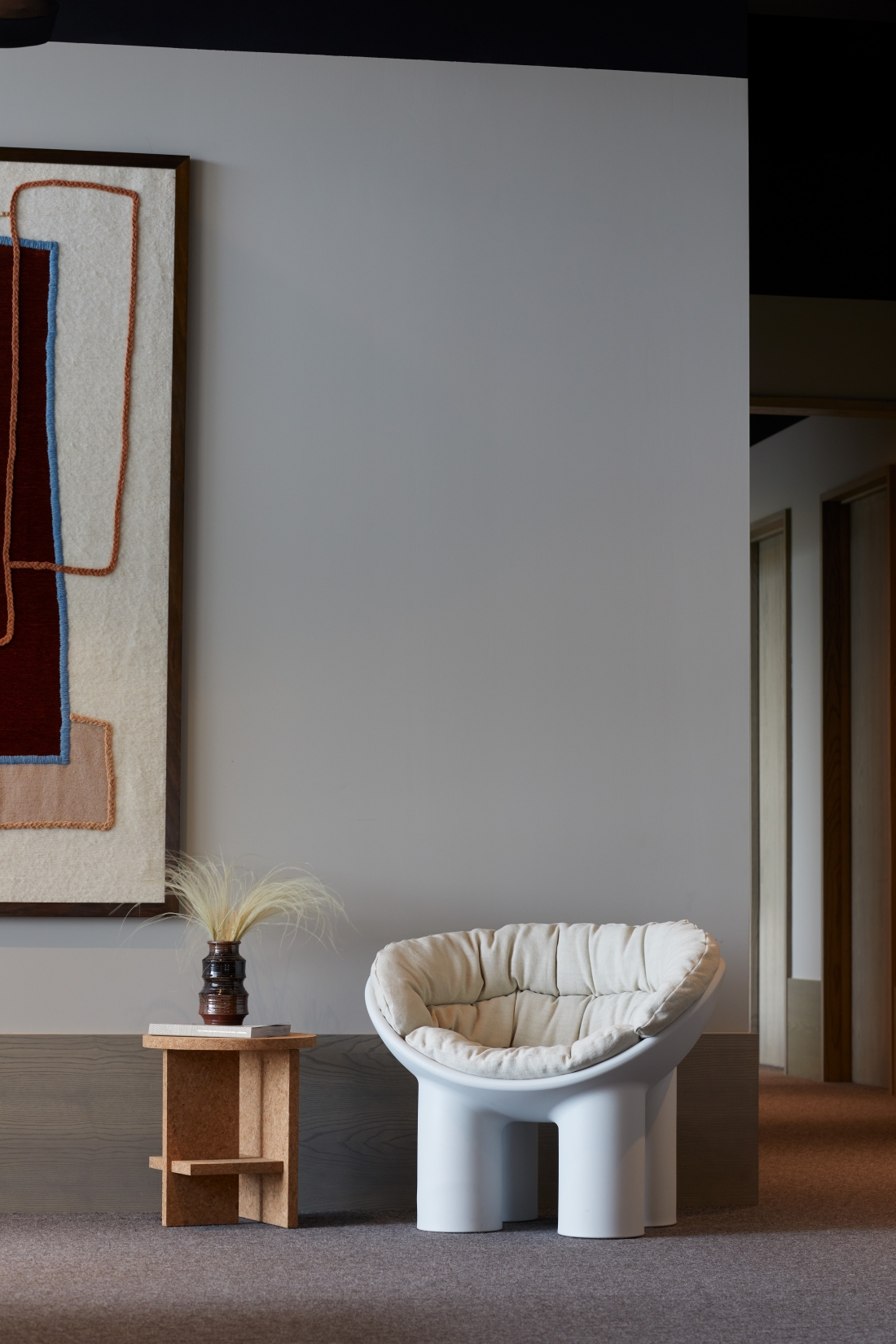 We've achieved a truly unique finish that offers style and substance in equal measure - Nasim Köerting, Head of Design at TOG.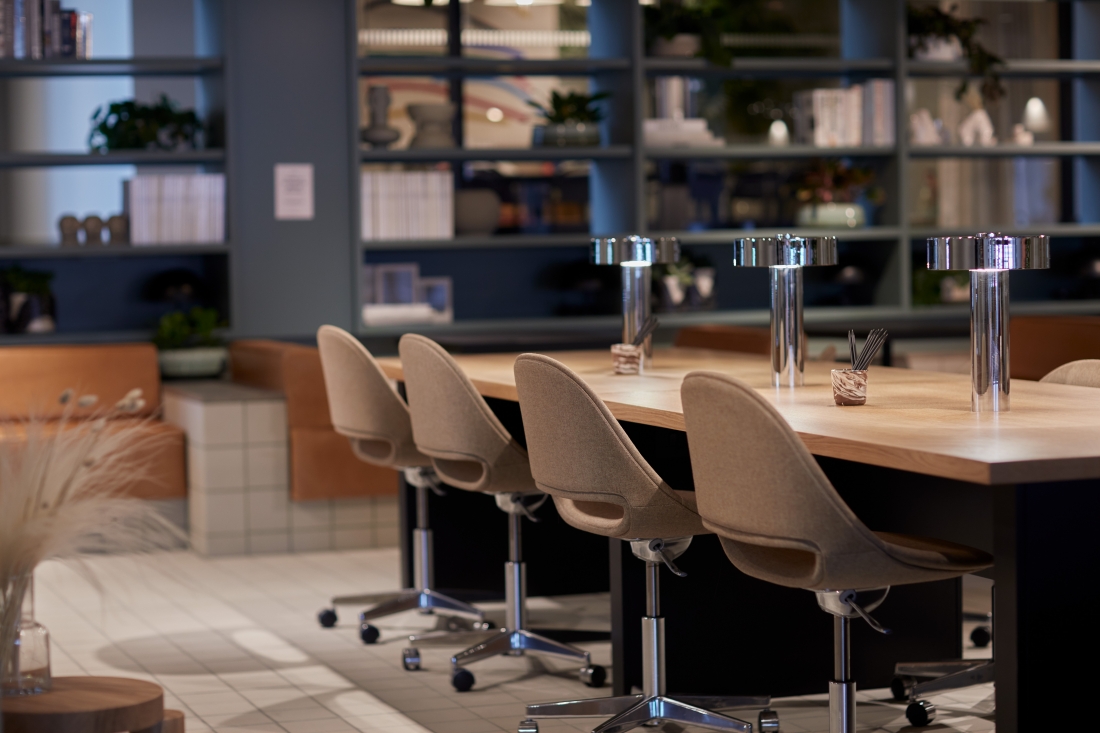 The lounge and coworking spaces feature a softer palette than closed rooms. Materials such as timber co-exist with an abundance of indoor planting to encourage a sense of openness. This is replicated in the furniture itself; soft organic shapes with grain of leather and linen upholstery contrast against a harder, modern metal structure to create a striking and dynamic feel.
The iconic Victorian terraced houses that fringe United House, and the creatives that live within them, also provided the design team with a rich tapestry of inspiration. From meeting rooms accented with playful, bespoke artworks, to communal lounges and breakout areas featuring unique vintage furnishings and exposed beams. Every detail has been crafted to reflect the characterful living spaces of the local residents, offering TOG members a truly distinctive flexible working environment.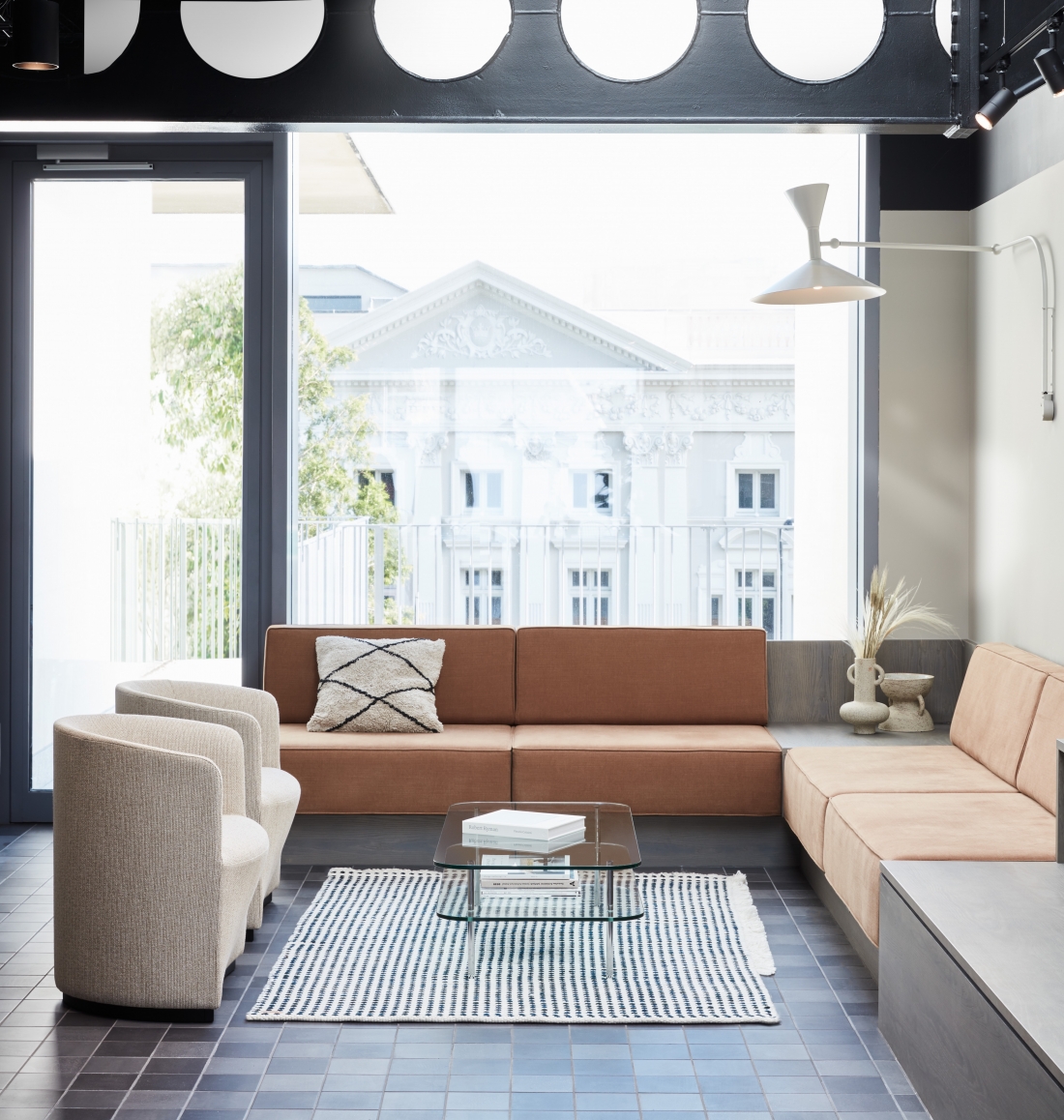 The design is highly contextual, and centred around humanness, in large part informed by the surrounding area's character to create a welcoming and spirited destination for members - Paul Gulati, Director at Universal Design Studio.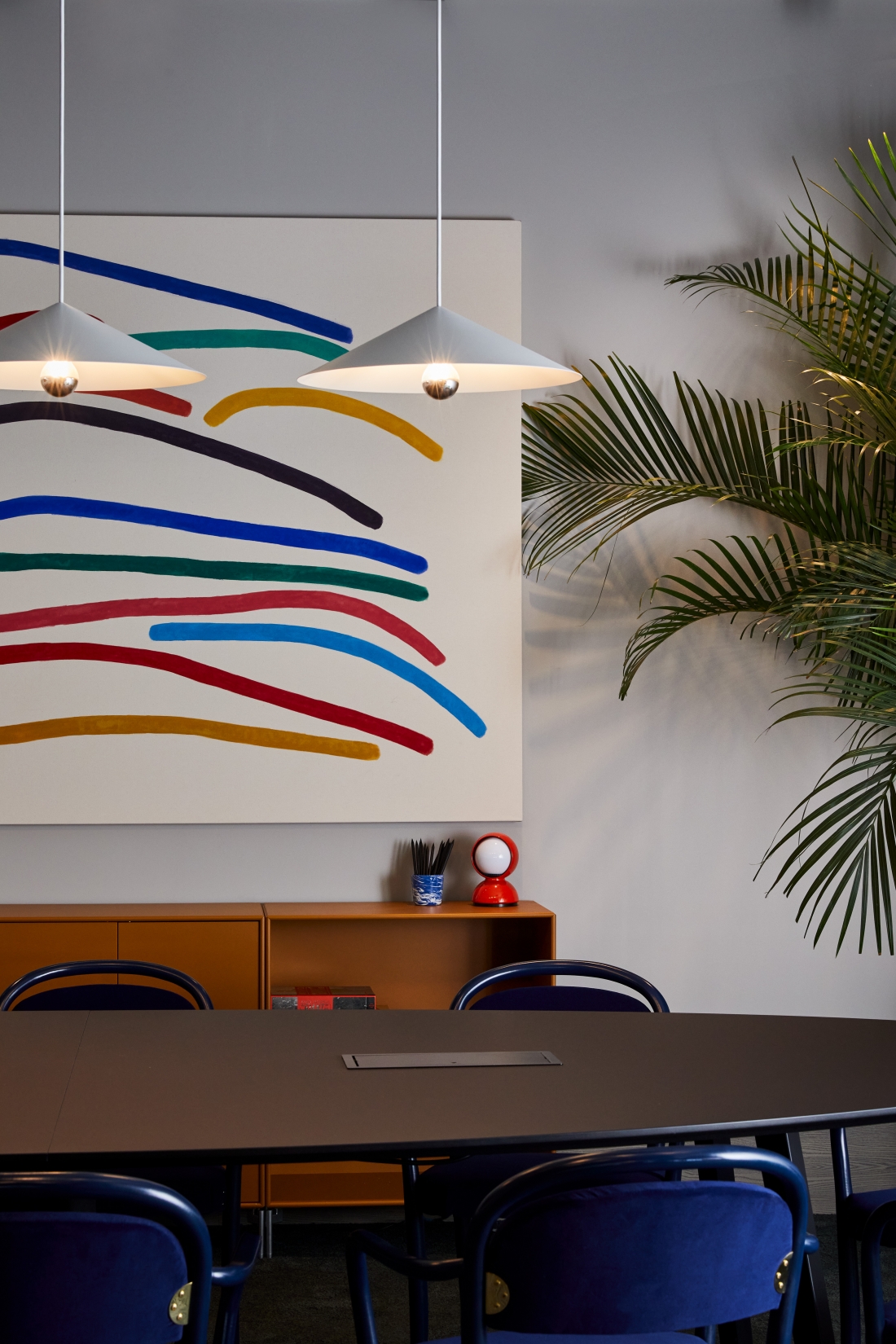 This neighbourhood-centric design philosophy is perhaps felt most in the meeting rooms, booths and studios, where vibrant pops of colour adorn walls and brighten furnishings, a nod to the eclectic treasures found at nearby Portobello Road Market. 
More about TOG & Universal Design Studio.