PARKSIDE work collaboratively with the world's most dynamic tile manufacturers.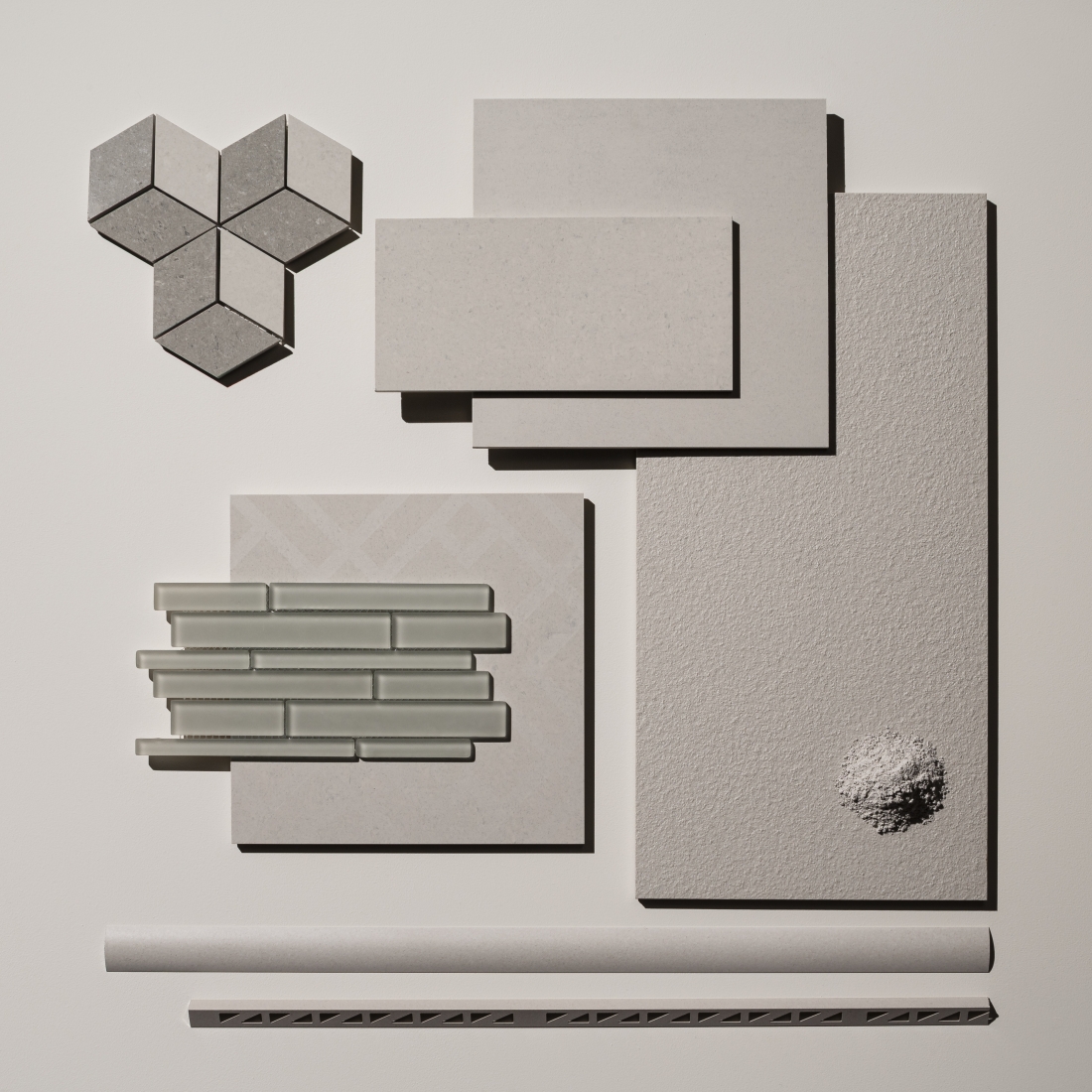 We caught up with Sarah Holey Marketing Manager at PARKSIDE to talk about collaboration, trends and launching a world first with their REGAL porcelain tile collection.
Tell us about Parkside?
We're a trusted tile specification company that has the ability to provide solutions for any commercial interior. Through a philosophy to develop thoughtful responses to the design and performance needs of client projects, our team has grown extensively over the past year and we now have over 20 consultants with more than 200-years of experience. In fact, our three sales directors have over 20-years' experience each alone.
With the recent opening of our Cotswold space, we now have four design studios – the others located in Leicester, Clerkenwell and Chelsea – fully equipped to help designers discover an extraordinary depth of product, totalling more than 500 designs, many exclusive to Parkside.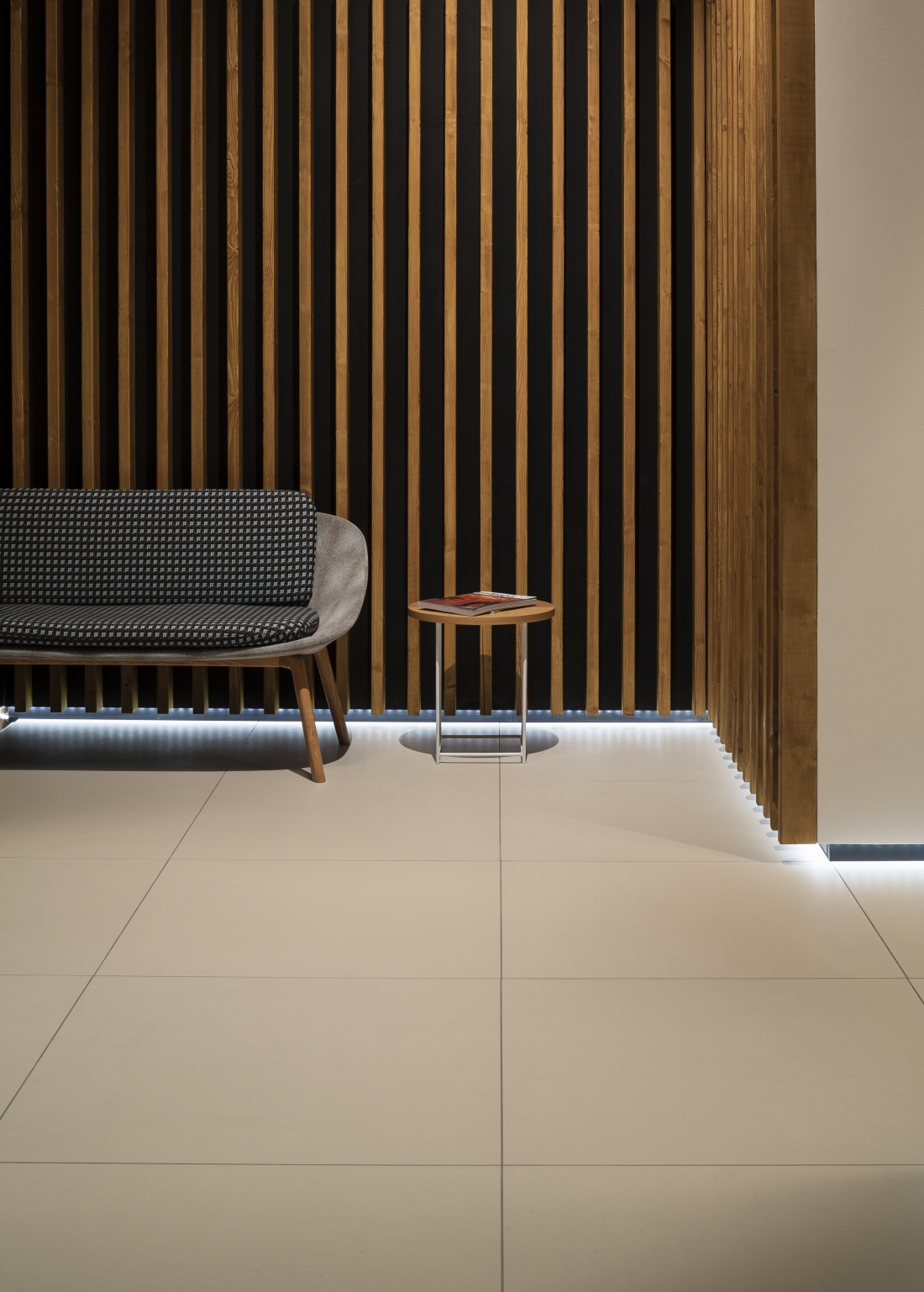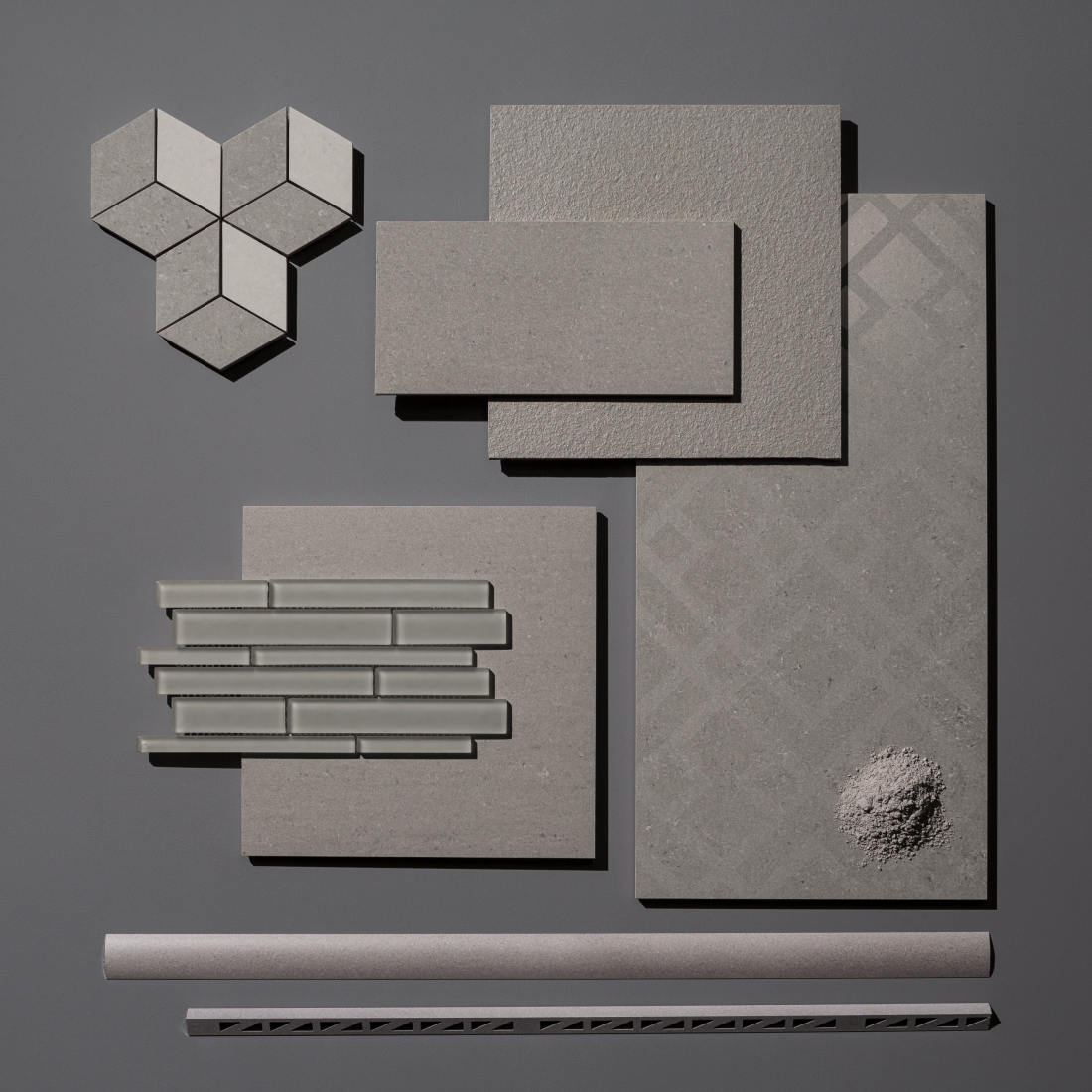 You have so many incredible products available, tell us about your design process?
We work collaboratively with the world's most dynamic tile manufacturers to bring the latest products to market, as well as exploring innovations in design, performance and sustainability. By working exclusively with manufacturers we're able to deliver products that are genuinely different and exceptional, our Arrange by Tom Pigeon and Barneby Gates collections are examples of this respectively, and this gives us a unique position.
When deciding on your product choices how much do current trends influence your thinking?
We tend to work far ahead, looking at emerging trends and developing products in-line, so by the time the trends find their way into projects, we're ready with a choice of options. Of course, it's also important that we've timeless classics too, so we look to balance our trend-focused tiles with ranges that will prove long-term.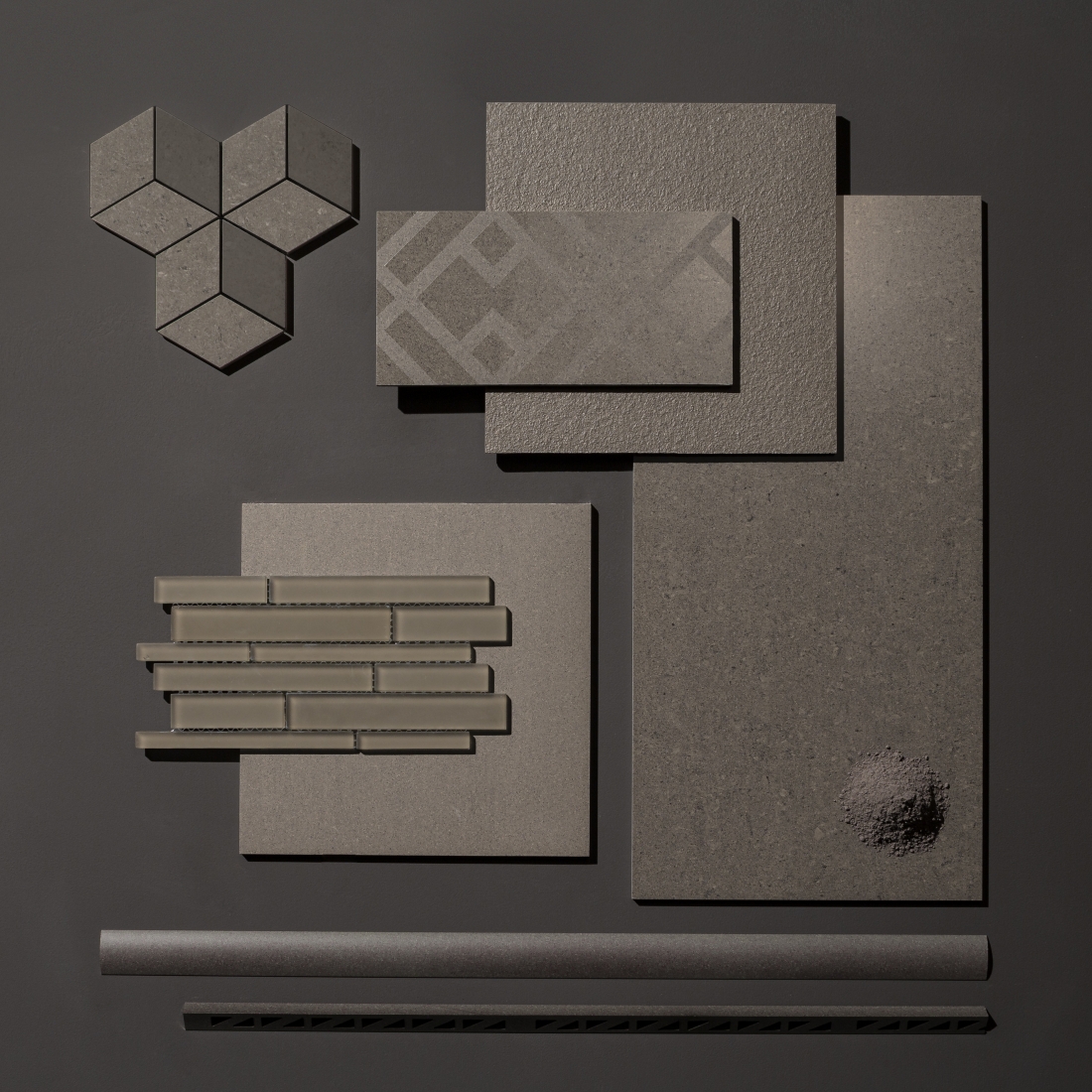 With the above in mind, what's your latest product launch?
Our latest launch is Regal, a collection focused on exceptional performance through a palette of subtle, neutrals and different surface effects accompanied by matching trims, thresholds and grouts. It represents our first solution-based approach to product development and sees over 100 different components. When it comes to porcelain tiles for walls and floors, including slip-resistant options, Regal is the ideal designer's tool kit.
You have talked about Regal being a collection, how does a collection differ from other products?
Essentially, it comprises everything needed bar the adhesive. With tiles and coordinated trims, grouts, movement joints and door bars it makes it easier to create stunning schemes. Standard products are purely the tile only, but of course we work with designers to help them choose suitable ancillary products based on need.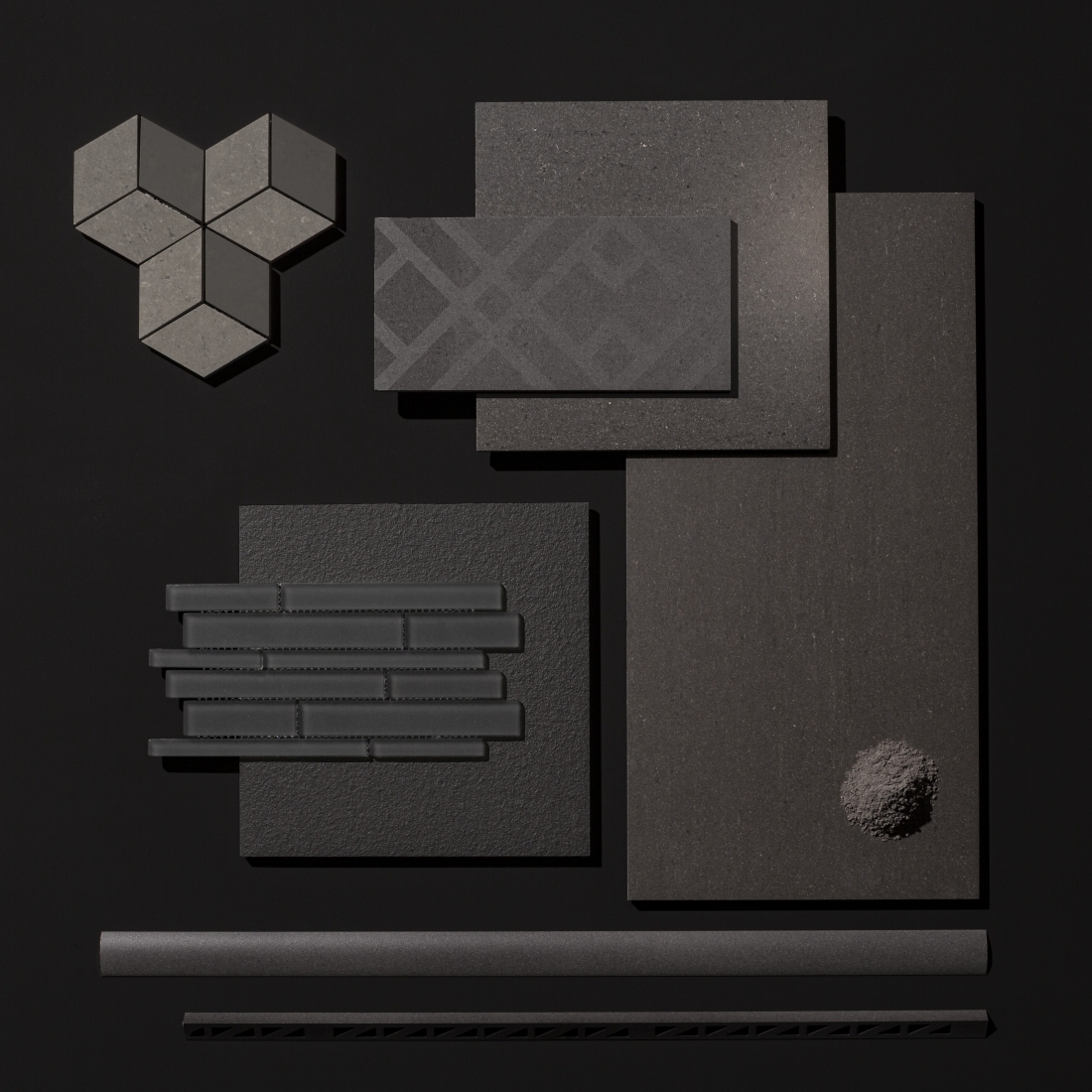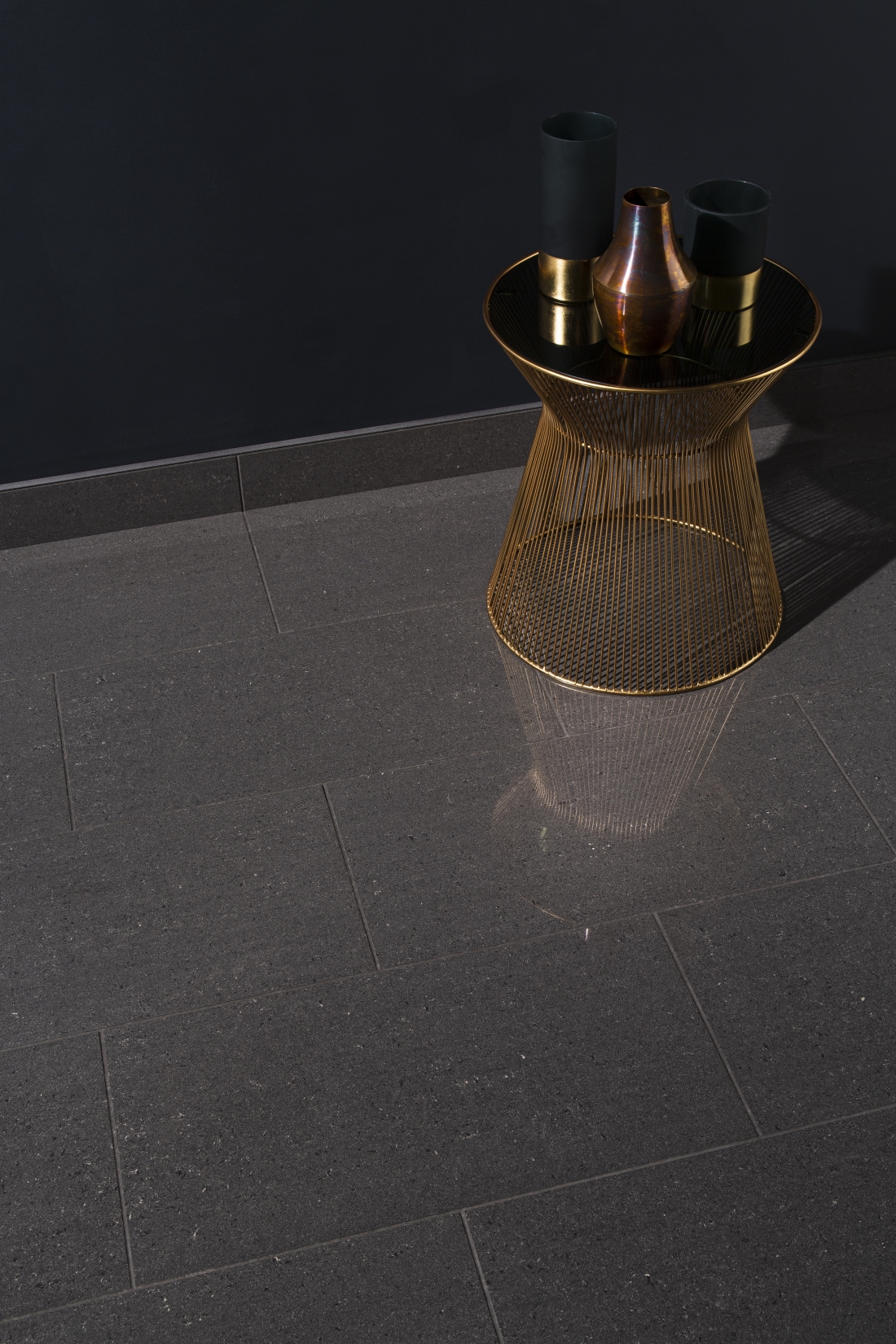 We are also really intrigued by the term 'detailing' tell us more about this?
With any tile specification – wall or floor - there's more to consider then just the tiles themselves; the choice of detailing can have a big impact on the overall look. Get details such as movement joints, grouts and trims wrong and you have the potential to spoil the finished look of the installation. The Regal collection negates this risk, making it easy to achieve the perfect end-result.
Is this a first when it comes to Porcelain tiles?
To the best of our knowledge, yes. We believe Regal is the first porcelain floor and wall tile collection to adopt this approach, particularly with so many complementary options.
What's next for Parkside?
We'll soon be launching several new ranges discovered at the Cersaie international exhibition, including some fabulous exclusives from 14oraitaliana and others. Of course, we are also beavering away on other collaborative projects that promise to keep us ahead, but it's just a little too early to talk about these yet, so my lips will have to stay sealed.
Learn more about PARKSIDE.