Pedrali proposes flexible and stylish workstations for the home.
With the rise of homeworking, Pedrali believes the configuration of domestic spaces needs to be revised.
"The house takes on new purposes and its environments get reconfigured according to these new needs, while becoming more and more fluid. On summer days, outdoor settings, like terraces or balconies, for example, are transformed into temporary offices."
To remotely keep on track of daily activities a space for working from home is required without compromising the benefits of an actual office. Ergonomic and flexible workstations must perfectly fit into the house, while improving the quality of home life.
For this reason Pedrali proposes flexible and versatile furniture, suitable for both the office and the home.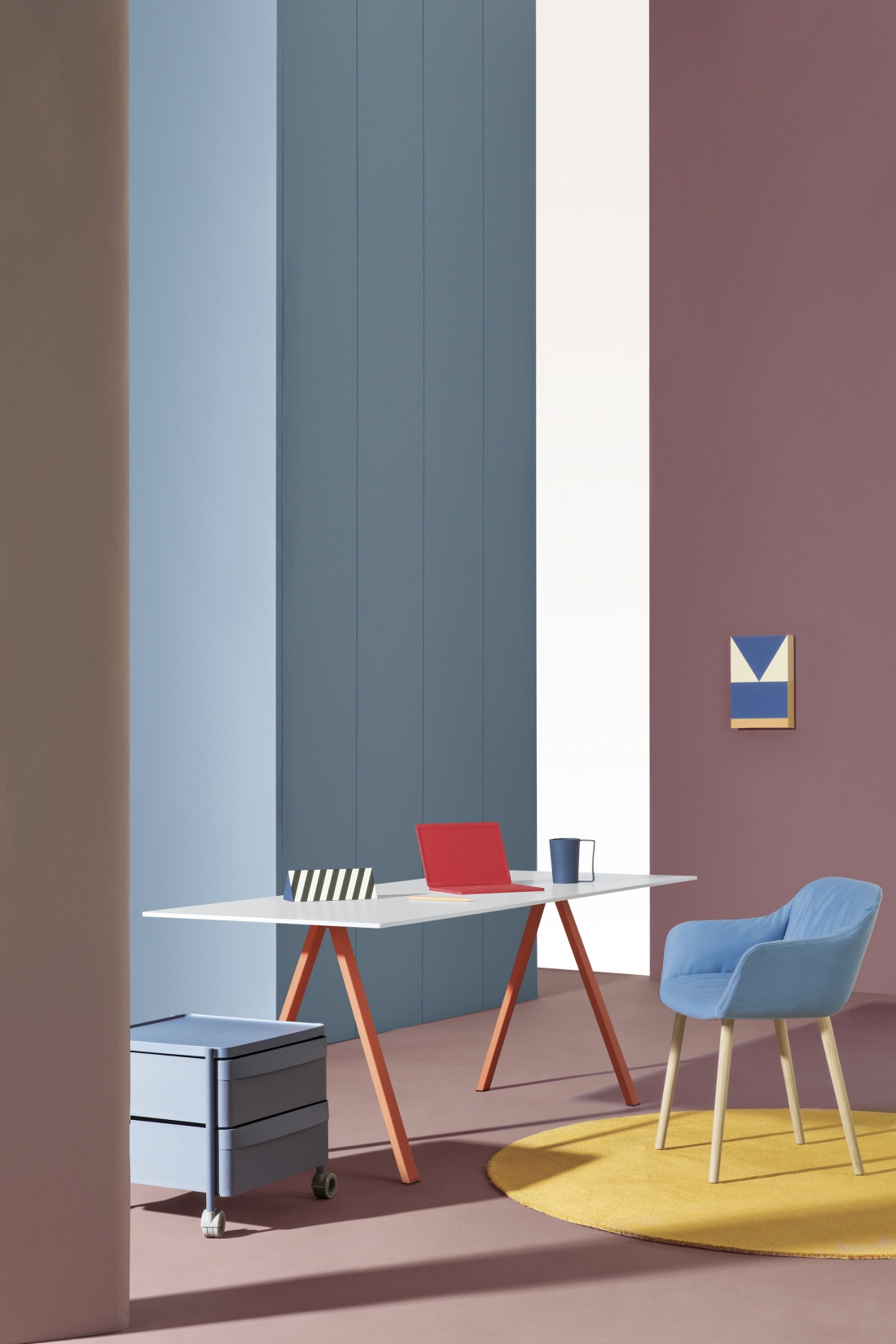 Armchairs assuring maximum comfort and flexible tables responding to the user's or space's need have been designed to complement existing furnishings while guaranteeing maximum efficiency. Pedrali solutions allow users to create refined workstations with high quality aesthetic, and without forgetting ergonomics.
Two such products have been designed by Robin Rizzini with this in mind: Toa desk and Toa Folding Screen.
Lightweight and minimalist, the Toa table is characterised by a solid die-cast aluminium frame in a fluid geometric design. Toa is equally suitable for "light" offices, executive rooms and residential spaces, thanks to its smaller sizes.
Toa Folding Screen is a sound absorbing desktop panel that separates and defines spaces. Given that it is extremely lightweight, the screen can be folded with ease and moved from one place to another, creating a defined and sound-proofed workstation.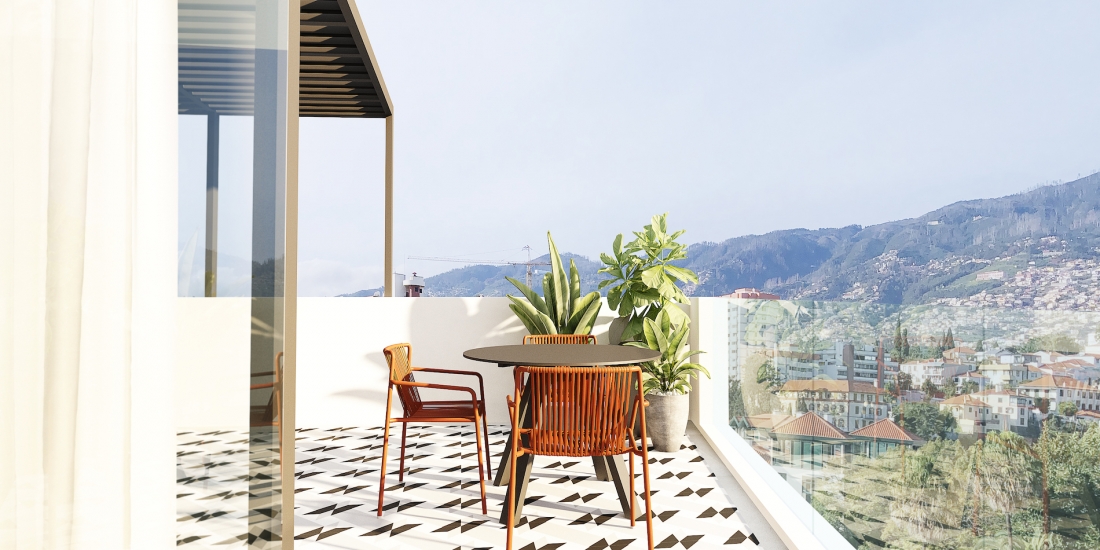 In addition, existing products have had some revisions, including the Temps executive chair gaining a lower backrest; the stackable Ypsilon table with wheels and tilting top can now be moved and stored when not in use; and the Arki-desk is added to the Arki family.
Elsewhere, Boxie is a modular, versatile and colourful storage system with wheels designed by Claudio Dondoli and Marco Pocci, made up of large polypropylene drawers and tops housed in a coated steel frame.
The Vic chair, by Patrick Norguet, draws inspiration from classic mid-century armchairs. It is a comfortable and cosy collection featuring a curved backrest raised from the seat, which creates a 'lightness'.
Finally, three seats that nod to the office world, but also find perfect placement in domestic environments: Nym soft, Laja and Ester. Nym Soft, designed by CMP Design, comes in a new height-adjustable version with an aluminium five-star base with castors, designed for home offices and working spaces alike.